How often have you not come across a beautiful and breathtaking landscape, which makes you stop and stare for a moment? In addition, how often have you failed to capture the moment, as the only camera you have on you is a mobile camera?
Luckily, some people always carry around a camera ready to capture breathtaking landscape still images and afterwards share them with all of us online. If you want to share your own images the cool way online you might want to consider using a WordPress photography theme. Check my collection of useful themes here.. Trust me this is a great way to showcase your photography skills.
For this post, I have found so many extremely breathtaking landscape photography's you can use to find inspiration on how to spot and capture a still image when you come across one. Enjoy!
An Australian landscape – MORE INFO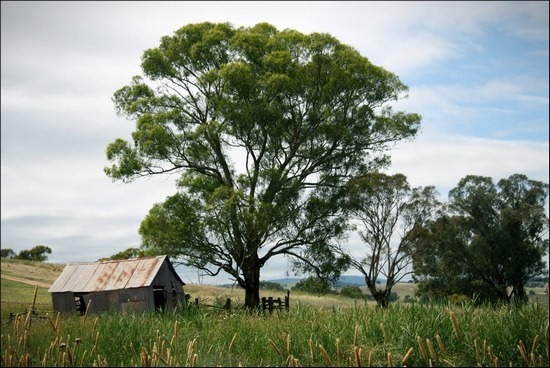 Landscape Wallpaper 3 – MORE INFO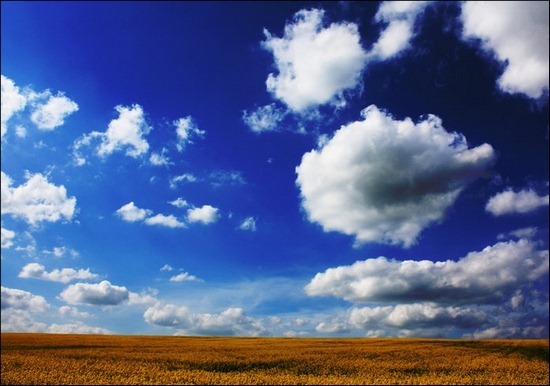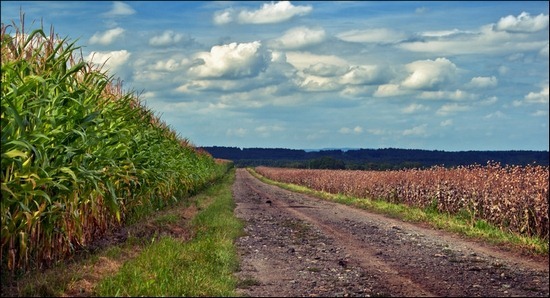 Landscape-stock 5 – MORE INFO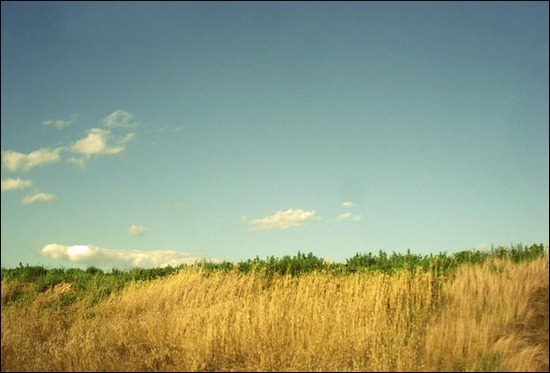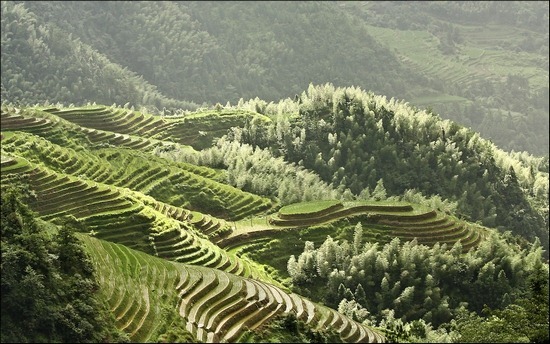 Synthetic Landscape – MORE INFO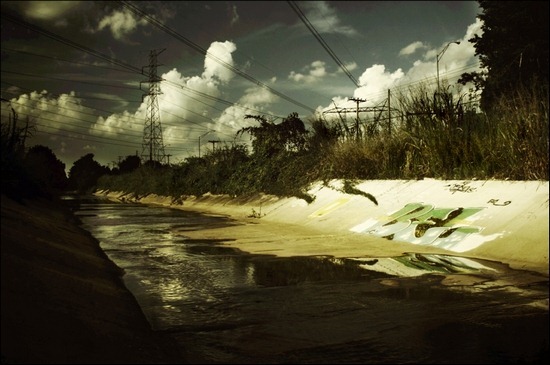 LANDSCAPE PHOTOGRAPHY – MORE INFO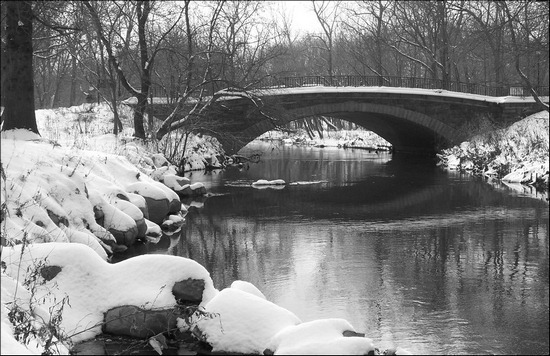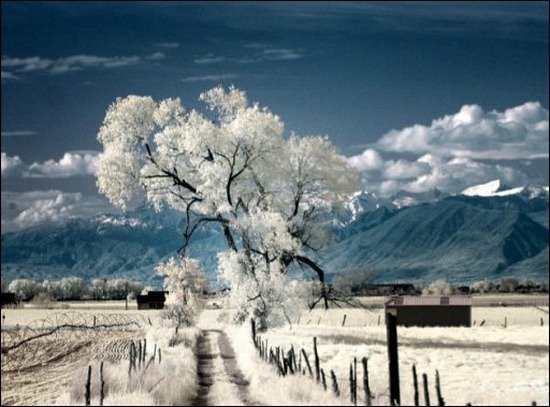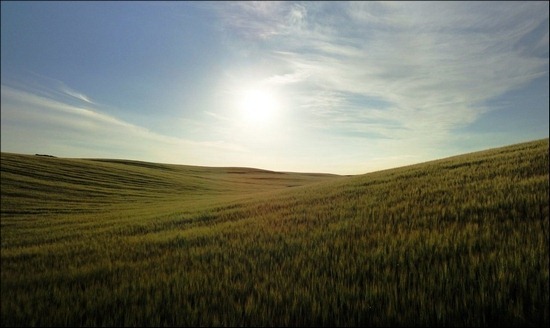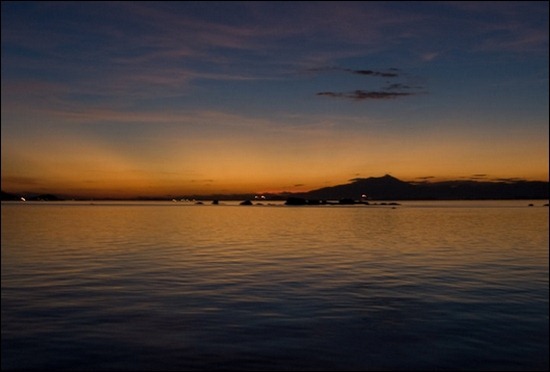 Indonesian landscape – MORE INFO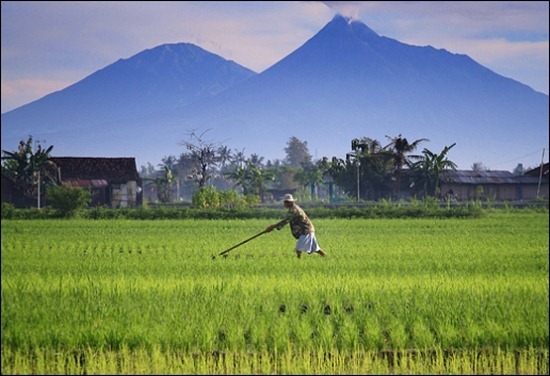 sunset landscape ed – MORE INFO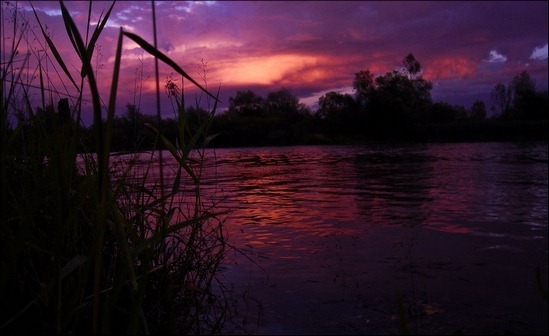 Landscape – France – MORE INFO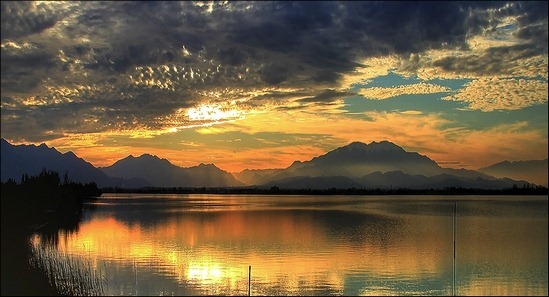 Landscape Photography… – MORE INFO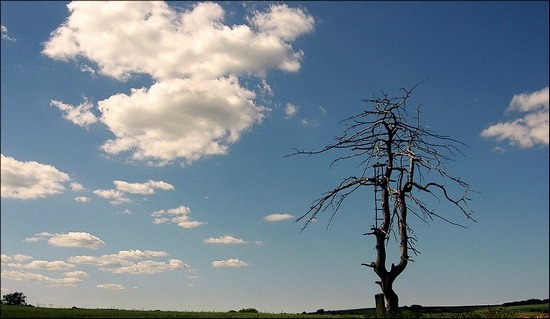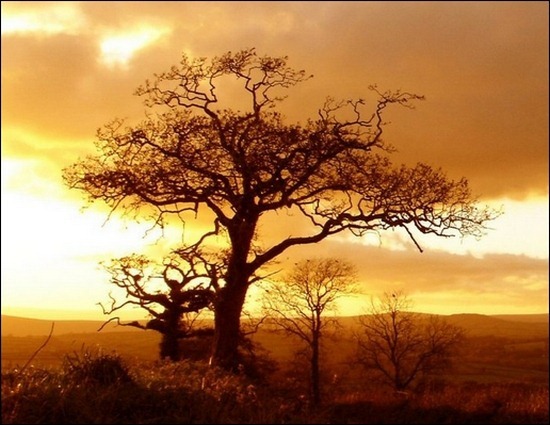 Landscape photography – MORE INFO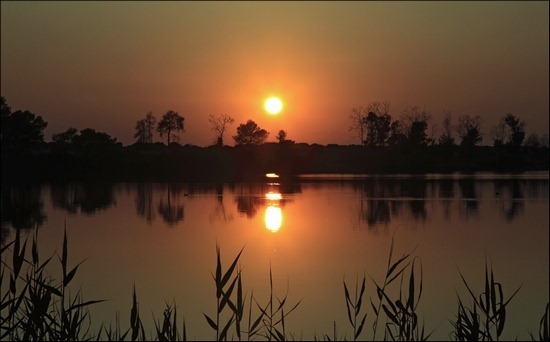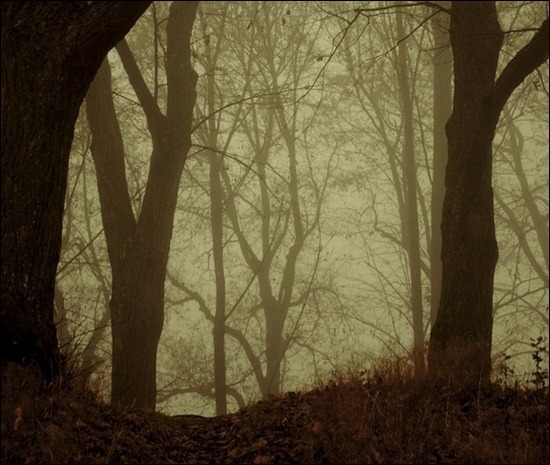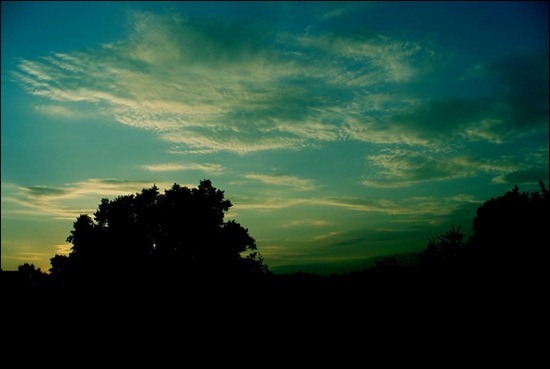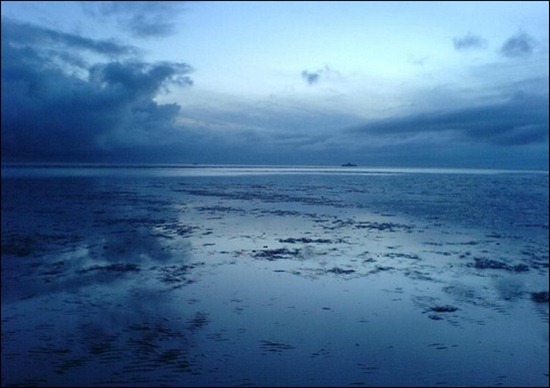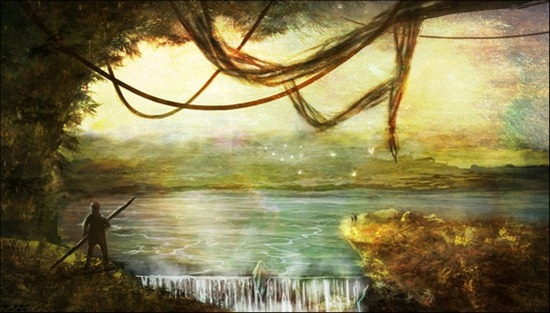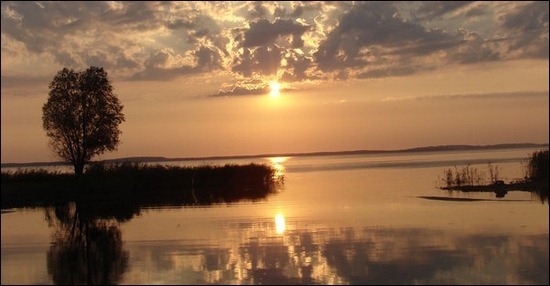 Derbyshire Landscape – MORE INFO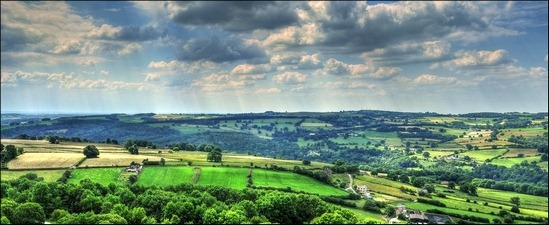 Genova Landscape – MORE INFO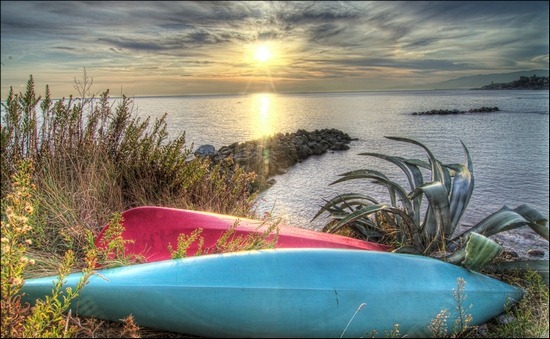 Internal Landscape – MORE INFO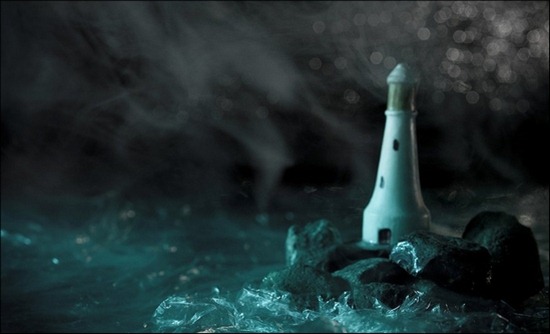 an frozen landscape – MORE INFO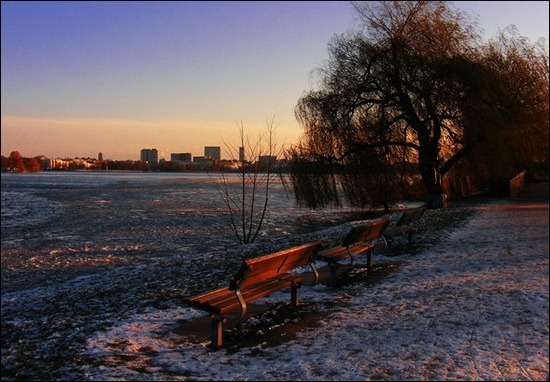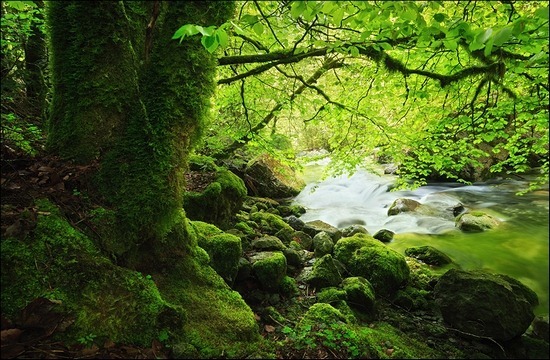 A Place For Dreams – MORE INFO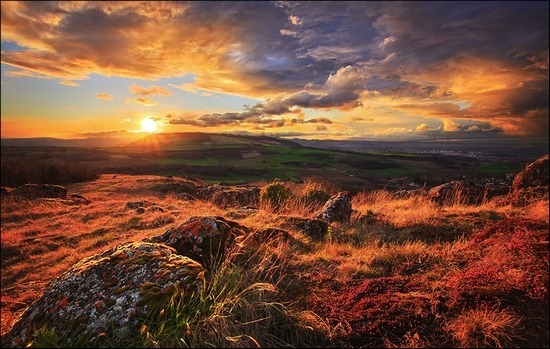 Romania Landscape – MORE INFO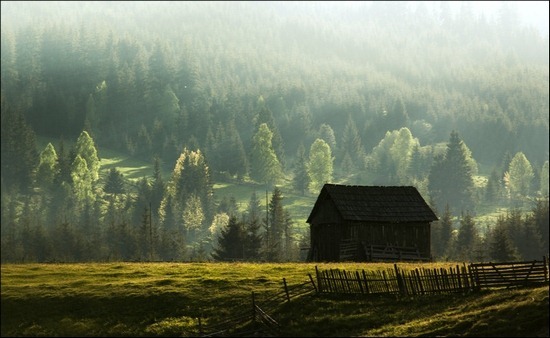 Infrared Landscape Part III – MORE INFO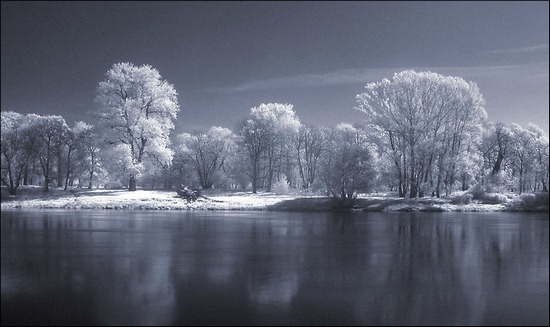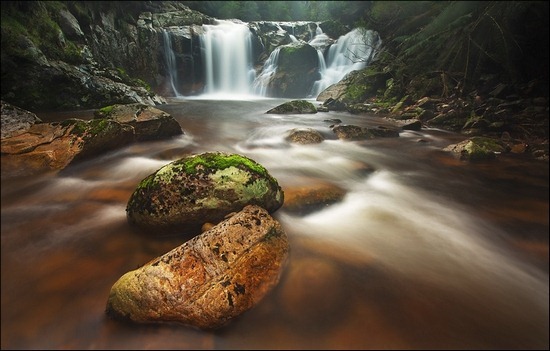 Sunset from the Aumar lake – MORE INFO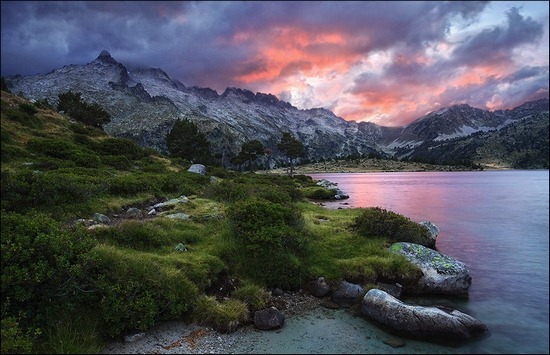 this is why i love photography – MORE INFO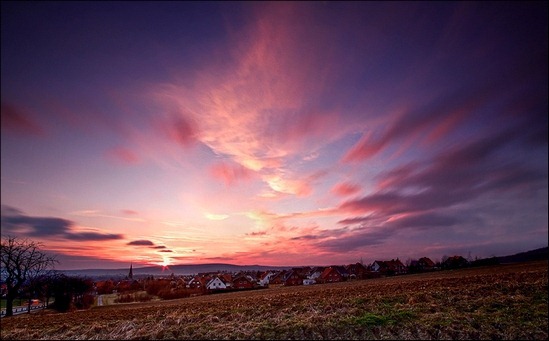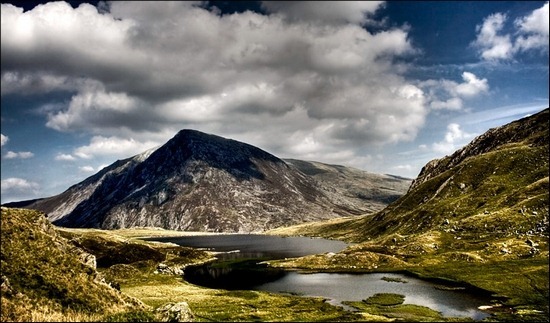 Derbyshire Landscape – MORE INFO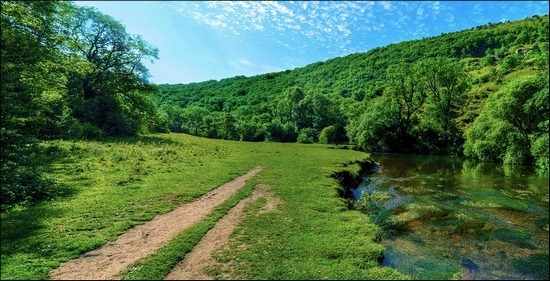 Precious Moments – MORE INFO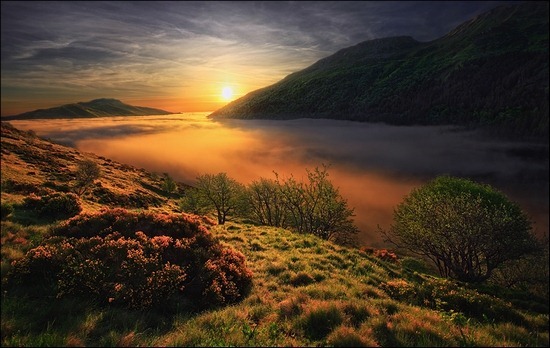 Morning Landscape – MORE INFO
Layers of landscape – MORE INFO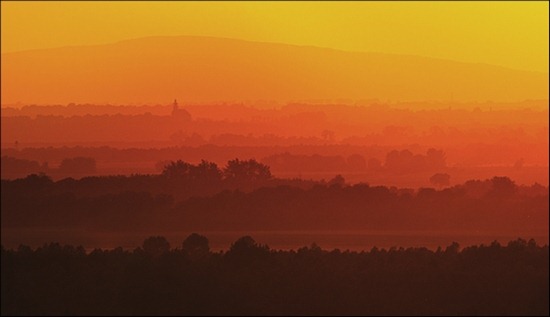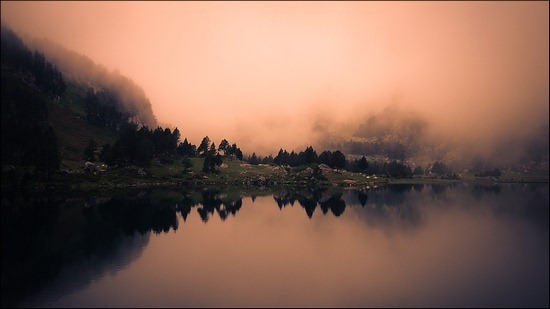 Circled Reflection – MORE INFO
Kirkjufell Panorama – MORE INFO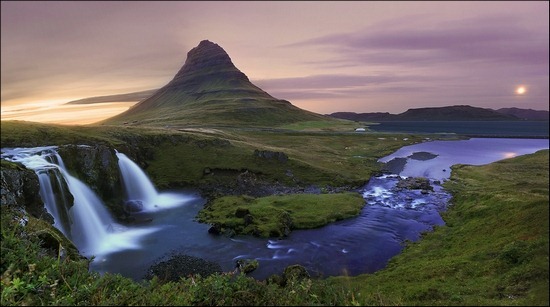 Let there be Light – MORE INFO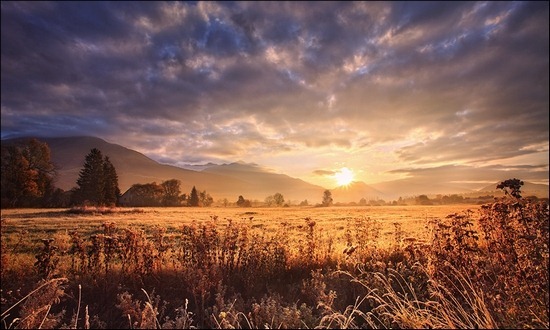 Instant of Light – MORE INFO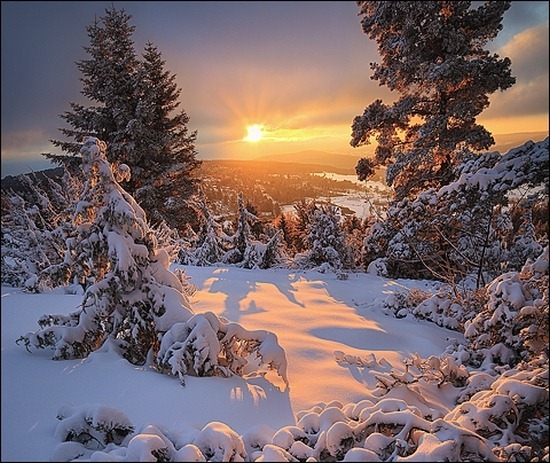 Peer Over the Horizon – MORE INFO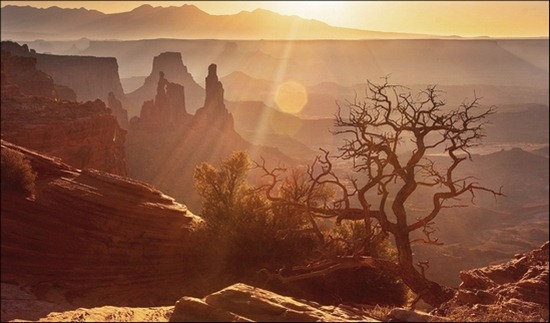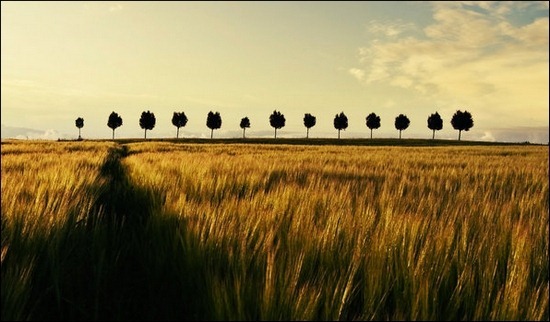 Montreal from the docks – MORE INFO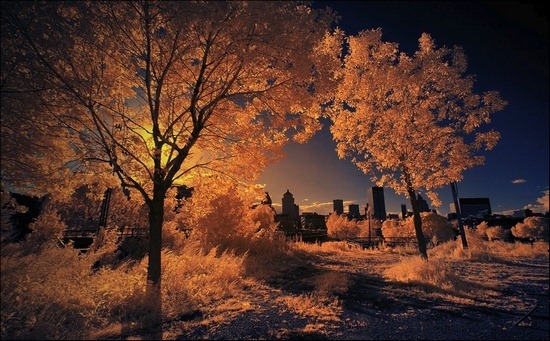 The Unforgettable Wilderness – MORE INFO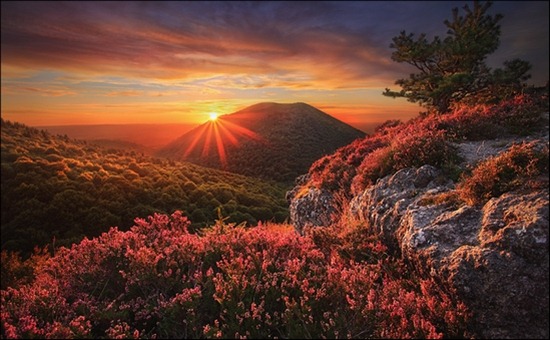 Herefordshire Rapeseed Field – MORE INFO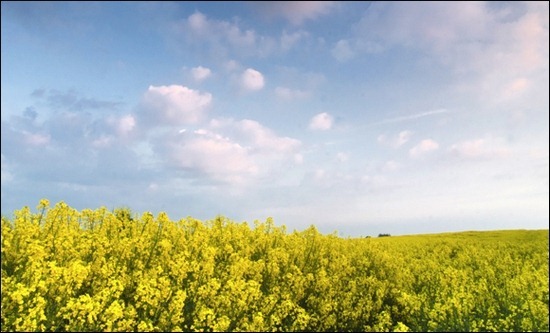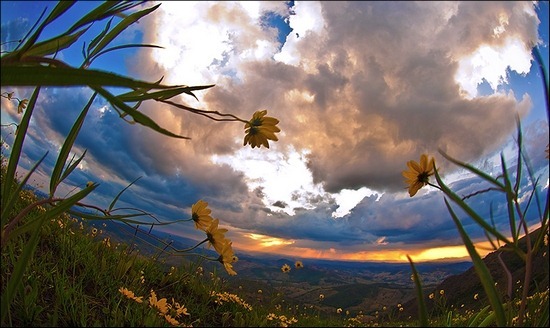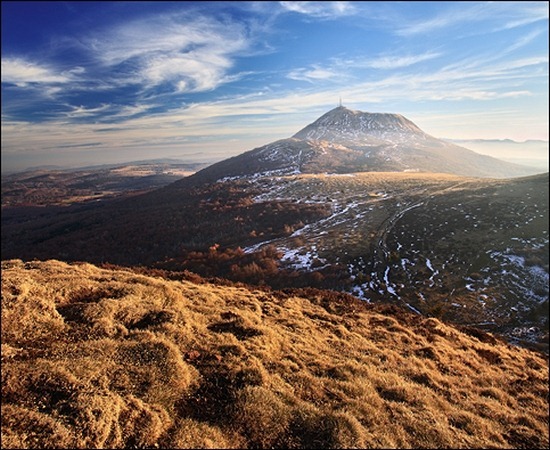 Just a touch of light – MORE INFO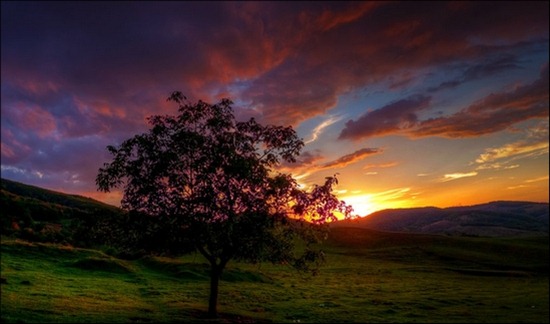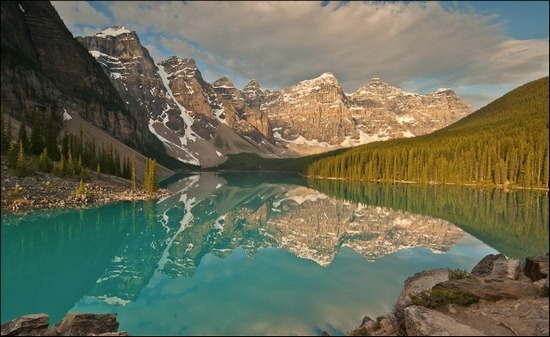 Sunrise from the top – MORE INFO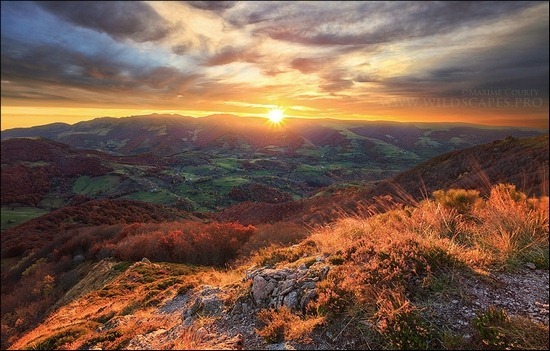 Derbyshire Landscape – MORE INFO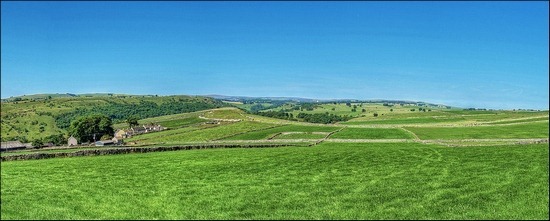 Feeling Forest's Soul – MORE INFO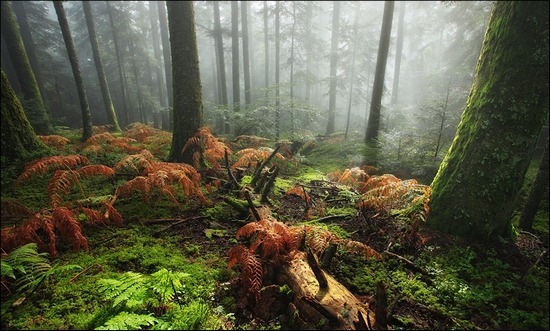 Mount Matterhorn… – MORE INFO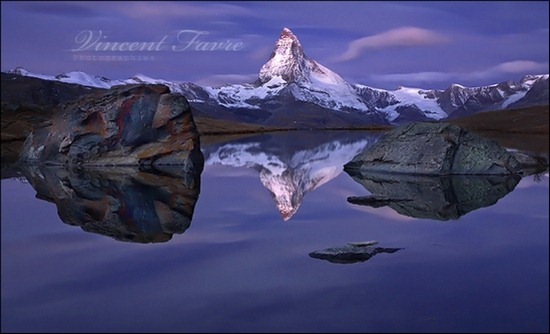 Beneath the Stars – MORE INFO
Dead end, Normandy – MORE INFO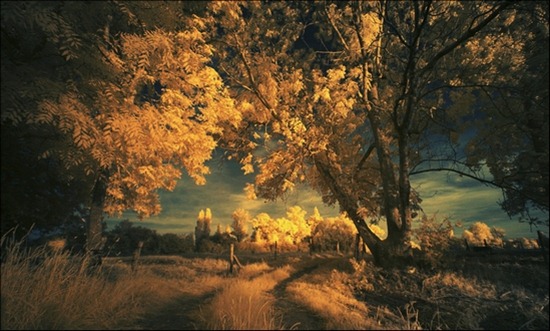 A Moment of Calm – MORE INFO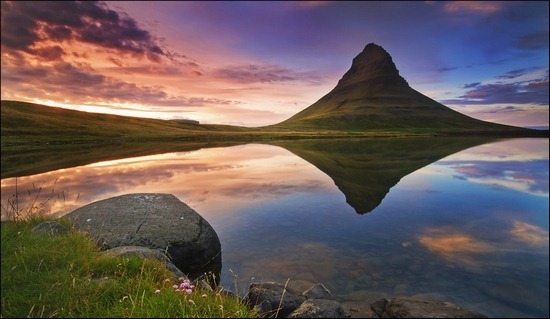 Landscape norway 1 – MORE INFO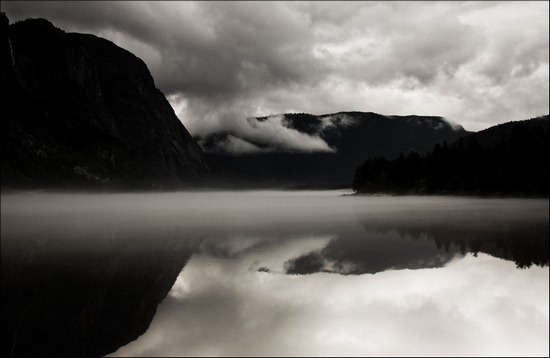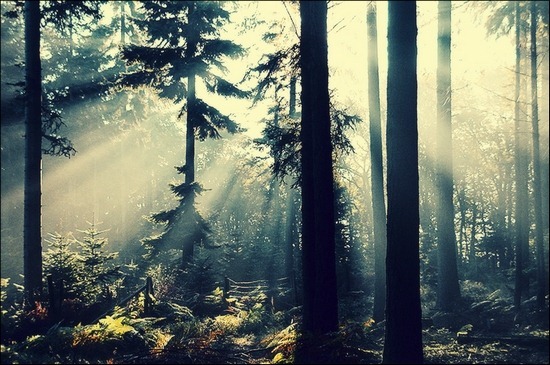 Dusk over the dead Forest – MORE INFO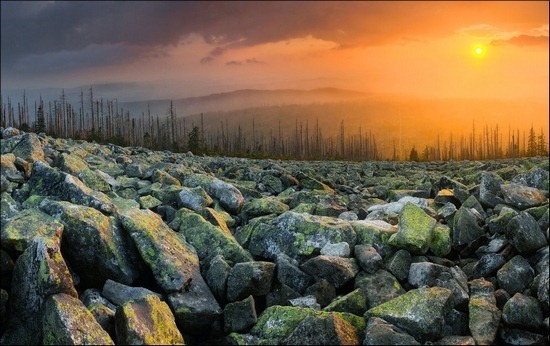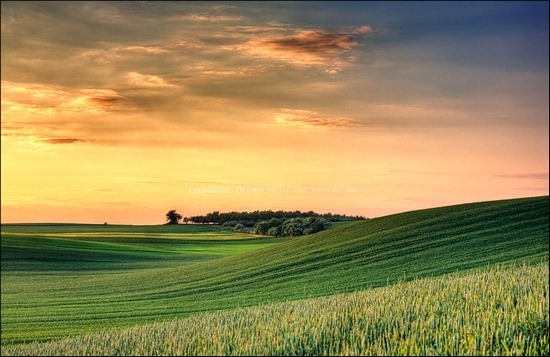 The Unbelievable Sunrise – MORE INFO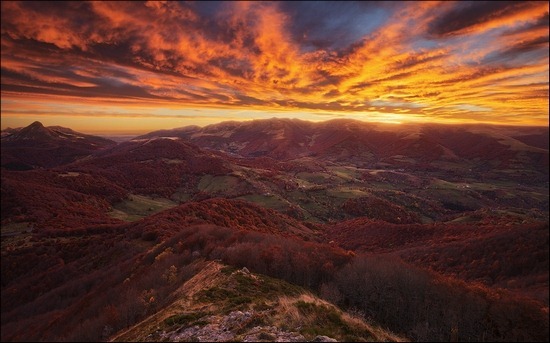 Call From Heaven – MORE INFO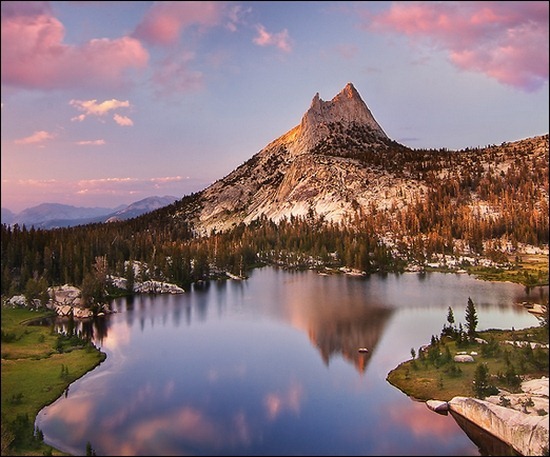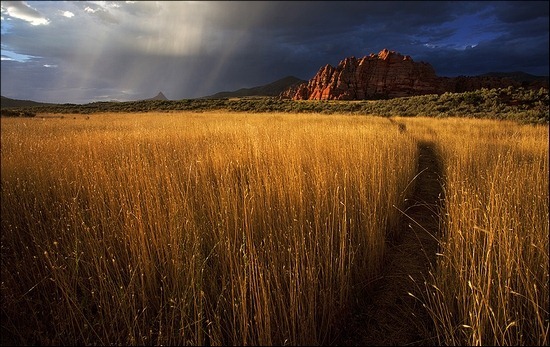 The Mystical Quiraing – MORE INFO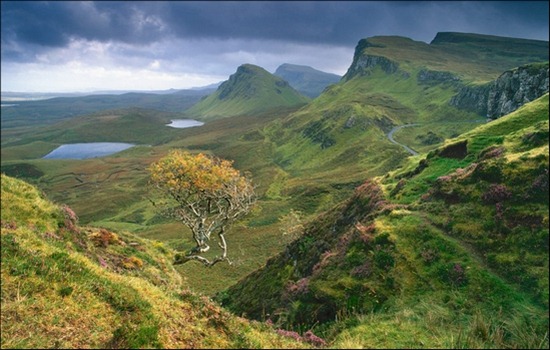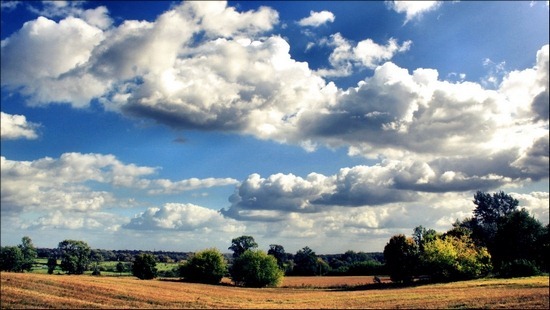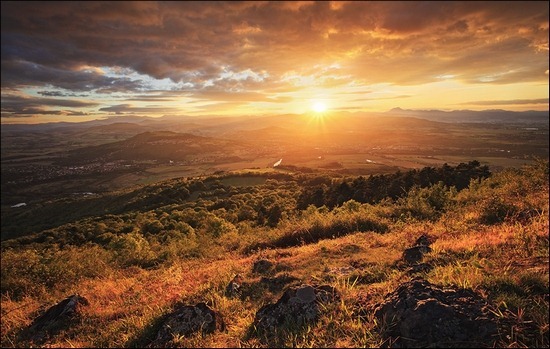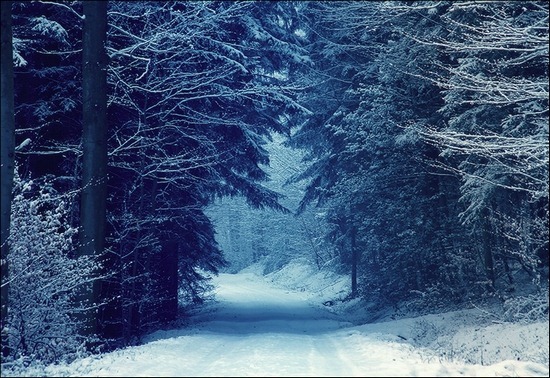 The Lord of the Ring… – MORE INFO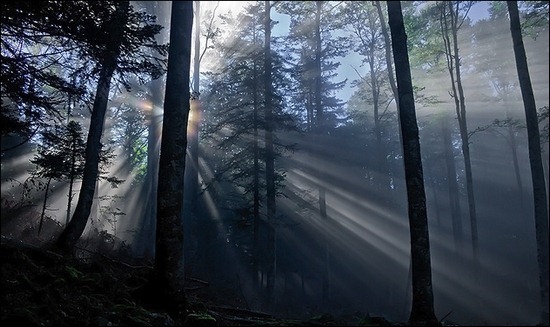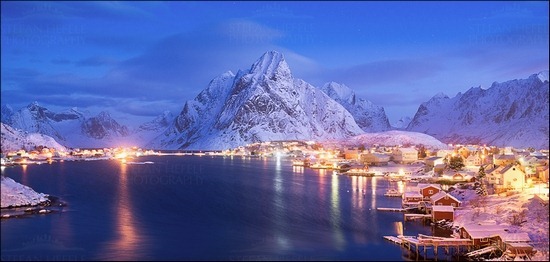 Right After Rain – MORE INFO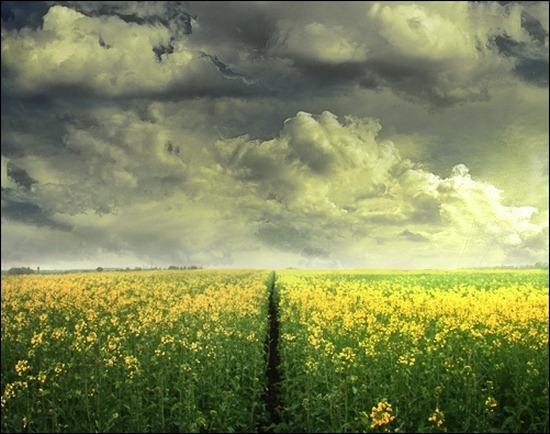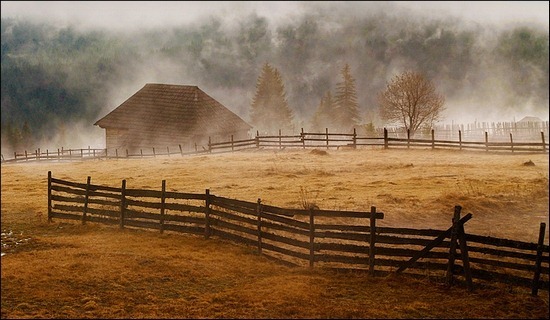 Photography – Landscape – MORE INFO