If you want to enhance lots of photos in a short period on time, one of the best ways is to do it is to use Photoshop actions. It is a series of pre-recorded steps that you can play back on a single file or on a batch of files. This way, you  don't need to repeat the whole process that you have taken in one photo to the others. Thus, if you have 100 photos and you want all of the them to be enhanced in a similar fashion, Photoshop action can execute all the procedures that you have made without you going over each photo one by one.
With Photoshop action, you are assured that the outcome of your images is uniform all throughout. No need to worry about the repetitive tinkering of menu, palette options, tool commands and so on and so forth.
Here, we are sharing with you a considerable number of Photoshop actions that you can use to automate repetitive tasks in your photo enhancement activities or even apply complex operations you do not master yourself. These are all free to download files that we hope will help you a lot in your future projects. If you like this article please help us spread it by sharing this to your friends. Enjoy!
Photoshop Actions Index
Click the title below to jump to the category that you want to view.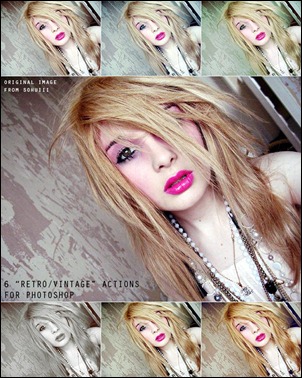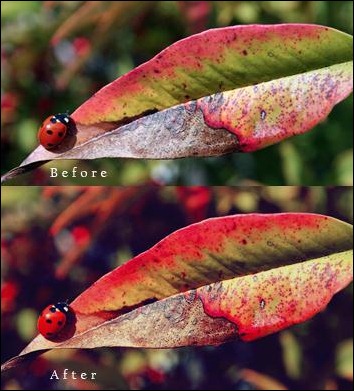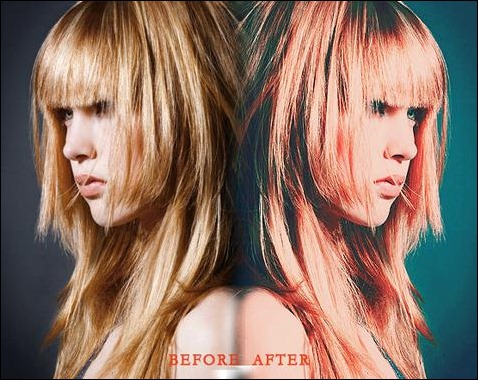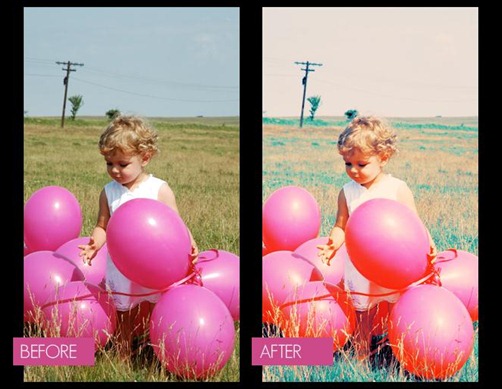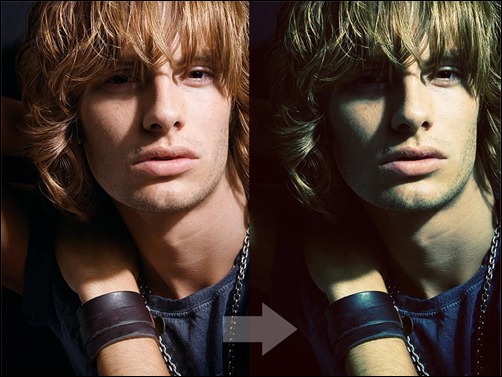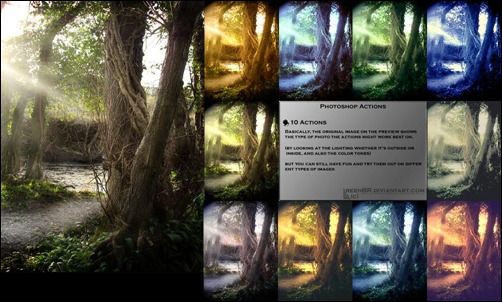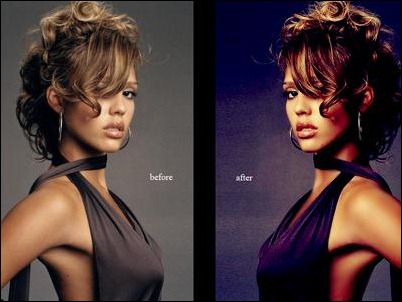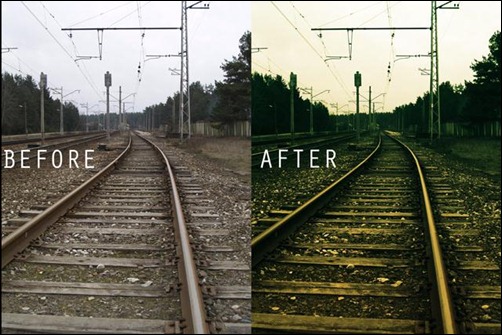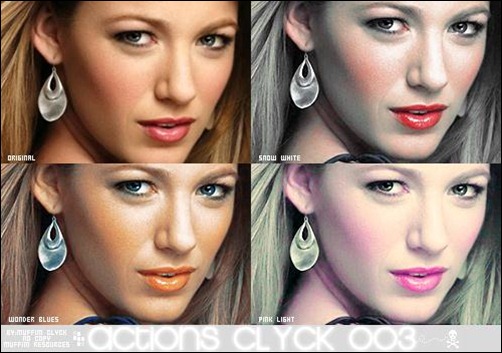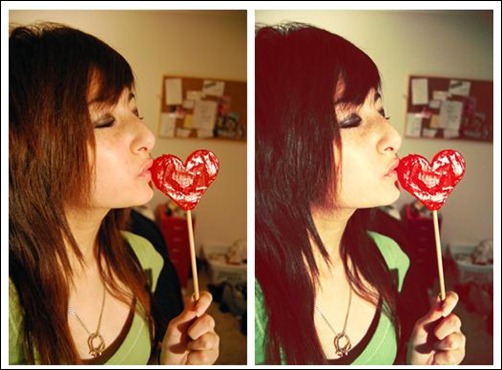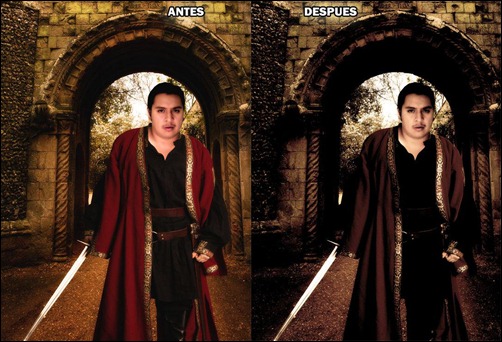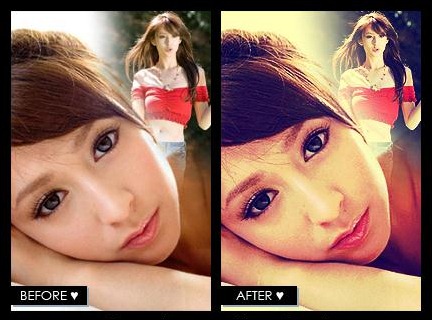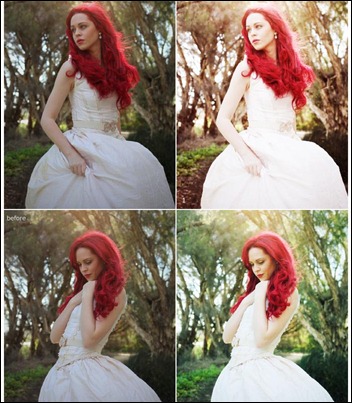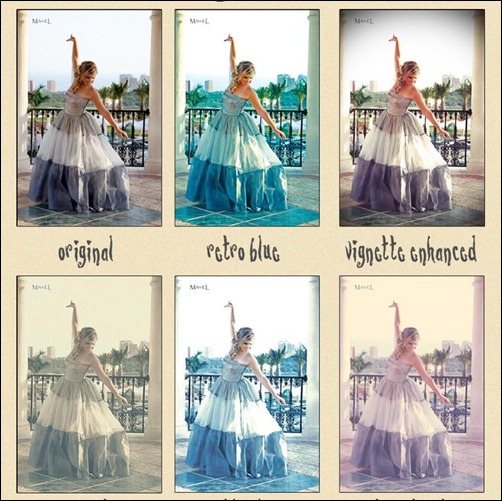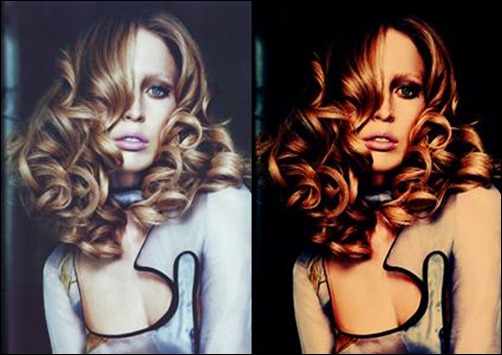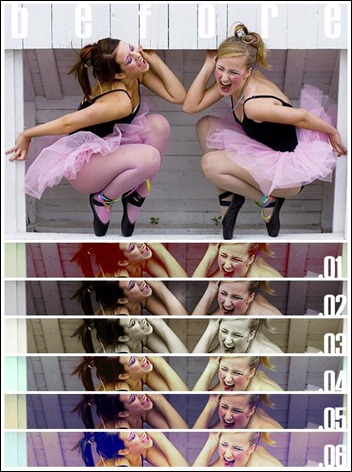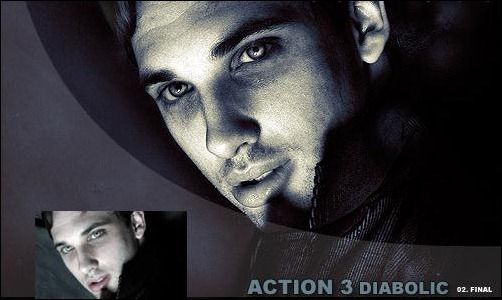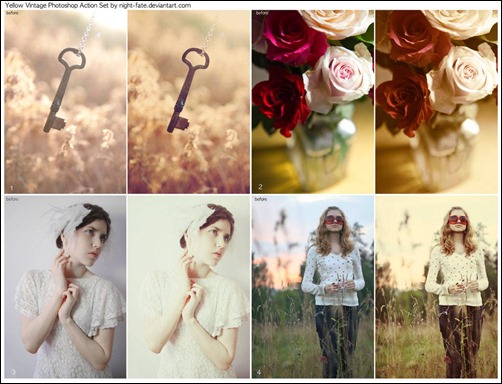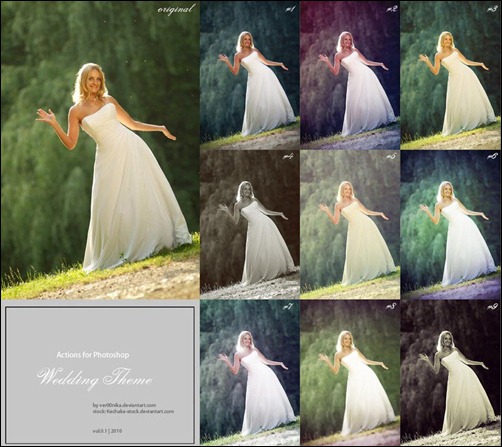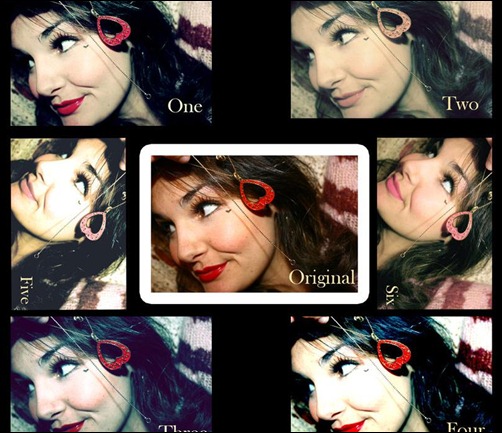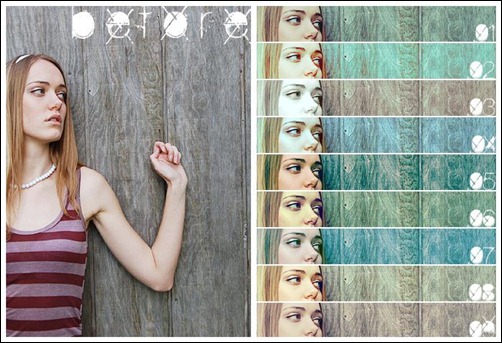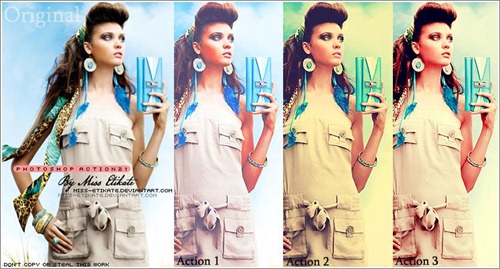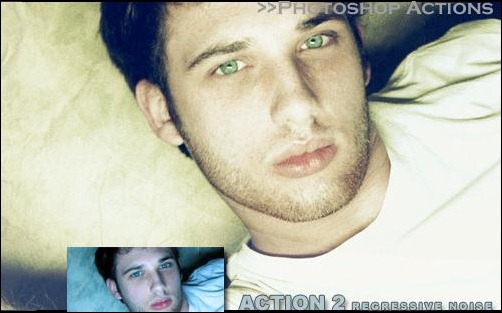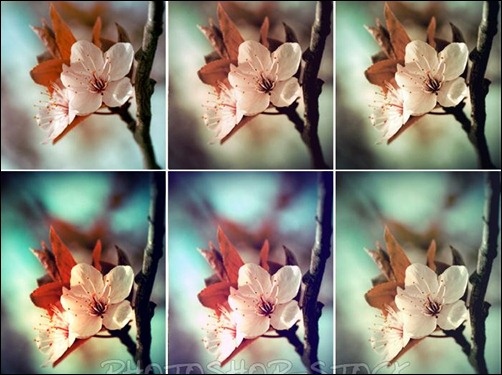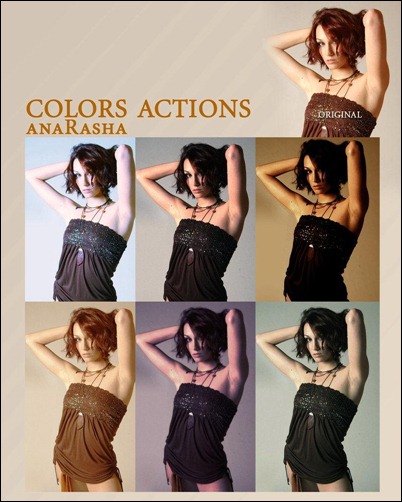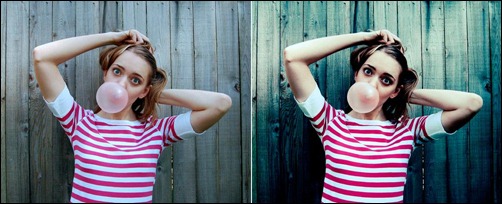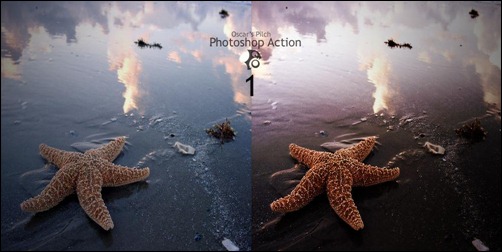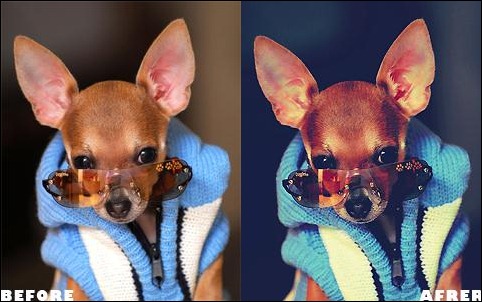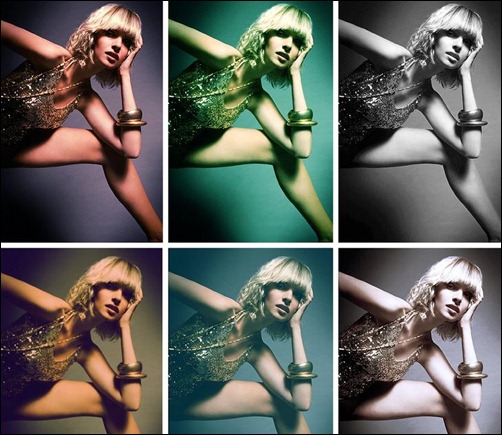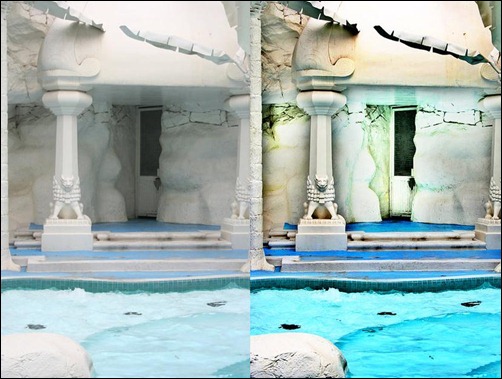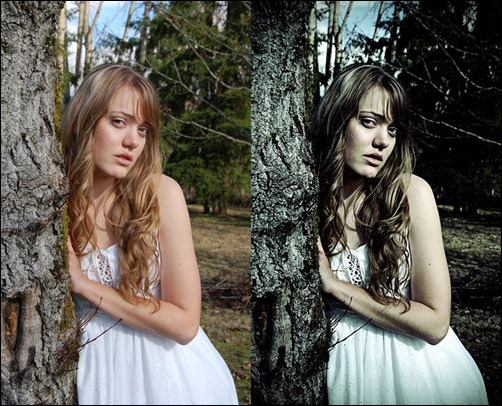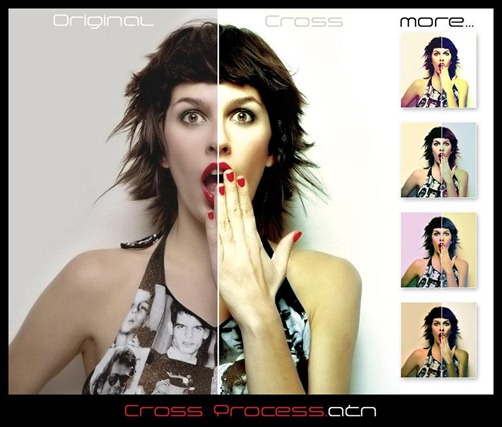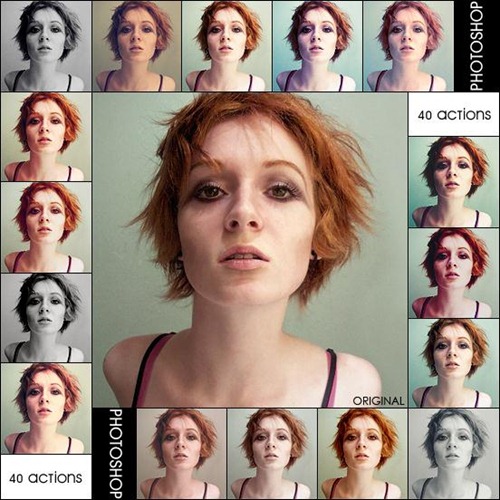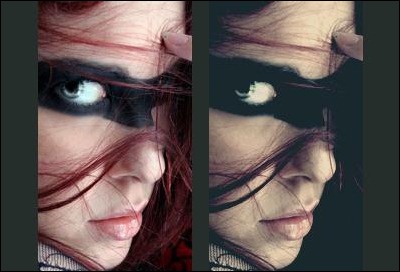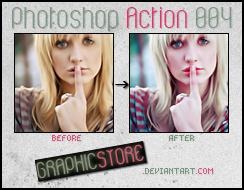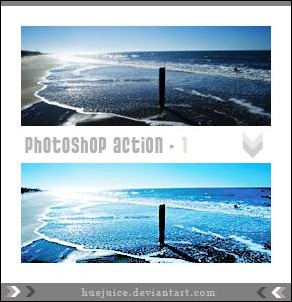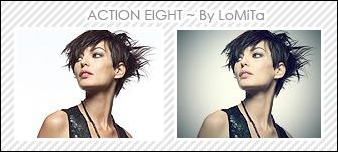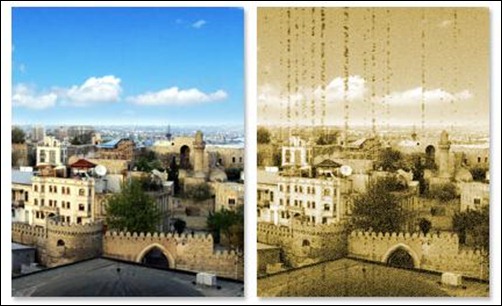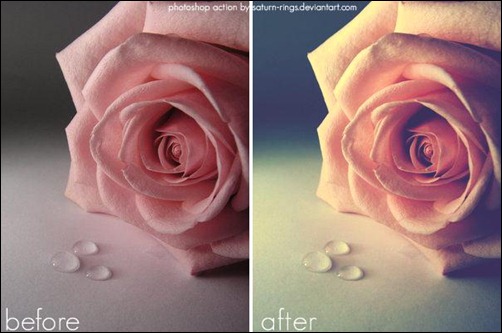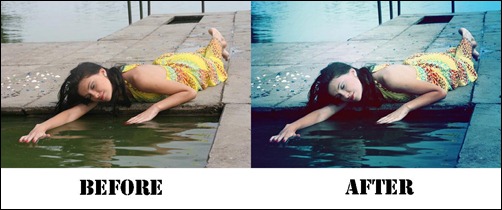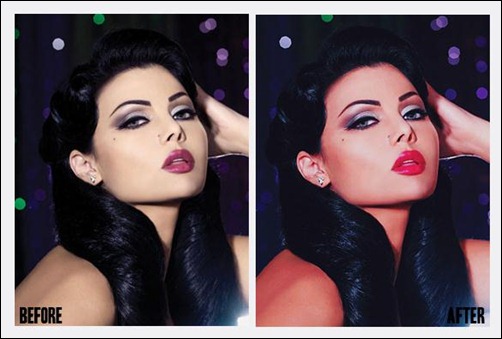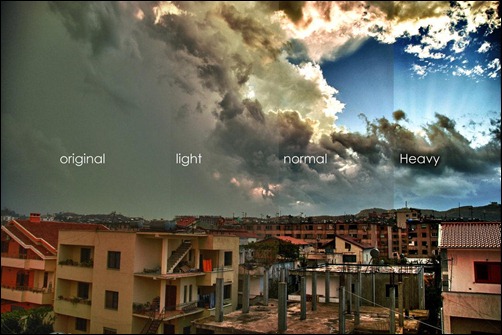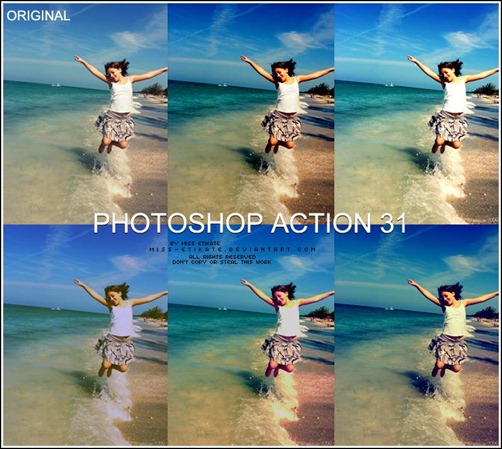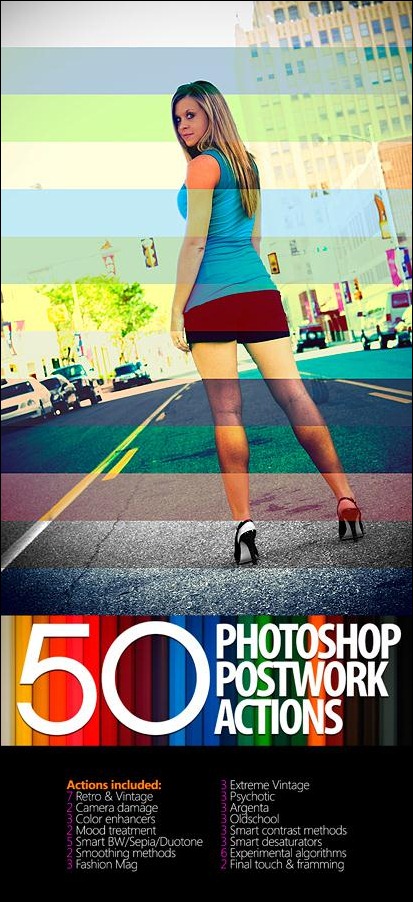 Introducing a new huge pack of actions for Color Postwork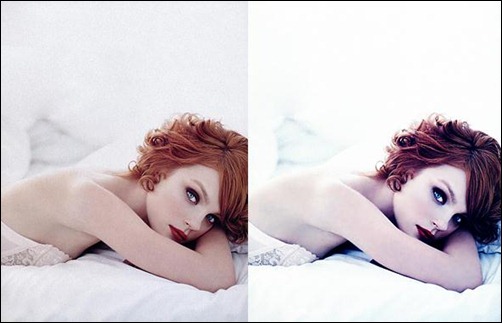 A Photoshop action set including two actions (for up- and lengthwise photos) and a texture to emulate the look of Gum Bichromate Prints from the 19th century.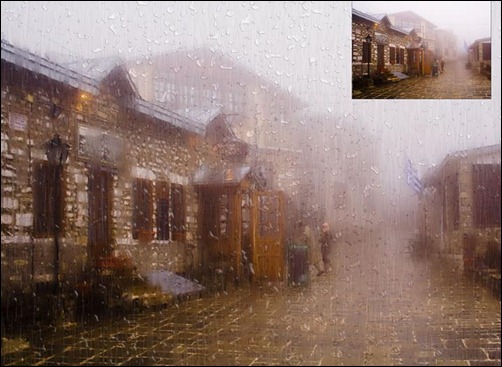 The RAINY DAY is a set of free Photoshop actions that will make your images look as if they are seen through the wet window while it rains. The actions simulate various elements, such as larger and smaller raindrops & water flowing over a foggy window. All effects are stored in separate layers that are left intact at the end.

Drawing/Sketching Effect Actions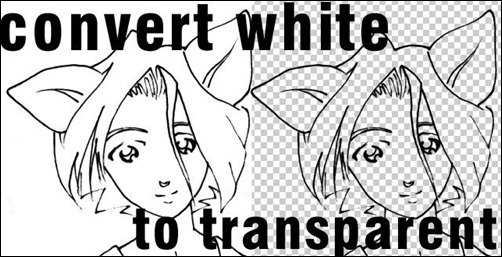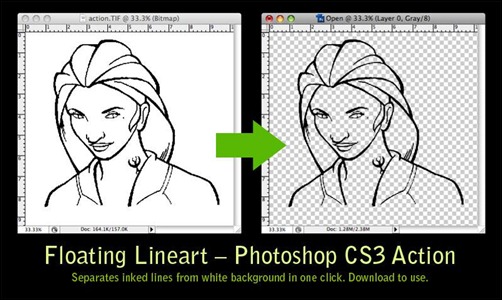 Takes one click of the mouse to obtain clean black lines on a transparent background.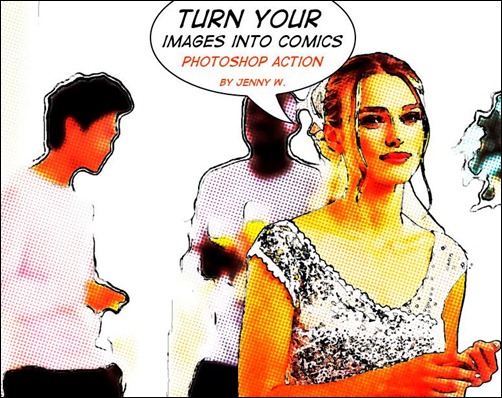 This action will turn your images into comic looking pictures.

Black and White Photoshop Actions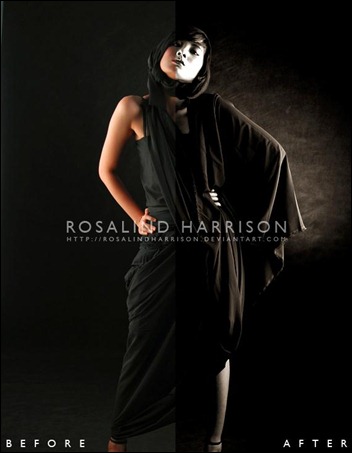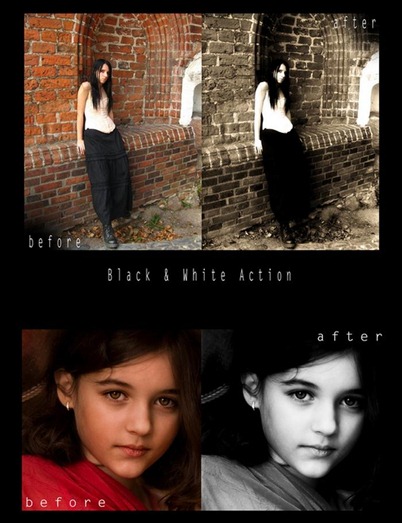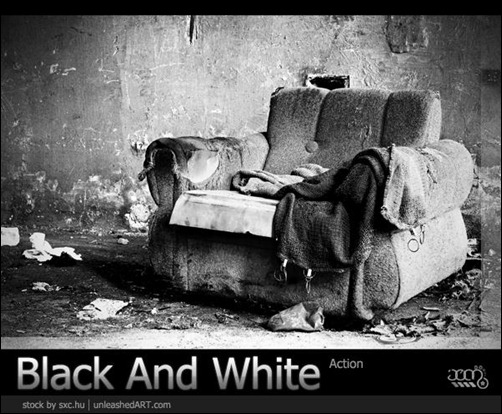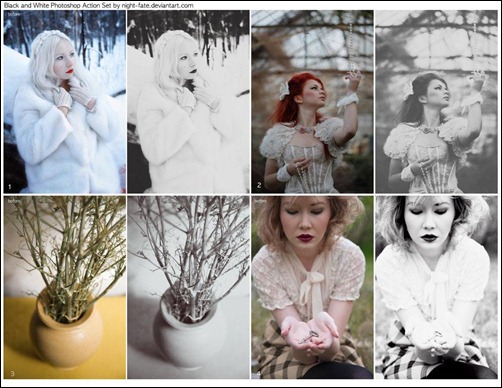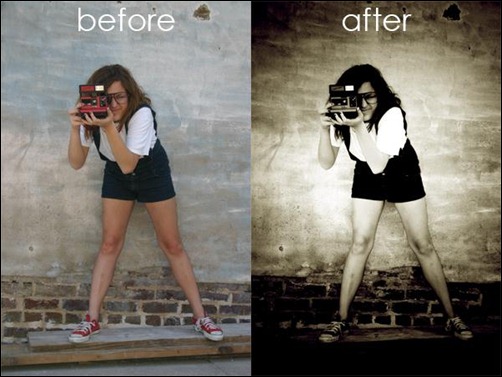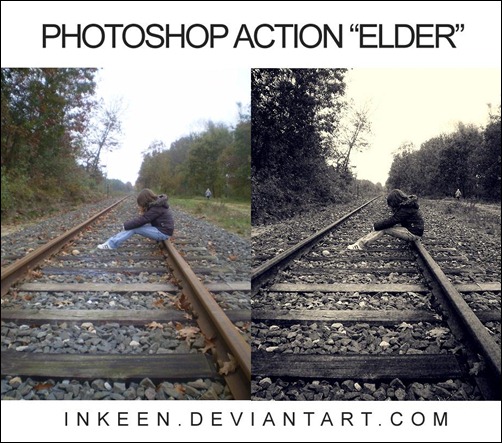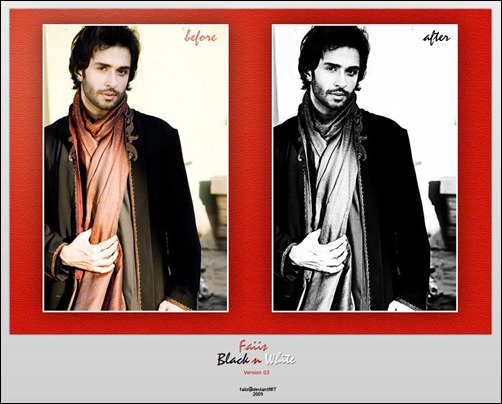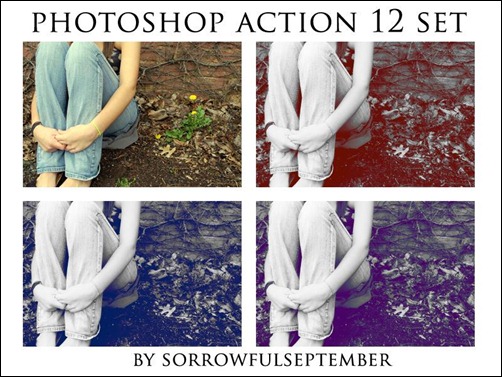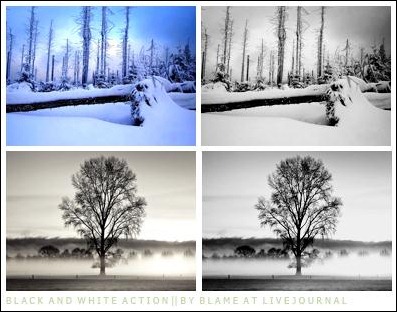 Border, Frame and Similar Actions
These two sets of free Photoshop actions play tricks with borders and shadows to give your images an impressive, pseudo-3D look.
The "Stickers" action turns your image into a round sticker, which you can use with your scrapbooking projects, etc. The action has been optimized to work with images with sides at least 950 pixels. The "Clear Tape" action turns your image into a polaroid photo and adds sticky tapes on the top edge. You can even add sticky tapes or on each photo corner. In addition the action creates trapped air bubbles under the tape! (free but registration required).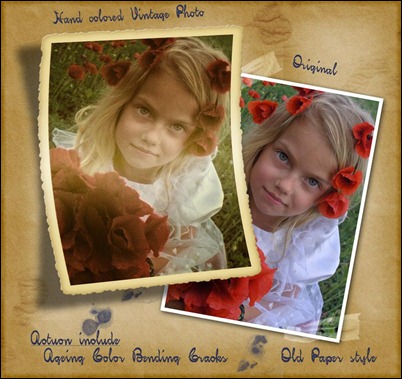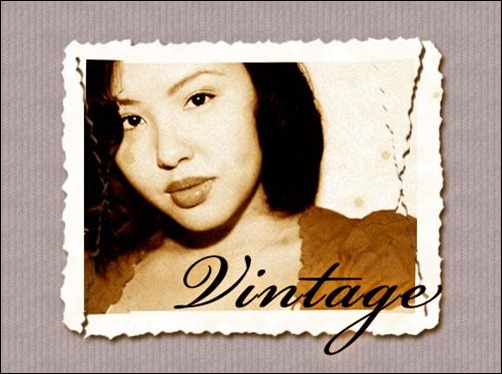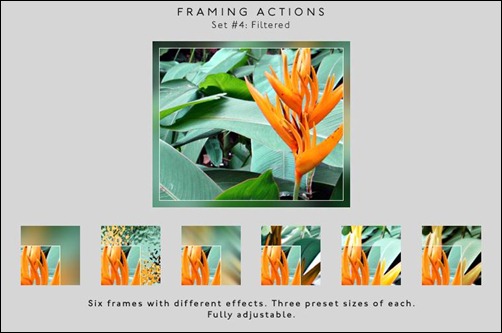 These Photoshop actions add an inner frame to your image. Everything is done in layers (with smart filters) so it is quick and easy to tweak it (e.g. change the color or filter parameters).
The PanosFX Out of Bounds contains two advanced, free Photoshop actions that simplify the steps needed to create the impressive and popular OoB effects. The actions are very flexible; at the beginning you define the border size & perspective; then you define the out of bounds areas and add the shadow effects. The actions make use of layer masks; this allows you to fine tune the OoB at a later stage. (free but registration required).
This set contains two free Photoshop actions that create beautiful reflections, using one of your images. The image and reflection are presented before either a plain background (black by default) or a horizon. The layer masks and adjustment layers are left intact at the end. This allows you to manipulate the effect further. Photoshop users can also add a reflected caption to the image.(free but registration required).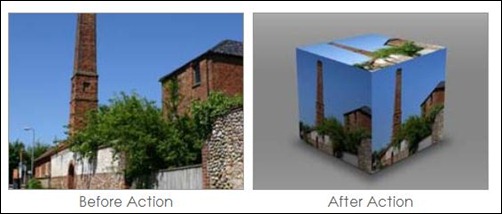 This action lets you transform your image into 3d.
The "TackIt! Mini" action creates a web-ready picture tacked up on a bulletin board. This handy little effect has plenty of customization options, including the width of the picture border, the amount of shadow for both the photo and tack, and the color of the tack.