If you happen you see wide angle photos, you will notice that they have a characteristic perspective distortion. This is because the camera used for taking such photos use a wide-angle lens or one whose focal length is relatively smaller than the focal length of regular lenses for a given film plane. This kind of lens is commonly used to emphasize the difference in size between the objects found in the foreground and that in the background.
You will notice that in wide-angle photography, objects nearby are bigger while the rest gradually decreases in size as they become more distant. This exaggerated appearance of nearby objects makes them more prominent than the rest of the objects in the background. Because of its dramatic effect, wide-angle photography is commonly used in architectural, landscape and interior design subjects.
Here in this article, we are showcasing some of the beautiful wide-angle photography examples for your inspiration. Here, you will find landscape, architectural, interior designs and aerial shots all captured using wide-angle lenses. If you take some photos yourself and want to show them to the public online, I recommend you check out some WordPress photo themes. Check these out and enjoy!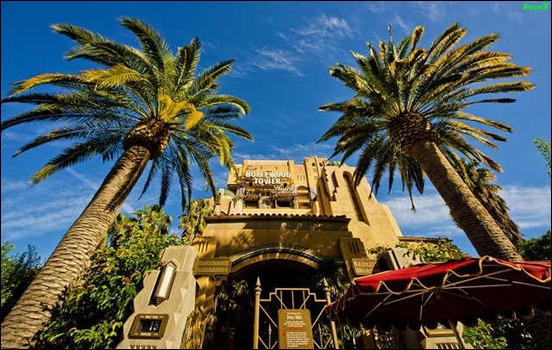 Photo used under Creative Commons by Tom Bricker (WDWFigment)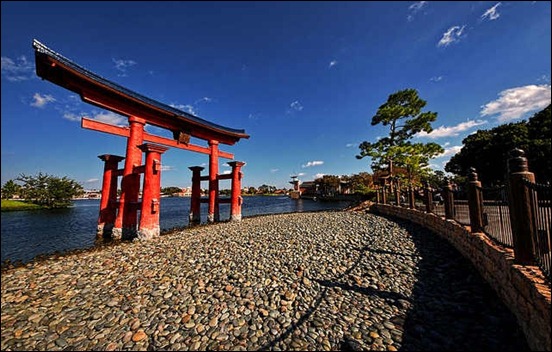 Photo used under Creative Commons by Express Monorail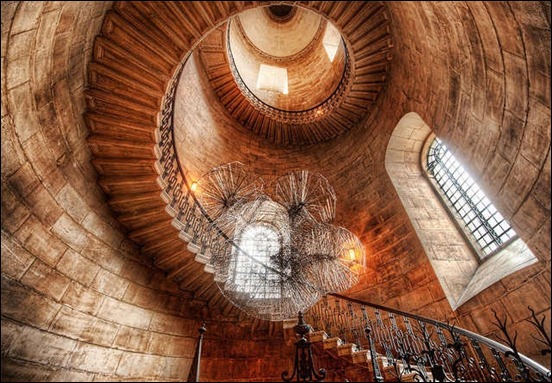 Photo used under Creative Commons by Stuck in Customs
Photo used under Creative Commons by laihiu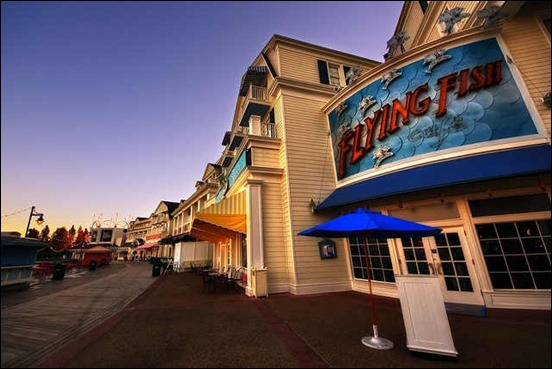 Photo used under Creative Commons by Express Monorail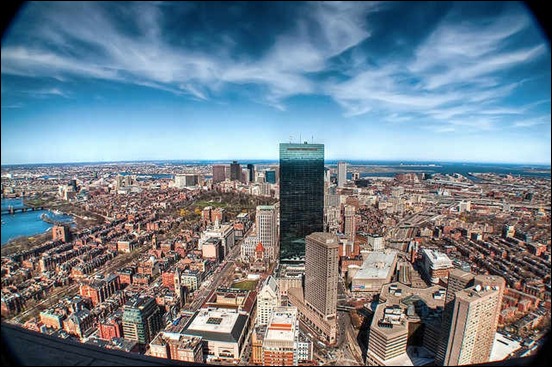 Photo used under Creative Commons by Werner Kunz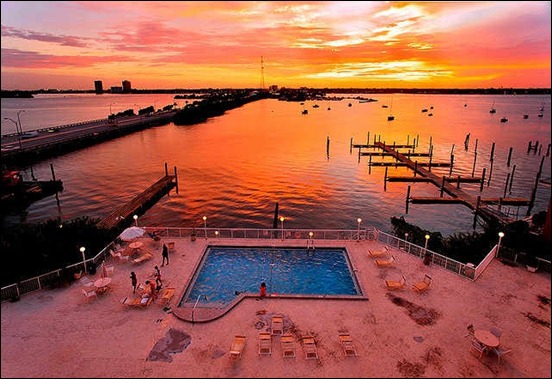 Photo used under Creative Commons by MigRodz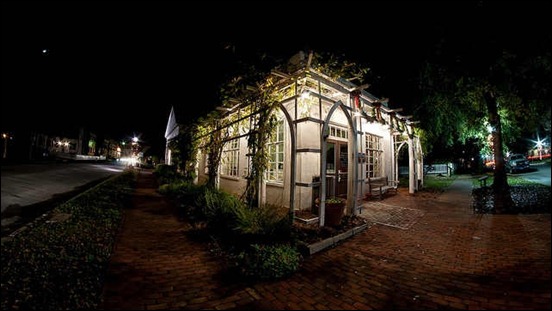 Photo used under Creative Commons by The Uprooted Photographer
Photo used under Creative Commons by Tom Bricker (WDWFigment)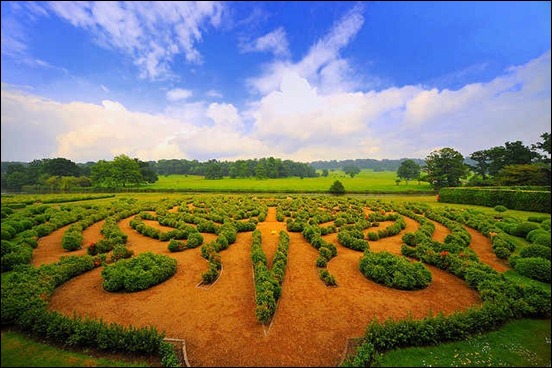 Photo used under Creative Commons by Cheddarcheez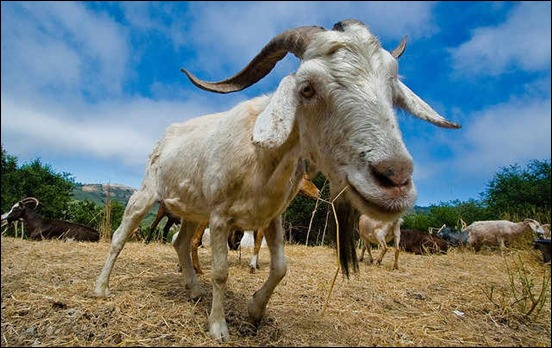 Photo used under Creative Commons by Eliya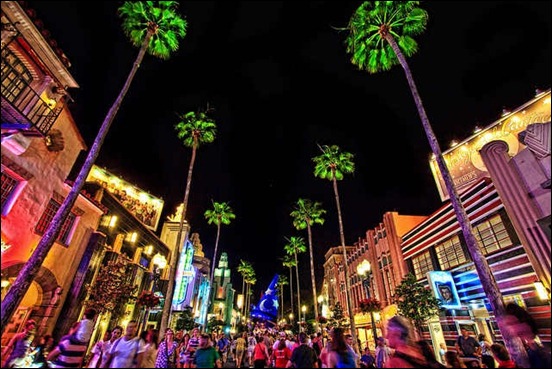 Photo used under Creative Commons by Samantha Decker
Photo used under Creative Commons by Eric Kilby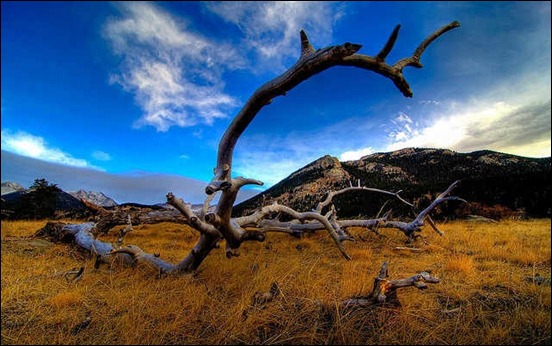 Photo used under Creative Commons by -12°C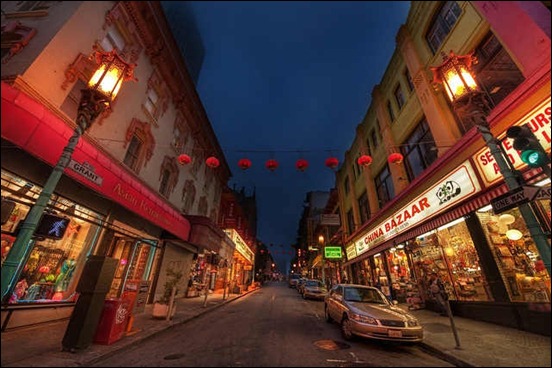 Photo used under Creative Commons by kern.justin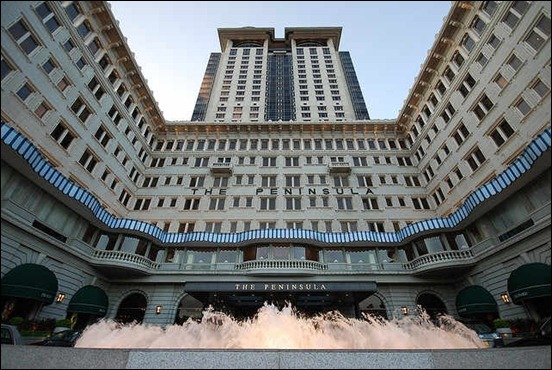 Photo used under Creative Commons by Steve Webel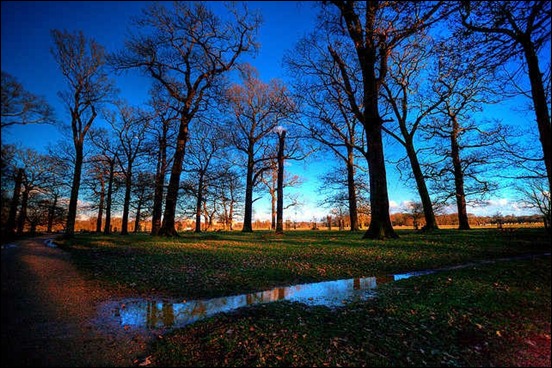 Photo used under Creative Commons by Manav Gupta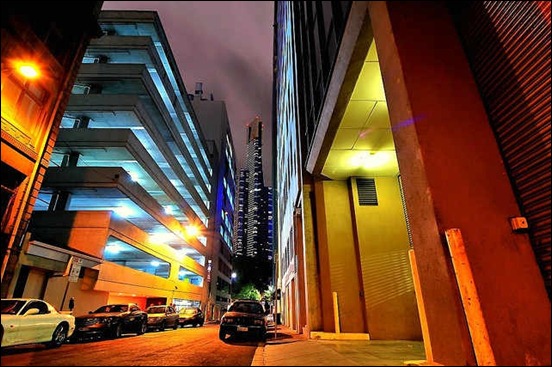 Photo used under Creative Commons by mugley
Photo used under Creative Commons by Greg McMullin
Photo used under Creative Commons by Maarten Takens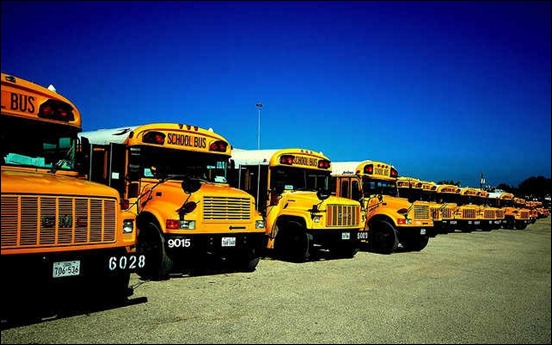 Photo used under Creative Commons by wine me up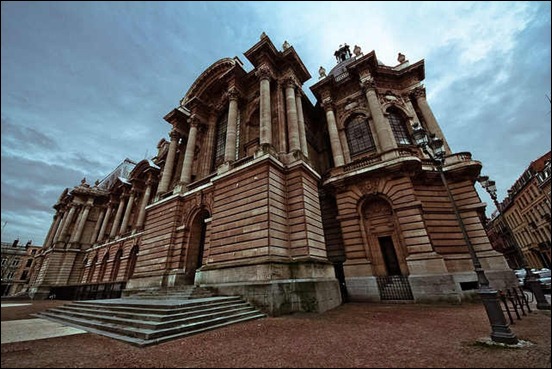 Photo used under Creative Commons by lqpin
Photo used under Creative Commons by mugley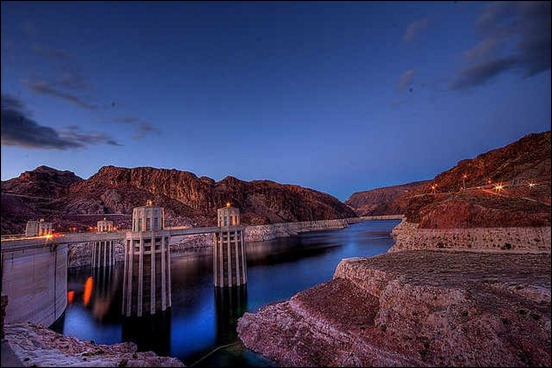 Photo used under Creative Commons by Manav Gupta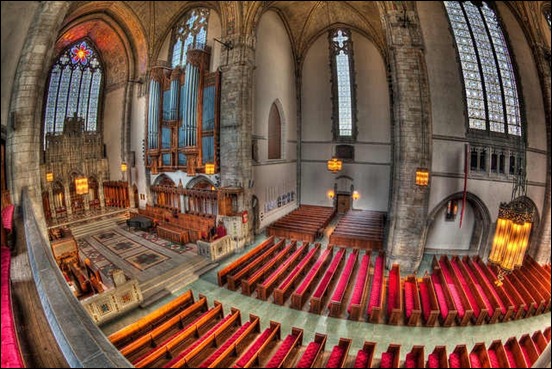 Photo used under Creative Commons by CJSmith (OutofChicago.com)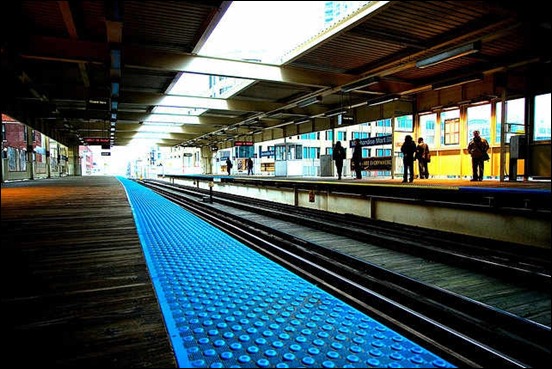 Photo used under Creative Commons by fensterbme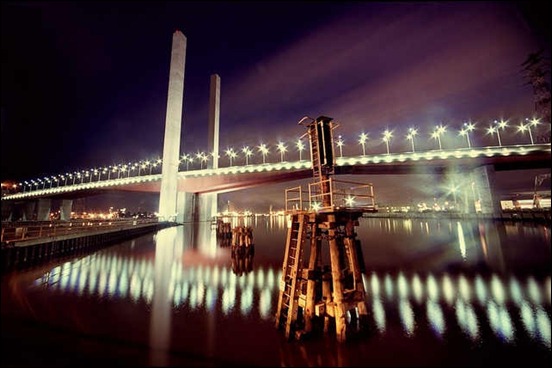 Photo used under Creative Commons by mugley
Photo used under Creative Commons by Ben Cooper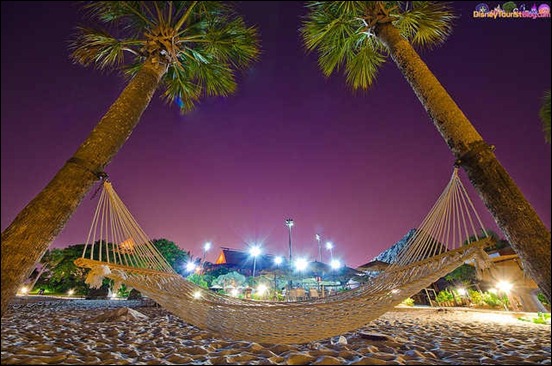 Photo used under Creative Commons by Tom Bricker (WDWFigment)
Photo used under Creative Commons by -Jérôme-
Photo used under Creative Commons by Werner Kunz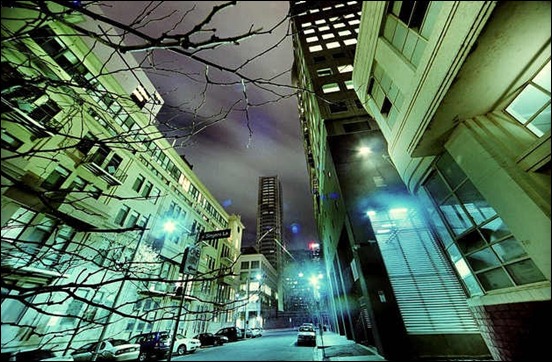 Photo used under Creative Commons by mugley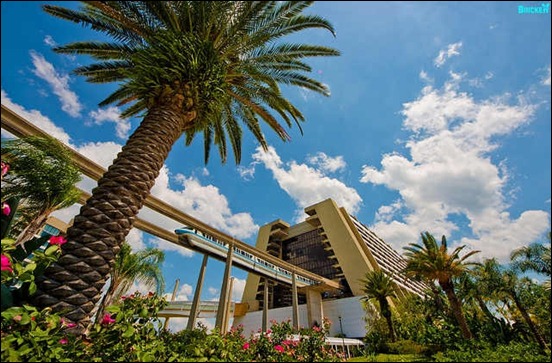 Photo used under Creative Commons by Tom Bricker (WDWFigment)
Photo used under Creative Commons by Ric e Ette
Photo used under Creative Commons by Éole