If you want to create urban themed artworks or such as graffiti wallpapers and other street inspired designs, one of the resources that you should acquire are Photoshop graffiti brushes. These, along with graffiti fonts can help you a lot in creating realistic street scenes and urban settings in less time. This is true especially if you already have the abovementioned resources right on your graphic software. If you are still searching for them however, then look no further as you will find some of the great resources along that line in this article.
So here, we are glad to share with you our find for the day, no other than high-quality Photoshop graffiti brushes. As you will see, this showcase is composed of a number of sets, with each set containing several brushes. As usual, some of these brushes are free for personal and commercial use while others are others are off limits to commercial applications. It is up to you to communicate with the authors of the concerned materials to allow you to use their works for your commercial projects for the sake of goodwill and propriety. If you find this article helpful, please share it to your friends. You are of course welcome to share your views in the comment section below. Enjoy!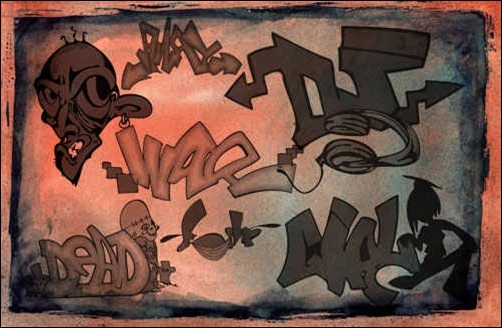 Composed of graffiti letters for free hip-hop or pop-themed designs.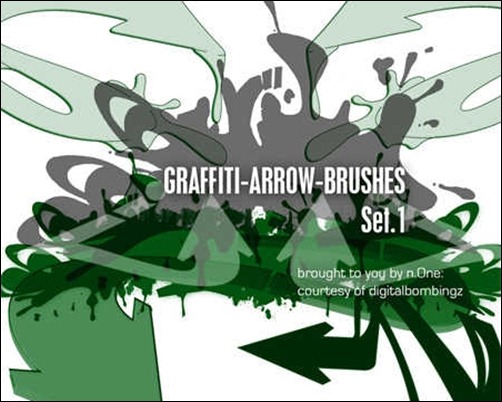 A collection of arrows ideal for your graffiti artworks.

A set of graffiti brushes involving letters of the alphabet.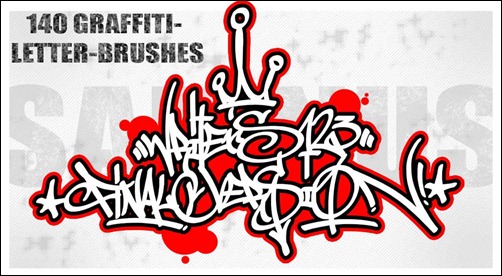 A letter by letter brush set for graffiti tags.

These are brushes made from light graffiti so they glow just like light does.

Spray brushes made in Adobe Photoshop CS2.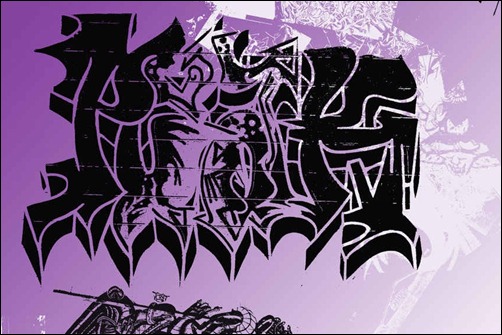 A set consisting of 40 graffiti brushes.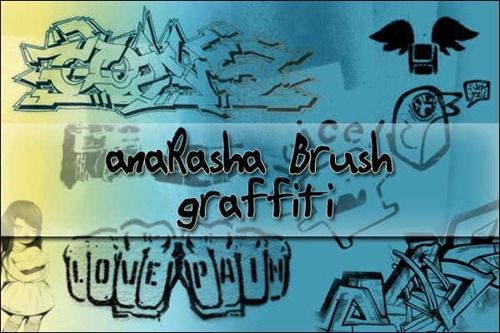 A set of Photoshop brushes created for Photoshop 7.

Another set of graffiti brushes for Photoshop 7.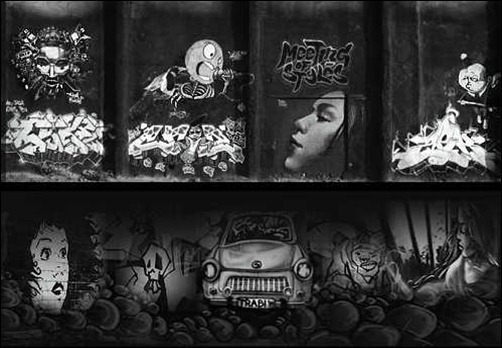 An awesome collection of graffiti brushes all 2500 pixels wide or tall.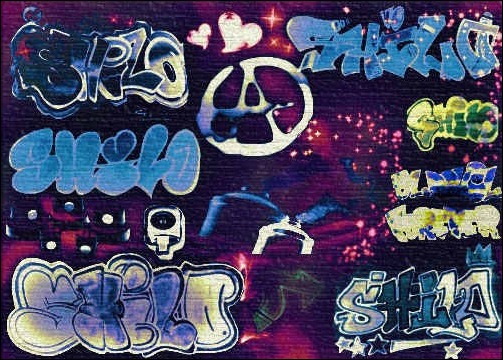 High definition PS brushes showcasing sketches as well as some graffiti elements.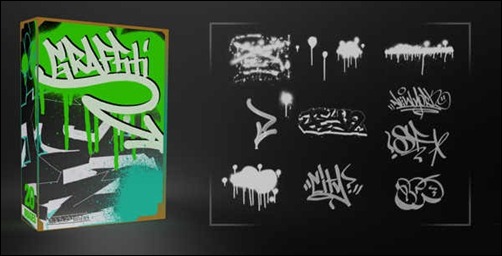 This graffiti freebie has all you need…drips, tags, arrows, sketches, spray paint, and markers.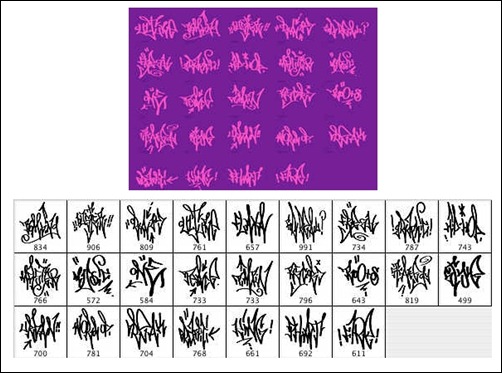 Graffiti Tag Brushes with vector file included.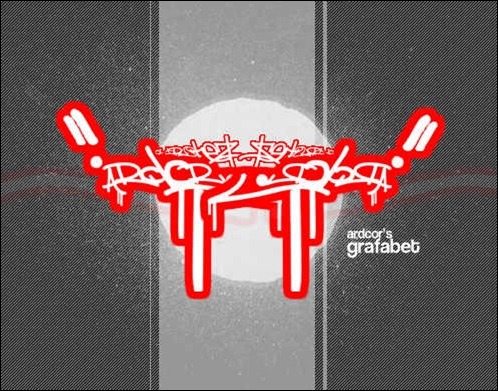 51 Graffiti Alphabet brushes for you to write with.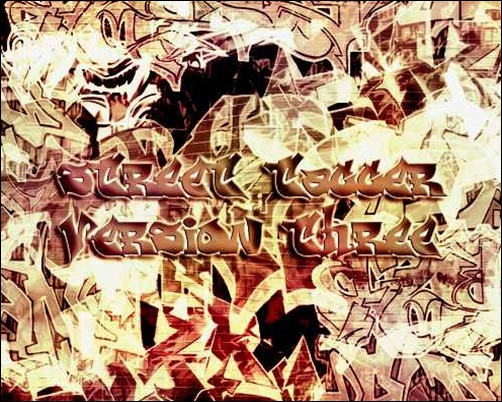 A set of graffiti brushes made in Photoshop CS2.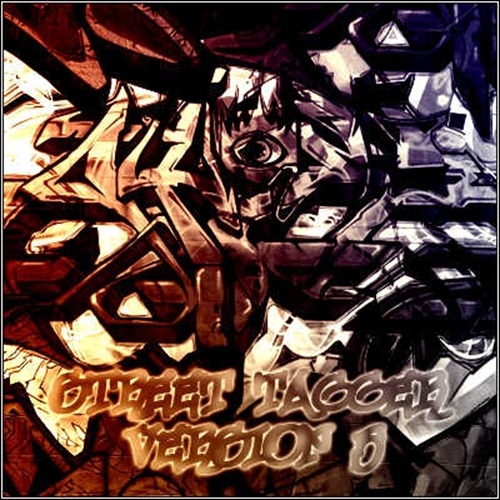 High quality brush graffiti and tag set.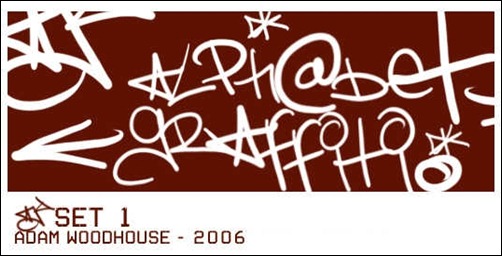 This is a graffiti brush set. It is like a font but in brushes!
Grafik's Graffiti Brushes by Flurry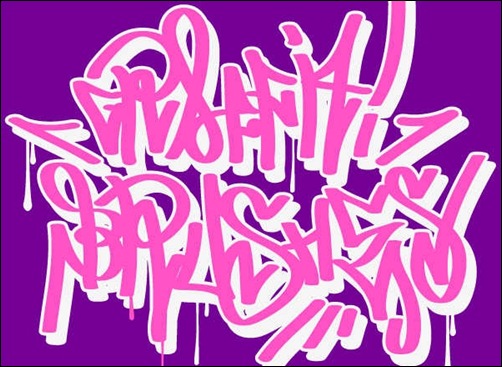 26 graffiti words in total.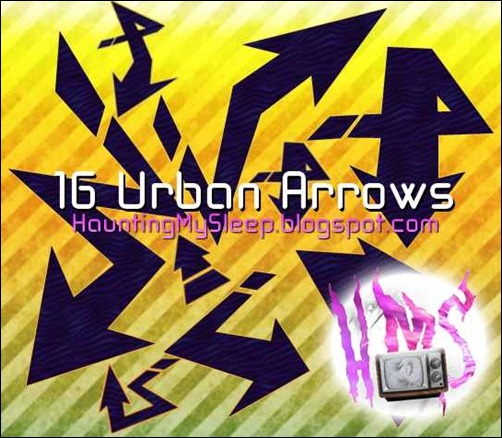 Urban arrow brushes perfect for urban or graffiti themed artworks.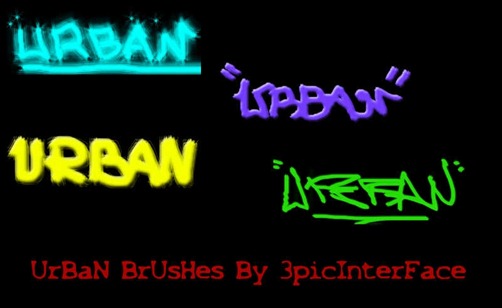 4 urban tag brushes in Photoshop CS5.

These brushes are inspired by stencil graffiti.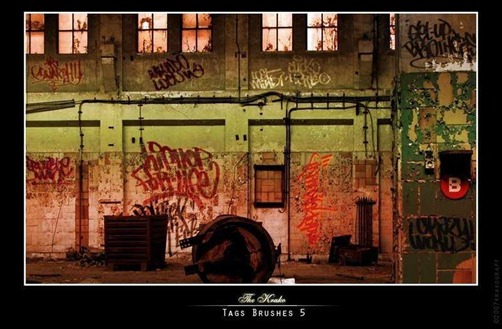 There is 10 high resolution tags brushes for Photoshop CS and higher.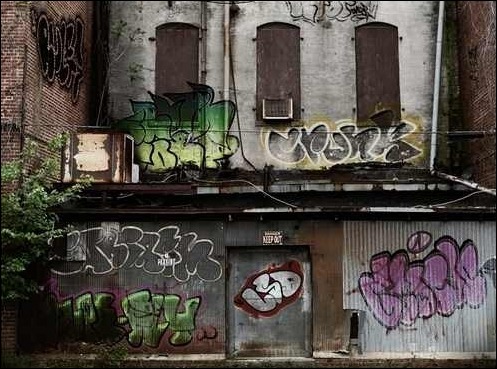 Graffiti flop brushes at 1195 px 1876 px.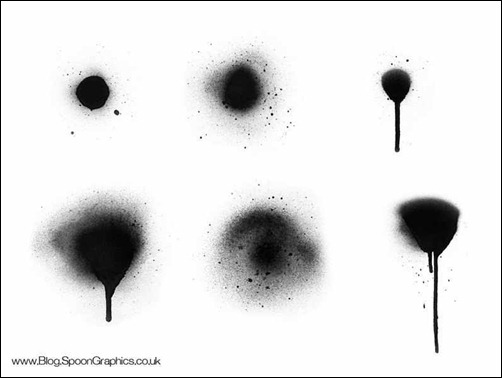 A set of large 2500px spray paint Photoshop brushes.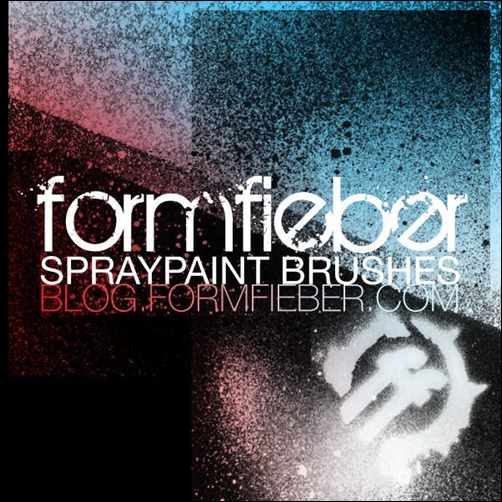 Set of spray paint brushes created with Montana gold spray cans on simple a4 sheets.

Beautiful graffiti and tag brushes.

Awesome graffiti and tag brushes in Photoshop CS2.

4 new photoshopbrushes with motive of "Cracks and decay".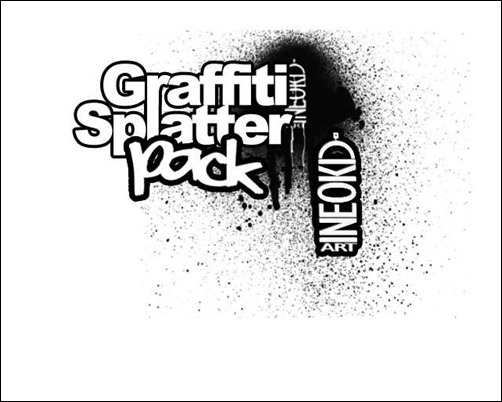 A brush pack consisting of spray paint splatter.

82 brushes of just miscellaneous stuff and graffiti designs.