Having a good looking wallpaper on your desktop helps us lighten our mood and encourage us to appreciate the niceties of life. For most of us, we go for a nature background wallpaper to decorate our desktops but creative individuals might have some options other than the stereotypical landscapes and nature theme wallpapers we know about.
An abstract wallpaper, or in some cases fractal art wallpaper, is known to have a great following among artists. Also, one of the common options for creative types are graffiti wallpapers.
Here in this article, we are showcasing some of the beautiful graffiti wallpapers which are worthy to be considered for your desktops. These wallpapers are of different sizes so you have a choice what is the best for your screen size. Help us spread this article if you like it. Enjoy!

Size: 1300 x 623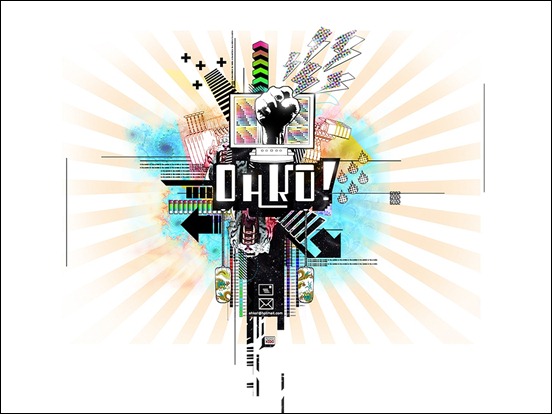 Size: 1024 x 768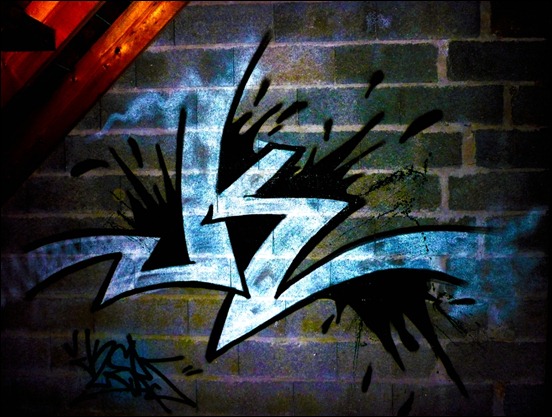 Size: 3648 x 2736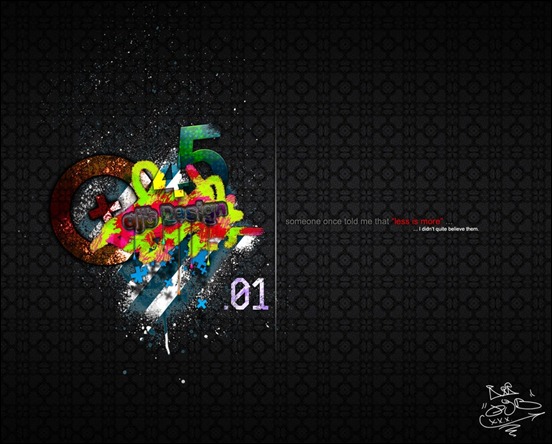 Size: 1280 x 1024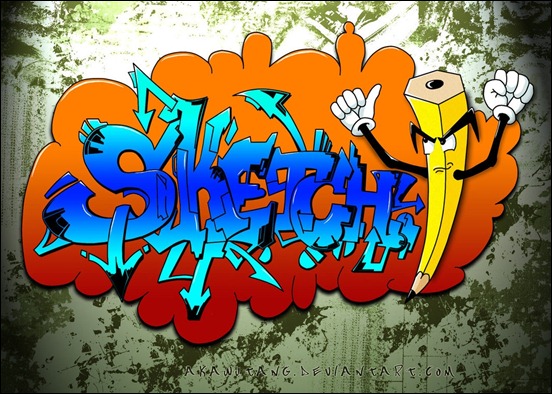 Size: 2282 x 1602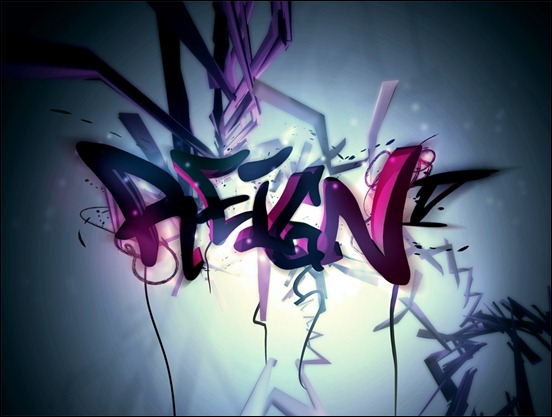 Size: 1024 x 768

Size: 3839 x 2560 (maximum)

Size: 3722 x 2481 (maximum)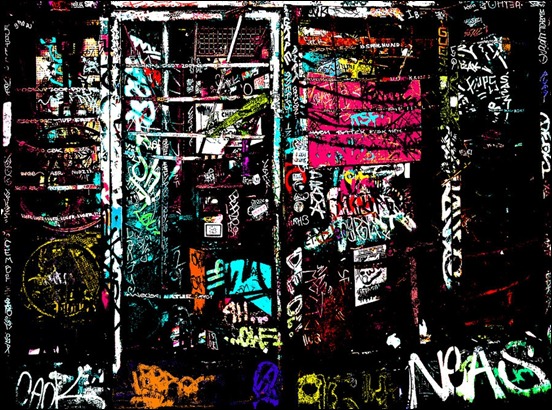 Size: 1024 x 756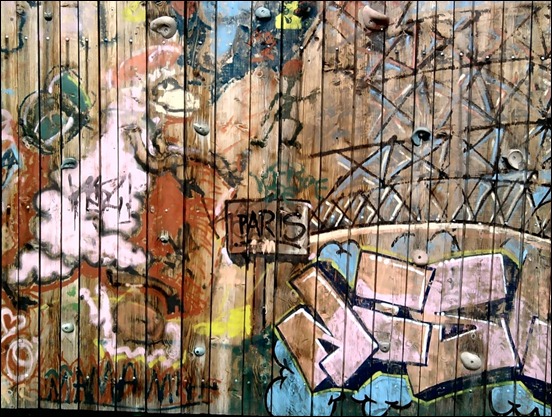 Size: 1024 x 768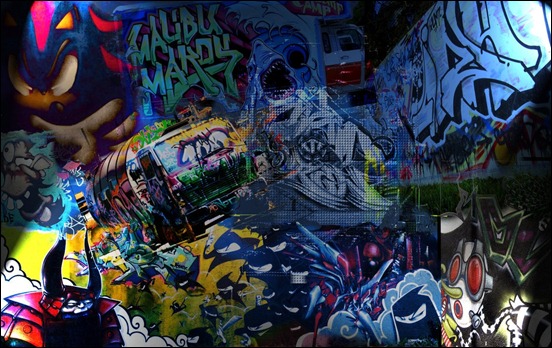 Size: 1680 x 1050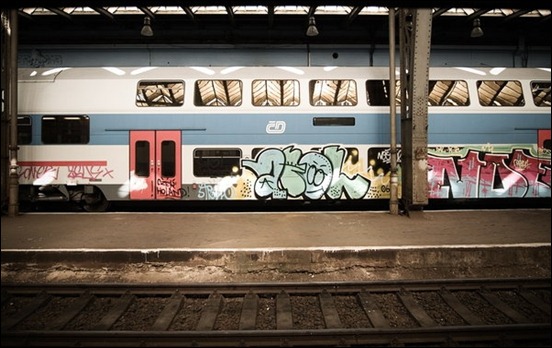 Size: 1280 x 800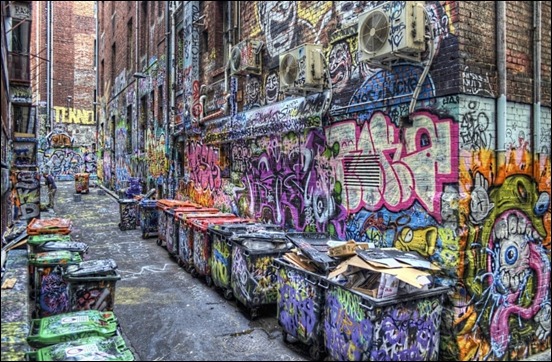 Size: 2560 x 1600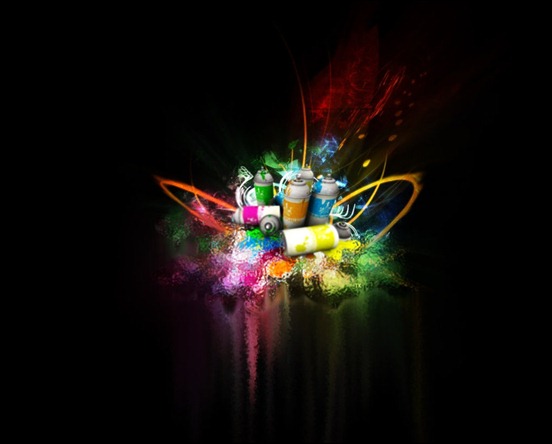 Size: 1280 x 1024
Size: 3459 x 2320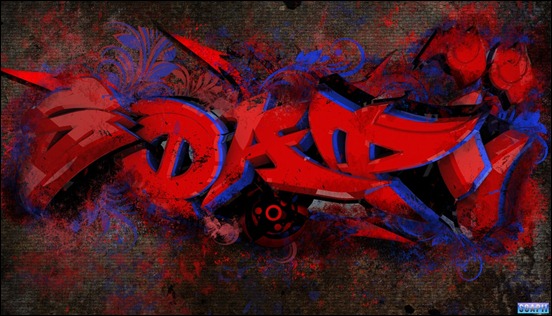 Size: 1600 x 900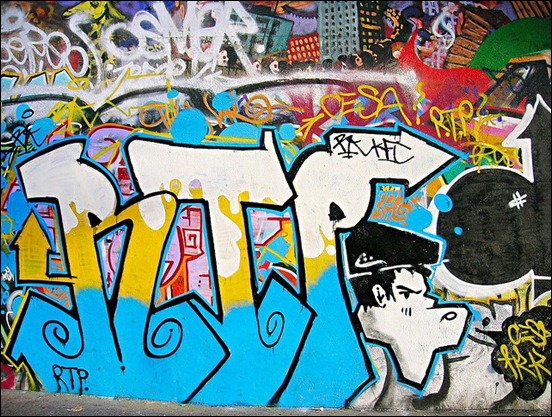 Size: 1024 x 768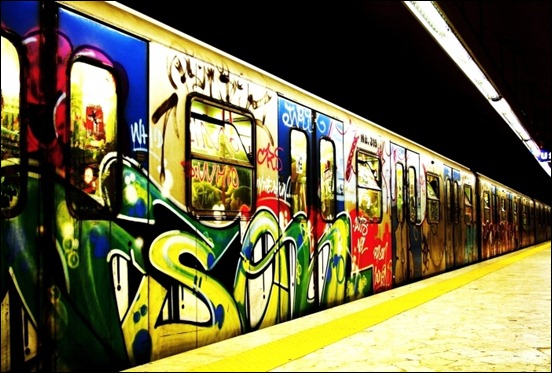 Size: 2560 x 1600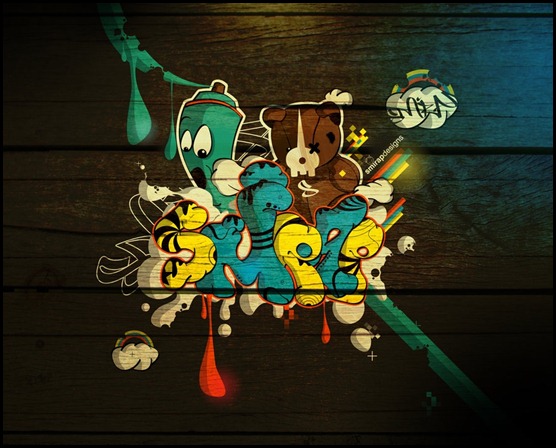 Size: 1280 x 1024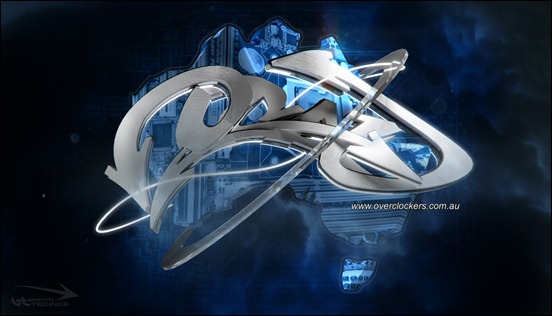 Size: 1920 x 1080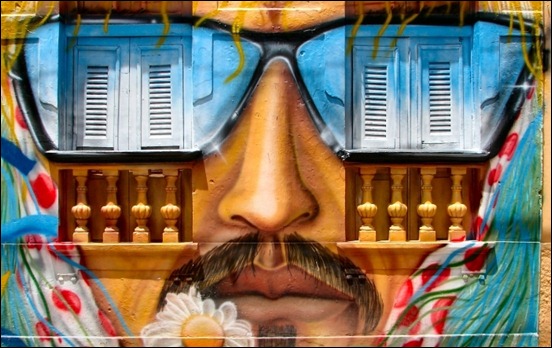 Size: 2560 x 1600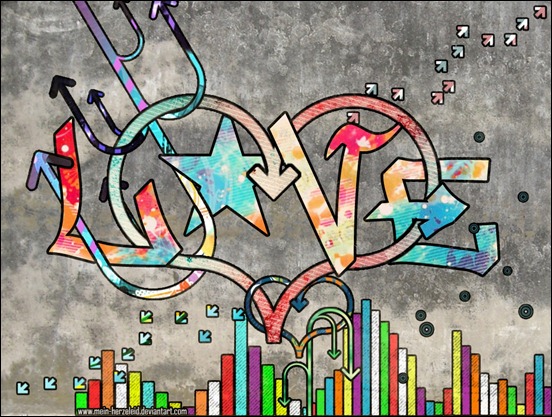 Size: 1024 x 768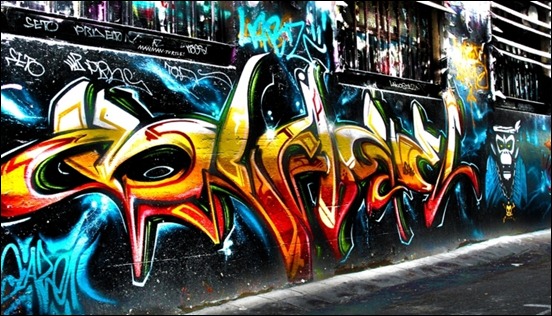 Size: 2560 x 1600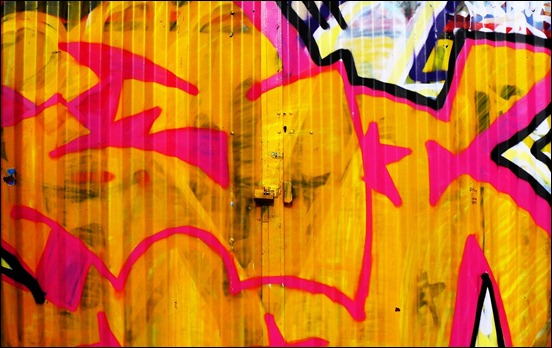 Size: 1680 x 1050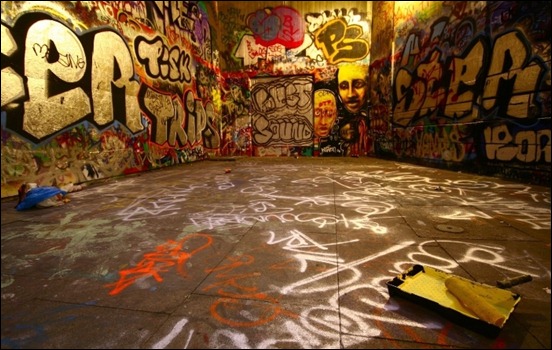 Size: 2560 x 1600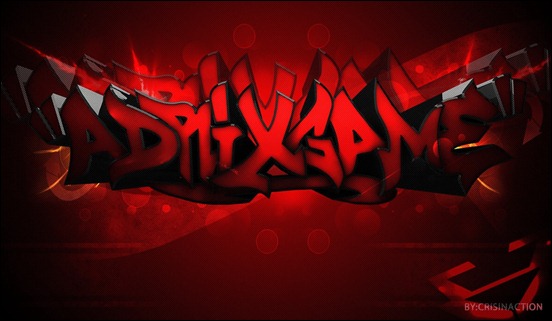 Size: 1400 x 800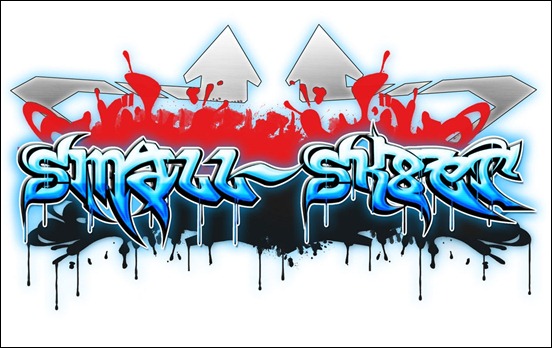 Size: 1920 x 1200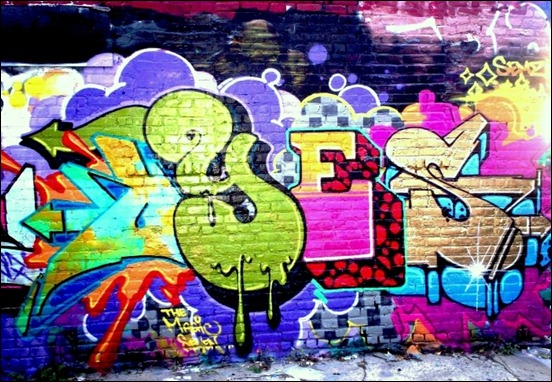 Size: 2520 x 1714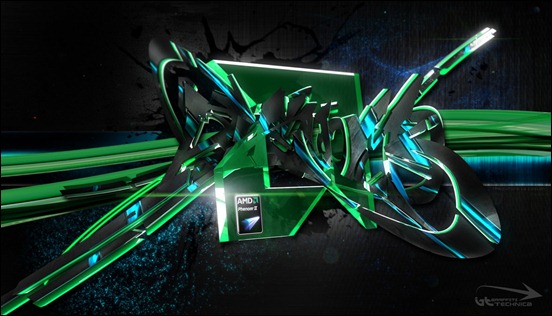 Size: 1920 x 1080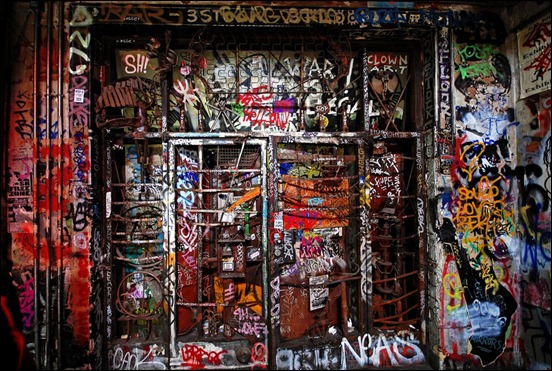 Size: 3685 x 2457