A creative 3D wallpaper is a novelty on its own. It lightens up your mood when you feel tired, and it sparks your creativity when you are drained. Somehow, an image such as a wallpaper right on your desktop, has this power to make you love where you are and what you are doing just like wallpapers used as decorations in the interior design of our homes.
Here, we are sharing with you some cool and creative 3D wallpaper that you can use for free. These wallpapers are of different sizes to be sure to check out the one that fits perfectly on your desktop. Enjoy!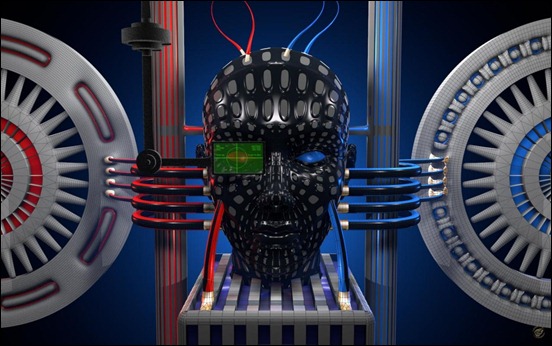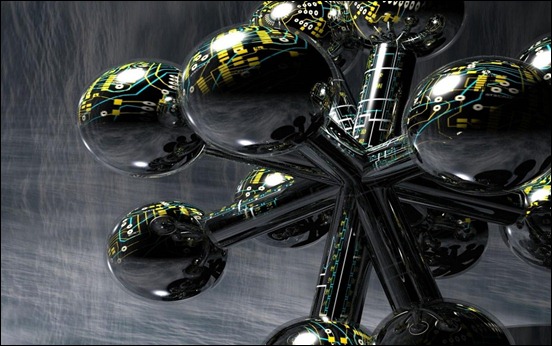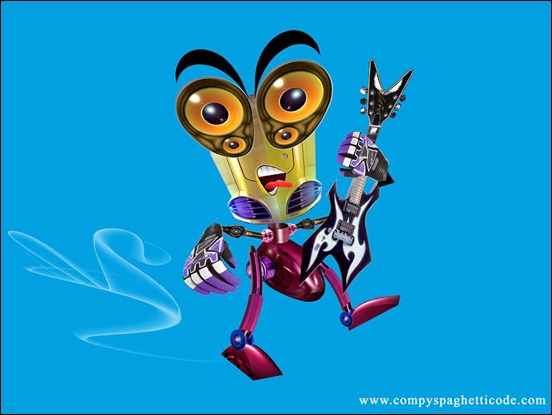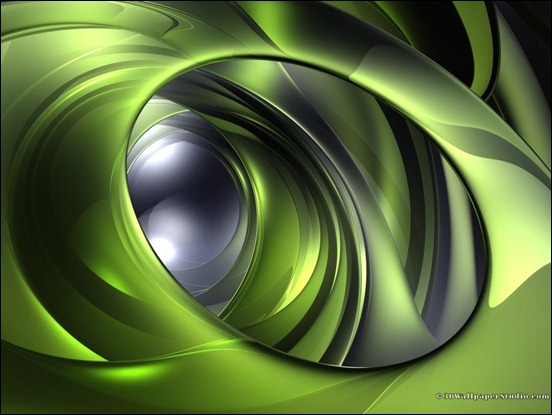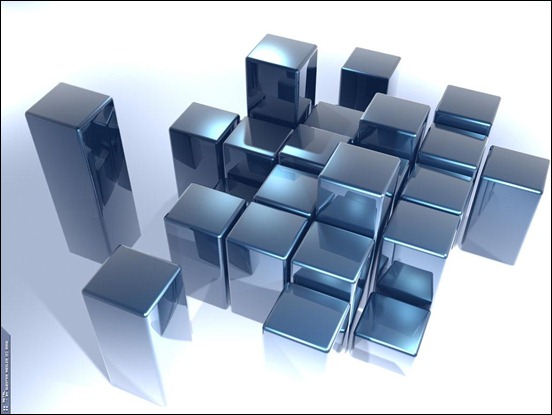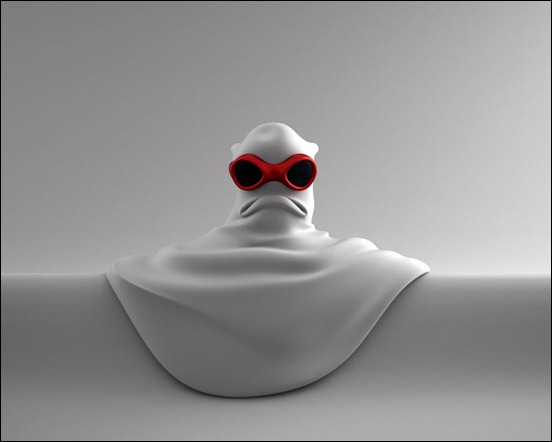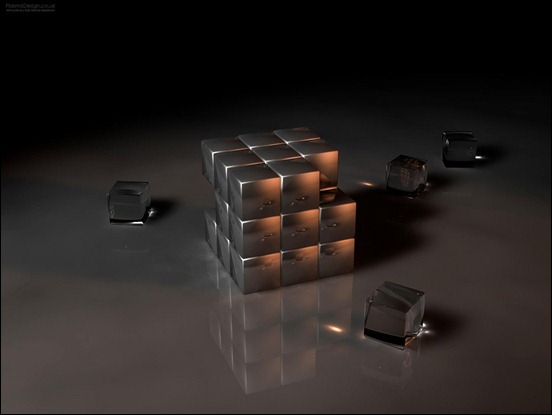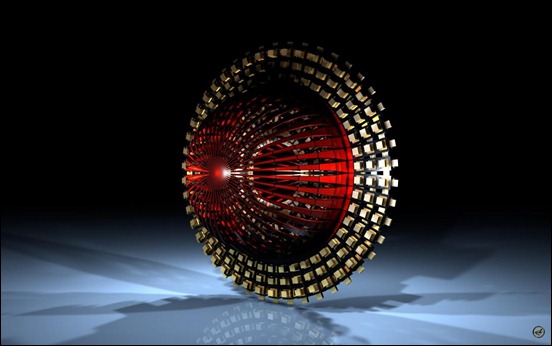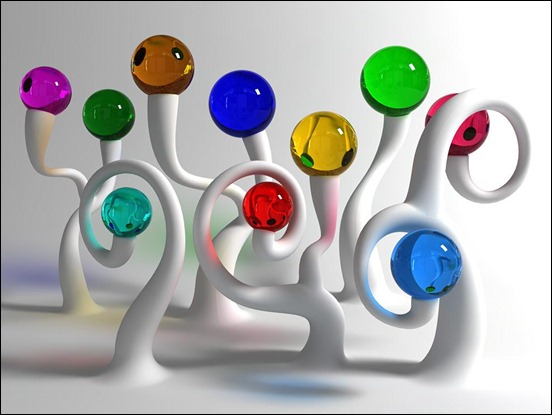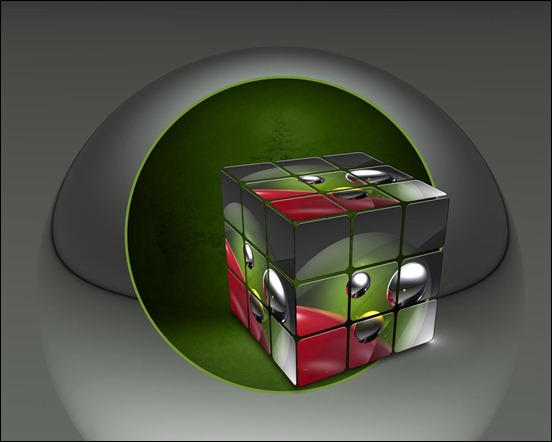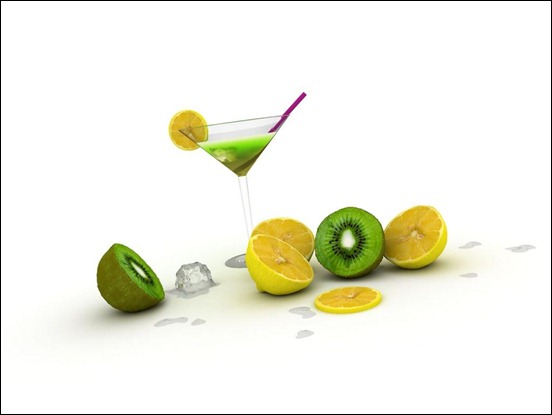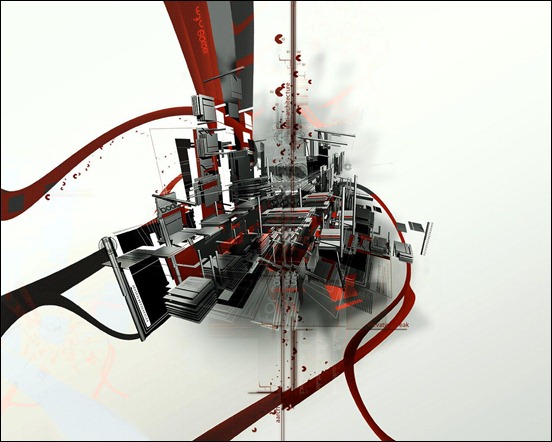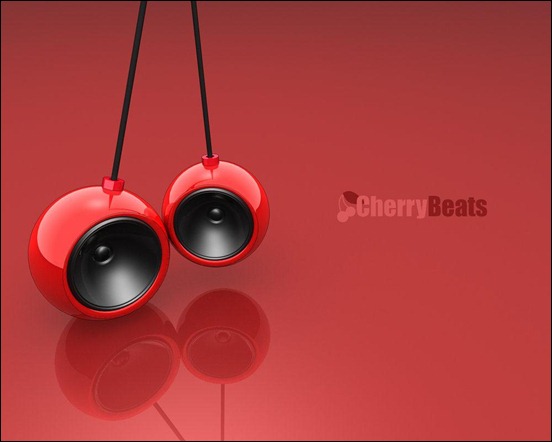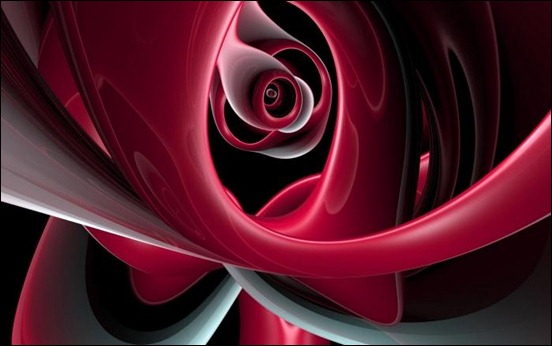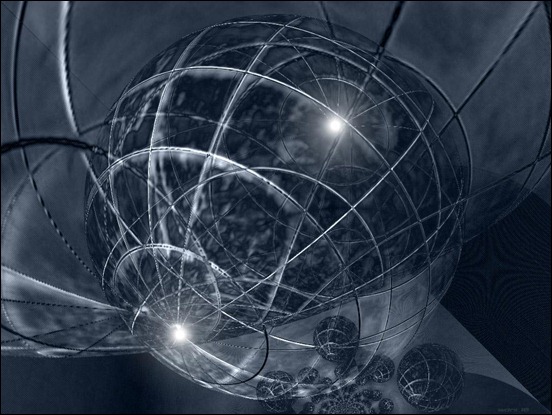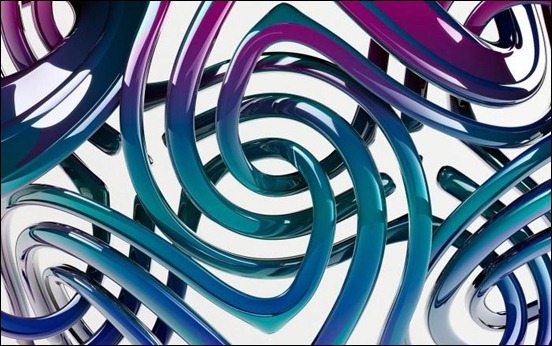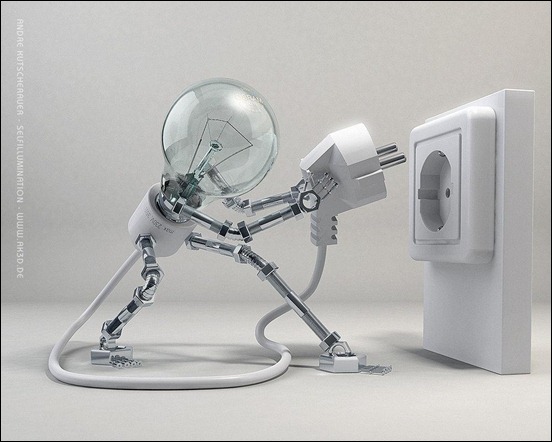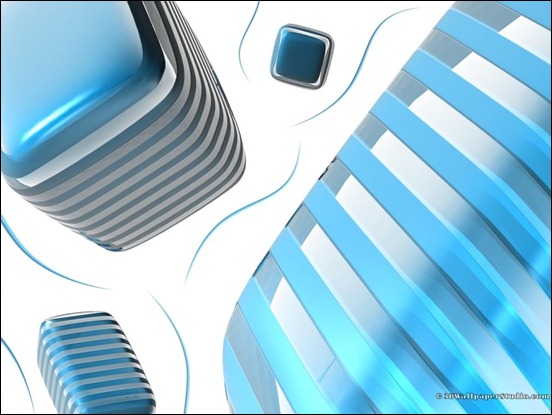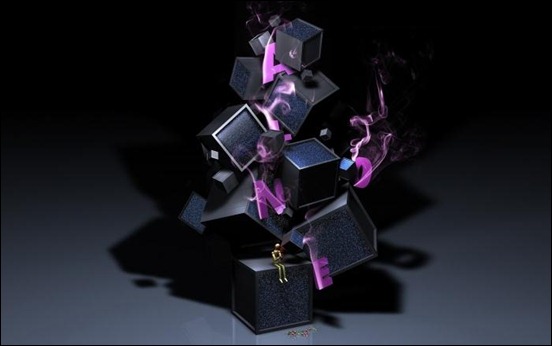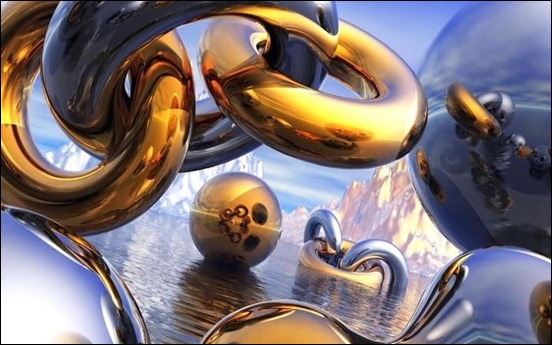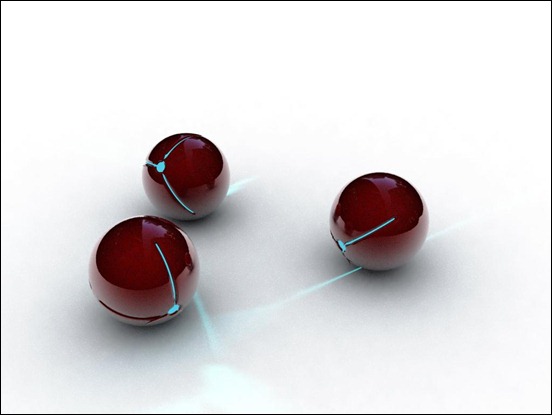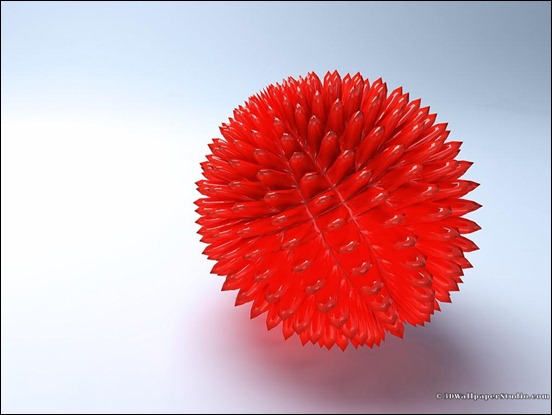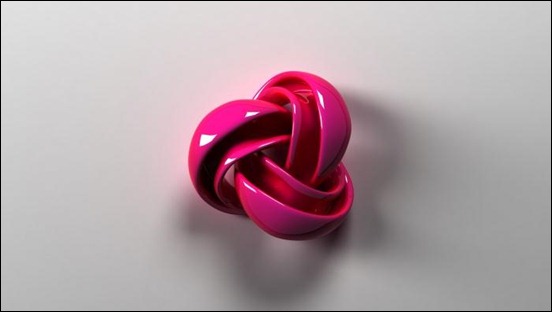 If you like this article, please help us spread it by sharing this to your friends.