Not long ago if you wanted to generate interest and awareness of your product or service  you needed to have a large shop window or spend a lot of money on advertising in local newspapers, magazines and on billboards. Today all you need is a great looking website – and you are up and running.
When browsing the Internet you will see that there are a lot of different types of business' represented online. Today I want to focus on some of the great looking photography web design examples I have come across recently. What fascinates me with these kinds of website designs is, that unlike other websites these hardly contain any words – it is all build up around images and on making each image stand out from the crowd. The tools used spreads across portfolio designs to stunning one page galleries with slideshow features. Websites like these are often implemented using photography website templates for WordPress. I created a collection of these earlier and if you are looking for inspiration and tools to get started with your own website project it is a great article to check out.
Below are more than 45 photography web design examples for you to pick inspiration from. They all use different means to promote their stunning images so you might end up with a list of features you want to adapt onto your own website. Please leave me a comment telling me if you found the inspiration you were looking for. Enjoy!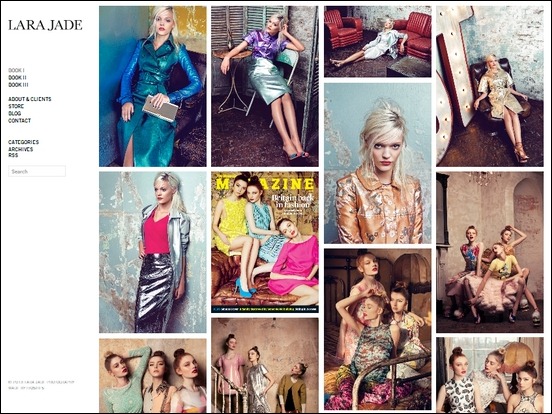 Bottle Bell Photography – MORE INFO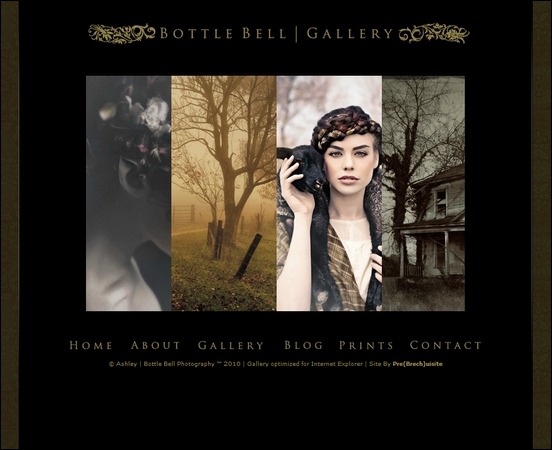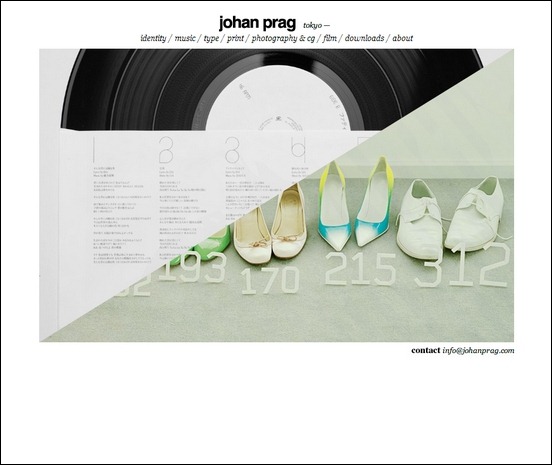 Andreas Kleiberg – MORE INFO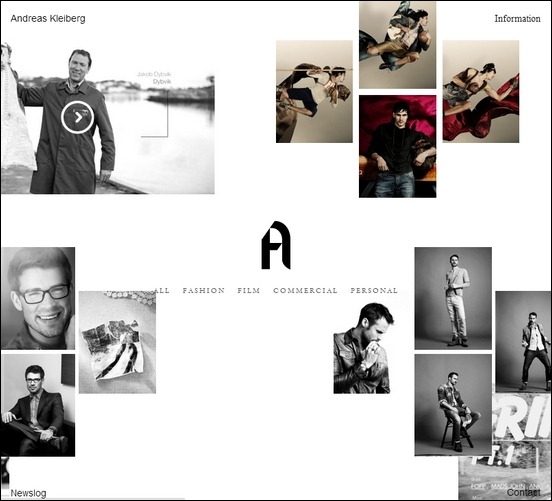 Andrew Photography – MORE INFO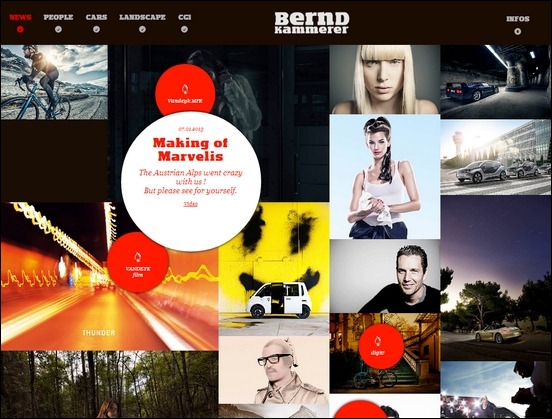 Brett Harkness Photography – MORE INFO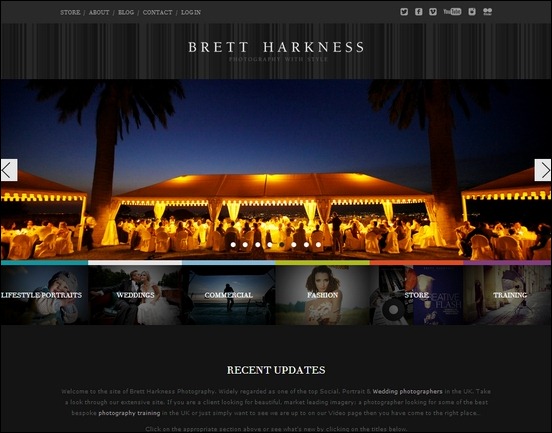 Mike Putnam Photo – MORE INFO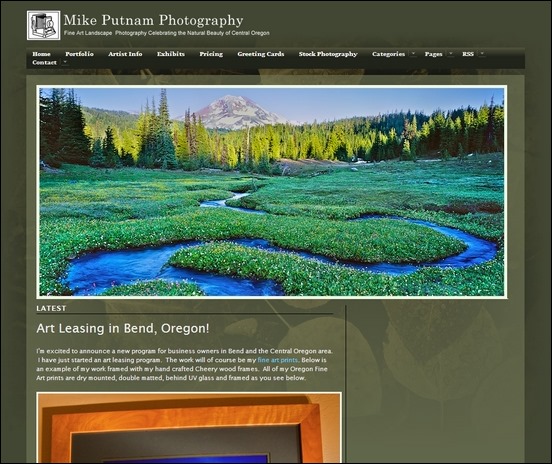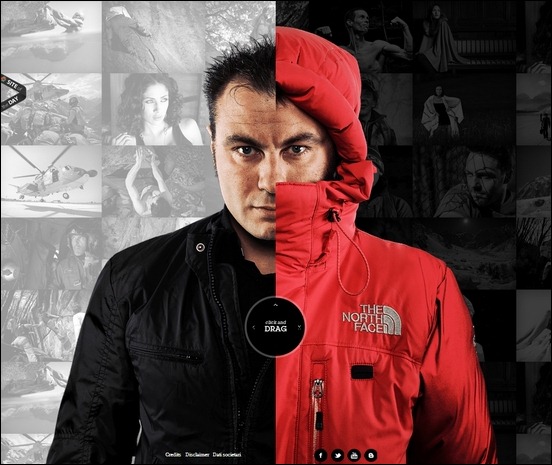 Nicolas Tarier Photographer  – MORE INFO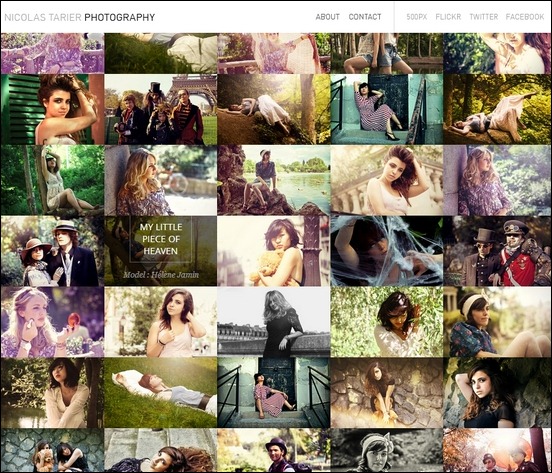 Raven Photography – MORE INFO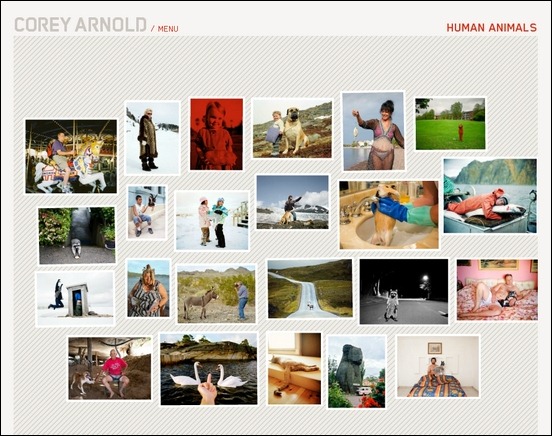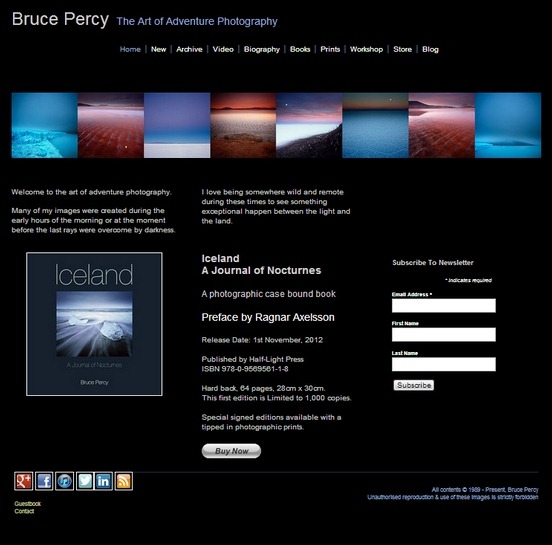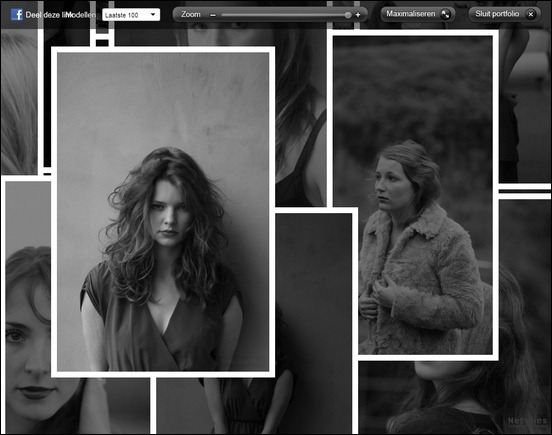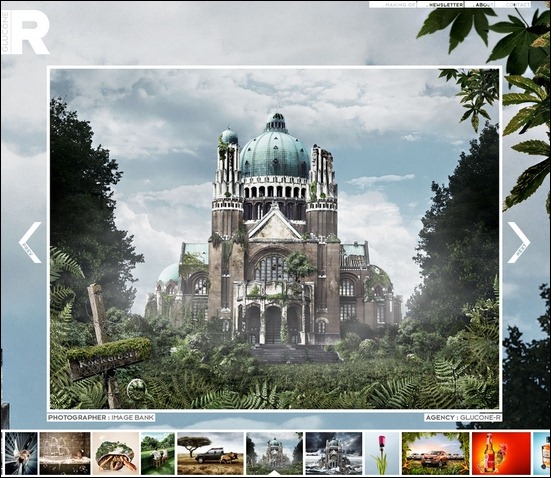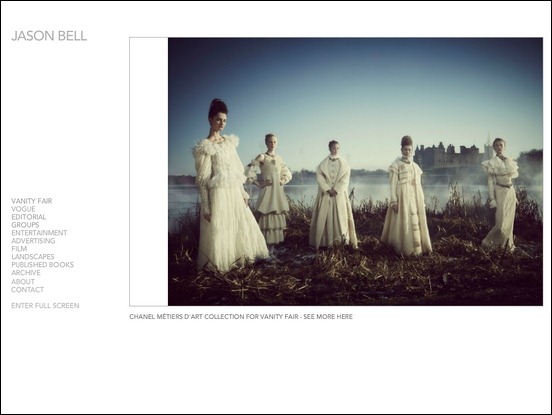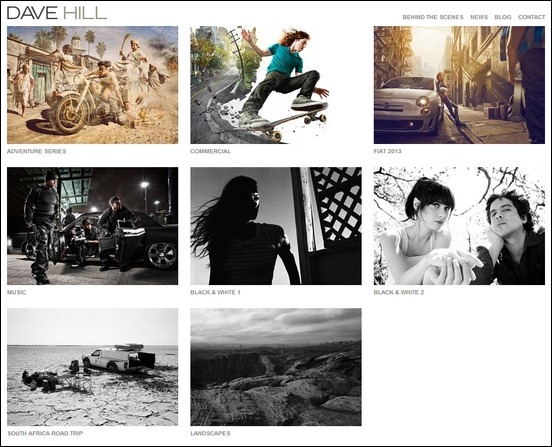 Agniesz Kaczarnocka – MORE INFO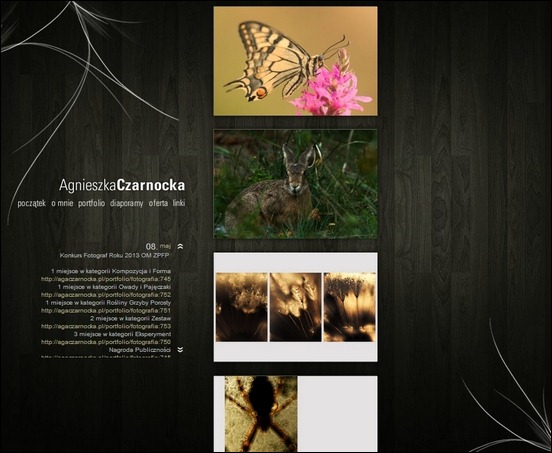 Brent Stirton Photography – MORE INFO
Loic Dupas Quier – MORE INFO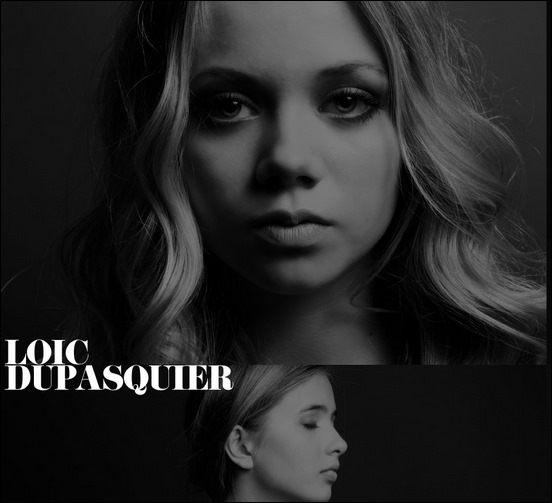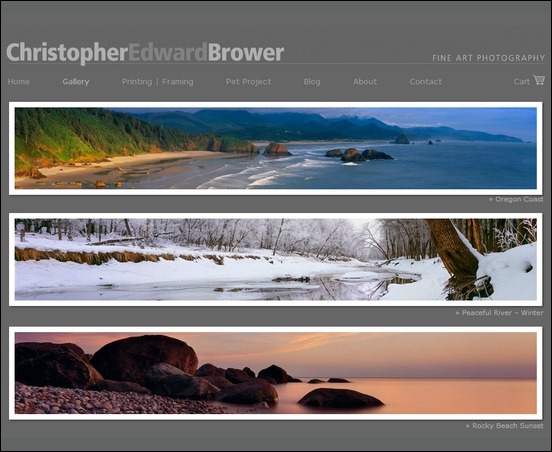 Difruscia Photography – MORE INFO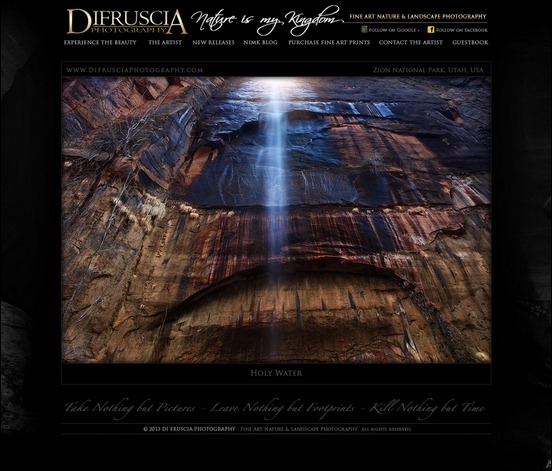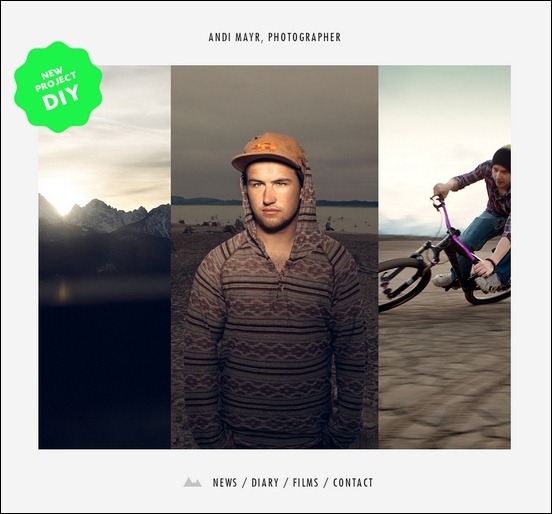 Dimitris Theocharis – MORE INFO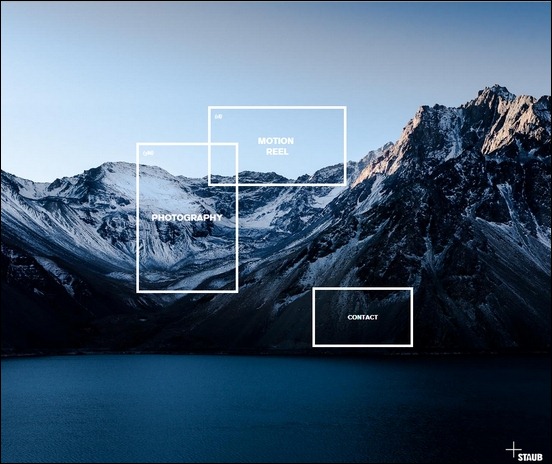 Isabelle Rebeiro – MORE INFO
Alan Grant Photography – MORE INFO
Daniel Holland Photography – MORE INFO
North Landscapes – MORE INFO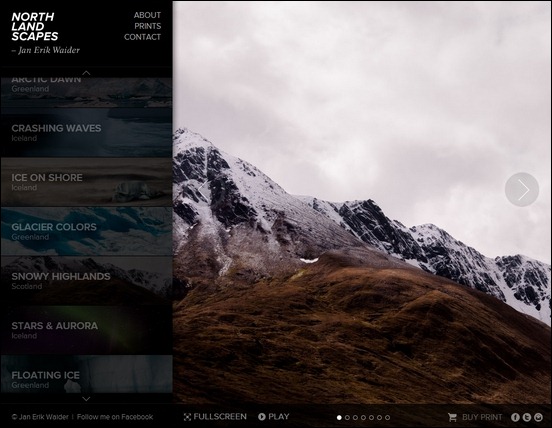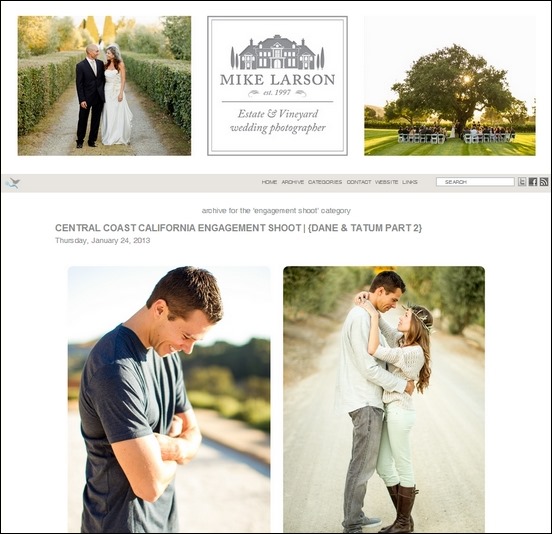 Bild Bear Beiter – MORE INFO
Twin Photographie – MORE INFO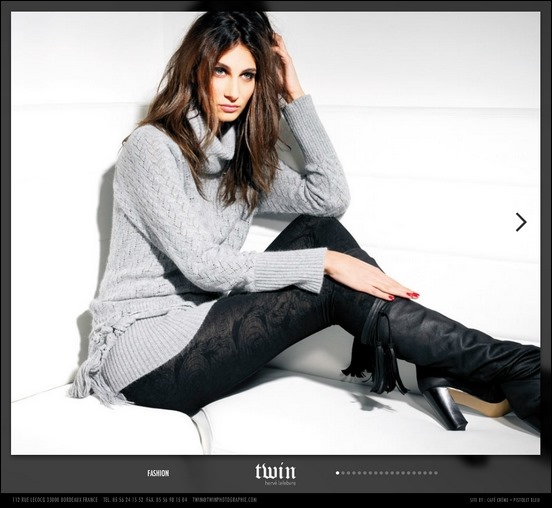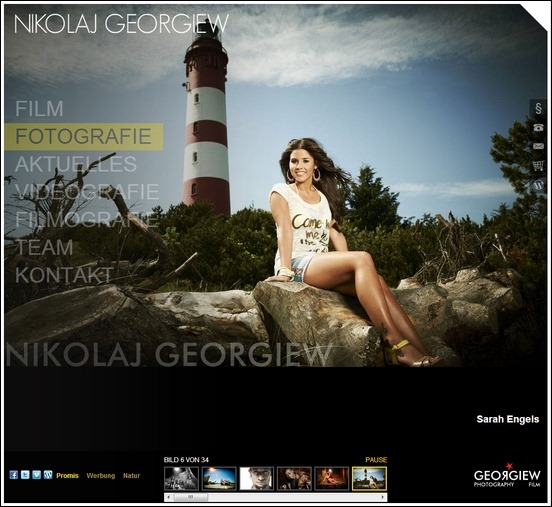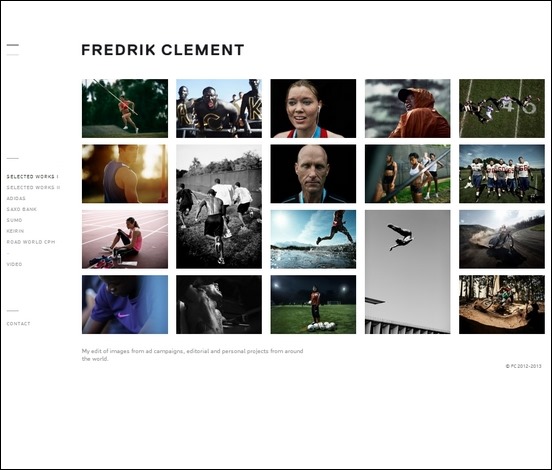 Andrew Grandsen Photography – MORE INFO