One of the underground trends that recent years have found its way to a large number of websites is the use of illustrated elements. Not only does this give you website an unique look it also ads a personal touch that are quite difficult to replicate for others.
Illustrative website designs often make use of either an illustrated background or a hand drawn icon however, from time to time you also encounters creative handwritten fonts as all of these elements combined or used alone add up to a wow factor to a web design.
For this post I have found a large number of illustrative website designs you can use for finding new inspiration on how to add a  fresh and personal touch to your web site. As you can see from the examples it is primarily creative business' that go "all in" on the illustrative twists where as business' that only wish to spice up the design might settle for less and only use a hand drawn icon or a few illustrative effects. I hope you will find the inspiration you came looking for. Enjoy!
The Great Bearded Reef – MORE INFO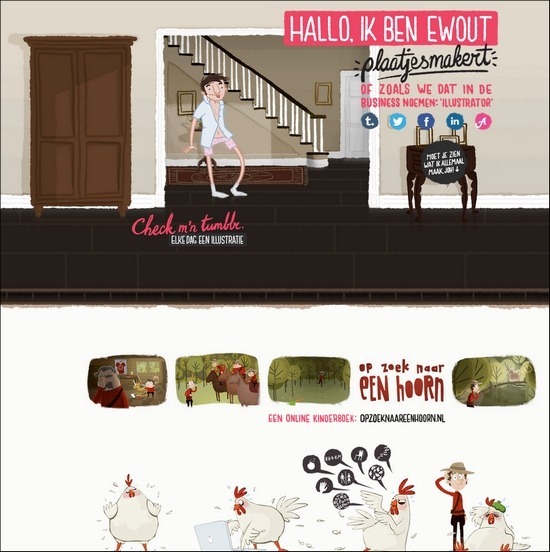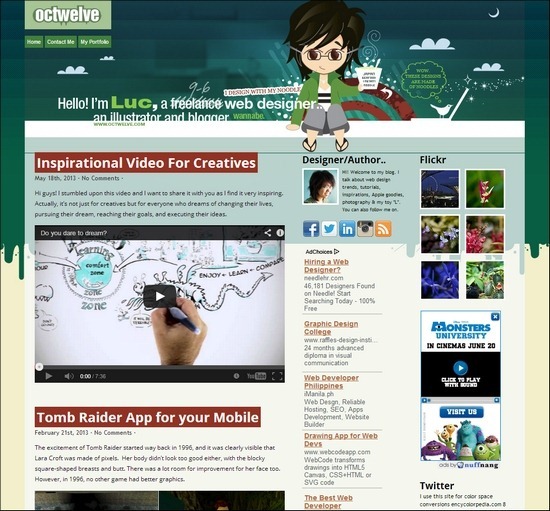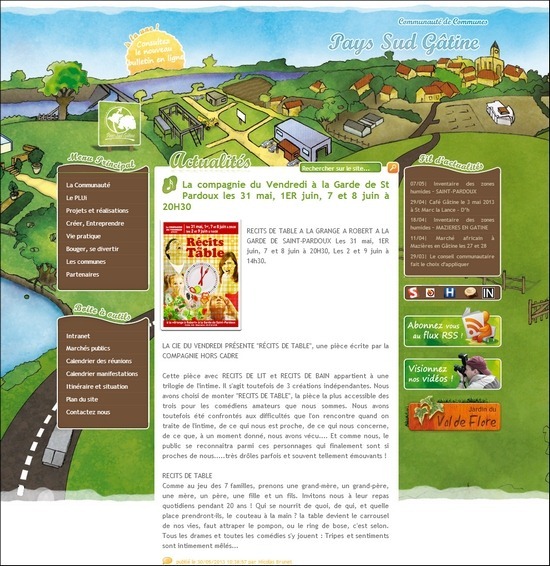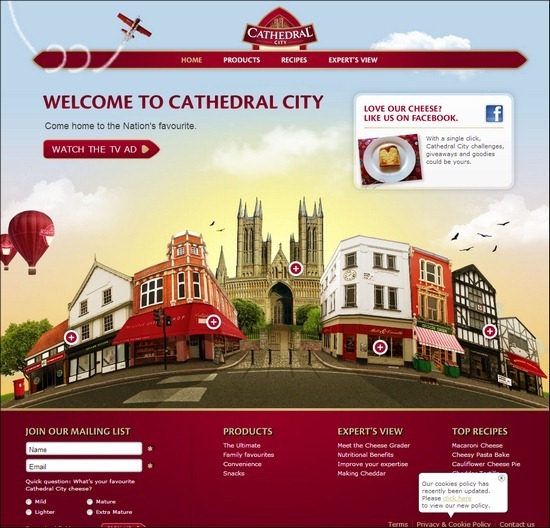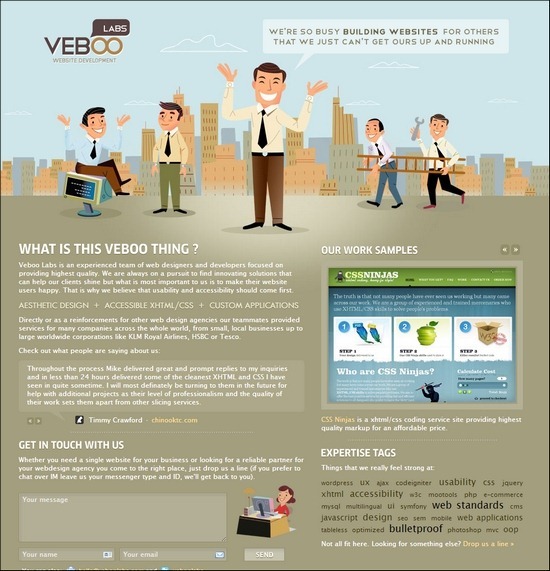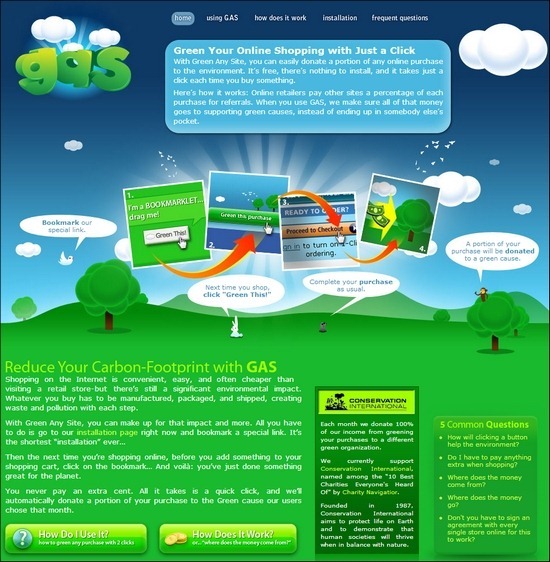 Caty Design Studio – MORE INFO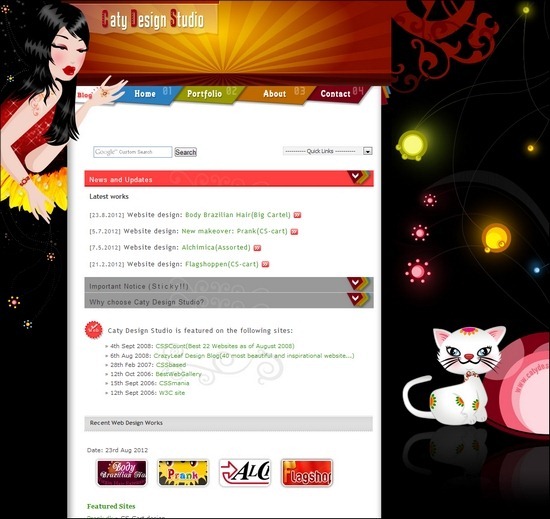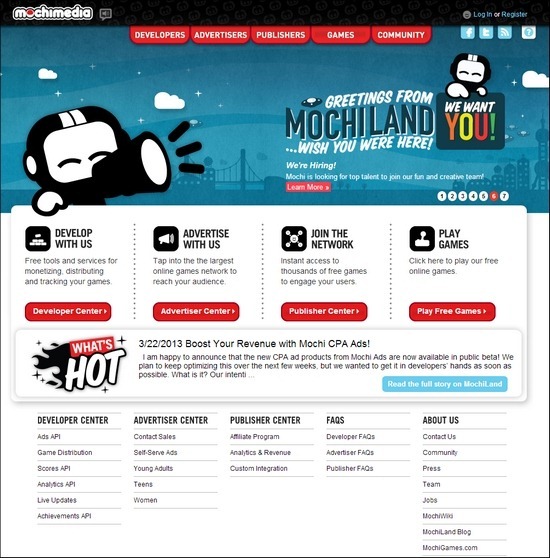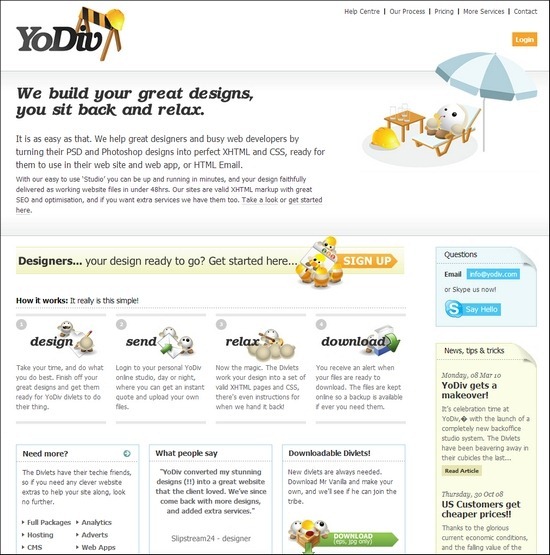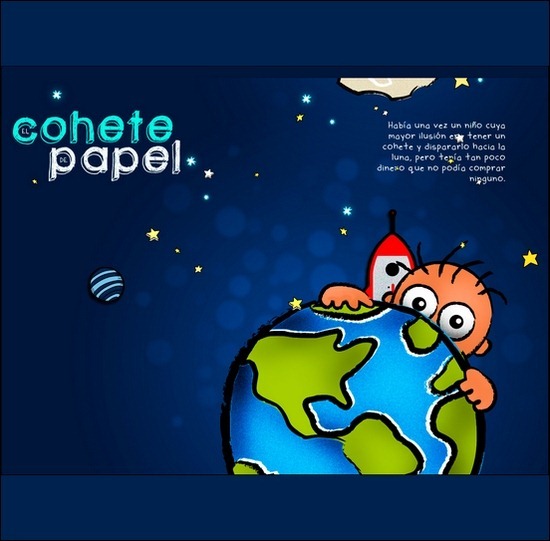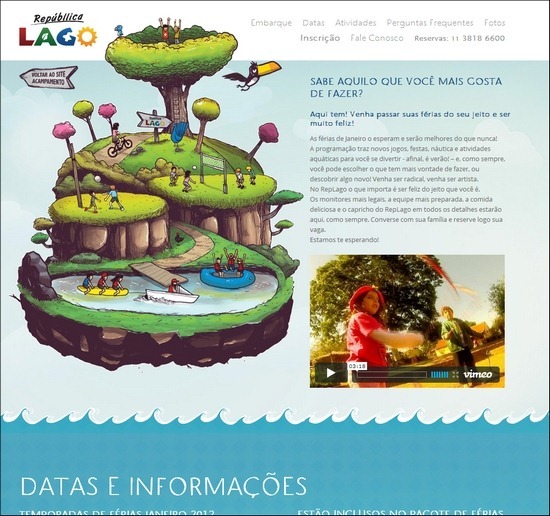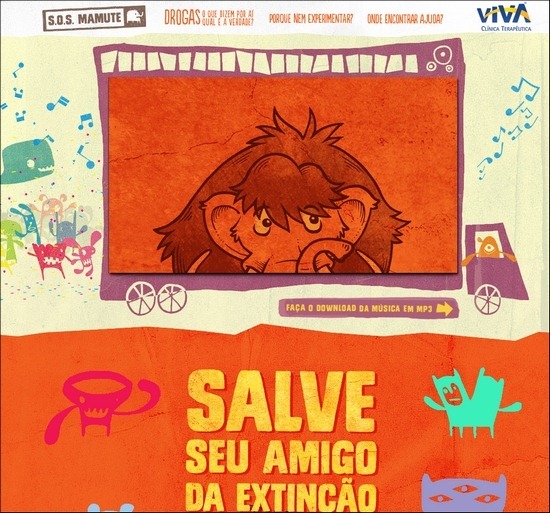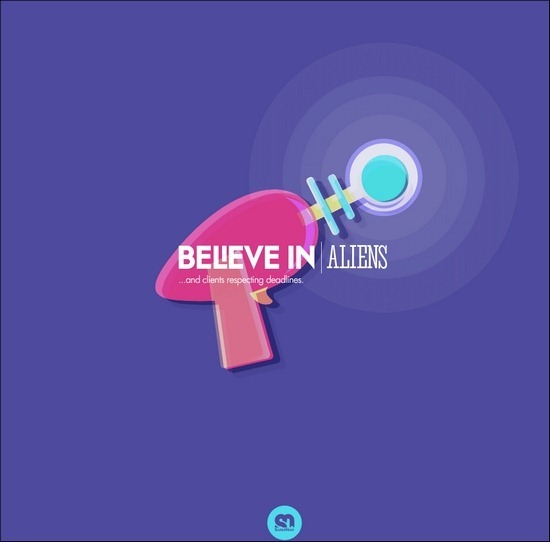 Lonely Sock Games – MORE INFO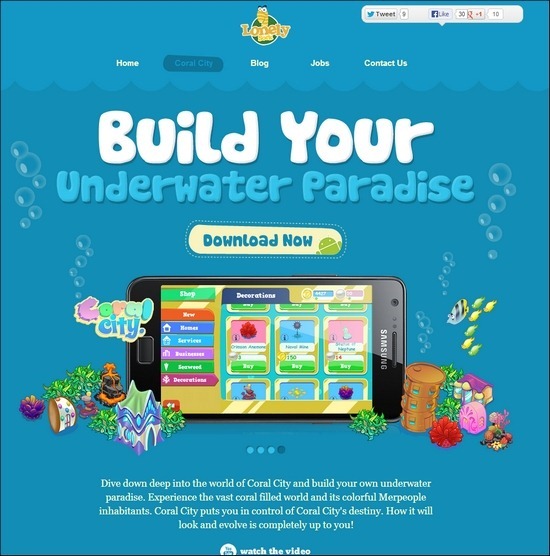 Let's Do This Now – MORE INFO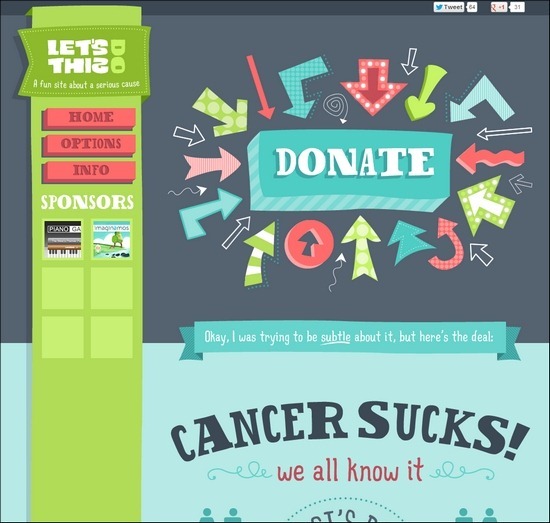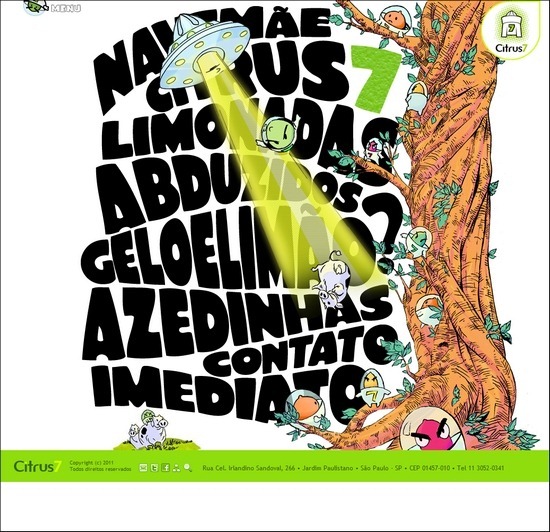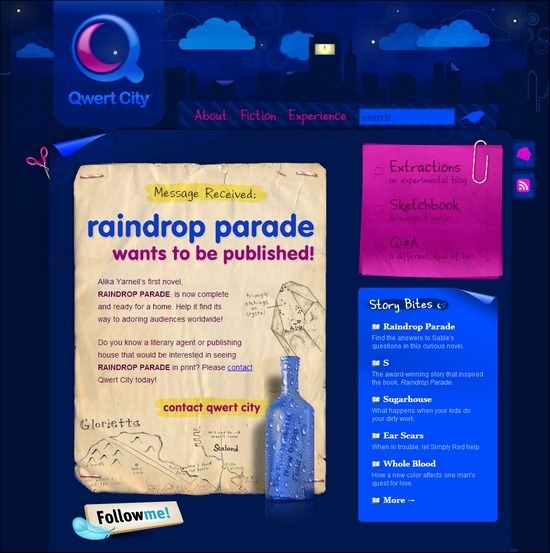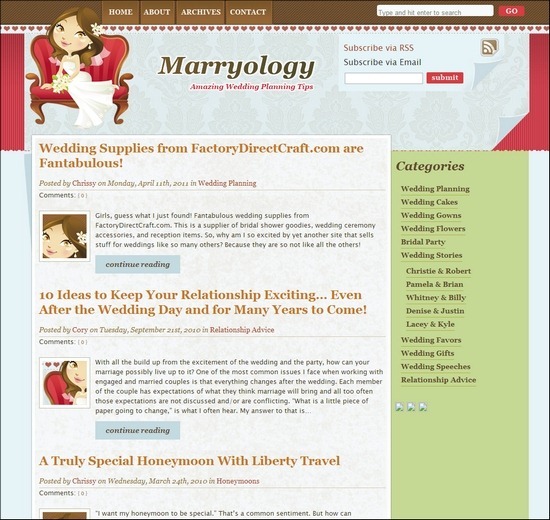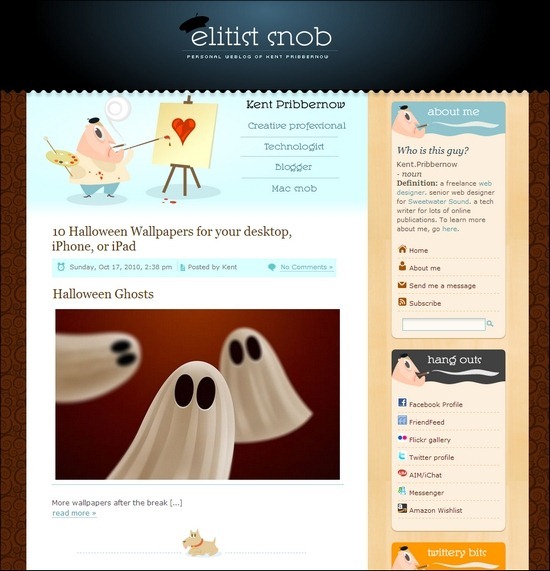 The Alamo Basement – MORE INFO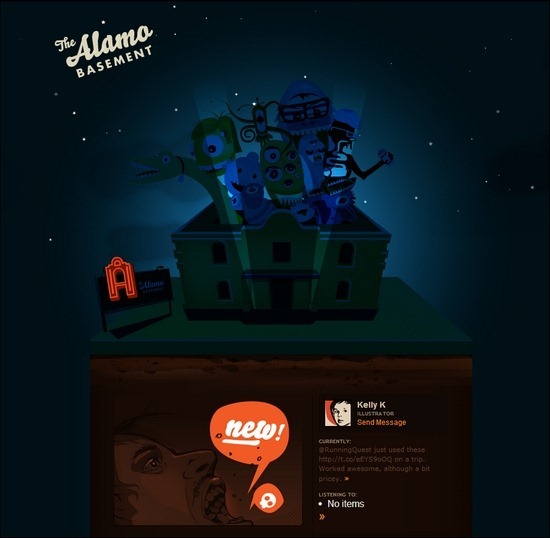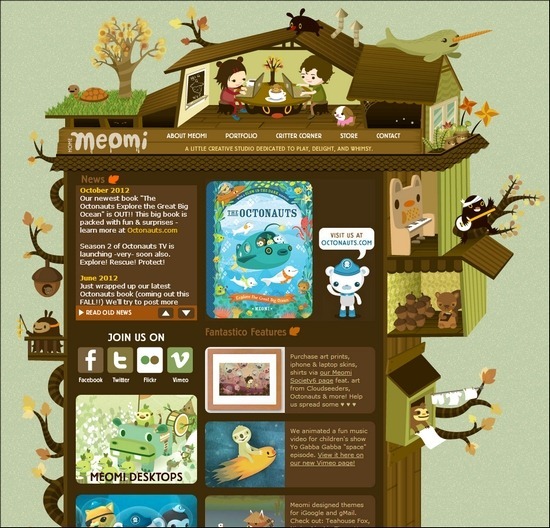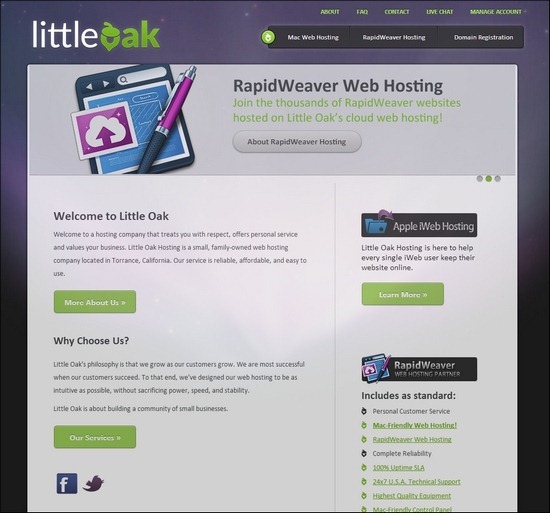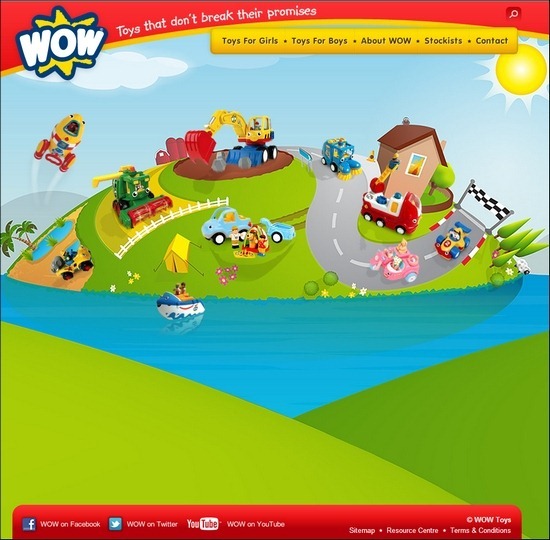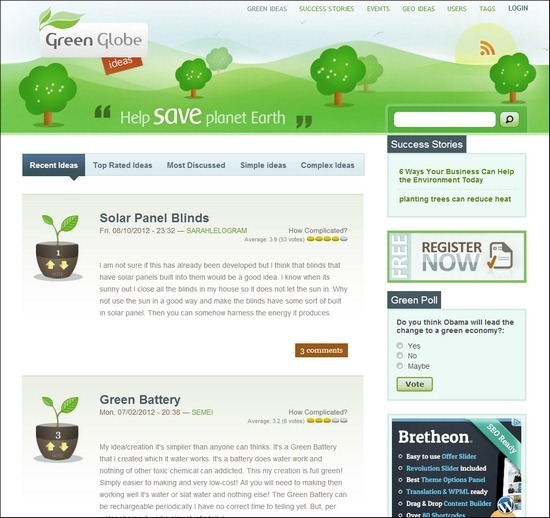 Black Moon Design – MORE INFO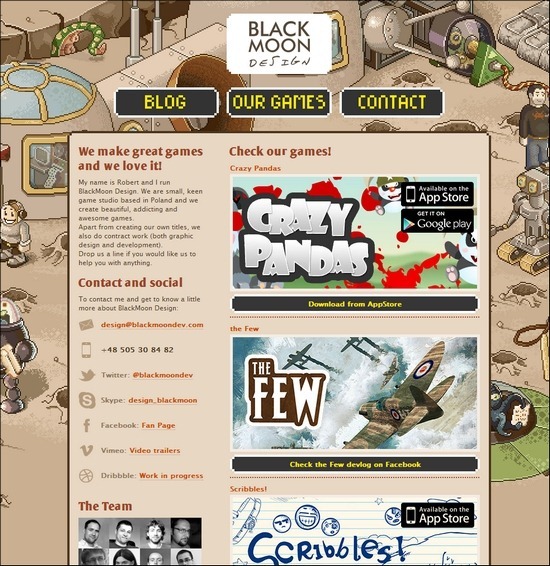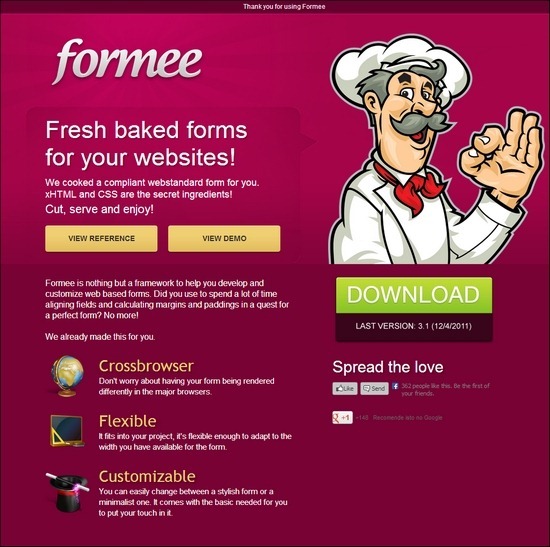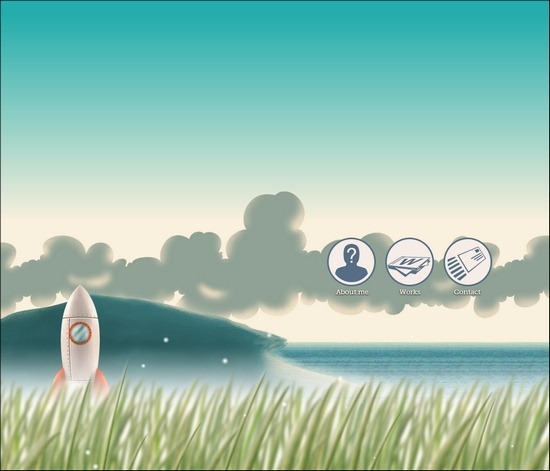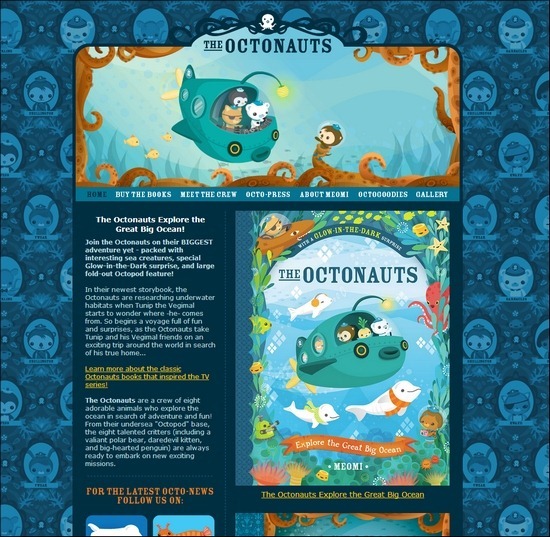 Stuff and Nonsense – MORE INFO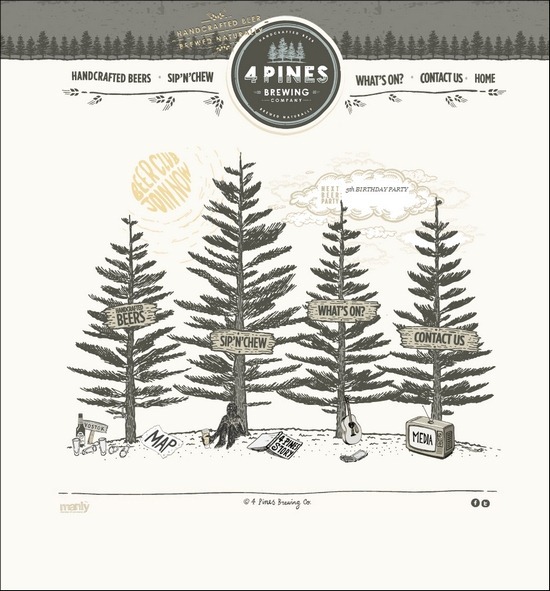 Il Etait Une Foire – MORE INFO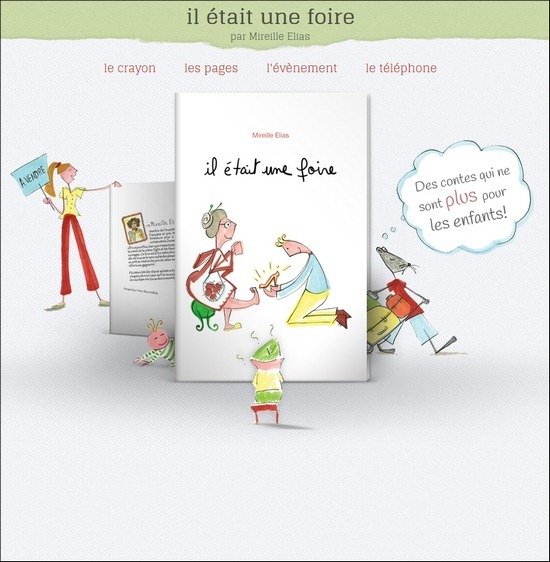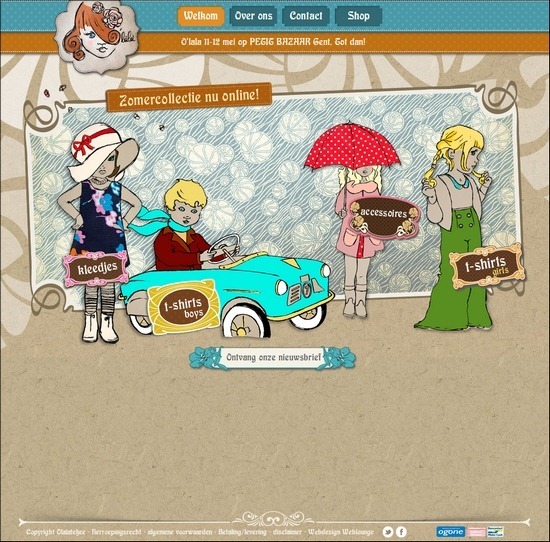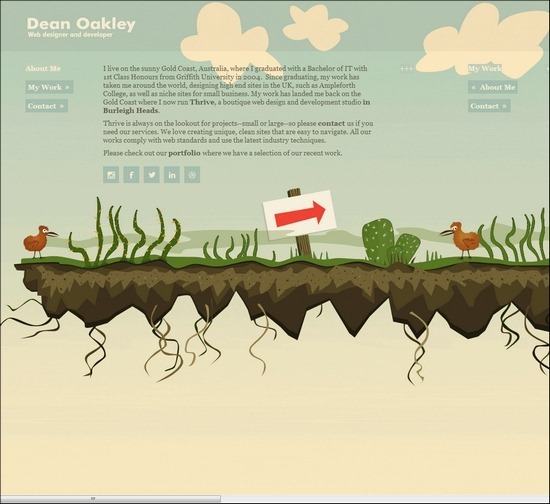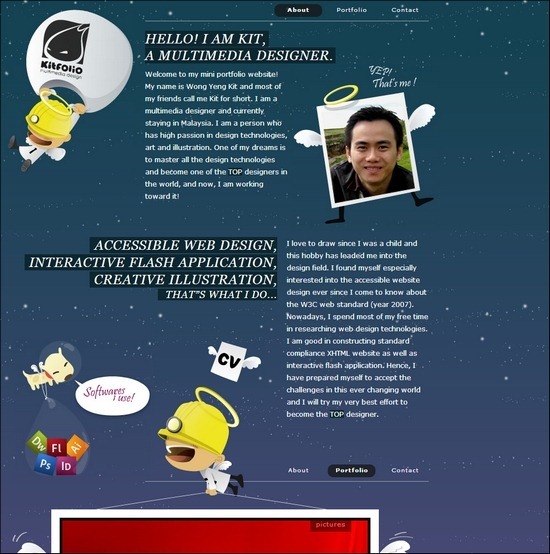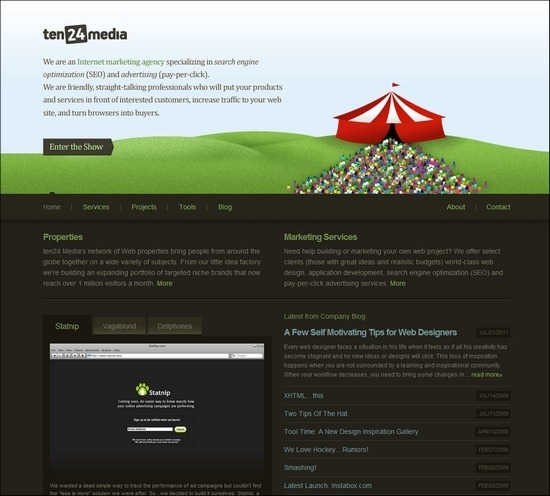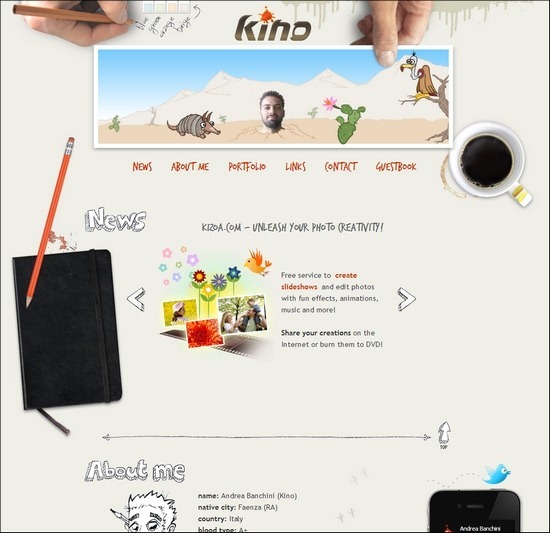 Free Agent Depot – MORE INFO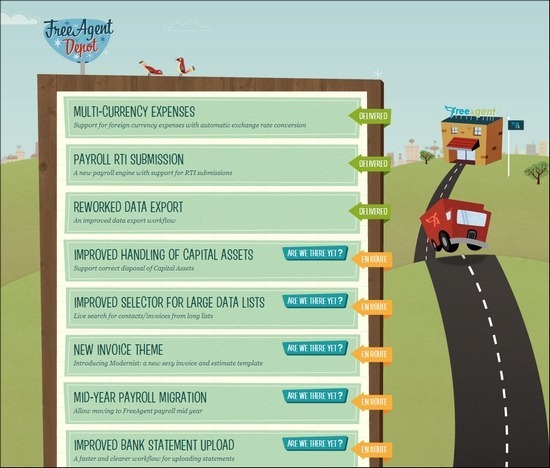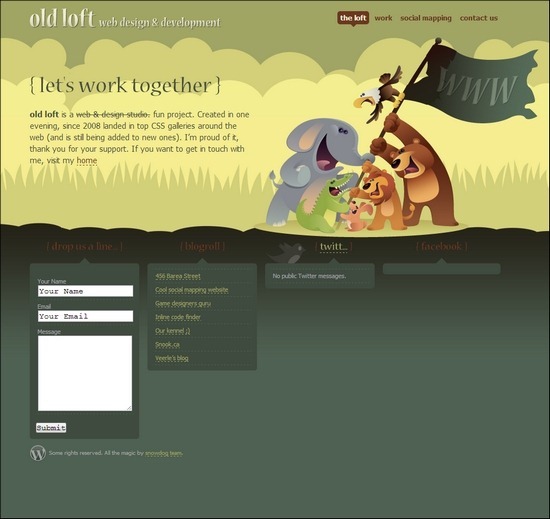 Kunisaki Clean Center – MORE INFO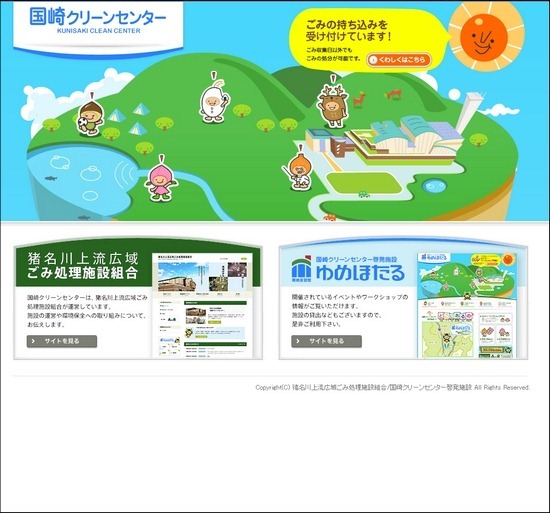 The Neighbourhood – MORE INFO