Coming up with an iPhone or iPad GUI design that is creative, great looking and user friendly is not easy and takes time! In order to get the perfect idea for a design that fits your clients' needs it is sometimes a good idea to pick up inspiration in the work already been done by others.
The idea phase may be a time consuming process, but once you have the idea worked out, it takes technical skills, experience and even more time to create your own unique design. As the time going into creating a client specific design is often not in tune with the amount of money the client expects to spend, you might want to have a look at some of the great free iPhone and iPad GUI element templates other designers have made available as free download.
Just as you can find inspiration on designing icons for iOS and iPad you can also find a bunch of awesome free design element templates available for iPad and iPhone. Not only will these GUI element templates help you speed up the design process, you are also quite sure that the designs work. In addition, you have an early prototype to present for your client instead of "doodles on a paper" which will cut down the time spend on planning dramatically. If you also need inspiration on iOS user interface designs and tutorials you might want to have a look at this article.
For this article, I have found more than 30 absolutely cool free iPhone and iPad GUI element templates you can use in your design. Please let me know in a comment what you think of these types of templates – do you use them yourself? Enjoy!
iPhone PSD Vector Kit – MORE INFO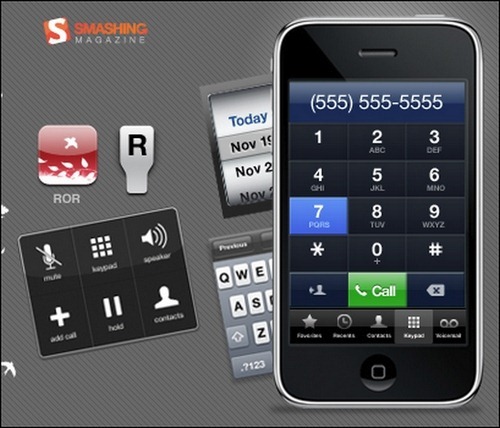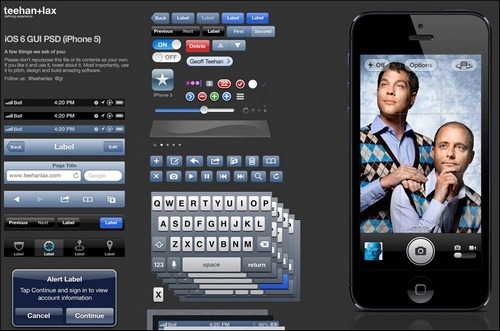 iPhone GUI Elements – MORE INFO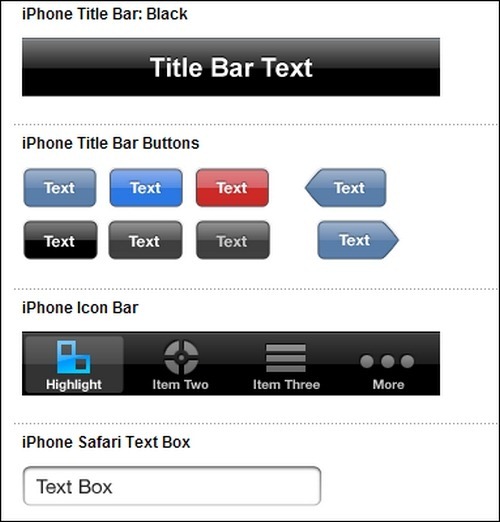 Apple iPhone 4S .PSD – MORE INFO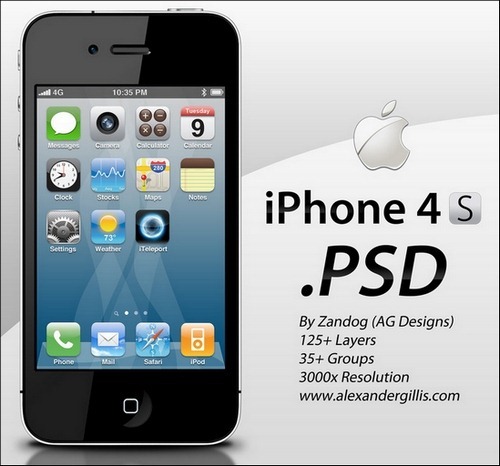 MobileMe Full GUI Beta10 – MORE INFO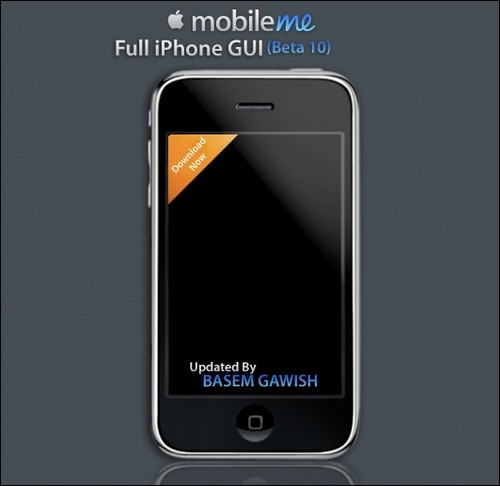 Surface iPhone UI Kit – MORE INFO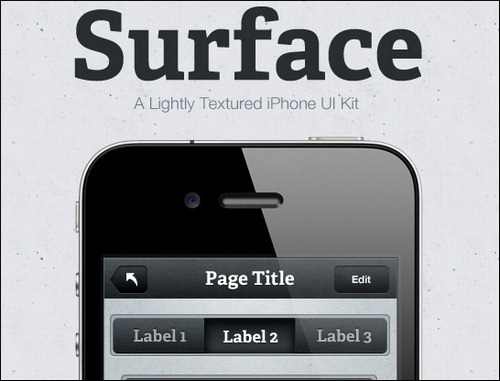 Matte iPhone UI v1.1 – MORE INFO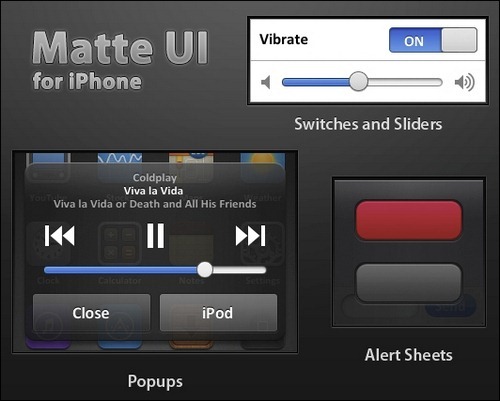 Glyphish – Icons for mobile apps – MORE INFO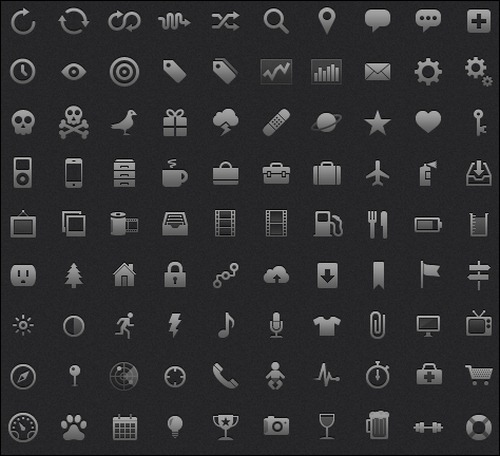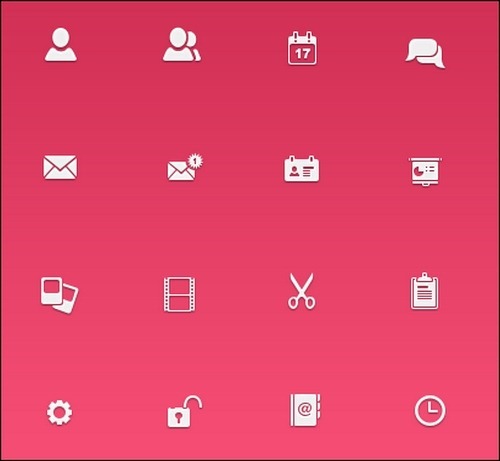 iPhone 3G-3GS PSD – MORE INFO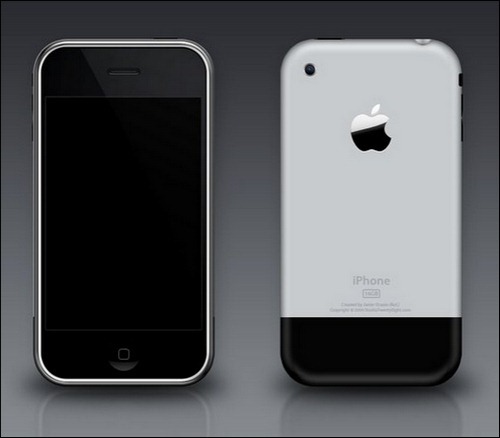 iPhone GUI as Rich Symbols for Fireworks – MORE INFO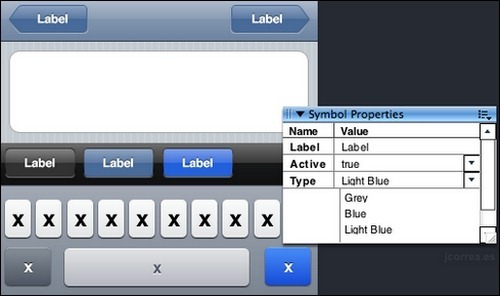 FreshBooks iPhone Application GUI – MORE INFO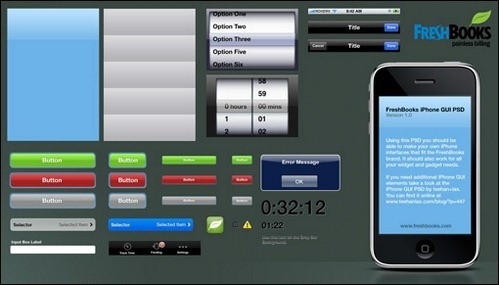 MobileMe Full iPhone GUI – MORE INFO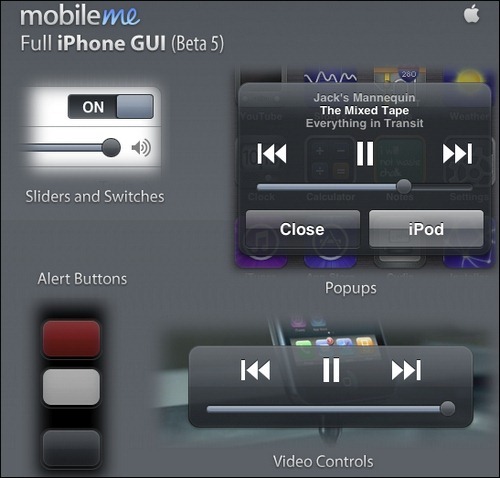 Touchscreen Hand Gestures v2 – MORE INFO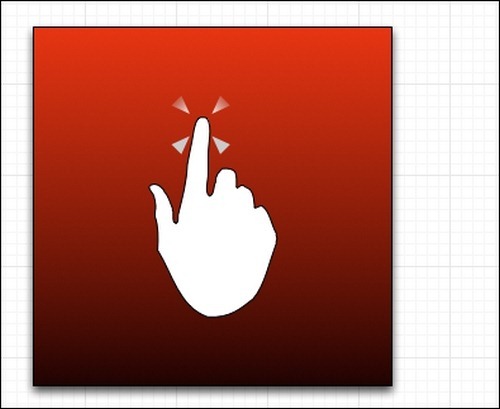 Full Set of Stencils for Sketching iPhone, iPad & Android – MORE INFO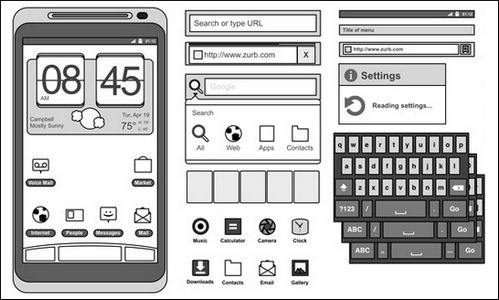 Sexy Vector Cell Phone – MORE INFO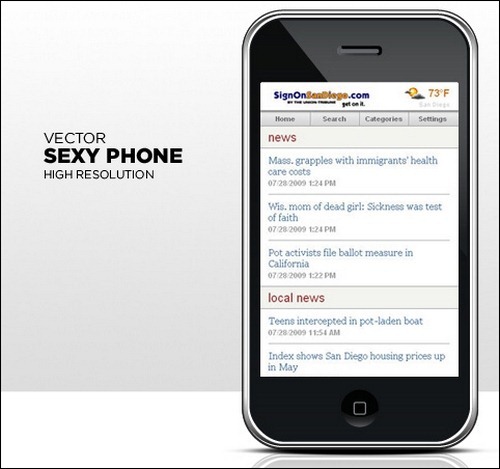 ipad vector GUI elements: tabs buttons menus icons – MORE INFO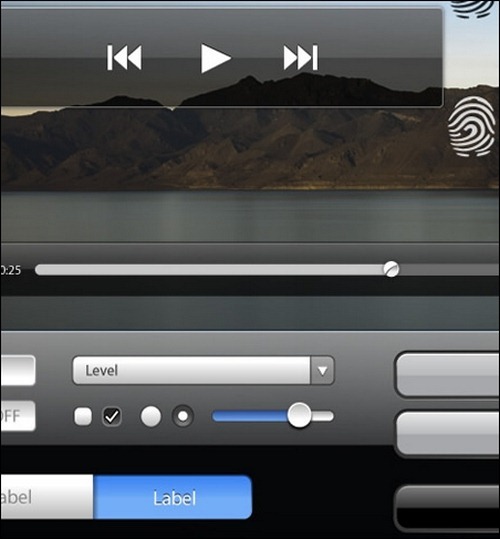 iPad GUI Kit in PSD Format is Here! – MORE INFO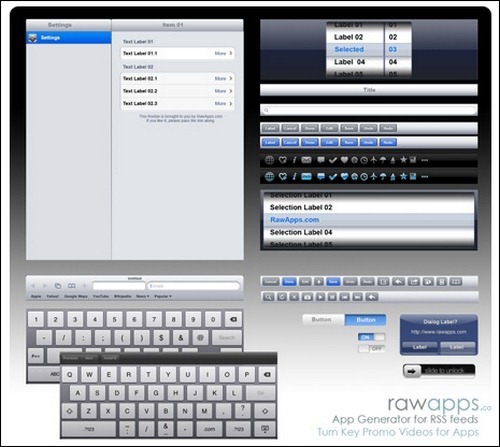 iPad Stencil for Omnigraffle – MORE INFO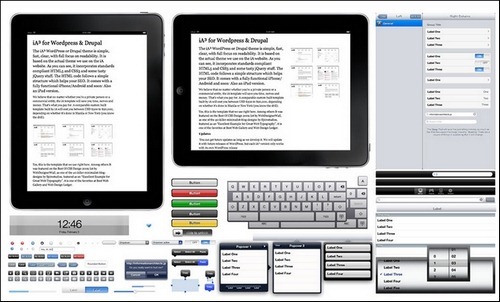 iPad GUI PSD (Retina Display) – MORE INFO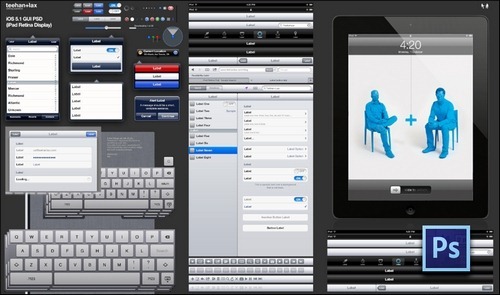 iPhone UI Vector Elements – MORE INFO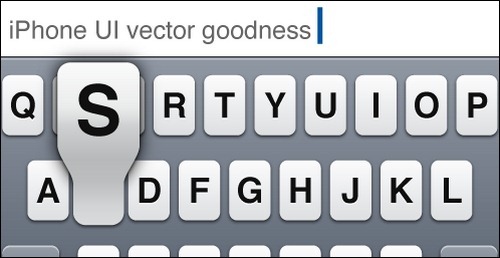 Fresh iPhone UI Kit – MORE INFO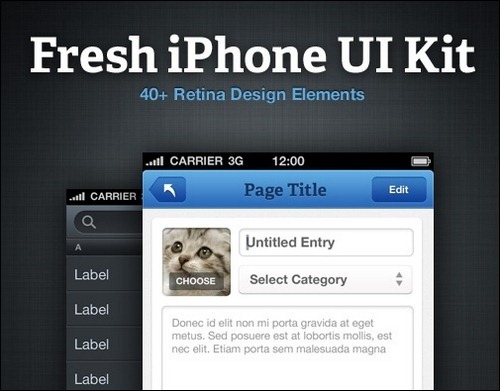 Free iphone toolbar icons – MORE INFO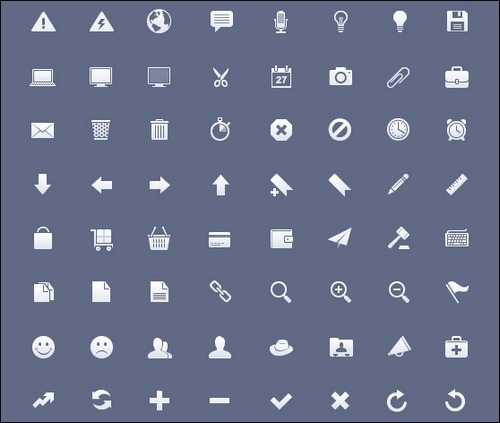 Icons: Free iPhone Toolbar Icons – MORE INFO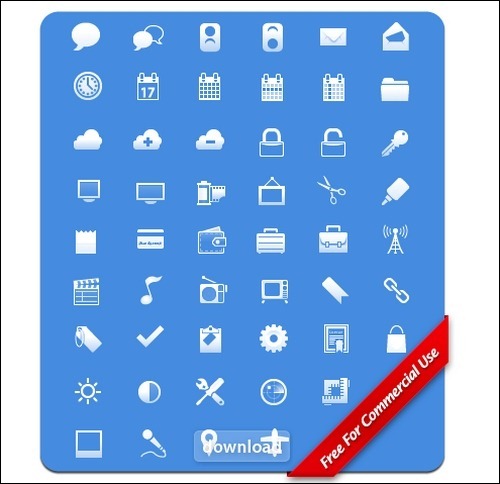 Lion Ui Kit Preview – MORE INFO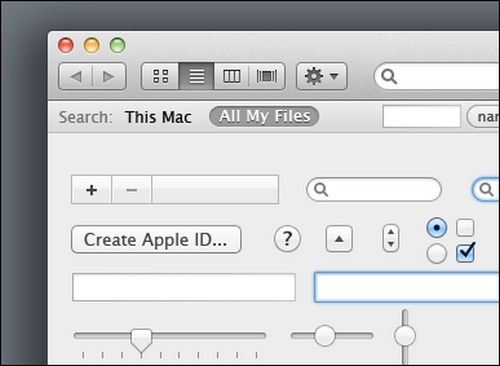 Ultimate iPhone Stencil – MORE INFO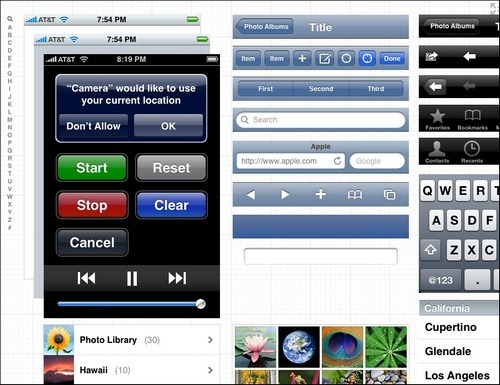 Download a Stencil Kit – MORE INFO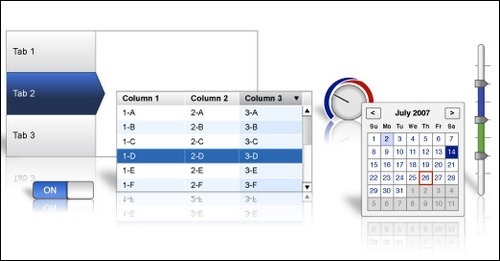 Mac OS X Interface 2 – MORE INFO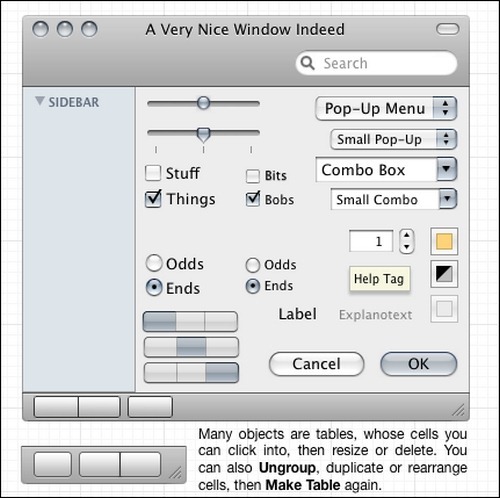 iPhone 3G Stencil – MORE INFO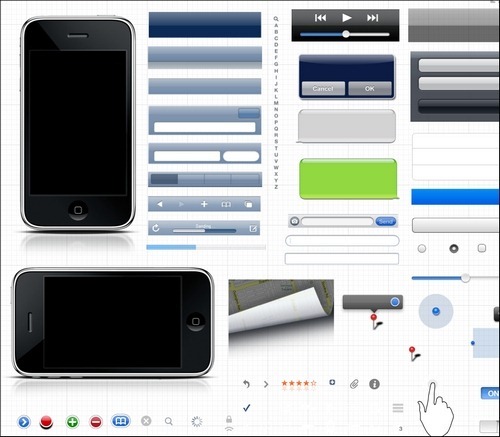 iPad and iPhone Design – MORE INFO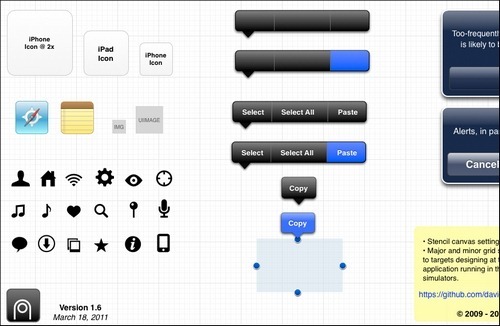 Apple iPad: Fully editable PSD – MORE INFO