Smileys and emoticons are simple tools for communicating emotions and for softening a tone in a written text.
Though the use of smileys and emoticons have exploded recent years, it is actually not a new and hip invention. The first smiley face is dated back to 1963 where freelance artist Harvey Ball designed a yellow button with two black dots for eyes and an upturning curve for mouth. Several decades later, it has become a household name that is broadly used and understood by people of all ages.
Smileys and emoticons caught on during the MSN chat era where especially teenagers worldwide found the illustrations great for expressing or highlighting a feeling through images. Do to the popularity the market for creating new variations of the classic smileys and emoticons boomed and the smiley trend spread throughout the Internet. Where the smileys and emoticons used to be restricted to chats online all of a sudden they found their way into e-mails, text messages and designs.
Today there is a great amount of different designs available online some based on themes, others animated and some are static. – And each day new design ideas are drawn and uploaded into this mass. Coming up with a unique design that are spot on the emotion yet with a fun twist might seem hard at first however, by looking at some of the great designs already created by others you might come up with a unique design of your own. In some cases, using the designs already available is preferable – especially if you are working on a project for a client where the smiley or emoticon is just an element of the assignment and not the foundation of the project.
For this article, I have found quite a few examples of truly amazing and creative smileys and emoticons for designers to use in their work. The quality is high and the selection is diverse making it a great tool to browse through and find the icon you need. I hope you will find this resource helpful. Enjoy!
Iconset: Vista Style Emoticons Icons by Icons-Land – MORE INFO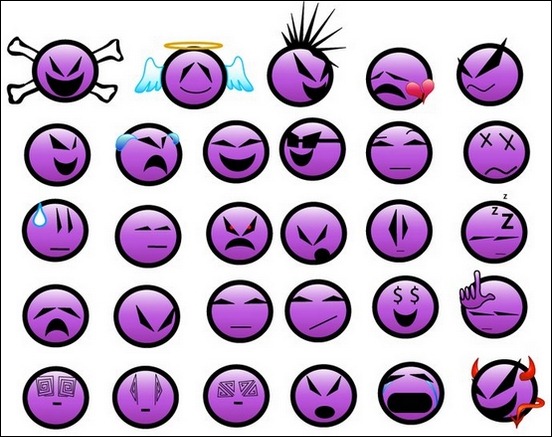 Iconset: Purple Monsters Icons by Deleket  – MORE INFO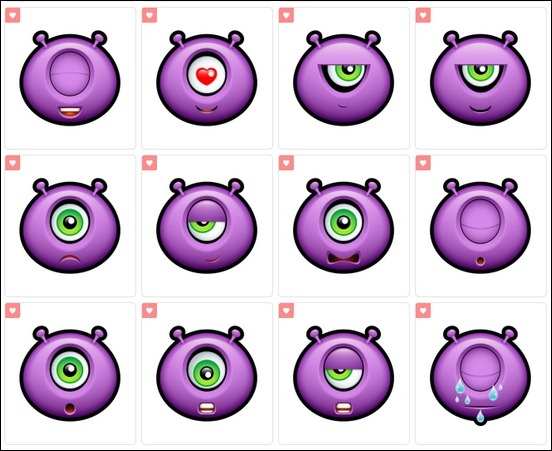 Chibi Xion Emoticons – MORE INFO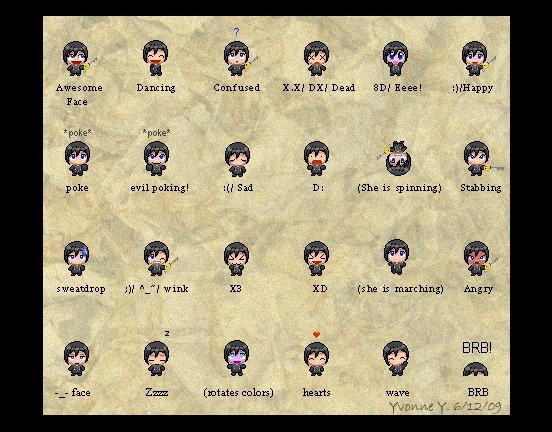 28 Gummy Emoticons Pack – MORE INFO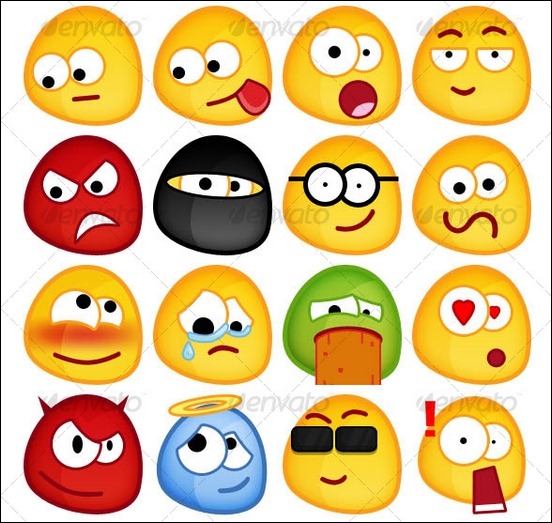 Jelliemotes First Set – MORE INFO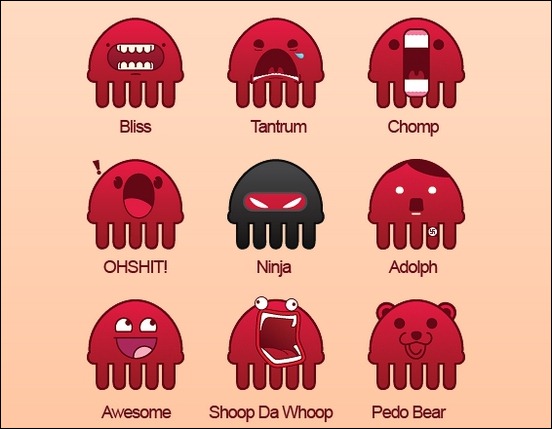 Onion Club Emoticons – MORE INFO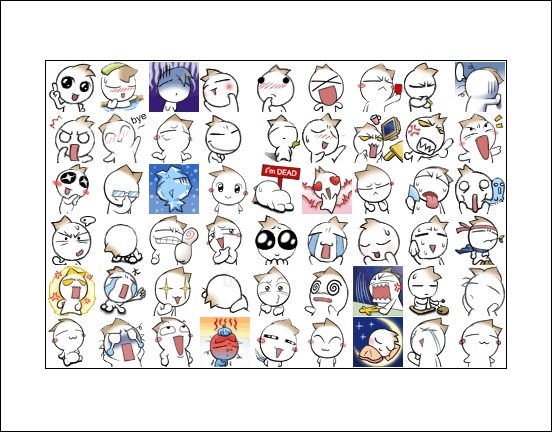 Very Emotional Emoticons – MORE INFO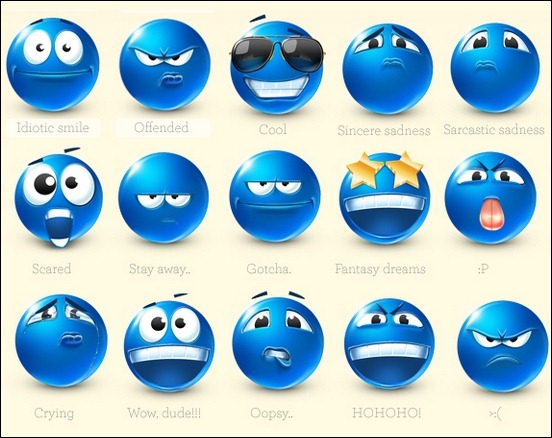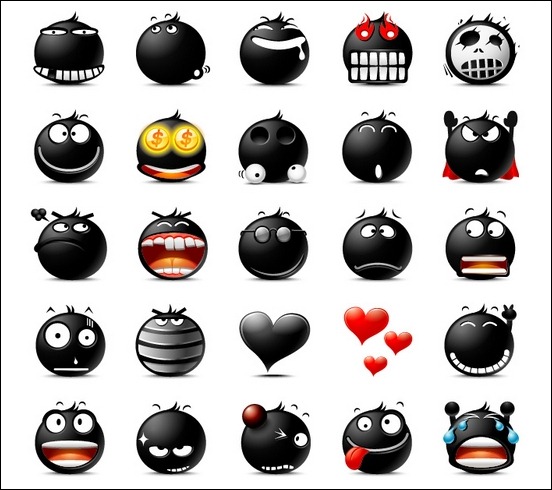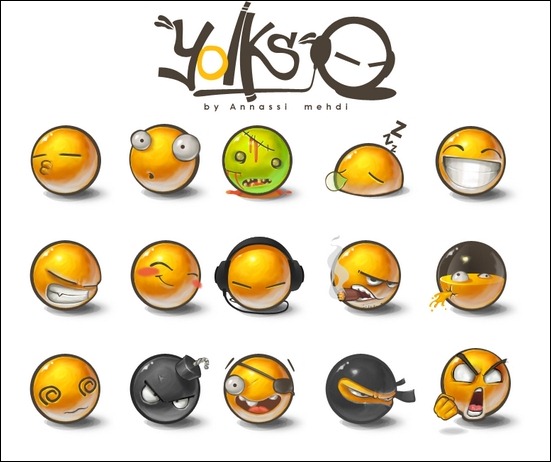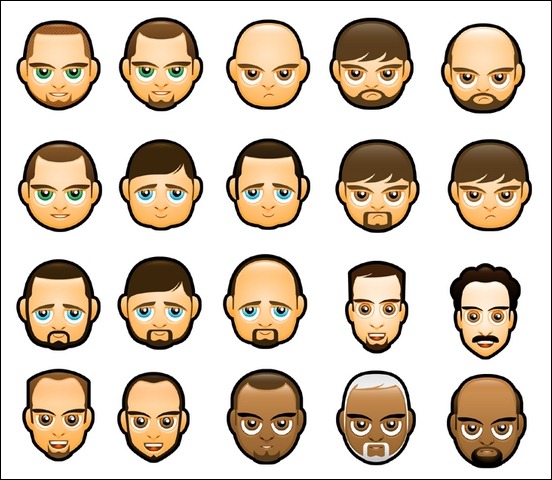 Blueticons – Win – MORE INFO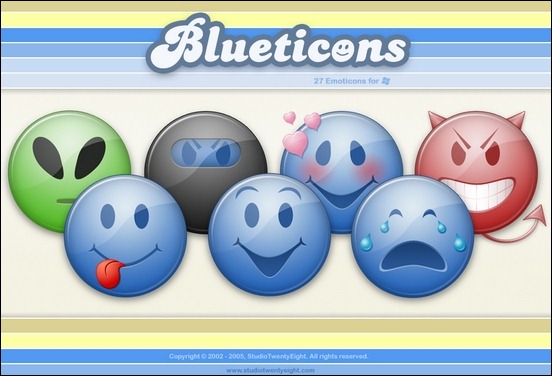 16 Non Rasterized Emoticons Pack – MORE INFO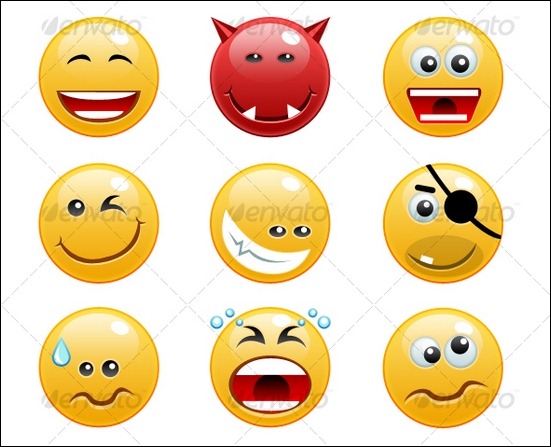 Woofie Adium Theme – MORE INFO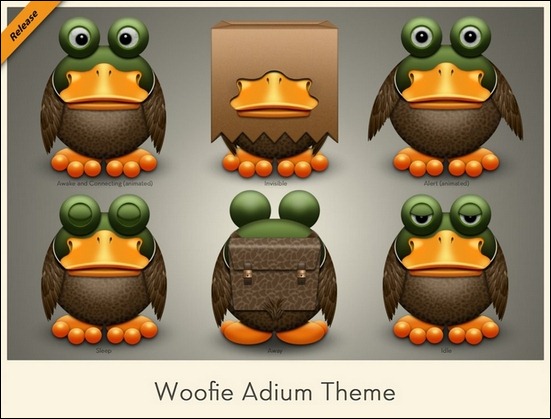 Keriyo Emoticons – MORE INFO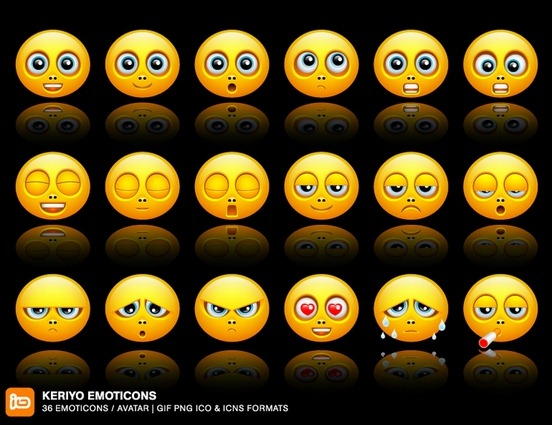 Matte Motes Emoticon – MORE INFO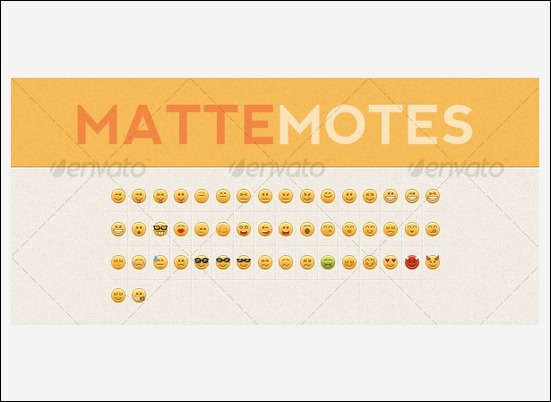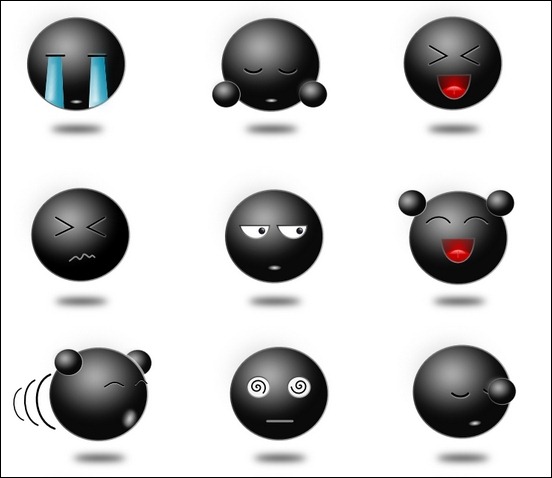 Dont Leave Me Alone Plz – MORE INFO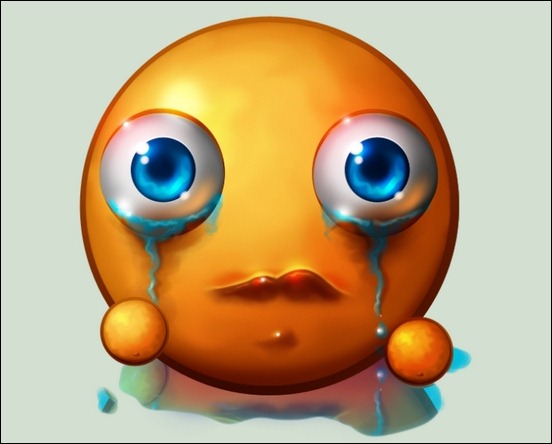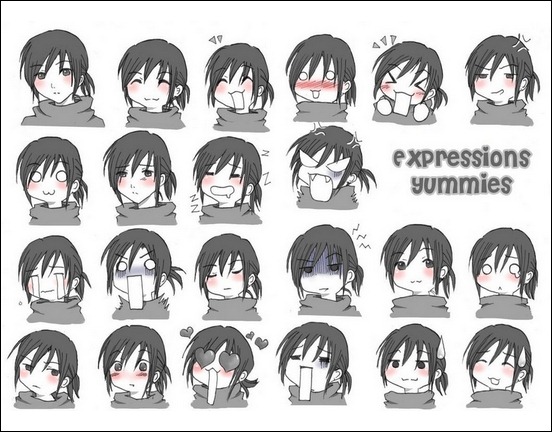 Emoticons: SHREK – MORE INFO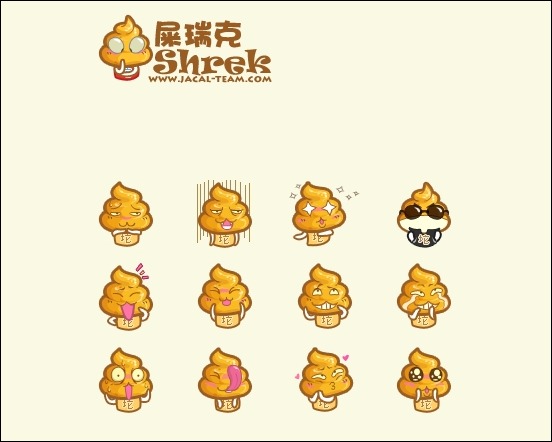 AJ Emoticons SPOILERS – MORE INFO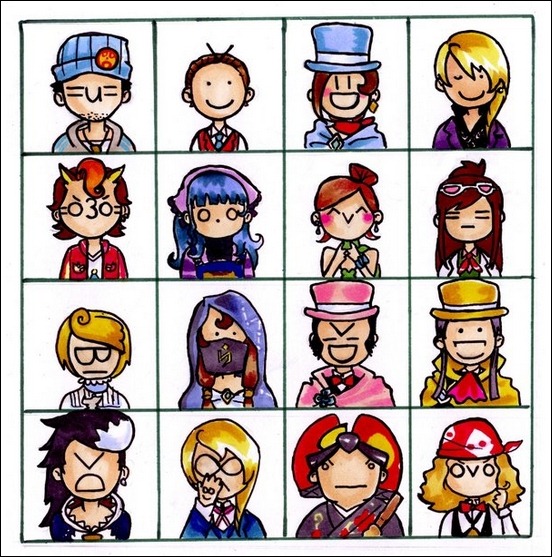 Friendly Fire Emoticons- MORE INFO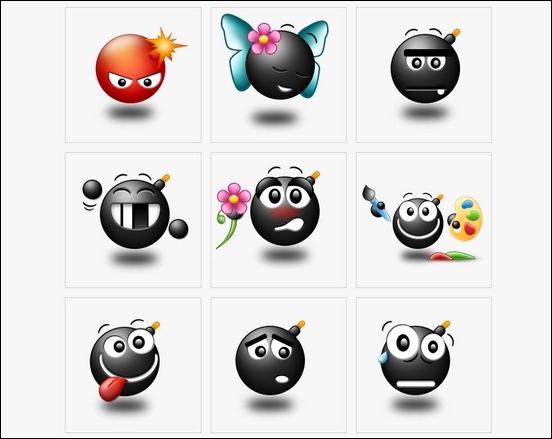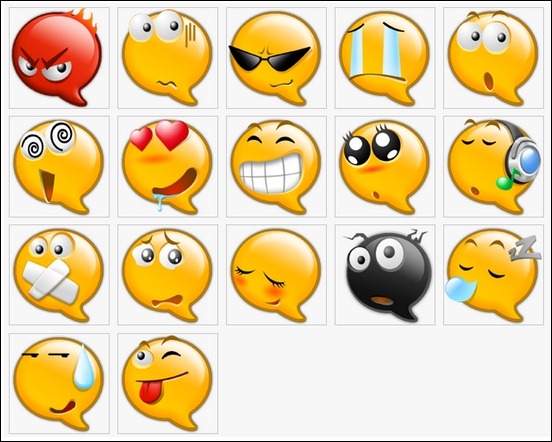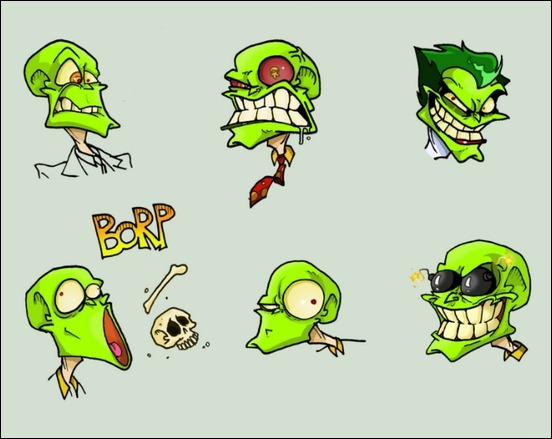 Shiny Smiley Icons – MORE INFO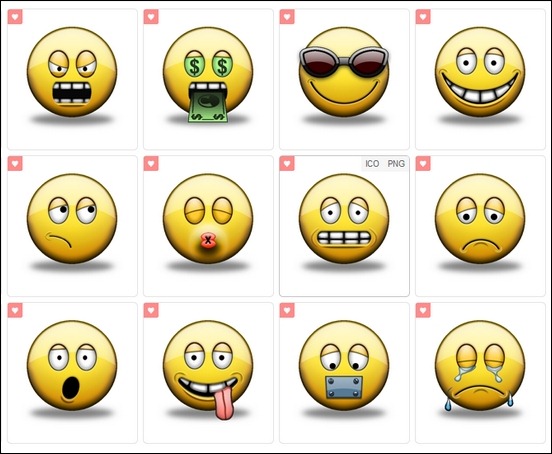 Emix  1 Emoticons Pack – MORE INFO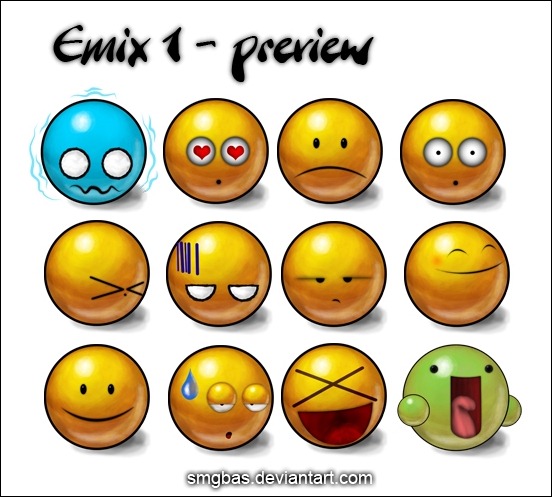 Cutest Panda Emoticons – MORE INFO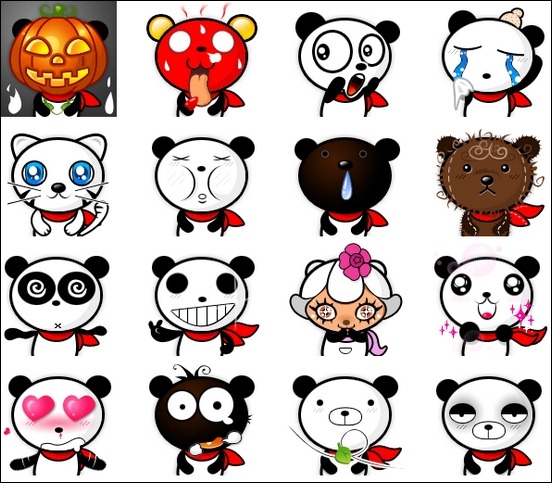 Pidgin 'Old' Tango Smilies – MORE INFO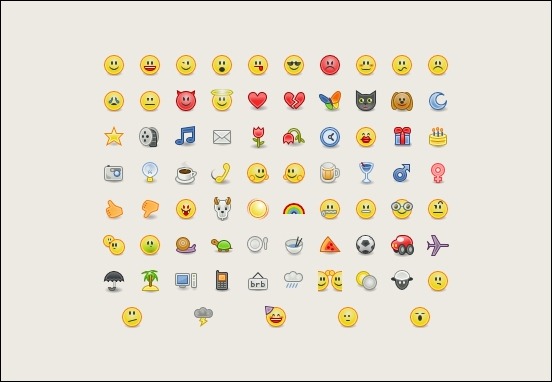 Emotion Icon Pack – MORE INFO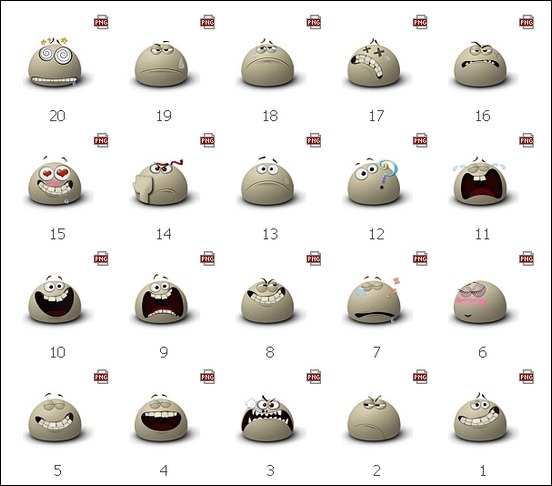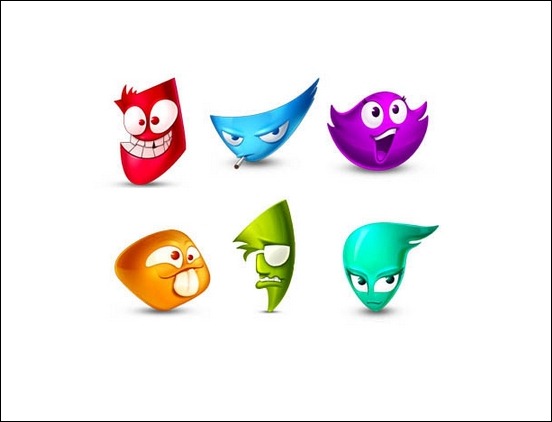 Icon Texto Emoticons – MORE INFO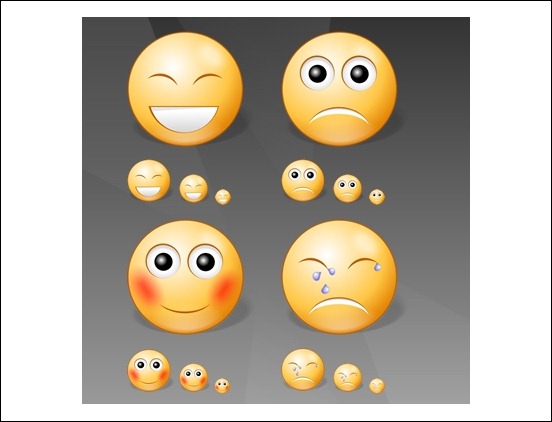 Giant Green Vector Emote Pack – MORE INFO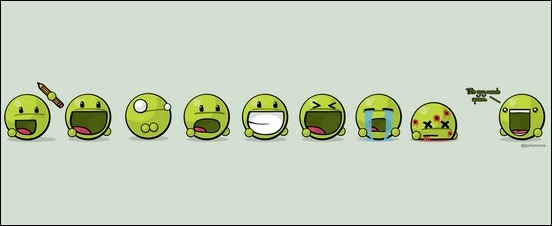 Micro ServBot Emoticons – MORE INFO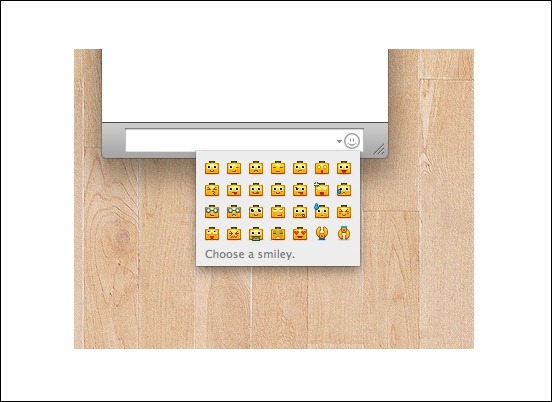 Halloween Pumpkin Emoticons Icons Pack – MORE INFO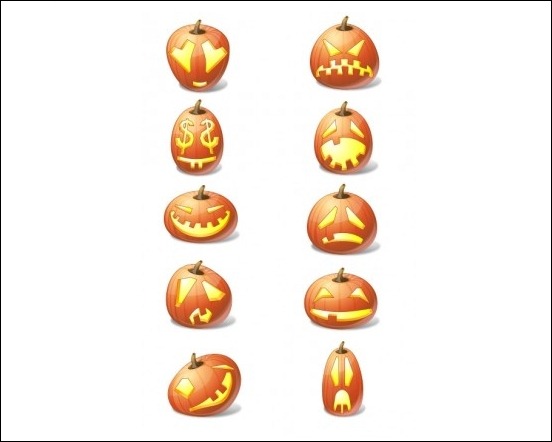 Tango Emotes – Devil Extension – MORE INFO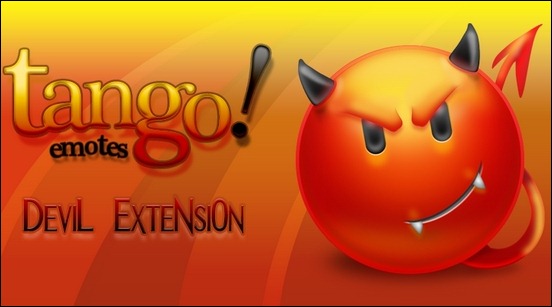 Creepy Emoticons – MORE INFO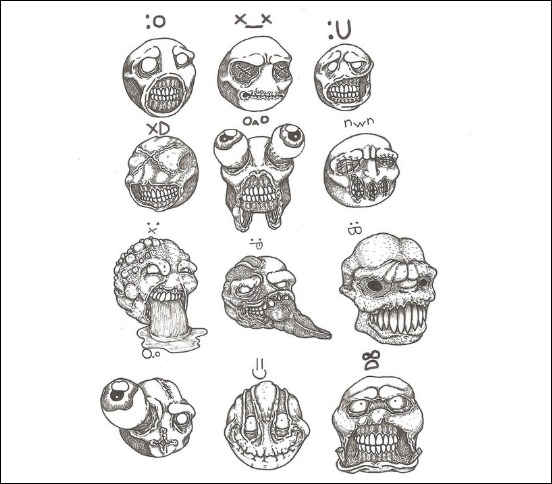 POPO Emotions Full Version – MORE INFO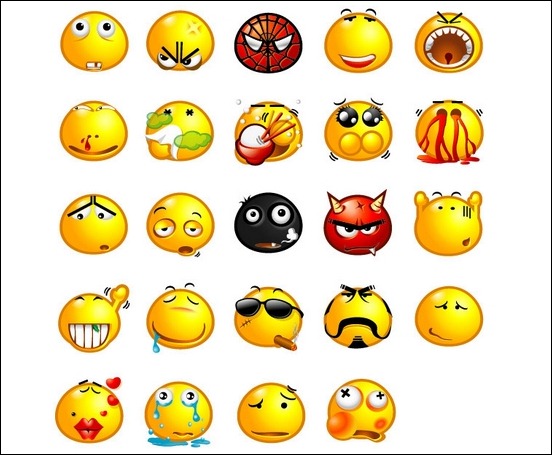 Free AI Vector Smiley Pack – MORE INFO
Grassy Icon Design – MORE INFO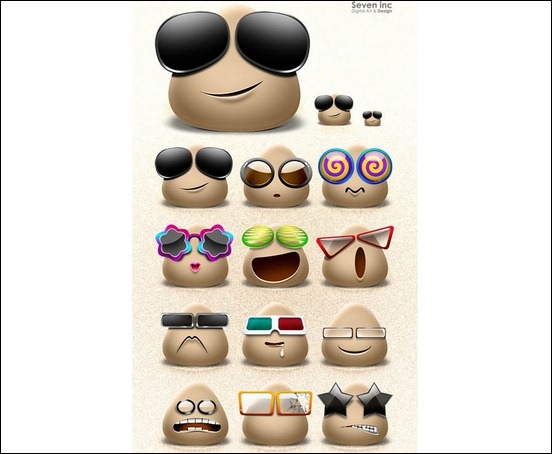 Free Windows 7 Emoticons – MORE INFO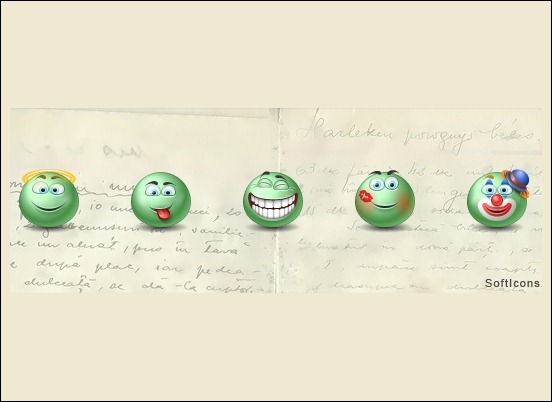 36 Square Emoticons Pack – MORE INFO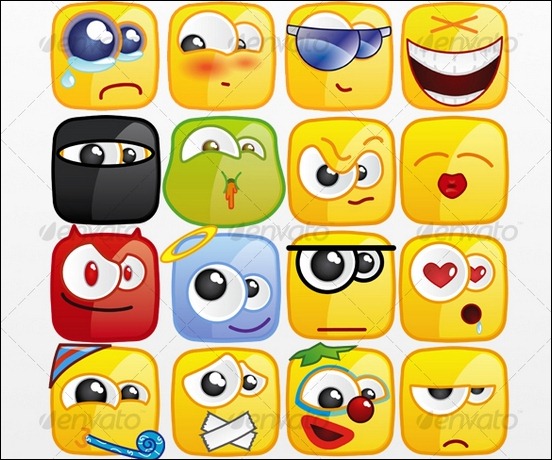 Water Drop Emoticons – MORE INFO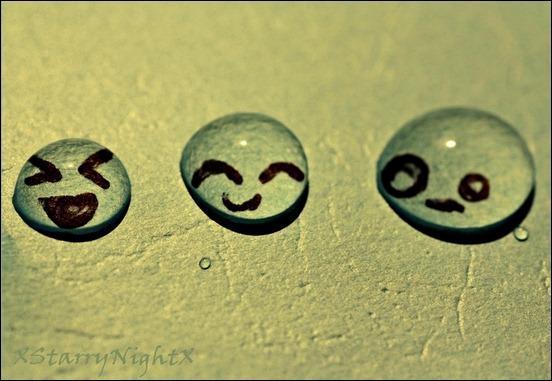 Halloween Avatars- MORE INFO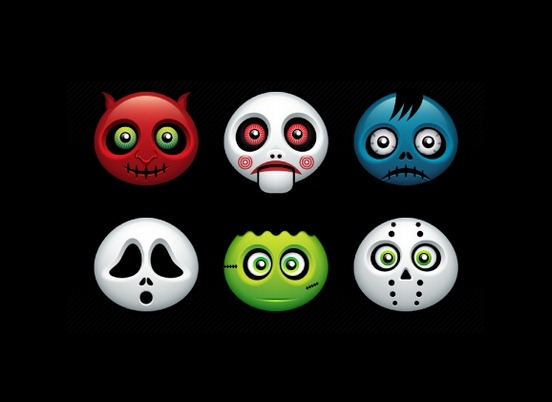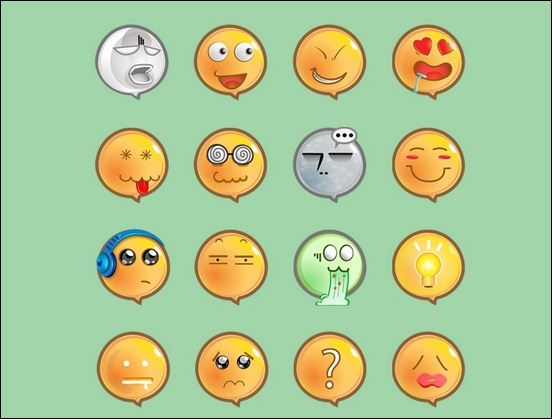 Packs Emoticons A Gogo – MORE INFO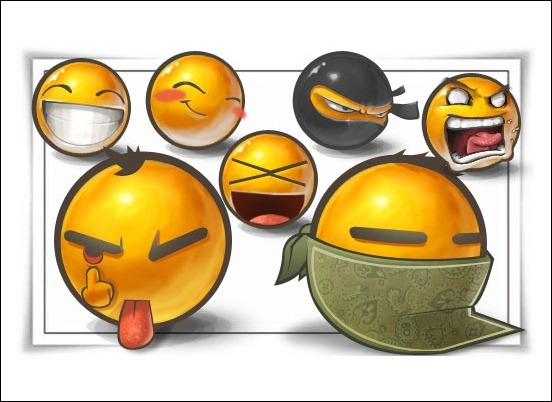 Vector Smiley Pack – MORE INFO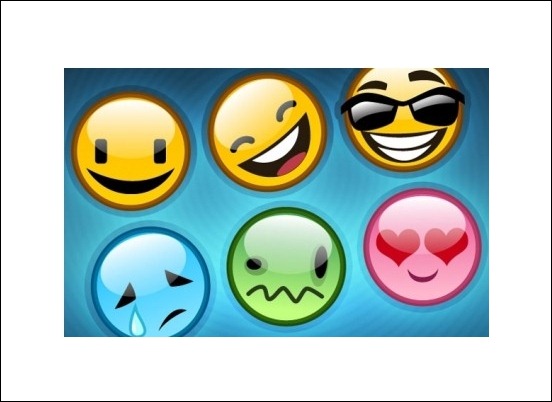 Free Goblin Emoticon Set – MORE INFO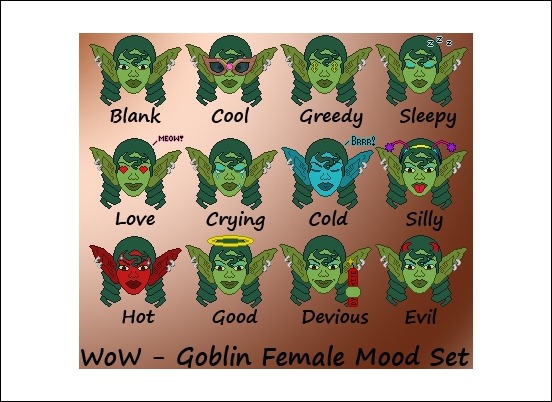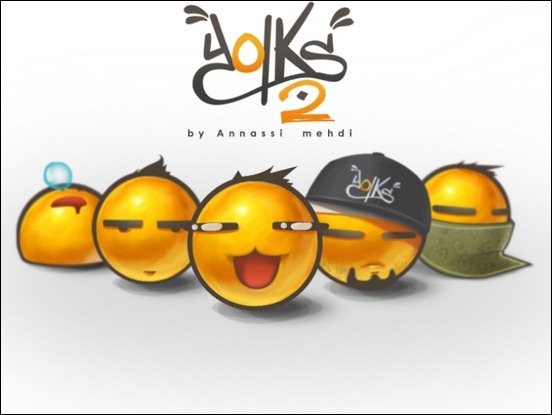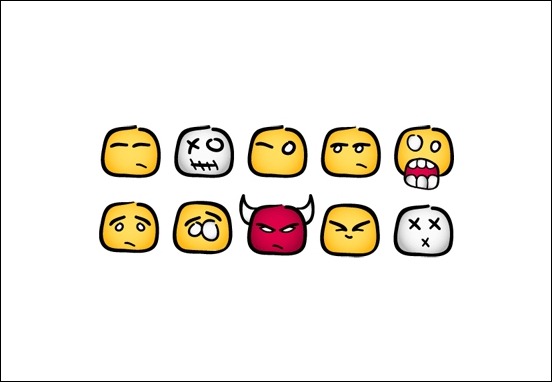 Emoticons Sheet 2 – MORE INFO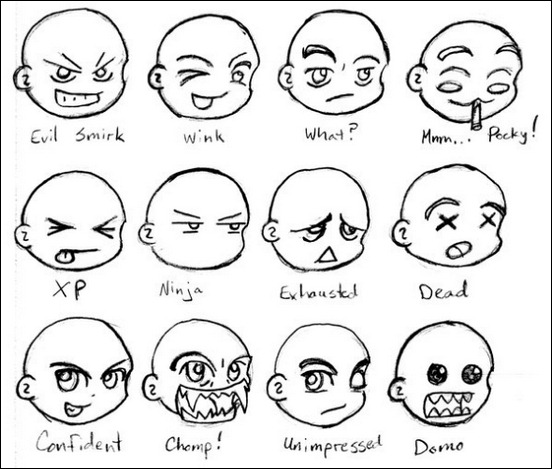 DRLM Emoticons Pack V1 – MORE INFO