Though Easter is the celebration of the resurrection of Jesus Christ, it is also a time that is associated with colorful eggs, bunny rabbits and lambs. Especially for children, this time a year is both playful and a time for families to get together.
There are many different traditions that are associated to the Easter. Among the more well known is coloring hard-boiled eggs, egg roll games, Easter parades and finding the eggs that the Easter Bunny has hid both inside and outside the house.
It is said that Christmas lasts until Easter, so perhaps it is time to change your Christmas wallpaper with a new joyful Easter wallpaper.
I have found many beautiful and even stunning Easter wallpapers you easily can download to your desktop making it easy to get into the Easter mood. Please leave a comment and tell me which wallpaper you like the most.
Easter HD Wallpaper – MORE INFO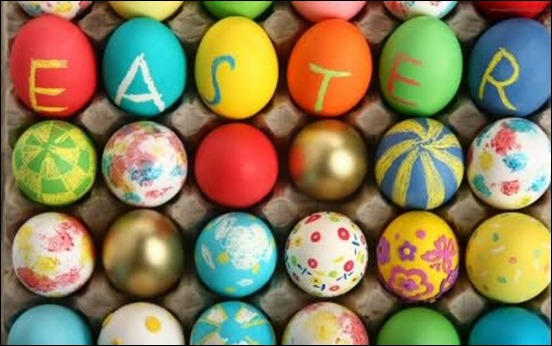 Easter Eggs Wallpaper – MORE INFO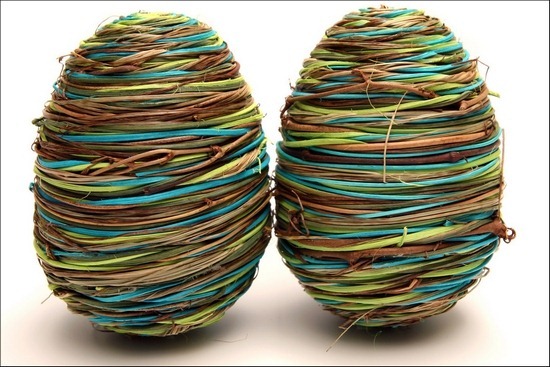 Eggs Ducks Duckling Baby Birds – MORE INFO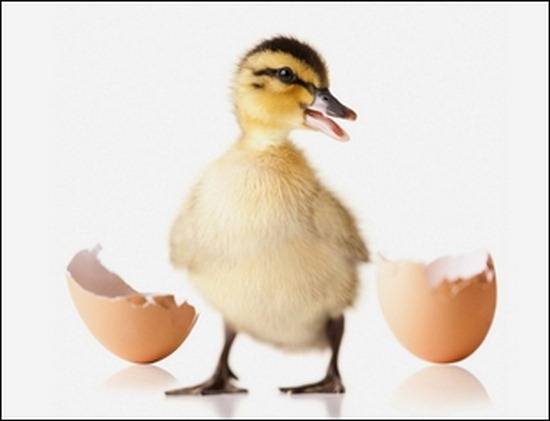 Easter Eggs_90112 Wallpaper – MORE INFO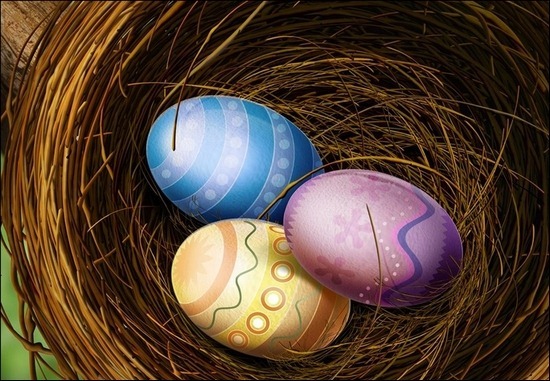 Easter Eggs Wallpaper – MORE INFO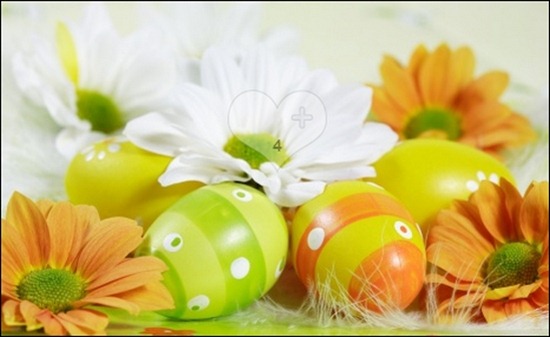 Easter Eggs Wallpaper – MORE INFO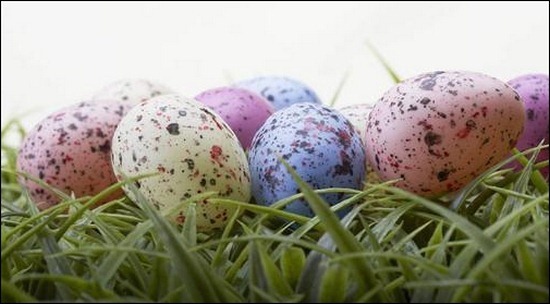 Easter Eggs Wallpaper – MORE INFO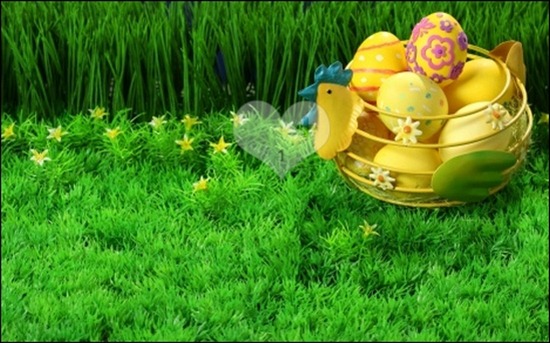 Easter Egg Hunt Wallpaper – MORE INFO
Rabbit and Easter Eggs iPad wallpaper – MORE INFO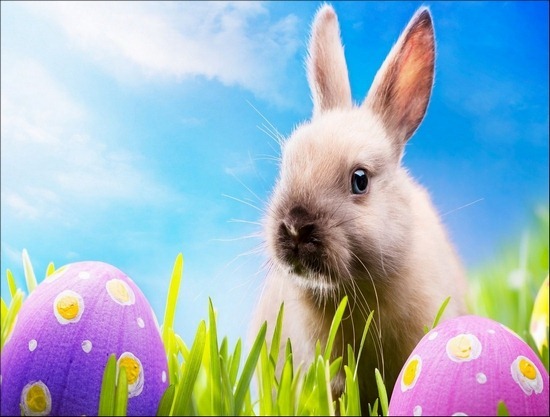 Easter Lamb Wallpaper – MORE INFO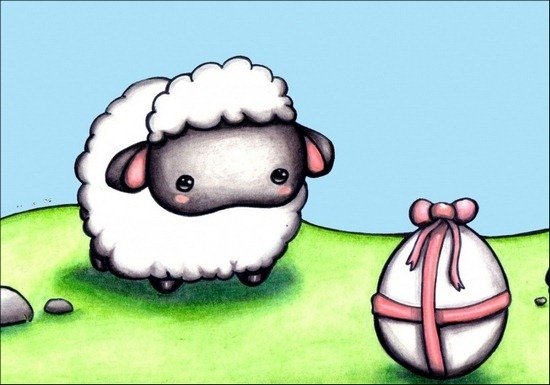 Holiday Easter HD – MORE INFO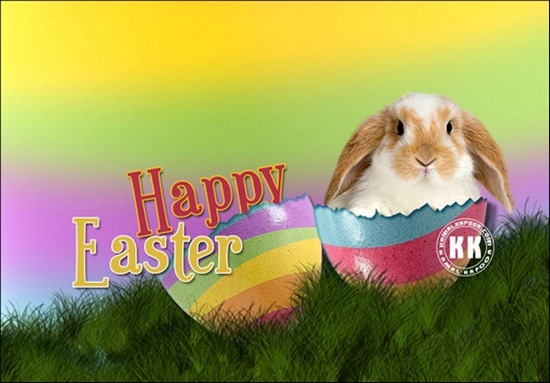 Easter Wallpaper – MORE INFO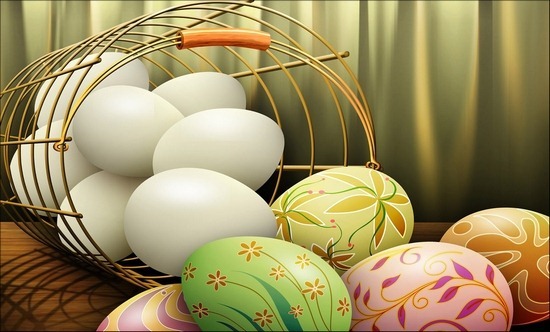 Easter Eggs In Various Colors – MORE INFO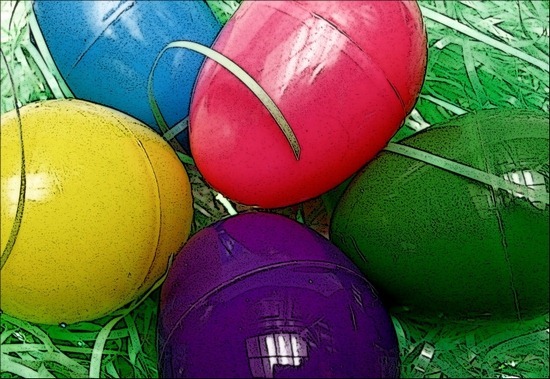 Easter Wallpaper – MORE INFO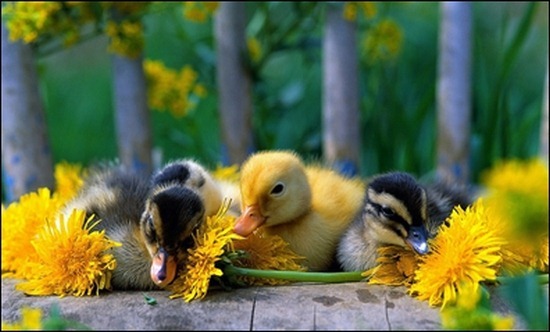 Holiday Easter HD – MORE INFO
Happy Easter Bunny – MORE INFO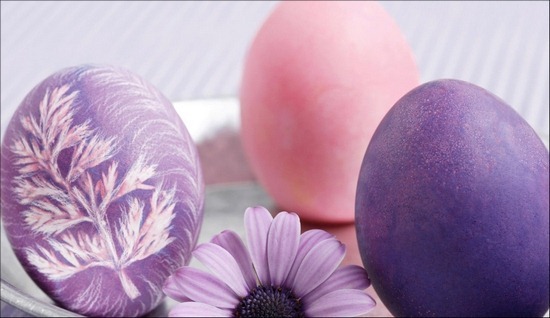 Easter Rabbit in Grass – MORE INFO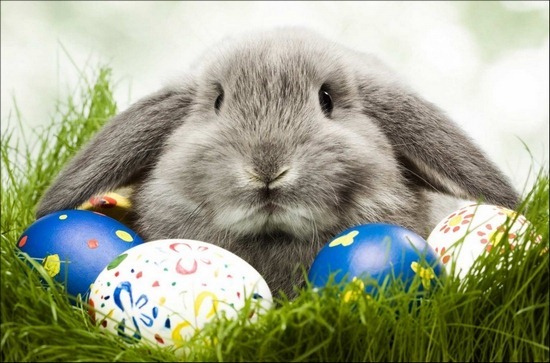 Happy Easter Wallpapers – MORE INFO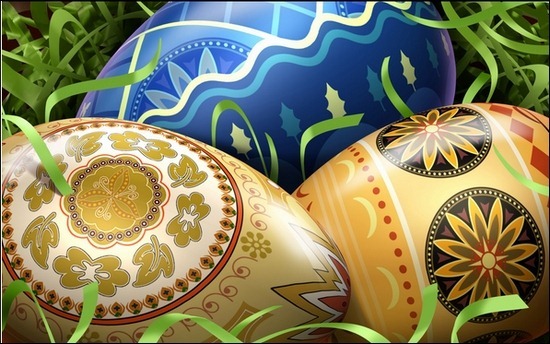 Easter bunny and eggs – MORE INFO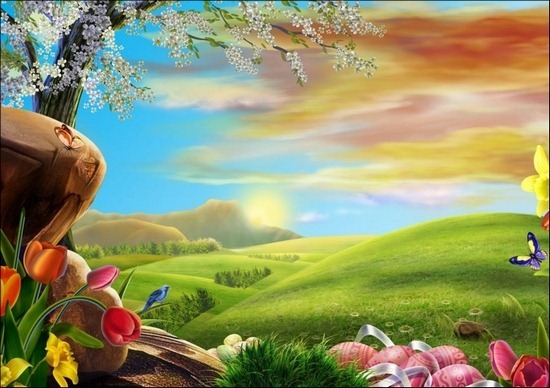 Happy Easter Day 2013 – MORE INFO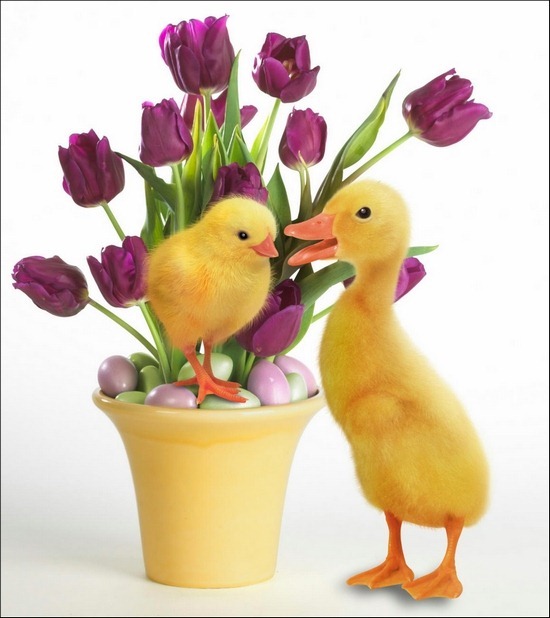 Easter Eggs Macro – MORE INFO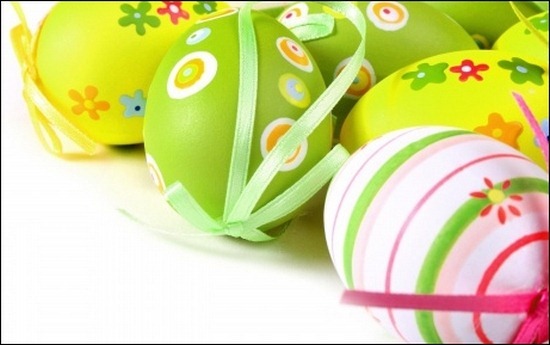 BUNNY WISHES YOU A HAPPY EASTER – MORE INFO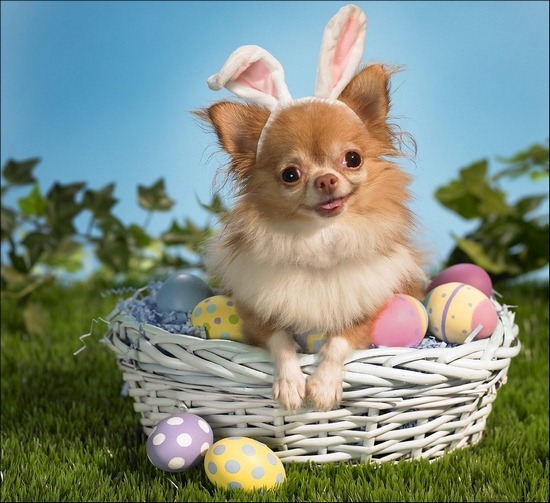 Happy Easter Day wallpaper – MORE INFO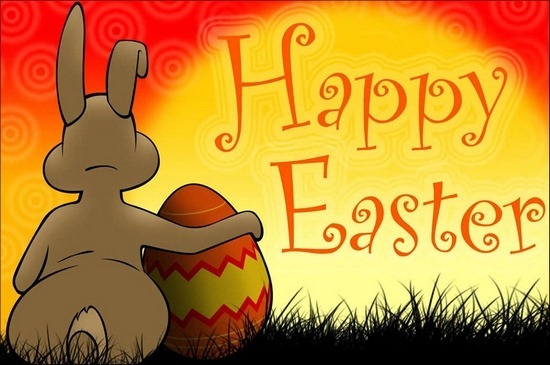 Easter Bunny Happy Easter – MORE INFO
Happy Easter Wallpaper – MORE INFO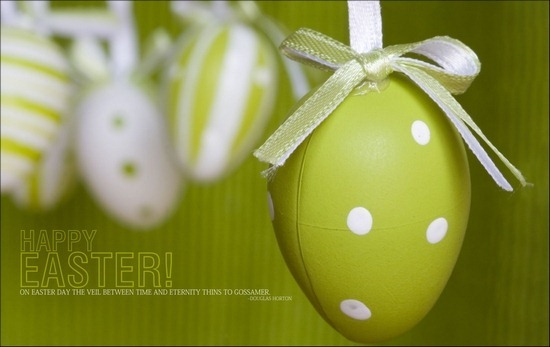 HD Easter Wallpapers – MORE INFO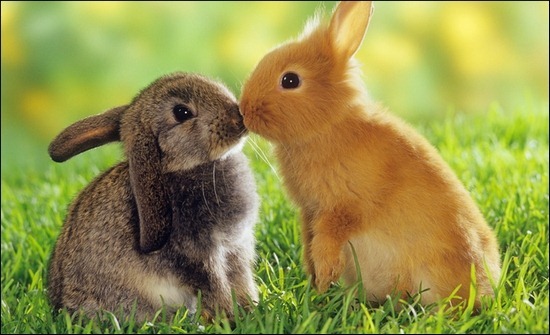 Easter Eggs 2 HD – MORE INFO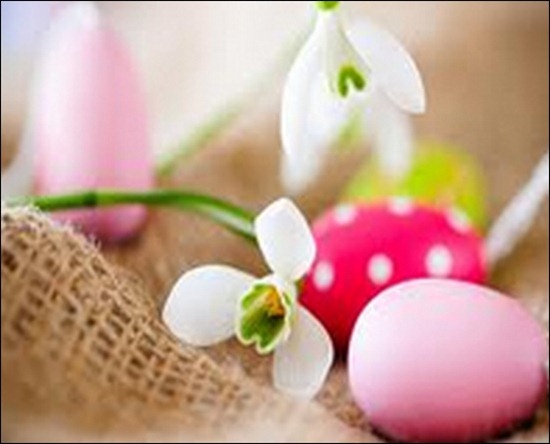 Easter Bunny Wallpapers – MORE INFO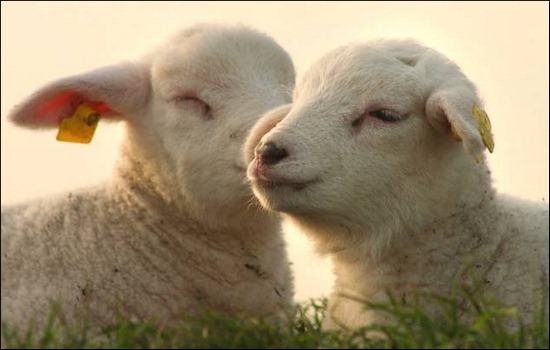 Easter Puppy Basket – MORE INFO
Happy Easter Scoa Feliz – MORE INFO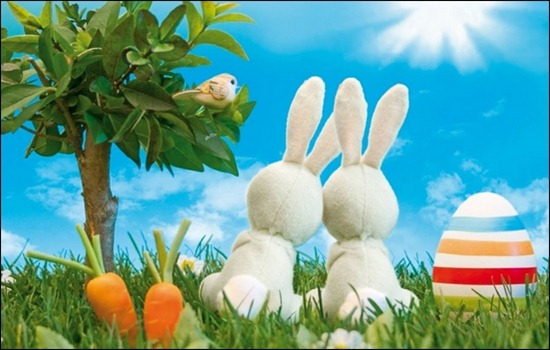 Easter Decoration – MORE INFO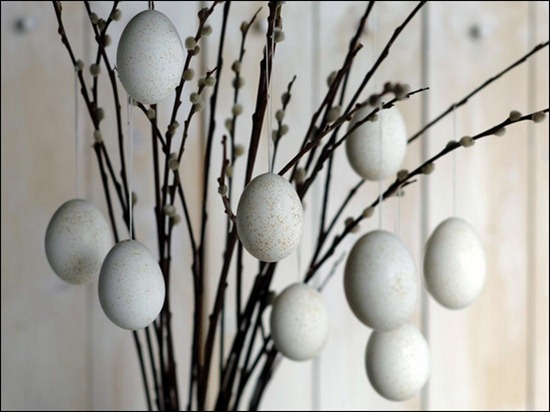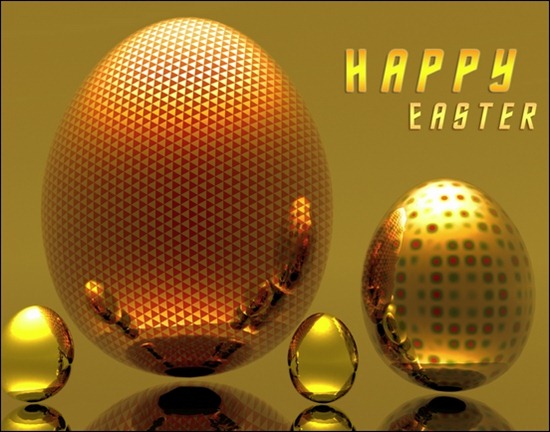 Easter Holiday Wallpaper – MORE INFO
Easter Egg 2013 HD – MORE INFO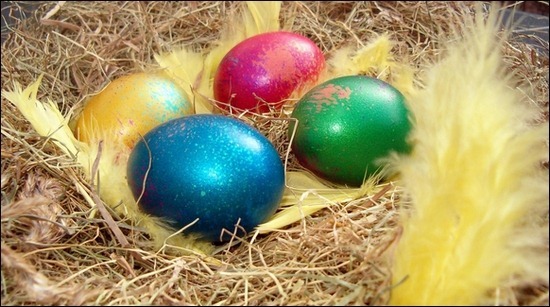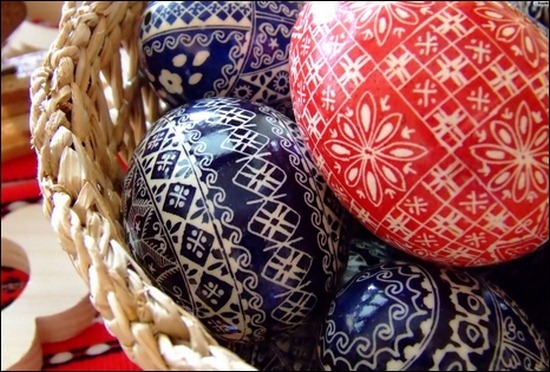 Closeup Eggs Colorful – MORE INFO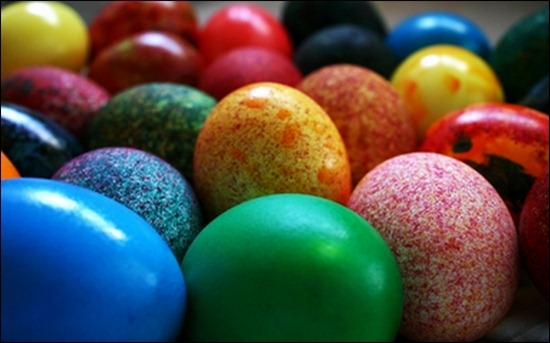 Happy Easter Bunny – MORE INFO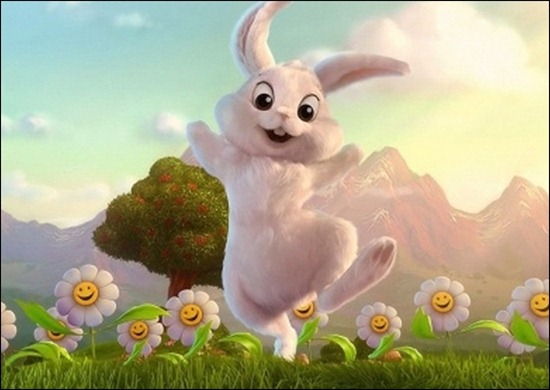 Two Cute Bunnies in an Easter Basket – MORE INFO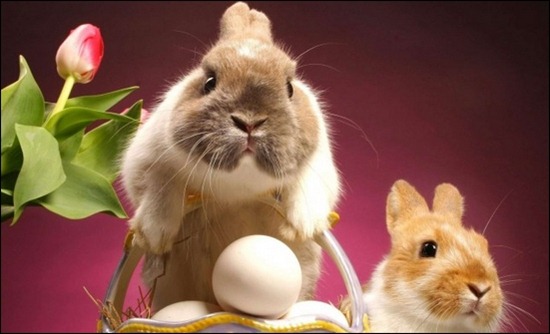 Cute Easter Chick with Eggs HD – MORE INFO