A great way to make your poster design differentiate is by using great typography! Where as you can easily create a design only using typography it is more difficult getting the message out without types. Designing posters solely using type can be both artistic, beautifully and creatively done. Many designers even characterizes by only using type when they design.
If you want to create a poster design that truly stands out you can never get enough inspiration. To help you out I have found more than 50 really great typography poster designs that each in their own way are quite breath-taking.
I hope you will find this collection inspiring and useful for coming up with ideas for creating your own typography poster. If you like any of the posters please share in a comment what you like about the design.
Typeforce 4 Submission Announcement – MORE INFO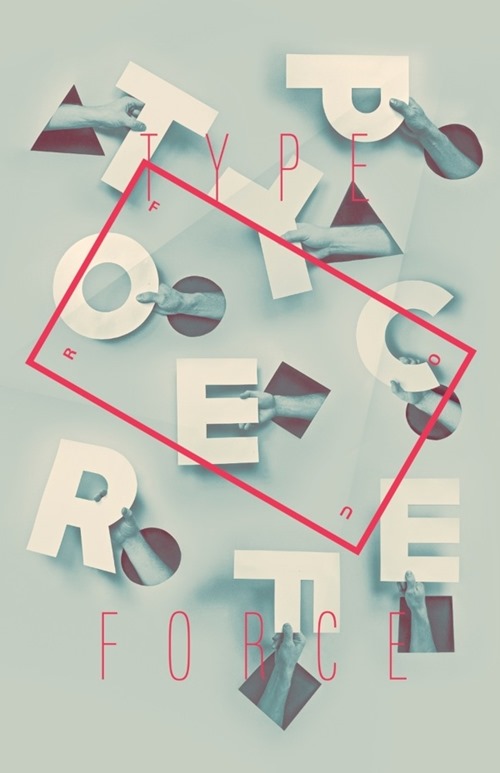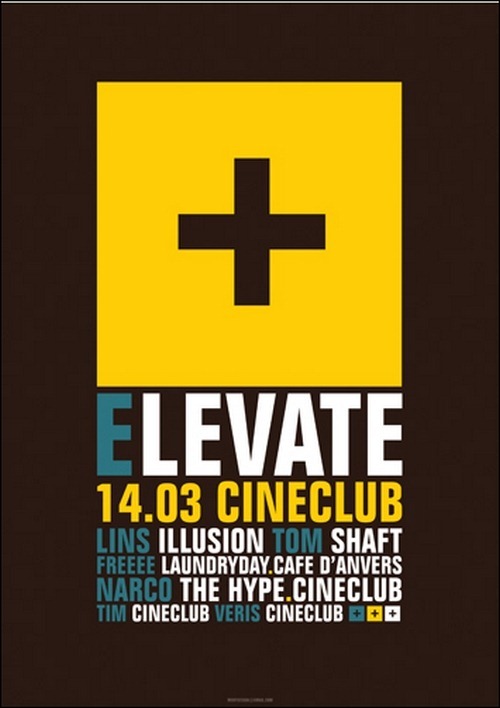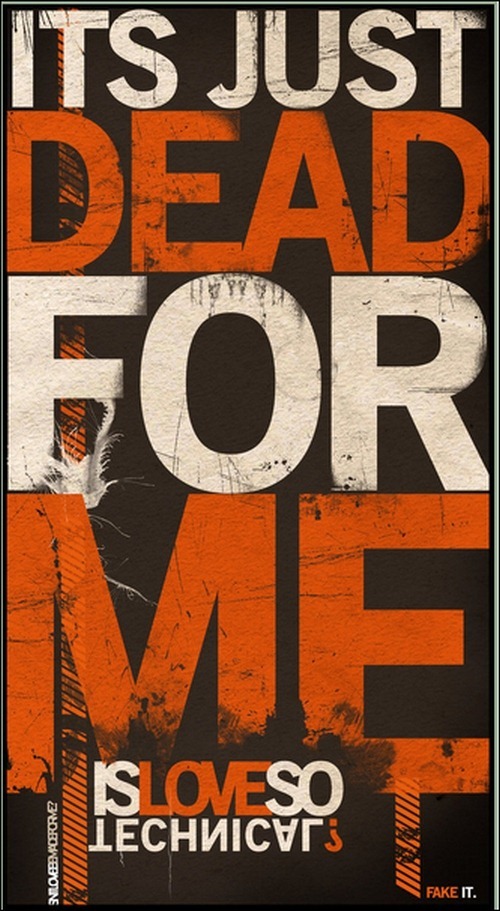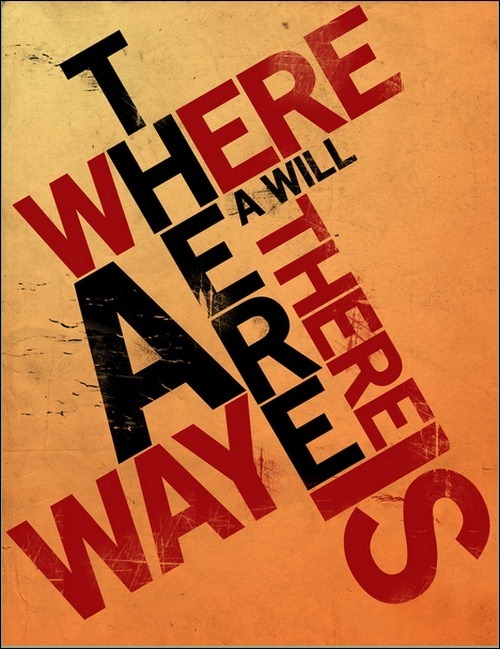 The Year Was 2005 – MORE INFO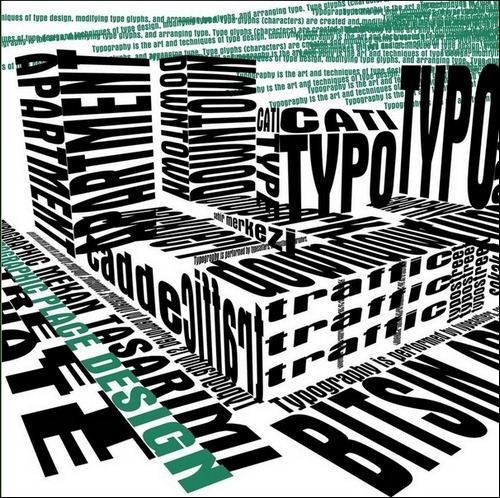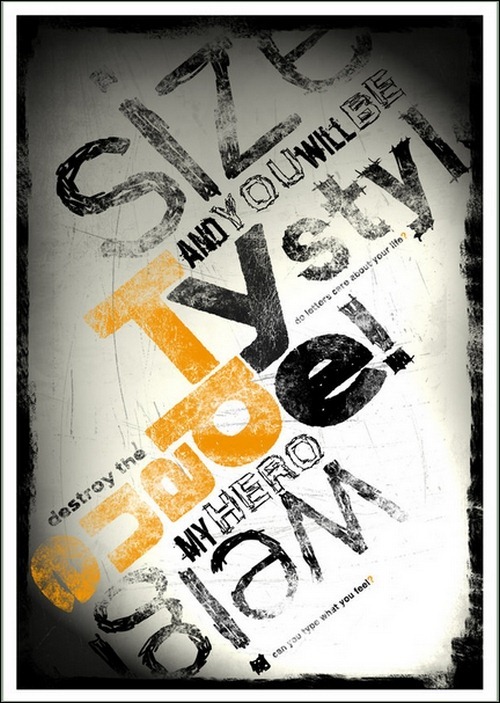 Twenty One Creative – MORE INFO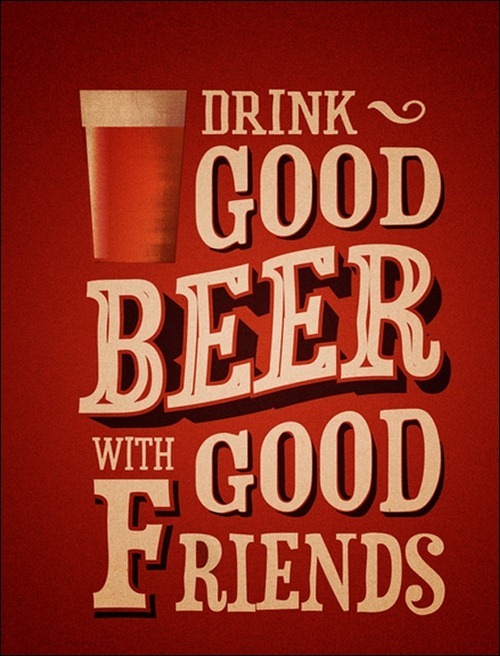 Experimental Typography Candy – MORE INFO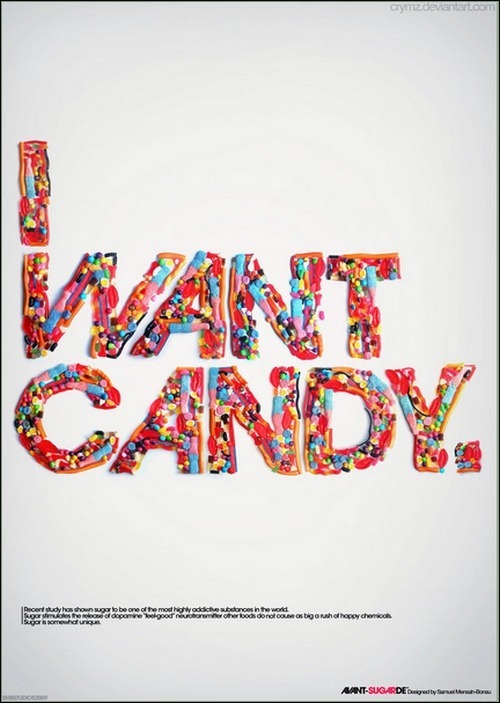 Morning Has Broken – MORE INFO
Retro Artist Poster – MORE INFO
Florence and the Machine – MORE INFO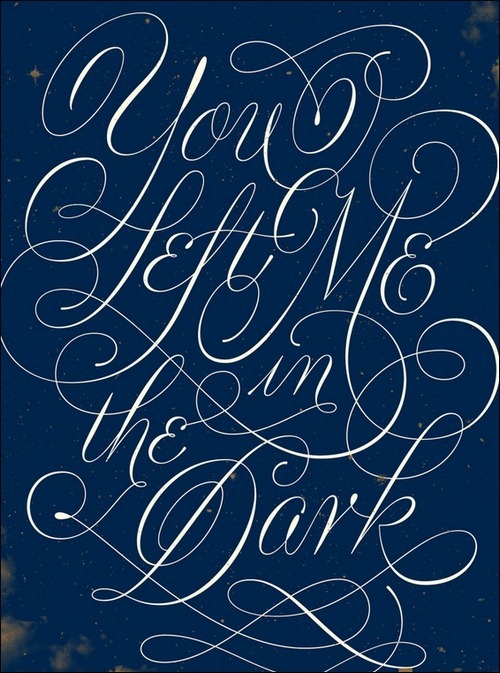 Design For Print – MORE INFO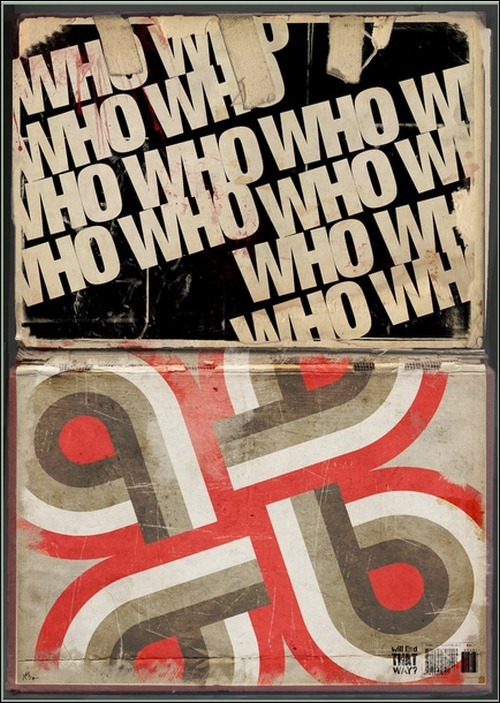 Motorcycle Safety Posters – MORE INFO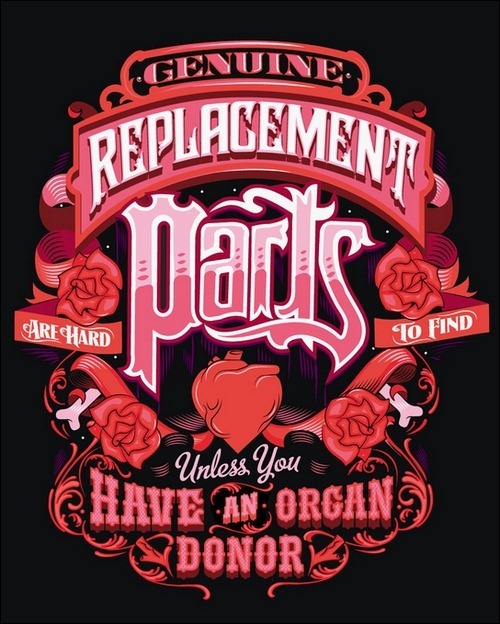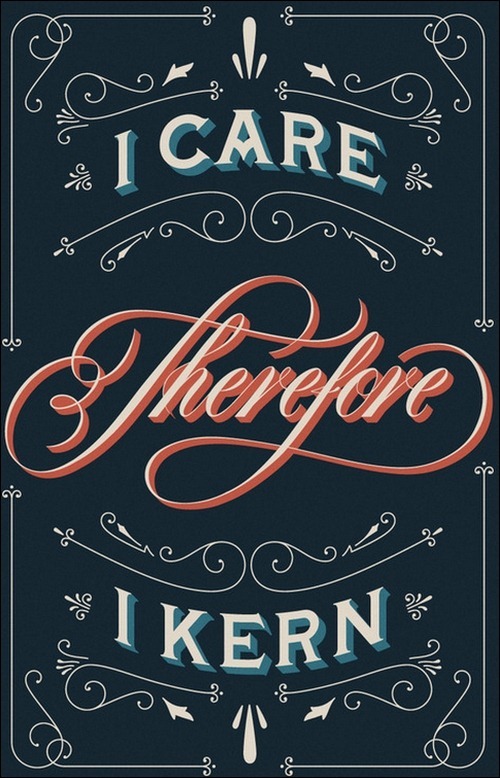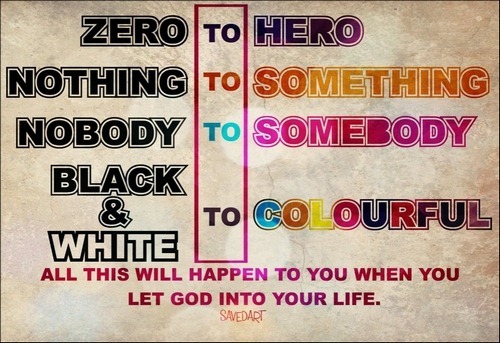 The Collection | PART II – MORE INFO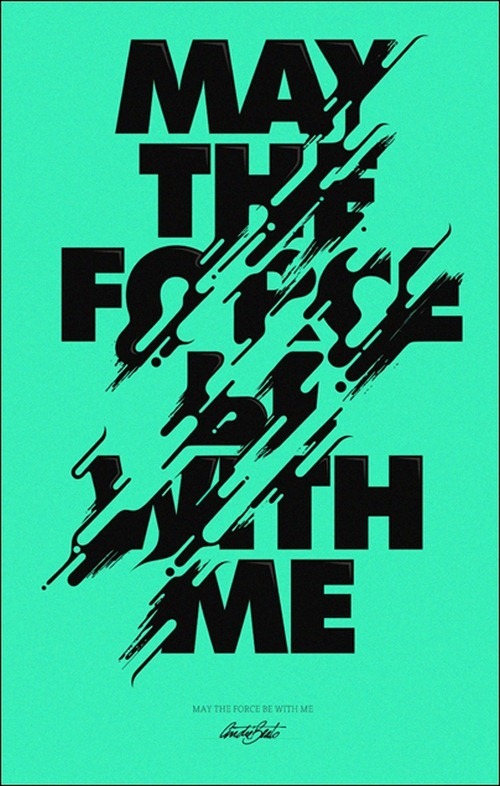 Live Through This & You Won't Look Back – MORE INFO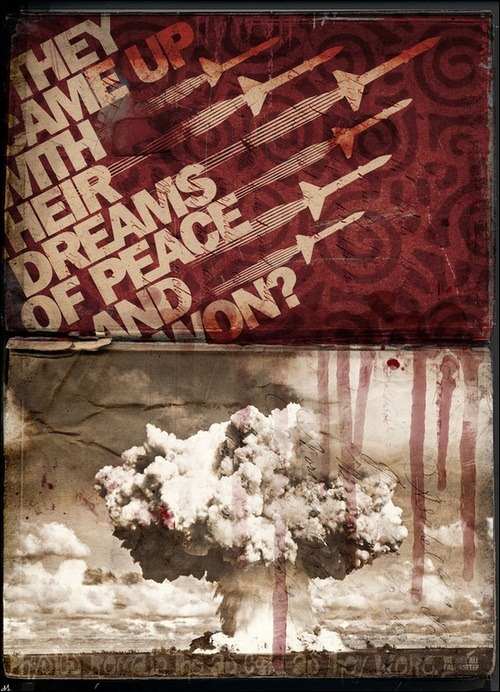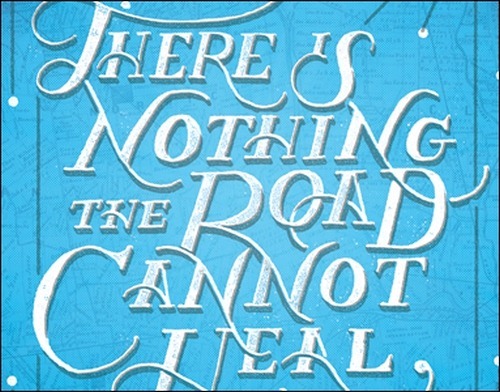 Coffee table typography – MORE INFO
Tolkien Typography – MORE INFO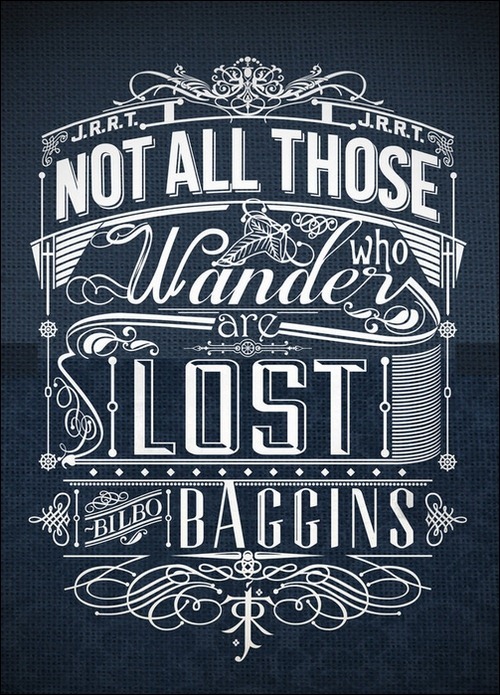 Dark.Mint.Cream_Poster – MORE INFO
Give Me 26 Soldiers of Lead – MORE INFO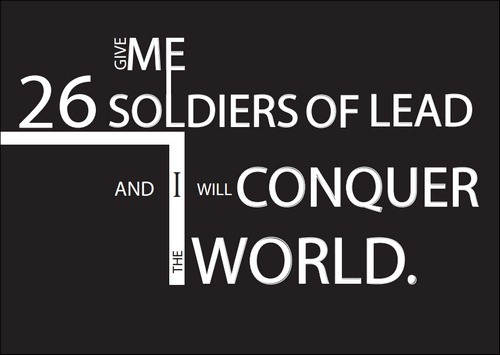 Flight Tag Prints – MORE INFO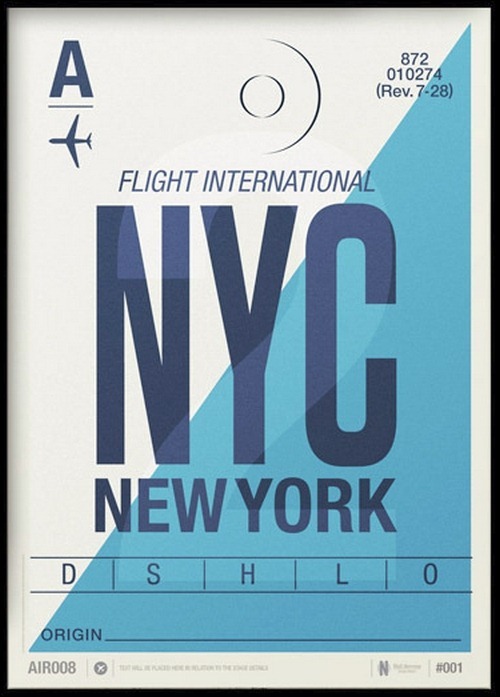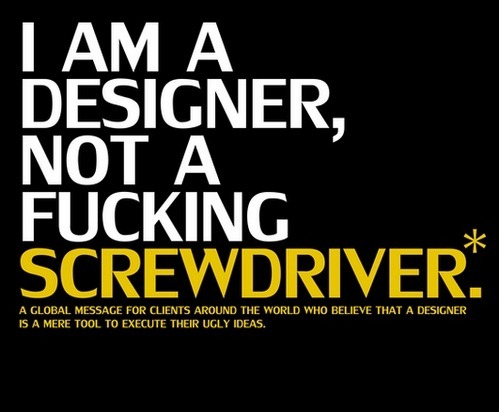 I Ain't Got Time to Bleed – MORE INFO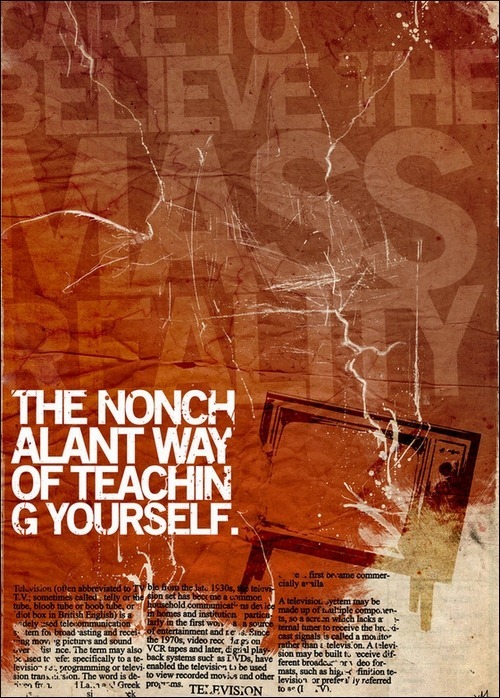 Sell my Animals to the Bird – MORE INFO
We Will Never Forget – MORE INFO
We Built A Tunnel – MORE INFO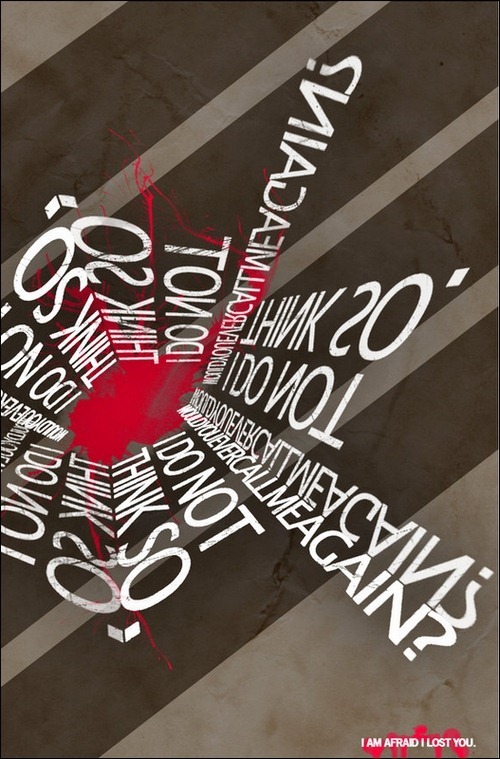 MAISON DE LA PHOTOGRAPHIE – MORE INFO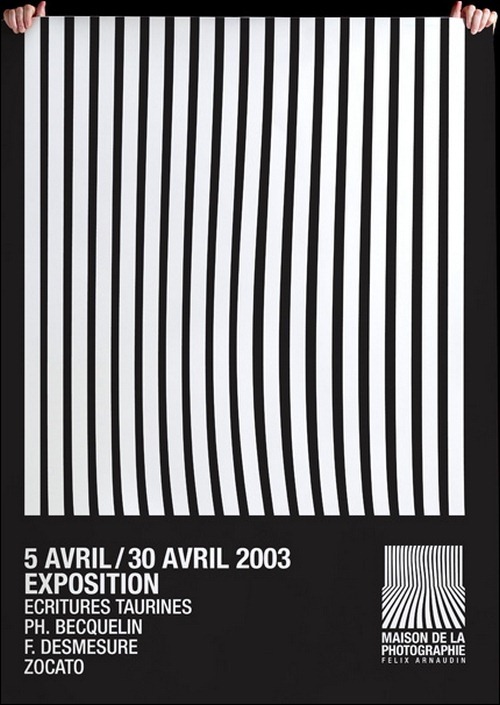 Sally Fitzgibbons Redbull Surfboard Pitch – MORE INFO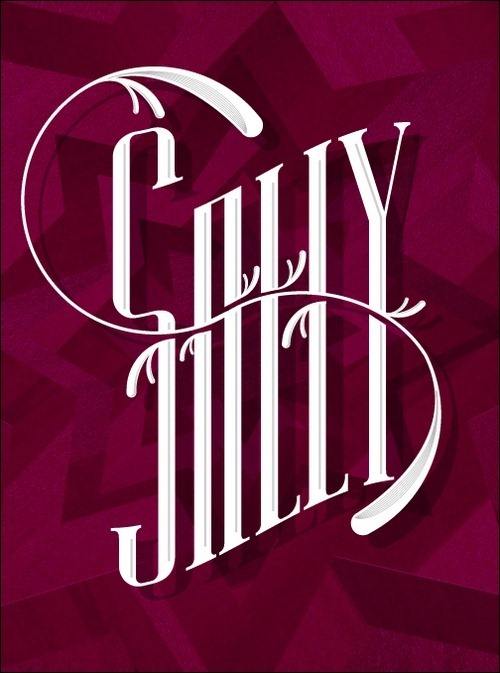 Type Poster – Encouragement – MORE INFO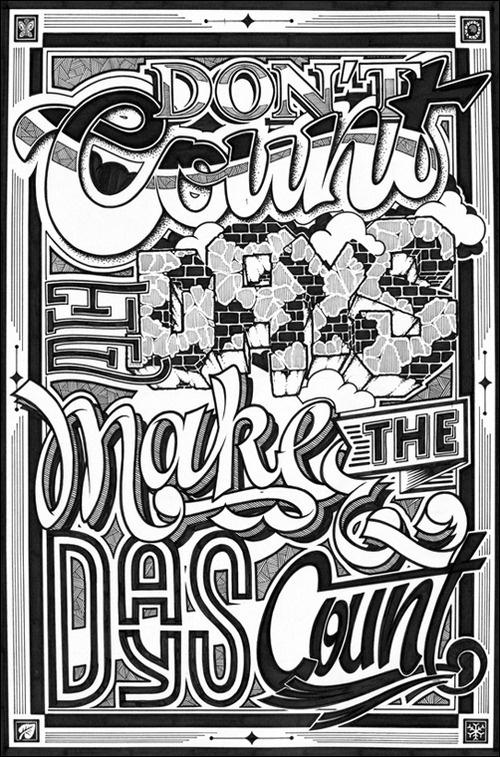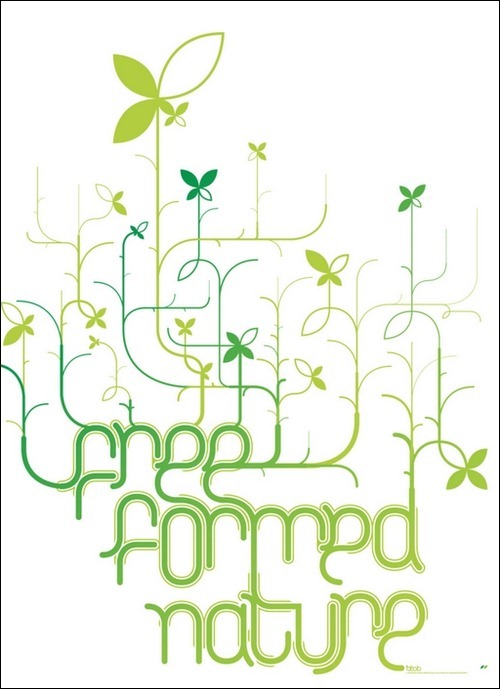 design your own typo – MORE INFO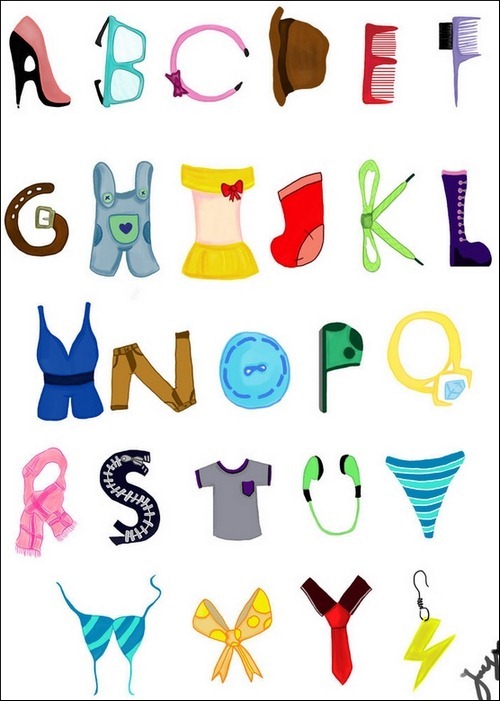 You Are Beautiful – MORE INFO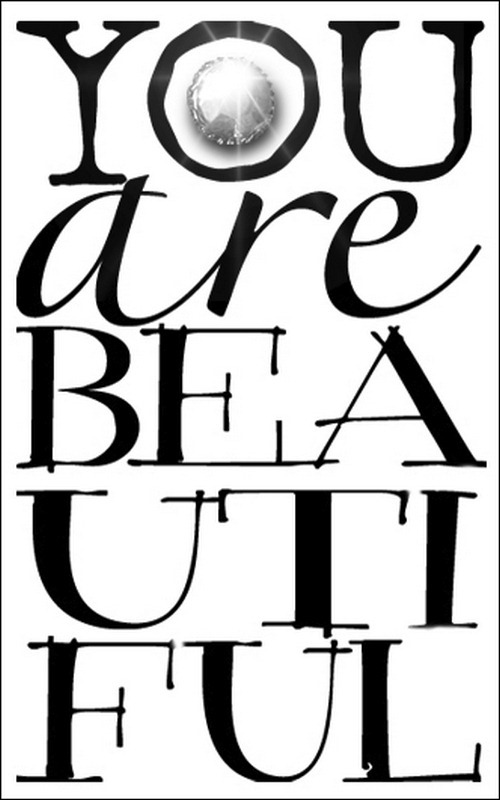 I'll Be The Brightest Someday – MORE INFO
World Map Typography – MORE INFO
Society's Third Eye Needed – MORE INFO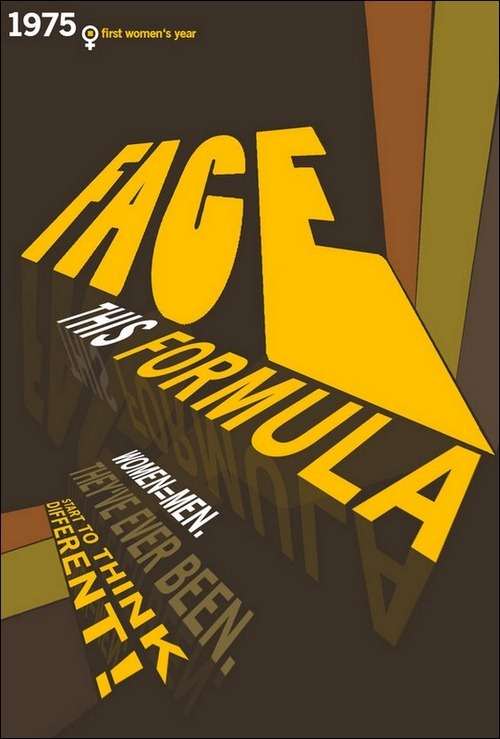 Another Happy Family – MORE INFO