Creating the perfect logo design is never just a walk in the park. Each new logo demands not just coming up with an idea but also sketching out many different styles which can take a great amount of time.
One way to speed up the design process is by looking at what others have done and use that to find inspiration for creating your own unique logo design.
Creating a meaningful and creative logo design might demand you browse through lots of pages to come up with the right idea. To help the process along we have compiled more than 65 absolutely  well designed droplet logo designs in this article for you to easily browse through in the research for your next project.
Please leave a comment and share this article with your colleagues.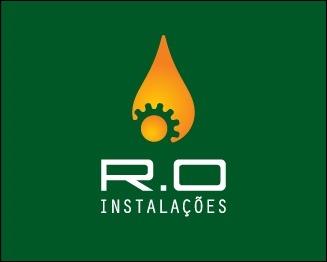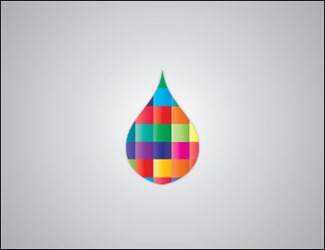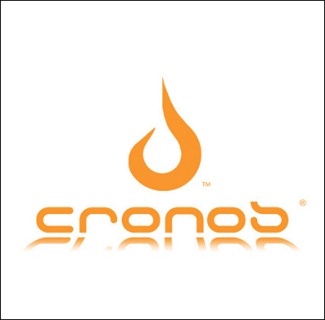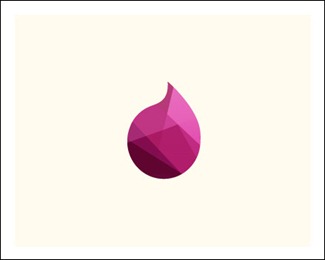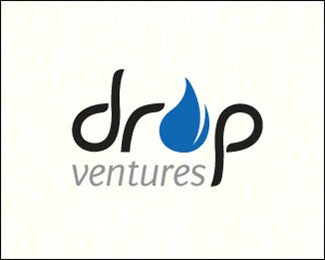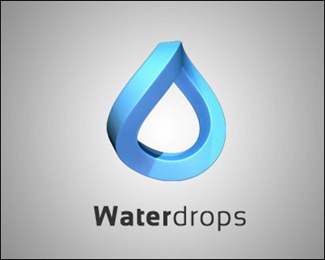 Rambo Waffles Personal – MORE INFO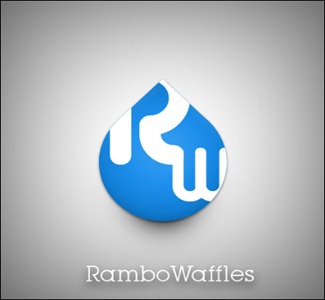 Drop that coffee – MORE INFO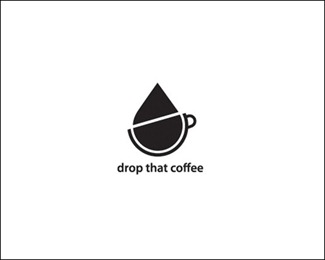 RainDrop Systems – MORE INFO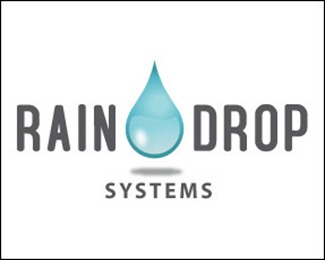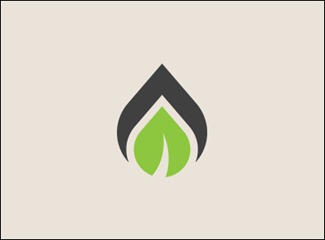 Blu Fresh Mineral Water – MORE INFO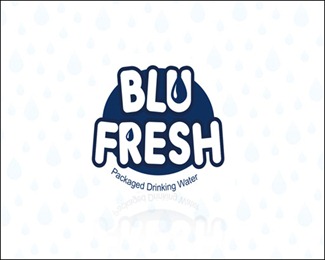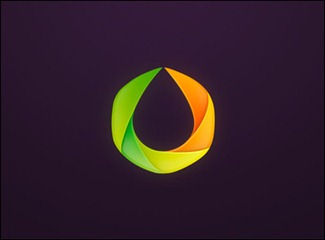 Sanelek Logo Design – MORE ONFO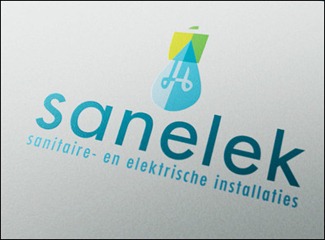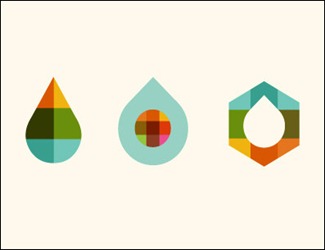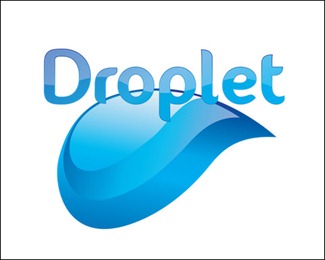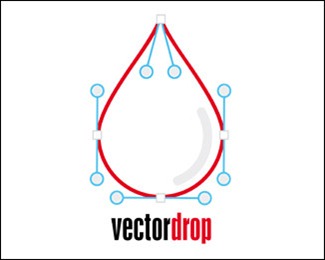 Splashscore mark – MORE INFO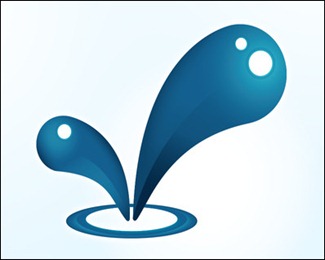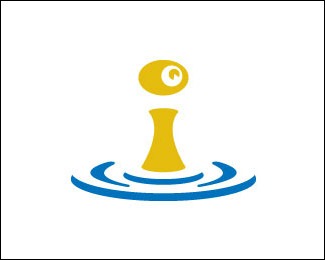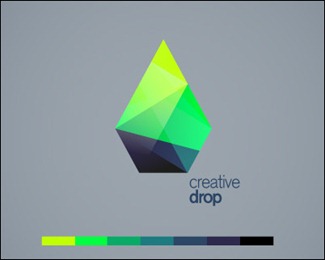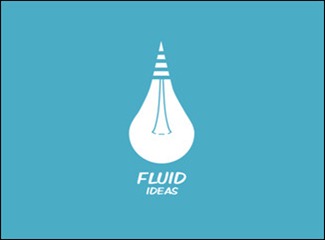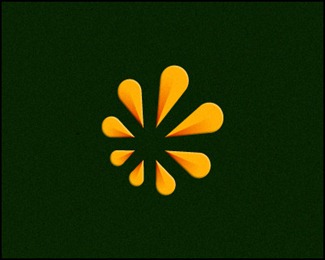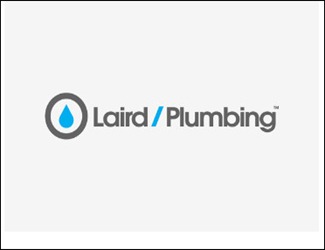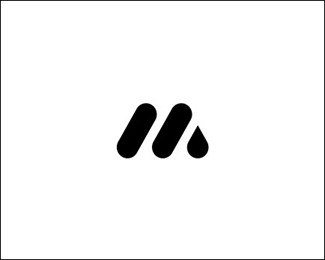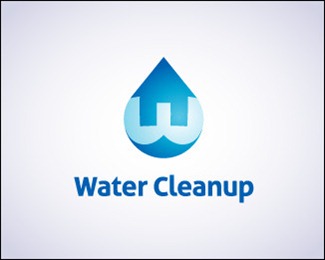 Watershed Center – MORE INFO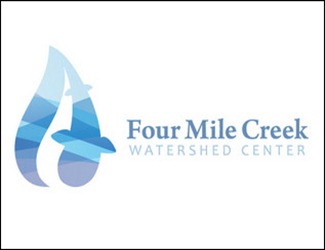 Droplet Creative Studio – MORE INFO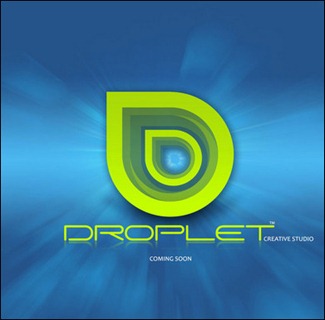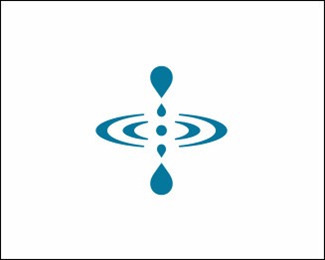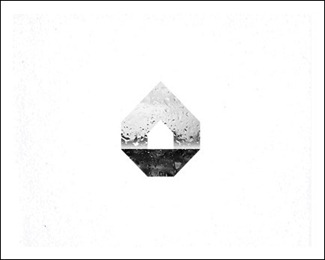 Aguçadoura Surf Spirit – MORE INFO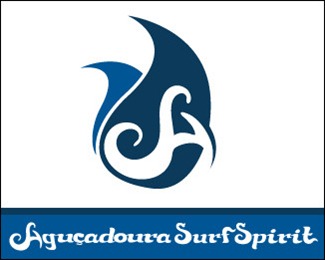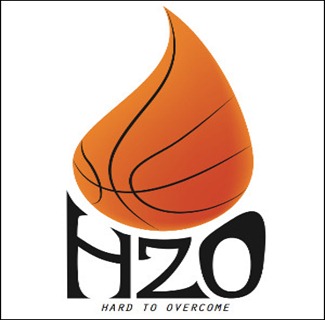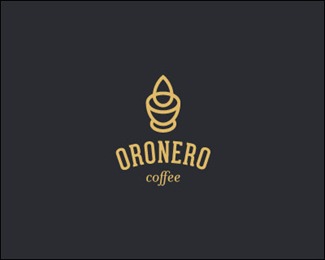 Libation Mechanics – MORE INFO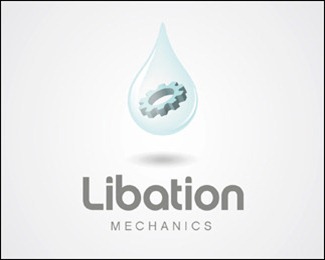 Beulah Children's Ministry – MORE INFO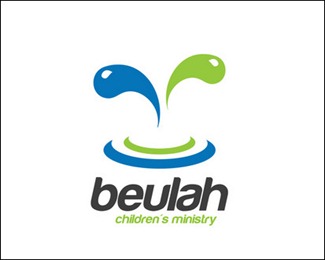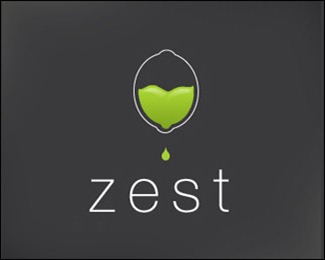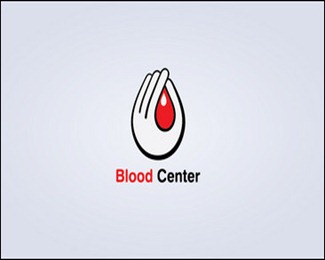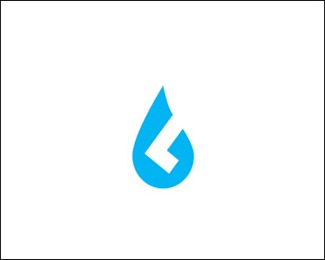 Simply Clean Carpet and Floor Care – MORE INFO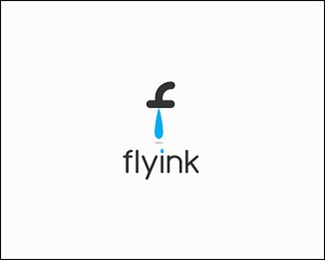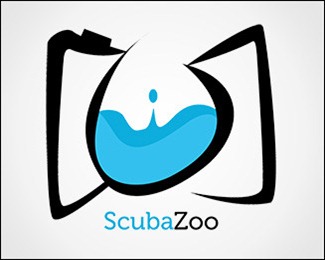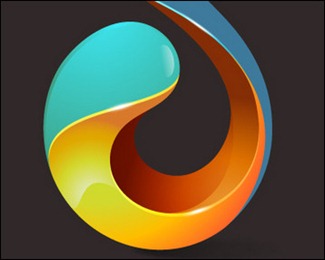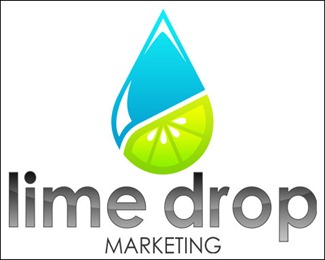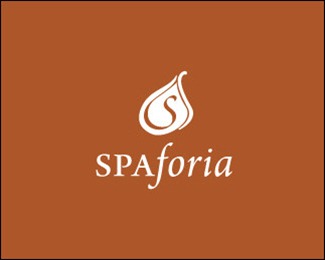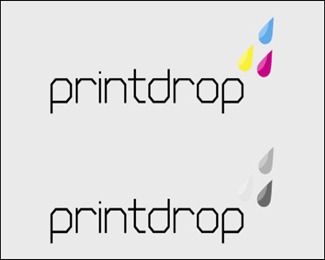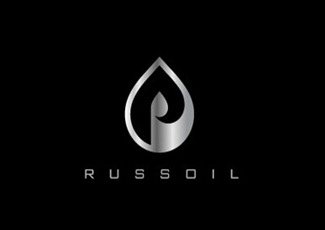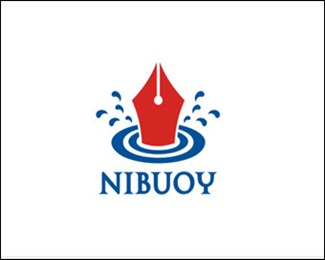 RRC Rescate del Rio Cupatitzio – MORE INFO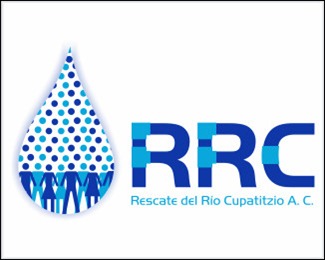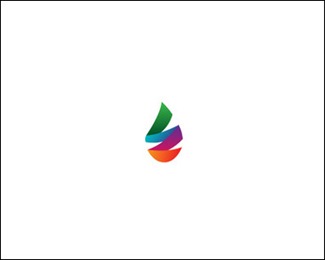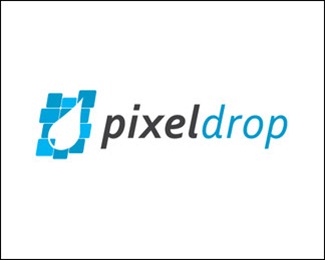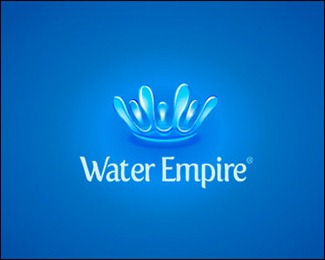 Green Ink Studio – MORE INFO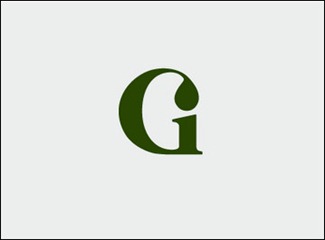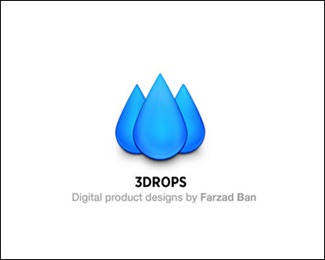 Chocolate Drops Kuwait – MOREINFO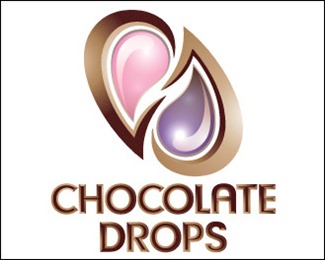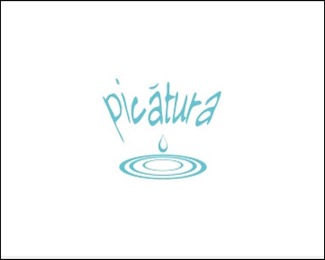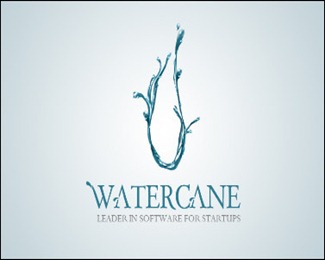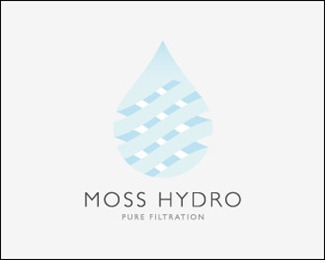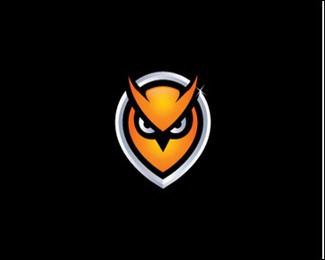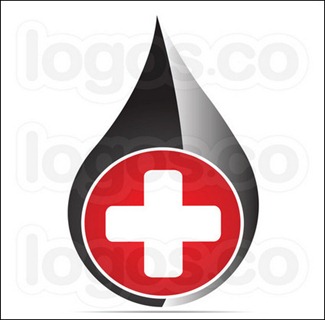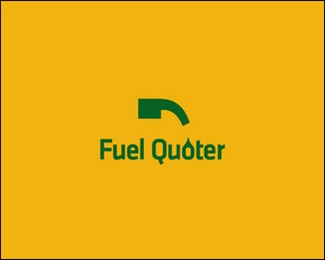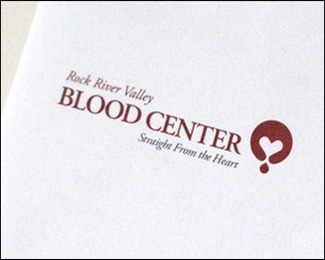 Inkdrive concept 2 – MORE INFO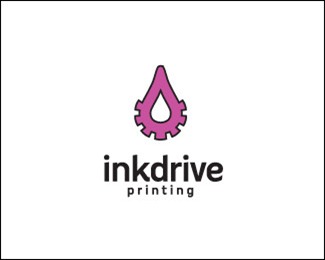 Solar Energy Logo v2 – MORE INFO