More and more websites use WordPress Facebook plugins to increase social media interaction, and for a good reason. Facebook is undoubtedly the biggest social networking site today, and companies use Facebook to build connect with customers and leads.
Almost everyone is on Facebook. It is a social media giant that gives instant access to the lives of all your family, friends, and even acquaintances, but it also provides you with a lot of attractive business potentials.
When taking you business online you want your website content and product descriptions to reach as many people as possible. You need a constant flow of new potential visitors / costumers regardless if you are a professional blogger, a small business or a large company. The combination of an invigorating WordPress website and an unique Facebook fan page is powerful stuff. If you are not a web developer it can be quite difficult to get everything working perfectly though.
With WordPress Facebook plugins, you can easily integrate Facebook into your website, create stylish fan pages and track the improvements achieved with social media. Here are some of the best WordPress Facebook plugins to help you get started. Please give us feedback and remember to share this post to friends and co-workers.
Disclosure: Please note that some of the links below are affiliate links and I will earn a commission if you purchase through those links (at no extra cost to you). I recommend that you do your own independent research before purchasing any product or service. This article is not a guideline, a recommendation or endorsement of specific products.
WP4FB WordPress Facebook plugin – MORE INFO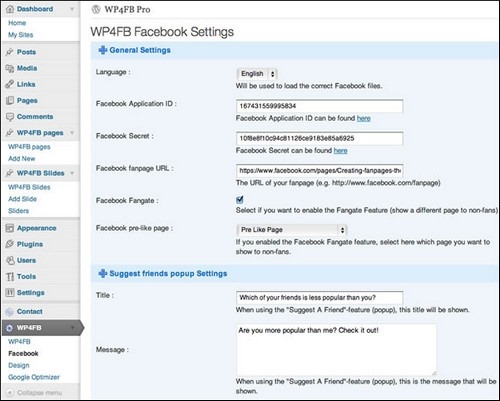 This is considered to be one of top WordPress Facebook plugins. It will help you create a highly professional and custom Facebook Fan Page and manage the steps towards success on Facebook. With this plugin, you can make your blog / fan page go viral.
WordPress Social Stream – MORE INFO

Combine all of your social network interactions into one single network stream or create a single feed for multiple social network profiles. Display using a filterable jQuery isotope powered Social Network Wall or a rotating feed list!
Facebook Likebox Slider – MORE INFO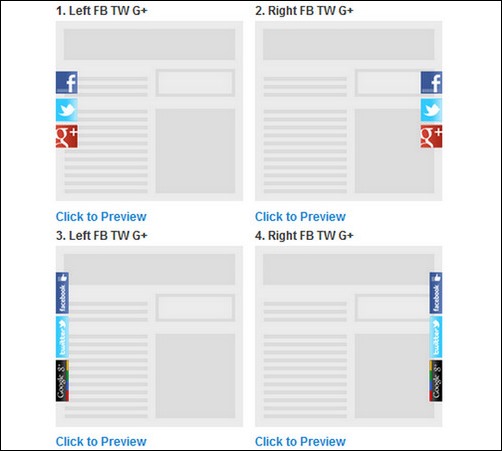 This is a powerful Social Slider plugin for WordPress. Easy to install, 3 click configuration, cool tabs design. With this plugin you will get an easy way to get more shares, more traffic, more fans and popularity.
Digg Digg (free) – MORE INFO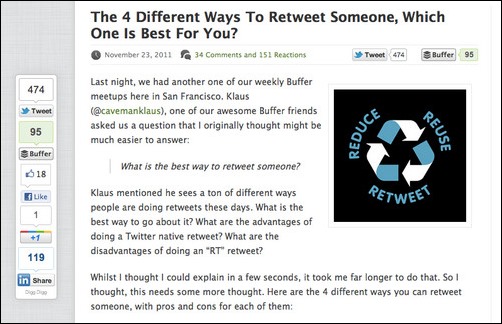 This is a effective and simple WordPress Facebook plugin. It is an all-in-one social floating share bar that you can use. A recent major facelift makes it even more attractive than before.
Social Slider Pro for WordPress – MORE INFO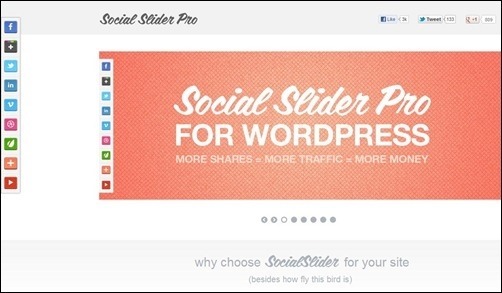 Social Slider Pro for WordPress is a social plugin that adds a sliding, sticky, social sidebar to your site. With tons of ways to customize it, Social Slider Pro for WordPress can help you gain social traffic almost immediately.
SocialBox – Social WordPress Widget – MORE INFO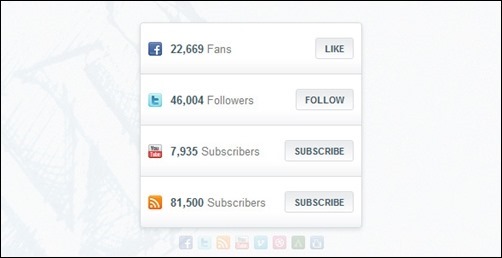 With SocialBox you get an absolutely easy to use WordPress Plugin which enables you to add a sleek social widget to your WordPress site or blog. It supports several social networks and displays the current numbers of Facebook Page Likes, Twitter, Dribbble, Forrst and Digg Followers and YouTube and Vimeo Channel and Feedburner Feed Subscriptions. You can enter default values which will be shown as a fallback if the related API is not reachable.
Facebook Viral Content Locker – MORE INFO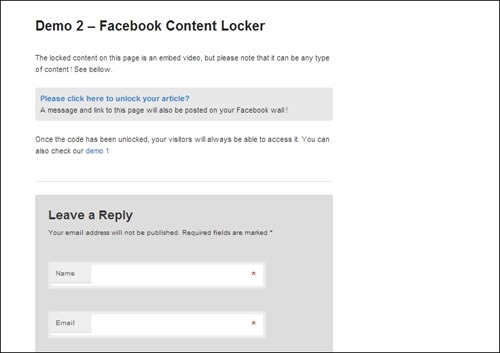 Want more likes? This plugin enables you to lock a content (text, video, images, etc…) inside your WordPress posts or pages, and let your users only access it after connecting with their Facebook account.
Sexy Bookmarks (free) – MORE INFO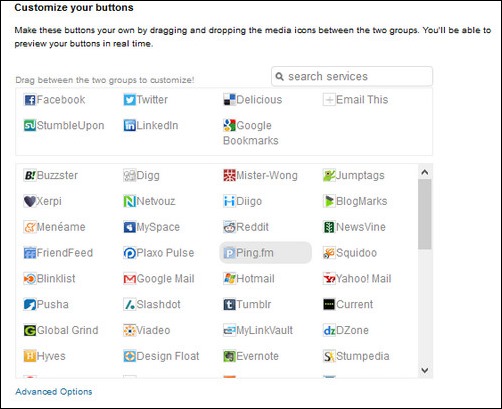 This Facebook plugin WordPress that works on other social media sites as well. It makes sharing of your blog or post easy and it even comes with Analytics that can give you insight on which post is most shared by visitors.
WordPress Social Share Buttons – MORE INFO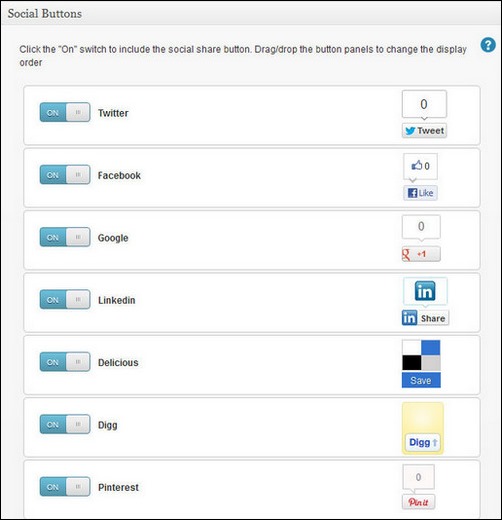 Add jQuery social share buttons to WordPress in a stylish floating panel, toolbar or display inline. Adds buttons via jQuery for faster page loading.
Hello Bar WordPress Facebook plugin (free) – MORE INFO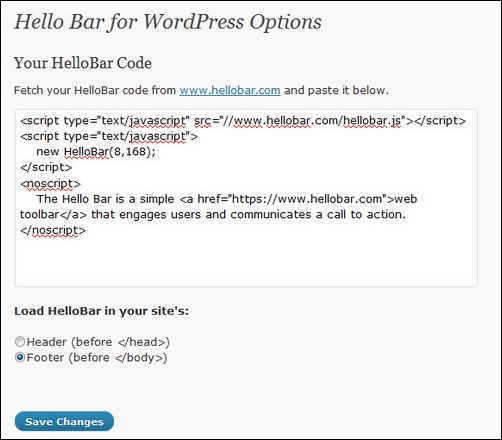 This WP plugin Facebook aims to convert more readers with a powerful call of action. Bloggers can use this to promote products, events, or simply just to leave visitors a short note.
Social Image Hover – MORE INFO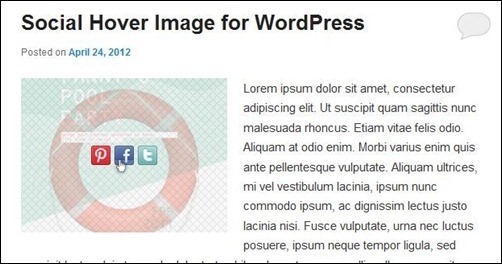 This WordPress Facebook plugin lets bloggers add silky smooth hover effects to images that comes with instant share buttons to most social networks like Facebook, Twitter, and Pinterest today.
Facebook Post Planner – MORE INFO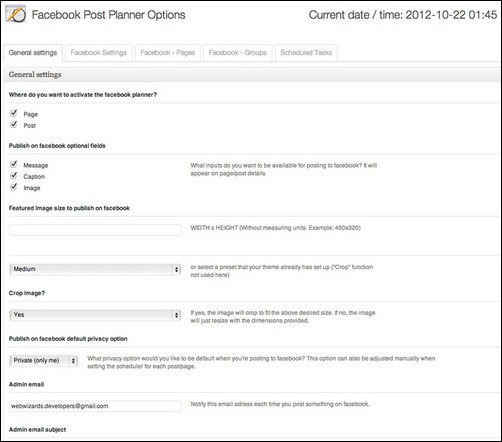 How would you feel about a WordPress Facebook posts plugin that lets you schedule your posts? With this WordPress Facebook plugin, you can go on vacation and let social media do its work.
FB Page Integrator – MORE INFO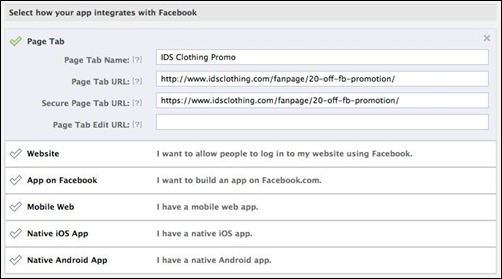 This is an interesting WordPress Facebook plugin that lets users create content for Facebook Fan Pages through the use of WordPress. Users can also hide content for non-fans to create a call of action to "like" the page.
Social Traffic Pop – MORE INFO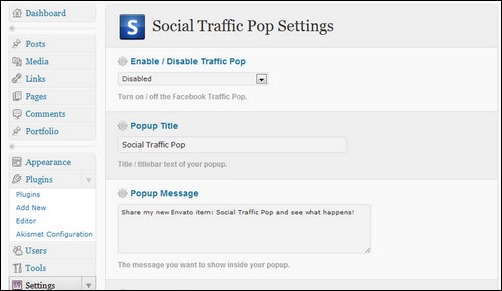 This plugin Facebook WordPress combines three of the most powerful social media tools in order to create one of the best social media marketing tools today. This is the newer and improved version of the Facebook Traffic Pop.
Social Media Widget (free) – MORE INFO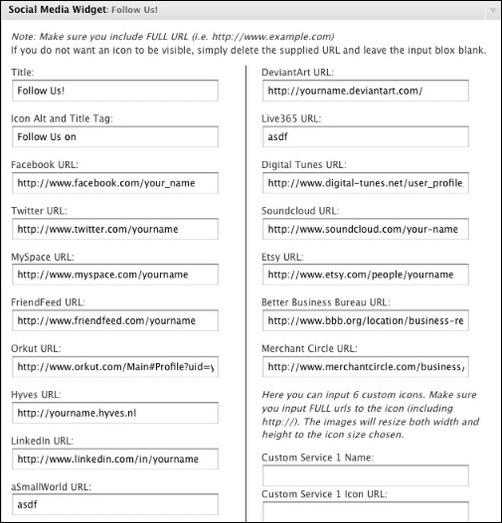 This WordPress Facebook plugin lets users add links of social media websites to blogs or websites. The tons of available icons come in three sizes, four icon styles, and four animations.
Facebook Plugins, Comments, and Dialogs – MORE INFO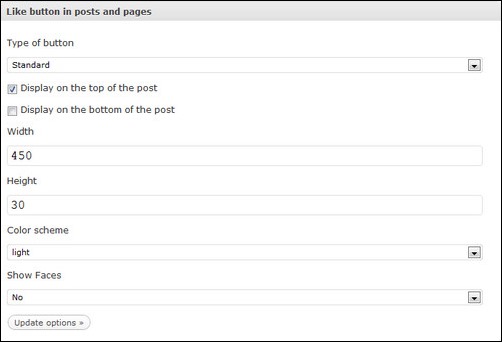 This WordPress Facebook posts plugin makes use of WordPress shortcodes to easily add a Facebook plugin or dialog into blog posts or page. It comes with four customizable widgets.
Facebook Walleria – MORE INFO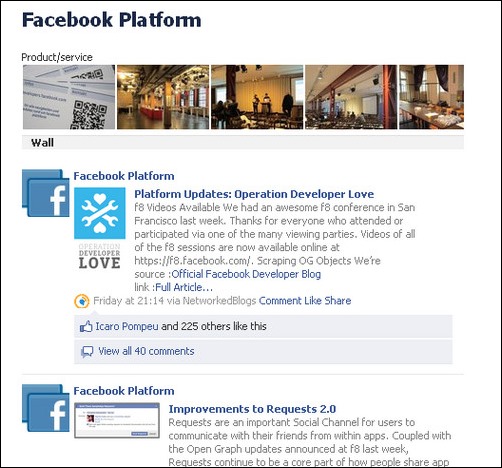 This is the WordPress Facebook plugin that lets bloggers easily embed a number of Facebook objects on the blog or website. It even presents Facebook objects in such a sleek style.
Social Metrics (free) – MORE INFO
How would you feel about knowing the real status of your blogs? This WP plugin Facebook lets you track how well you are doing as far as your WordPress blog performance goes.
WordPress Like Locker – MORE INFO
You can get this wonderful Facebook WordPress plugin where you can get visitors to like the post first before they can see the content. It truly works as more likes get you more traffic.
Facebook Like to Download – MORE INFO
With this Facebook plugin WordPress, bloggers can magnificently turn the like button to a download button that will attract more social traffic through Facebook. It works with any download URL and very easy to use.
Advanced Social Widget – MORE INFO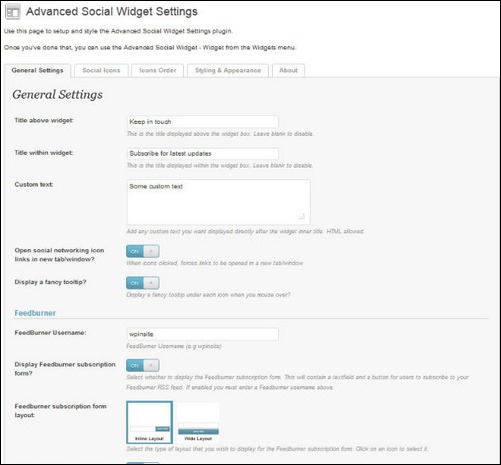 This is an advanced widget box that works as plugin Facebook WordPress in the way that it gives users a chance to give visitors access to all their other social media sites to better reach their content.
WordPress Social Share – MORE INFO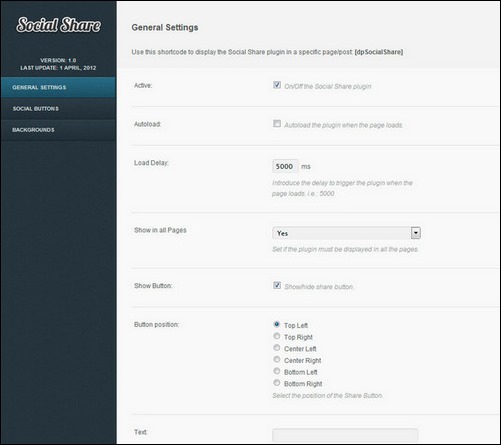 This plugin WordPress Facebook is undoubtedly the modern and elegant way of letting visitors share your content through various social media websites. It features autoload and different button positions.
Facebook AWD (free) – MORE INFO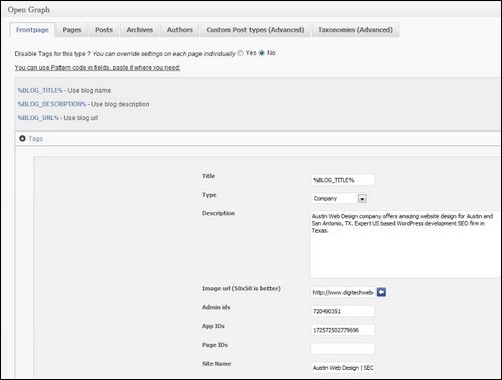 This is the best WordPress Facebook plugin that comes free of charge. It contains all-in-one Facebook capabilities can be put to good use in WordPress. Users have options of adding tons of buttons to drive social media traffic.
Facebook Members (free) – MORE INFO
This WordPress Facebook posts plugin is said to be simplest way of attracting and achieving more Likes from your blogs. It has high functionality and works efficiently. It uses the Facebook Like Box though.
WP Facebook Like Send & Open Graph Meta (free) – MORE INFO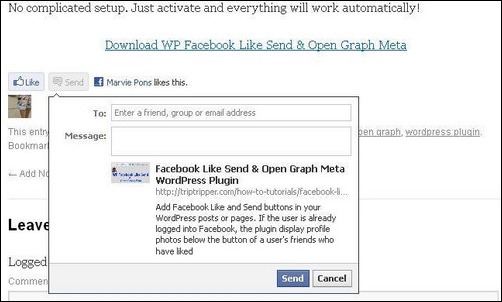 This is said to be one of the most important WordPress Facebook plugins if you want your blog posts to go viral on social media site Facebook. Visitors can easily like and even send and share the posts.
JanRain RPX WordPress Facebook plugin (free) – MORE INFO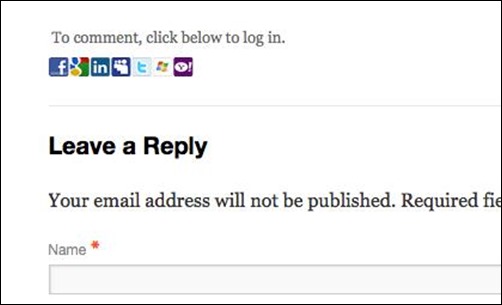 This is an important WordPress Facebook plugin that allows your blog site to accept logins through various methods including that of through Facebook, Google, Yahoo, or even Twitter. Visitors can then use these to comment or publish activities to your blog site.
Share on Facebook (free) – MORE INFO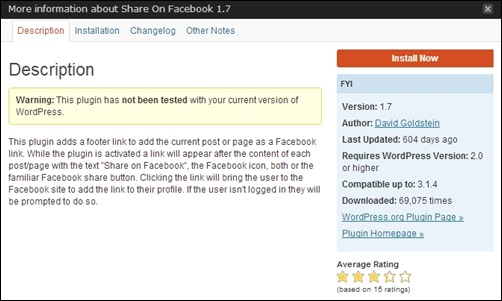 This plugin WordPress Facebook lets bloggers add a footer link to blog posts or pages that shows the Facebook link for sharing. A simple click on the link is all it takes to bring the visitor to Facebook site and add it to their profile as can be seen by many.
Simple Facebook Connect (free) – MORE INFO
This Facebook plugin WordPress works in such a simple but highly effective way. This lets your WordPress blog readers post comments using their Facebook profiles. This also allows you to posts your WP blogs to your Facebook profile as well.
Facebook Like Box Widget – MORE INFO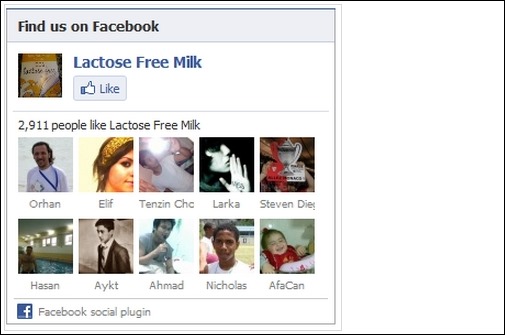 This WP plugin Facebook is probably the most common plugin we see today. This lets new visitors of the blog post see how many have already liked with highlights to friends that have already liked it.
Facebook WPress Viral Tool – MORE INFO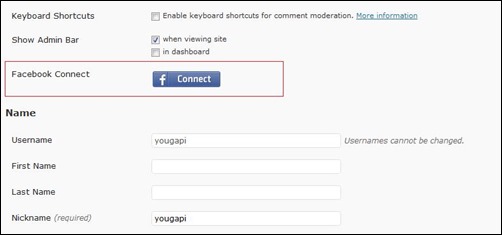 This is another WordPress Facebook plugin that lets bloggers make use of the functionalities of Facebook. This also enables blog owners to post updates to wall and store emails for future reference.