Golf logos and other types of sport logos are great to work with. In fact, some of the most popular brands in the world are related to sports. These include Everlast, ESPN, Adidas and of course, Nike.
Some people might think that a logo may not seem very important to a company, but the fact is that it plays a major role in the general branding and marketing strategy. Business logos contribute to the credibility and visibility of a business. Thus, it should always be attractive and well designed. When it comes to the golf businesses such as golf websites, golf courses and golf clubs, designing a golf logo is quite attractive since the sport is highly popular and attract a lot of attention. Golf players are typically successful and wealthy people and with such a client base, the branding, marketing and golf logo designs should not only be sporty, but also sophisticated.
In this post, I have made a compilation of 30 attractive golf logos for your inspiration. Check out and enjoy each of the logos I have presented for you and do not forget to leave your comments below once you are done.
If you find this post useful, please share it with your friends as well.

Golf Classic Logo – MORE INFO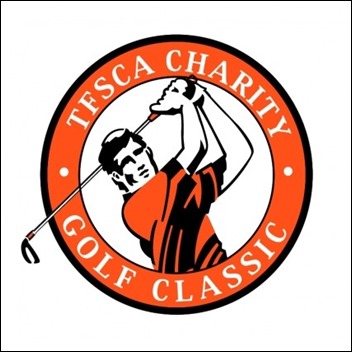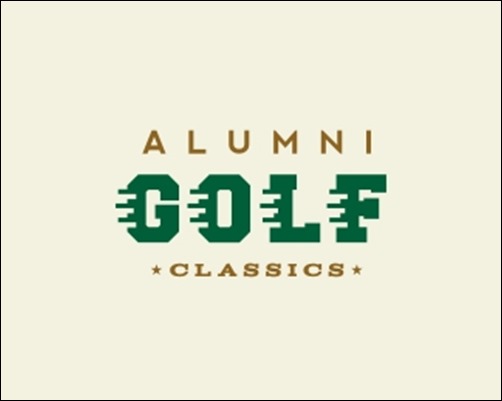 Quebec Disc Golf Tour – MORE INFO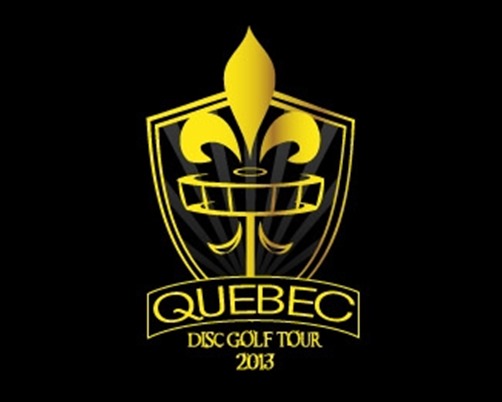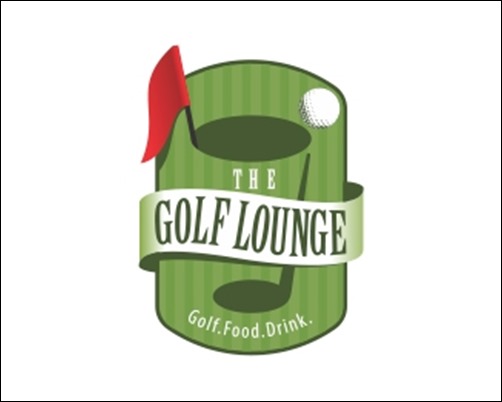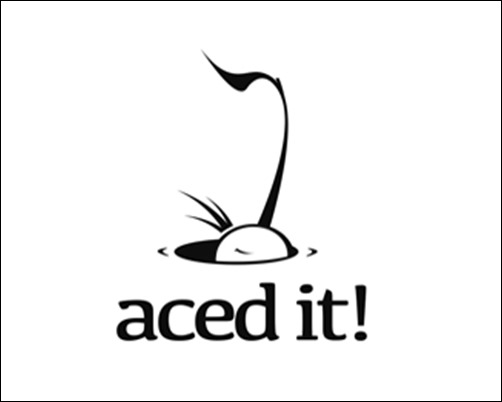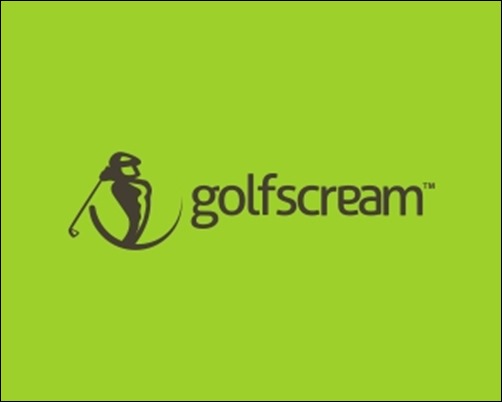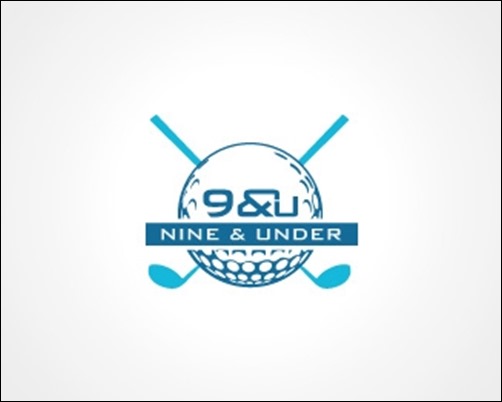 Country Club Critics – MORE INFO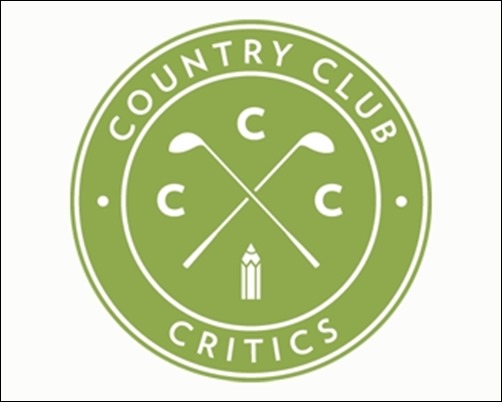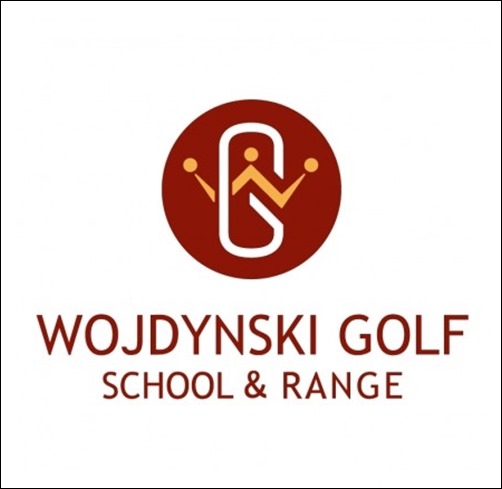 Coolridge Golf Course – MORE INFO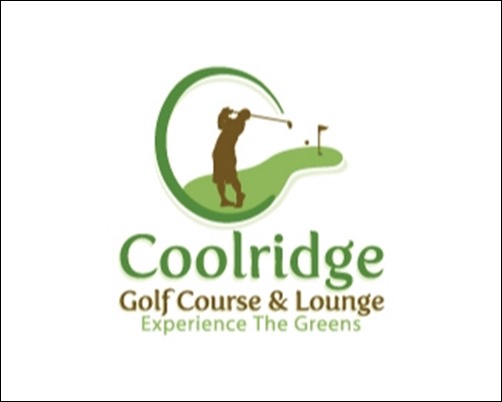 Golf Lessons Logo – MORE INFO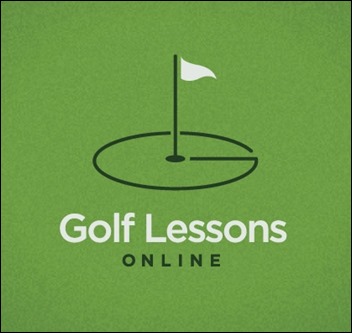 Business Golf Logos – MORE INFO
Golf Event Logos – MORE INFO
Golf Travel Show – MORE INFO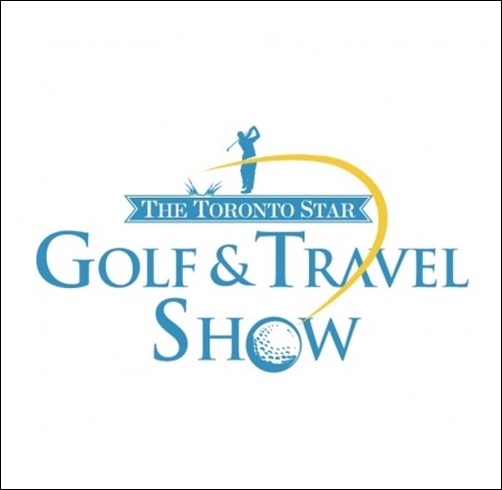 Golden Eagle Golf Club – MORE INFO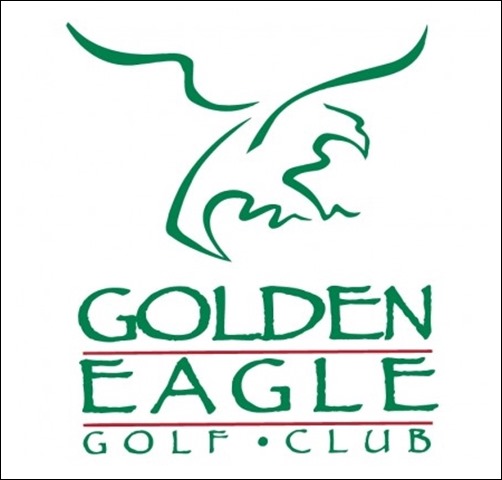 Platonic Golf Logo – MORE INFO
Fox Hollow Golf Course – MORE INFO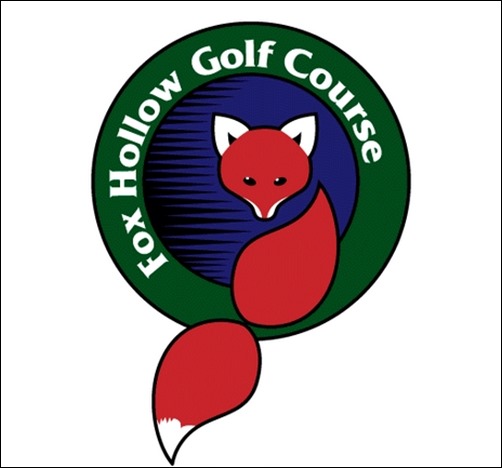 Highgrove Golf Course Logos – MORE INFO
Rocket Golf Logo – MORE INFO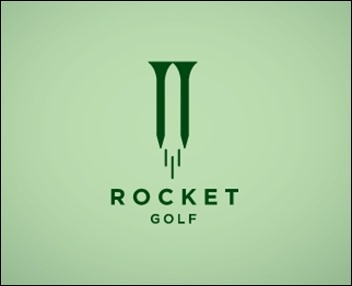 Utah Golf Association – MORE INFO