Designers daily use a broad assortment of different tools and materials in order to create the best looking and most efficient designs. One type of design element that many find useful is fabric textures and they can easily be used in both web designs and graphic designs. Fabric textures are used in clothes and blankets among others, but they also work as a source of inspiration for creating unique new surfaces and overlays in designs.
Instead of walking down the street having a look a peoples clothes, you can also find inspiration online. In this article, I have collected a variety of high-quality fabric textures you can use as inspiration and design elements for your next design project whether it is for a backgrounds, texture in a business card designs, navigation menus, or something else
All of these textures are free, but a link or credit to the authors are highly encouraged to show our appreciation of their efforts. Enjoy!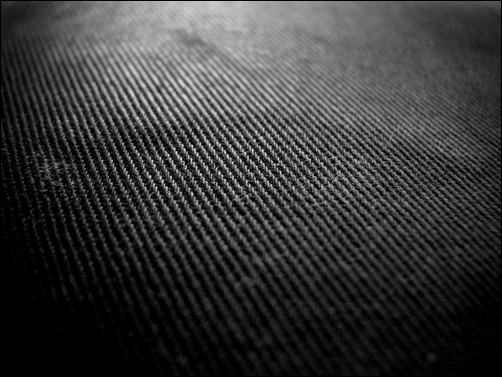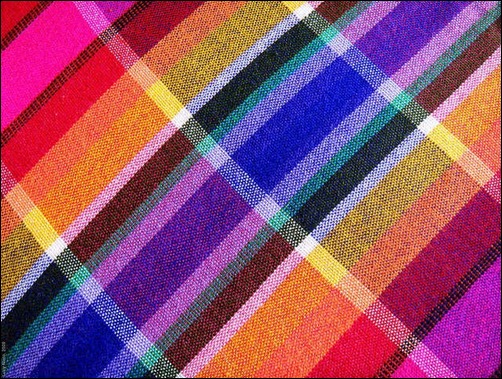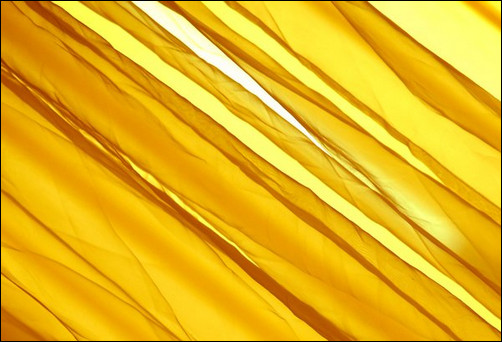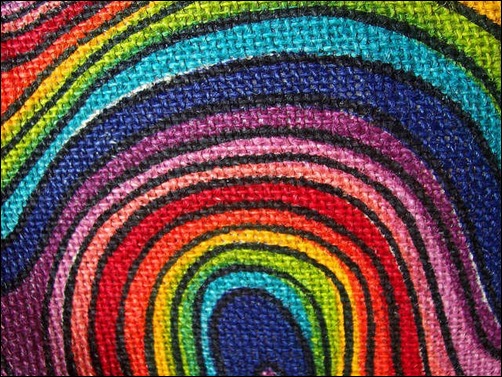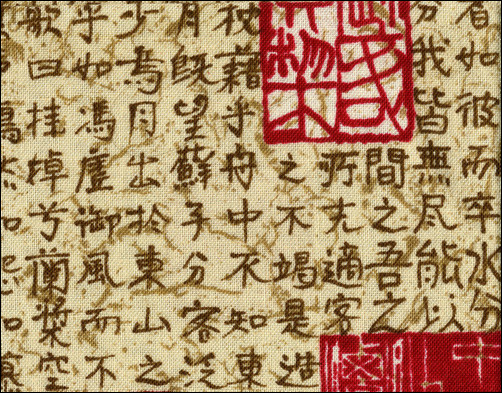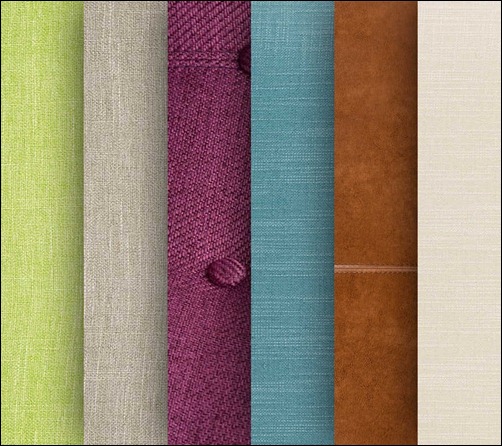 6 textures in a pack.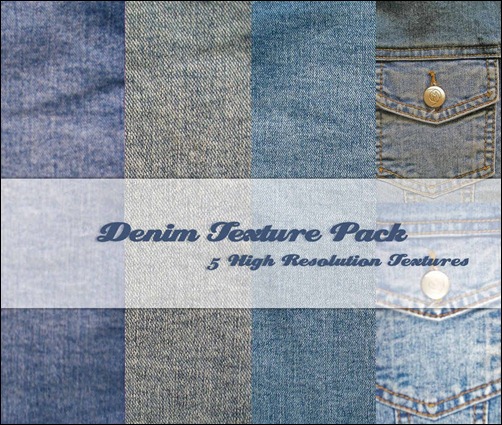 5 High Resolution Denim Textures free for personal or commercial use.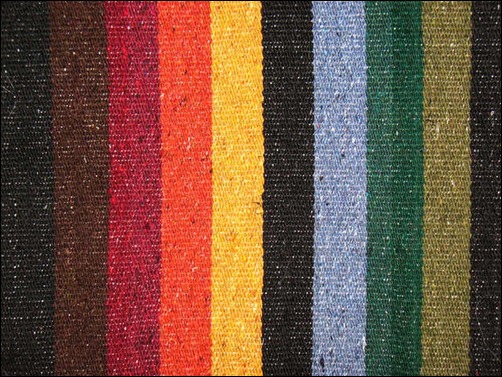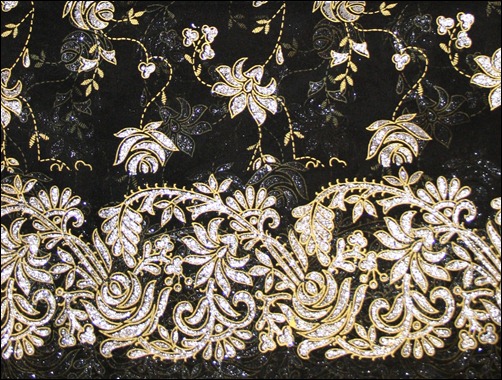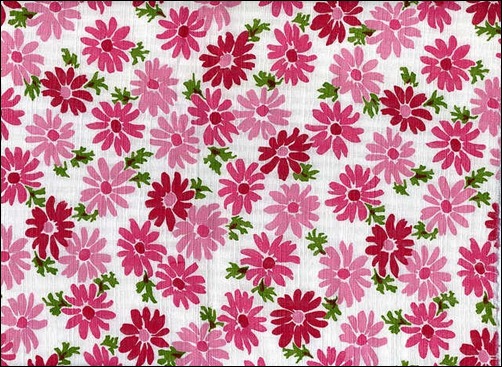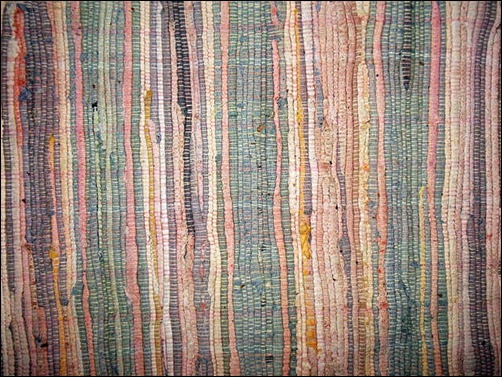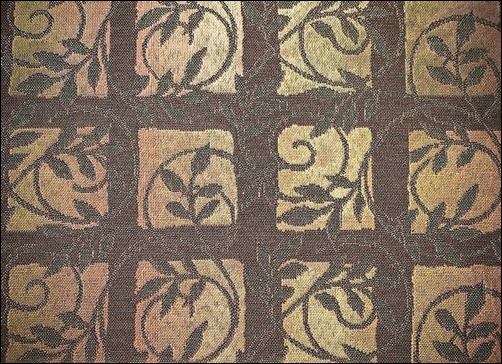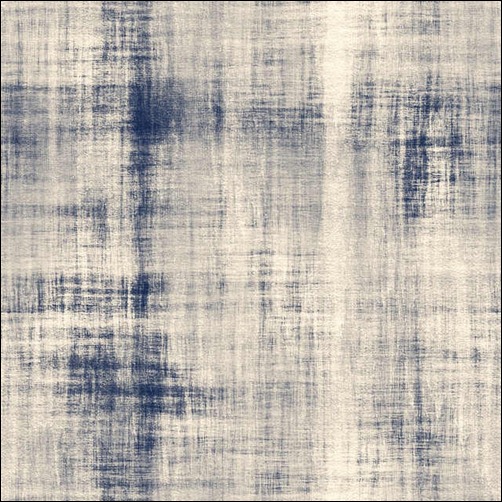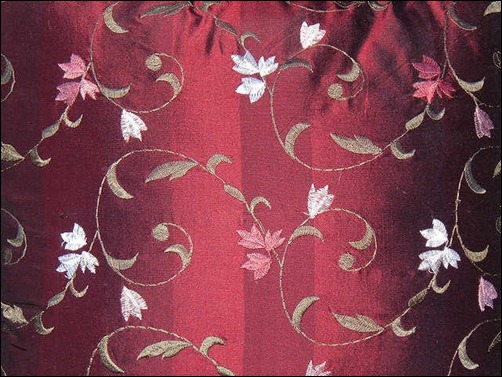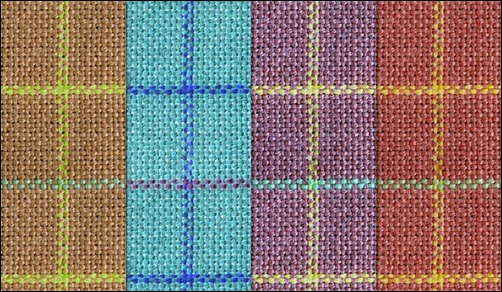 This is a tileable fabric texture with 4 color options.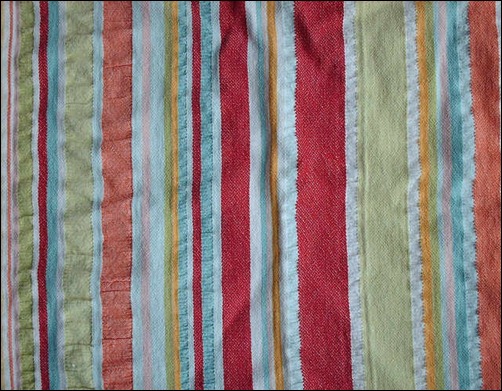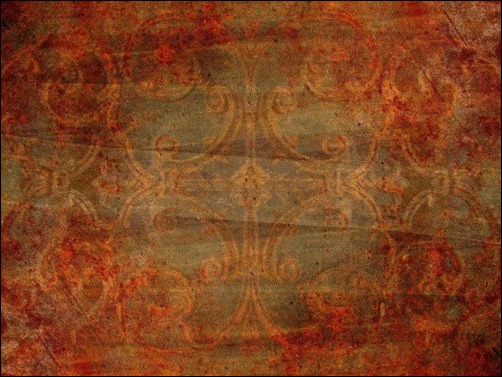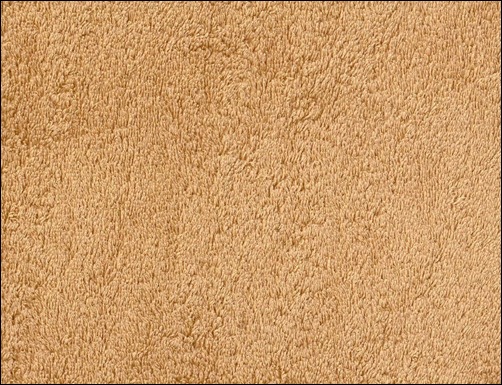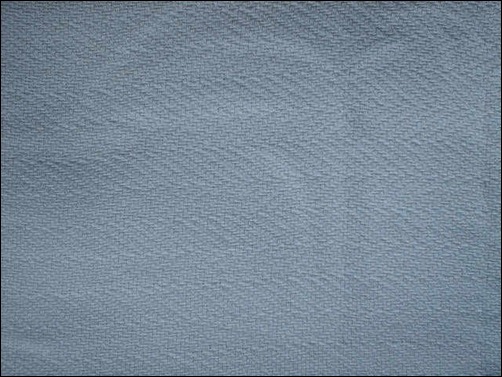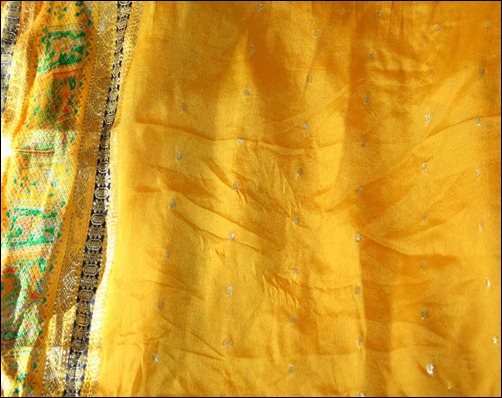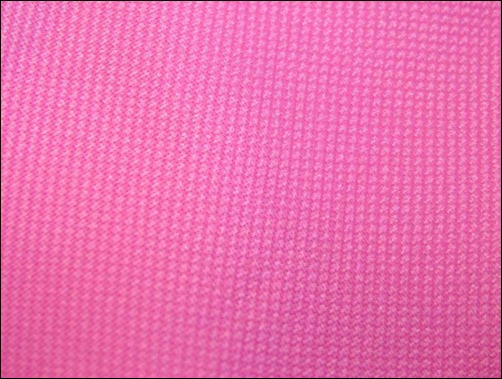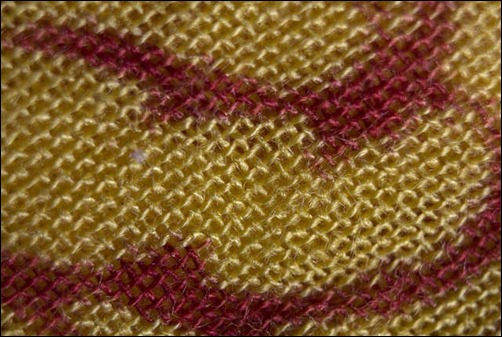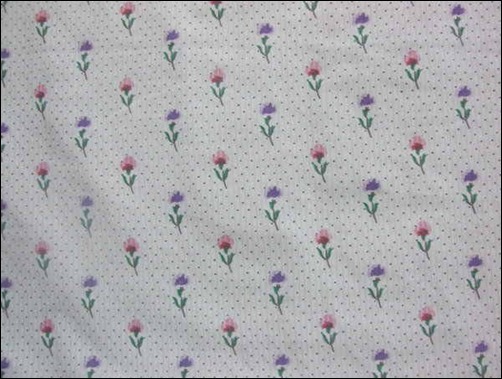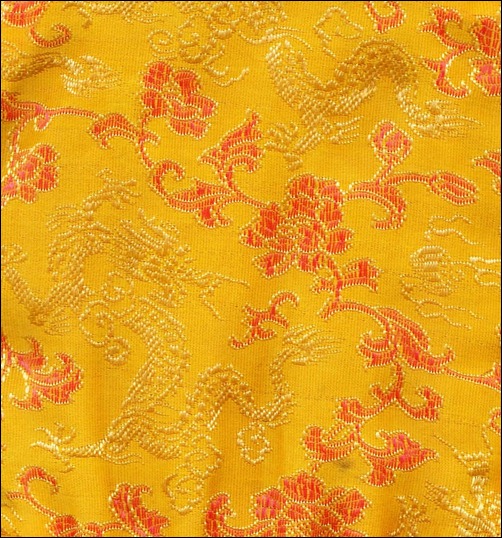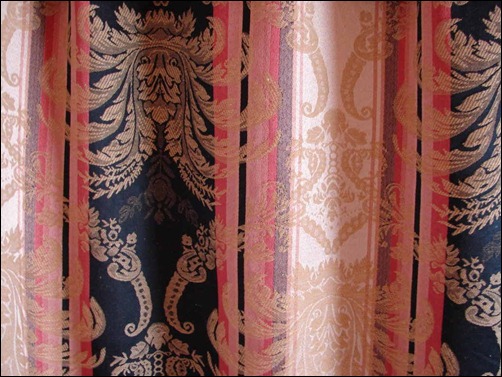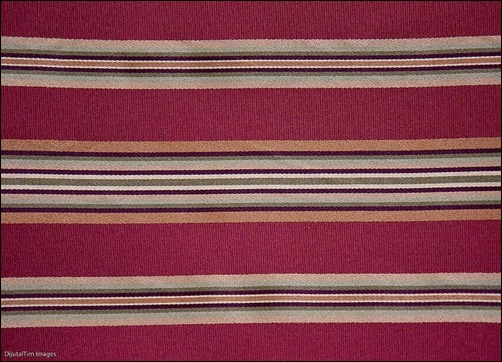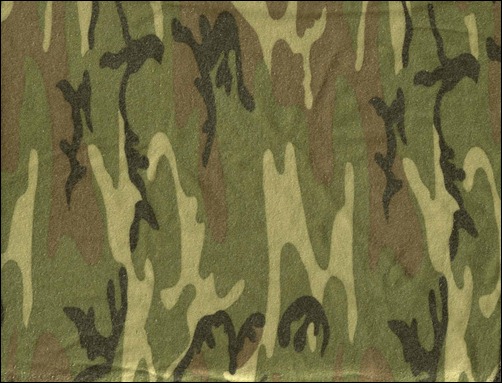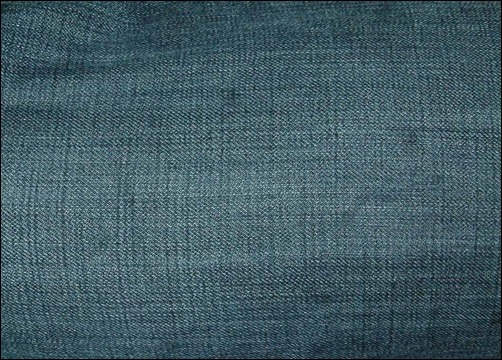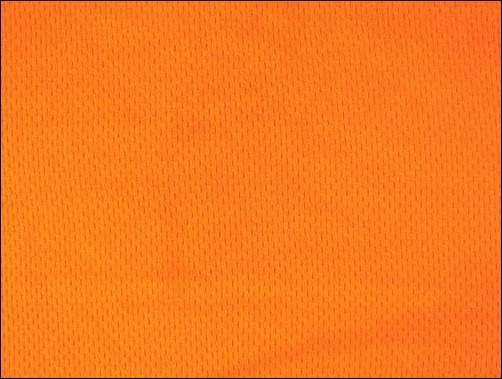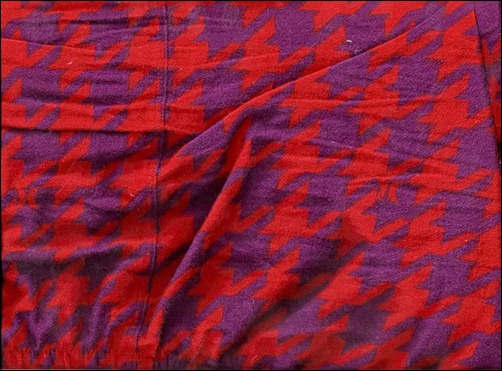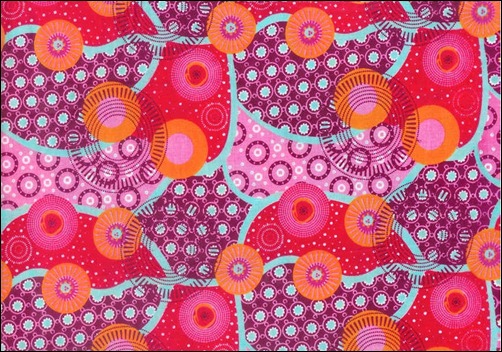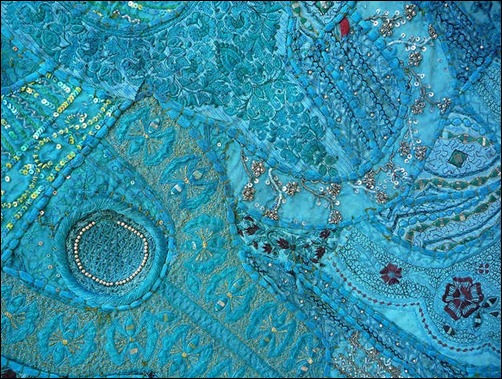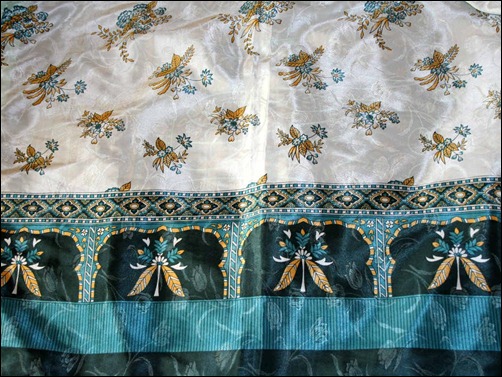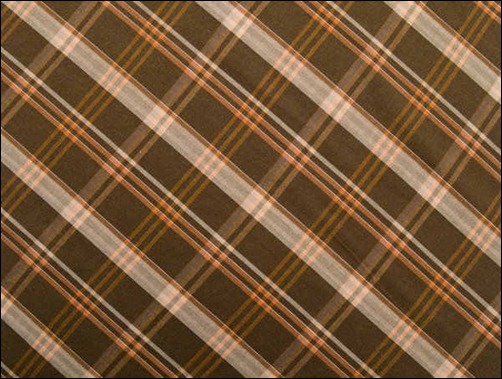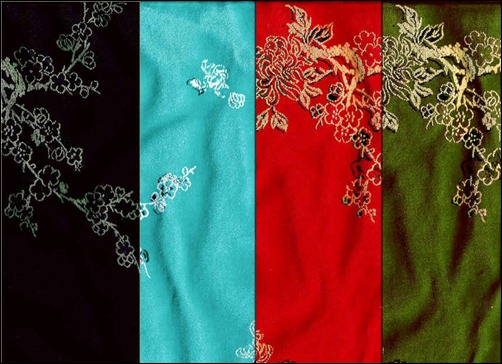 4 textures in one pack.
A set of 6 textures.
7 textures at 4752 x 3168 in one set.
This is a tileable fabric texture with 9 color options.