Airline logos are utilized by different air transportation companies to provide unique commercial and corporate branding. Strong airline logos often combine the ability to be acceptable to the international market and with powerful national identity symbols. Check this article on Tripwire Magazine for a great logo tutorial and inspiration collection.
With thousands of people traveling by aircraft every day and a huge number of airline companies selling the same service, branding is very important.
It is of note that most airline logos do not have the depiction of an airplane. However, there is a tendency to suggest flying in these airline logos though the use of curved shapes, which resemble aircraft wings. There is a wide variety of colors used in the logos, but the tendency clearly leans on blue and red.
In this article, I have compiled a list of 30 airline logos of popular air carriers. Please take note that this is not a complete list, so if you know of interesting airline logos, let me know through the comment section below. Have fun browsing on the airline logos I have presented below. Once you are done, kindly take the time to share this post with your friends.
Garuda Indonesia – MORE INFO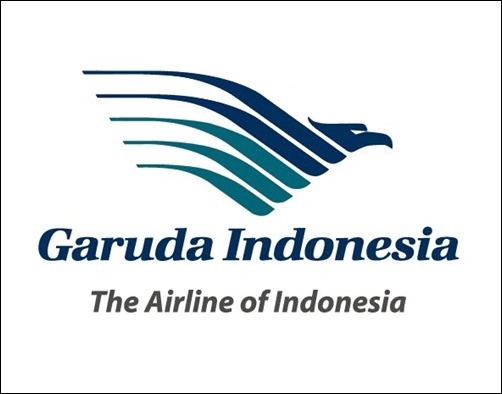 Singapore Airlines – MORE INFO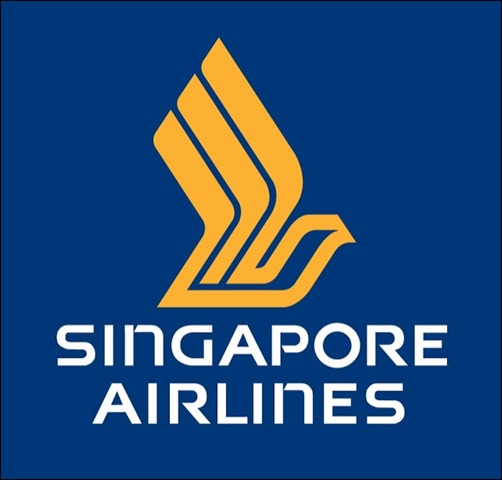 Turkish Airlines – MORE INFO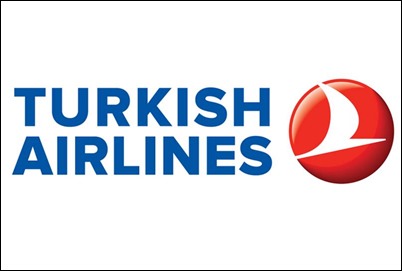 SriLankan Airlines – MORE INFO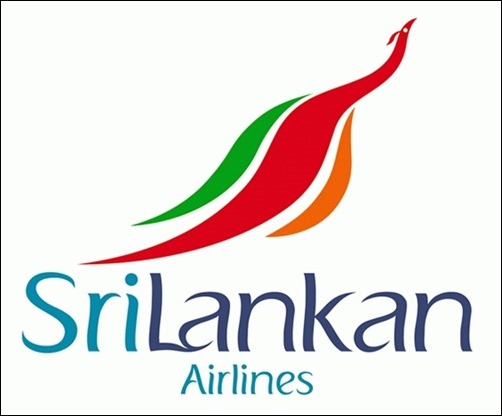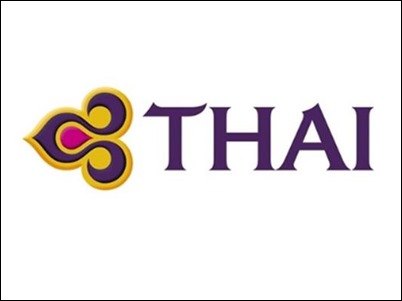 Malaysia Airlines – MORE INFO
American Airlines – MORE INFO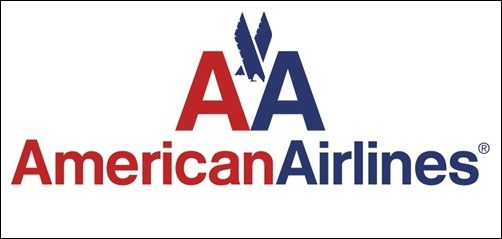 Japan airlines logo – MORE INFO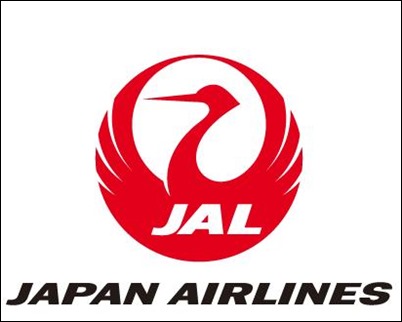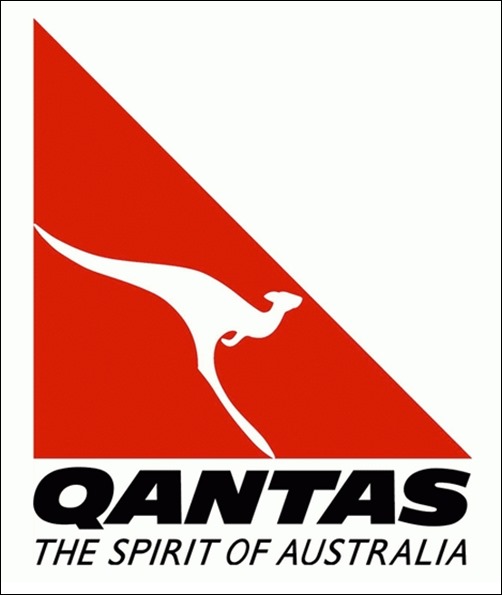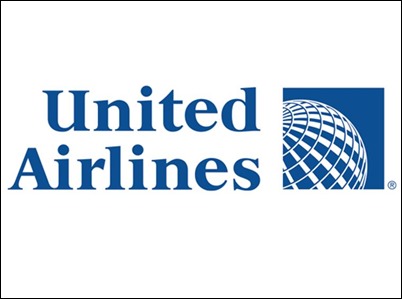 SAS Scandinavian Airlines – MORE INFO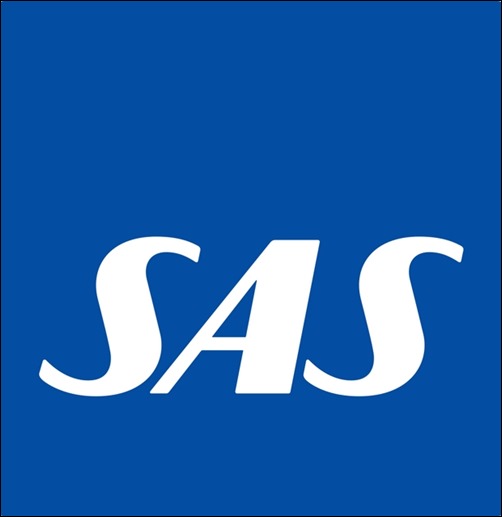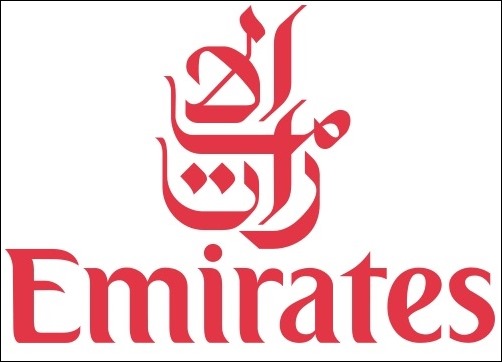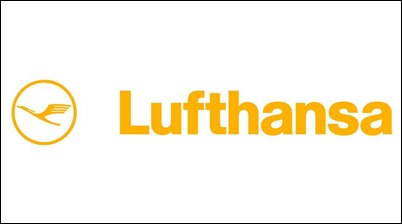 ANA All Nippon Airways – MORE INFO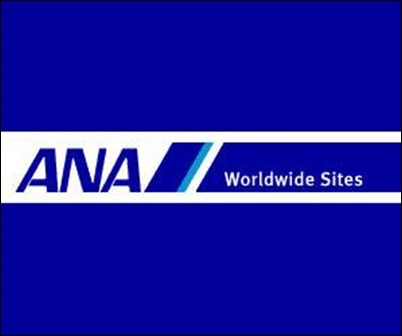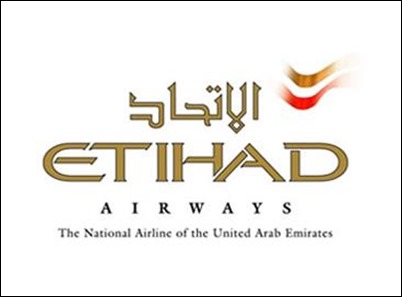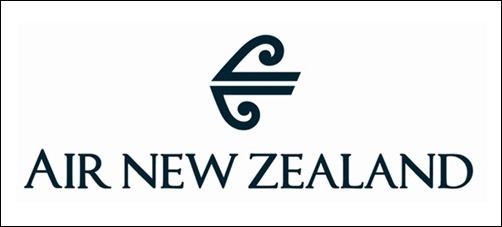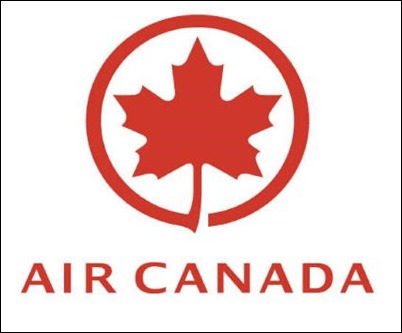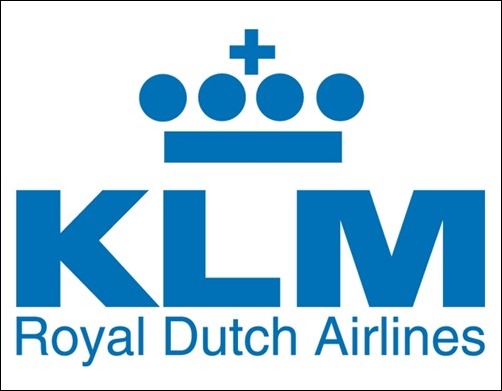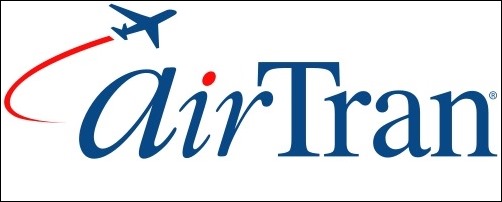 Hawaiian Airlines – MORE INFO