Creating a great logo is a really challenging task, and in many cases, it is a good idea to get some help from logo tutorials. This will teach you the techniques needed to realize your ideas and also work for finding new inspiration. You will find tutorials that teach step-step procedures and useful techniques for both Adobe Illustrator and Adobe Photoshop. However, keep in mind that it is generally recommended to design logos as vector graphics since it allows them to scale for use in different marketing materials; from business cards to poster format.
The design process first of all requires a solid understanding of the business or organization that are going to use the logo. So before, you dive too much into detailed design work, make sure you have understood the requirements and expectations. There are many different logo styles to choose from, such as typographic logos, negative space logos symmetrical logos,  colorful logos etc. Many logos also make use of symbols that are somehow related to the business.
I have collected a lot of free and still high quality logo tutorials and resources that I'm sure will boost your logo design skills. Please share the article with your coworkers and friends and add your questions and opinion below in a comment.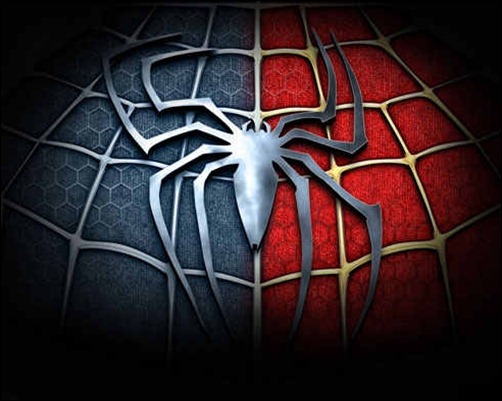 This tutorial explains the step by step process of creating the Spiderman logo design in Photoshop.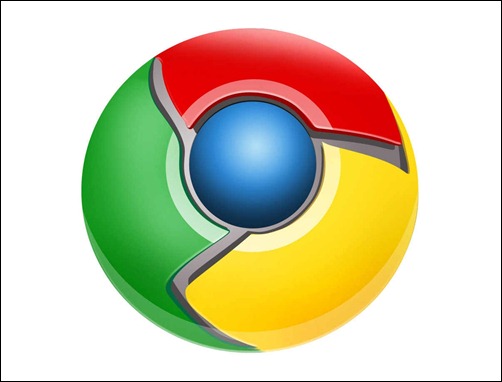 Learn how to create this awesome tutorial on how to create this the Google Chrome logo.
Learn to create an awesome WordPress logo design in this tutorial.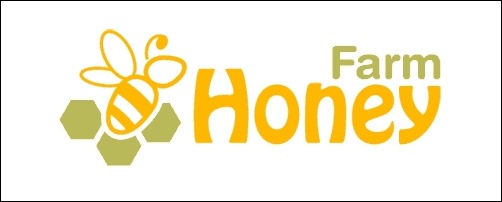 Designing a logo is a common task in Adobe Illustrator. This tutorial will show you the process in drawing a logo and hopefully you have more confidence after going over this tutorial.
Learn how to create a glossy text based vector logo in this Photoshop tutorial.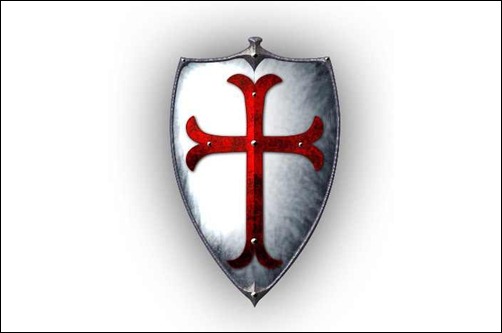 This tutorial will teach you how to make a crest logo similar to badge and emblem logo designs.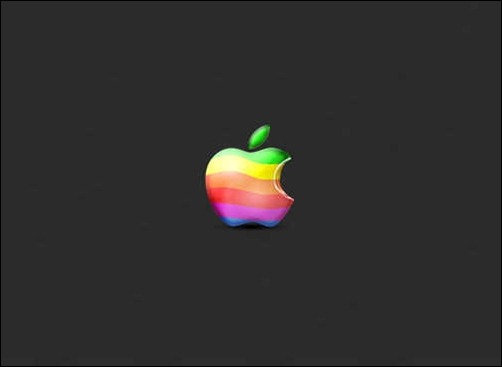 Learn in this tutorial how to design an awesome wallpaper with Mac logo.
Learn in this tutorial how to create interesting and modern wallpaper inspired by Apple.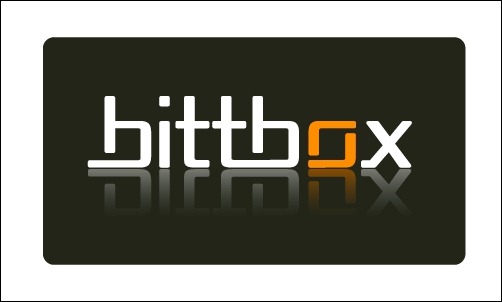 Talented designer and blogger Jay Hilgert teaches readers how to create a vector-based logo design. Since most "Web 2.0″-styled logos are created for the web and thus usually constructed in a raster-based application like Photoshop, companies that want to translate the logo onto print mediums (such as business cards or billboards) often run into trouble when scaling the dimensions of their logo. This tutorial shows designers how to create a more flexible vector-based logo.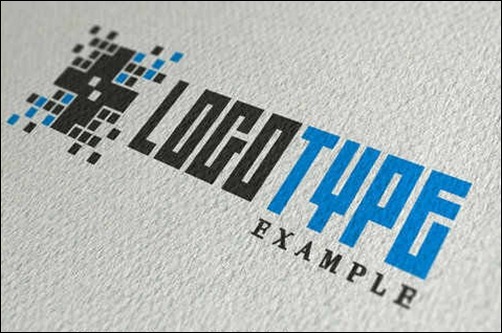 This tutorial explains how to make presentation logo is Photoshop.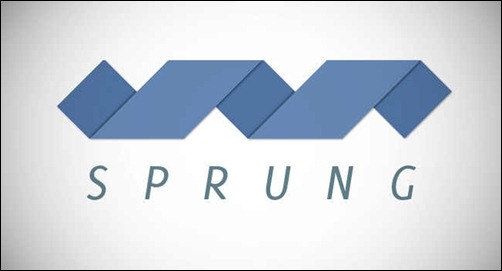 This tutorial will teach you how to create a paper folded or an origami artwork inspired logo.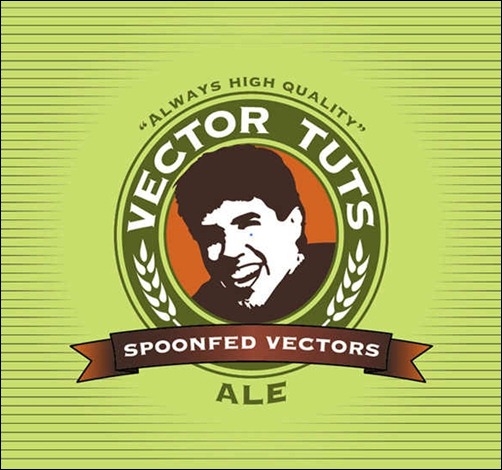 This tutorial will take you from setup to production of a really cool beer label, although this could be useful for any bottled concoction of your choosing.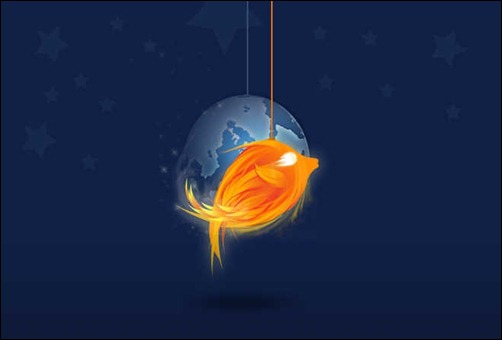 In this Photoshop Tutorial, you'll learn how to design a mascot based on the Firefox logo, and mimic the fire effect using the pen tool and gradients.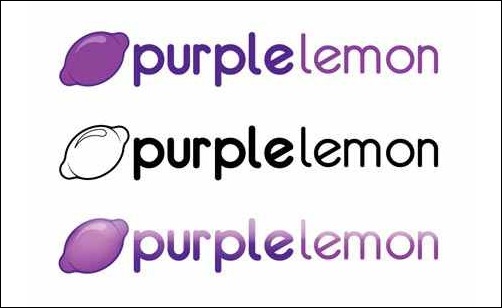 This tutorial at Spoon Graphics covers the process of designing a logotype, this particular logo created in the tutorial is for a fictional business named Purple Lemon, which immediately suggests a modern, trendy, possibly web/internet or design related company.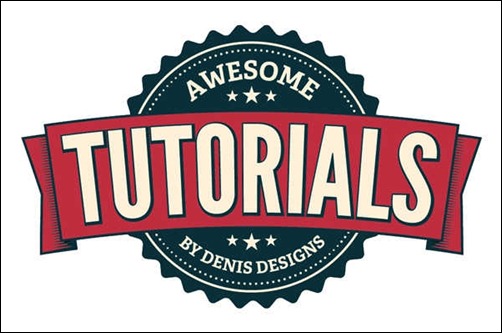 In this tutorial you are going to create a clean retro-looking badge/burst in Adobe Illustrator. These are great for adding to a website, advertisement, banner, etc. to help the text stand out.
Learn how to make a beautiful logo with anime inspired icon in this logo tutorial.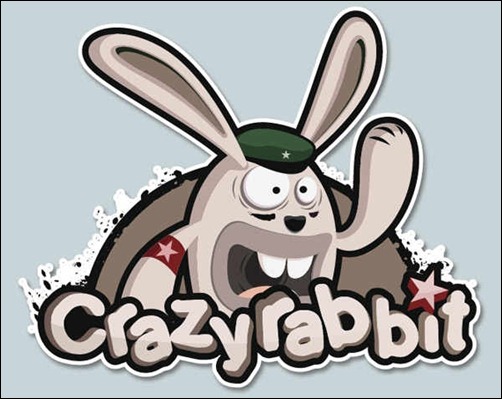 In this tutorial you will use Illustrator's 3D tool to create text with depth. You will give the letters personality by placing them at angles and choosing a fun font. You will add a crazy rabbit character and unify all the colors as you add simple shading.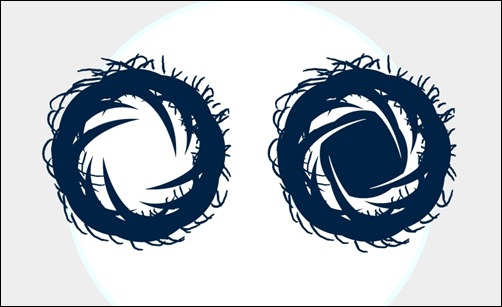 In this tutorial you will learn how to make a logo design in Adobe Illustrator. It's about a dirty, spongy, shaggy bacterial logo icon.
This tutorial will teach you how to present your logotype simulating a macro photo of the logo printed on paper.
This tutorial will take you to the process of creating a simple yet catchy logo design in Adobe Illustrator.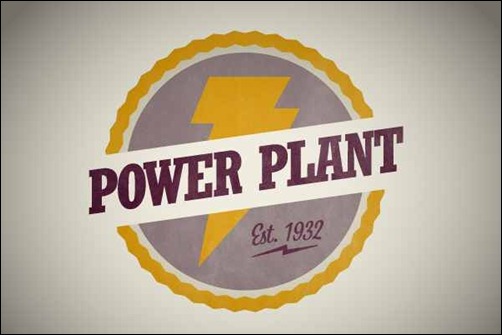 Learn how to create a retro vector seal logo in Adobe Illustrator with Ryan Quintal. You will be using simple shapes, effects, transparency masks, and a free grunge texture pack from PSD TutsPlus to create the final effect.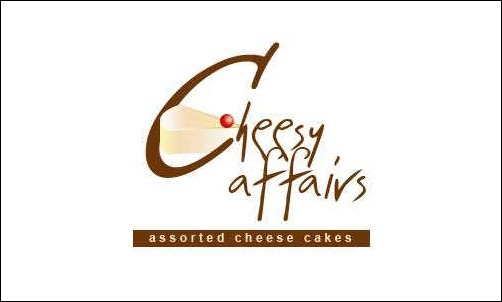 Learn how to make an attractive logo design intended to cake of pastry shop in Photoshop.
Learn how to create a typography logo design with Adobe Illustrator in this tutorial.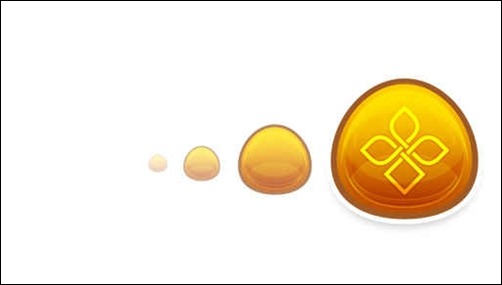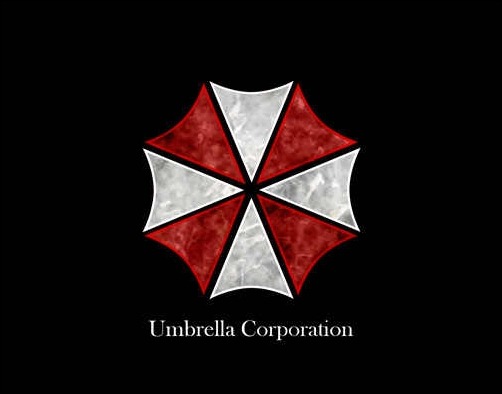 The Umbrella Corporation is a fictional bioengineering pharmaceutical company appearing in the Resident Evil series of survival horror games by Capcom and in its film adaptions. In this Adobe Photoshop tutorial you will create Umbrella Corporation logo.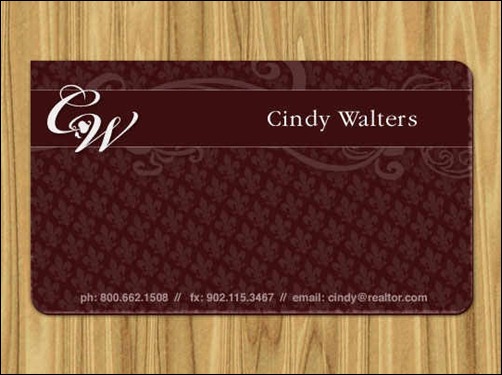 In this tutorial you will explore the idea of creating custom (vector) logos in Photoshop. You will explore the idea of font manipulation as well as adding custom shapes to the mix.
David Dache will an amazing logo designer from Switzerland will with you his design process of creating WebMYnd's logo.

This multi-part tutorial series will take you through the processes and design used to create the Rockable Press brand and its many different applications both offline and on.
In this tutorial, UK-based graphic and web designer Chris Spooner walks learners through the process of creating a logo design for a company called myNiteLife. He discusses his process of sketching, typeface selection, all the way to digital illustration and production in Adobe Illustrator.
This Pixelmator tutorial, will show you how to create a Skype-like logo.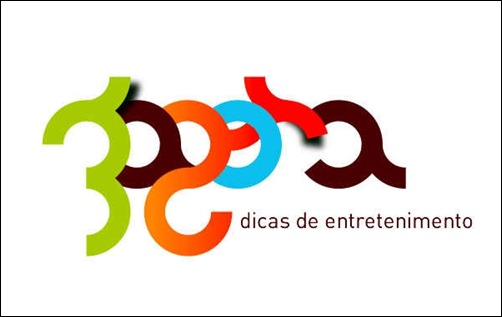 This tutorial discusses the steps it took to create a cool logo design that looks like bunch of circles.
This tutorial will take you the process of making the logo of a Brazilian blog Brainstorm #9.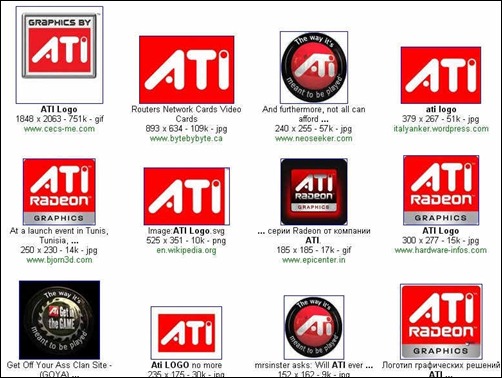 Try this simple  tutorial on how to create the ATI logo using Photoshop.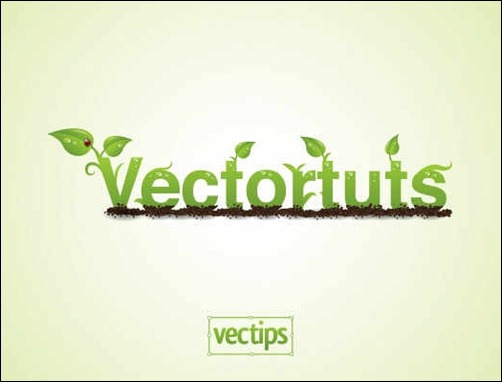 This tutorial will teach you how to make a bio-friendly typography based logo design.
This is a walkthrough on the design process of Vivid Ways website logo and brand by Chris Spooner using Illustrator.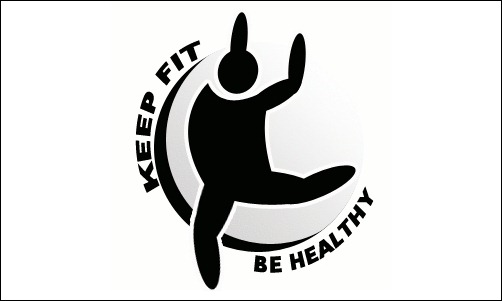 This tutorial explains a simple way of creating a fitness related logo using mostly shapes.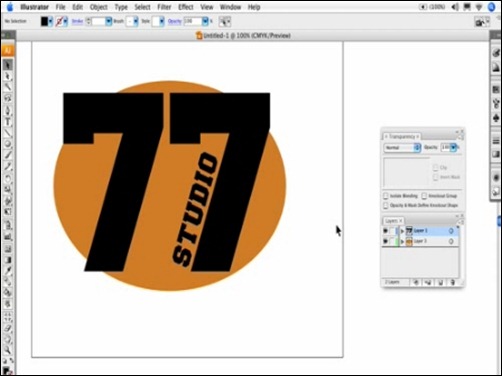 Dave Cross creates some grungy text graphics. By combining tools from Adobe Illustrator and Photoshop, he creates a smart vector object that can be edited on the fly.
Learn the steps in creating a simple yet stylish logo design here using Photoshop.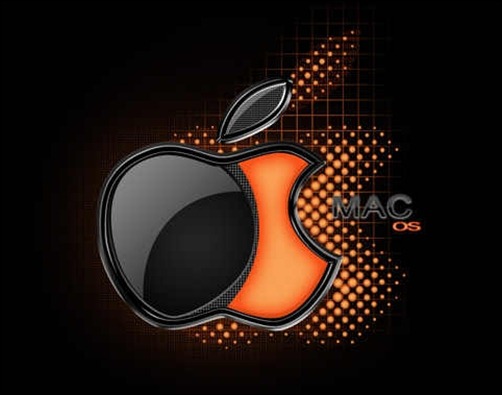 Learn in this tutorial how to design an awesome wallpaper with Mac OS X logo.
This tutorial will show you how to create a great looking dark logo using Adobe Photoshop.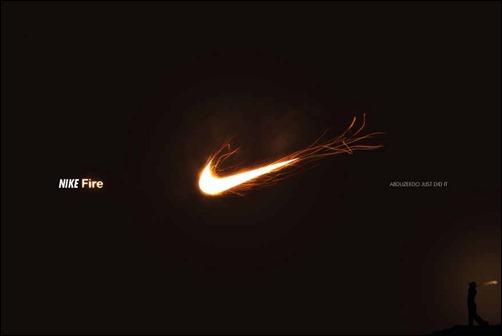 This tutorial will teach you the process of creating Nike logo design involving some images and play with Blend Modes and Color Adjustments.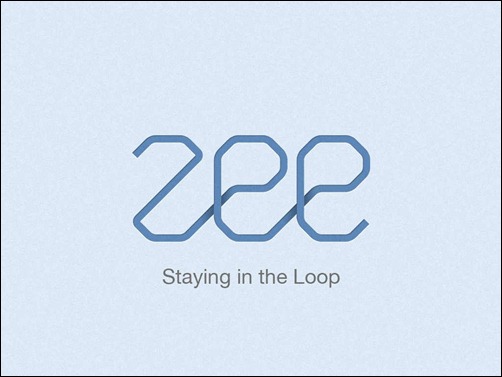 Learn how to create the "zee" logo using custom font in Illusrator and Photoshop in this tutorial by Abduzeedo.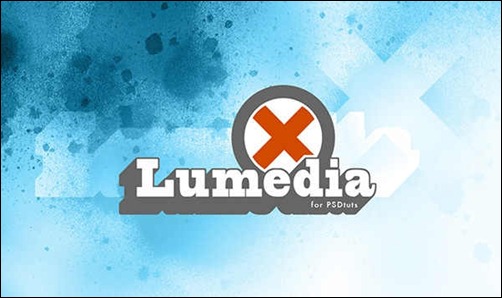 Learn how to create a grunge theme background for your website logo.
This tutorial is intended to benefit both potential clients, so they can have a fully comprehensive overview of the logo design process and methods.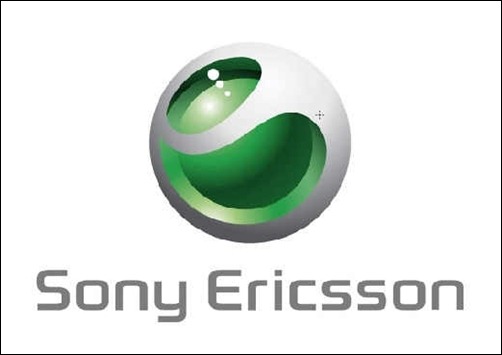 In this tutorial you will make a Sony Ericsson logo in about 20 minutes. Besides this you will understand how to save your time, changing layer styles and using the copies of your initial effect or form.
Creating clouds in Photoshop seems to be quite popular these days, so this tutorial is going to teach you how to create a cloud logo for your site.
This tutorial will teach you how to make a cool retro styled logo design in Photoshop.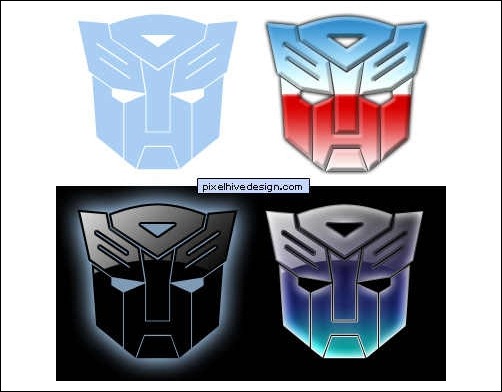 The goal is to recreate the new Transformers Movie Logos into highly customizable vector objects. Once you have the vector edition you can apply custom styles to create your own personalized versions.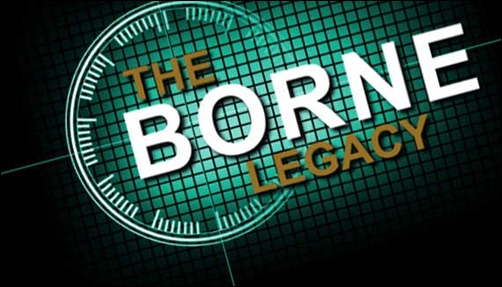 Corey recreates a video game logo by building a grid background and circular target using the define pattern and polar coordinate distort commands.
Learn how to create a glossy and professional logo for a multimedia business website.
Designer/Author Chuck Green shows us the general process he takes when designing a logo.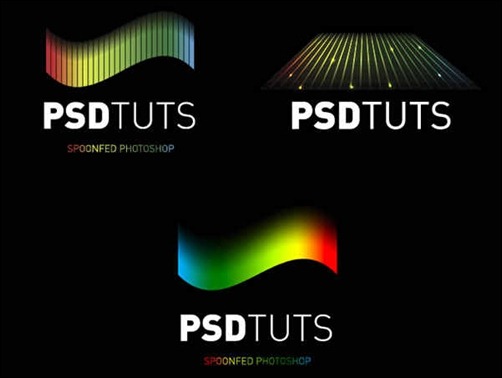 Learn how to create this cool logo with warped grids in Photoshop. You can also use it to create grids with light effects as well.
Create a cool 3d box logo in this tutorial.
Useful Logo Resources

In this post, Jacob Cass briefly covers a few logo design tips, listing some logo resources too.
This resources enumerates the five types of marks and their relevance in logo design.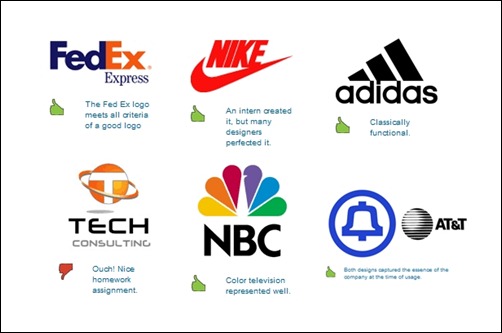 JSB Morse lists down the basic design principles that logo artists must follow for better logo design.
Over the years, LogoBee has been designing logos and accumulating articles and resources for its clients. Finally, they've released a concise set of logo design tips to help you along with your project, and ensure that you end up with a logo that will perfectly suit your needs.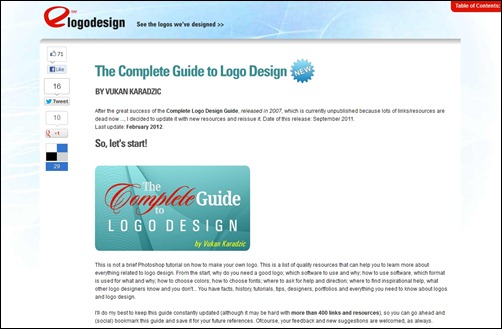 This is not a brief Photoshop tutorial on how to make your own logo. This is a list of quality resources that can help you to learn more about everything related to logo design. From the start, why do you need a good logo; which software to use and why; how to use software, which format is used for what and why; how to choose colors; how to choose fonts; where to ask for help and direction; where to find inspirational help, what other logo designers know and you don't… You have facts, history, tutorials, tips, designers, portfolios and everything you need to know about logos and logo design.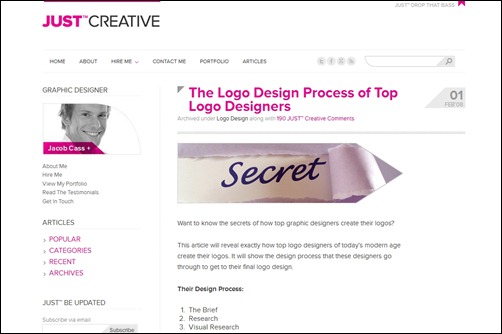 This article will reveal exactly how top logo designers of today's modern age create their logos. It will show the design process that these designers go through to get to their final logo design.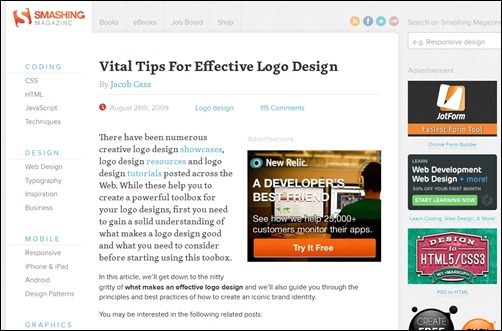 In this article, we'll get down to the nitty gritty of what makes an effective logo design.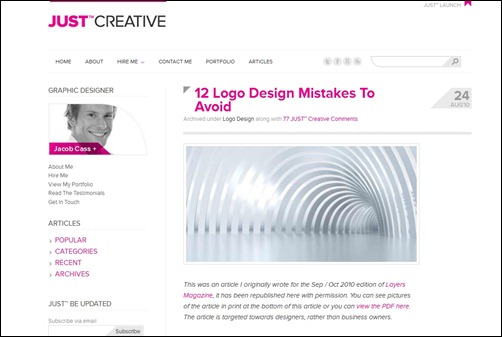 One of the easiest ways to distinguish a company is by having a unique and memorable logo; however, creating a unique and memorable logo is not as easy as it sounds. Here are 12 common logo design mistakes that amateur logo designers often fall victim to.
The veterans of the logo design industry have achieved their success for a reason. Sure, it's partially due to the years of practice, blood, sweat, tears and inky fingers. But mainly, it's because they stuck to the ten solid-gold principles of world class logo design.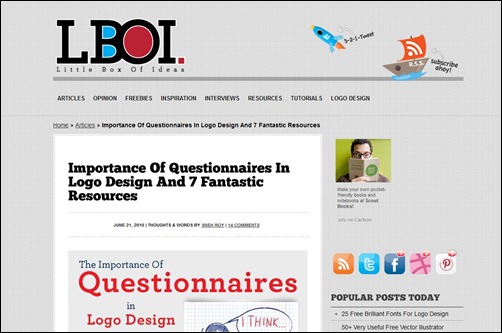 When you are designing a logo and your client is far far away and a meeting is not possible, other means of communications like emails or the good old phone or services like Skype, Google Buzz or MSN Chat come into play. After the initial point of contact and several discussions later, when you are both ready to embark on the project, a questionnaire is the key element that will jump start the task at hand and give the logo process a finite direction.
Angela Ferraro-Fanning describes the process on how to create a logo from getting the kind of logo that the client needs to presentation and detailing of the design.
15 logo design and identity creation processes which are extremely interesting and fresh from the perspective of a designer who doesn't want to know "how to create a complex illustrative mark in vector" but rather wants to follow the chain of thoughts of other designers and see how their minds work and ultimately  end up creating beautiful logos.