Photoshop tech brush sets are useful in graphic design especially if you are working on an interface design or anything that you want to have a fancy sci-fi or futuristic look. By having Photoshop tech brushes, you can considerably save a lot of time creating a beautiful and professional artworks or designs with the look and feel of technological sophistication.
In this article, we are showcasing a sizable collection of tech brushes with different shapes to speed up the process that you have to take in searching for these awesome resources. A number of these brushes are free for both personal and commercial usage but there are some which are restricted only for personal use subject to the grant permission from their respective authors after you have asked their approval to use the brushes for commercial projects. If you find this article helpful, please don't forget to share with use your thoughts and to share this article to your friends.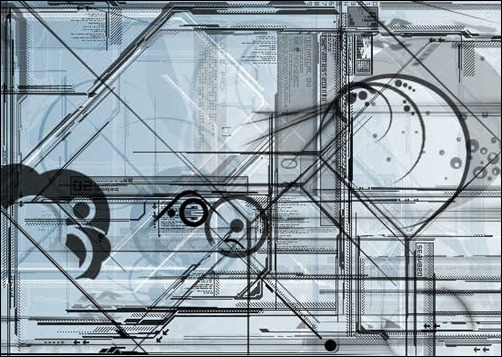 56 brushes in a pack.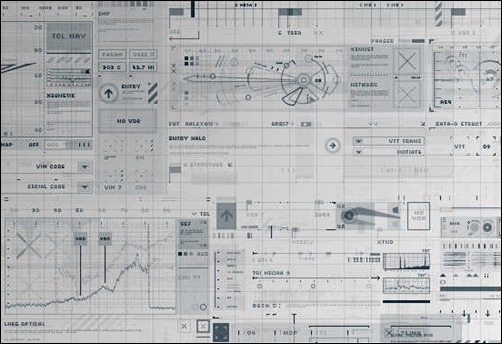 A set of 25 brushes.
A collection of 200 brushes.
200 high quality brushes in one pack.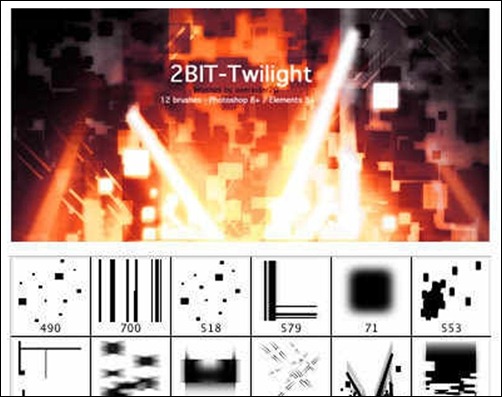 12 brushes in a set.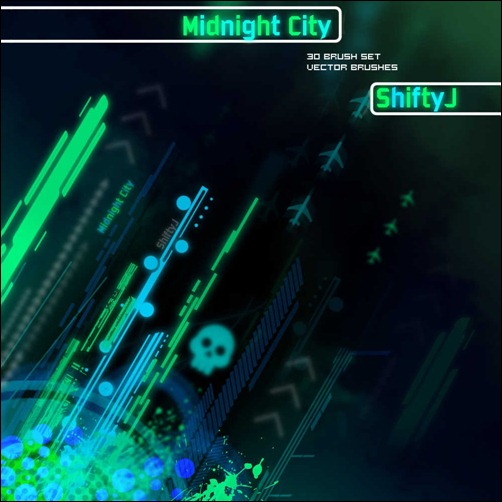 30 brushes in a set.
8 brushes.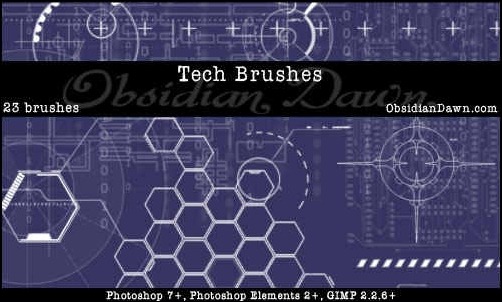 A set of 23 brushes.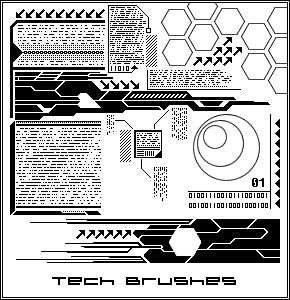 A set of 15 tech brushes.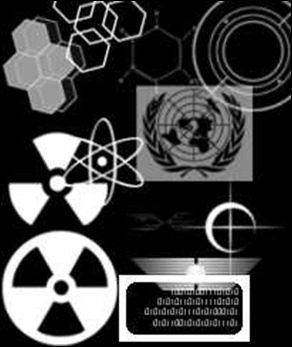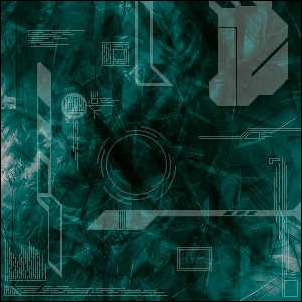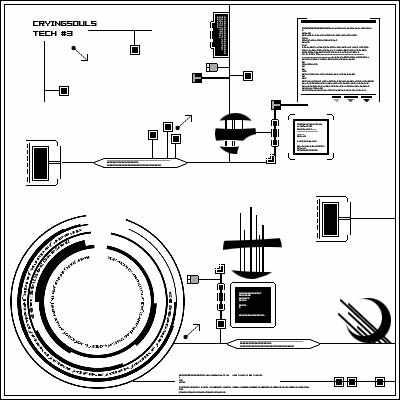 18 brushes compatable with photoshop 7 and up.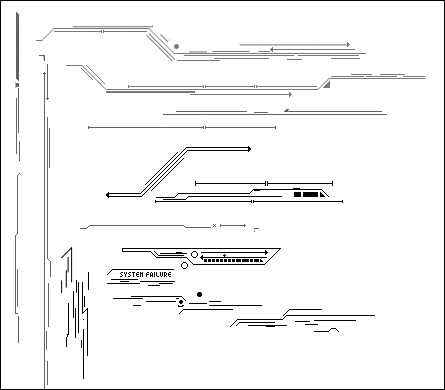 There are 15 brushes in this set.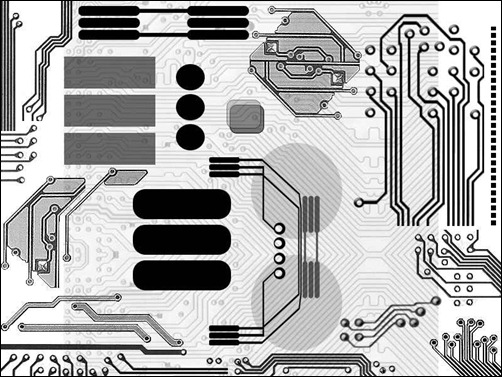 26 brushes in one pack.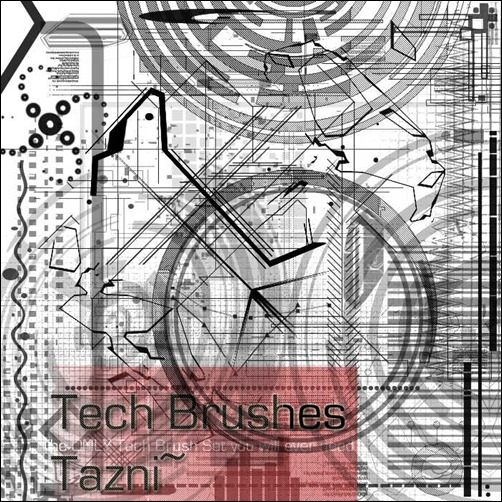 100+ brushes for Photoshop 6+
A set of 8 brushes.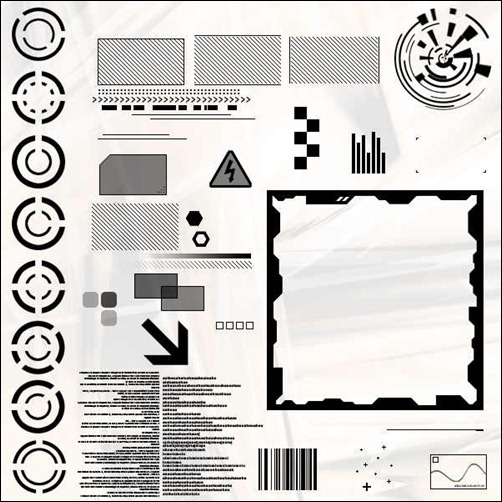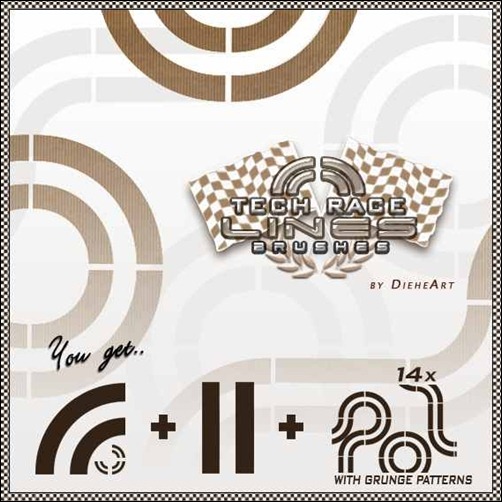 14 circuits with a different pattern!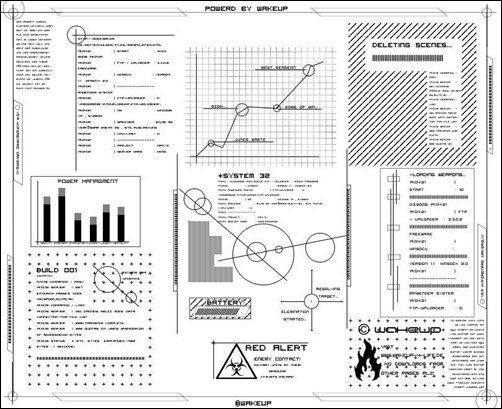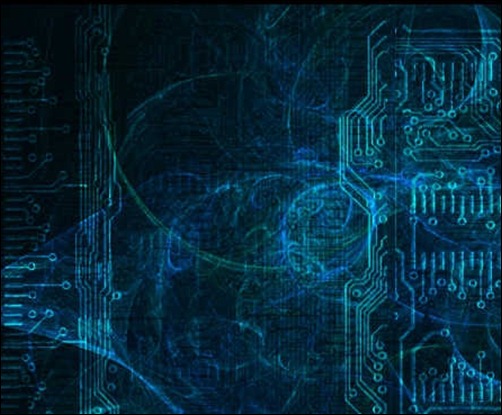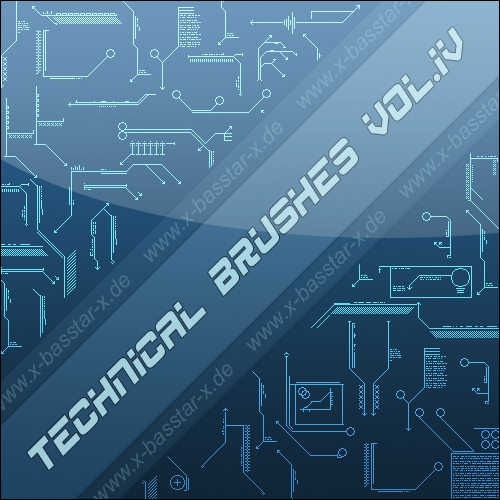 25 pieces for Photoshop CS II
A set of 8 Abstract-Tech-ish style brushes.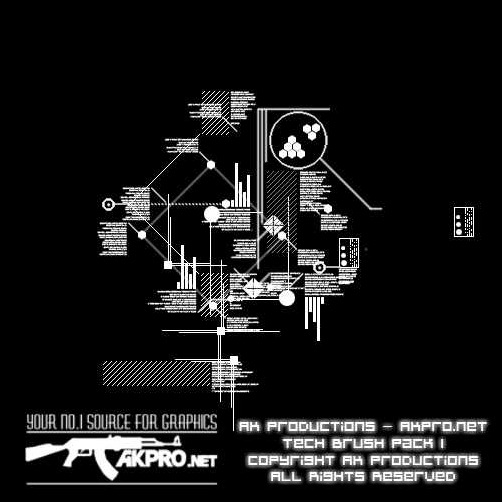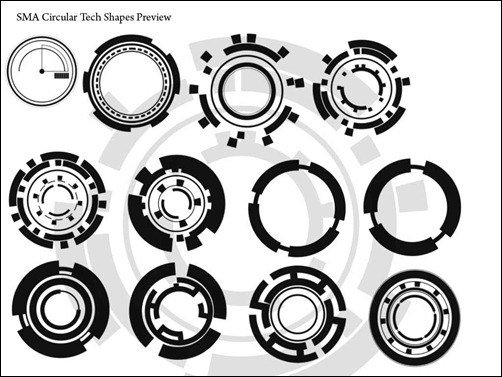 14 Circular tech brushes.
Over 1000 brushes in this set organized from simple to complex.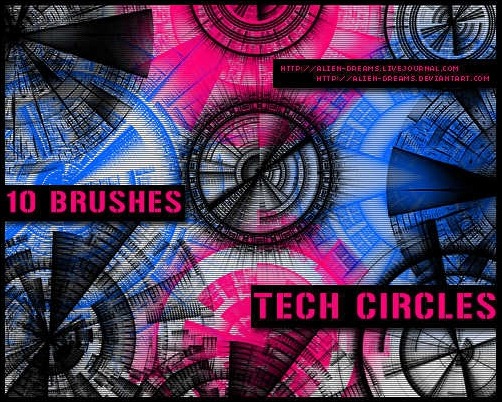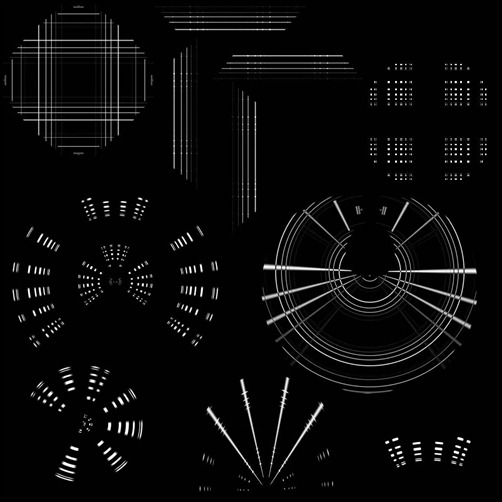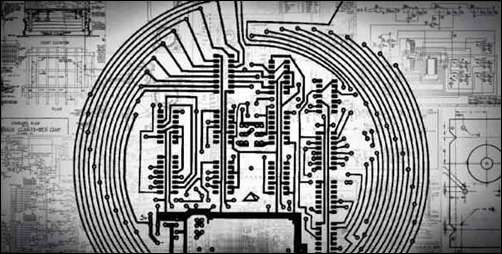 16 High Resolution Blueprint and Schematics Photoshop Brushes.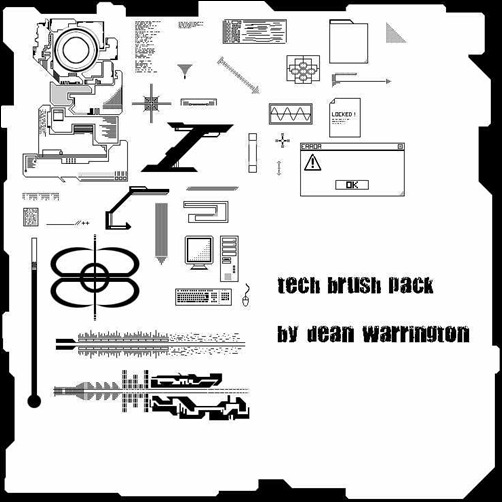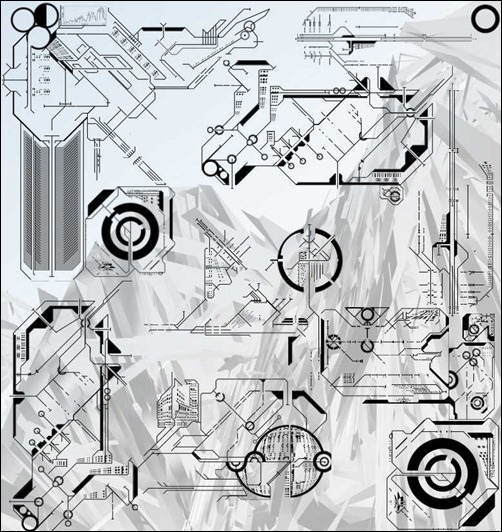 50 Tech Brushes.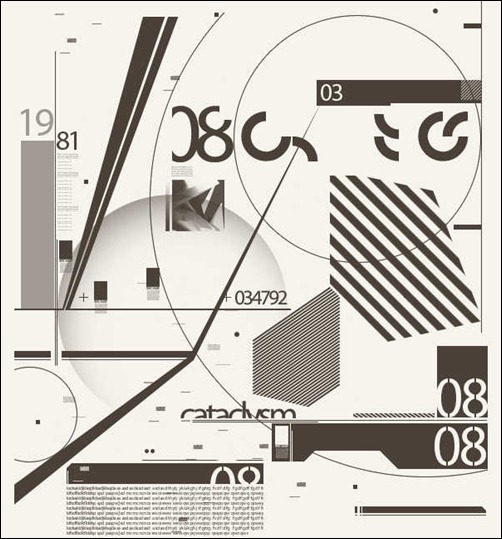 55 awesome brushes perfect for abstract/tech imagery.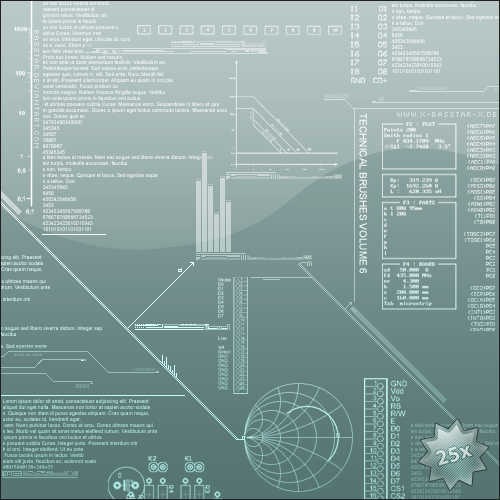 25 pieces for Photoshop CS+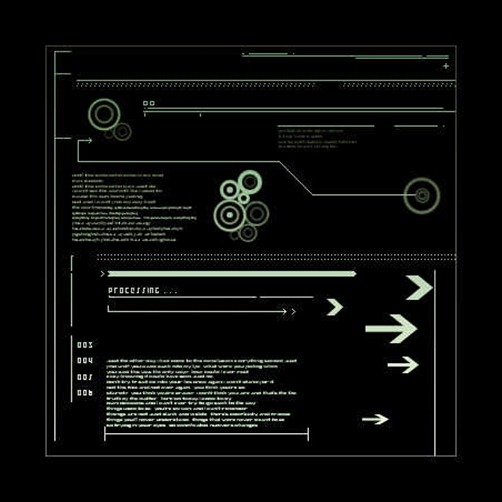 + 19 brushes