Watercolor brush sets for Photoshop are just one of the great resources that one can turn to in creating beautiful artworks and designs. By using a predesigned and ready-to-download brushes, one can considerably reduce the time it takes for him to finish his task. Thus, it is necessary that as a graphic or web designer, you have a battery of different brush sets ready for action in creating realistic visual effects.
Indeed, with the right skills, a photo manipulation artwork that shows water scenes for example, can be made realistic with lesser effort if you have brushes for water effects . Same in creating flyers and poster of birthday parties, weddings and anniversaries that use a generous amount of flower brush effects in Photoshop, and many others.
So in this article, we are showcasing no other than watercolor brush sets that you can use free of charge. That's it. You can download these brushes and play with them all you want. Be aware however that some of this requires permission, attribution, or some special requests by their authors notably if you will use them for commercial projects. Nevertheless, you can comply them easily and also take advantage of those without restrictions. Enjoy!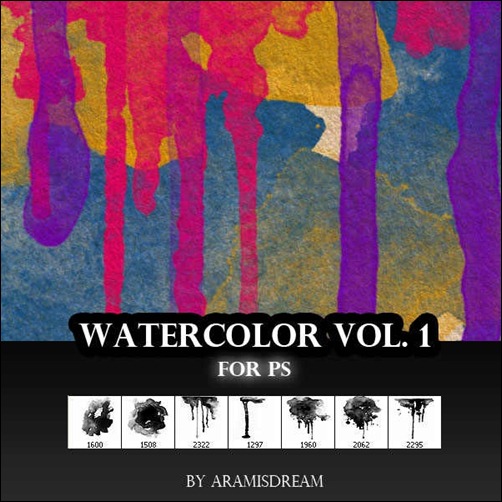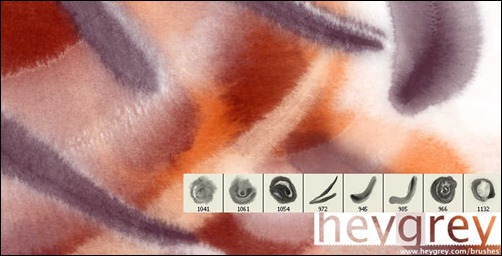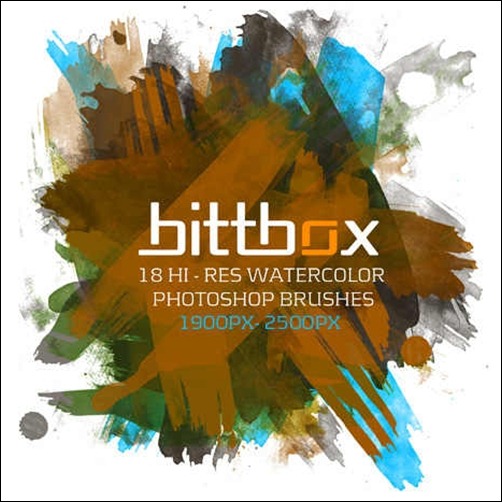 18 Hi-Res watercolor Photoshop brushes in a pack.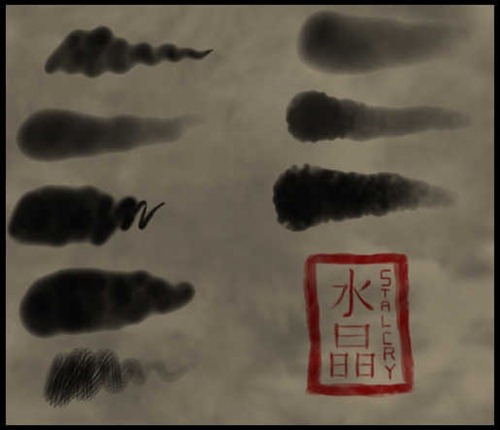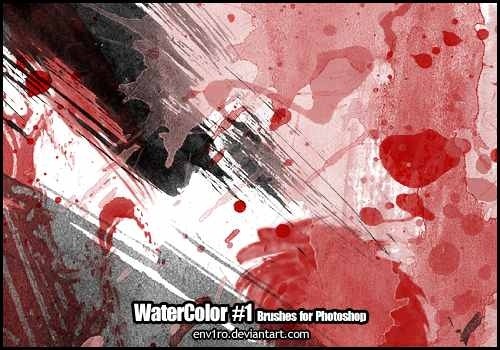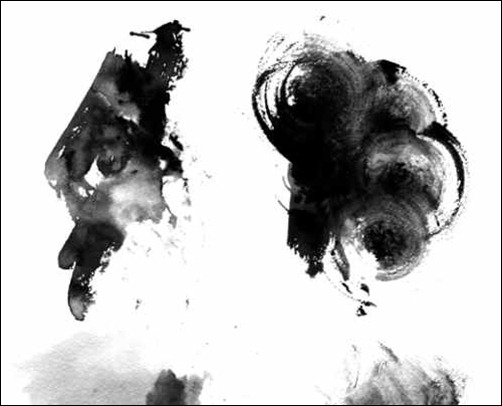 10 brushes in a set.

A set of 32 high resolution splatter brushes.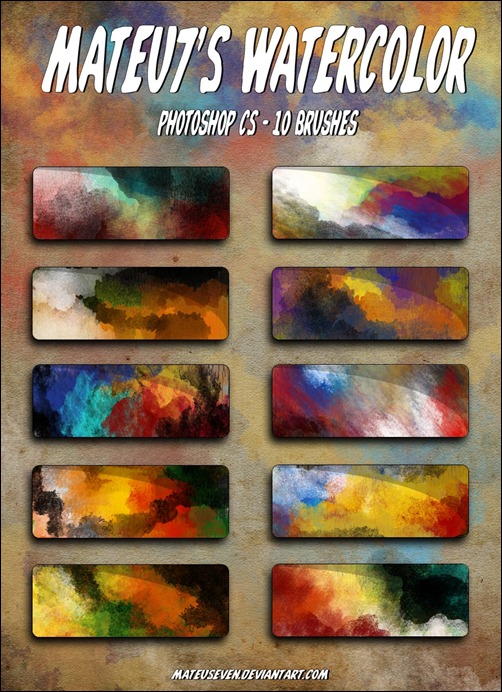 10 watercolor brushes in a set.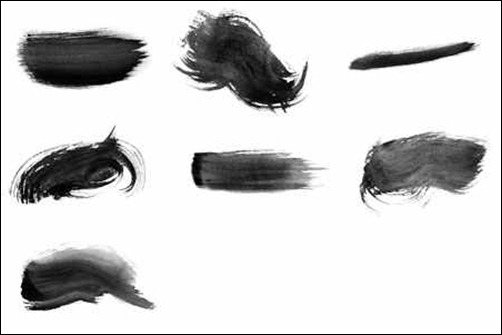 7 separate brush strokes with whispy flicks and varied tones.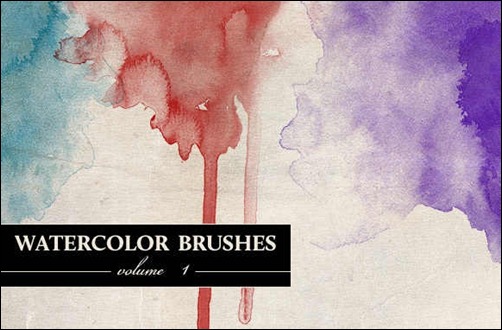 Pack contains 20 high-resolution brushes (around 2000×2000 pixels).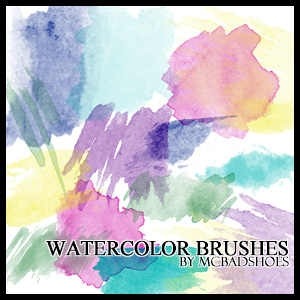 38 watercolor brushes in a set.

1 high- resolution brushes.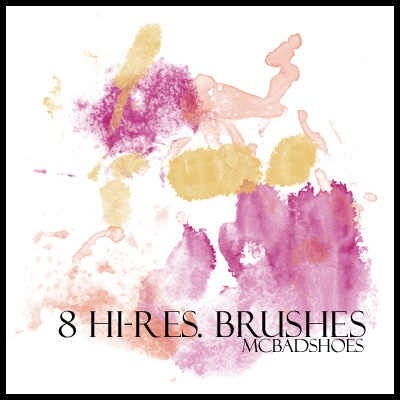 8 high=res brushes.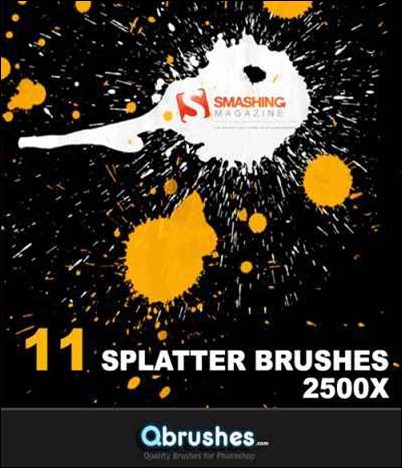 11 splatter brushes in a set.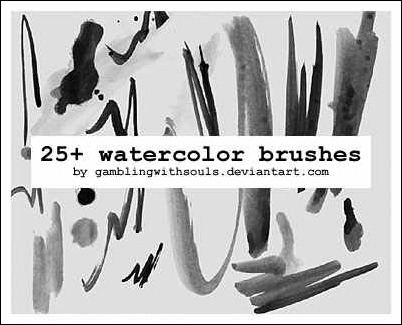 25+ new brushes compatible with photoshop 7 or above.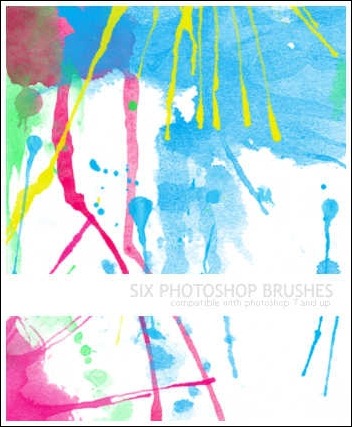 Six watercolor brushes for photoshop 7 and higher.

10 Watercolor Photoshop brushes.

Inside are 32 brushes, made using watercolors.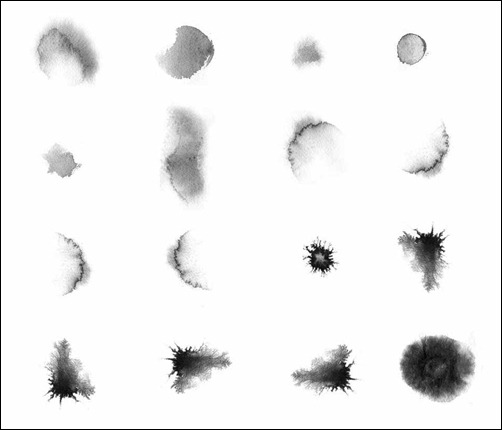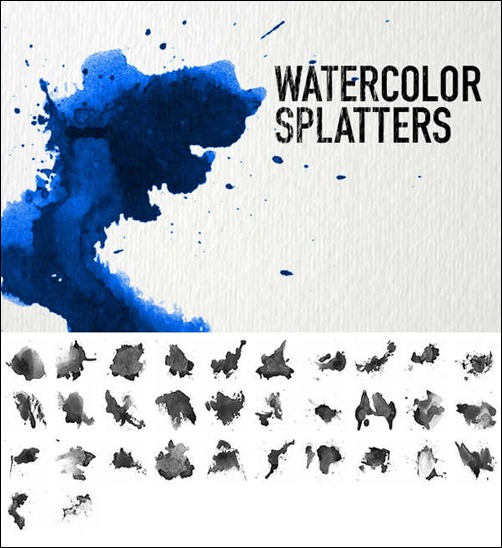 32 high resolution splatter brushes.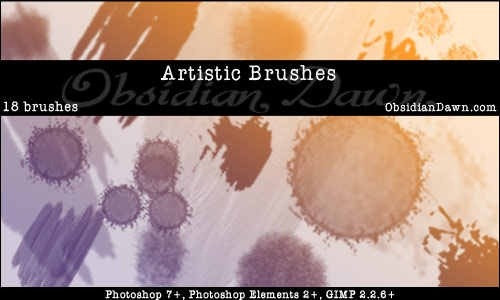 18 brushes in a pack.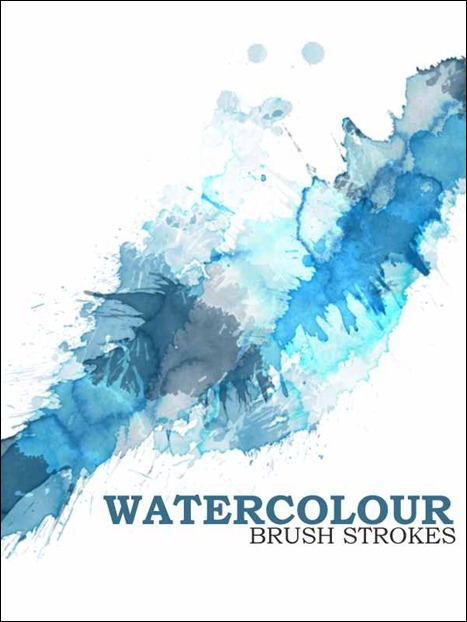 Set of 15 Brushes, which are all high resolution at around 2500 pixels by 2500 pixels.

9 watercolor brushes is a pack.

18 smudges in High resolutions ready for action.

This HUGE pack contains 83 (resolution about 700 – 1200px) brushes compatible with PS 7 and up!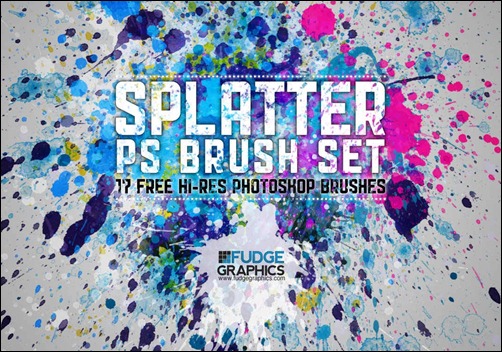 17 High Resolution Brushes of Paint Splatter.