Fireworks displays are considered as universal expression of merriment or celebration. Around the world you can see fireworks displays accompany important cultural, religious or historical event. Spectacular as they may look however, a display of fireworks lasts only a few minutes after which they are gone together with the excitement it rouses.
Indeed, one can only wish that those colorful and sparkling yet expensive streaks of light above would last longer to relish them more and prolong the entertainment. But such never happens. The only way that you can immortalize fireworks displays is to capture them in photo but this is a little tricky to do. You need to have some specialized knowledge to do justice to their beauty. Anything short will mean lost opportunity. You have to wait for another fireworks display to happen in order to learn how to shoot them correctly.
Equipment wise however, fireworks displays are not particularly picky. DSLR cameras will work perfectly, but even Point-and-Shoot cameras, specially those with built-in fireworks mode can also handle the job. So, in this article, we are showcasing some the examples of skillfully captured fireworks photography but since they are incomplete without helpful resources, we are also including some tutorials and tips at the end. You will find some reading materials to help you capture decent fireworks display photos whether you are using a high-end DSLR camera or your trusty Point-and-Shoot. You can also read some tutorials for photo retouching to help you enhance your photos after taking them. You can also benefit a lot from showcasing you work online. It is easy to build a cool portfolio website if you use WordPress themes with portfolio features. Check them out and enjoy!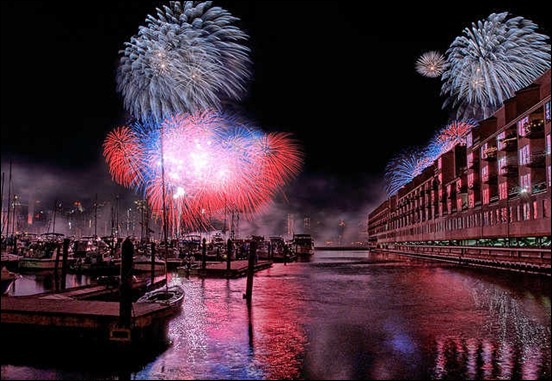 Photo used under Creative Commons by Bob Jagendorf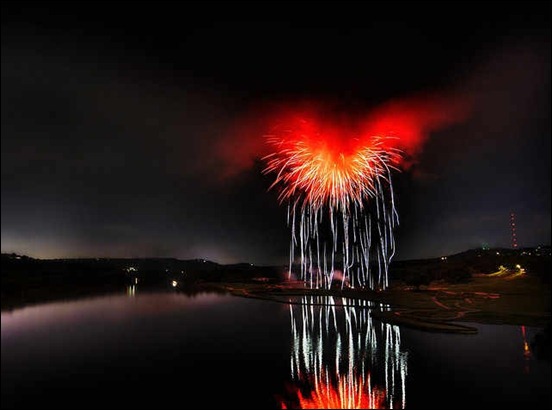 Photo used under Creative Commons by Stuck in Customs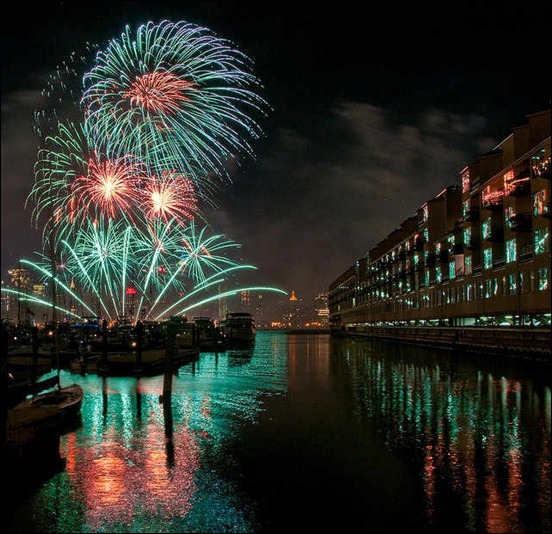 Photo used under Creative Commons Bob Jagendorf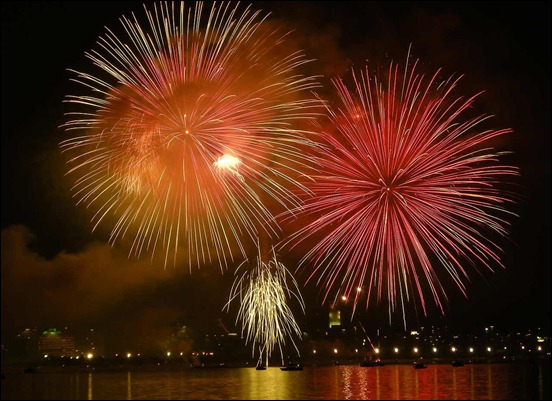 Photo used under Creative Commons roitberg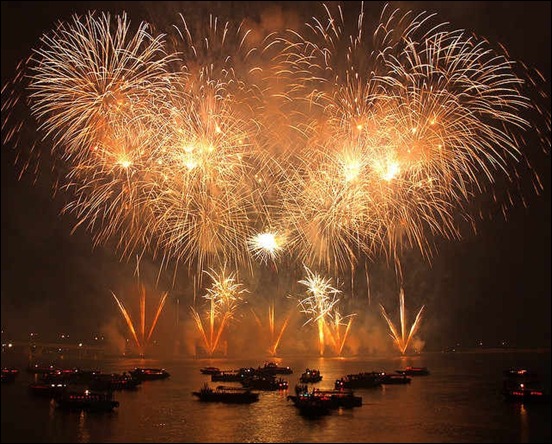 Photo used under Creative Commons u m a m i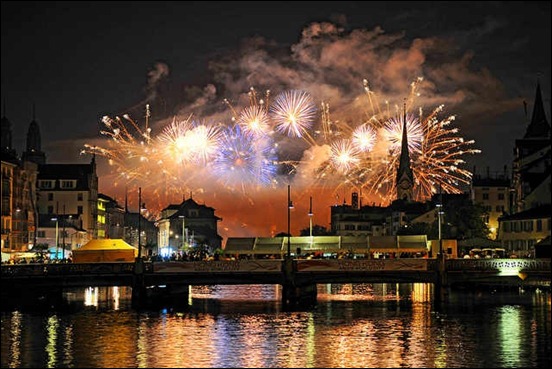 Photo used under Creative Commons Tambako the Jaguar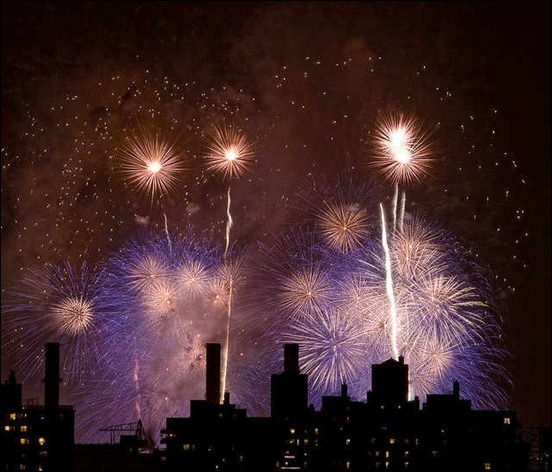 Photo used under Creative Commons Barry Yanowitz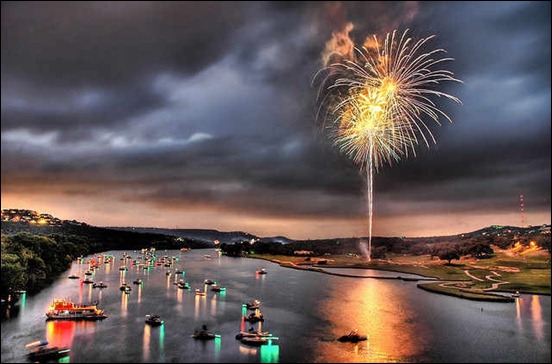 Photo used under Creative Commons Stuck in Customs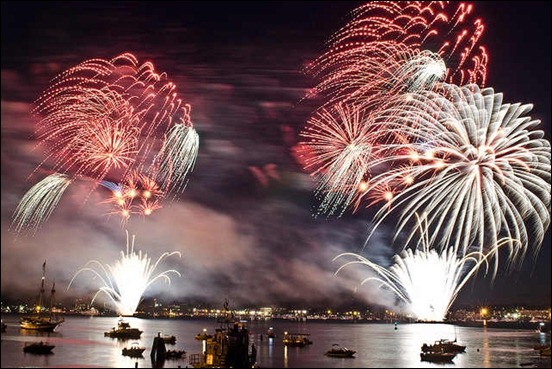 Photo used under Creative Commons Chris | ChristopherHarrison.net

Photo used under Creative Commons coquetboy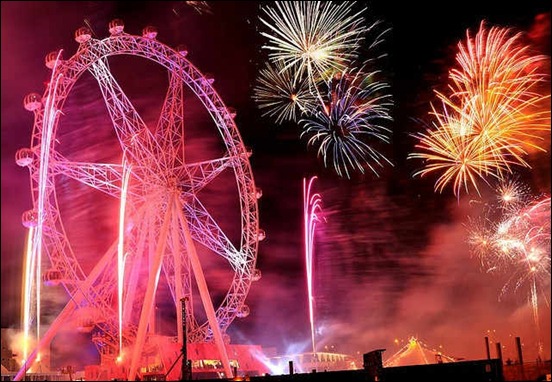 Photo used under Creative Commons mugley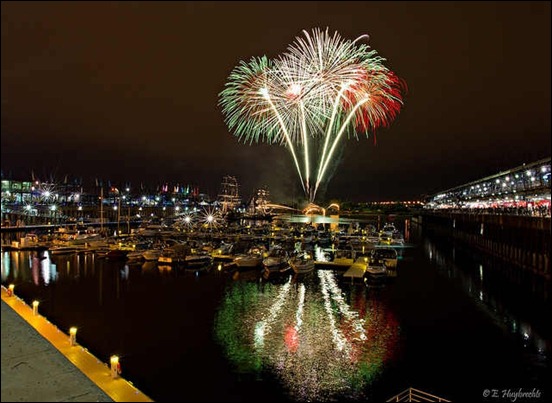 Photo used under Creative Commons Manu_H

Photo used under Creative Commons mikaos/米高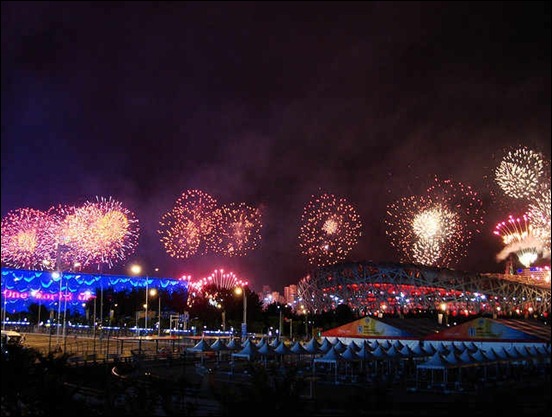 Photo used under Creative Commons Regina Yi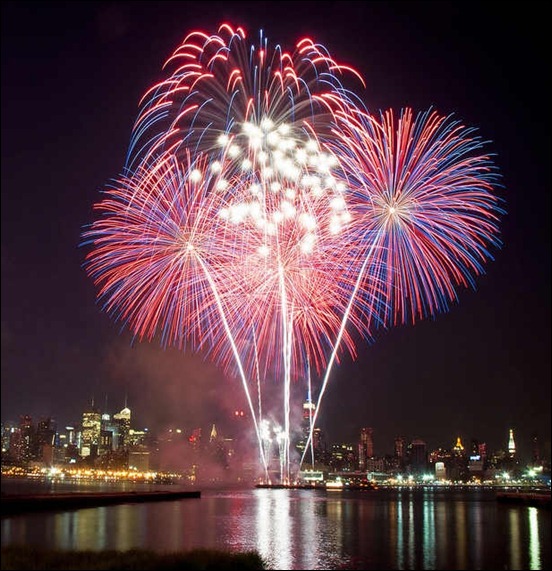 Photo used under Creative Commons Bob Jagendorf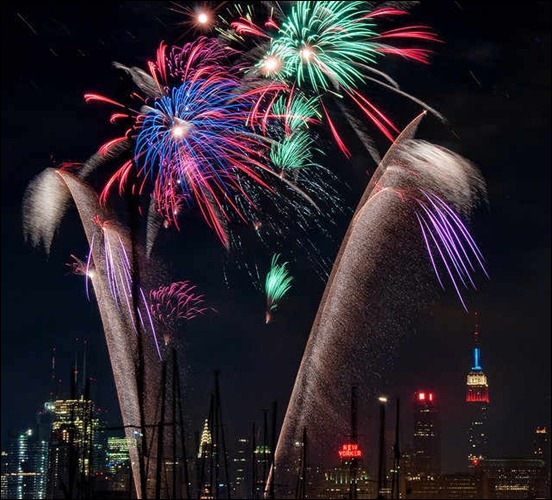 Photo used under Creative Commons Bob Jagendorf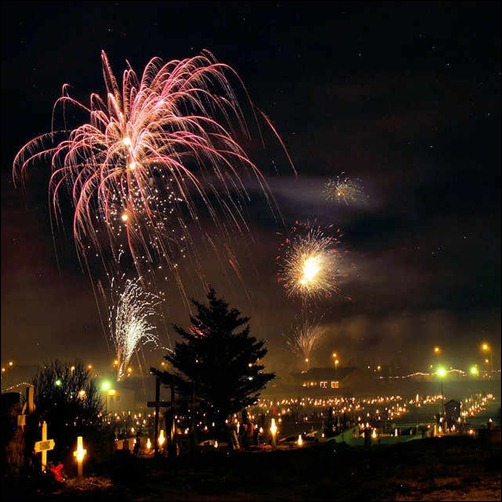 Photo used under Creative Commons Atli Harðarson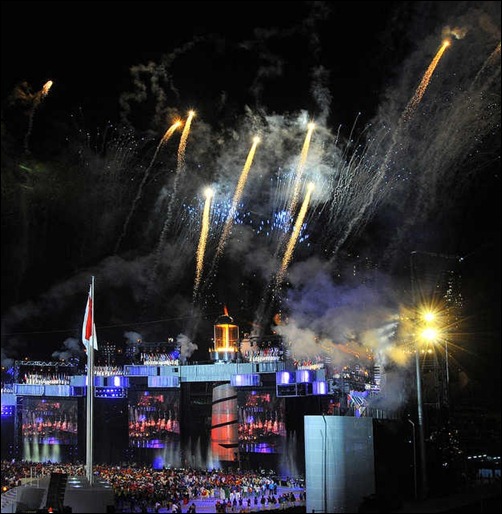 Photo used under Creative Commons williamcho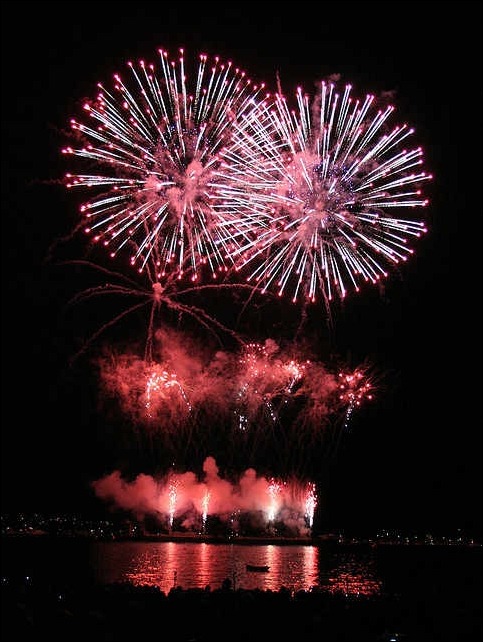 Photo used under Creative Commons ahisgett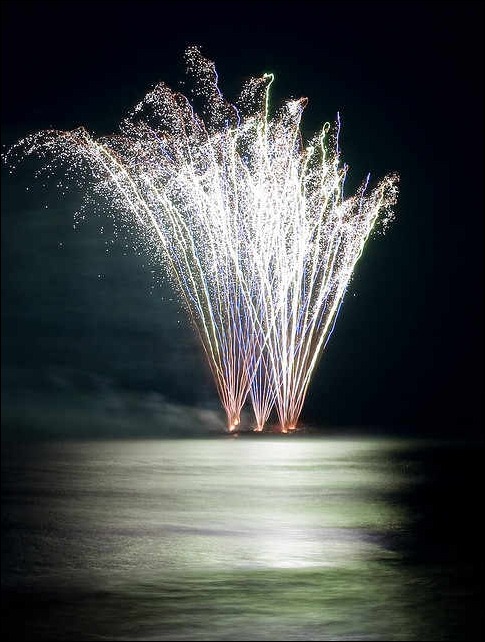 Photo used under Creative Commons Haags Uitburo

Photo used under Creative Commons James Jordan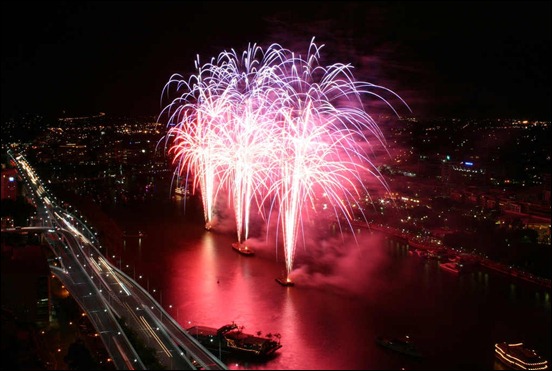 Photo used under Creative Commons Mr Magoo ICU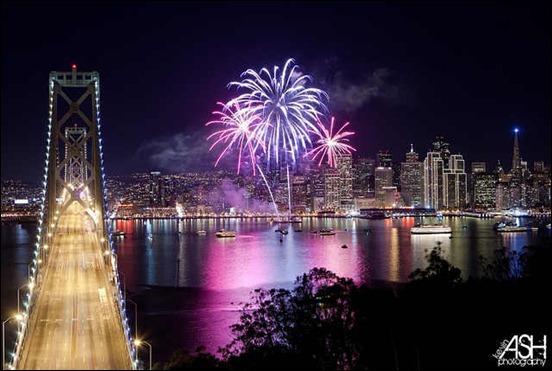 Photo used under Creative Commons zeitzeph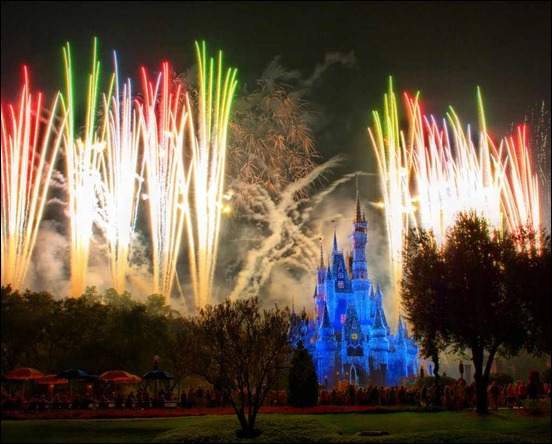 Photo used under Creative Commons Express Monorail

Photo used under Creative Commons papalars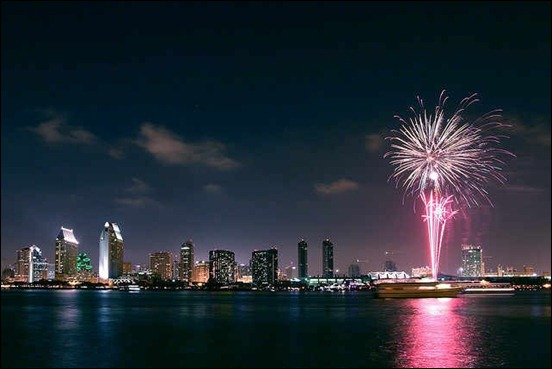 Photo used under Creative Commons Jaako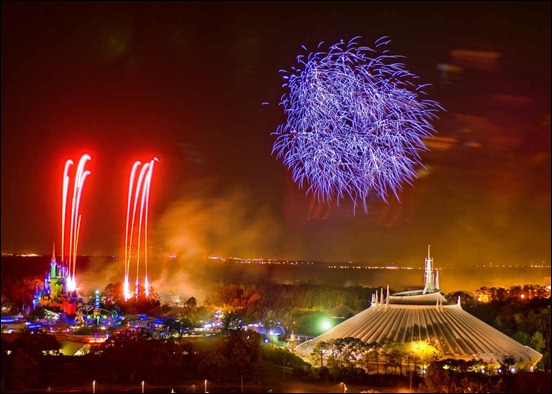 Photo used under Creative Commons Stuck in Customs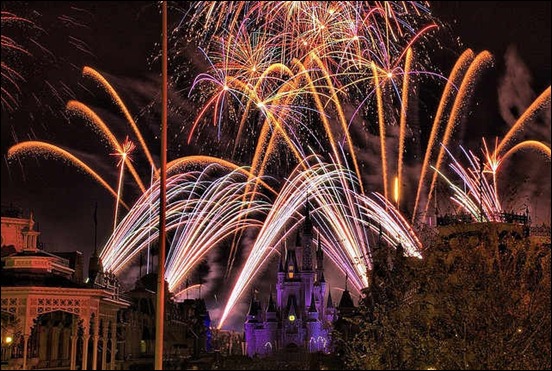 Photo used under Creative Commons Express Monorail

Photo used under Creative Commons Jaako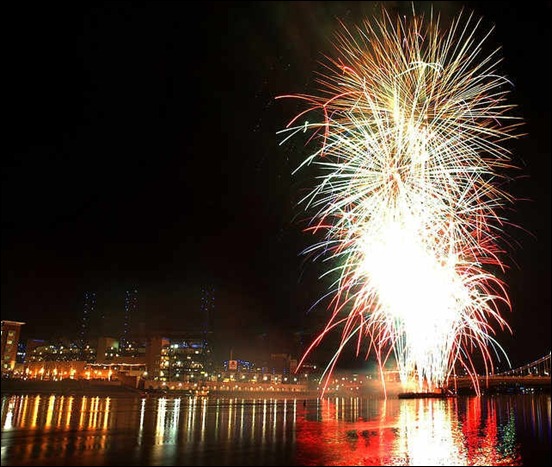 Photo used under Creative Commons Radder Photos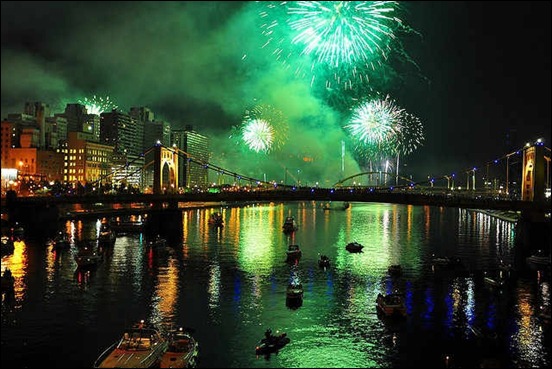 Photo used under Creative Commons charness

Photo used under Creative Commons Michael @ NW Lens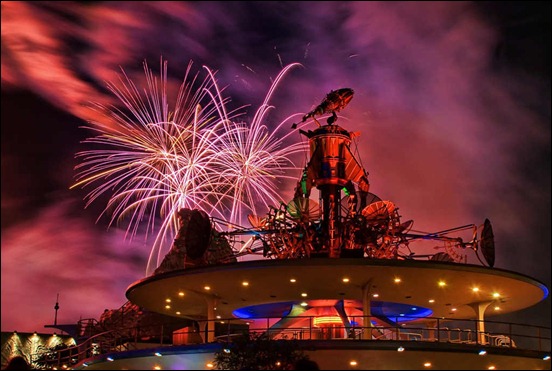 Photo used under Creative Commons Express Monorail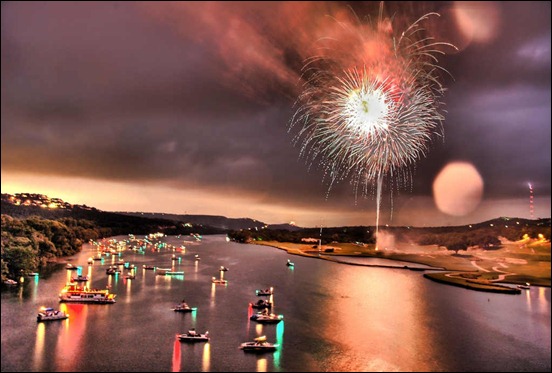 Photo used under Creative Commons Stuck in Customs

Photo used under Creative Commons taivasalla

Photo used under Creative Commons tarop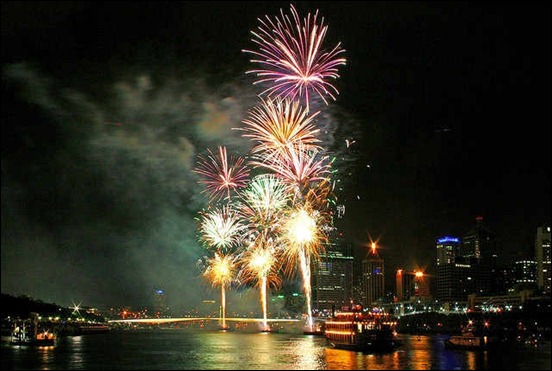 Photo used under Creative Commons monkeyc.net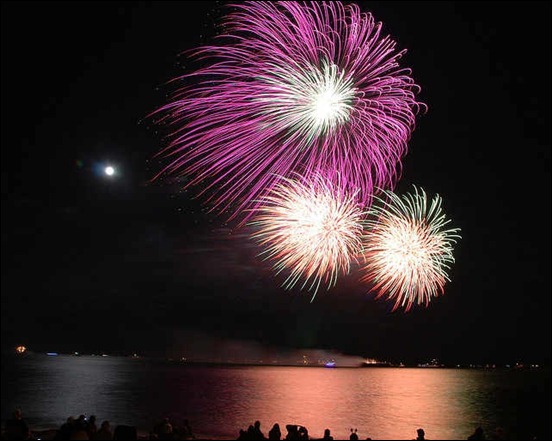 Photo used under Creative Commons BenSpark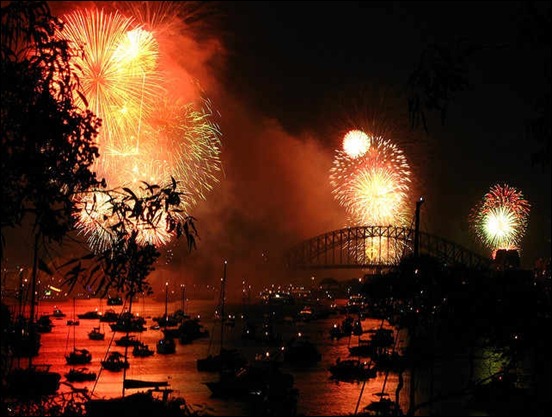 Photo used under Creative Commons *vlad*

Photo used under Creative Commons Christopher Chan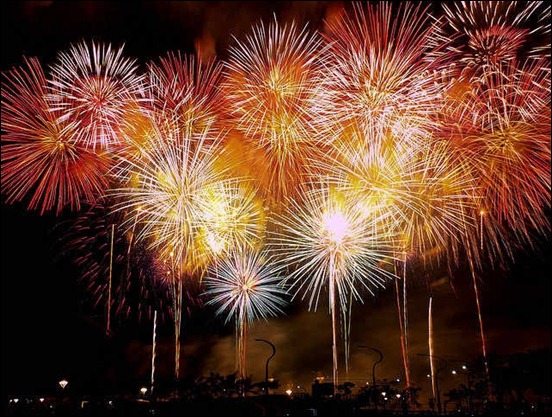 Photo used under Creative Commons Hellfire8888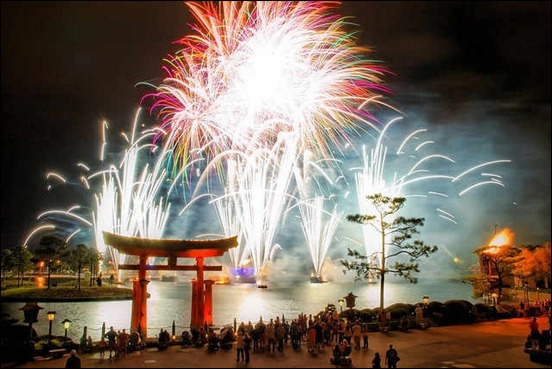 Photo used under Creative Commons Express Monorail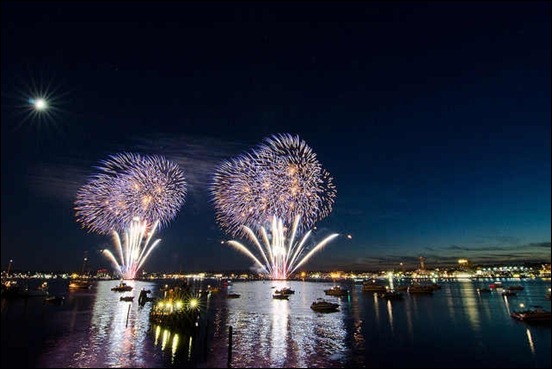 Photo used under Creative Commons Chris | ChristopherHarrison.net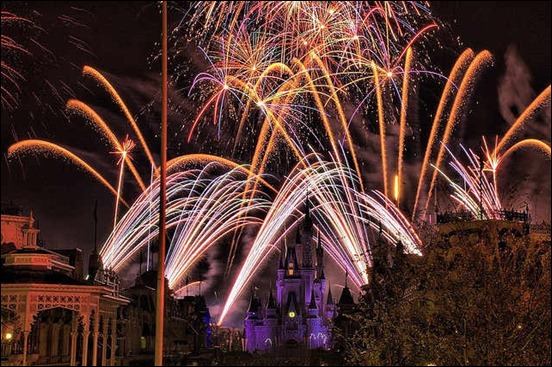 Photo used under Creative Commons Express Monorail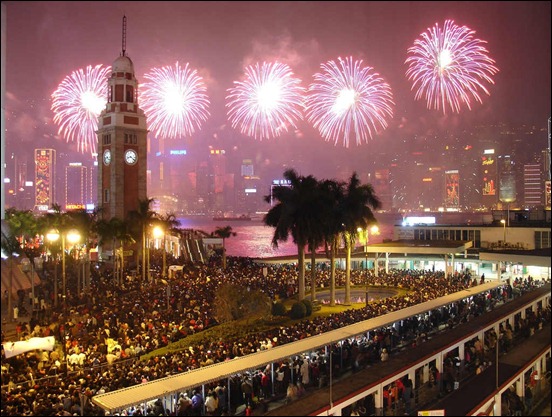 Photo used under Creative Commons Viofiddler
Fireworks Photography Tips and Tutorials