Cool backgrounds and textures are novelty items in a designer's cache of resources and this because of obvious reasons.  They are splendid in appearance and can be used in different artworks and designs such as backgrounds for web designs, posters, flyers and etc.
In this article, we are sharing with you another round of useful backgrounds and textures to make it easy for you to look for these things around. All of these cool backgrounds and textures are free except for some that require permission, attribution and etc. for commercial usage. The authors of such kind of materials, as in the case of free grungy patterns  and any other freebie for that matter, have simple guidelines for commercial usage. Thus, it is easy to comply with them if really need to obtain commercial license. Either way, you can also find a number of these items to be free both for personal and commercial use. Check them out and enjoy!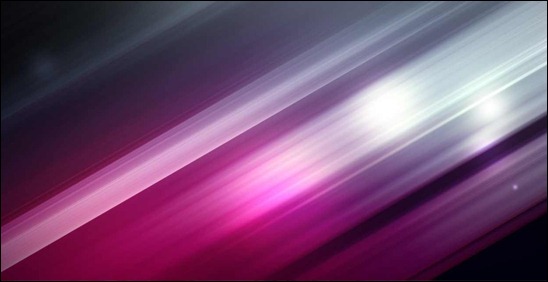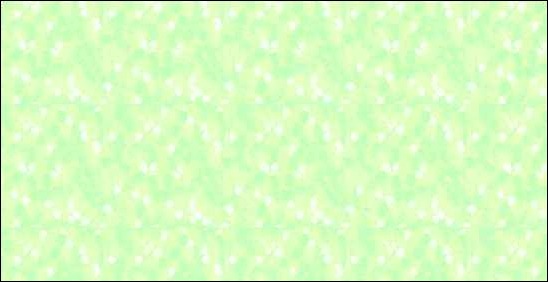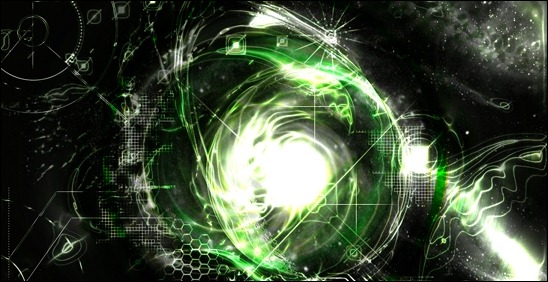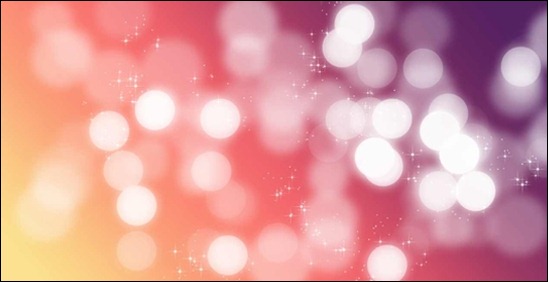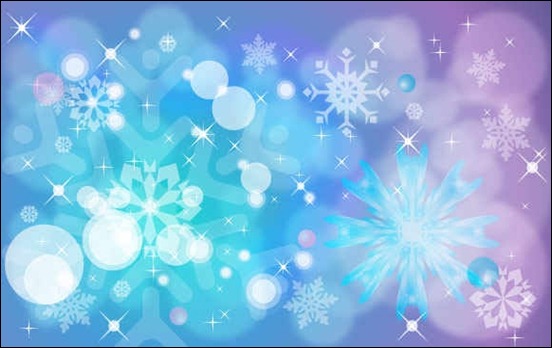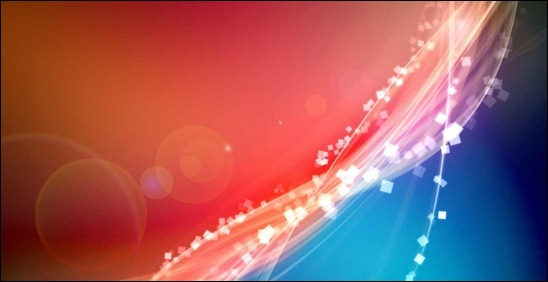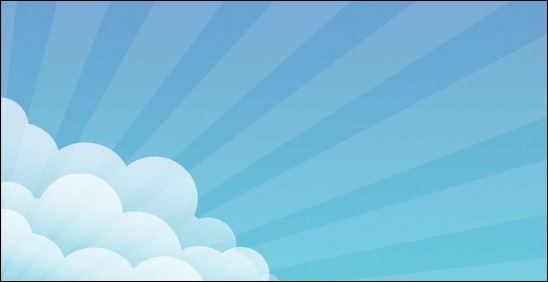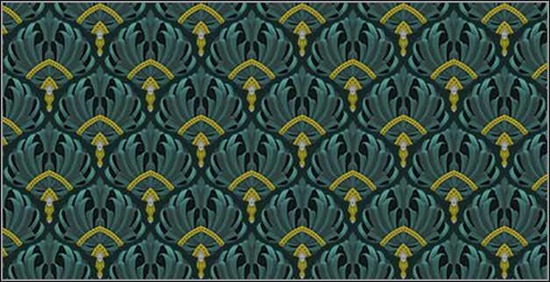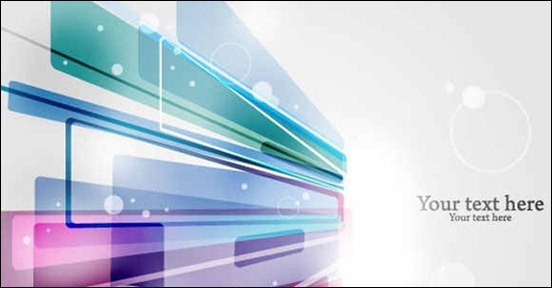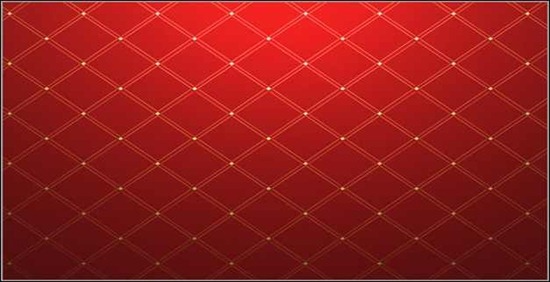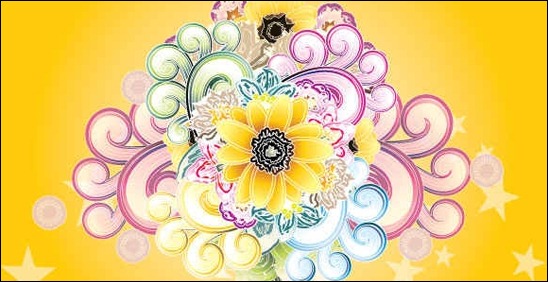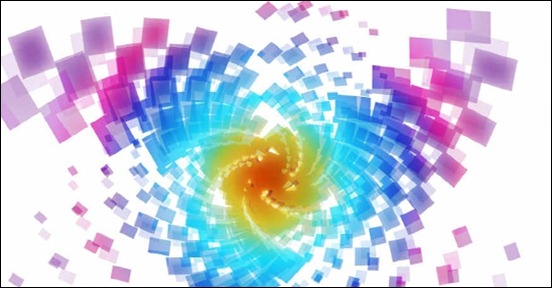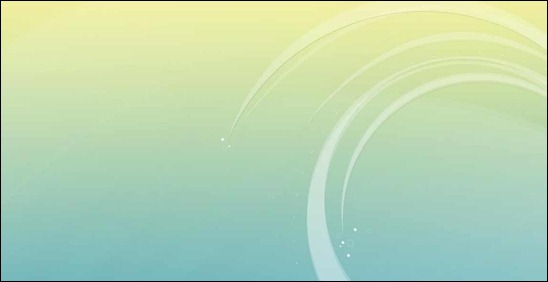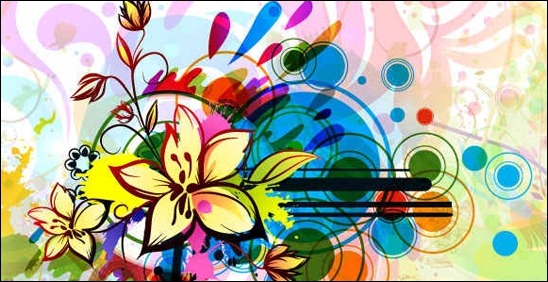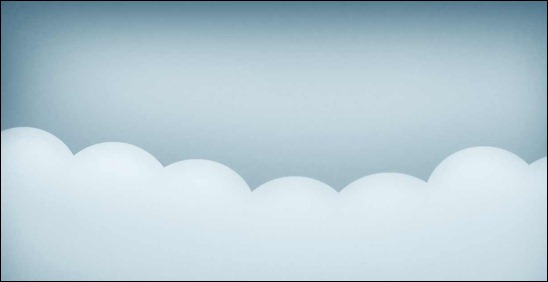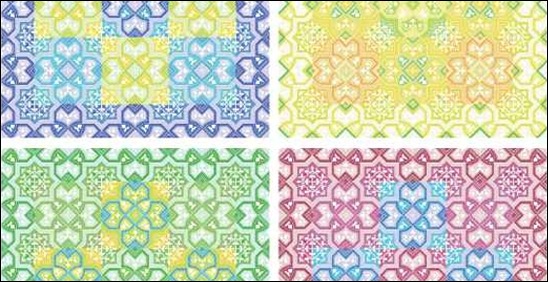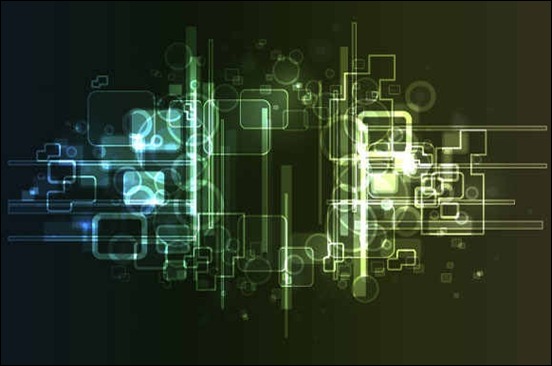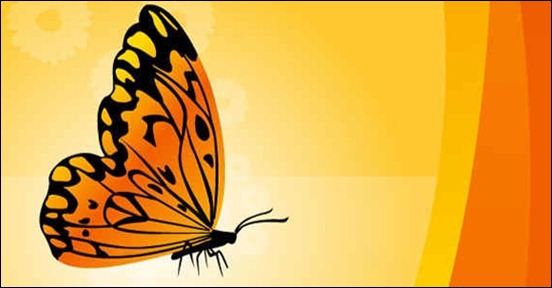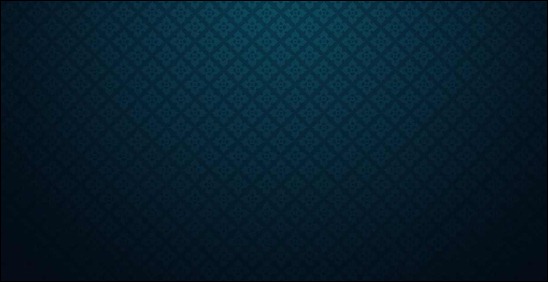 12 grunge backgrounds mixed with retro lines.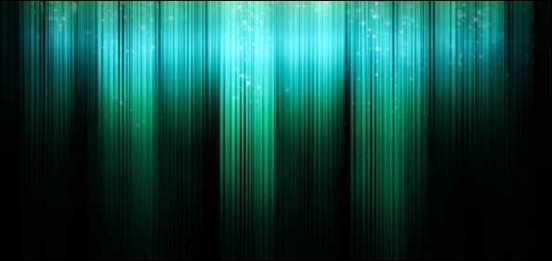 Free set of 7 lined abstract backgrounds in high resolution (1920x1080px).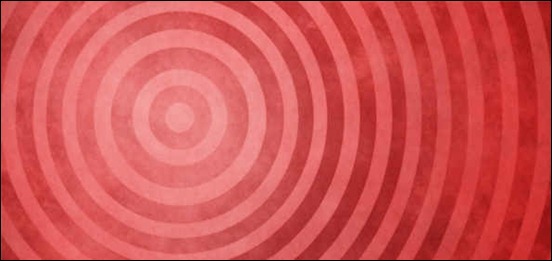 Background set containing 12 retro grunge artworks in high resolution (1600x1200px).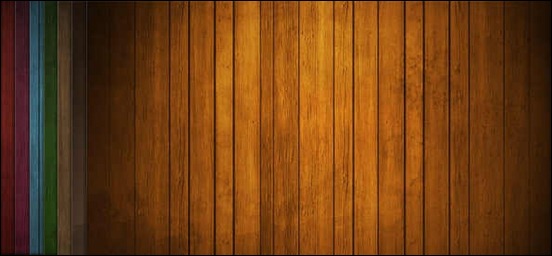 Highly detailed wood background set presented in 9 different color variations.

Contains 7 backgrounds in one set.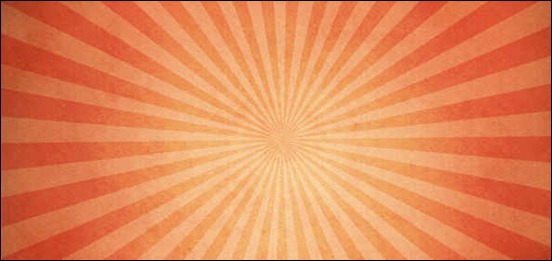 13 grunge retro backgrounds presented in high resolution (1600x1200px).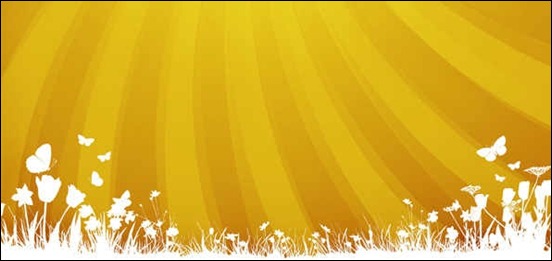 12 backgrounds in one pack.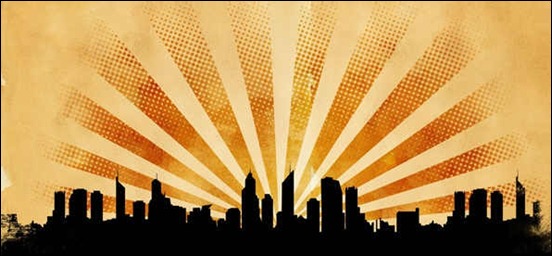 Grunge city set containing 12 backgrounds in different styles.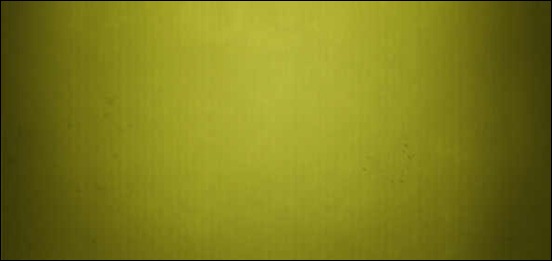 14 Vintage paper backgrounds in one set that comes in handy for all kind of retro artworks.

12 backgrounds in one pack.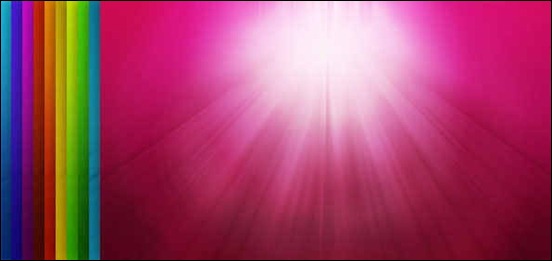 High resolution abstract shining backgrounds in 10 different color variations.

12 Abstract backgrounds featured with geometric elements and colorful lines.

Colorful lined background set presented in 6 different color variations.

10 backgrounds in a pack.