Ribbons are some of the commonly used items in graphic and web design. They are widely used in such works as greeting cards, flyers, posters and more. Also, in its digital file format, you can see a lot of examples of skillful use of ribbons in web design and also in photo manipulation.
Useful as they are, we are showcasing some of the great Photoshop ribbon that you can use on your artworks. All of these brushes are of high-quality and to top it all, free to download. If you want to use them on your commercial projects be advised to check if their authors allow such usage or that they are restricted only for private use. Either way, most of them would allow commercial usage of their work provided you ask their permission. We hope that these beautiful Photoshop ribbon brushes would elevate your craftsmanship to a higher level.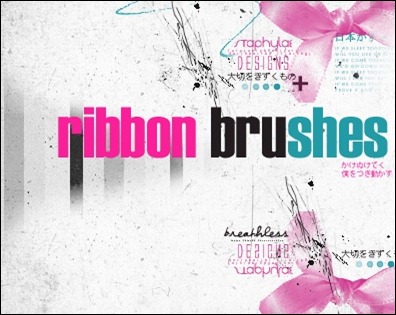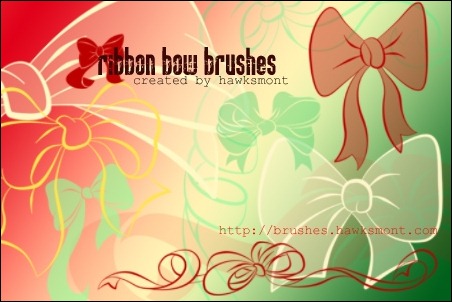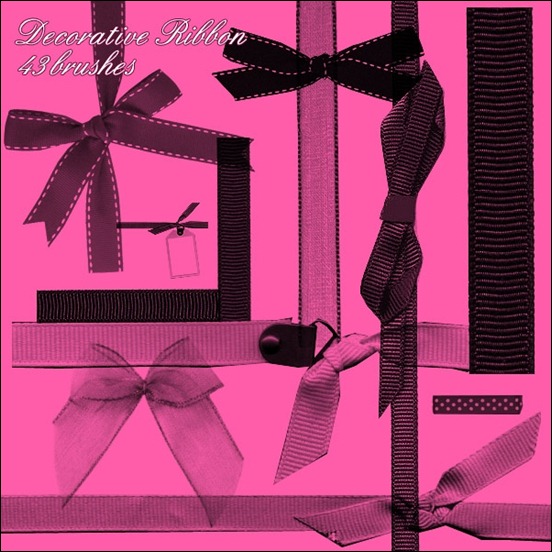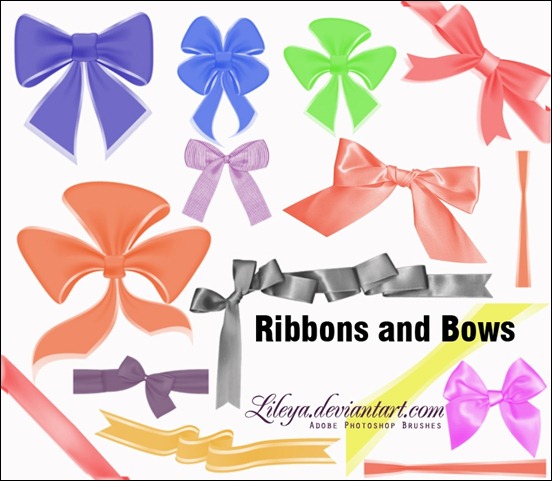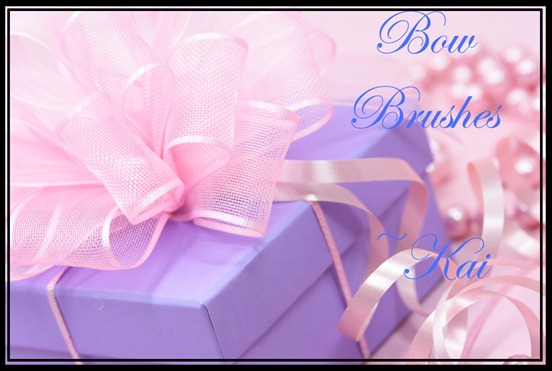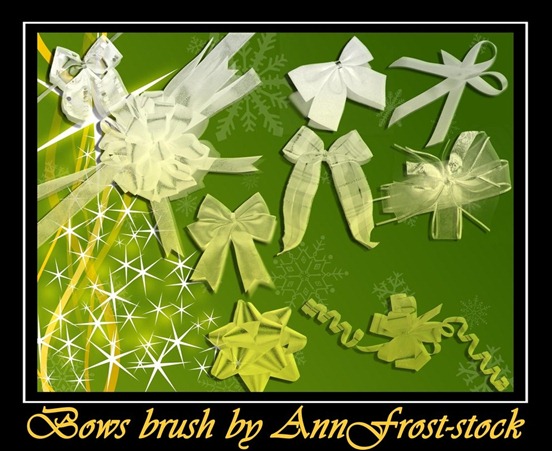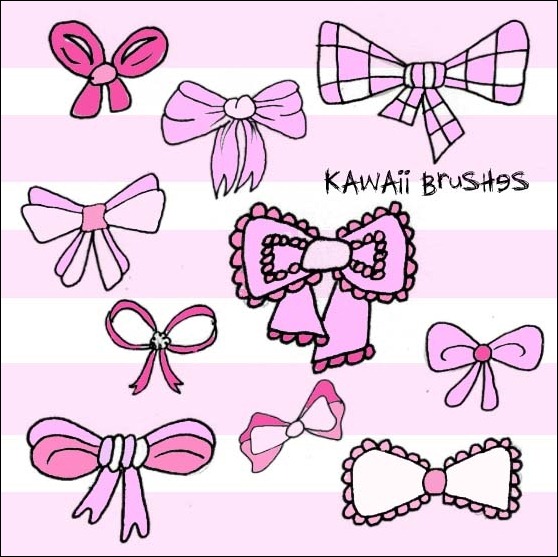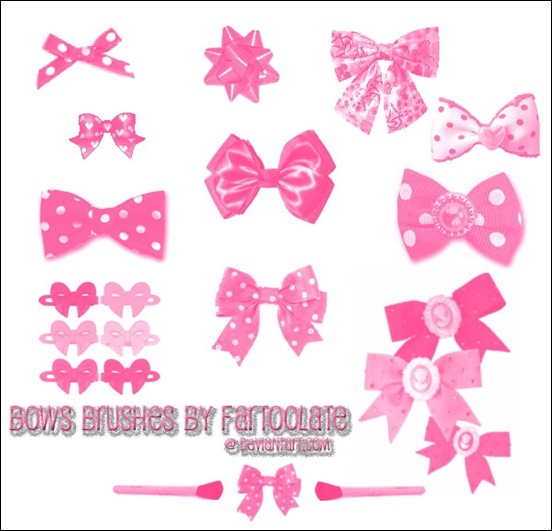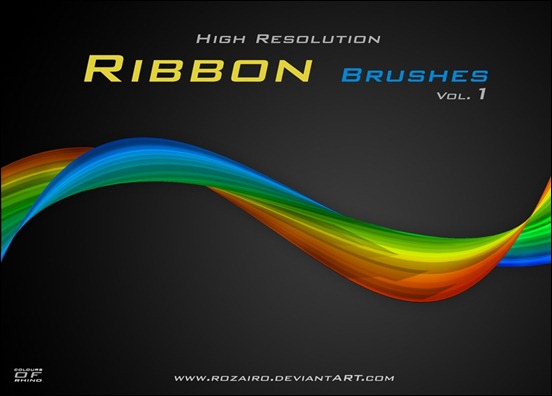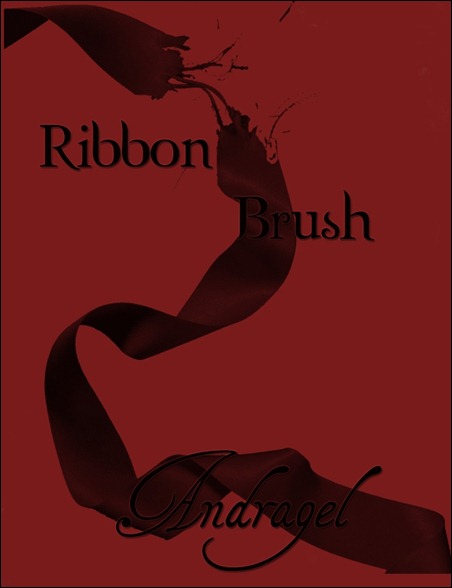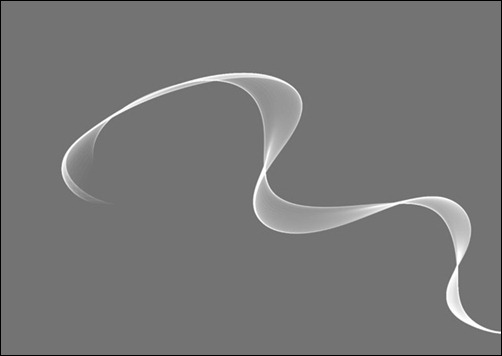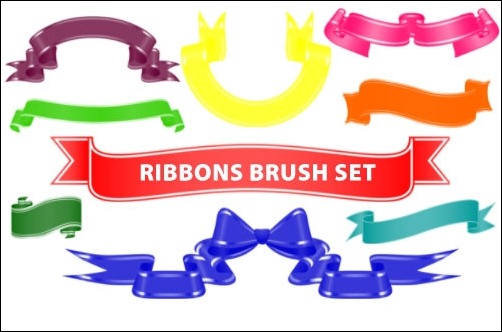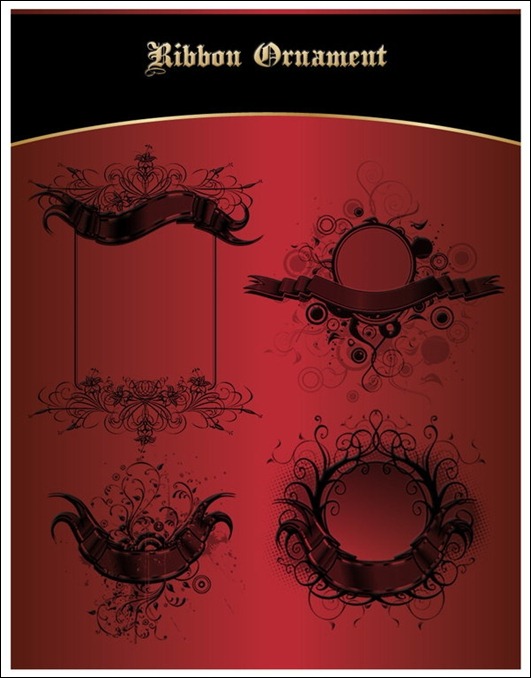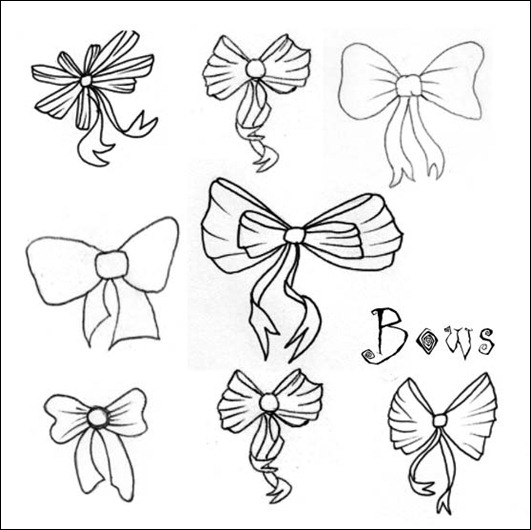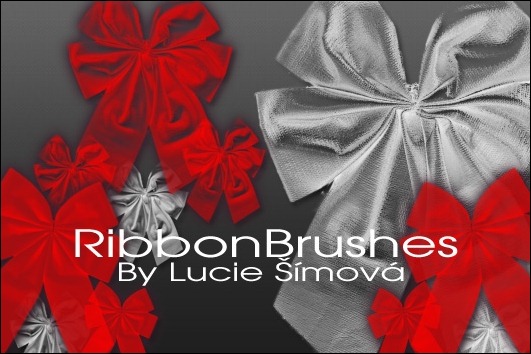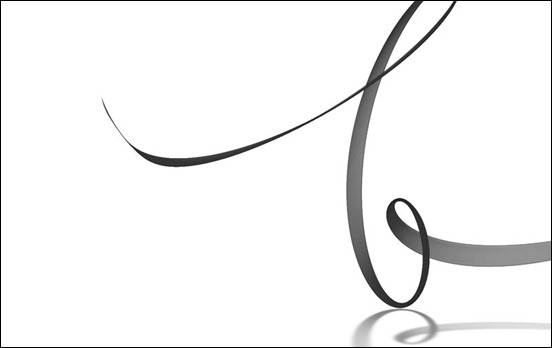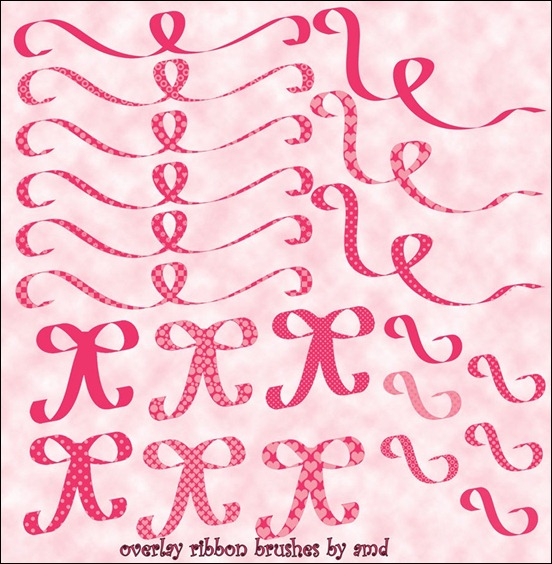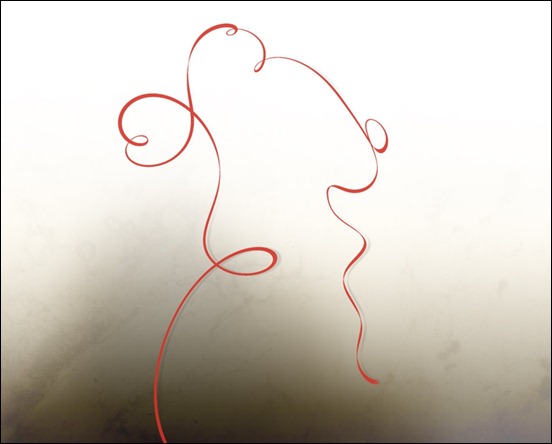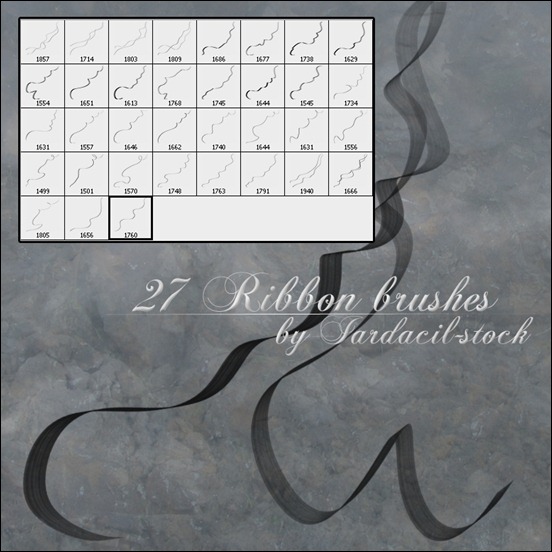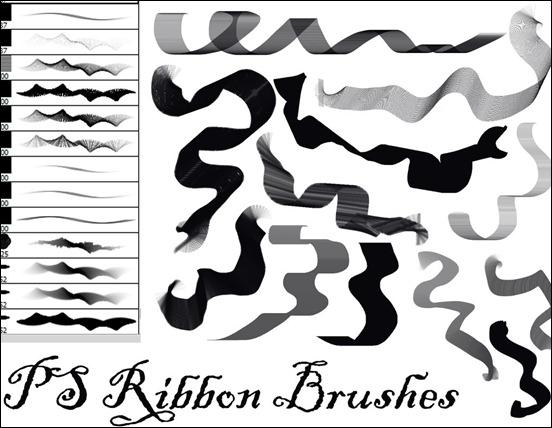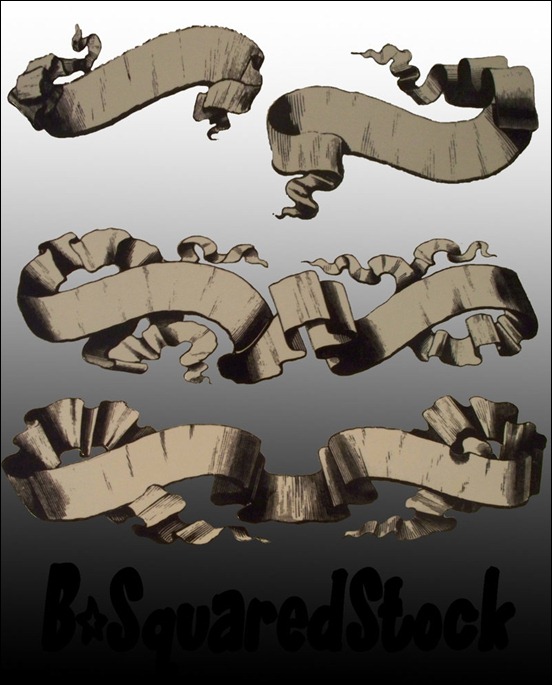 Now, it's your turn to share us what you think about these awesome ribbon brushes!