Retro and vintage theme designs in graphic arts, are now staging a comeback and the thing which is noteworthy about it, is that, they have not lost their luster. Instead, they are more beautiful and stylish now, than ever before. On its heyday, retro vintage (as we call it now), are nothing but ordinary designs but with the passage of time, these old-fashioned styles are now special items.
One of the areas in graphic design where retro vintage is become a trend is in logo making. These retro and vintage logo concepts are now made using contemporary techniques and graphic design tools that did not exist then. Indeed it is hard to imagine, how designers of the past were able to make attractive logos without the aid of computer software like Photoshop and Illustrator. In the old, artists had to rely on their own hands to create every detail of their work. No, glossy gradients, shadows, battery of thousand fonts, and others that can speed up designing tasks. This fact alone is admirable, and a good reason why designers of the bygone era have earned the respect of modern designers. Also, it is what makes modern-day designers, our contemporaries in the field, adopt retro concepts in their work. It is a form of tribute. Not to mention that the old style is effective in reflecting permanence, stability, and nostalgia in branding.
So, here in this article, we have rounded up a sizable collection of retro and vintage logo designs that you can use as inspirations in your logo designs. These are courtesy of some of the designers who have real talents in making powerful logos. Check out these retro and vintage logo designs and click our social media buttons to share. Enjoy!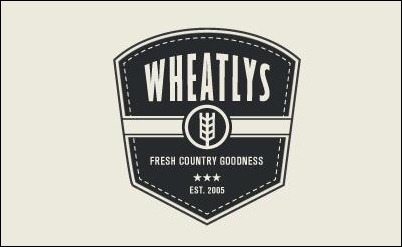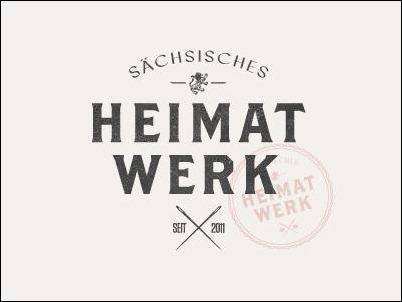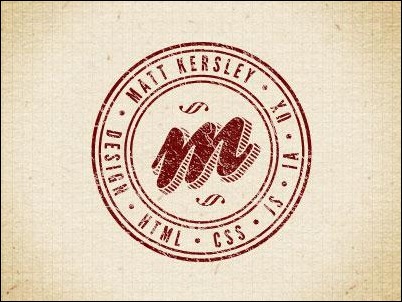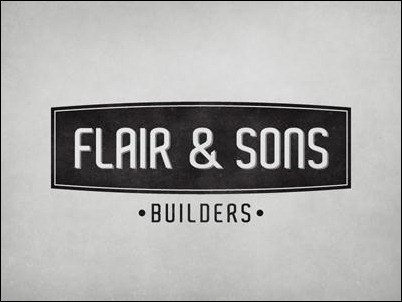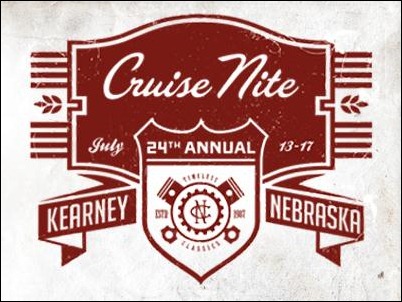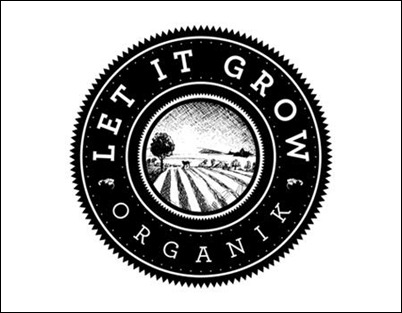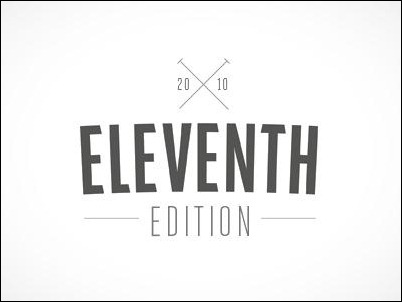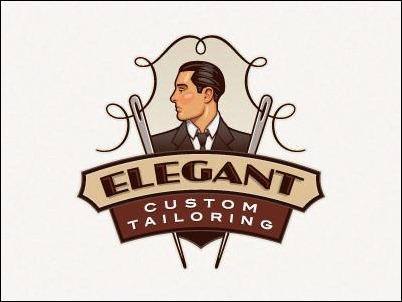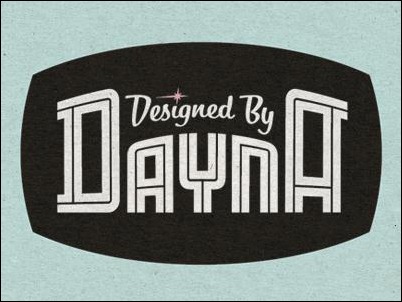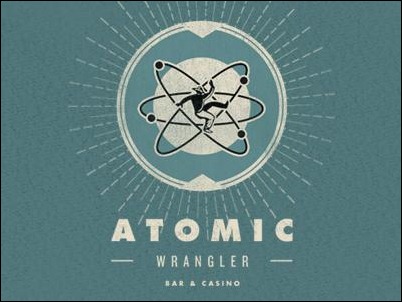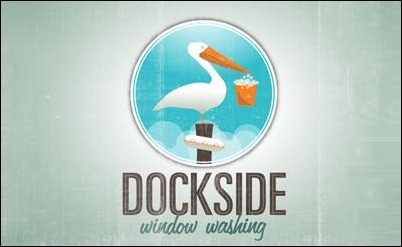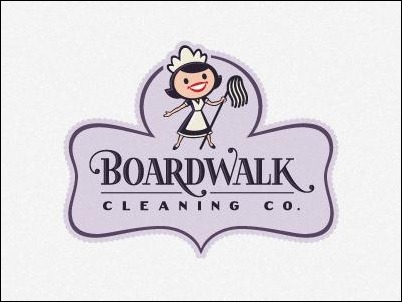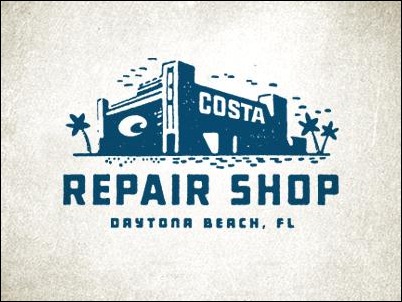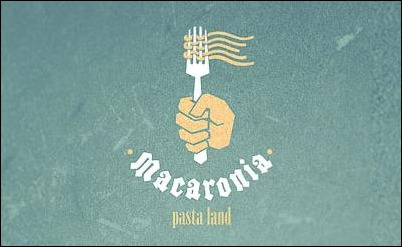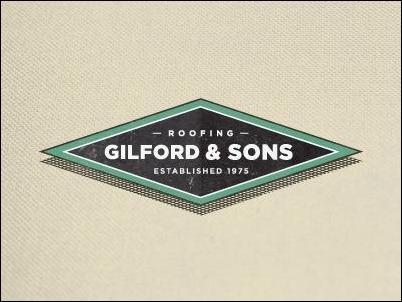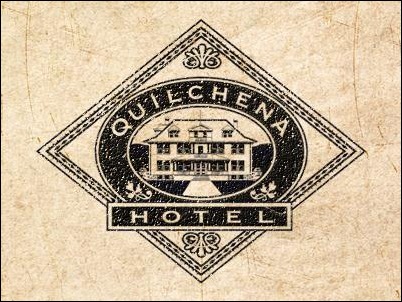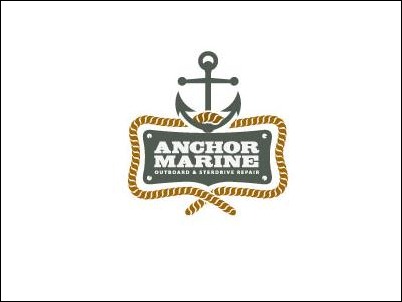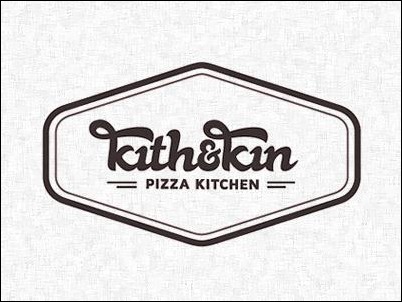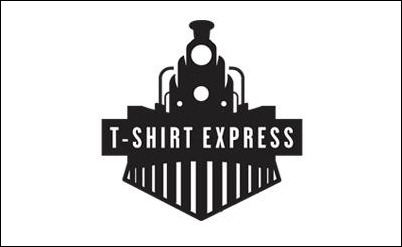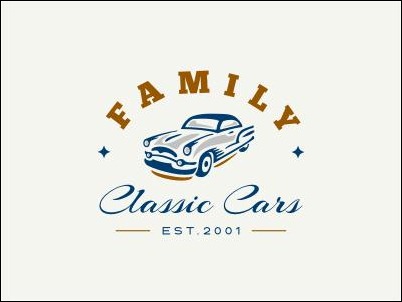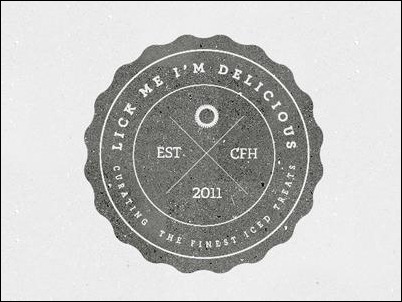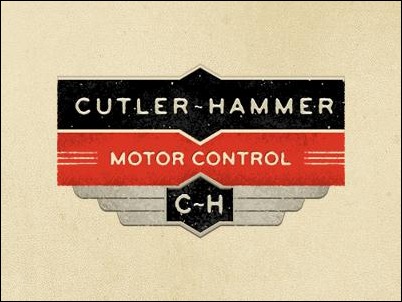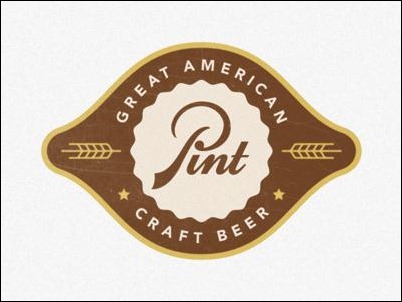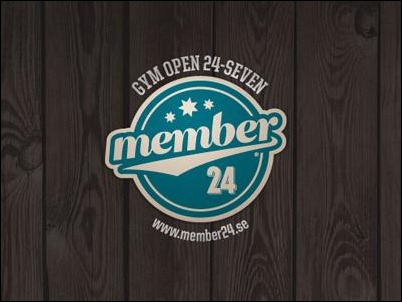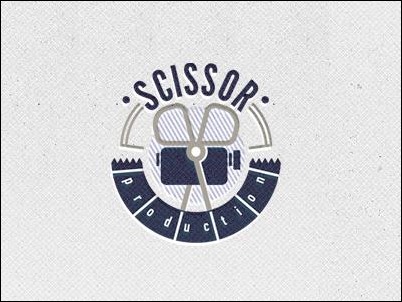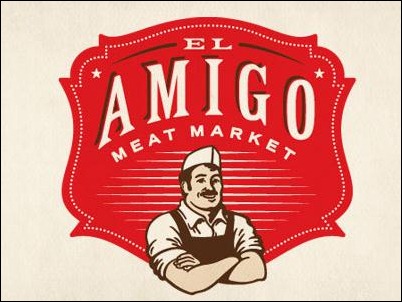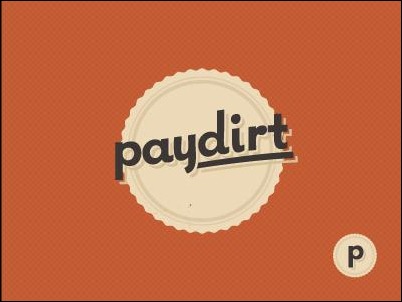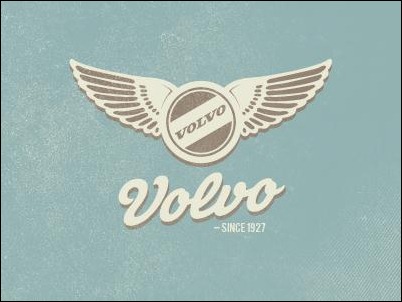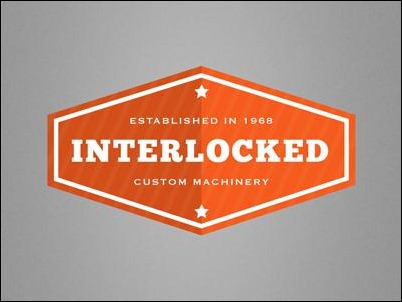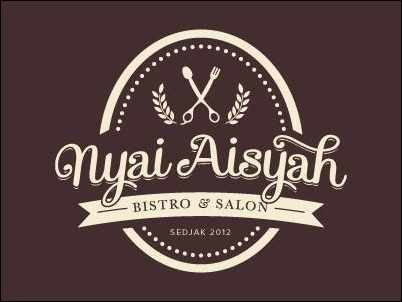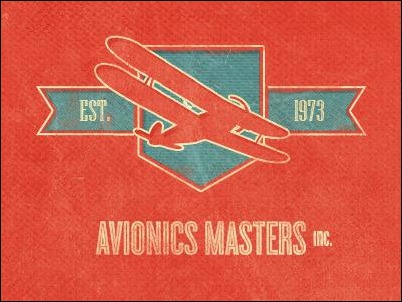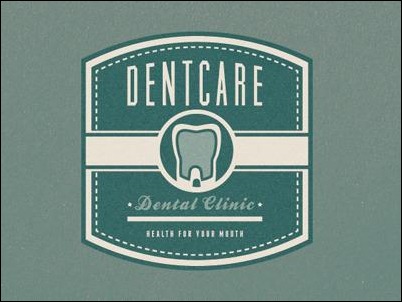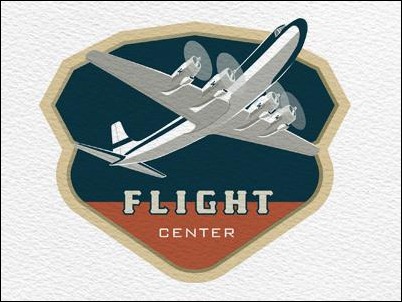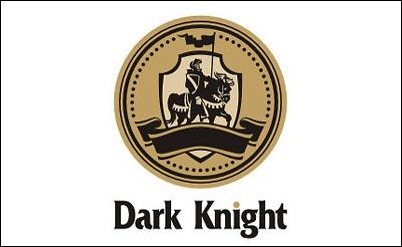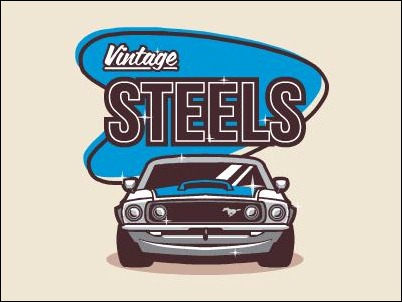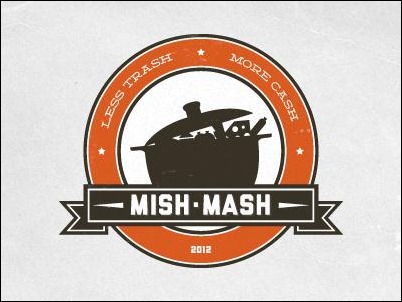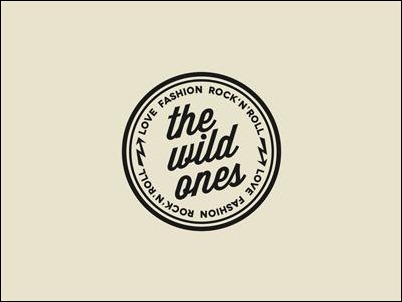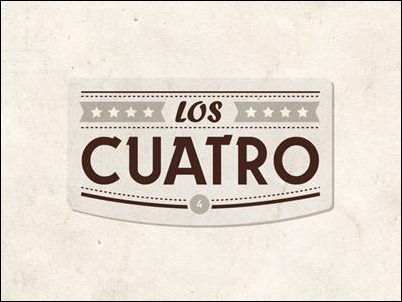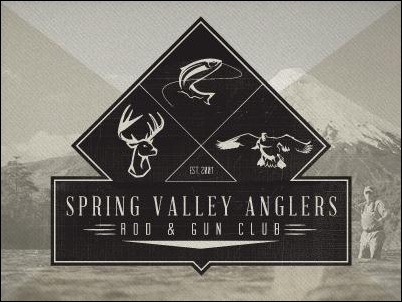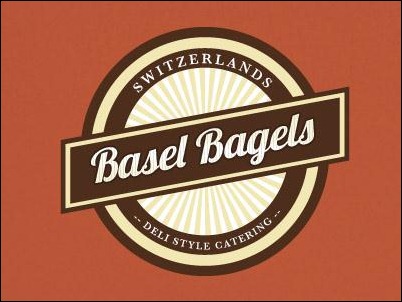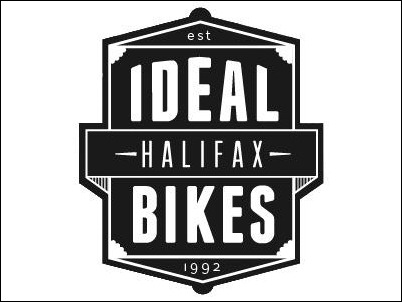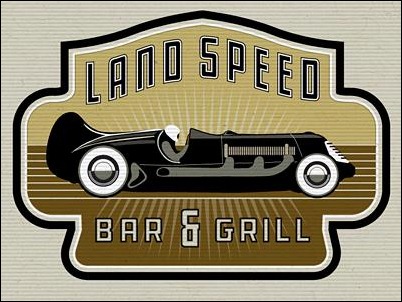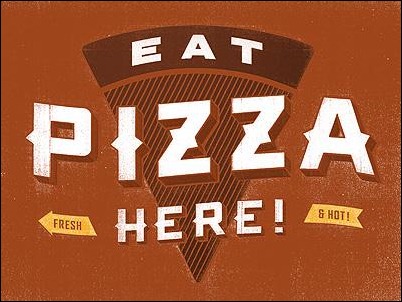 More Logo Designs on these articles