Creating a clever and minimalist print ad is not easy. It involves a great deal of creative thinking to come up with an ad that effectively promotes the subject using only a few graphic elements. But why do advertising experts adopt a minimalist design for their ads in the first place?
The intent of having minimalist ads is to get the message of the brand across in an efficient and straightforward approach that tends to focus on the product in itself without distracting the eye with extraneous graphic elements. That way, the audience can easily grasp the thought of the ads, process them against what they see as ideal, and if they are convinced with the message, possibly avail the product or service – all because of the simple, clean and effective print ad design.
Here in this article, we are showcasing some of the coolest and creative minimalist print ads that effectively do their job of promoting the products at for less visuals. If you like this article, please share it to your friends through our social media buttons. You are also welcome to make additions and comments at the end of this post. Enjoy!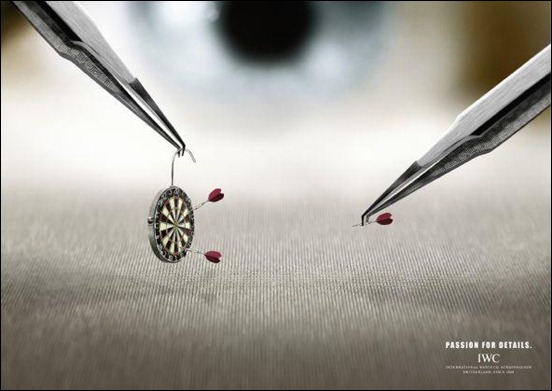 "Passion for details"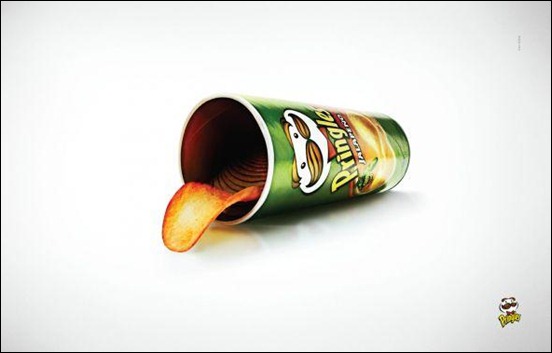 "Tongue"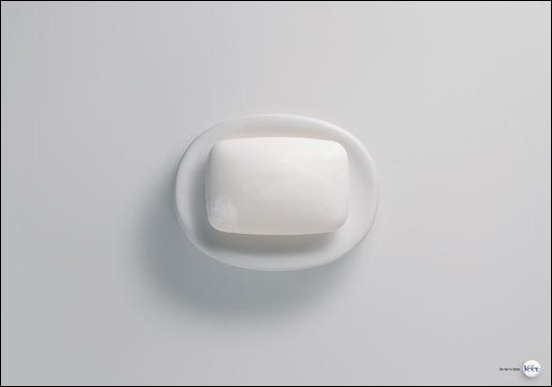 "No hair is better"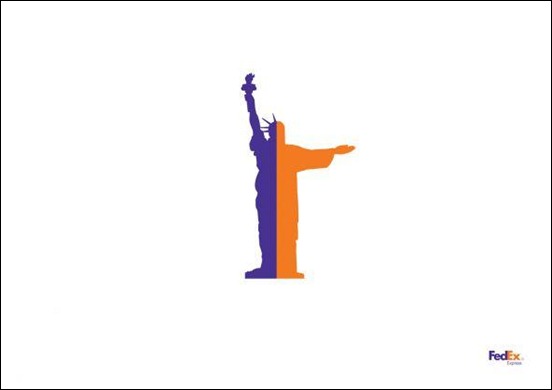 "From New York to Rio de Janiero"
"Japanese food, served from 11 a.m."
"Designer ice cream"
"Pilot. Water resistant."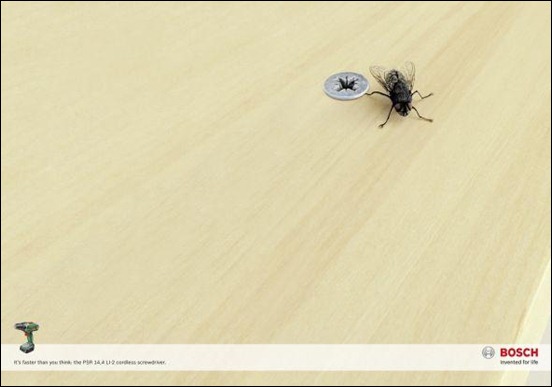 "It´s faster than you think: the PSR 14,4 LI-2 cordless screwdriver."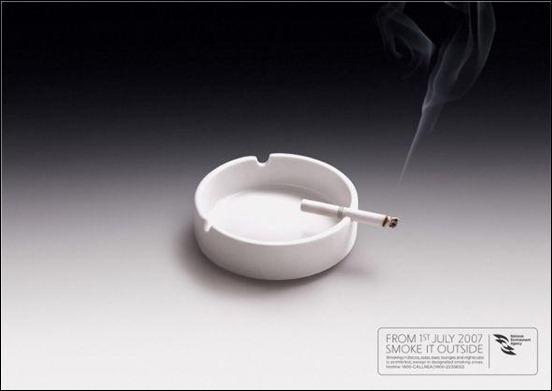 "Smoke it outside"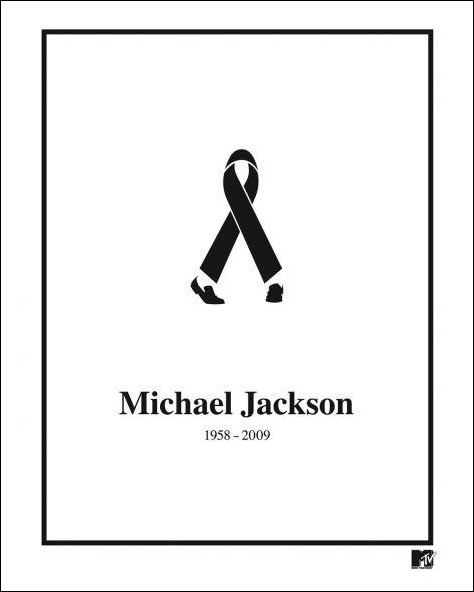 "Michael Jackson"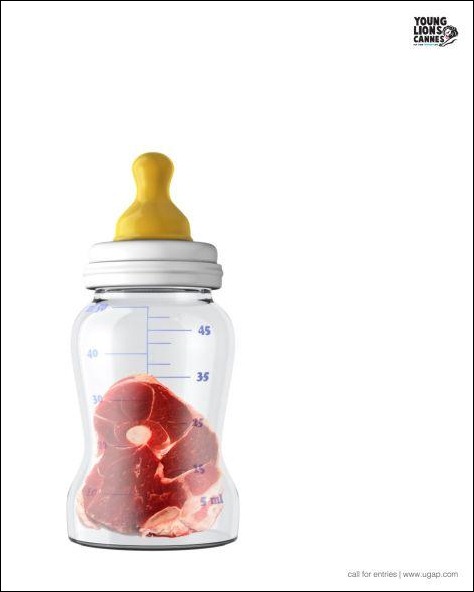 "Cannes Young Lions Guatemala"
"Sushi"
"2nd skin underwear"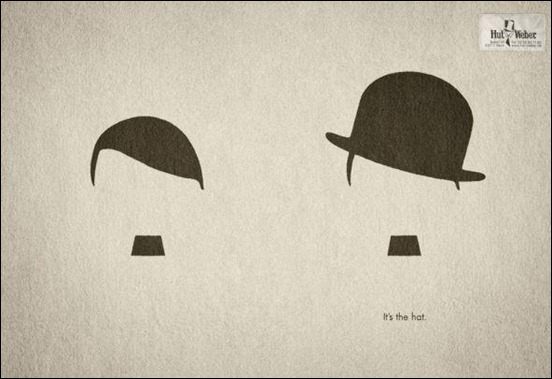 "Hitler vs. Chaplin. It's the hat."
"True colours"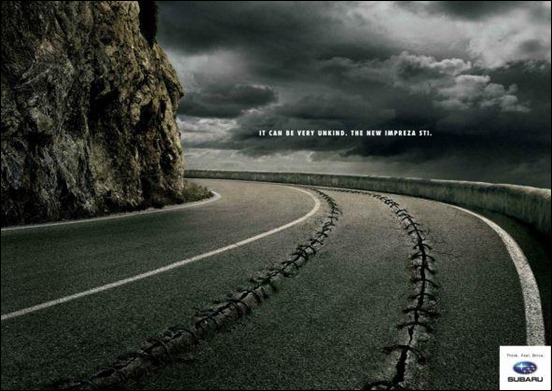 "It can be very unkind. The new impreza STI"
"Folding bike"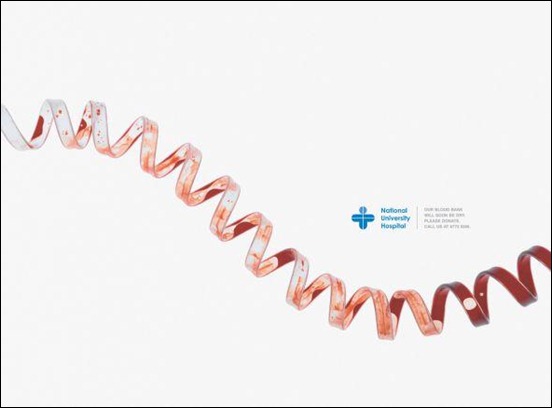 "Lifeline"
"3M Scotch. Permanent double-sided tape."
"We put anything on paper."
"Sensodyne, protects"
"Enough walking? Auto loans Eqdom"
"We worked hard on what you can't see.Audi A3 1.6TDIe. Only 99gr CO2 / Km."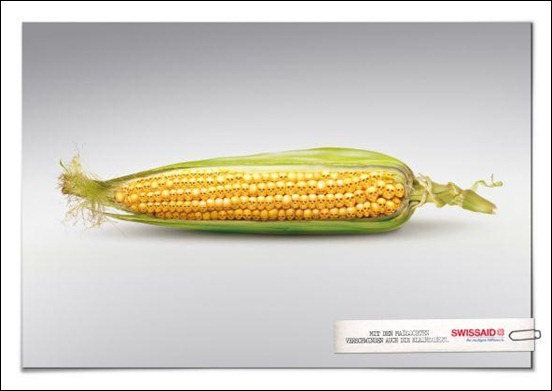 "As the varieties of corn disappear, the peasants disappear too. Swissaid, inspiring courage"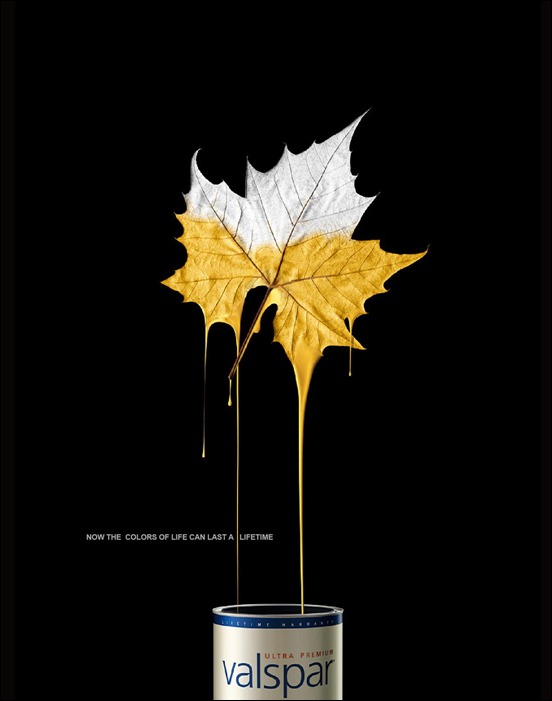 "Now the colors of life can last a lifetime"
"Open 24 hours"
"Evolution always compacts"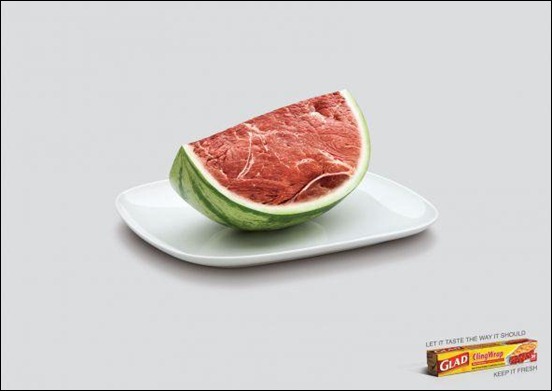 "Let it taste the way it should"
"Undo"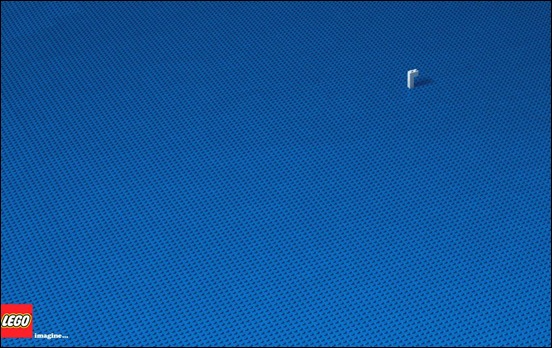 "Lego. Imagine"
"One foot can change someone´s life. Remember Cinderella."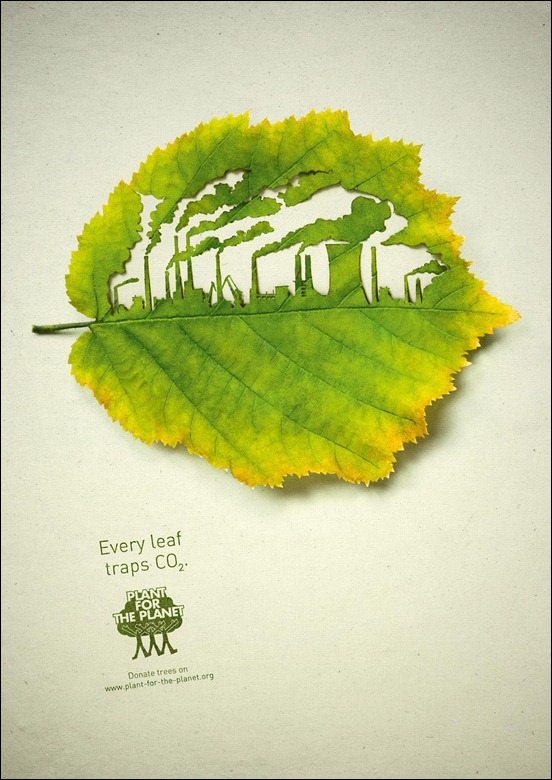 "Every leaf traps CO2"
"Slim Jeans"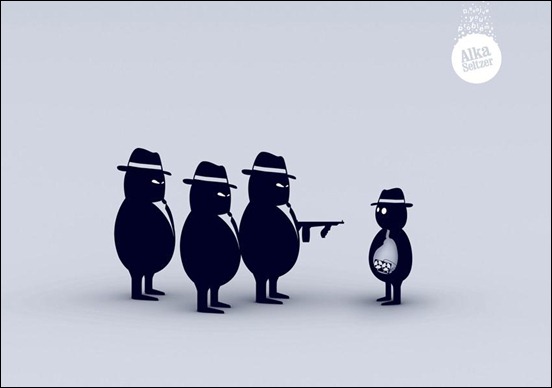 "Mafia"
"Save trees. Save wildlife"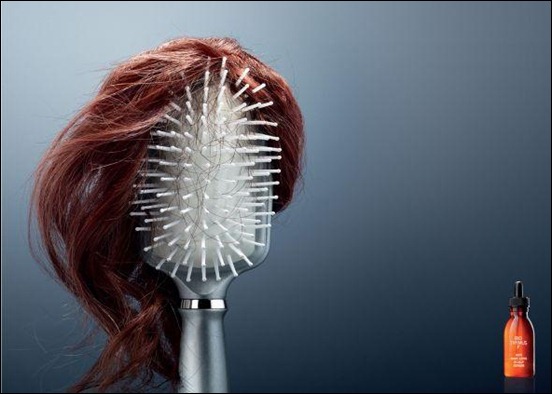 "Biothymus F Anti Hair Loss Scalp Serum"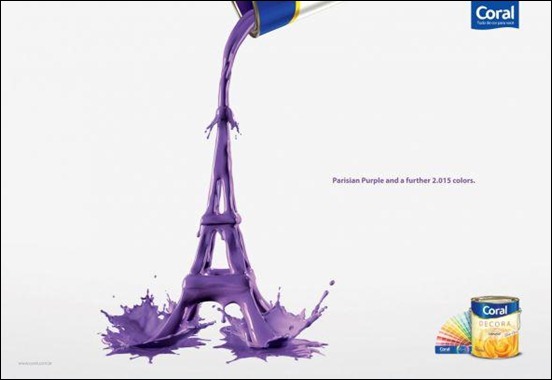 "Parisian Purple and a further 2.015 colors"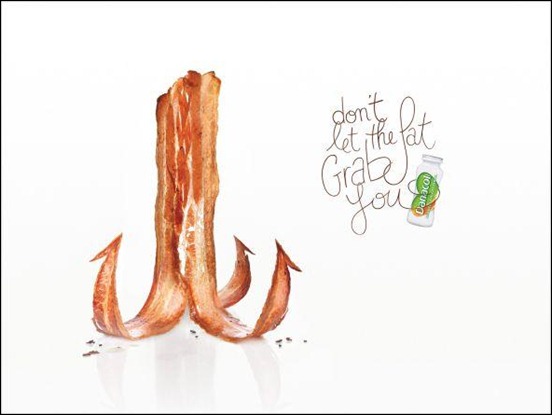 "Don't let the fat grab you."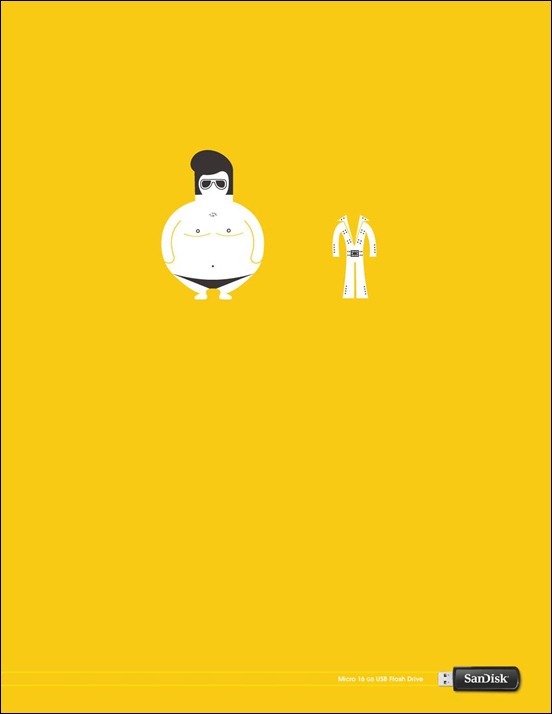 "Micro 16 GB USB Flash Drive"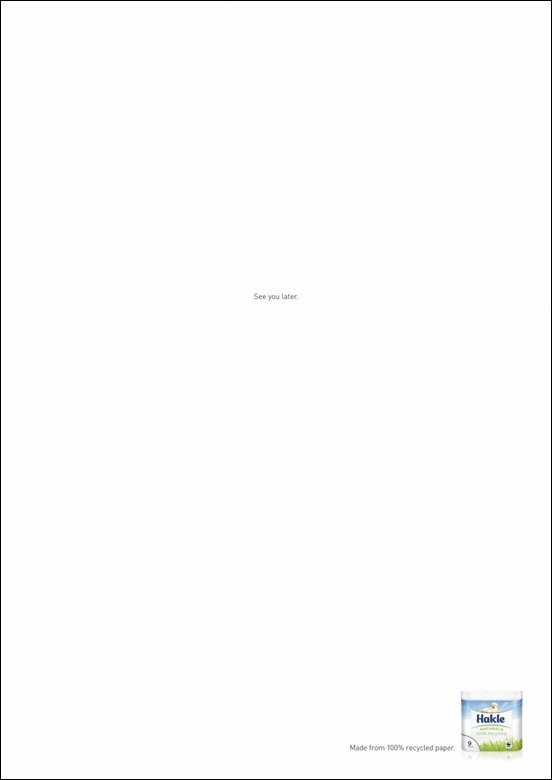 "See you later. Made from 100% recycled paper"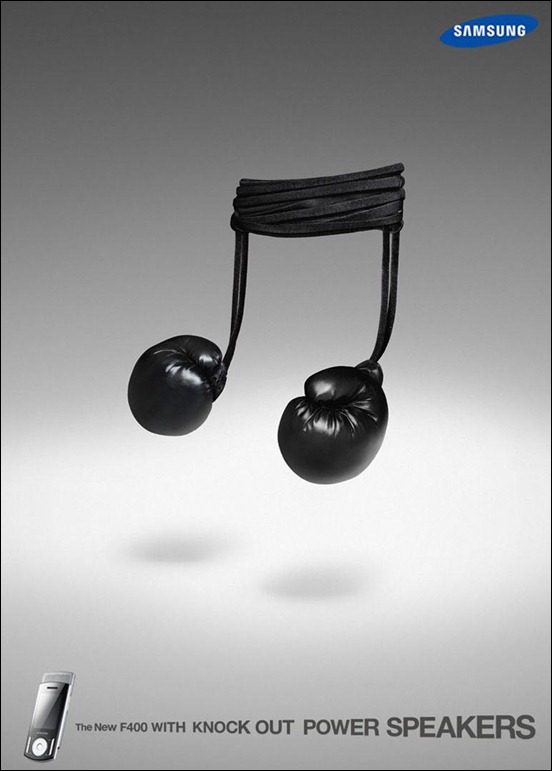 "The new F400 with knock out power speakers."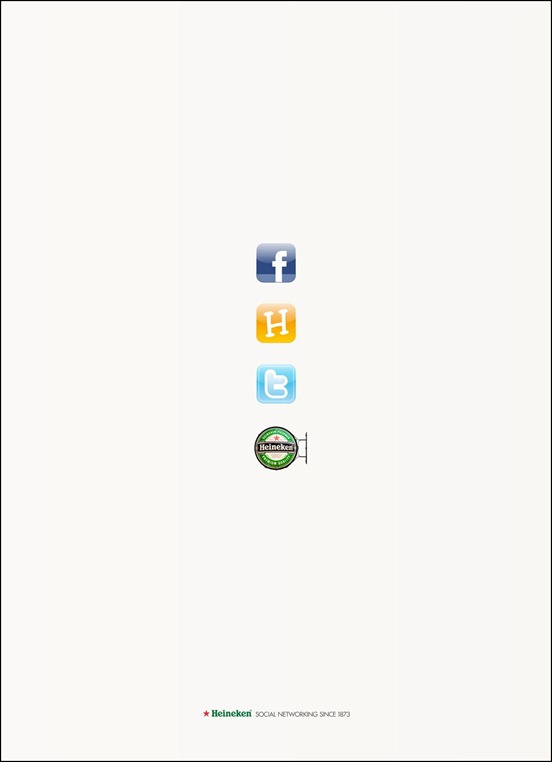 "Heineken Social Networking since 1873"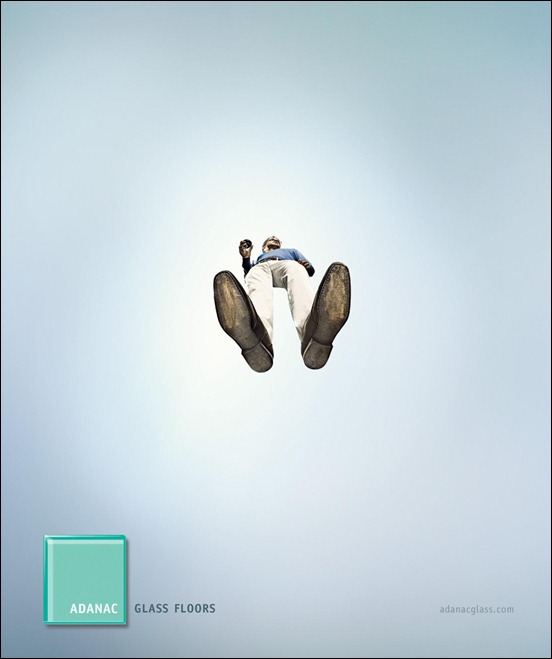 "Invisible floors"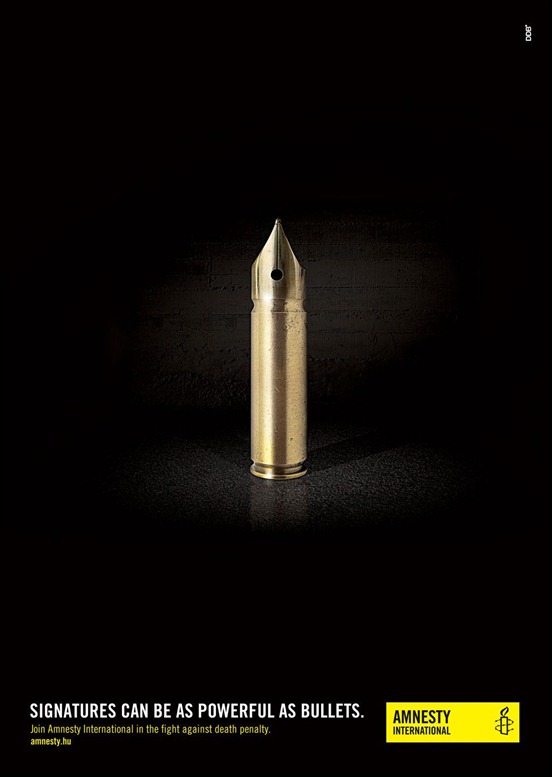 "Signatures can be as powerful as bullets.Join Amnesty International in the fight against death penalty"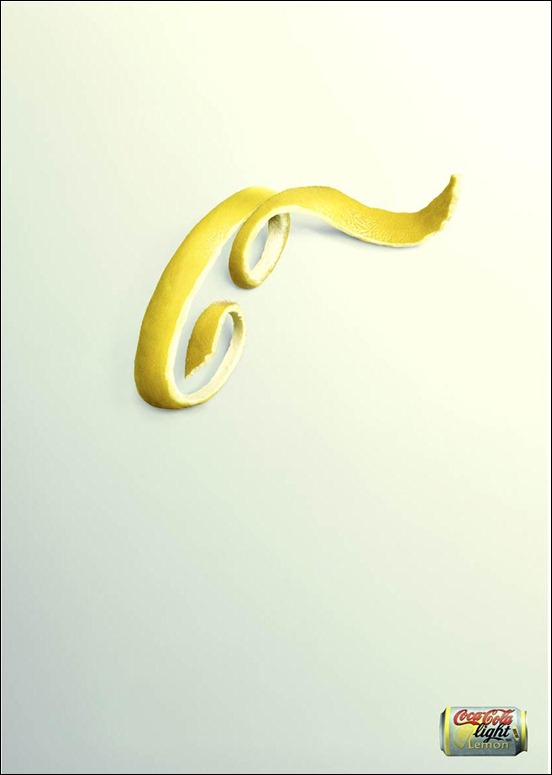 "Lemon peel"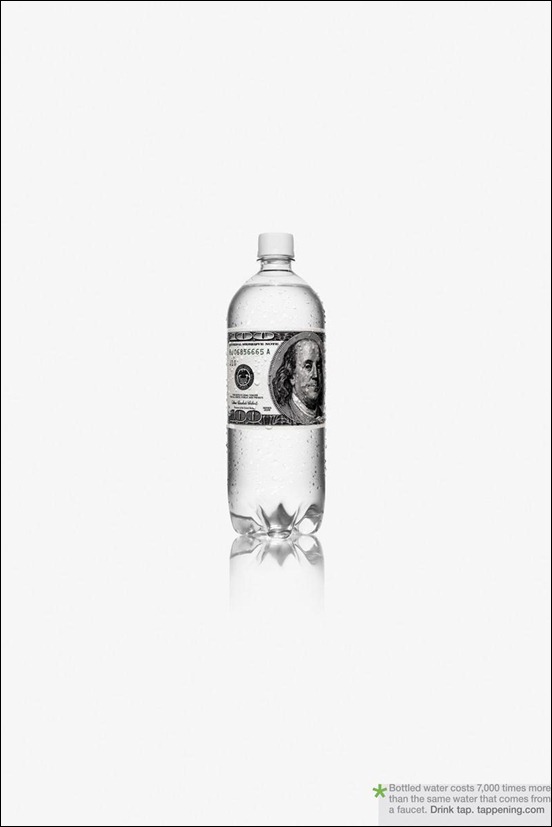 "Bottled water costs 7,000 times more than the same water that comes from a faucet. Drink tap"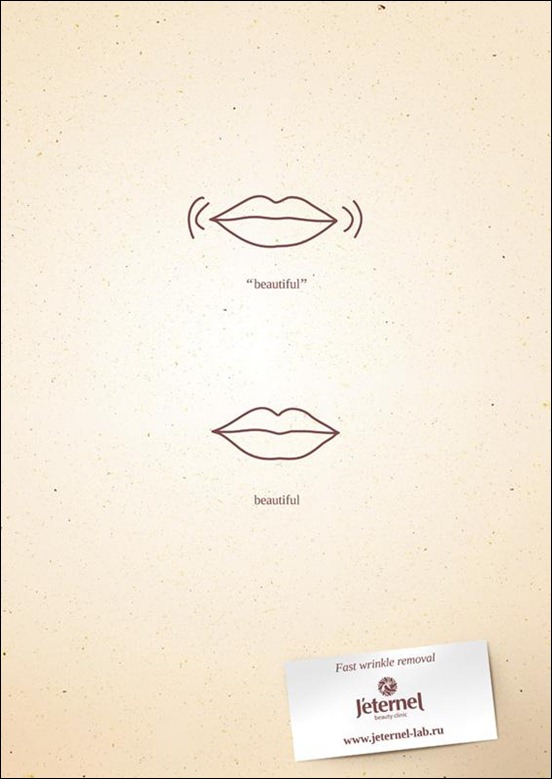 "Fast wrinkle removal"
"Have a break, Have a Kit Kat"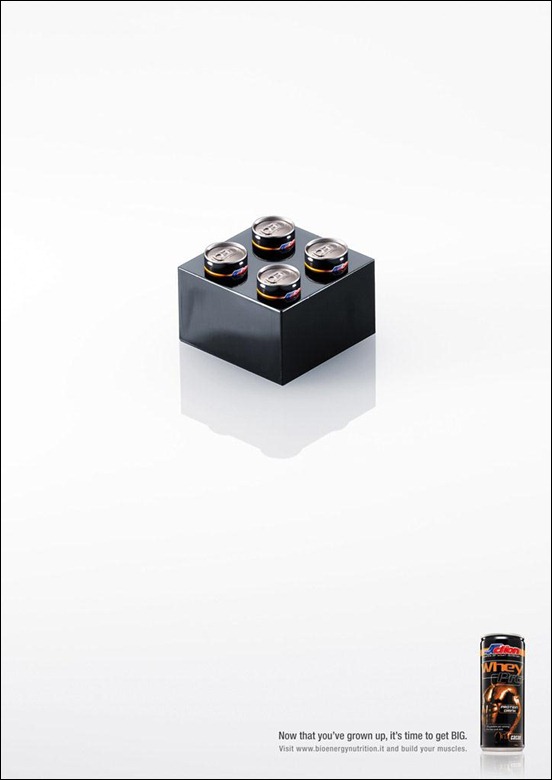 "Now that you've grown up, it's time to get BIG"