Are you using logo PSD templates to kick-start new logo design projects? If not, you should now that there are some really cool resources out there to help you save time and still get an awesome end result.
No matter where you look, you see logos – on your clothes, the products in your refrigerator and even on the gadgets on your work desk, they are all caring small or large logos. Where as it used to be large brands that used logos it has become normal for business of all sized to add a logo and even a slogan to their company name.
As a designer, you probably spend lots of time sketching out logo designs for clients. Some of you might even have several logo design projects you work on simultaneously. The more you work with logo design you will know that even in cases where the client is very specific in their requirements and demands the process of sketching out a logo design is quite time-consuming. Especially the first part of the process where you need to come up with a number of different designs to represent to your client.
However, there are different ways to kick start new projects more smoothly. By using logo PSD templates, you can find the needed inspiration on how to sketch out a template that you can alter into an unique design step by step. You can also benefit from looking through logo tutorials to find new inspiration before taking on an assignment.
For this post, I have found some awesome logo PSD templates, which can be used to find new inspiration and kick, start your next logo design project. I would appreciate if you would share this huge collection with your fellow logo design colleagues through the social medias. Enjoy!
Logo on Business Card – MORE INFO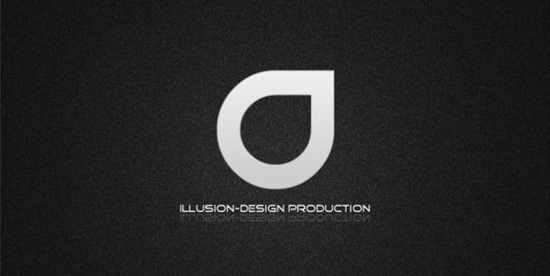 Green Leaf Network – MORE INFO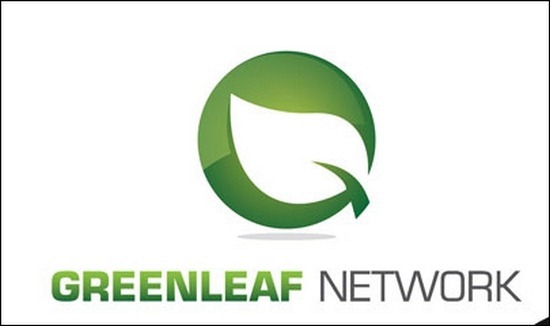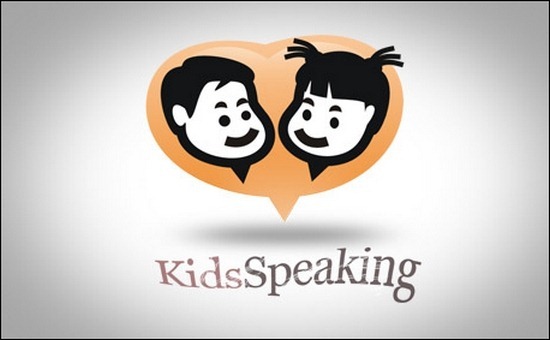 Petal Logo creation kit – MORE INFO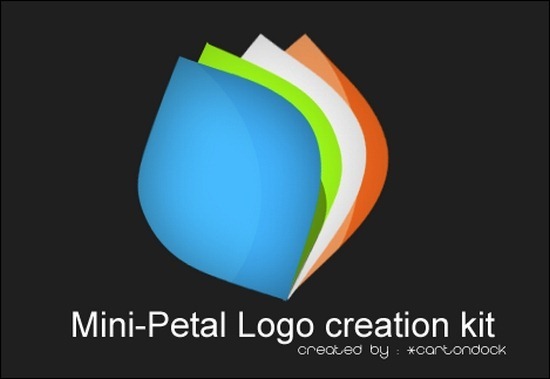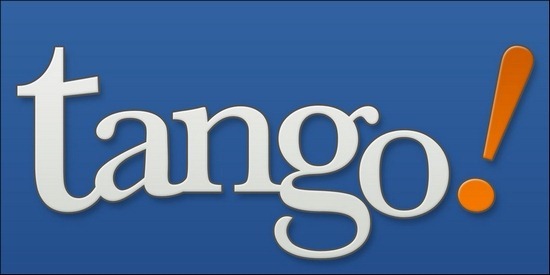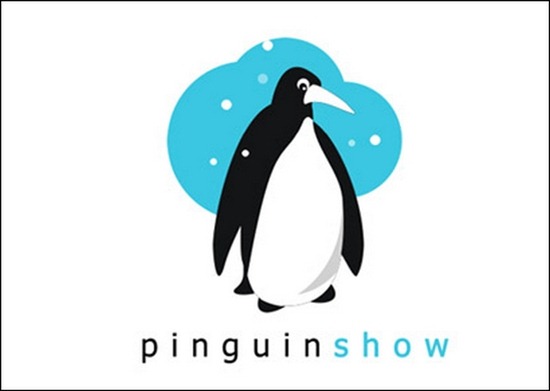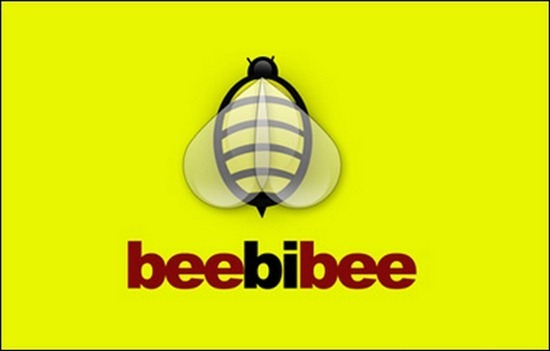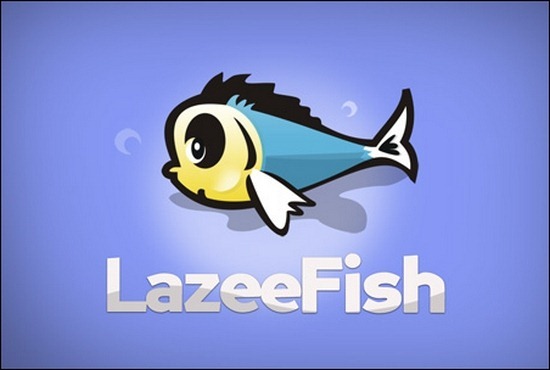 One Solution Network Logo – MORE INFO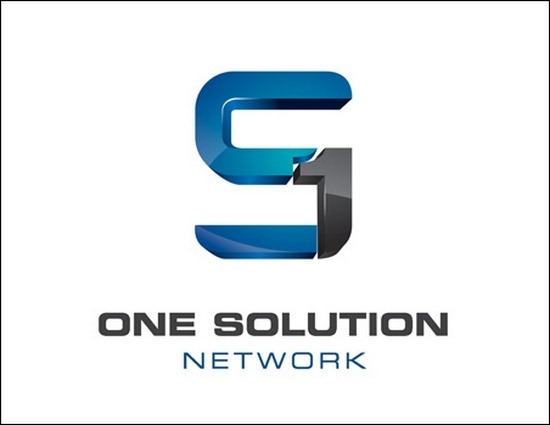 Logo-Design .psd – MORE INFO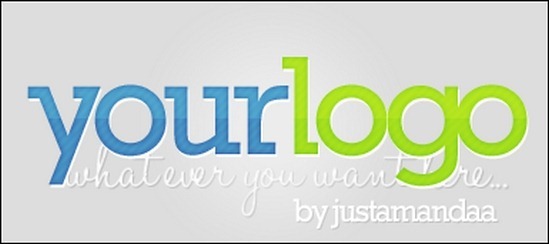 Modern Flow Logo – MORE INFO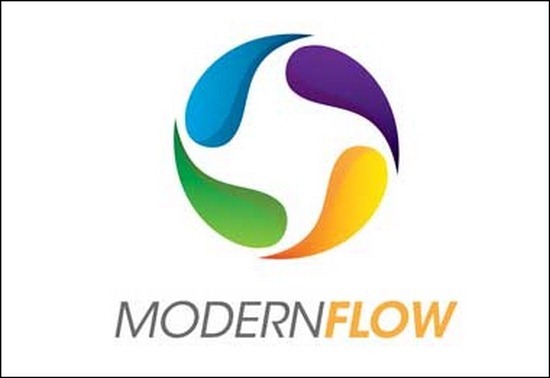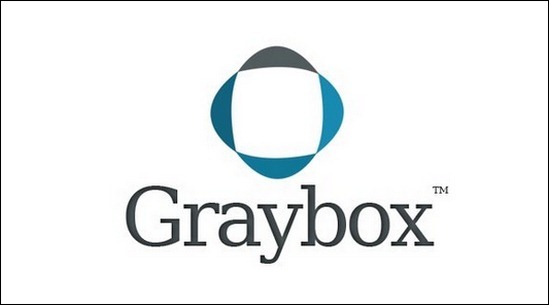 Dummy company, Sample logo PSD – MORE INFO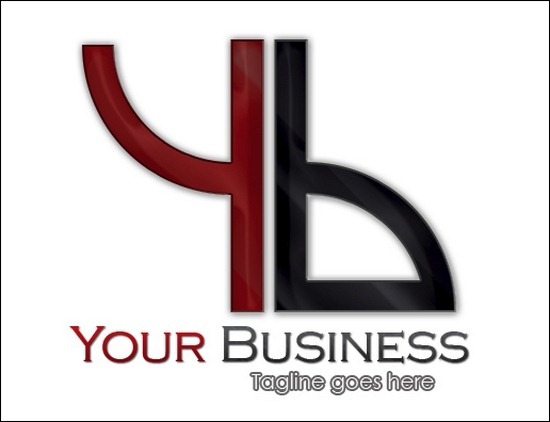 Media Fury Productions – MORE INFO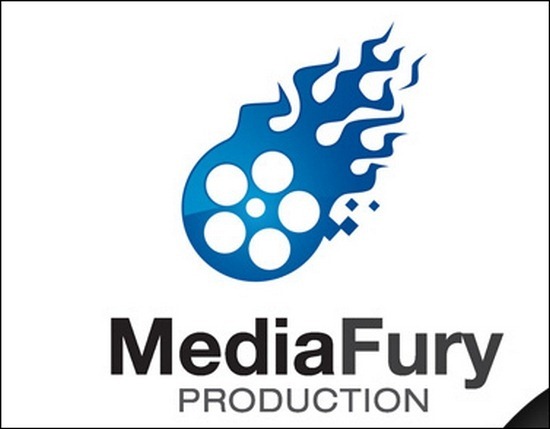 Experimental Circle Logo PSD – MORE INFO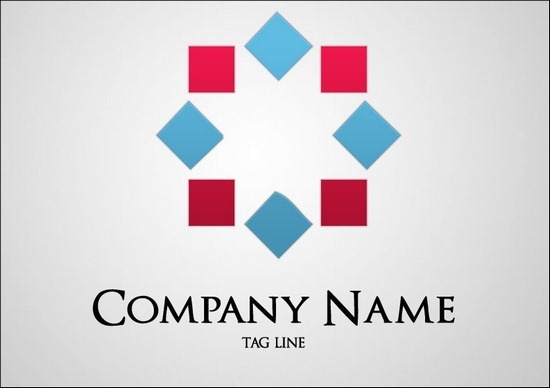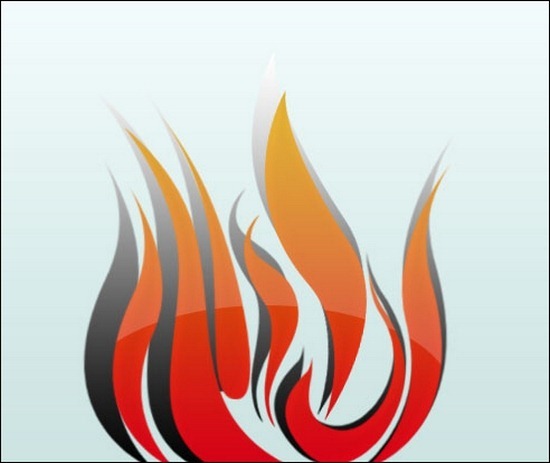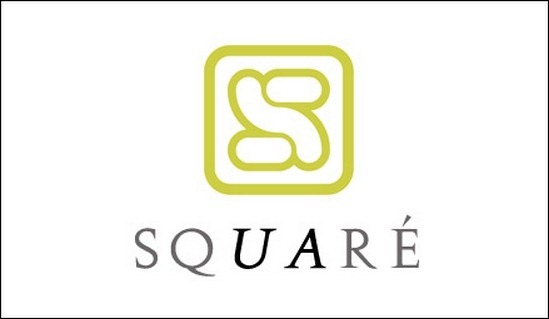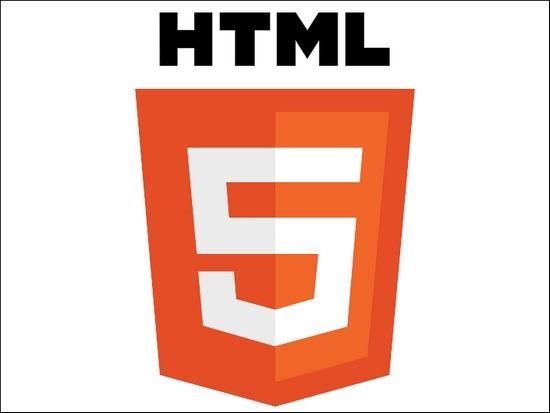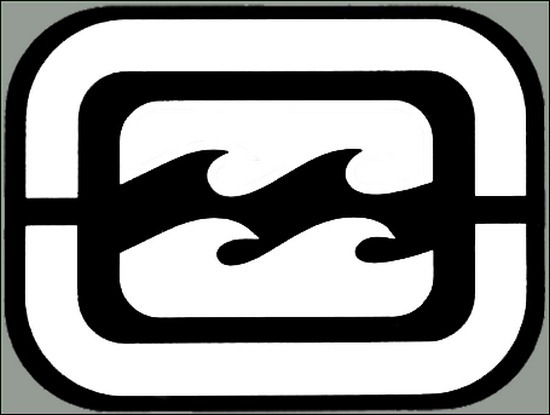 Professional Logotype Free PSD – MORE INFO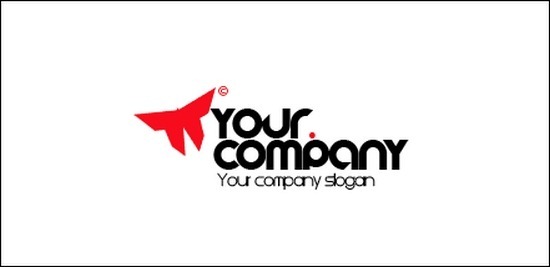 Cydia logo and icon .PSD – MORE INFO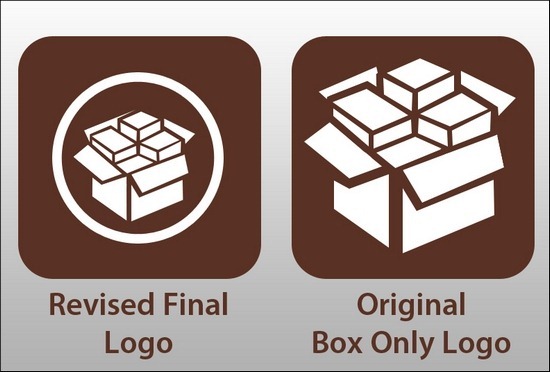 Aperture Science Logo – MORE INFO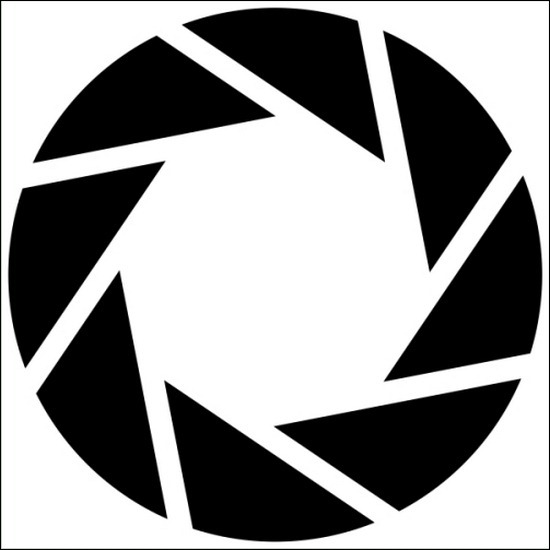 Twenty Four Logo – MORE INFO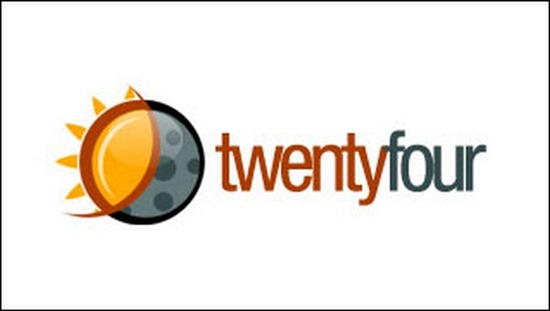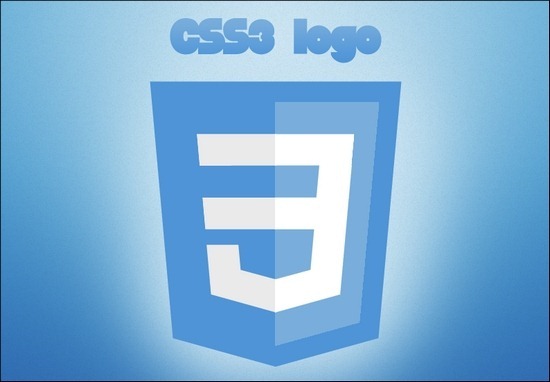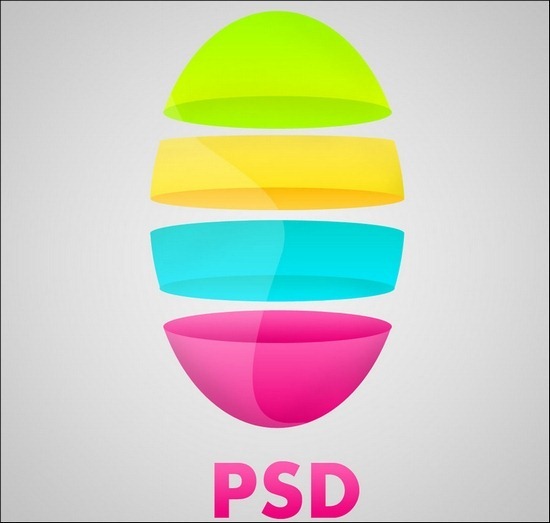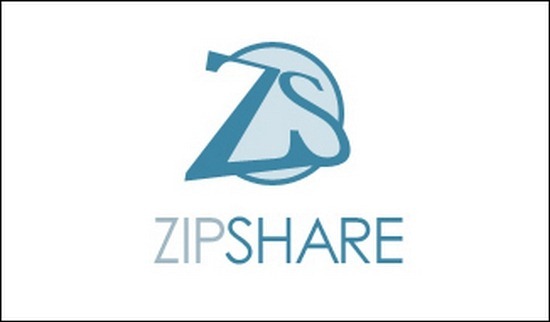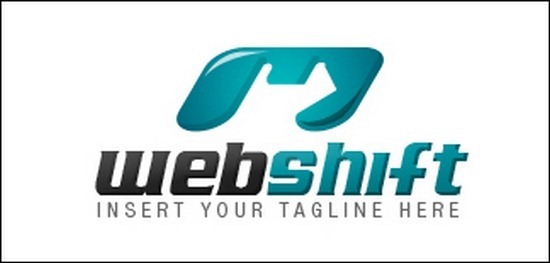 Black and Gold Logo Template – MORE INFO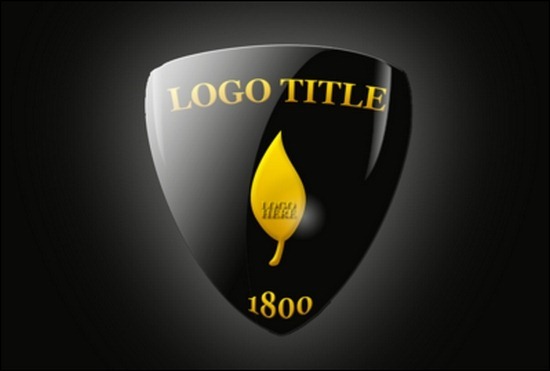 THE CAB Logo PSD – MORE INFO

Sticker Template .psd – MORE INFO
International Hearts Health and Care Logo – MORE INFO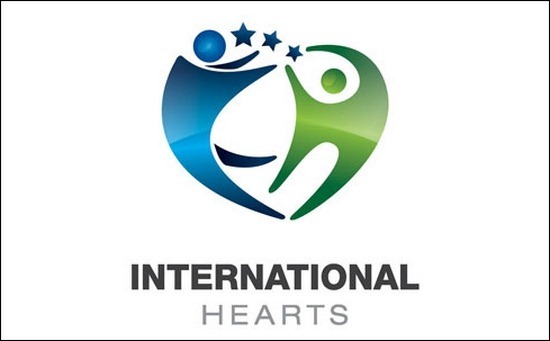 *FREE E-Coloring Logo Template – MORE INFO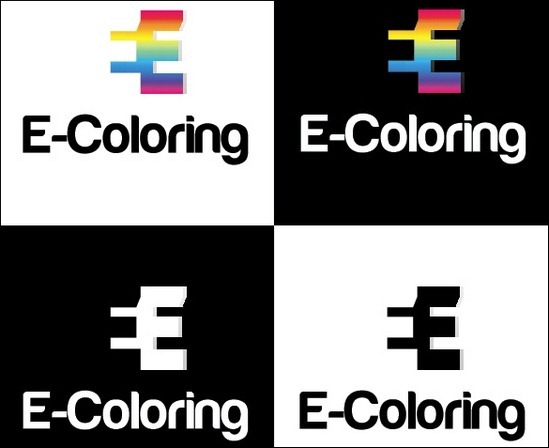 Customizable Logo PSD – MORE INFO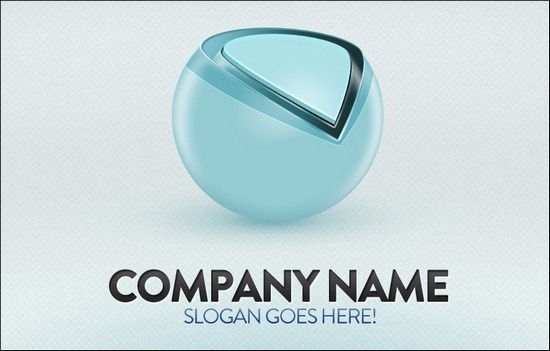 Oh my God – SQUARES (Windows 8 Logo) – MORE INFO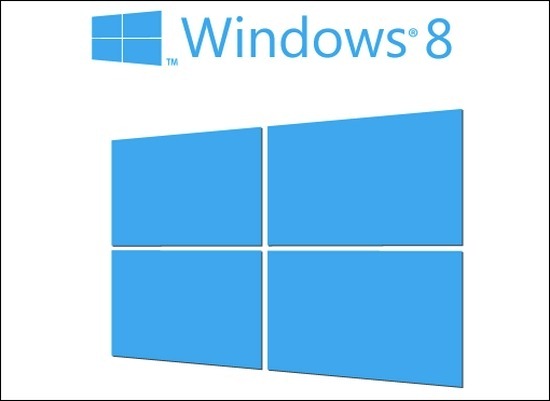 Writers Blog Logo – MORE INFO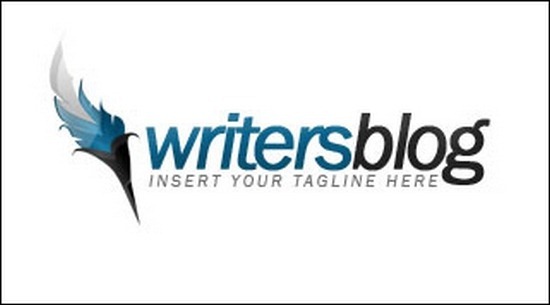 DiagBlock – Diagonal Block – MORE INFO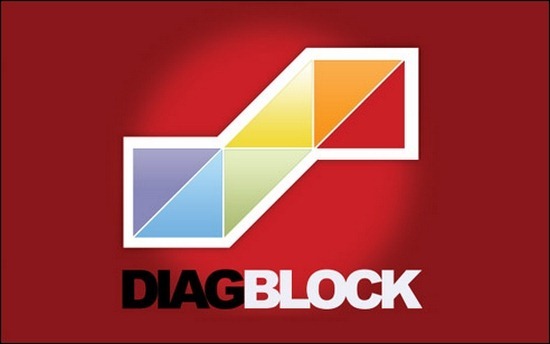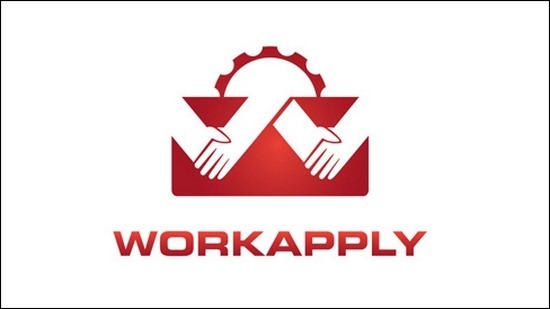 Apple Black Glass – MORE INFO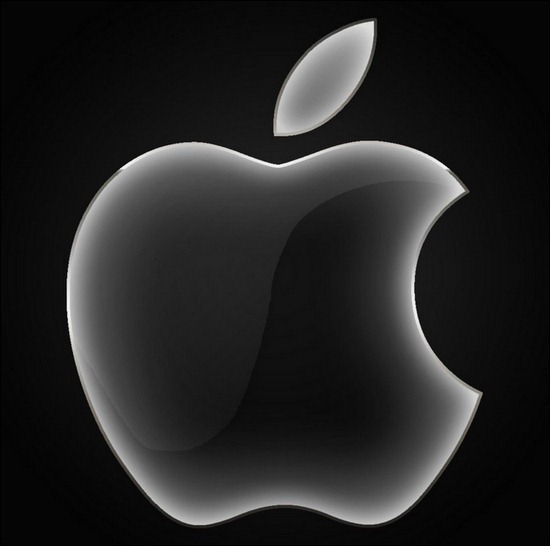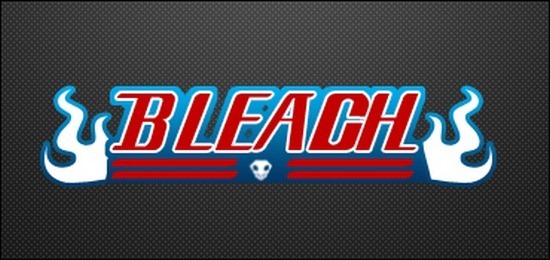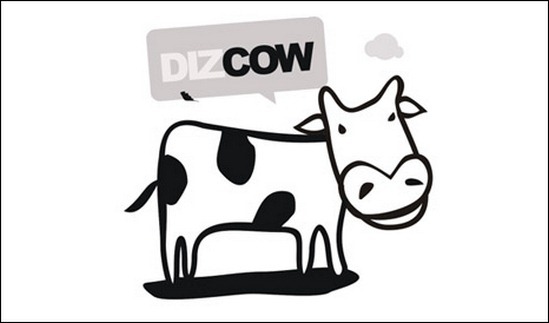 Digital Side Free Vector Logo Download – MORE INFO
W2M Werevertumorro LOGO – MORE INFO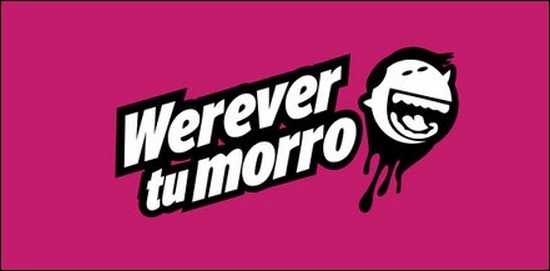 Network Solutions Free Logo Download – MORE INFO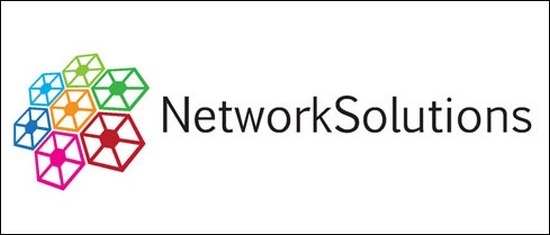 GPS company logo ,PSD – MORE INFO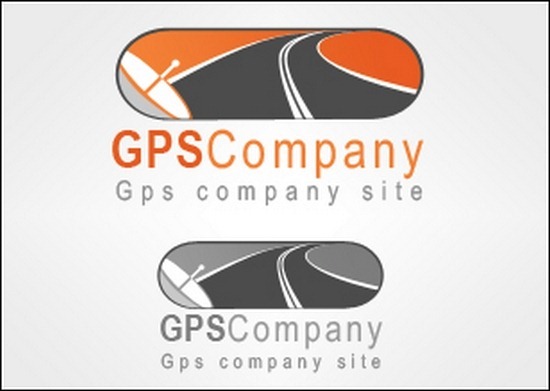 Colourful Logo PSD – MORE INFO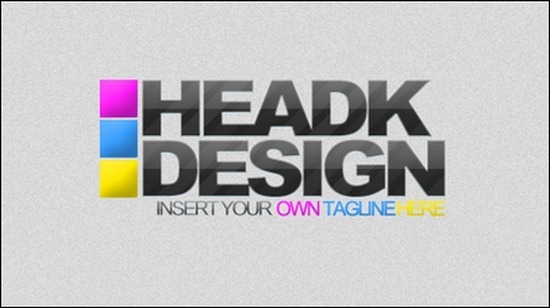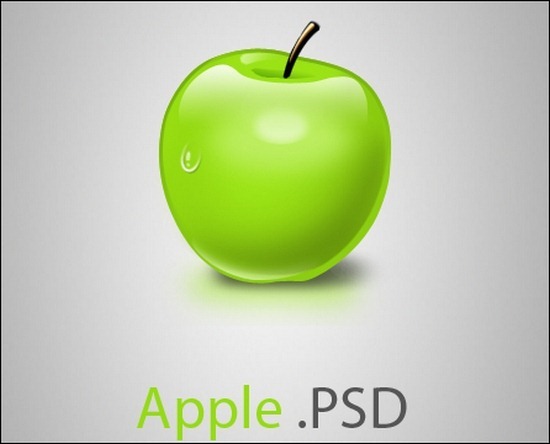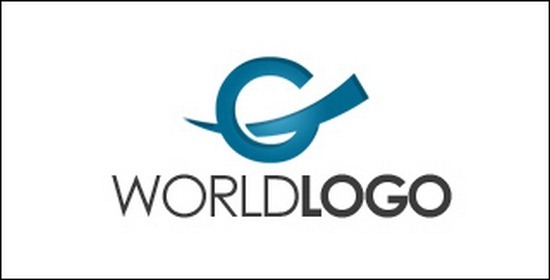 Photoshop 3D Cube – MORE INFO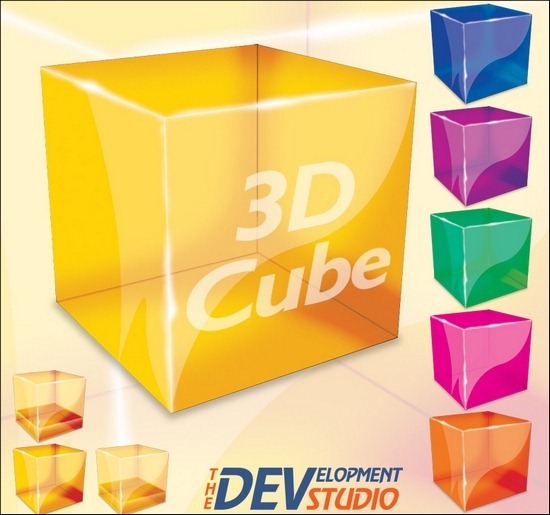 Google buzz Logo .PSD – MORE INFO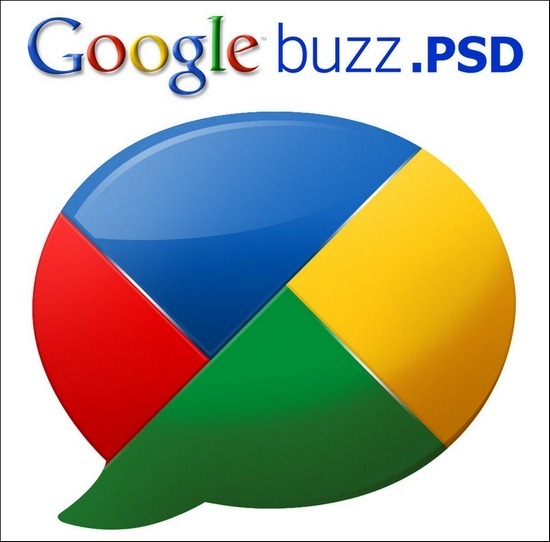 GreenBit Logo – with PSD – MORE INFO
Audio Equalizer Logo – Free Download – MORE INFO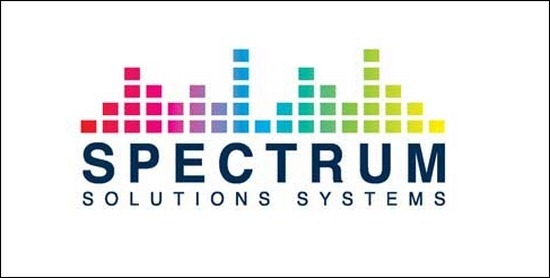 Business Energy Logo – MORE INFO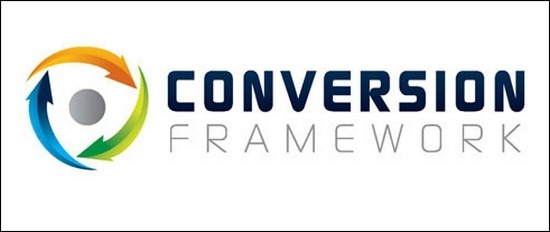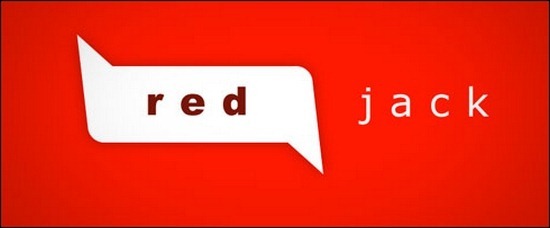 Free Mobileme logo PSD – MORE INFO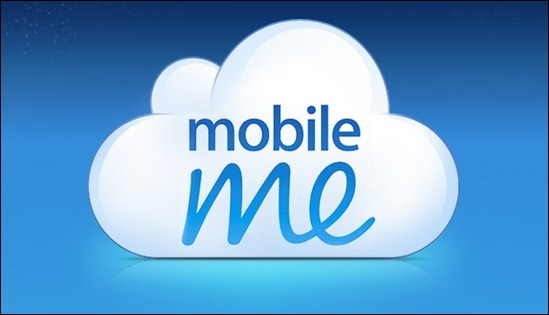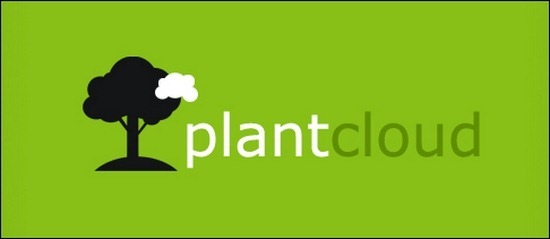 Android Logo HD .PSD – MORE INFO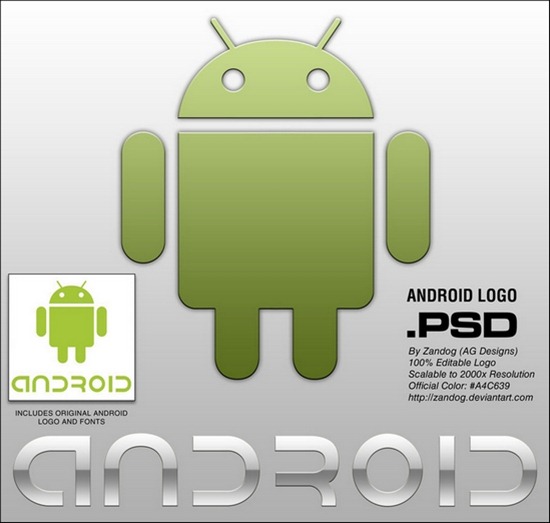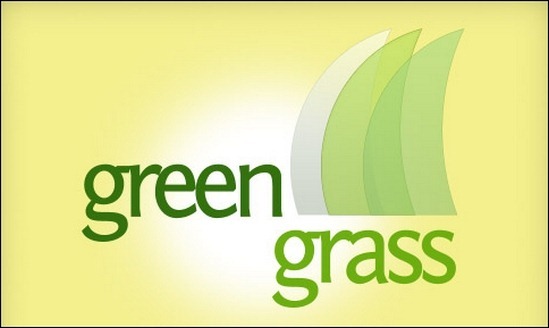 *FREE Real Estate Logo Template – MORE INFO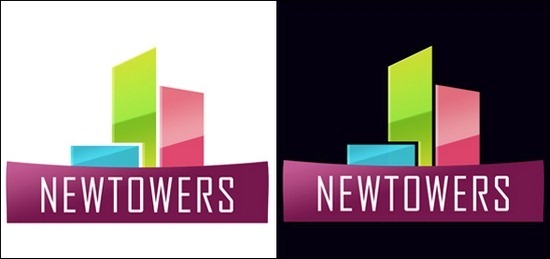 Explore Gear – Outdoor Lifestyle Adventure Logo – MORE INFO

Home Base Electronics – MORE INFO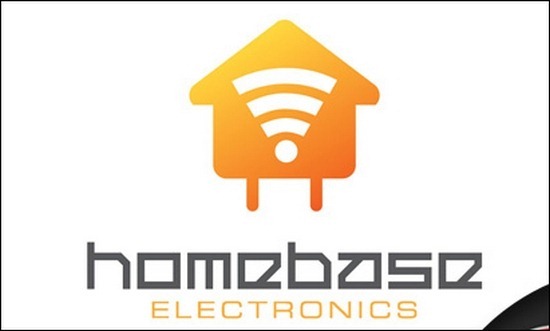 Cupcake Logo V1 PSD – MORE INFO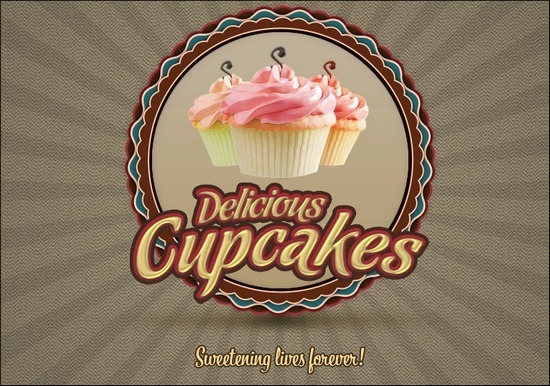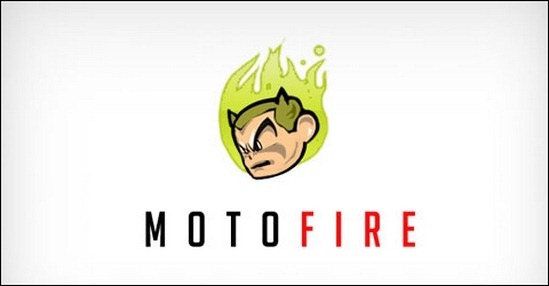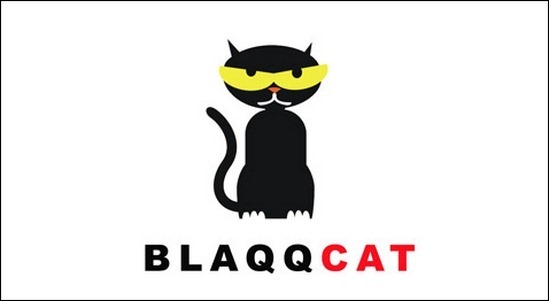 Vista Logo Mockup PSD – MORE INFO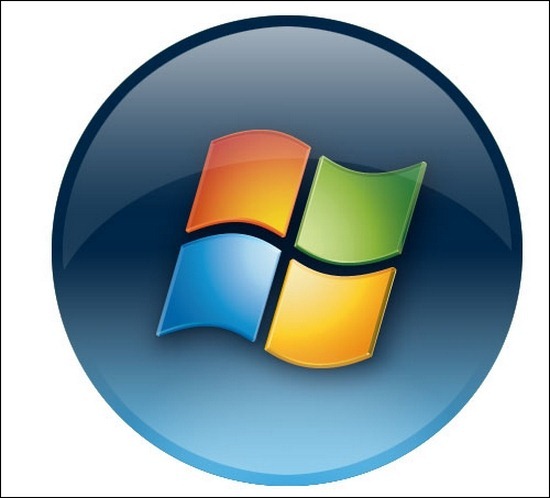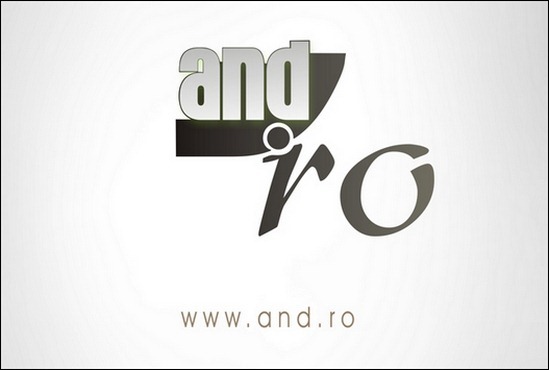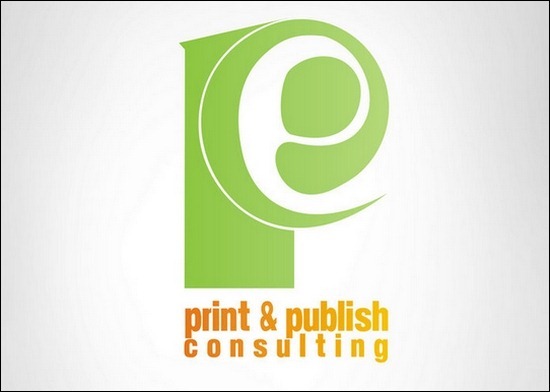 Inspired Template – MORE INFO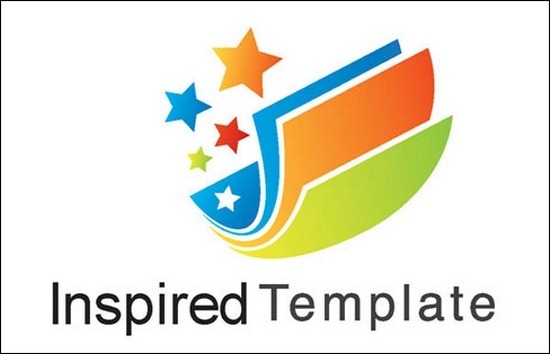 Active Senior Lifestyle Logo – MORE INFO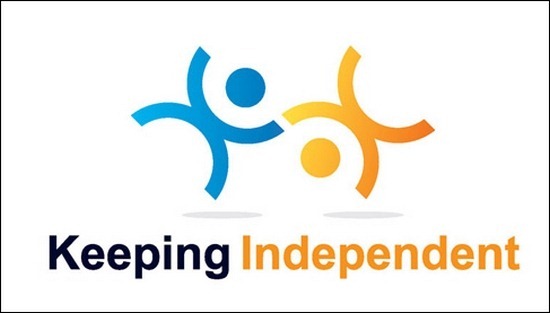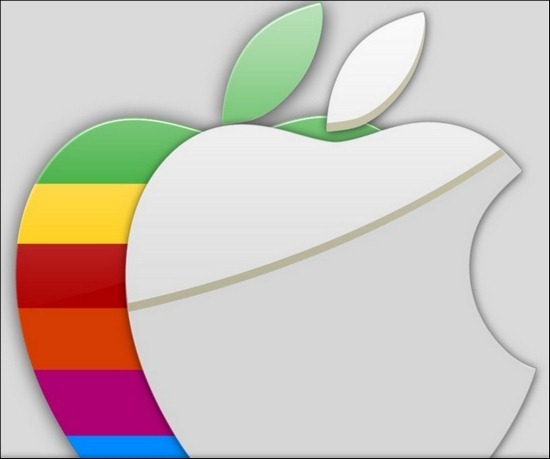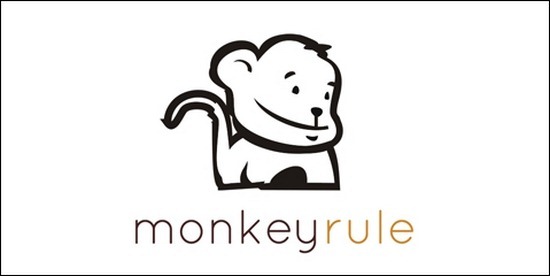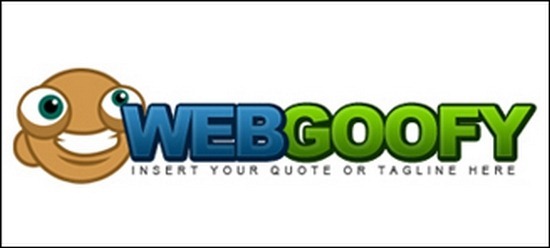 Converse Logo High Res – MORE INFO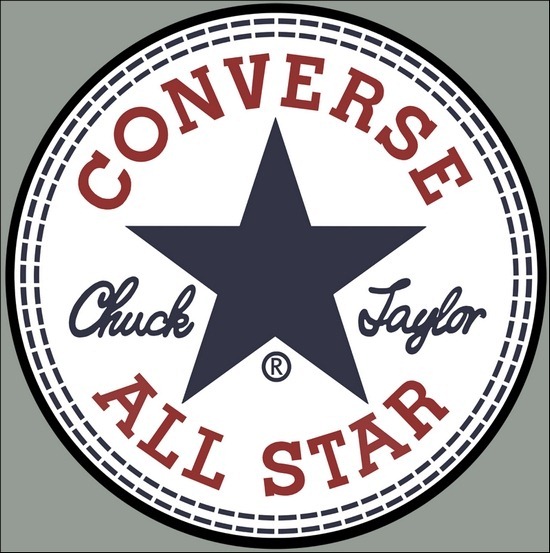 Aperture Science 1970 Logo.psd – MORE INFO