Many talented graphic designers are devoted to creating stunning typography designs and art. The availability of creative typography online is amazing. Designers often put extra effort in typography when creating posters, but there are also many examples of typography that stand out on websites.
In addition, I think one of the best sources for inspiration if you want to explore the options with typography is to follow other typo geeks. I found a huge collection of blogs and galleries at Tripwire Magazine that I am sure you will find useful.
Below you will find more than 40 really clever and inspiring examples of typography that I am sure you will love. Please share the article with typography lovers you know!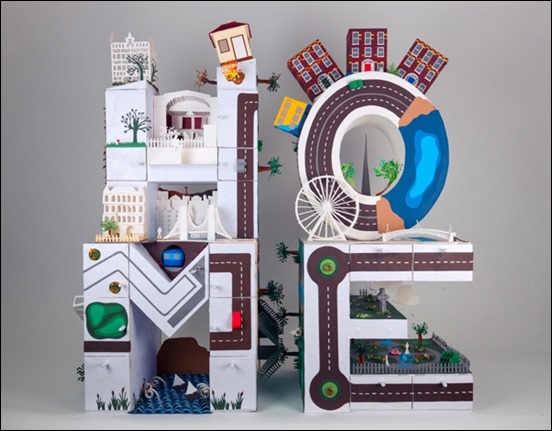 Typography No. 1 – MORE INFO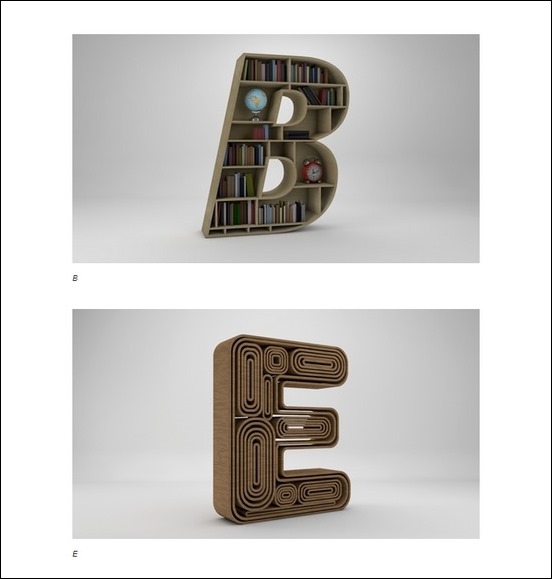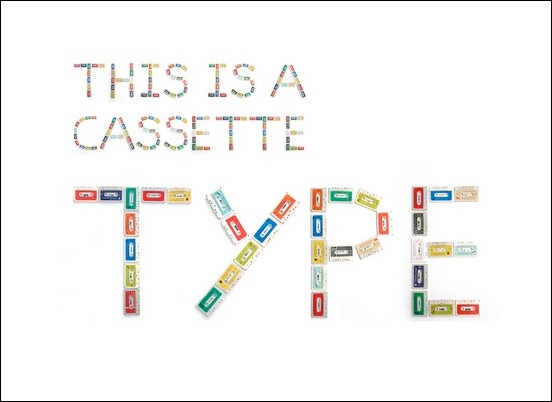 Musculante Illustrations – MORE INFO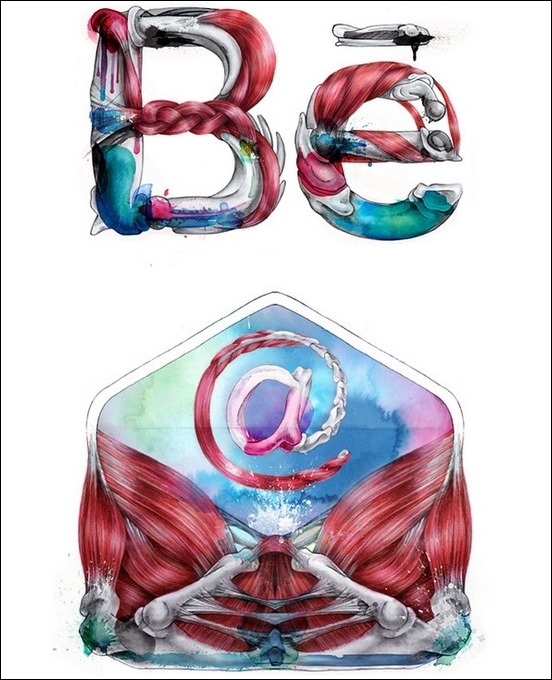 Tuborg Adam Gibi Bira Poster – MORE INFO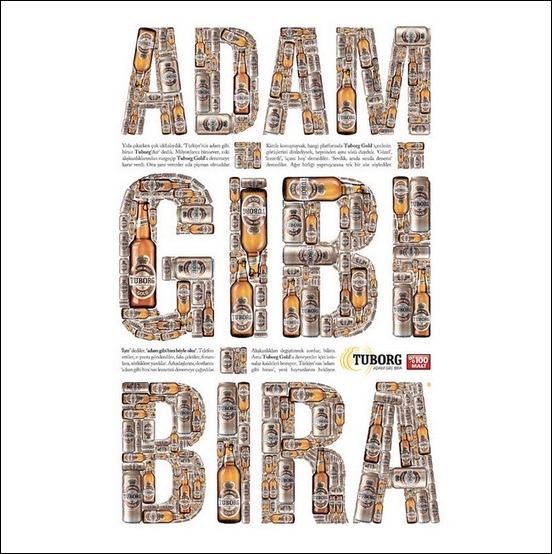 W for William Harvey – MORE INFO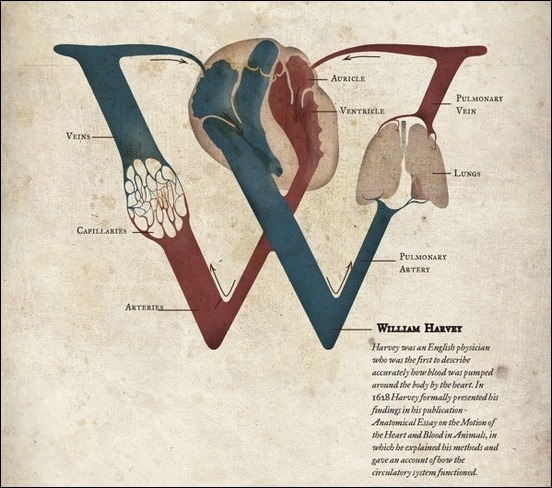 Design A Emporter – MORE INFO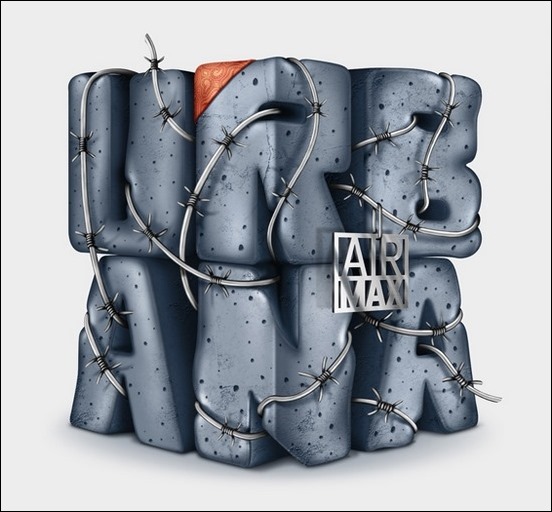 Modular Typeface – MORE INFO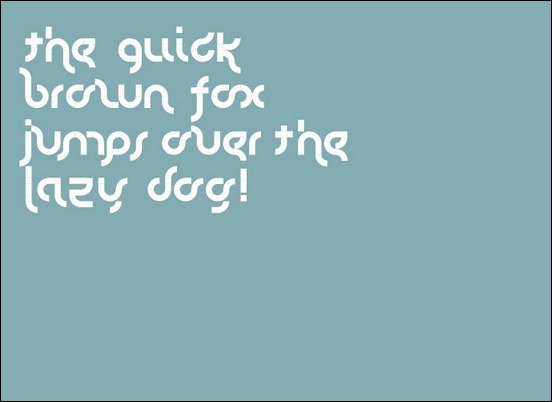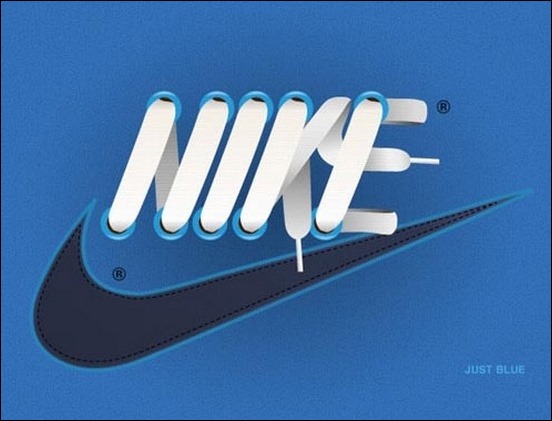 Vector Illustrations – MORE INFO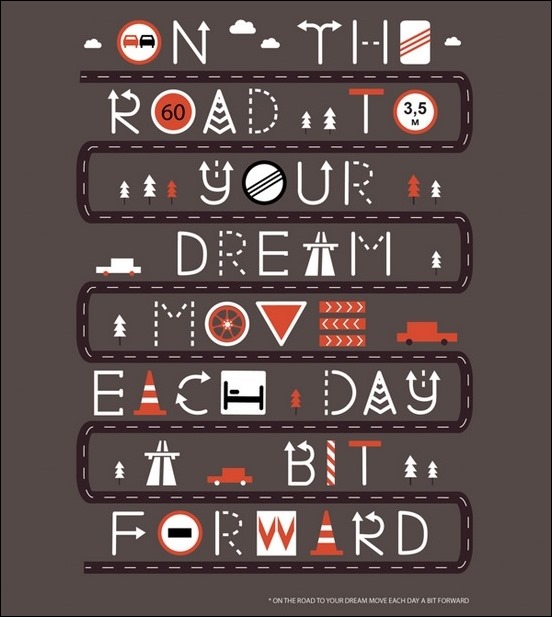 Typeface: Euclid – MORE INFO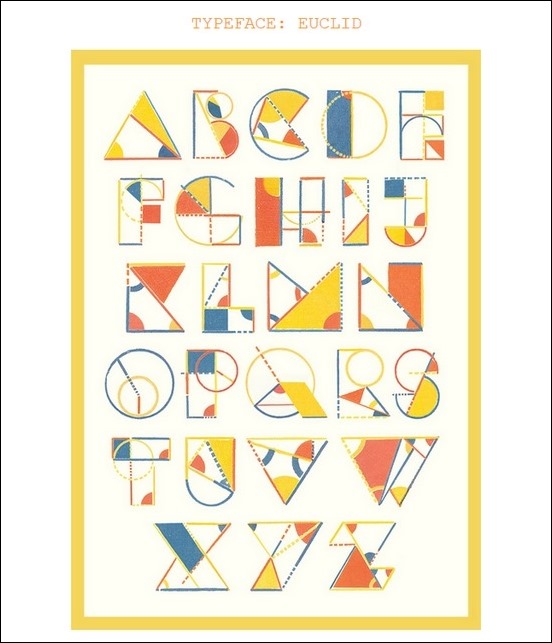 The Smallest of Words  – MORE INFO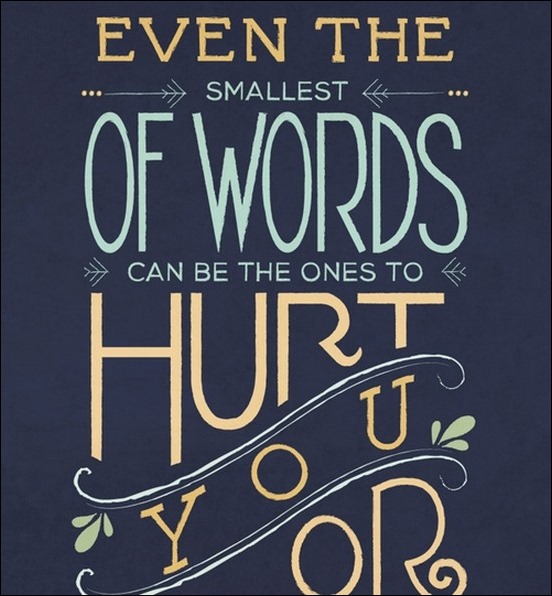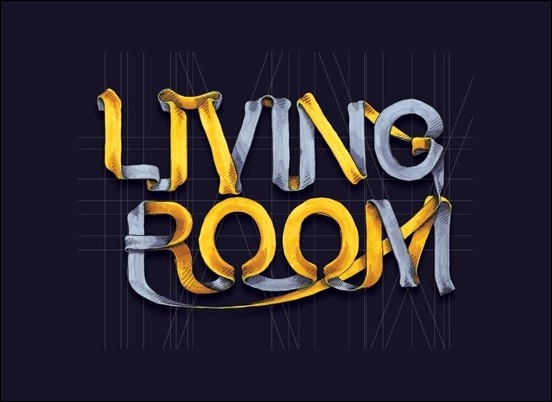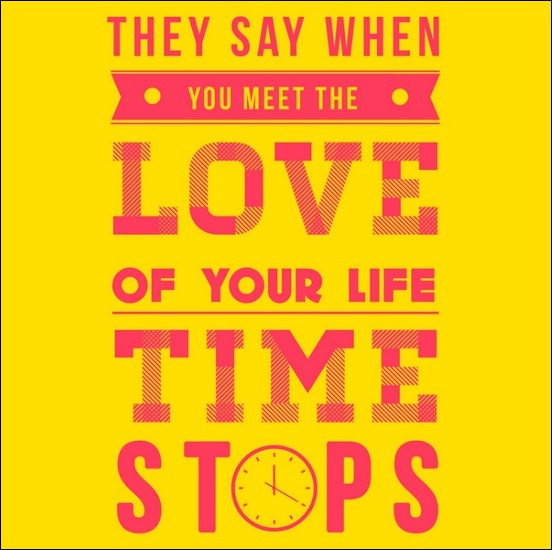 Alpha Typography – MORE INFO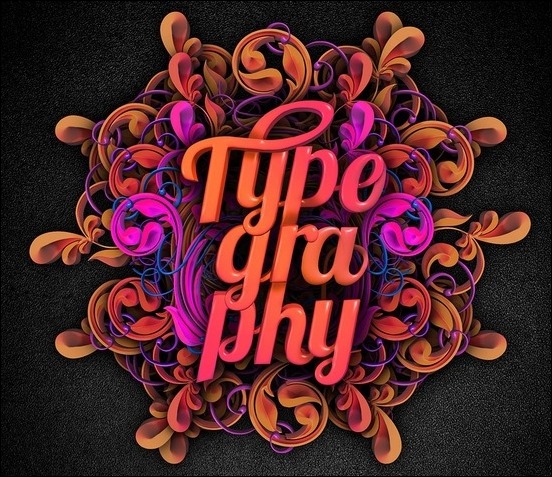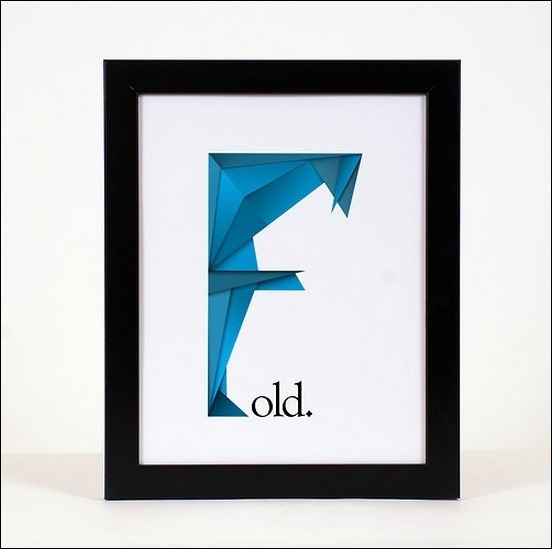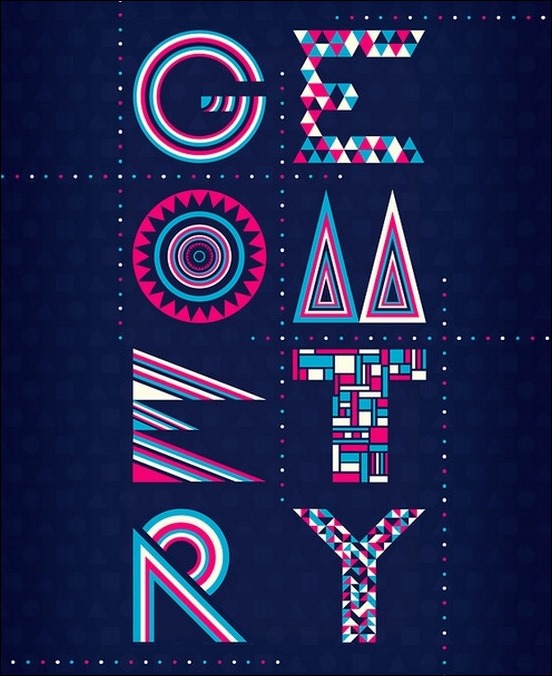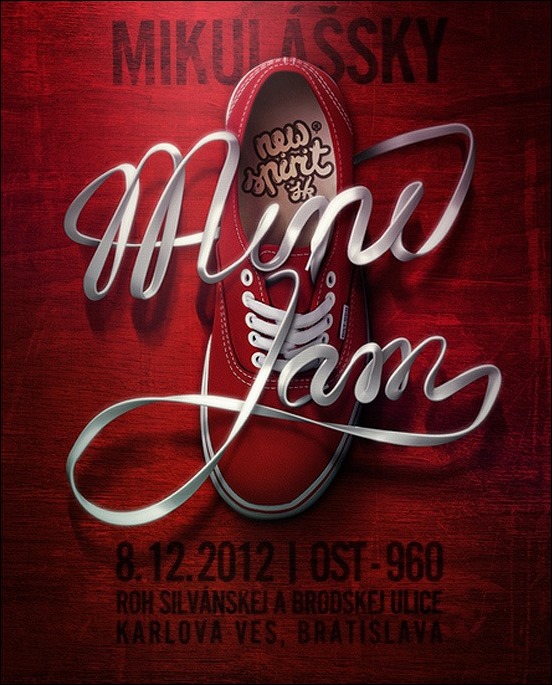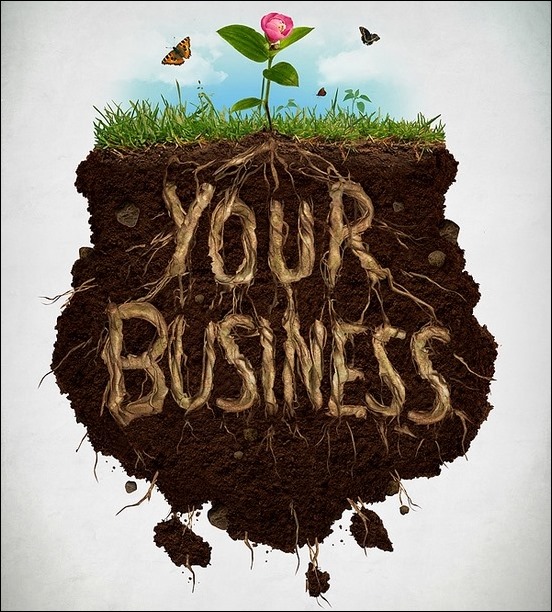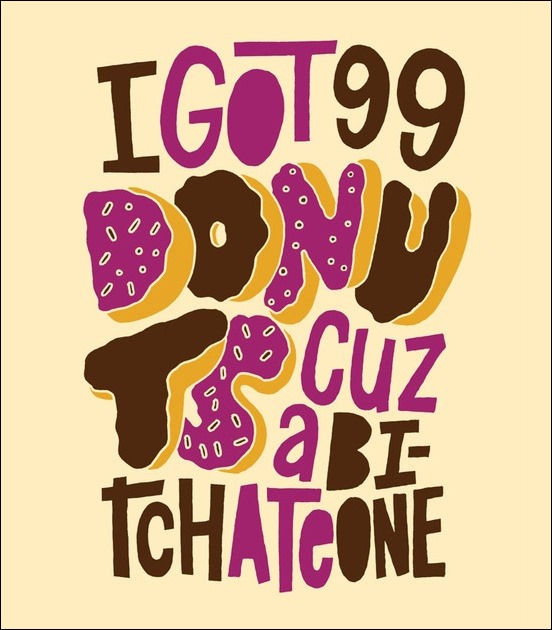 Insert Coin to Play – MORE INFO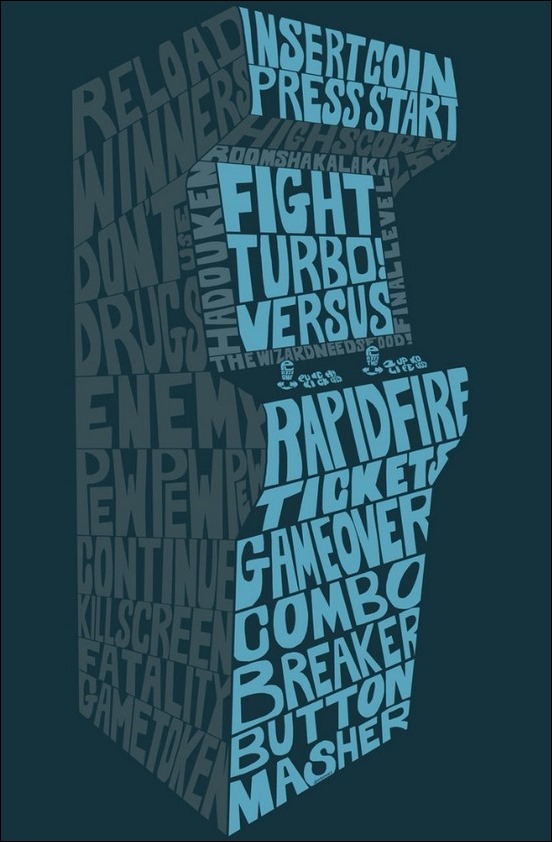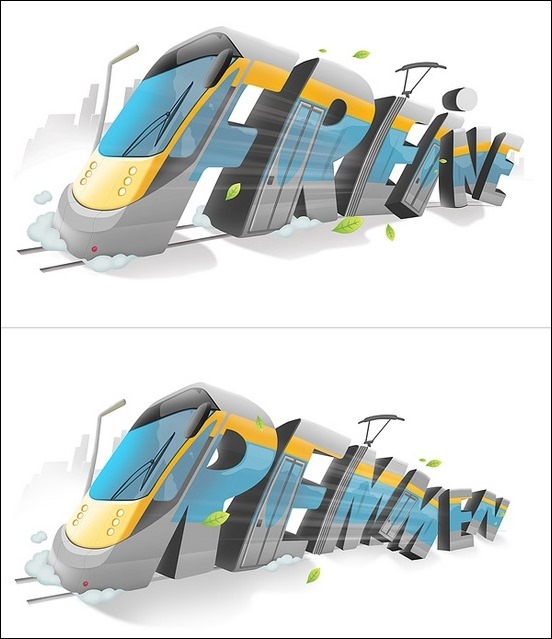 IMPERDONABLES de FORD – MORE INFO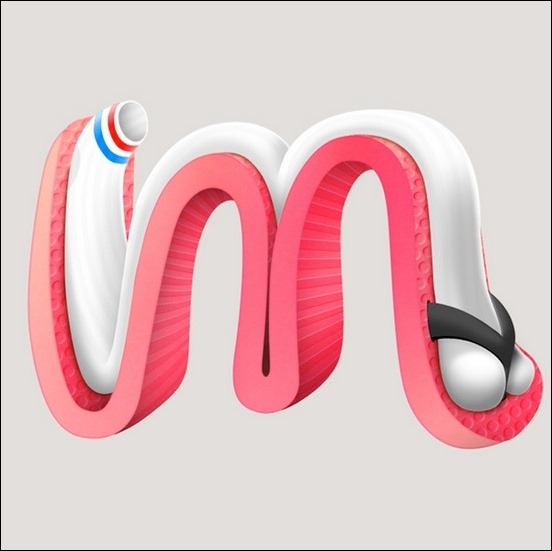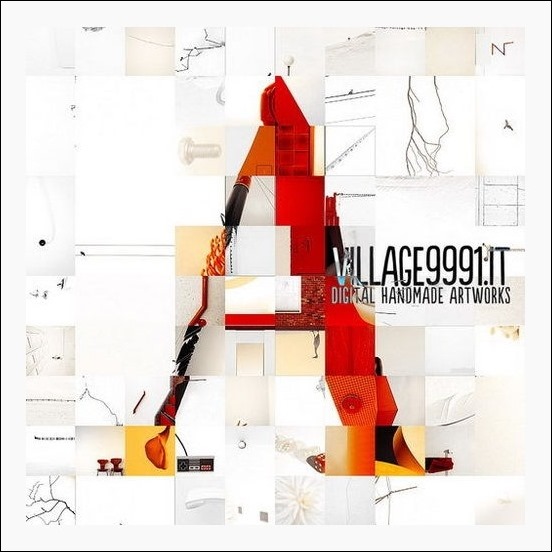 There is No Forgiveness in Nature – MORE INFO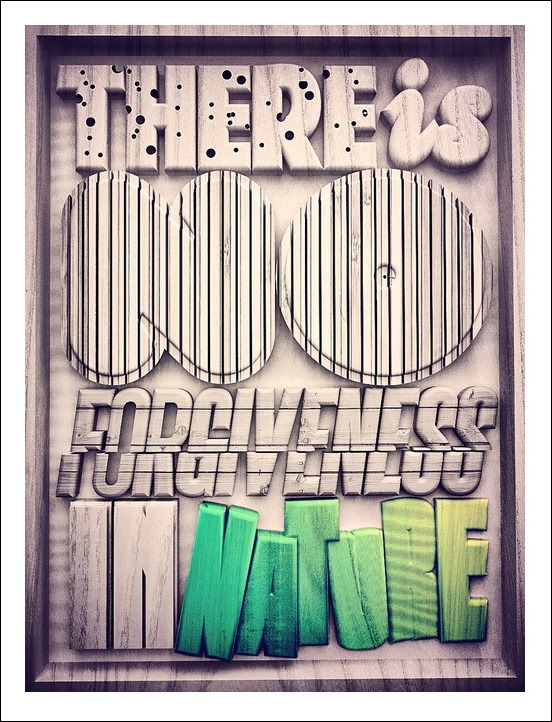 Typography Example 9 – MORE INFO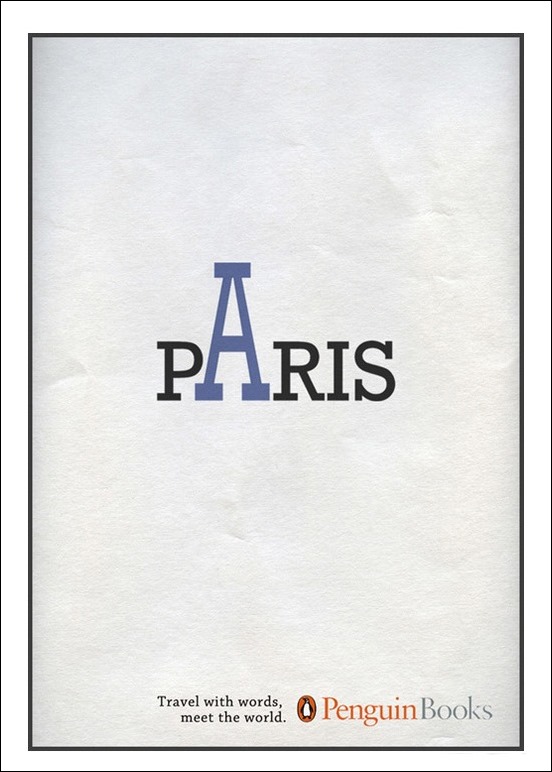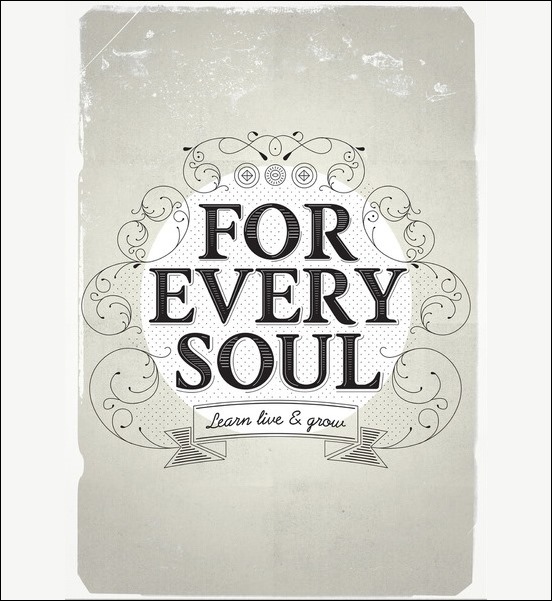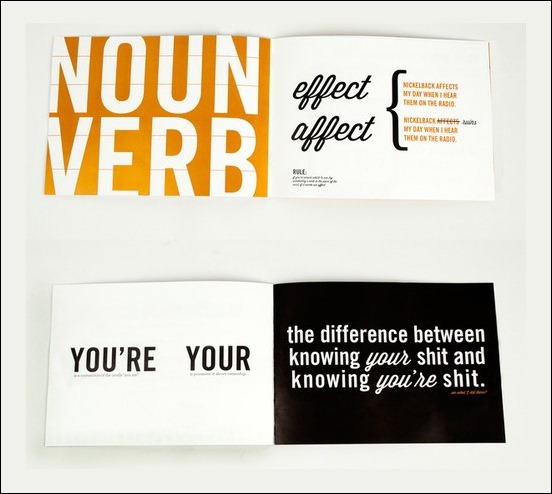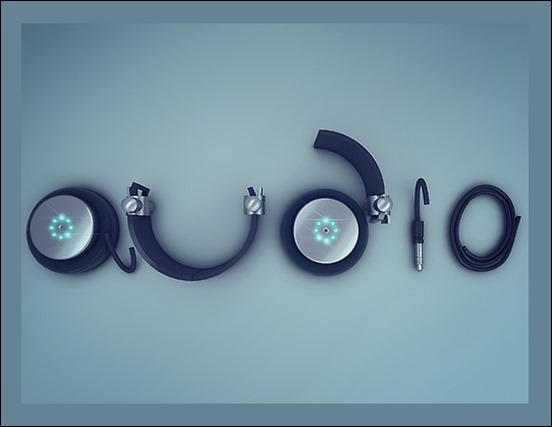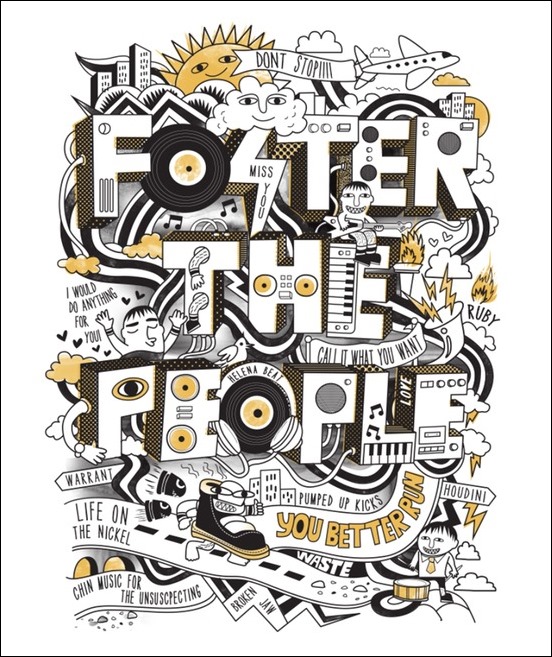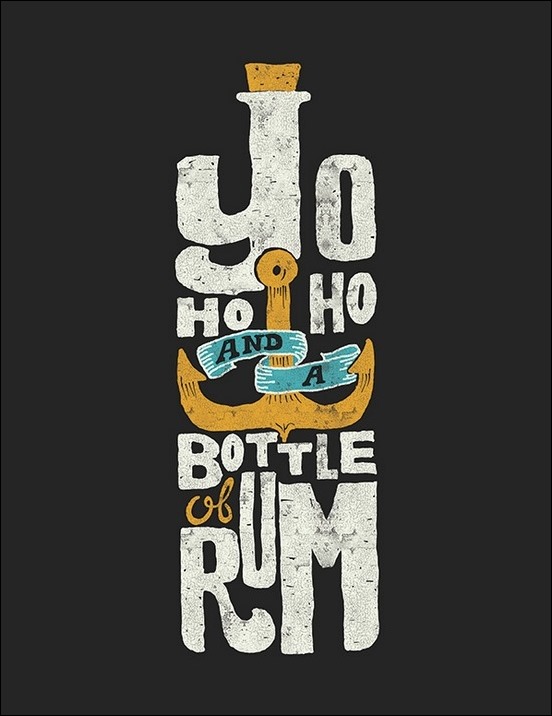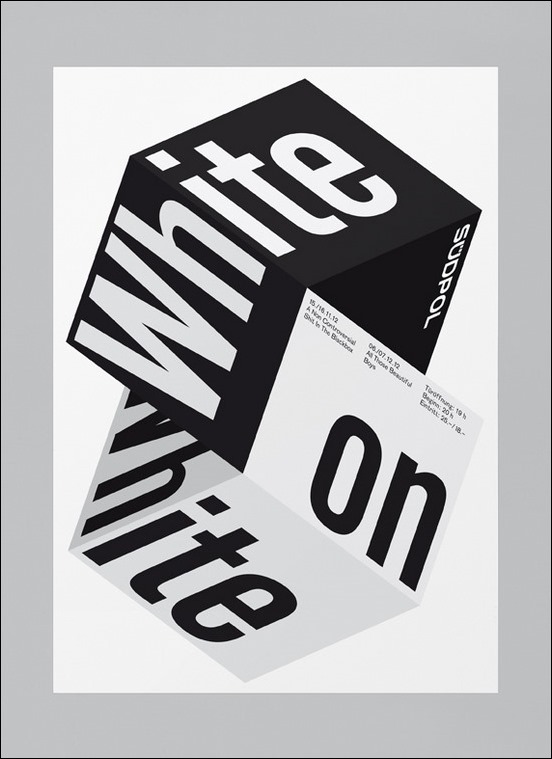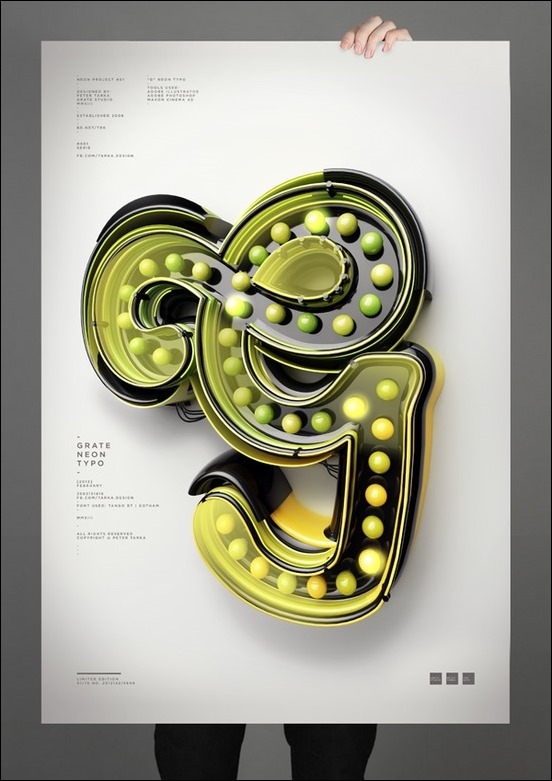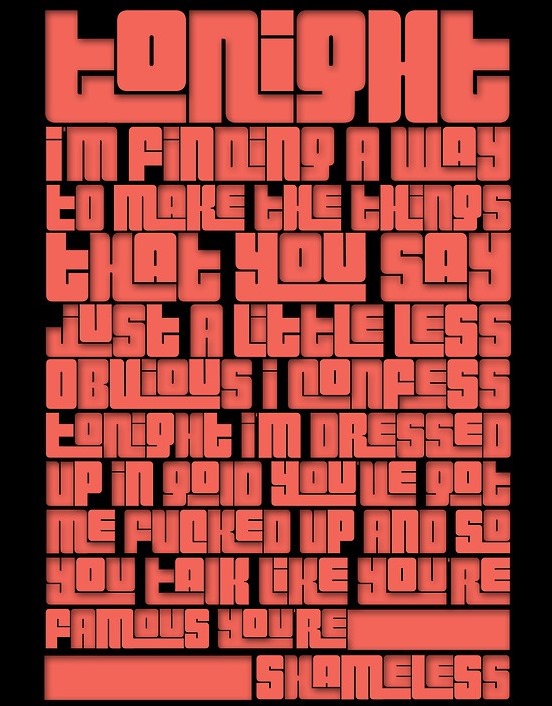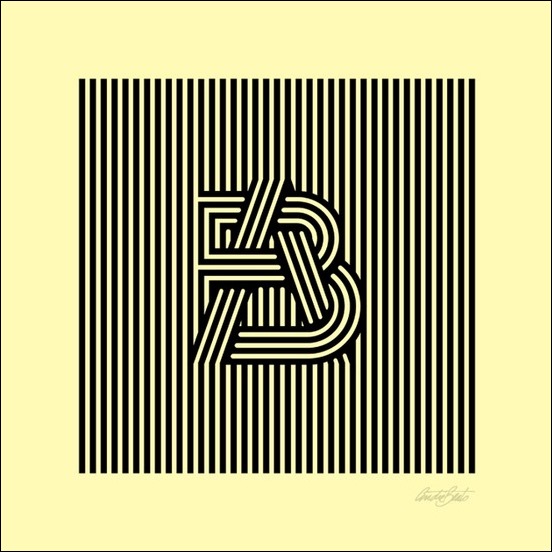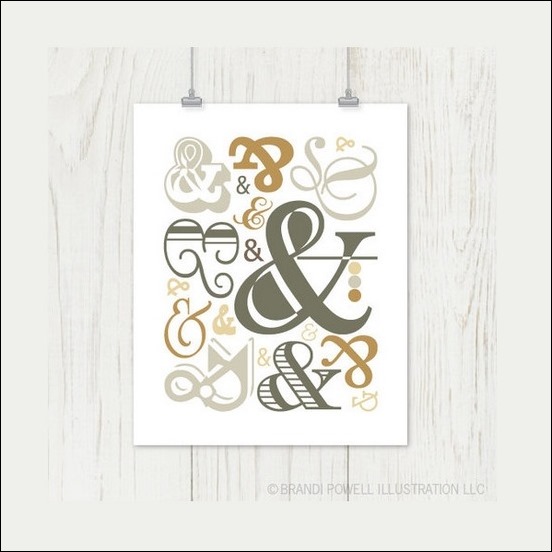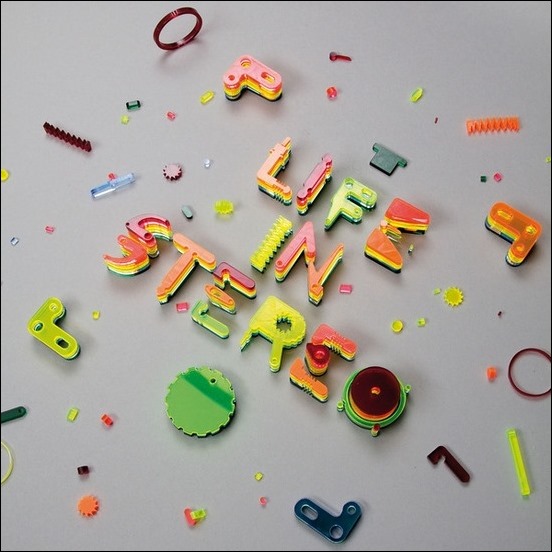 The Bird Nest – Illustrated Typeface – MORE INFO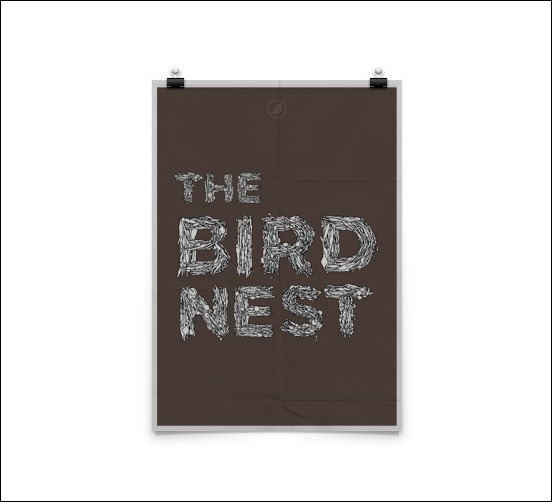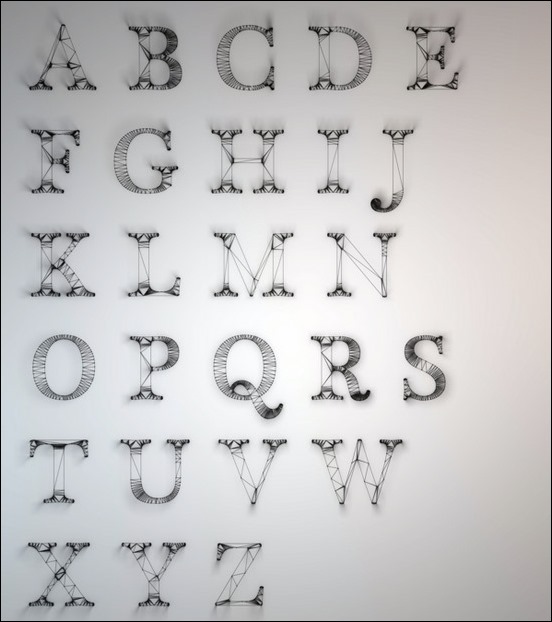 Deutsche Bahn /mobil 10/2012 – MORE INFO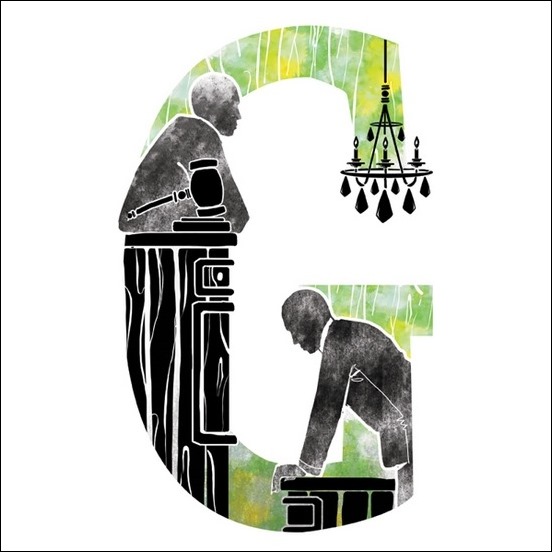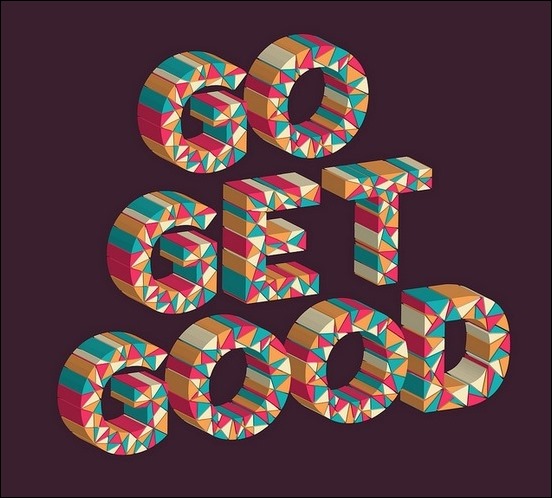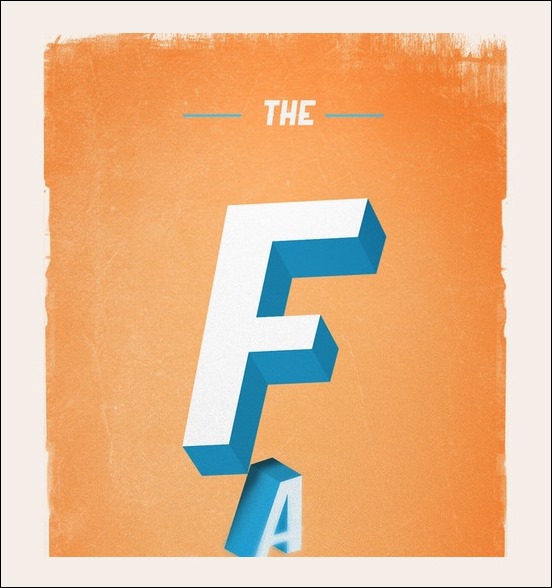 L & E | Lettering – MORE INFO