When a requested page is not found and it typically means there is a link with a broken URL somewhere. In this case, it is best practice for a website to show a 404 page to the visitor. The 404 – page not found error is common and every Internet user get it now and then. Reason is that most websites change regularly, while external links remain the same. It is hard if not impossible to maintain external links and require a lot of work so the best thing you can do is to make 301 permanent redirects when you change an URL for a page. In WordPress you can automate this using plugins like Redirection. This plugin detect changes and create redirects to avoid links to be broken.
Even if you maintain your links like this you cannot avoid situation where a visitor types in a wrong URLs or clicks on a broken links to your website. It is possible to look into website stats, find typical 404 pages, and then redirect these to meaningful pages. Still you can expect some visitors to hit your 404, probably every day, and I am sure you want to give them the best experience and try to keep them on the site. Therefore, it is a good idea to have a fun illustration and some options for the visitors to move on into your site.
In this article, I am sharing some really creative examples of how 404 pages can be designed. Check them out and use them as inspiration for your own site.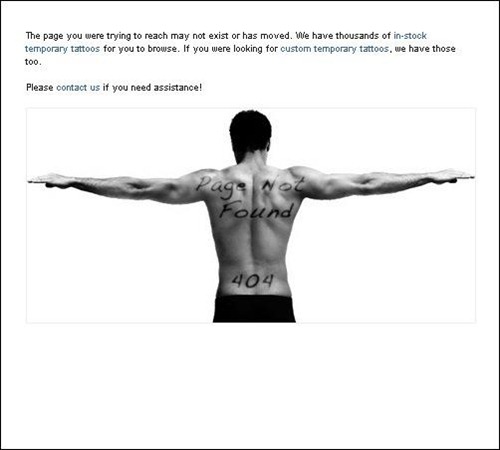 Suspended Animations – MORE INFO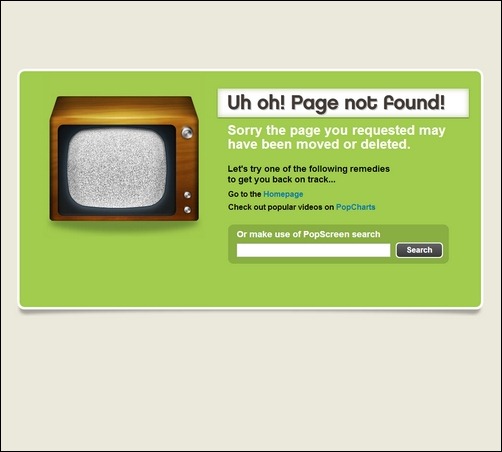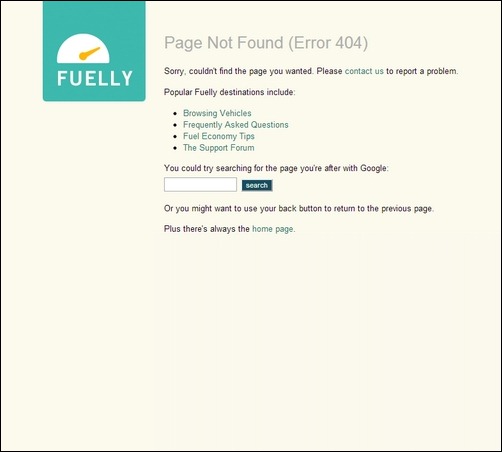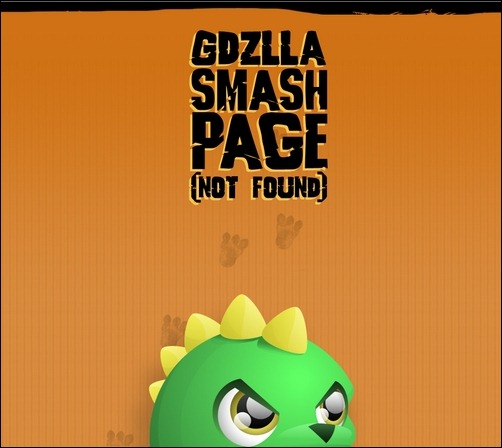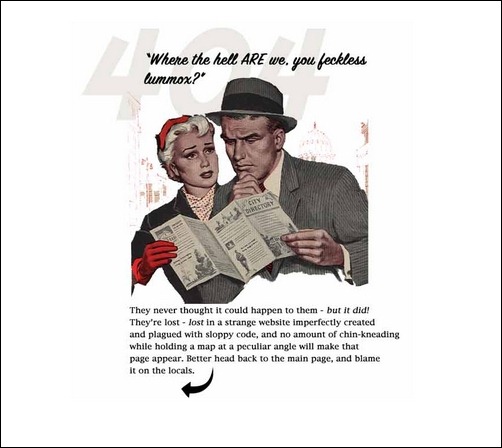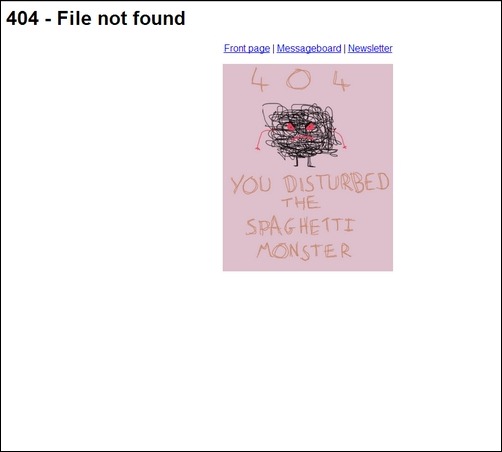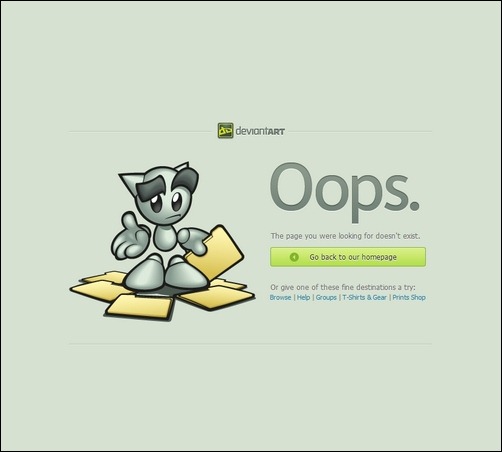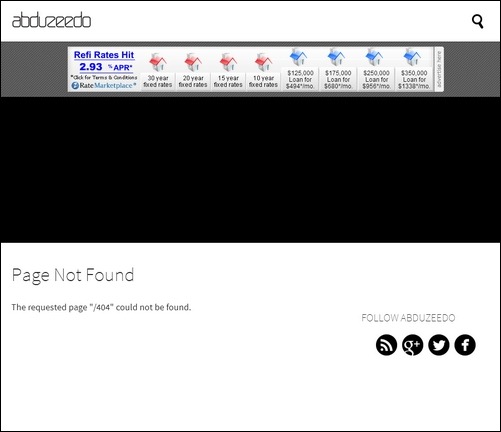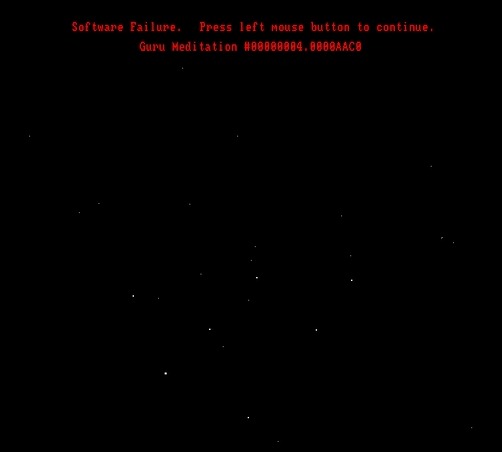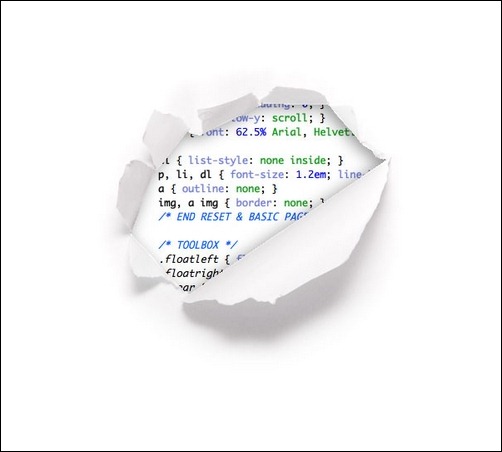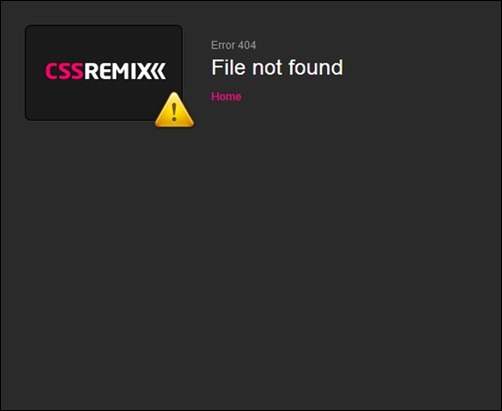 Amorphia Apparel – MORE INFO
Open Ended Adventure – MORE INFO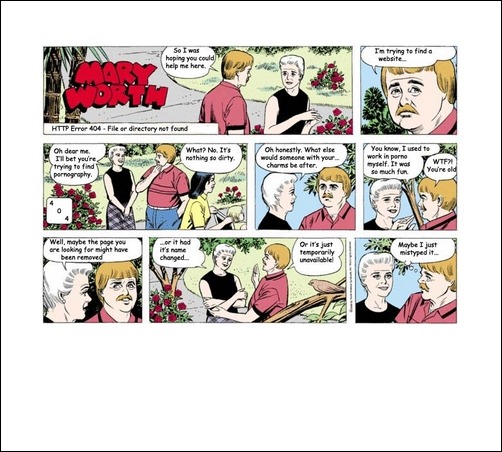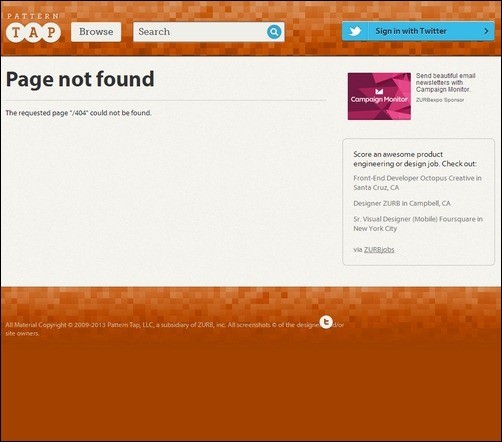 Urban Outfitters – MORE INFO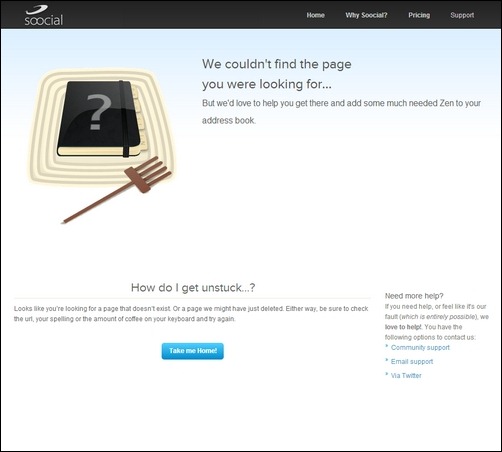 Home Star Runner – MORE INFO
South Park Studios – MORE INFO