If you never played Minecraft, I am sure this article will give you an idea of what this popular game is capable of. On the other hand, even if you are an experienced Minecraft player, I'm sure you will be amazed of the creativity and endurance used in these fantastic creations.
Minecraft have gathered millions of people and made them spend many many hours in front of the screen taking part in building a virtual world and protecting it from zombies, skeletons, spiders and of course from creepers! In addition, going on quests together with friends to find the resources needed and to get some excitement.
The fact that Minecraft gives us almost unlimited access to create an virtual model of the ideas we have, makes it ideal and fun for creative people. It is almost as playing with Lego bricks, but in a world where the environment and the characters is not made of "dead" plastic.  The interest for Minecraft have resulted in an almost endless supply of videos on YouTube with recipes on how to do stuff in the game. The creative players have also uploaded truckloads of artwork on websites like Deviantart. I am personally impressed with the amount of views and comments these resources get.
Have a look for yourself. Some of the structures created below are huge and must have taken weeks to build. I have collected some of the most amazing examples of Minecraft art for your inspiration.
Airship WIP 4 Minecraft – MORE INFO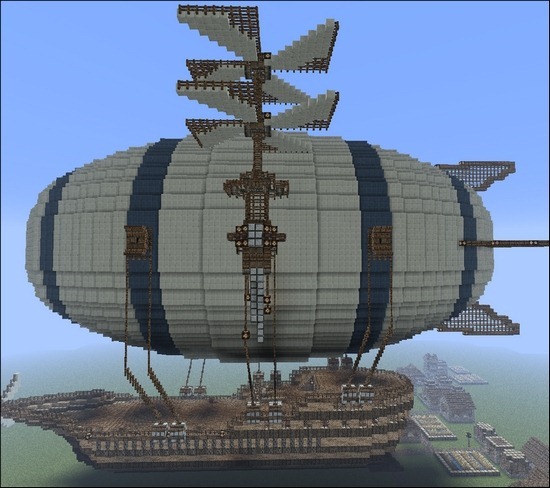 My Minecraft MP Home II – MORE INFO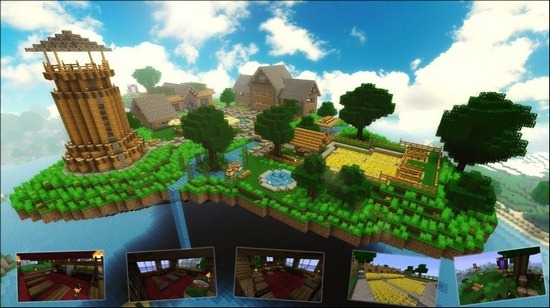 Minecraft: castle – MORE INFO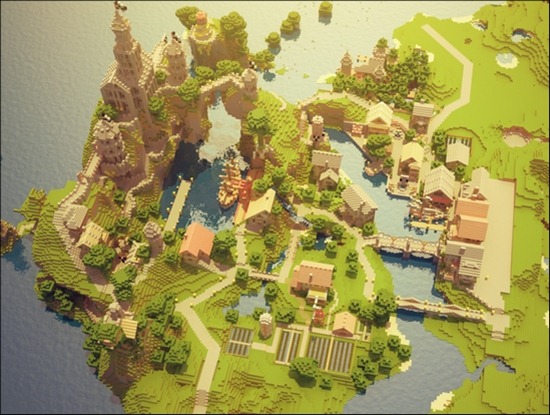 Minecraft Netherdragon – MORE INFO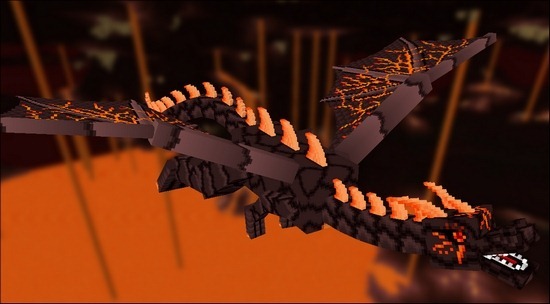 Minecraft Castle – MORE INFO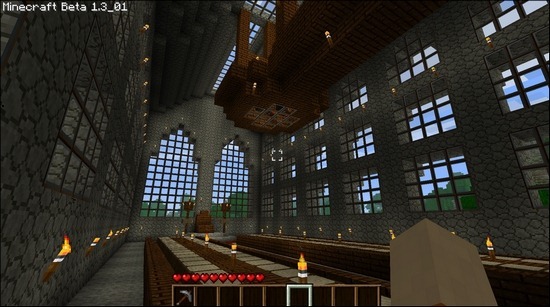 Kelmore Wants Cake – MORE INFO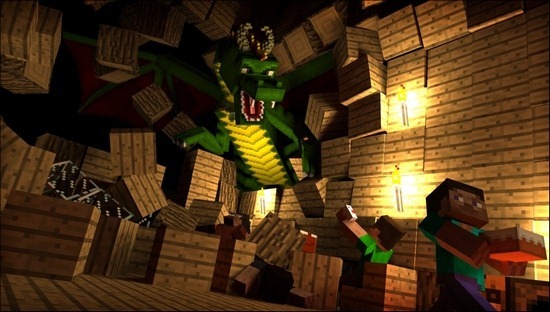 Professional Griefers – MORE INFO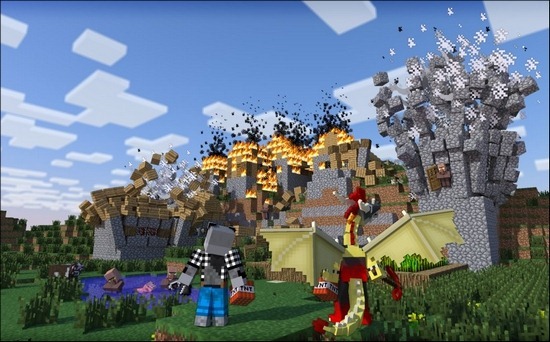 Minecraft passing street – MORE INFO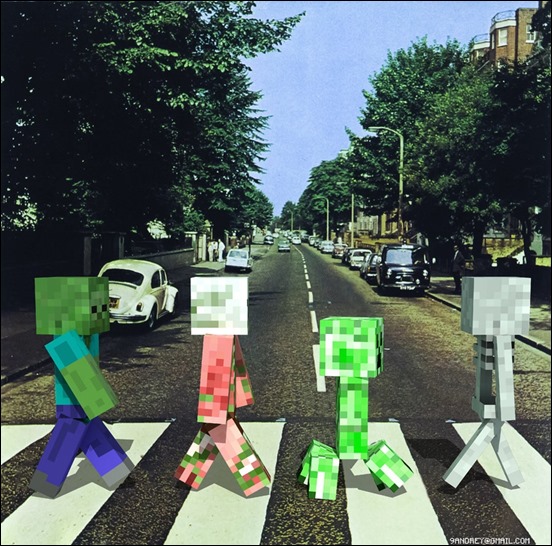 Moist and delicious – MORE INFO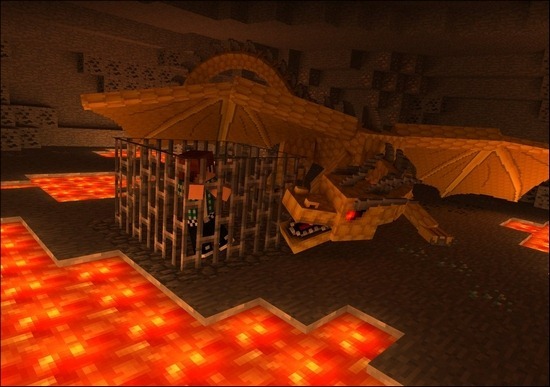 Minecraft Landscape – III – MORE INFO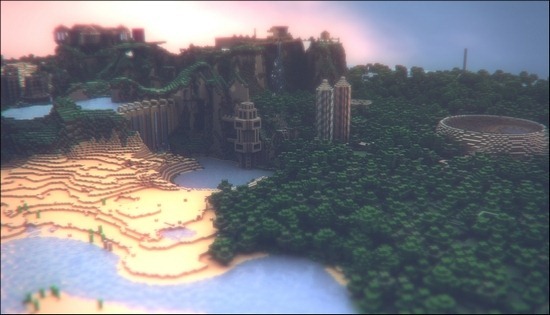 Imperial City Arena Minecraft – MORE INFO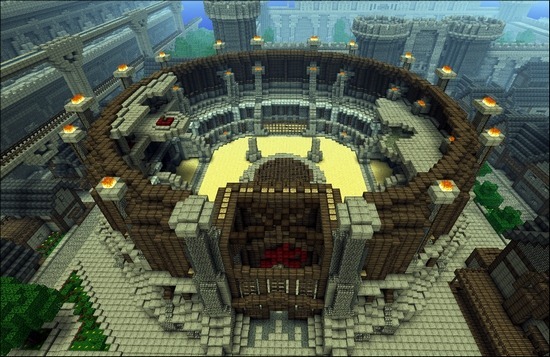 Minecraft Render – Pyke Castle – MORE INFO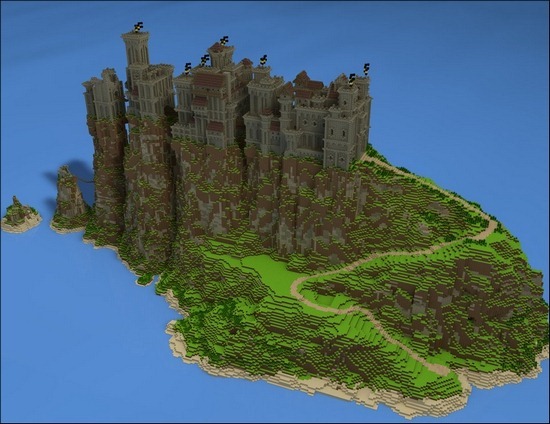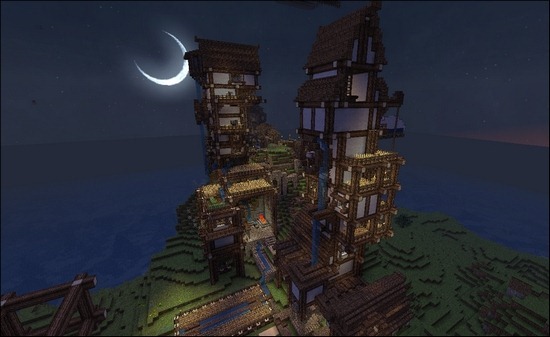 My Minecraft MP Home III – MORE INFO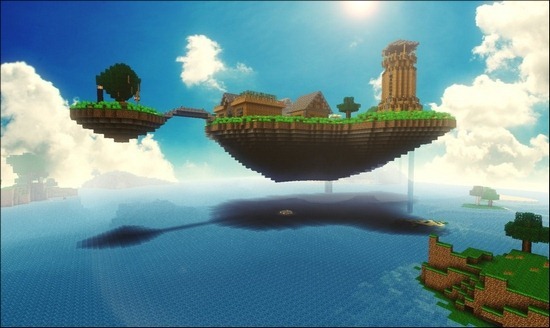 Minecraft Notre-Dame 2 – MORE INFO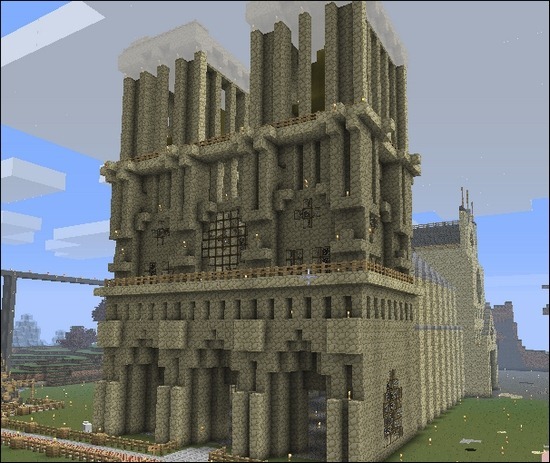 Minecraft Gyarados – MORE INFO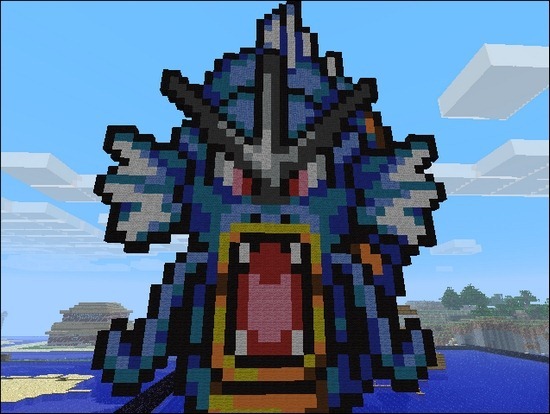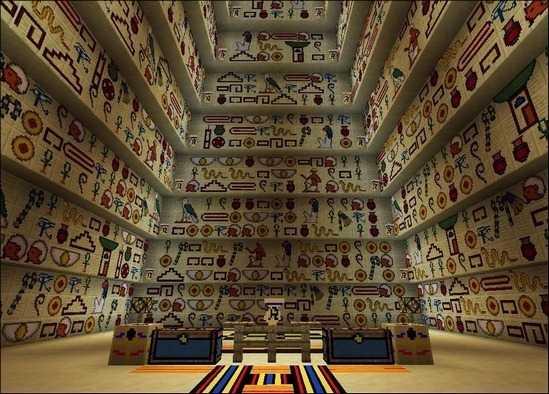 Minecraft Airship 3 – MORE INFO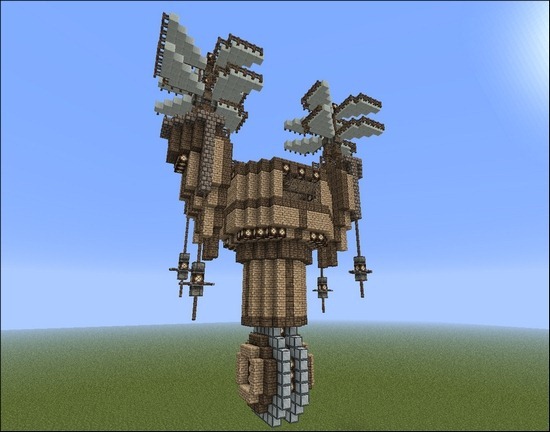 Minecraft Landscape – I – MORE INFO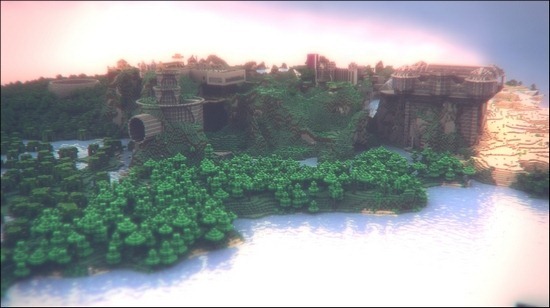 Minecraft Castle – MORE INFO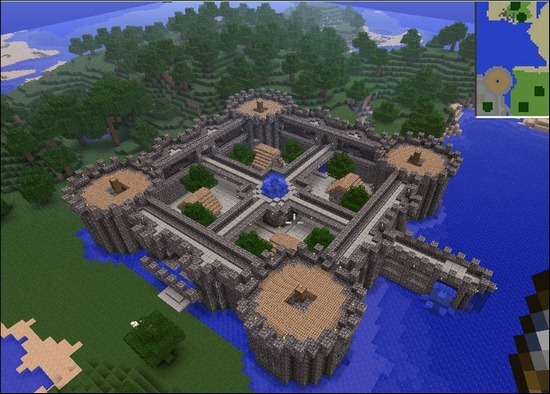 Uninvited guest at the farm – MORE INFO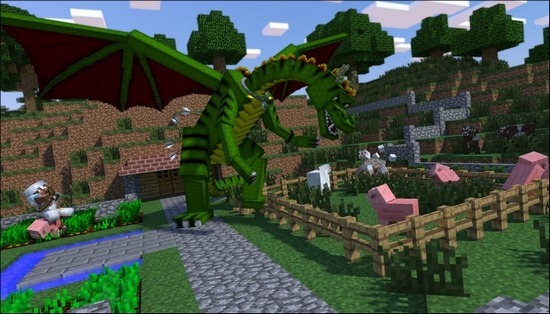 Another Minecraft Project – MORE INFO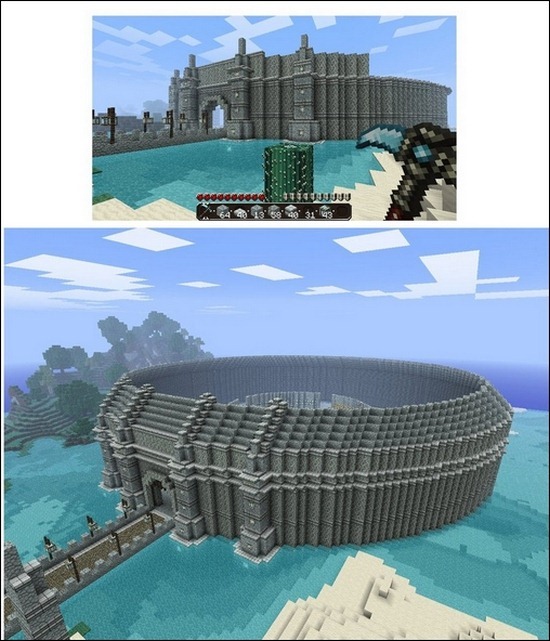 My Minecraft City – MORE INFO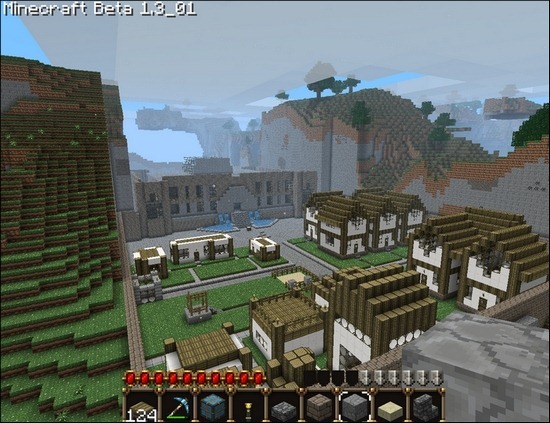 Minecraft Summer – MORE INFO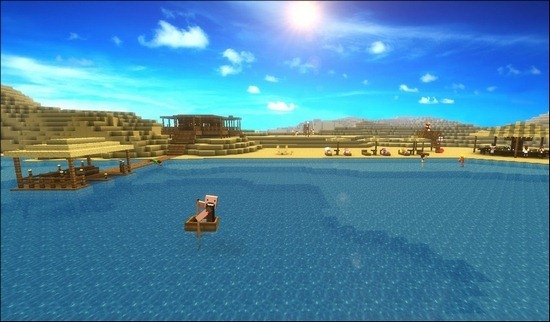 Wailord EPIC Minecraft – MORE INFO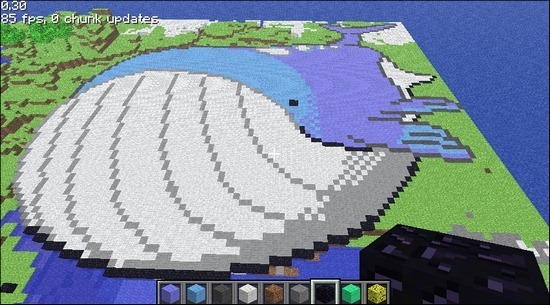 Steve's new friend – MORE INFO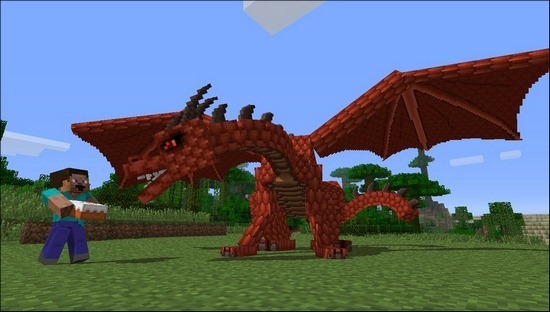 Minecraft Dovahkiin – MORE INFO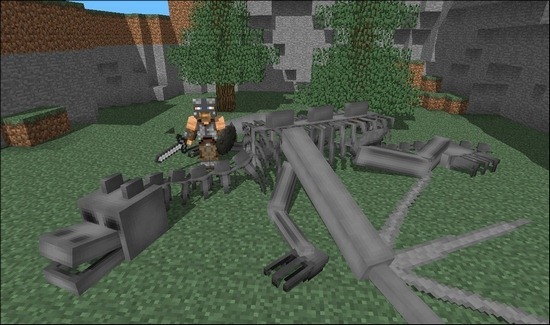 Minecraft – Fallen Kingdoms – MORE INFO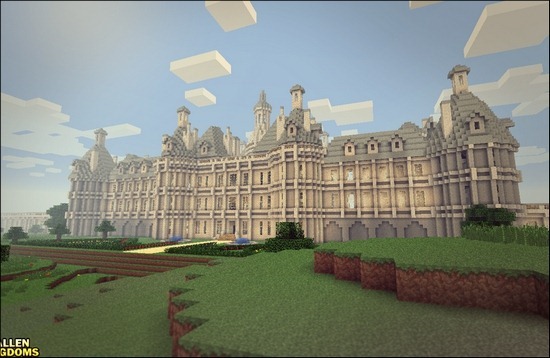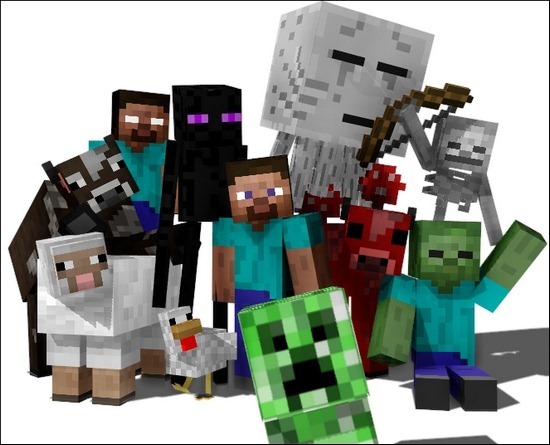 Cathedral at Sunset – MORE INFO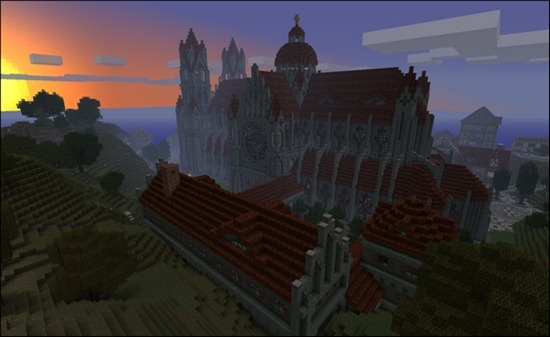 Minecraft, Walled Mega-City – MORE INFO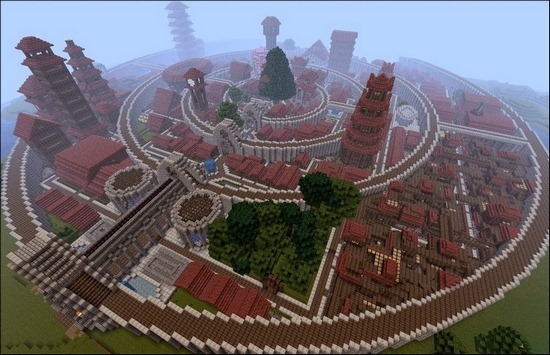 Minecraft Boredom 😀 – MORE INFO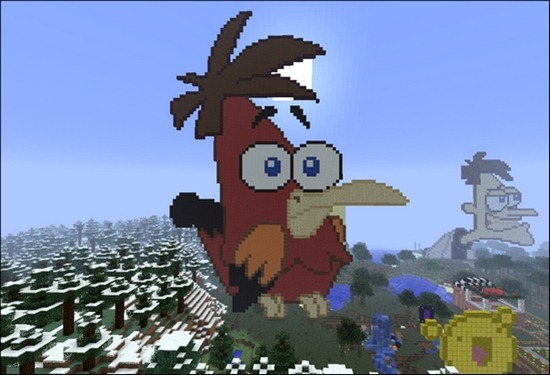 Neuschwanstein in Minecraft – MORE INFO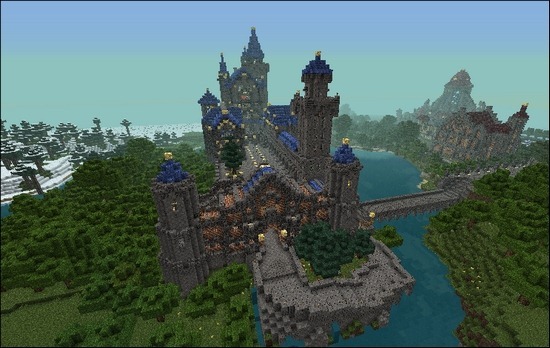 Minecraft – Fallen Kingdoms – MORE INFO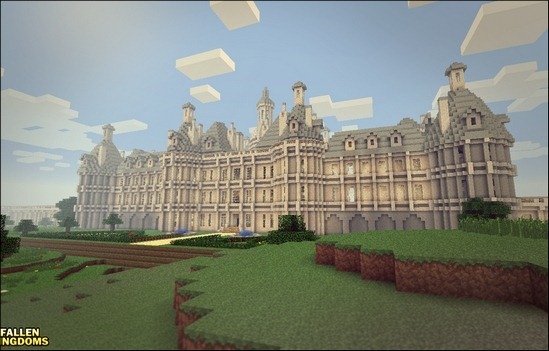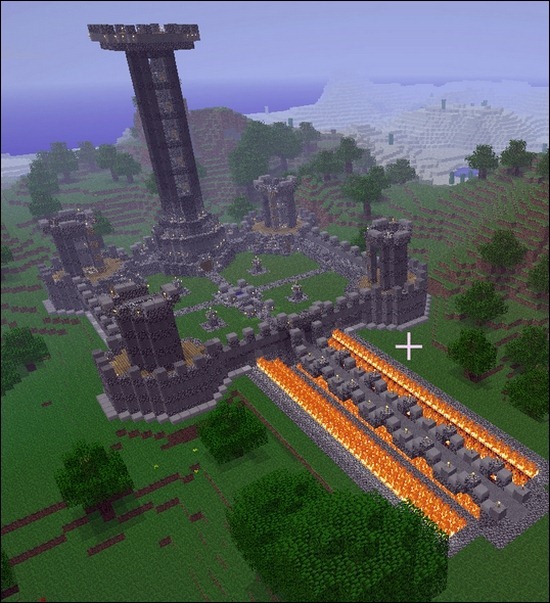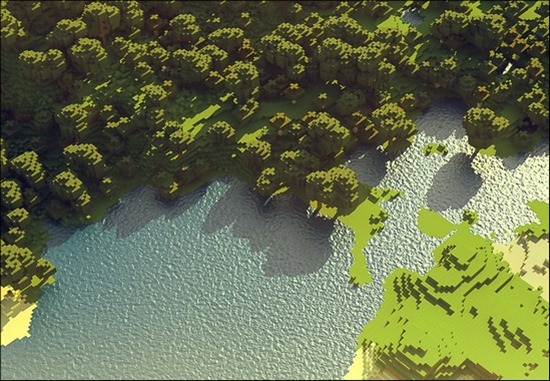 Fabul Castle FFIV in Minecraft – MORE INFO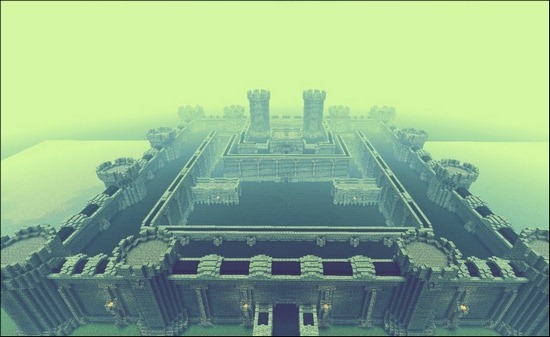 Weekend in Minecraft – MORE INFO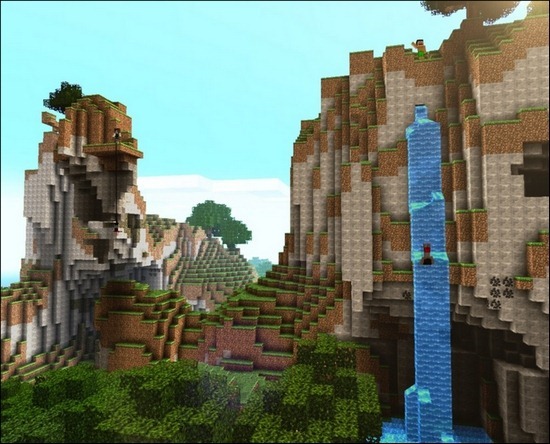 Minecraft – When the Sun Goes Down – MORE INFO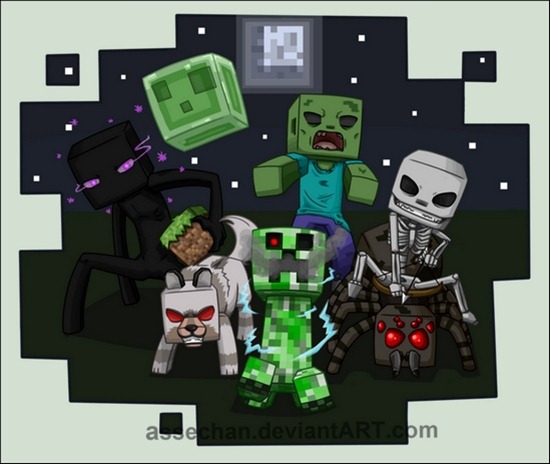 Minecraft – Medieval Town – MORE INFO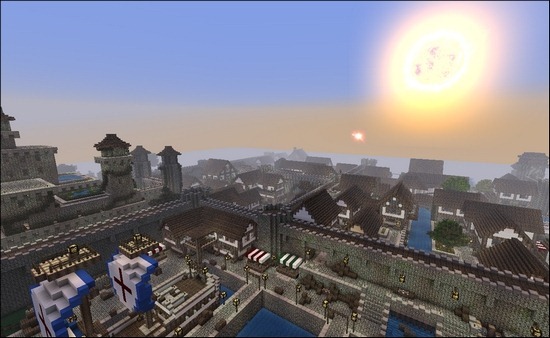 Companion Cube in Minecraft – MORE INFO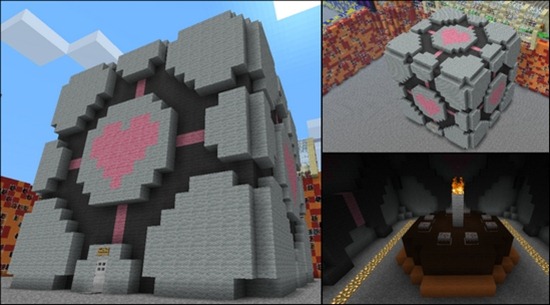 Minecraft Aqueduct – MORE INFO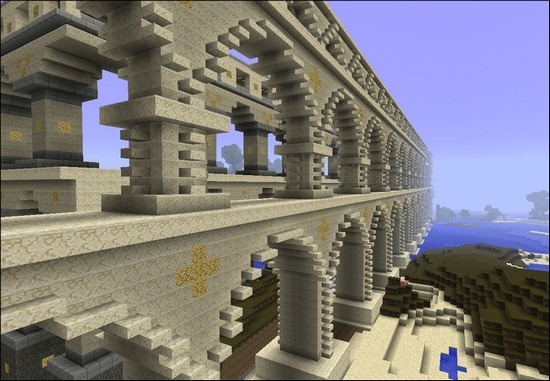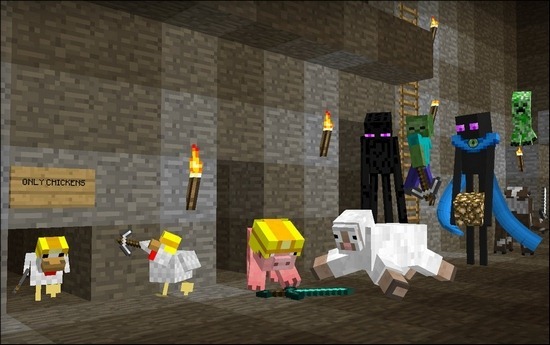 Minecraft – Nubes – MORE INFO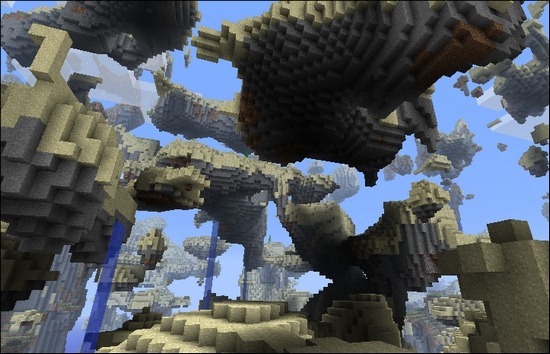 Minecraft Revenge – MORE INFO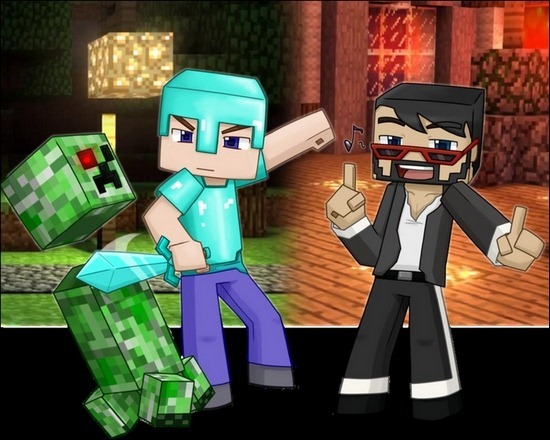 Minecraft – Planetoid – MORE INFO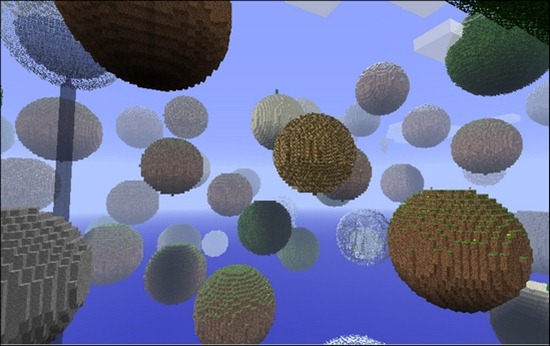 Minecraft Notre-Dame – MORE INFO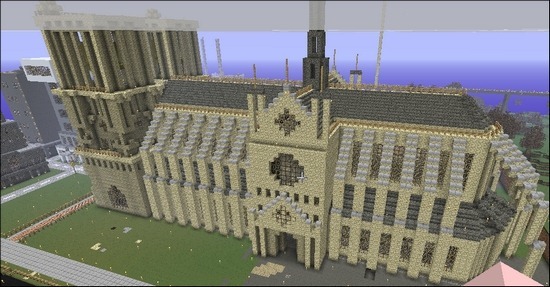 Minecraft Movie Palace 2 – MORE INFO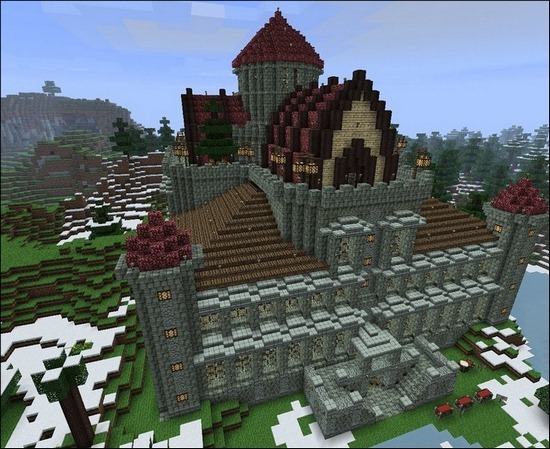 Minecraft Blocks – MORE INFO
Enderdragons Don't Use Doors – MORE INFO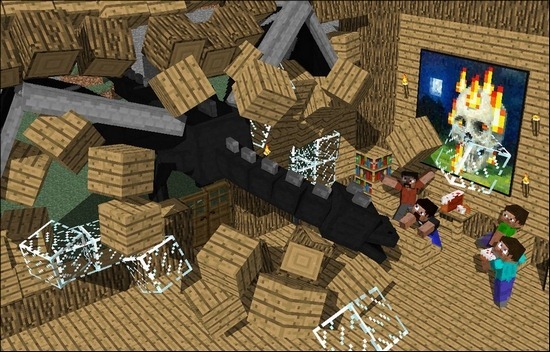 Minecraft – Flying Saucer – MORE INFO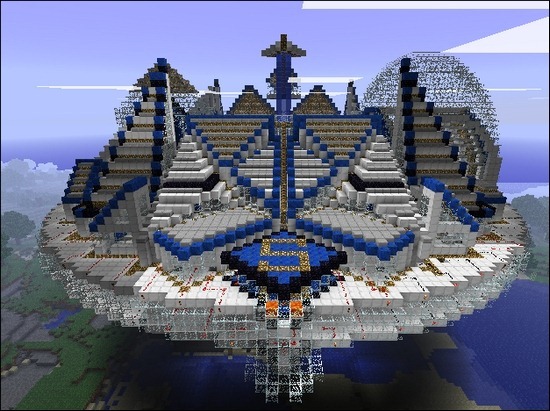 Minecraft – Fire Arrows – MORE INFO
ClothesBeams House of General Confusion – MORE INFO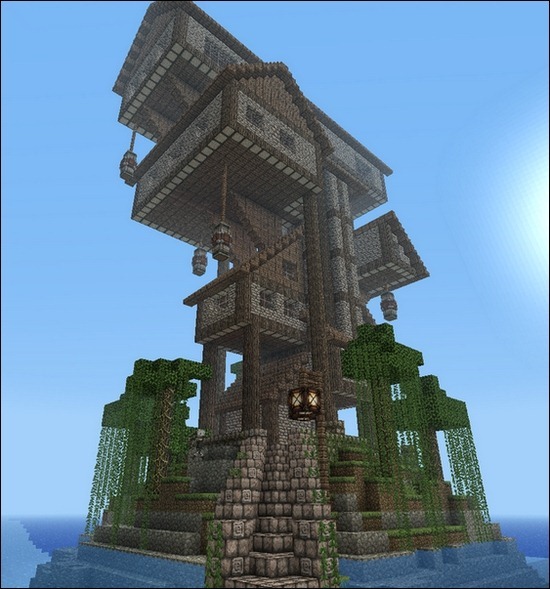 Minecraft Cathedral – MORE INFO