A summer wallpaper is the perfect background for your desktop once the temperature starts rising and the sun starts shining bright every day. Summer is a lovely season where the temperature is warmer. If you do not want to go elsewhere and simply like to relax at home, summer computer backgrounds would put you in the right mood.
To make it easier for you to replace your ordinary desktop background, I scoured the web to come up with a list of more than 40 summer wallpaper designs for your inspiration. Each of the summer wallpapers you can find below has a unique look and feel. They will surely help to uplift your mood every time you sit in front of your computer.
Enjoy browsing these vibrant summer wallpapers. While you are at it, share your thoughts on each summer wallpaper with us through the comment section. If this article inspired you, make sure that you share it with your friends.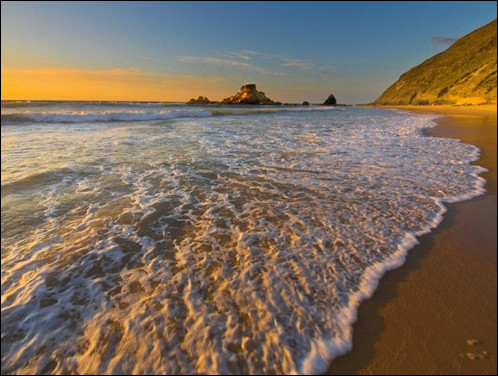 Beautiful Summer – MORE INFO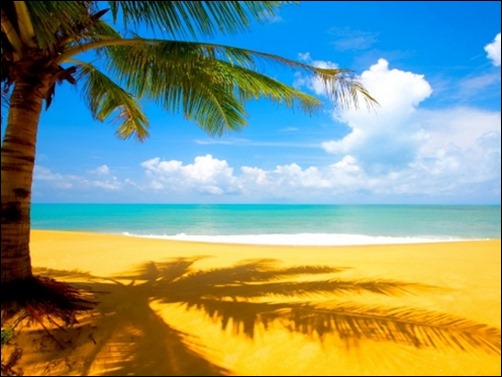 Peaceful Summer Day wallpaper – MORE INFO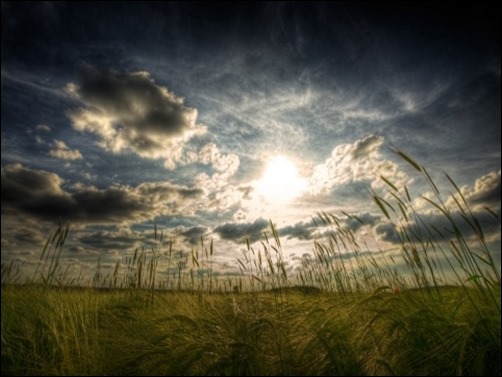 Summer Chill Out wallpaper – MORE INFO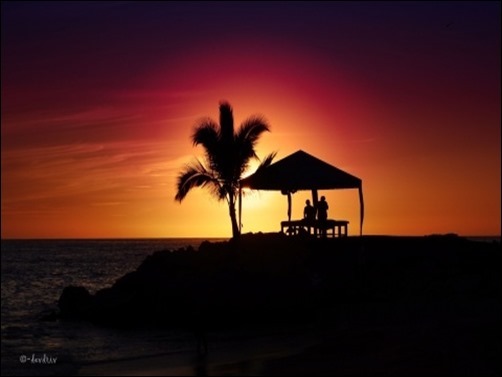 Summer Wind wallpaper – MORE INFO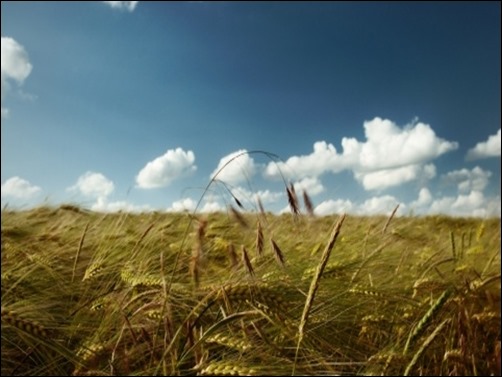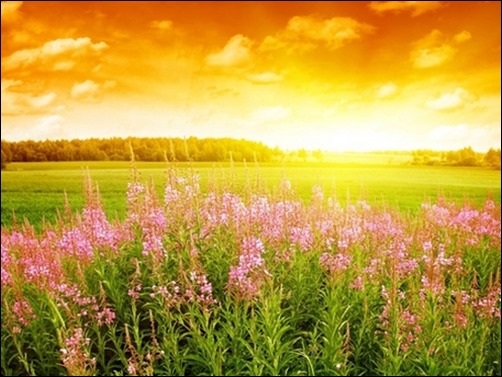 Summer Desktop Background – MORE INFO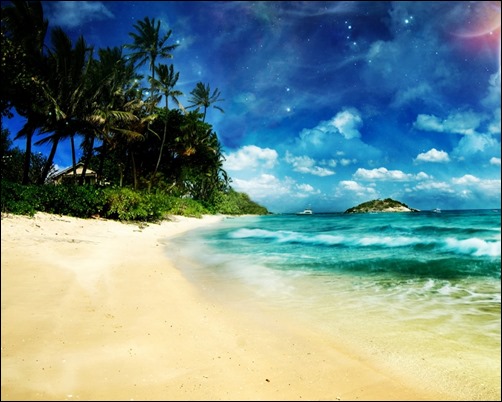 Dutch Summer in the Netherlands – MORE INFO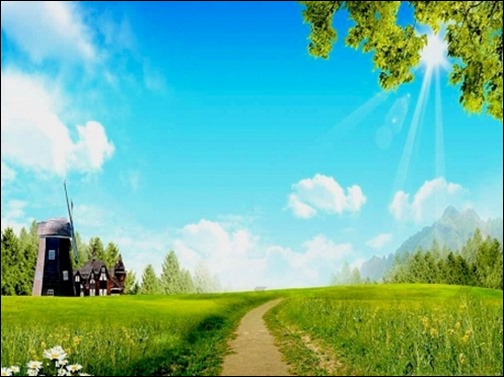 Summer Scenes 6 wallpaper – MORE INFO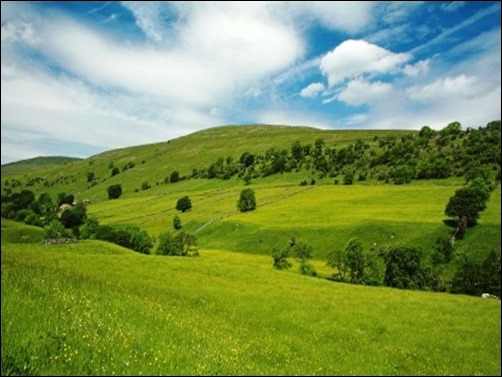 Summer Day wallpaper – MORE INFO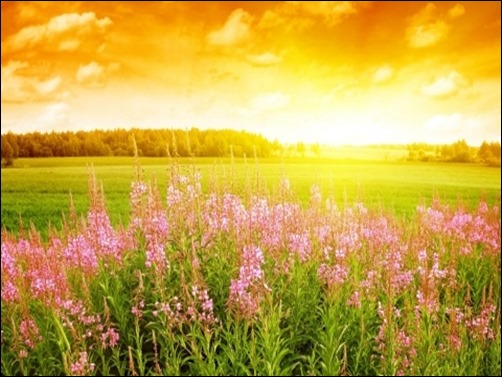 Summer Vines wallpaper – MORE INFO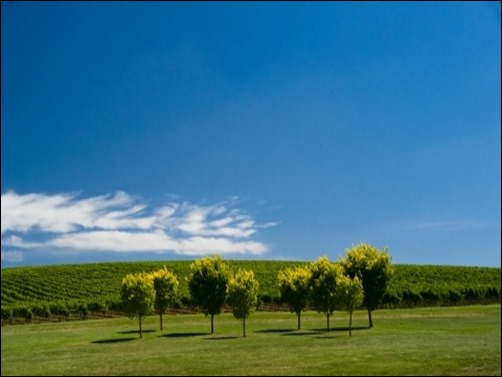 Summer in The Alps – MORE INFO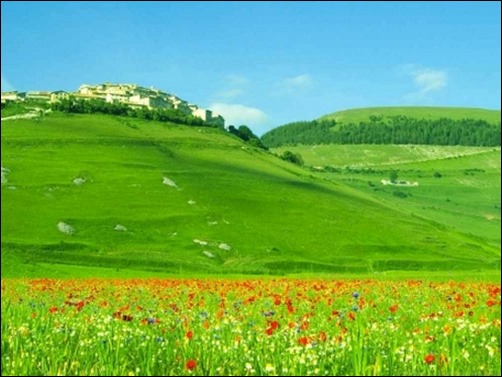 Road Summer wallpaper – MORE INFO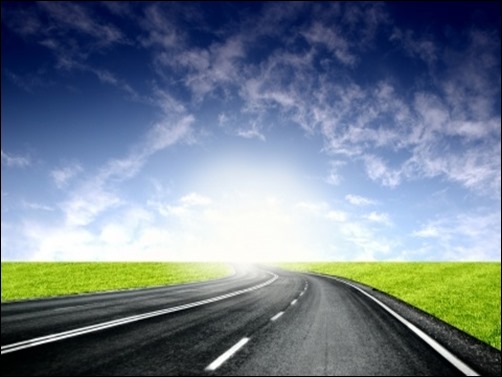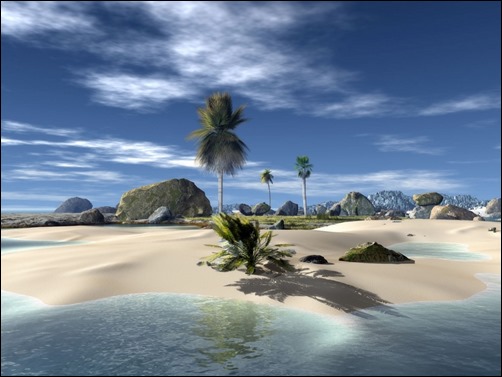 Summer Background Wallpaper – MORE INFO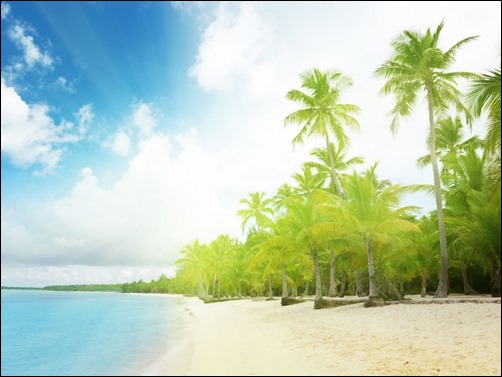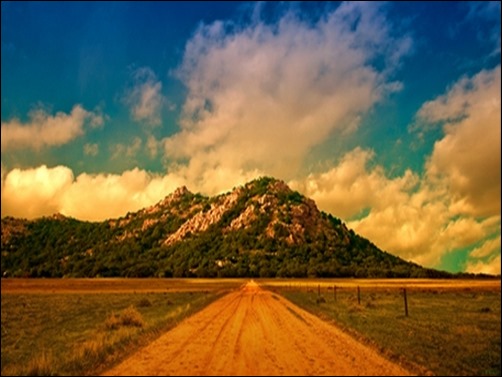 Tropical Summer Beach Background – MORE INFO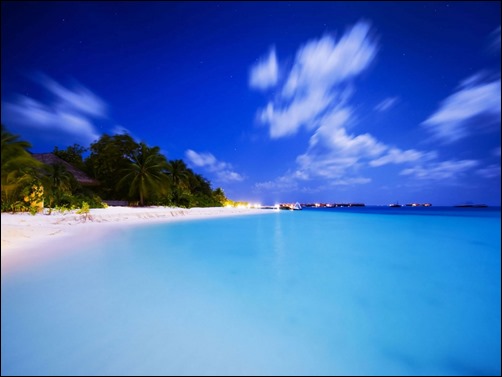 Summer in Yosemite – MORE INFO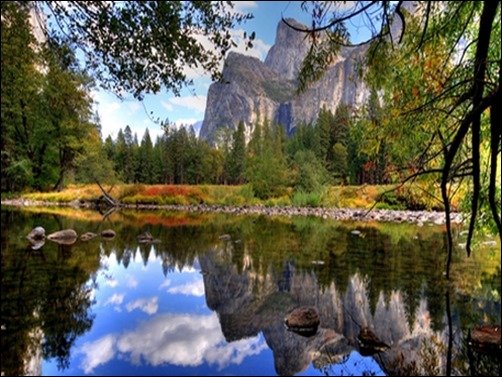 Summer Trees wallpaper – MORE INFO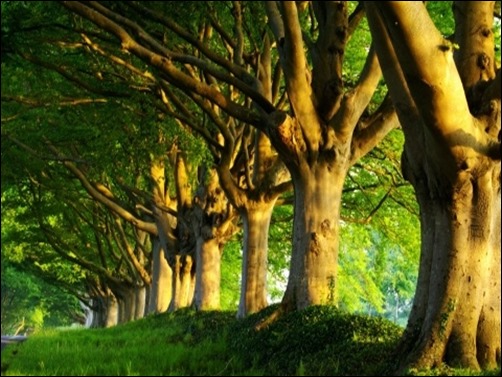 Place for Summer Time – MORE INFO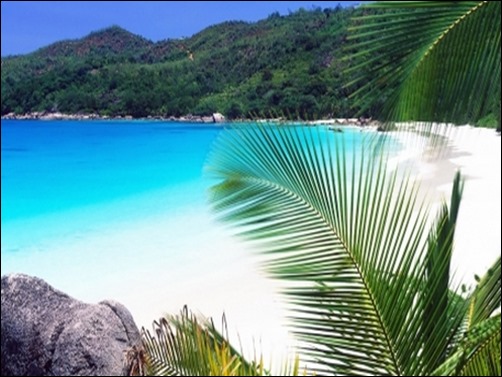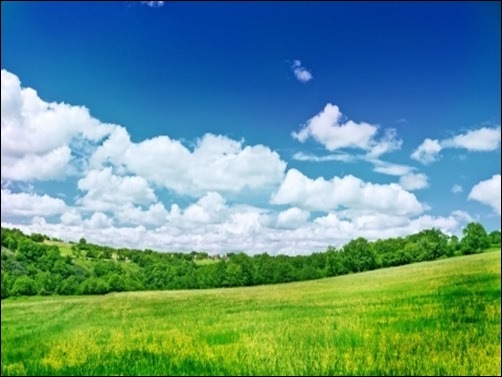 Summer Wallpaper – MORE INFO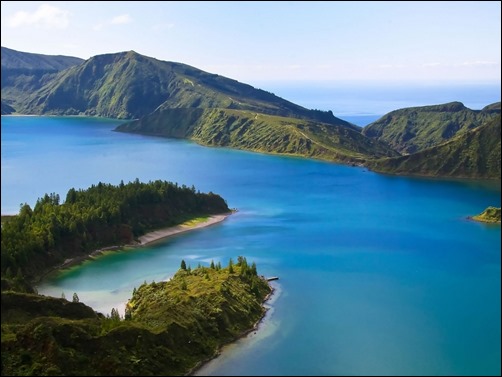 Summer Green Wheat Field wallpaper – MORE INFO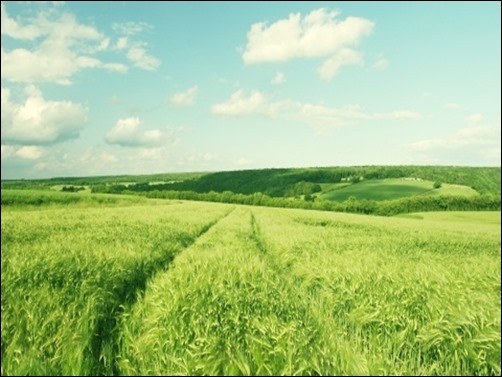 Nature Summer Wallpaper – MORE INFO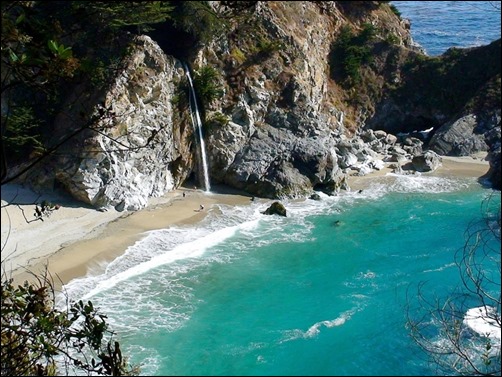 Beautiful Pathway, Summer wallpaper – MORE INFO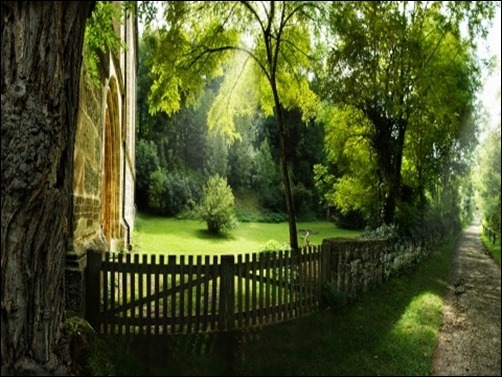 Late Summer Field wallpaper – MORE INFO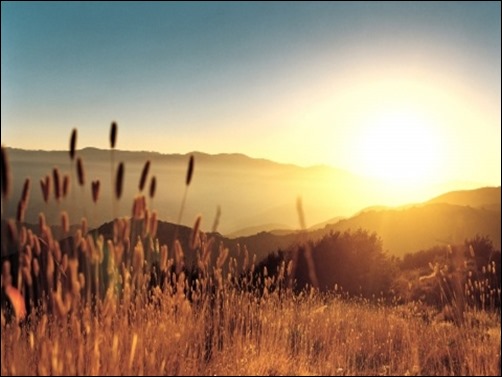 Cute Summer Wallpaper – MORE INFO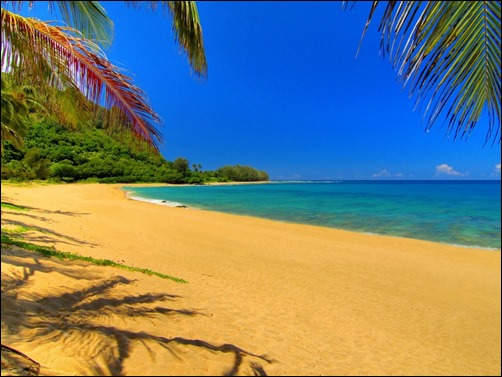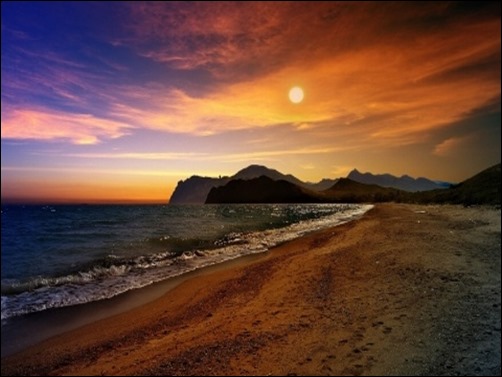 Summer Vacation wallpaper – MORE INFO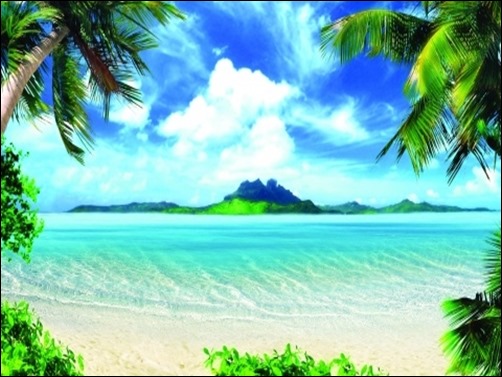 Sunny Day, Summer wallpaper – MORE INFO
Hot Summer Wallpaper – MORE INFO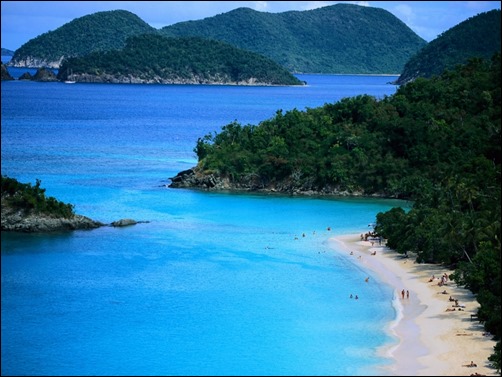 Beautiful Summer Wallpaper – MORE INFO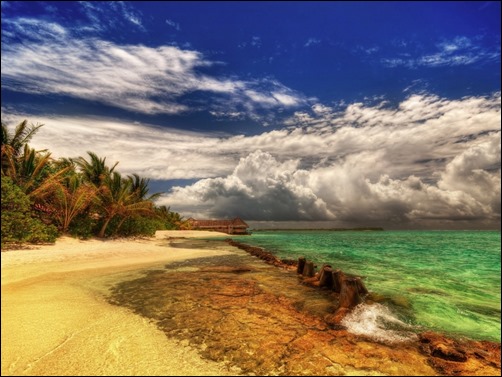 Summer Sunset wallpaper – MORE INFO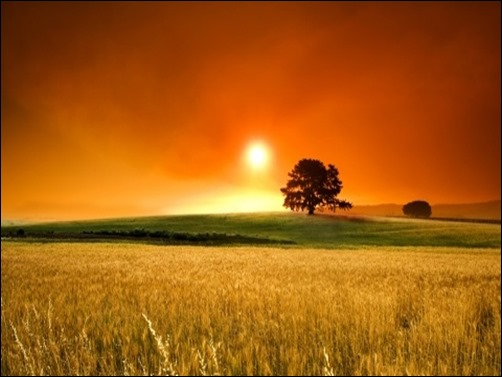 Summer Scene Wallpaper – MORE INFO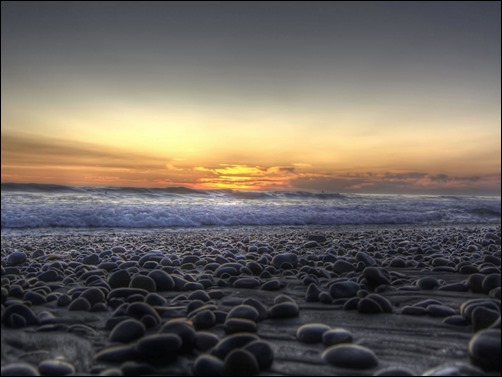 Beautiful Summer Landscape wallpaper – MORE INFO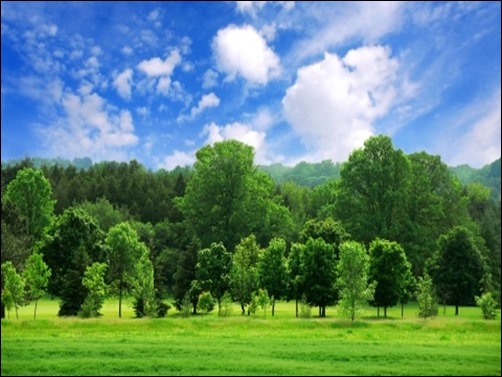 Cool Summer Wallpaper – MORE INFO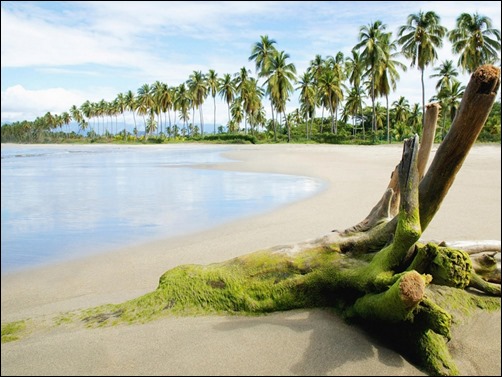 Summer Sky wallpaper – MORE INFO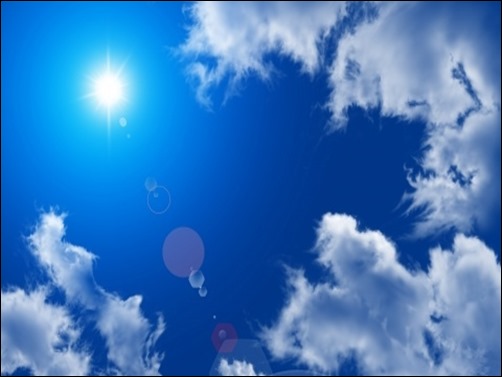 Early Summer wallpaper – MORE INFO