Photoshop stains brushes are great for making all kinds of dirty surface designs. To mention a few popular types of stains brush sets I would like to I can tell you that there are plenty of cool Photoshop brushes used to add coffee rings, ink  and blood stains. If you work with the colors, you may however use them successfully for creating all kinds of stains in your designs. The brushes found there work wonders together with worn out old paper
textures – check this huge post at Tripwire Magazine with more than 100 relevant textures.
In this article, I have collected more than 30 free stains brushes for Photoshop that you should check out and add to your brush collection right away. Please drop a comment if I missed some cool stains brush sets and please share this article with your friends and coworkers!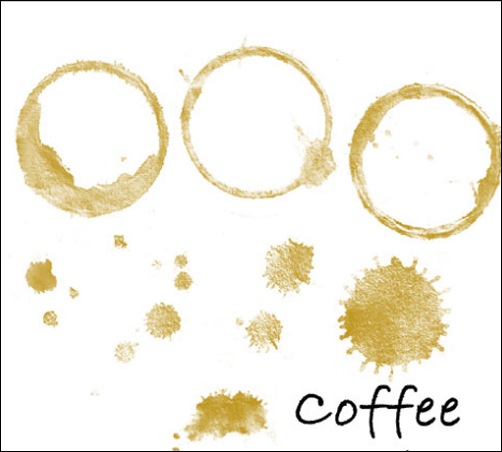 Stains by Nokari –  MORE INFO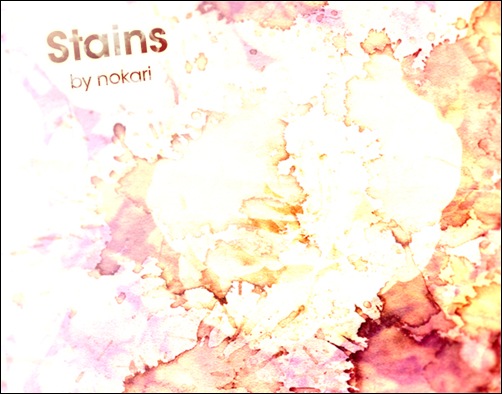 Grunge Coffee Cup Stains/Rings – MORE INFO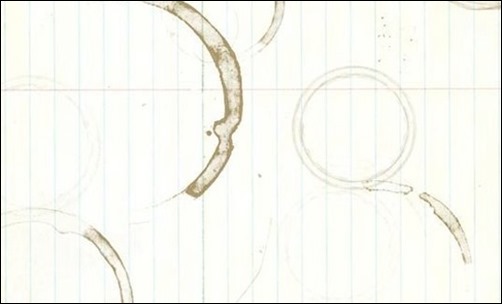 Mug Stains by Cloak –  MORE INFO
coffee stains brushes – MORE INFO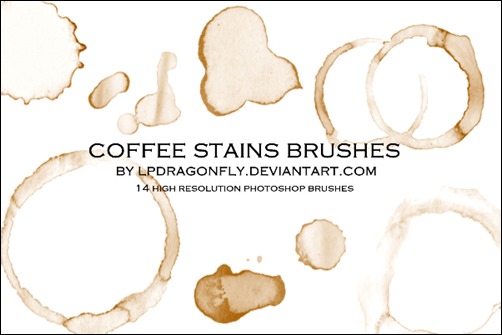 28 Tea Stain Brushes by Croaky – MORE INFO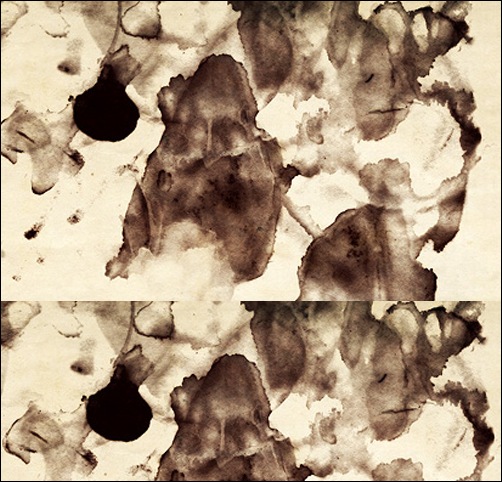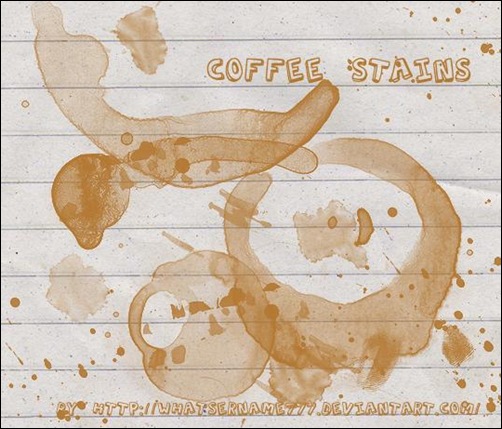 40 Hi Rez Stain Brushes – MORE INFO
Coffee Stain Brushes by Knight Ranger– MORE INFO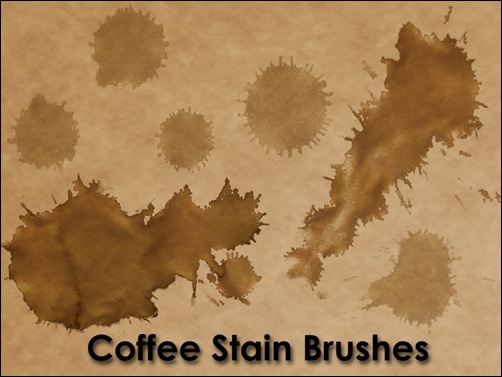 splatter-stain brushes by Chokingonstatic – MORE INFO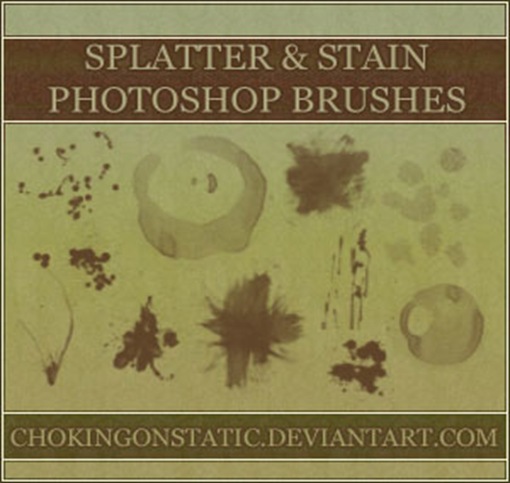 Blood Stains by elsenator – MORE INFO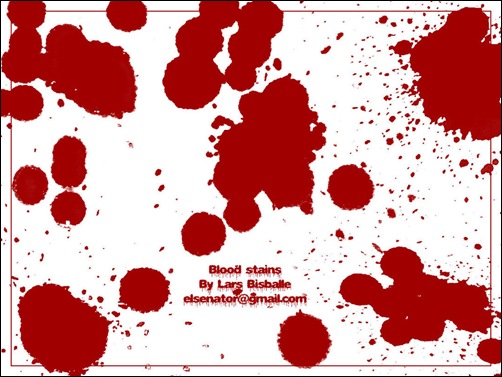 Cup Stains by pstutorialsws – MORE INFO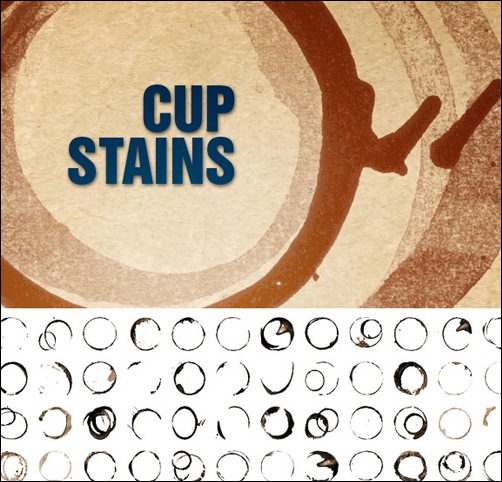 Ink splats brush set by Shoe-fly – MORE INFO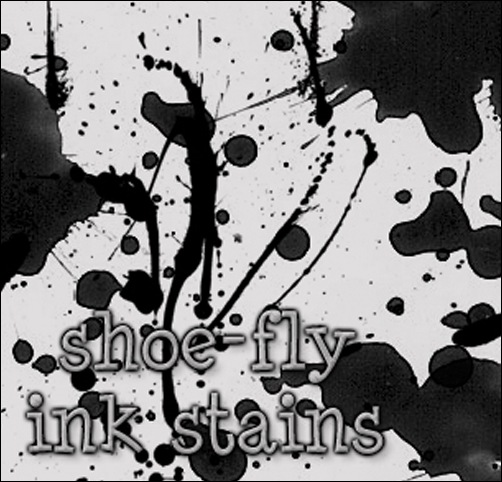 CoffeeHappens RELOADED by Env1ro – MORE INFO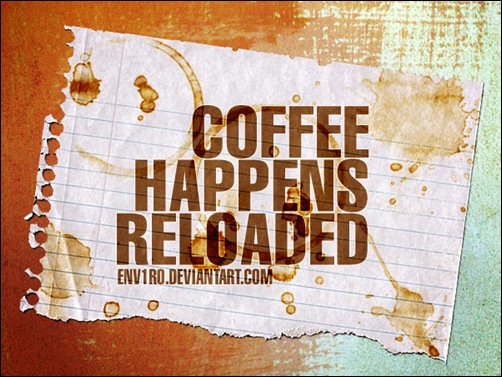 Cofee stains brush by Ann-frost – MORE INFO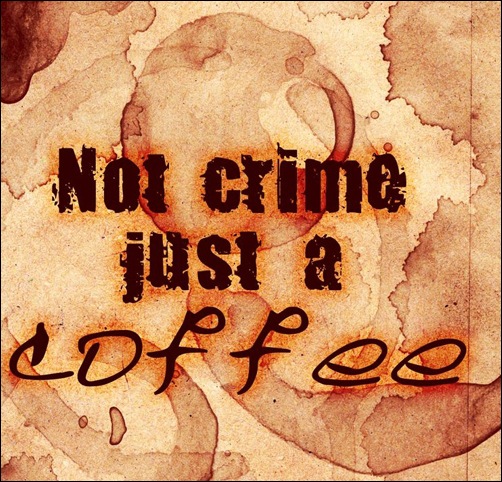 Paint And Stains Brushes by gamblingwithsouls – MORE INFO
Stains and Scotch Tape by flordelys-stock – MORE INFO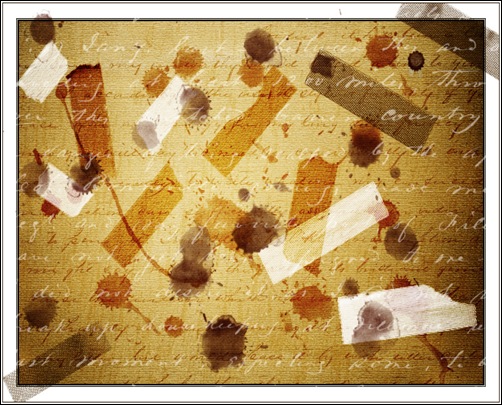 Waterstains Photoshop Brushes by *redheadstock – MORE INFO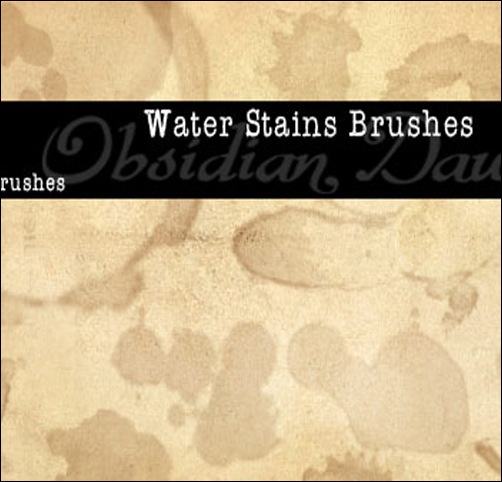 Distressed Photoshop Brushes by *redheadstock – MORE INFO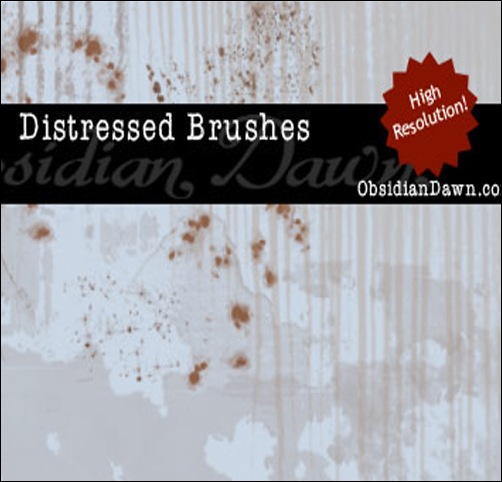 coffee stains brushes by rainbows-stock – MORE INFO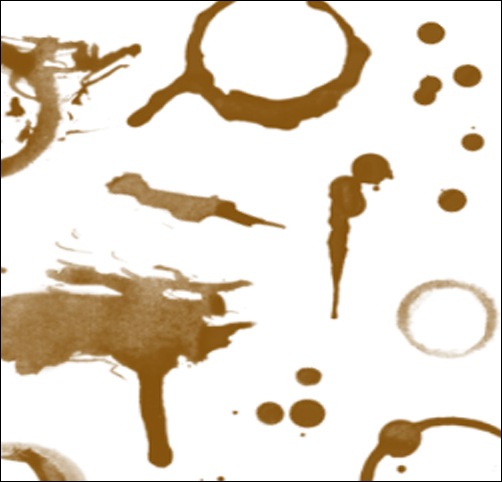 Coffee Stain by Brushes – MORE INFO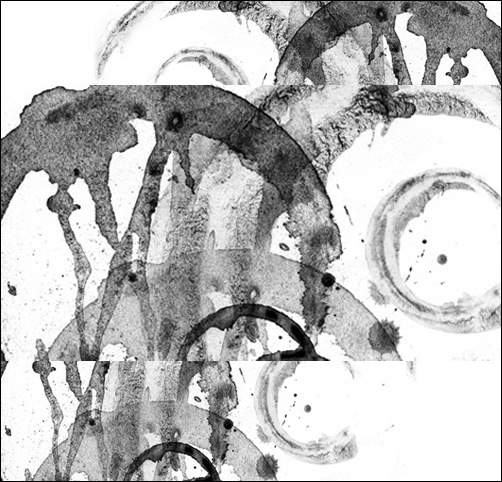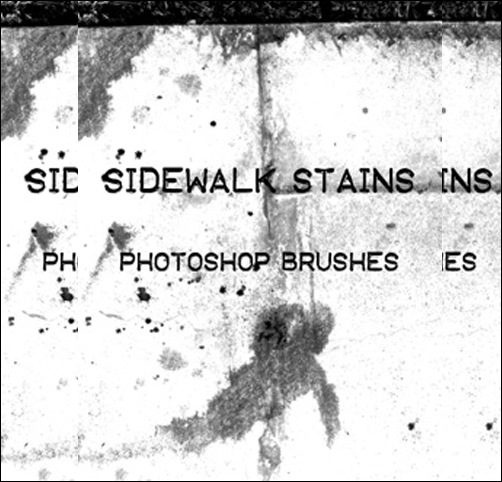 Coffee stains PS7 by ~Sanami276 – MORE INFO

Tea Stains by Fudgegraphics – MORE INFO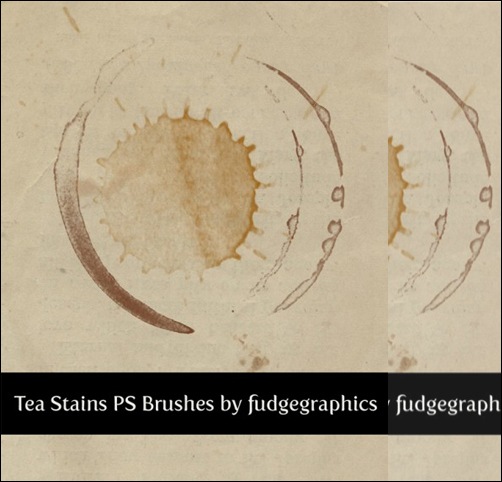 grungy coffee rings and stains by ~onthinair – MORE INFO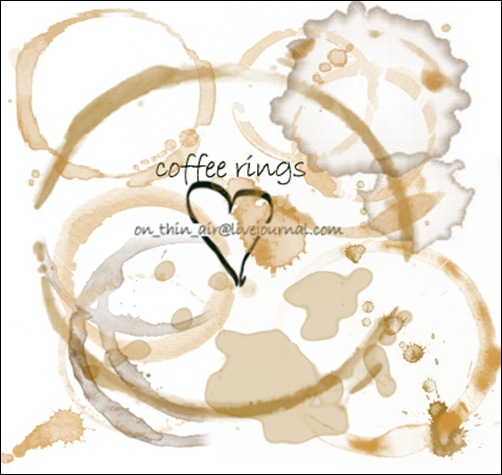 Prints and Stains by Kimbahhane – MORE INFO
stains by ~ariadne-a-mazed – MORE INFO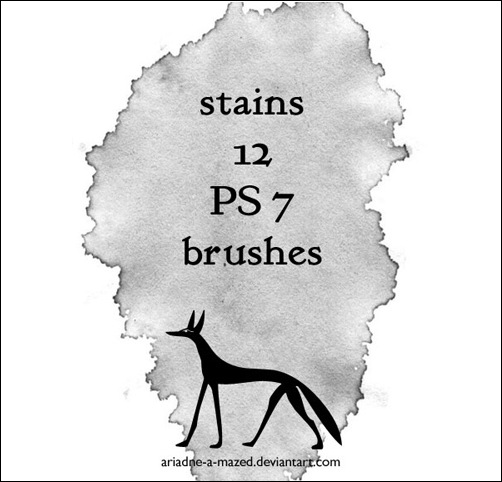 Coffee Brushes by aloa – MORE INFO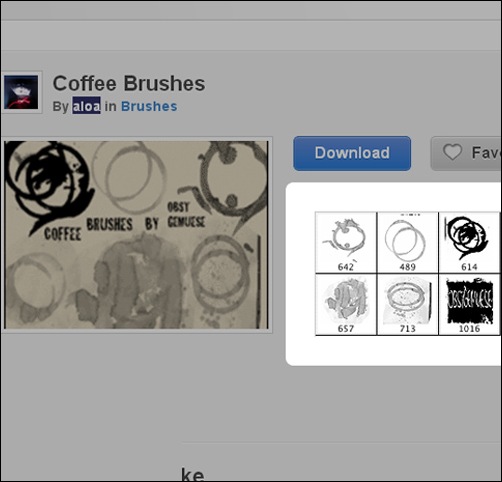 Shapes, Stains, and Splatters by chicniceties – MORE INFO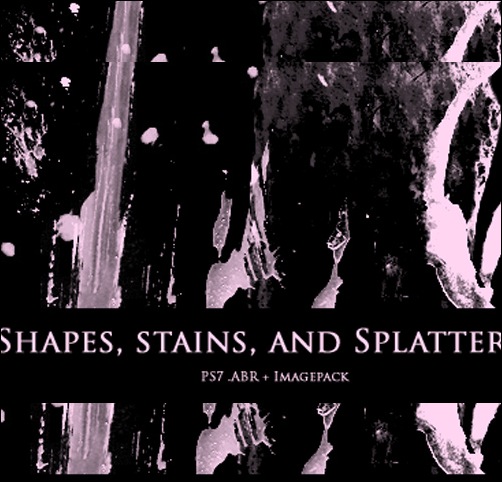 5x Dirt Brushes Hi-Res – MORE INFO

Splatters and Stains Photoshop Brushes – MORE INFO