With a good collection of Photoshop fish brushes you can easily add fish illustrations and shapes to your designs. Graphic designing is a demanding job that requires skills, flair for details and great techniques to be able to finish the projects to the clients like. All skills aside, you can get the job done much easier and in less time if you have the right resources at hand. One of the basic and most useful items you will find in a designer's toolbox is Photoshop brushes.
With a variety of brushes at your disposal, you do not need to create every element and object on your design from scratch. Instead, you only have to select the appropriate brush for the figure that you want to create and integrate it on your design with a click. In this article, we are sharing with you Photoshop fish brush sets you can use in a variety of design projects, e.g. logos with fish illustrations. Wherever it is necessary for you to put aquatic creatures in a design, I am sure you will find this showcase to be very helpful. All of the selected brushes are free to download and use. However, in some cases you will find items that prohibit commercial usage or otherwise attribution to the authors. Enjoy!

Saltwater set 2 by zoomanchoo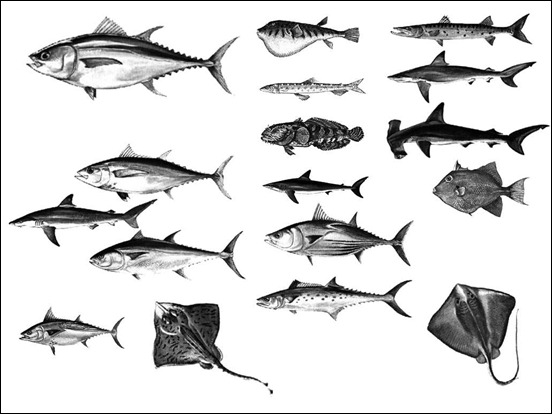 Photoshop brushes consisting of 17 species of fishes.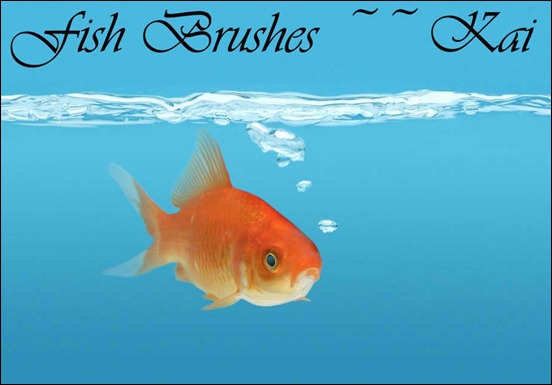 A set o 10 attractive Photoshop fish brushes .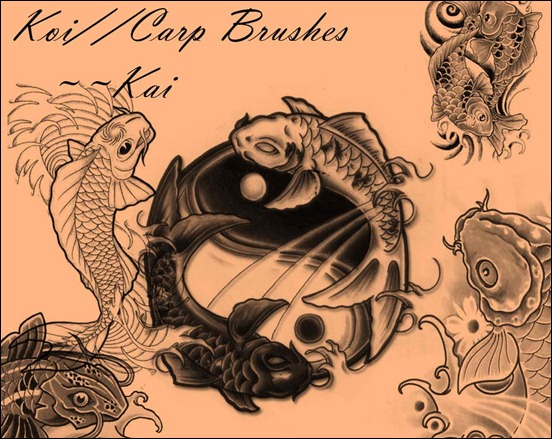 9 brushes for Photoshop of Koi and Carp.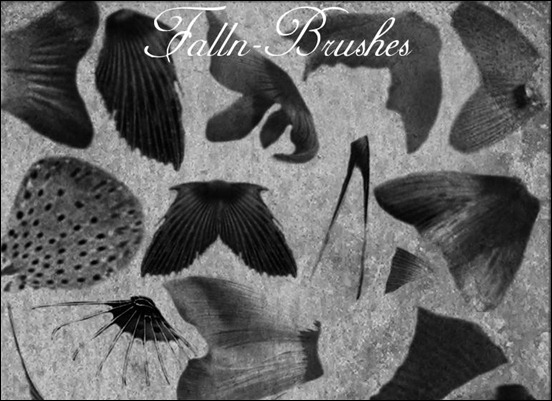 A set of different fish fins in brush forms.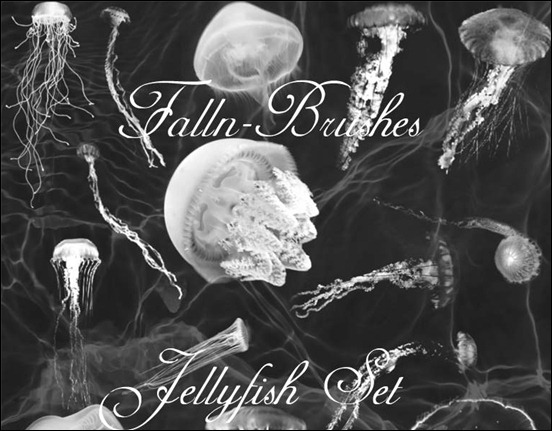 A set of different jellyfish in a brush pack.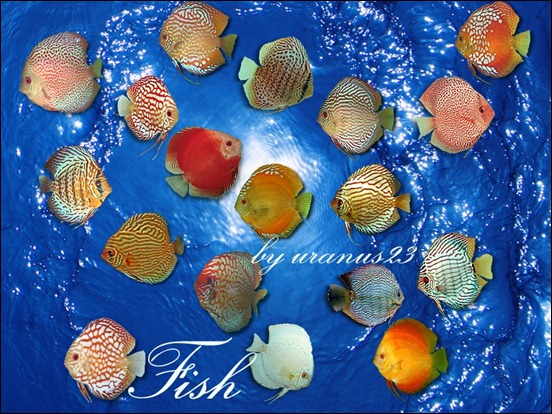 A beautiful set of fish brushes for Photoshop.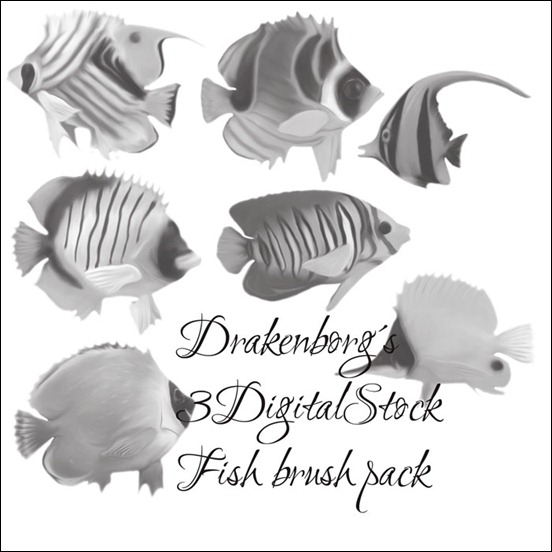 A small collection of  Photoshop brushes all of which have been painted and made into brushes.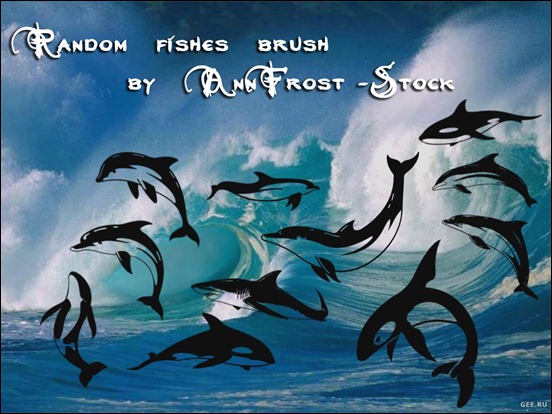 11 random fish brushes in Photoshop.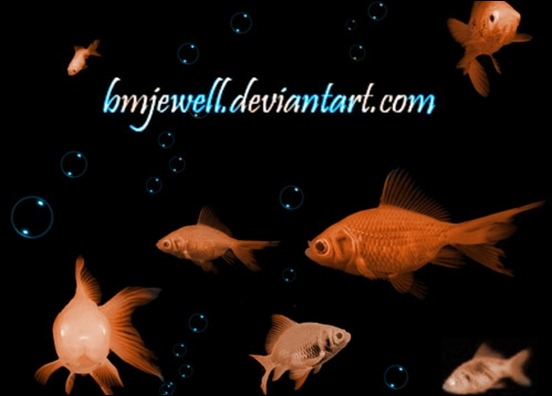 Attractive goldfish brushes for Photoshop.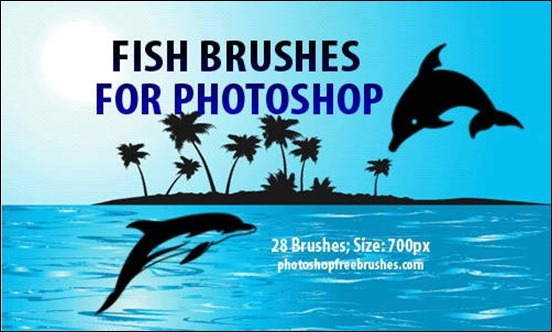 Set of Photoshop brushes consisting of 28 high-resolution but free fish clip art.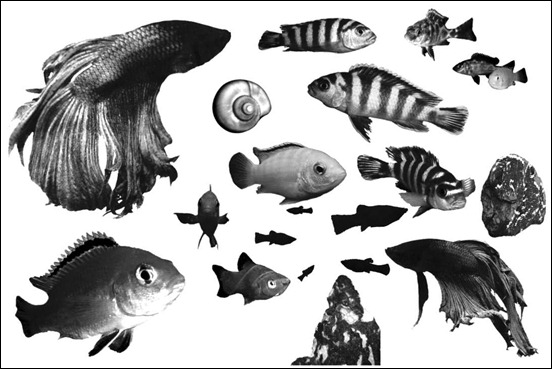 An assortment of fish brushes created from photos.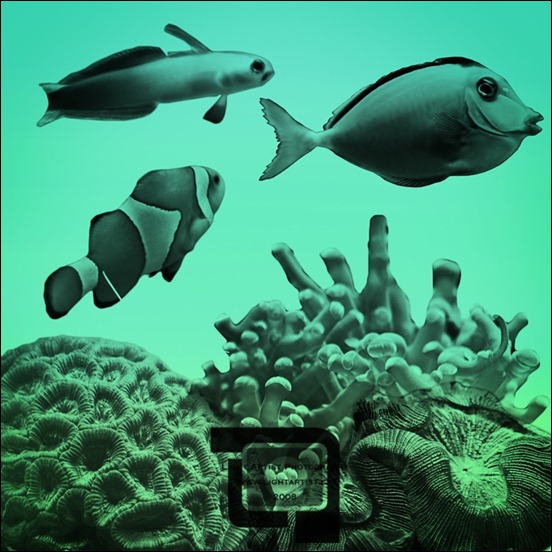 Some fishes and coral in this Photoshop brush pack.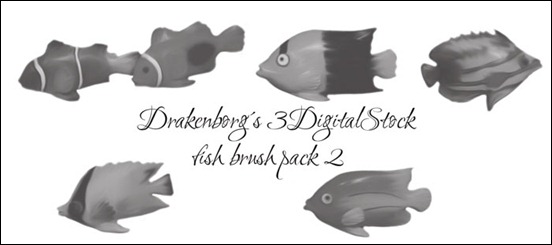 Lovely set of fish brushes in one pack.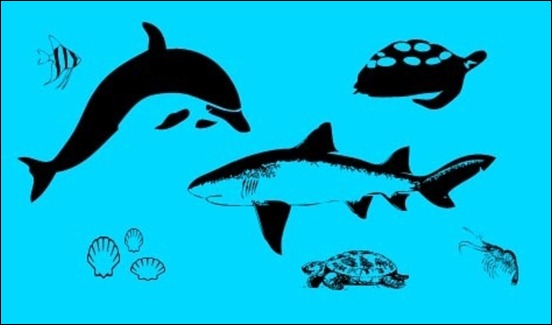 A set of brushes consisting of sharks and other fishes.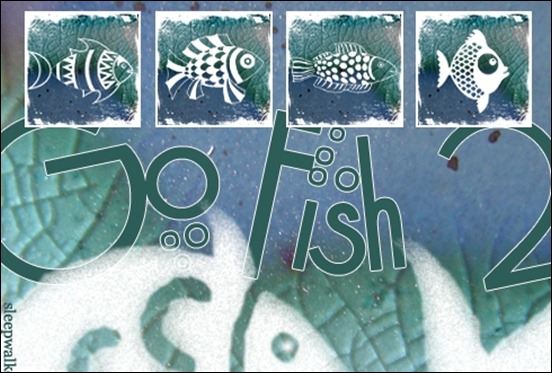 Set of 11 decorative fish brushes created in Photoshop CS2.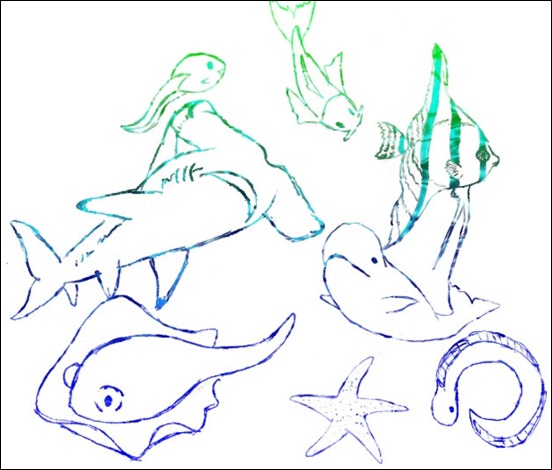 A set of hand drawn ocean life brushes.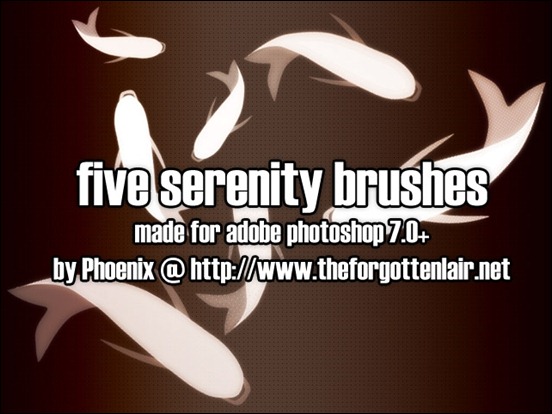 A set of silhouette fish brushes.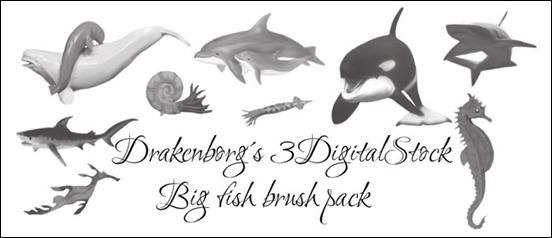 A set of big fishes in the form of brushes.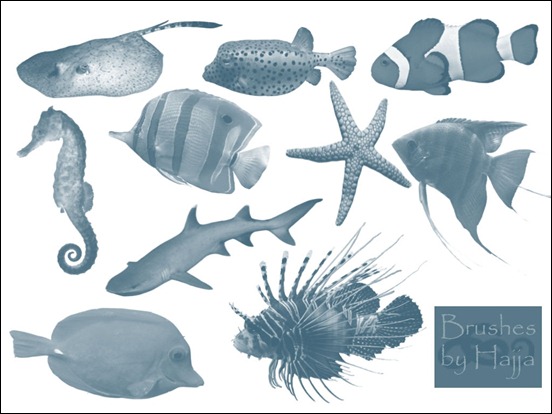 10 fish-brushes for Photoshop CS and above.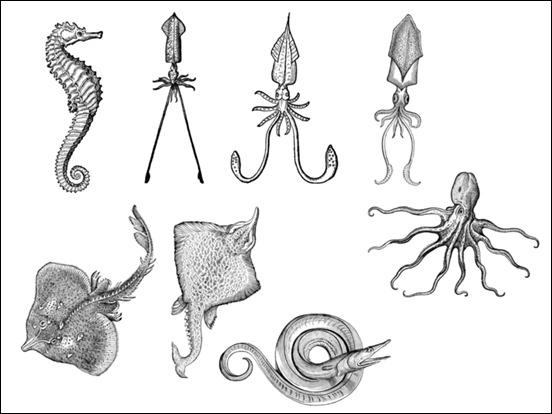 This set features 9 brushes of octopus, squid, rays, and a sea horse.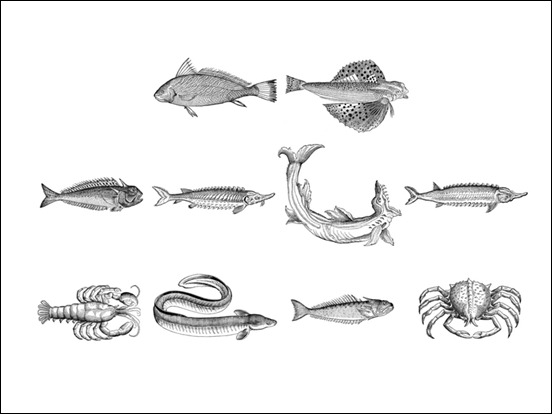 10 brushes derived from Conrad Gessner's 16th century work "Historiae Animalium." The depictions have a wonderful etched/hand-drawn quality to them.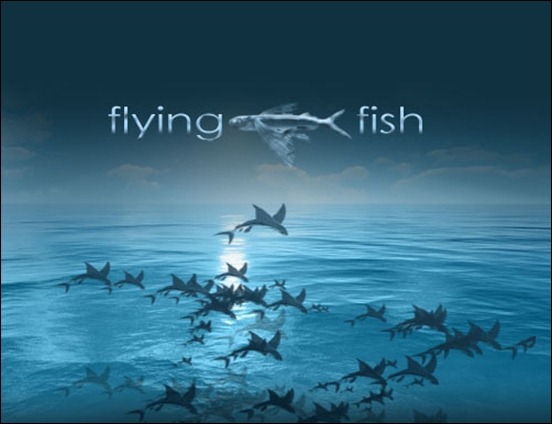 Just only a simple flying fish brushes for Photoshop CS5.
A set of brushes of  different freshwater fishes.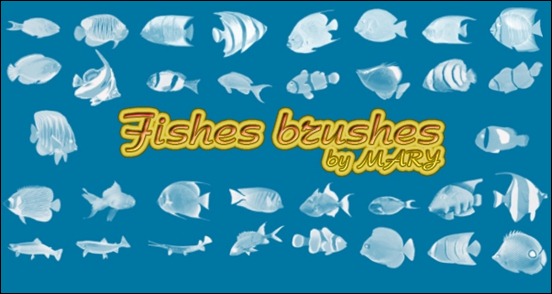 A package of brushes for Photoshop with more than 30 fishes.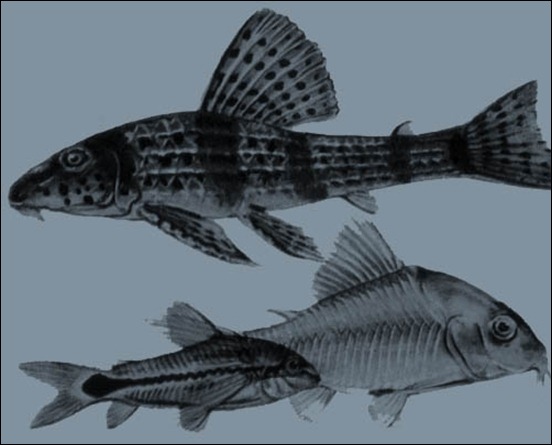 A set of rare fishes in the form of Photoshop brushes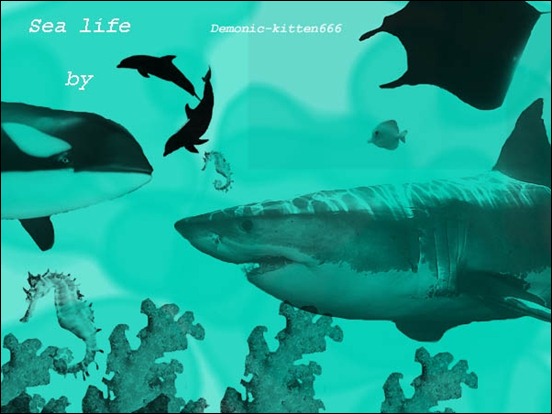 Pack of nine brushes made of various things like dolphins, little fishes, coral, etc.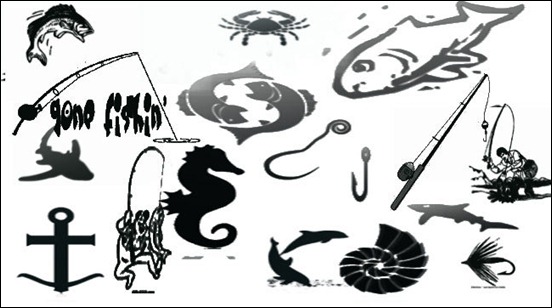 Fish, rod, crab and other fishing related brushes.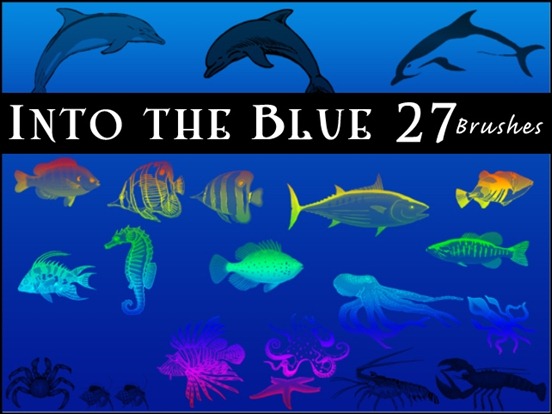 27 fish brushes in one pack.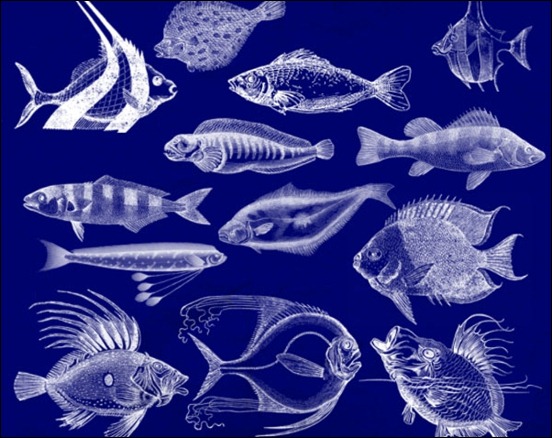 The set contains 19 brushes for Photoshop.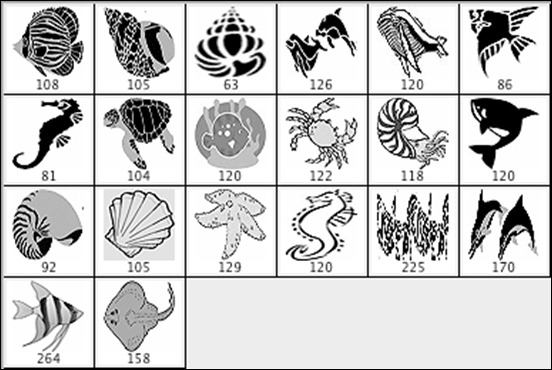 An awesome collection of brushes consisting of different marine creatures.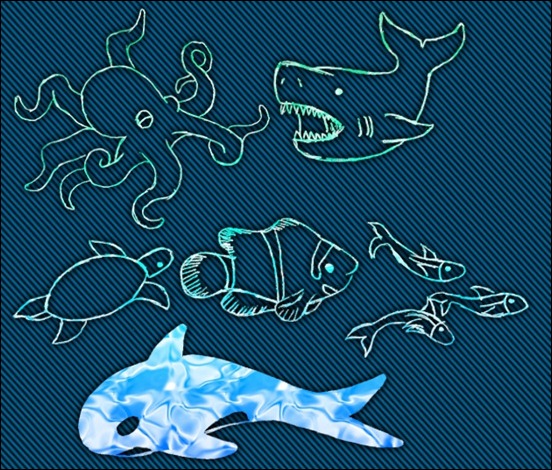 A set of 6 fish brushes and other ocean creatures.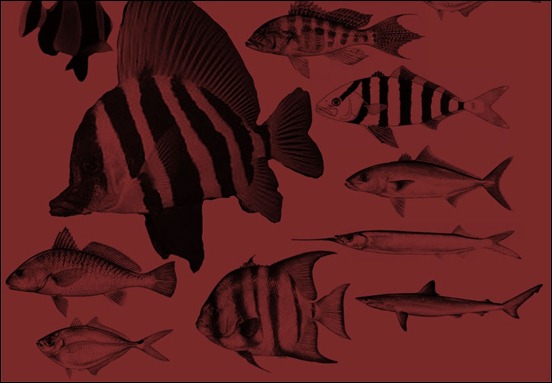 A set of different Photoshop brushes consisting of fishes.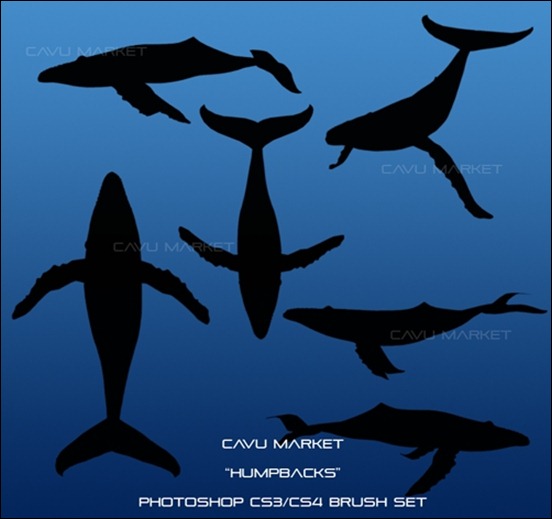 6 Humpback Whale Brushes for Photoshop CS3.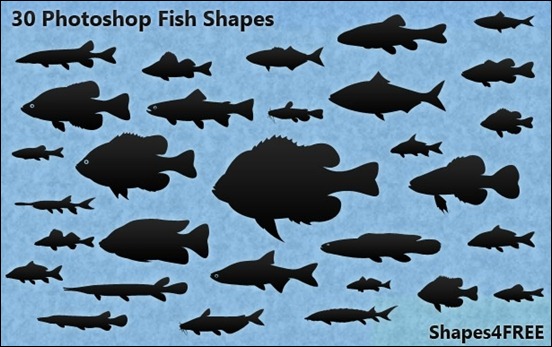 30 vector fish brushes in set a set.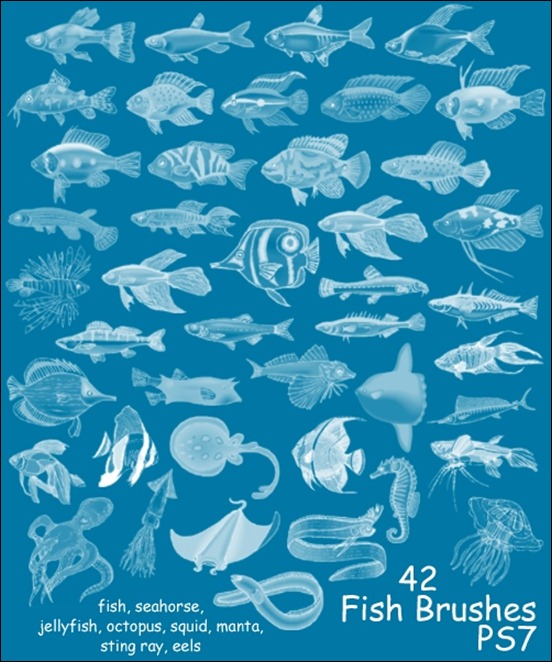 42 Fish brushes for Photoshop 7.