Christmas tree pictures are very popular these days and for a good reason. The Christmas season is just around the corner and pictures of Christmas trees are joyful if you want to get some Christmas cheer. The Christmas tree images in this post can also serve as inspiration for decorating your own tree for the coming holiday.
Beautiful Christmas trees often become the centerpiece of your home when celebrating Christmas. It is a tradition and  all children (young and old) are looking forward to find and decorate the tree. It is always a fun and magical experience enjoyed by the entire family. The tradition of bringing a decorated spruce tree into our living room goes back in history to the the 15th and 16 century in Europe. The children then received gifts that hung on the branches.
The appearance of the decorated tree will of cause vary from country to country and from family to family. However, there are some traditions most people like to hang on to which will show in images of Christmas trees in this collection. Enjoy these 24 beautiful Christmas trees. Once you are done browsing, tell me about your opinion on these Christmas tree pictures by making a comment below. Also, spread the holiday cheers by sharing this post with your friends.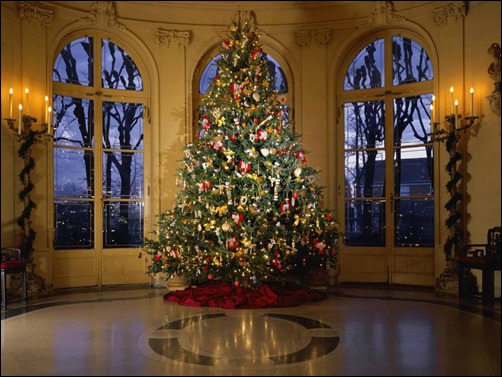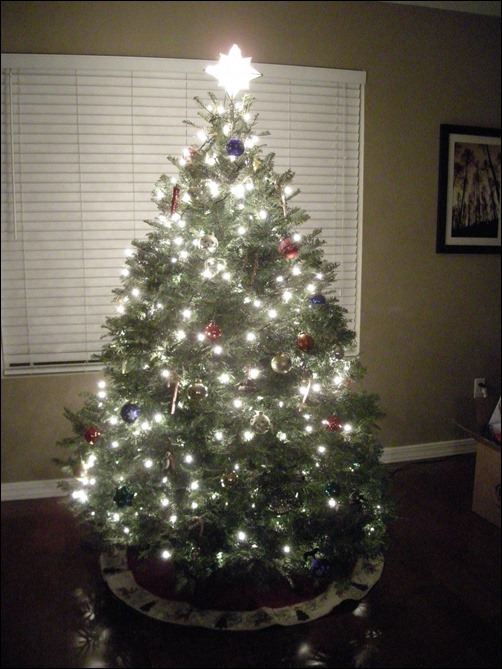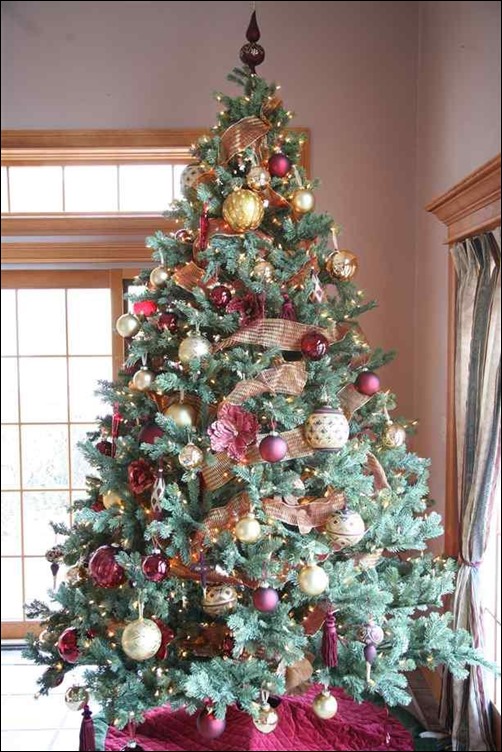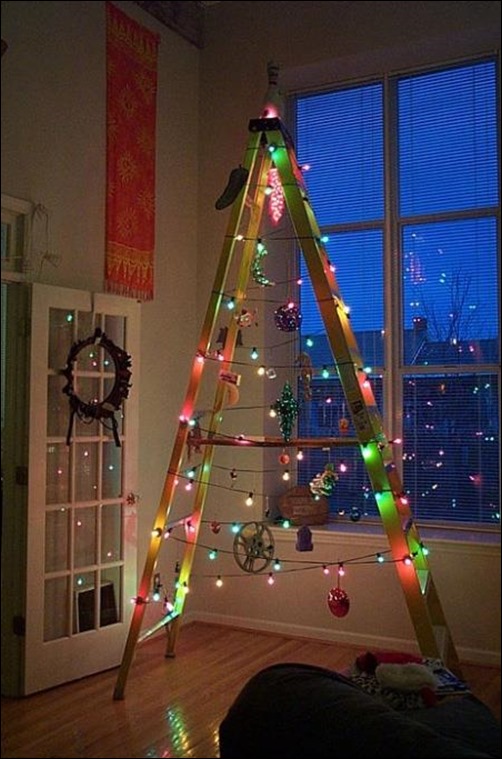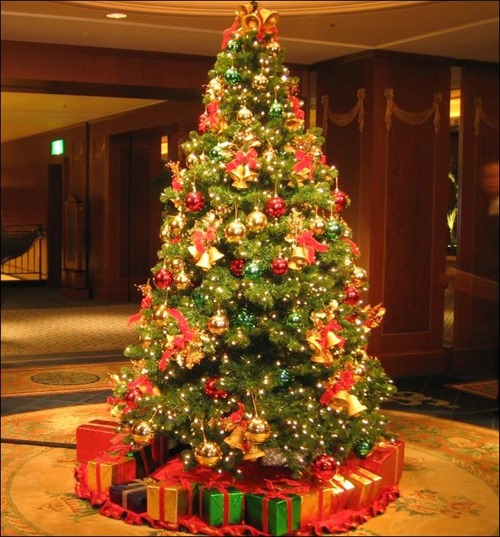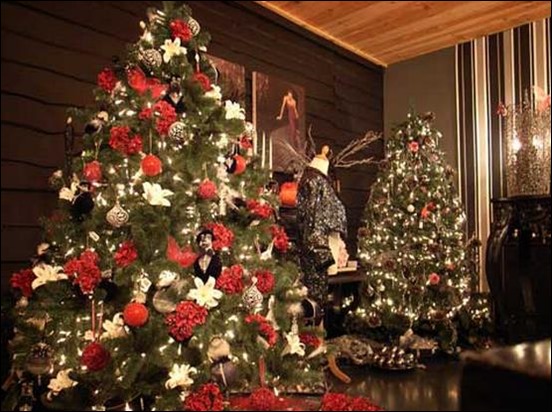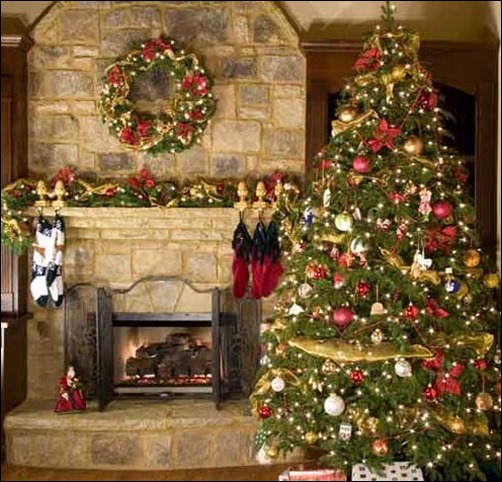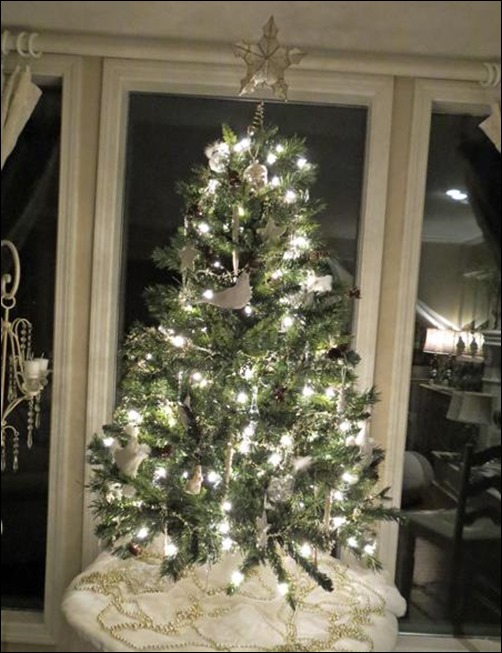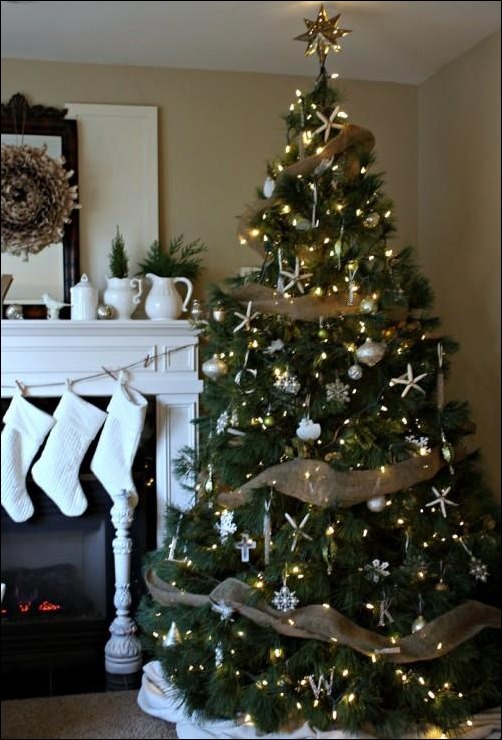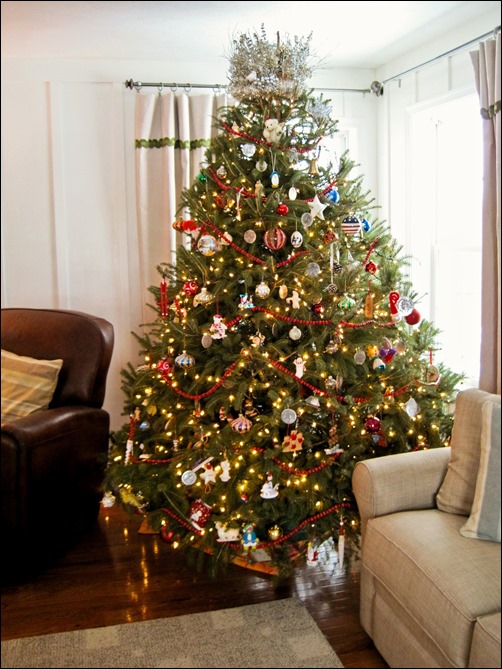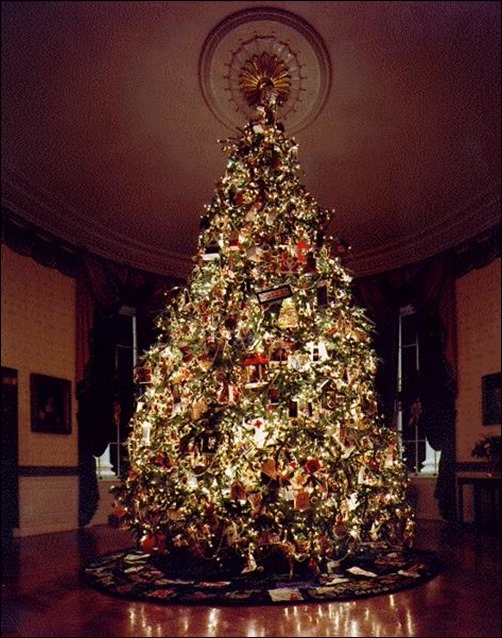 Christmas is a lovely time of the year, but also a busy period where we have to buy a lot of Christmas gifts. Maybe you do it the old fashioned way – it's fun, but time consuming. You can also shop your Christmas gifts online like a lot of other people do – actually there is also gift cards with Christmas trees printed on them. Christmas gift cards
. Marry Christmas!