Liquid splash photography is a type of photography which is useful not only for artistic purposes, but also in advertising. As an art, it captures the detail of a liquid as it fly or scatter away due to the weight of an object dropped into it. To the naked eye, the formation or the shape of the liquid droplets or splashes may go totally unnoticed because they happen so fast.
Thanks to powerful cameras, we can now make creative compositions showing the refreshing beauty of a liquid in an unusual situation. In advertising, this kind of photography is important as it makes products especially true to beverages look inviting. In this article, we are sharing with you some of the great shots involving splashes and of course some of the tips and tutorials to help you get started with this kind of photography.
Also, just in case you want to learn more about how to create stunning graphic effects involving liquids such as water, you can study some of the Photoshop water effect tutorials and download some of the Photoshop water brushes to get the job done. You can also get some inspiration in some of the water photo manipulations created by some of the talented artists. For showcasing your photography online you should consider setting up an online portfolio using a WordPress photography theme, the theme collection if from Tripwire Magazine. Meanwhile, for a truly refreshing photography experience, check out these photos and don't forget to share with us your thoughts. Enjoy!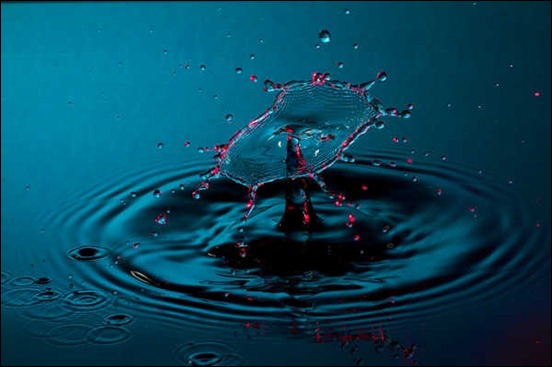 Photo used under Creative Commons from Juan Pablo Gaviria

Photo used under Creative Commons from Michael Dykstra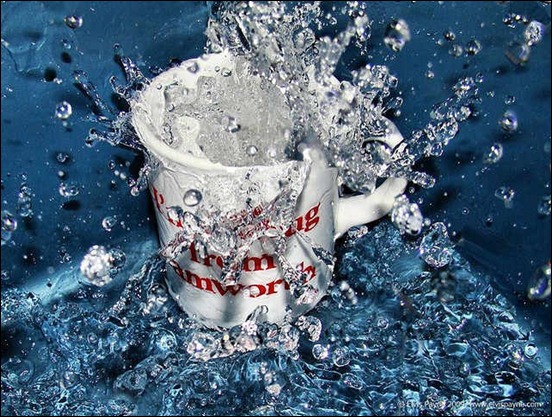 Photo used under Creative Commons from elvis_payne

Photo used under Creative Commons from raul-fotografia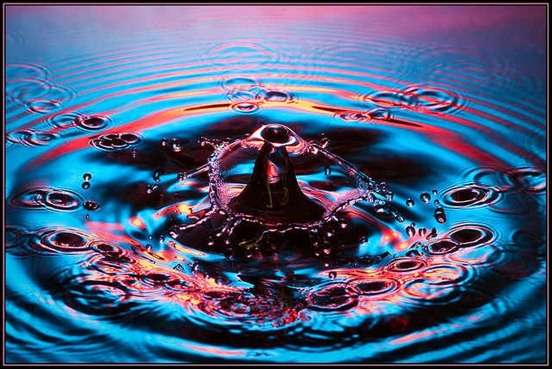 Photo used under Creative Commons from sunnyUK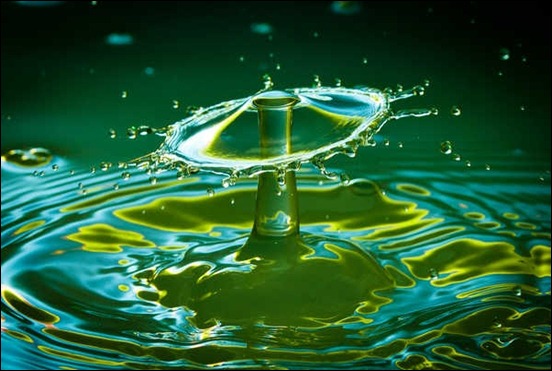 Photo used under Creative Commons from Robert Hoeppner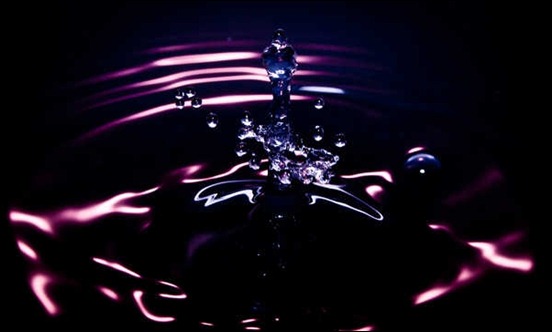 Photo used under Creative Commons from Robert Hoeppner

Photo used under Creative Commons from HamburgerJung

Photo used under Creative Commons from Robert Hoeppner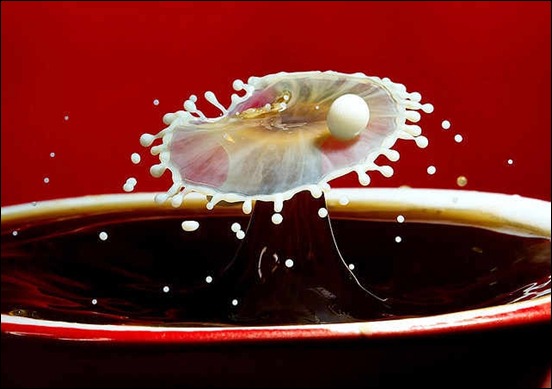 Photo used under Creative Commons from Chaval Brasil

Photo used under Creative Commons from S E R E E N

Photo used under Creative Commons from CHRIS HARVEY PHOTO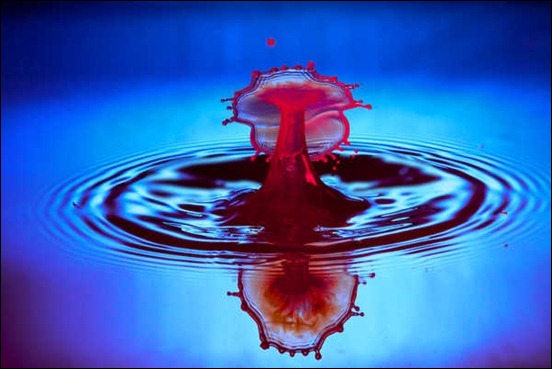 Photo used under Creative Commons from Juan Pablo Gaviria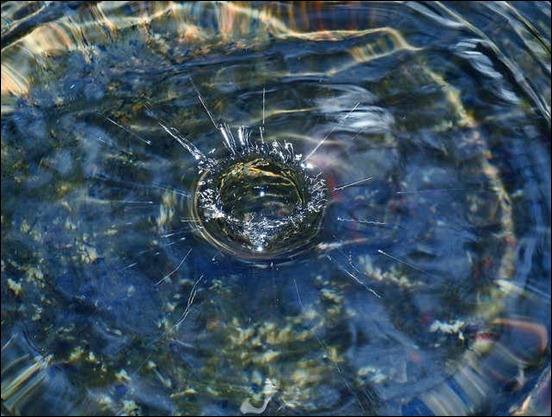 Photo used under Creative Commons from tanakawho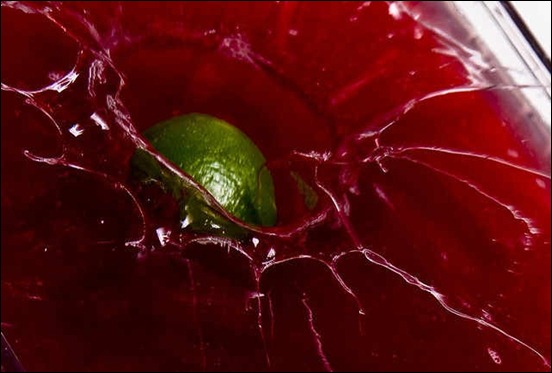 Photo used under Creative Commons from Leandro Queiroz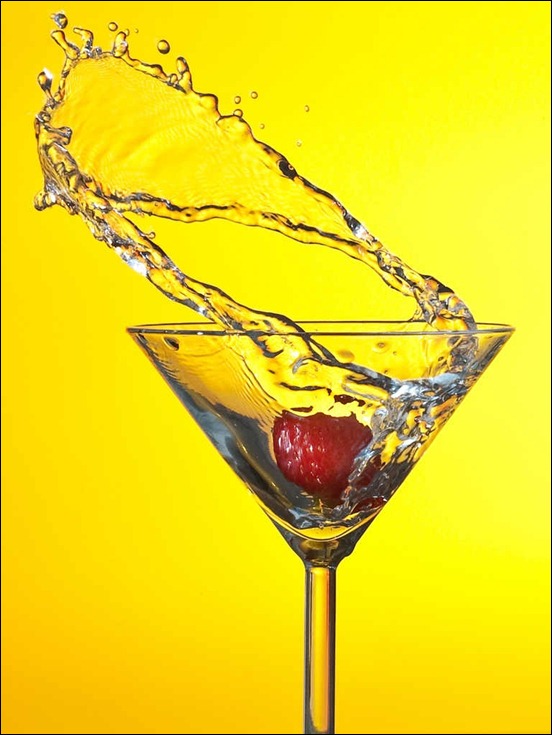 Photo used under Creative Commons from sunnyUK

Photo used under Creative Commons from Louish Pixel

Photo used under Creative Commons from Darin House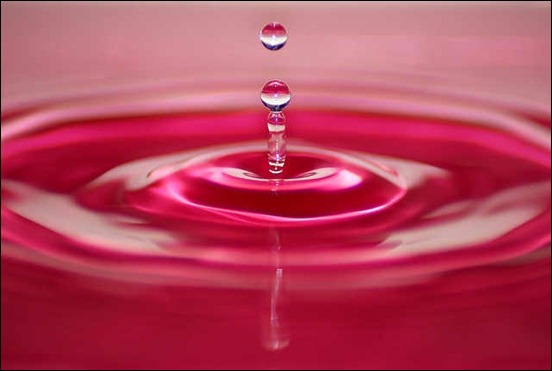 Photo used under Creative Commons from polarjez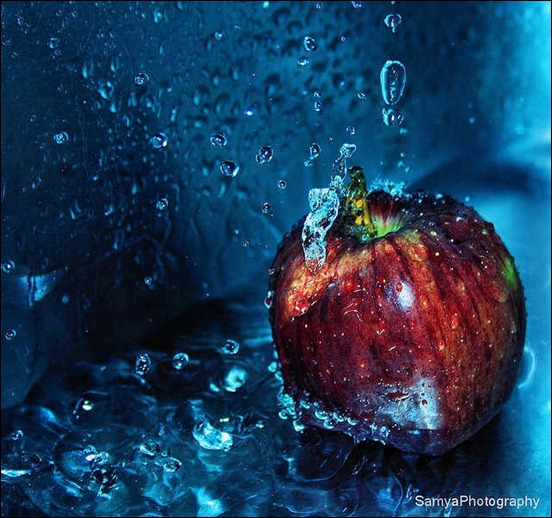 Photo used under Creative Commons from Samya_Photography
Water Drop Entrance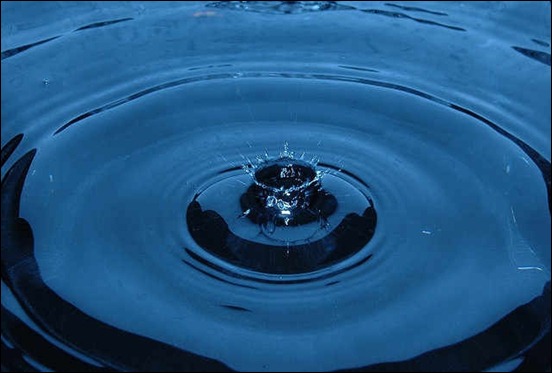 Photo used under Creative Commons from Weboide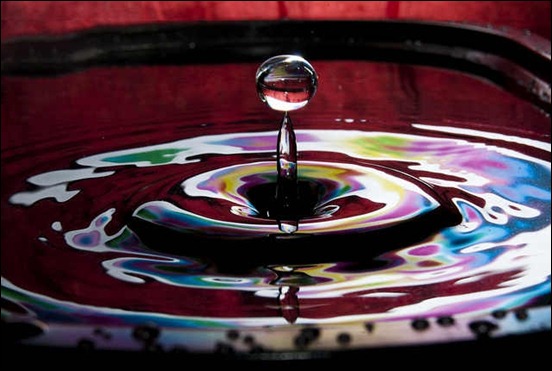 Photo used under Creative Commons from Daniel de Oliveira Pereira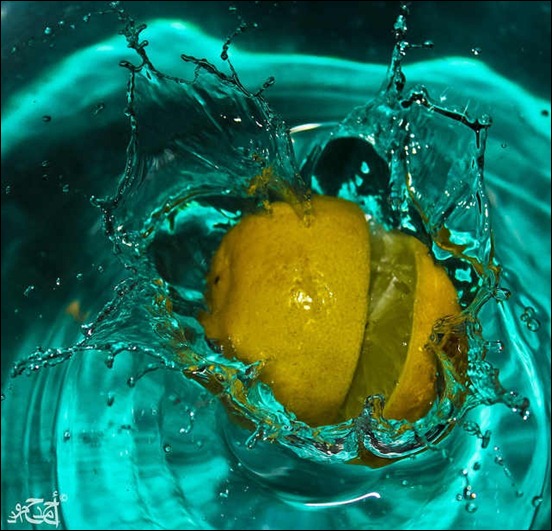 Photo used under Creative Commons from AhmadHammoud

Photo used under Creative Commons from CJ Schmit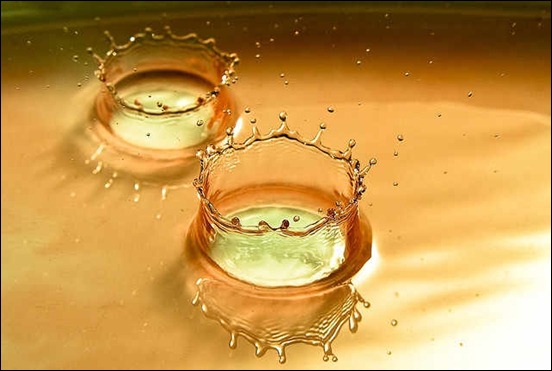 Photo used under Creative Commons from mic.jo'mo

Photo used under Creative Commons from Tambako the Jaguar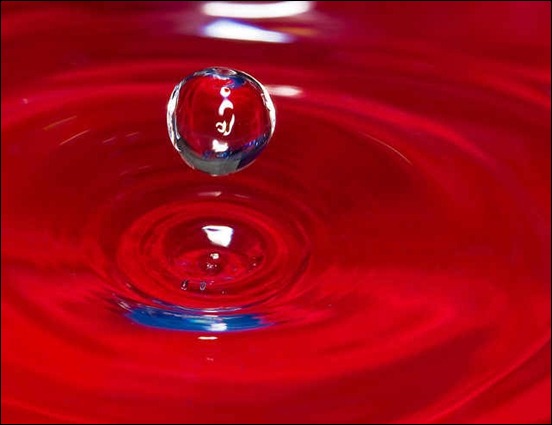 Photo used under Creative Commons from spettacolopuro

Photo used under Creative Commons from spettacolopuro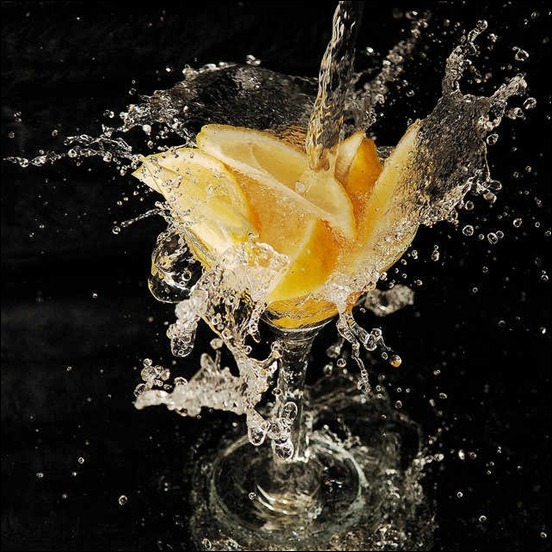 Photo used under Creative Commons from Pieter Pieterse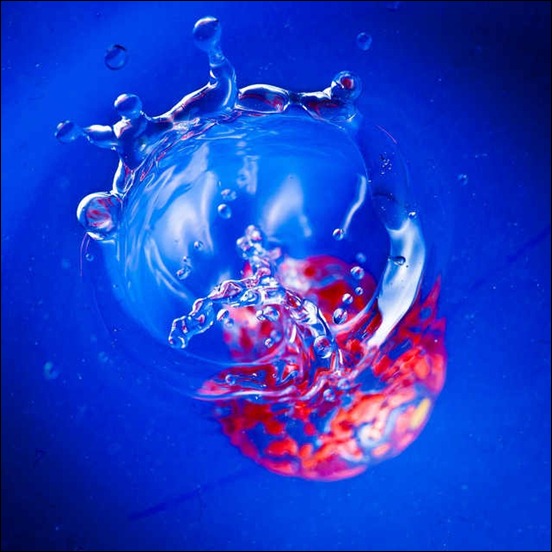 Photo used under Creative Commons from jcoterhals

Photo used under Creative Commons from Daadi

Photo used under Creative Commons from Navdeep Raj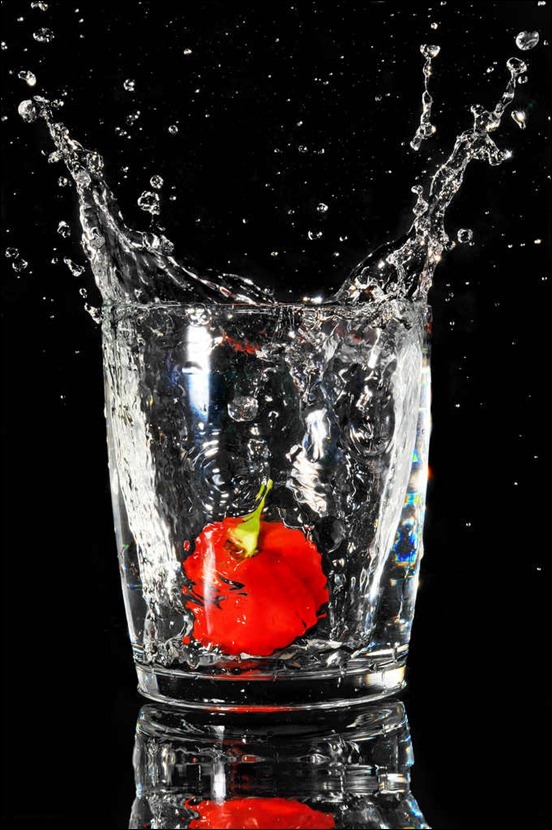 Photo used under Creative Commons from Tambako the Jaguar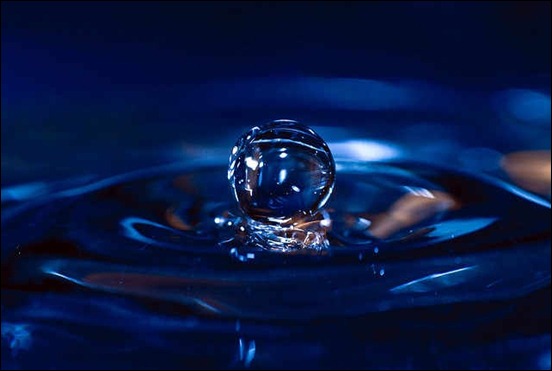 Photo used under Creative Commons from Dmitry Valberg

Photo used under Creative Commons from The Big Quack

Photo used under Creative Commons from SaurabzFotos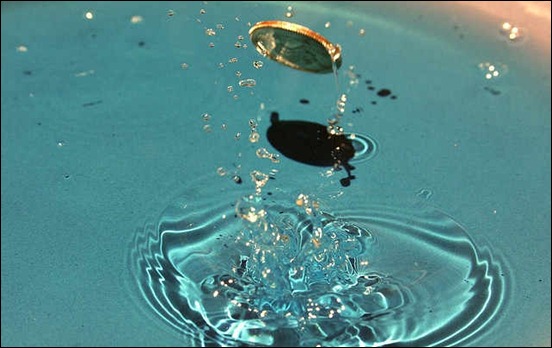 Photo used under Creative Commons from citron_smurf

Photo used under Creative Commons from PABaileyYork Photos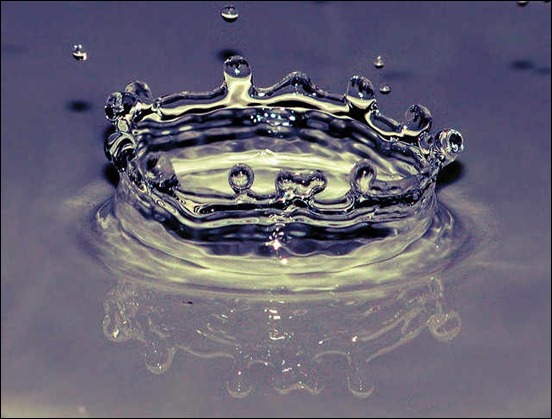 Photo used under Creative Commons from dr_relling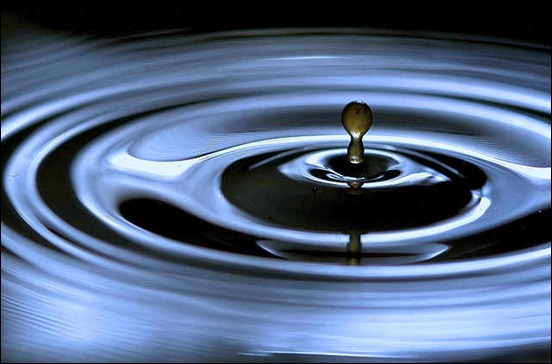 Photo used under Creative Commons from TimOve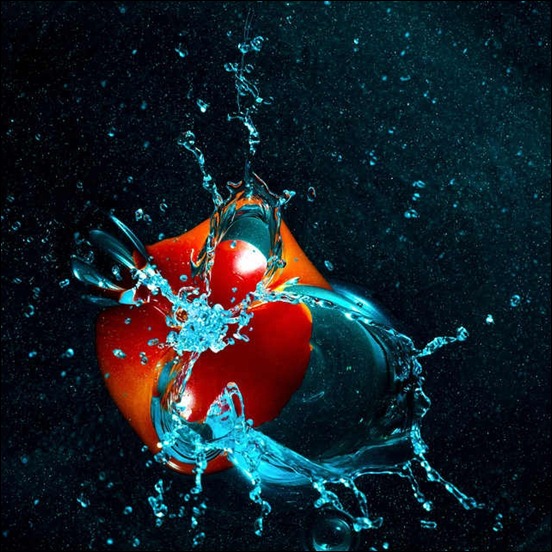 Photo used under Creative Commons from jcoterhals

Photo used under Creative Commons from Dale M Moore

Photo used under Creative Commons from Jack Long

Photo used under Creative Commons from gagstreet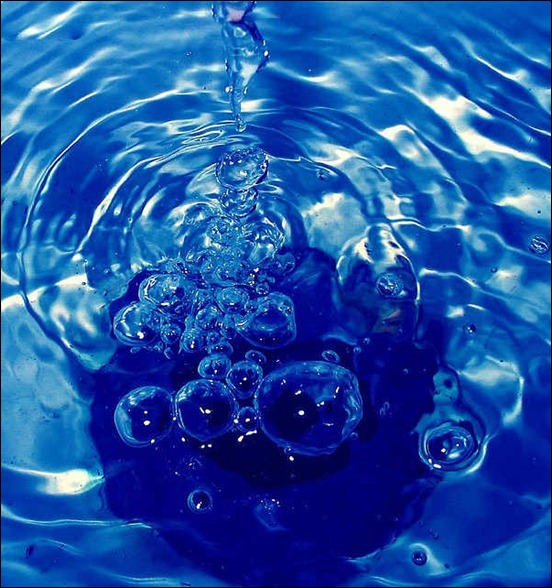 Photo used under Creative Commons from marcusrg
Tips and Tutorials in Liquid Splash Photography