Designers like other people, love freebies. The great thing in graphic and web design industry is that, there are as many people who want to share as there are in the receiving end. Well, it might be an overstatement but the point is, the design community has no shortage of good designers who are willing to give away their work for free so that others would not have to start from scratch to design each element on his design. Whether they are in the form of templates, brushes, fonts and textures, you are sure to find some high-quality freebies that you can use in many ways.
In this article, we are sharing with you yet another collection of free stuffs. This time, they are business and e-commerce icons. Obviously, these are great to be used in designing e-Commerce WordPress themes, plugins or any template with e-commerce functionality. Here you can find a number of icons which are absolutely free – that is, free for both personal and commercial use, with no strings attached. There are however some that require permission or otherwise a procurement of commercial license if you will use them for profit. Nevertheless, they can be complied easily, and can be dispensed with totally if you will only apply such stuff on personal designs. Check these out and enjoy!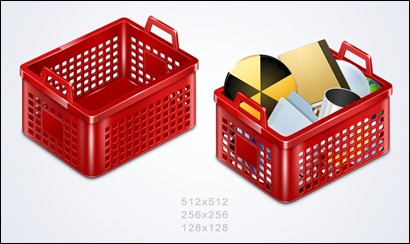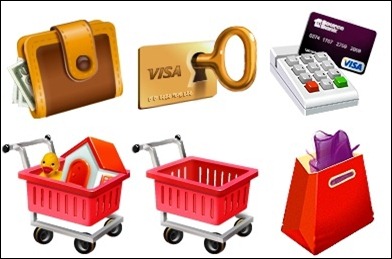 9 icons in one set.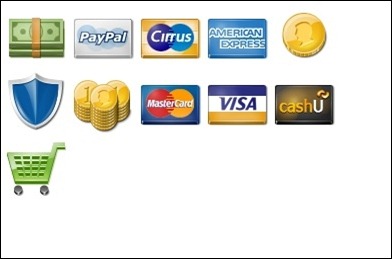 Set of 11 icons

6 icons in one pack.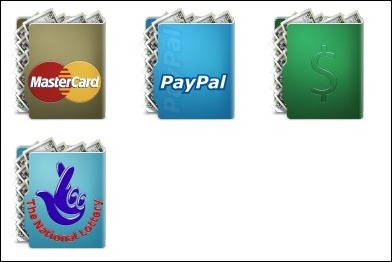 4 icons is a pack.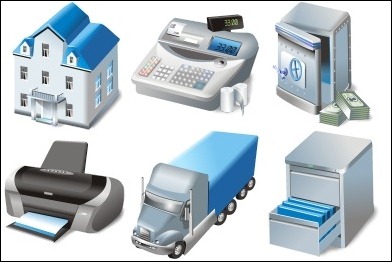 10 icons in a pack.

42 high quality icons for your web application, software or GUI design.


90 Free icons in EPS format.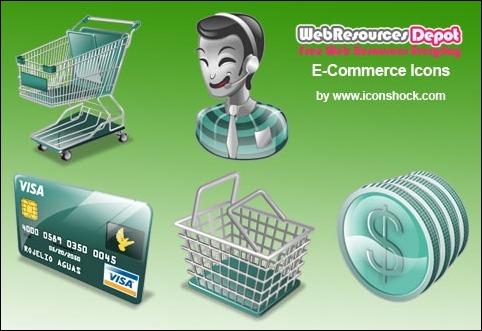 5 icons both in PNG & AI (Illustrator) files.
Shopping Vector Icon Set by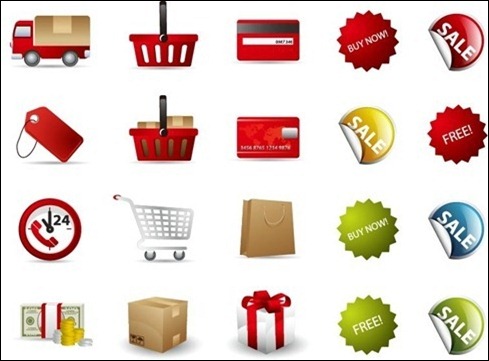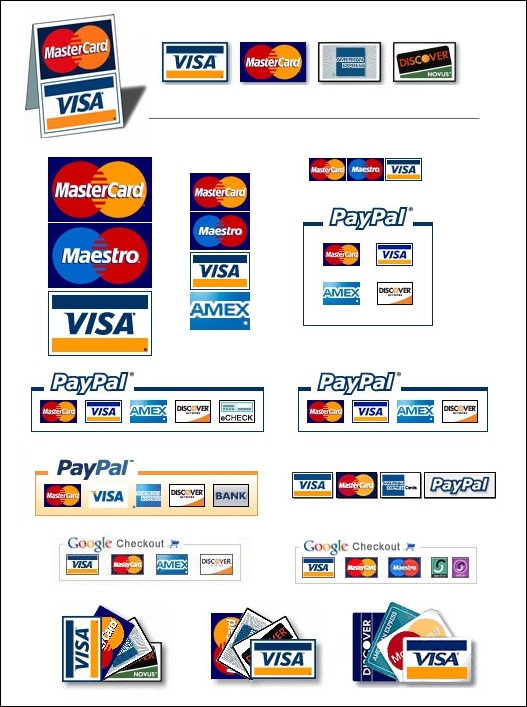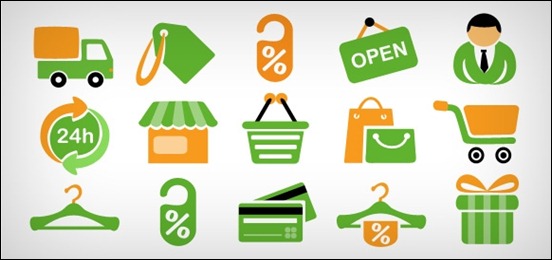 15 Shopping icons in a pack.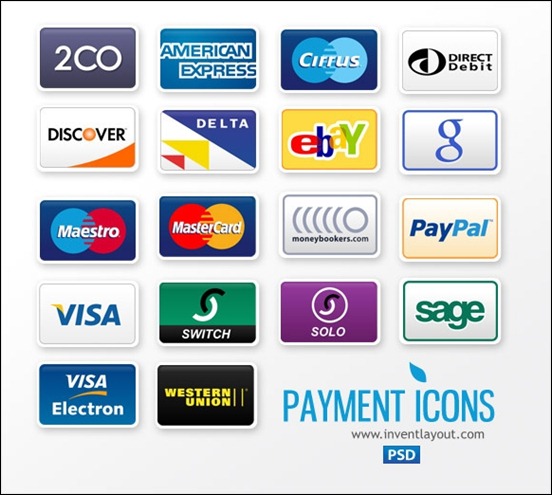 A set with 18payment icons in PSD format.


Business Icons Set contains 10 high quality icons.

5 high quality icons.

A set containing 10 high quality icons.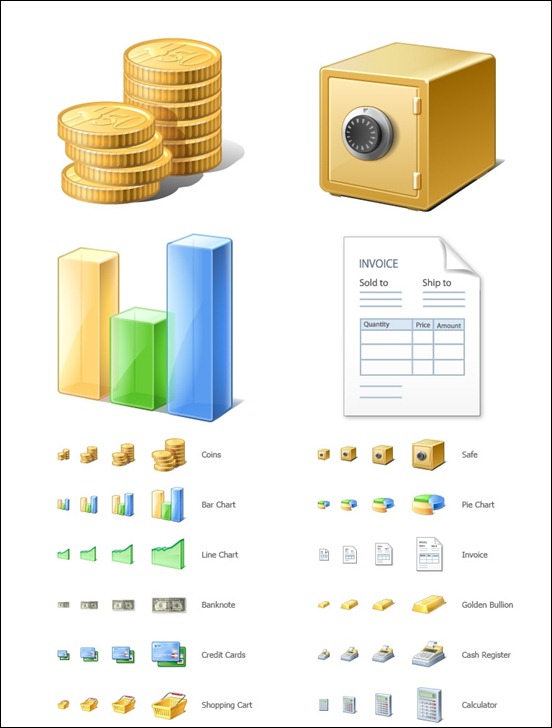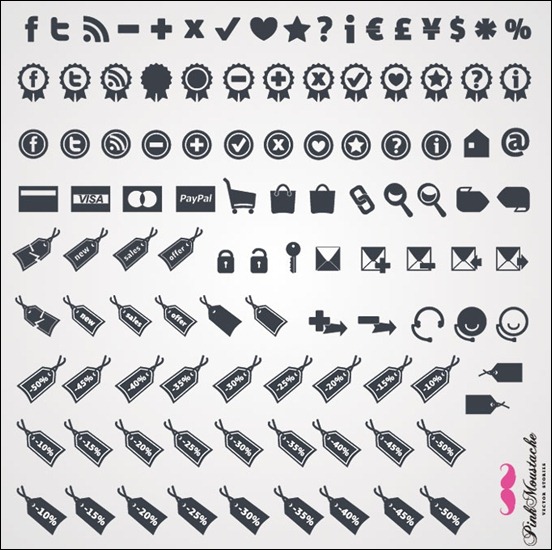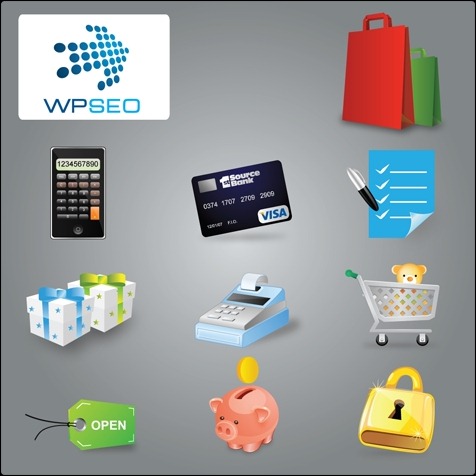 10 e-commerce icons in a pack.

10 icons is a pack.

Free set with 59 fresh and lively icons.

A of 200 free icons.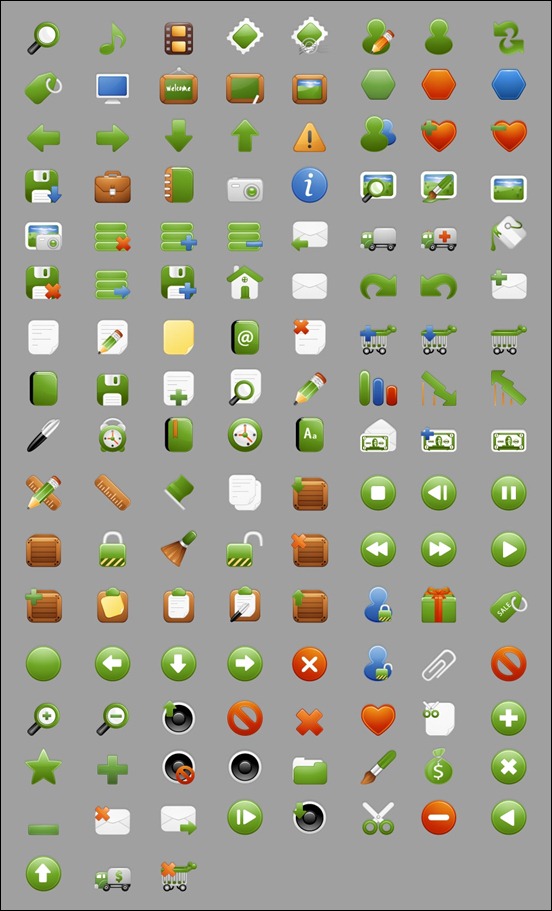 This set contains more than 131 icons.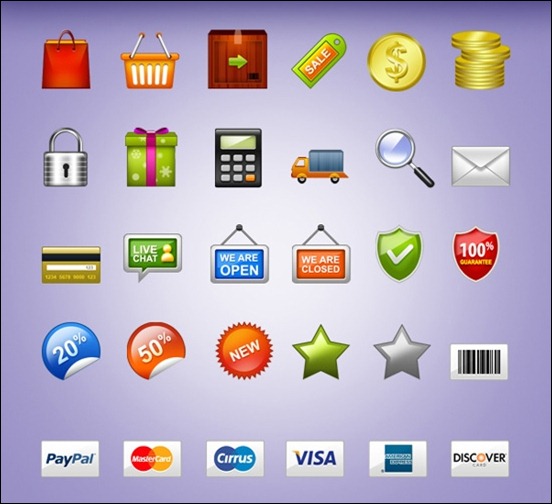 30 E-Commerce Icons in a set.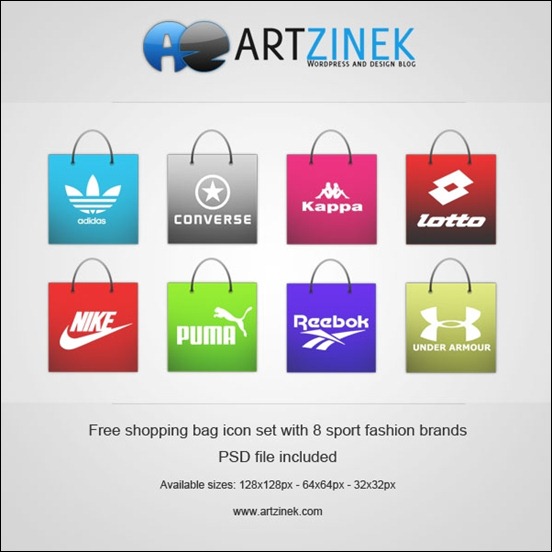 Free shopping bag icon set for 8 sport fashion brands.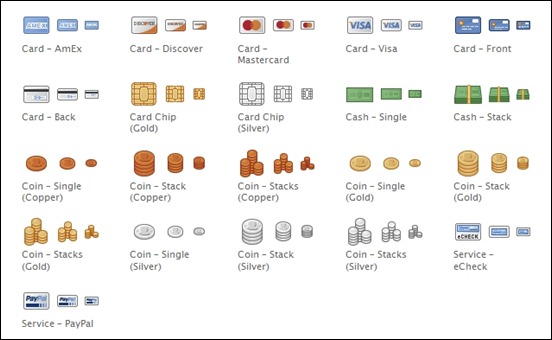 This collection features 21 original icons and 105 variations of common payment services and payment-related imagery.

18 Icons in this set.