Working as a graphic artist or as a web designer involves, in one way or another, using textures. For one, they are very useful in photo manipulation to come up with a realistic scene or image of that you want to portray on your design. Also, they can be used to enhance the look and feel of models and illustrations, not to mention the importance of textures in making backgrounds of websites attractive.
Insofar as textures are important, we in Creative Can have made it our task to regularly post articles featuring free textures from time to time, and today we are showcasing free brick textures to add to your ever expanding cache of tools and resources to meet different designing needs and scenarios. All of these textures are of high quality and free to use, except for some restrictions set forth by some authors prohibiting the use of the material for commercial purposes. Either way, these are all free for private usage so you can dabble around with these textures and see it they look great on your artwork. For those who are planning to make money out of their designs, be advised to contact the authors of the textures if they so require that you ask their permission prior to launching your commercial project.
We hope that this textures can make a difference on your work. Enjoy!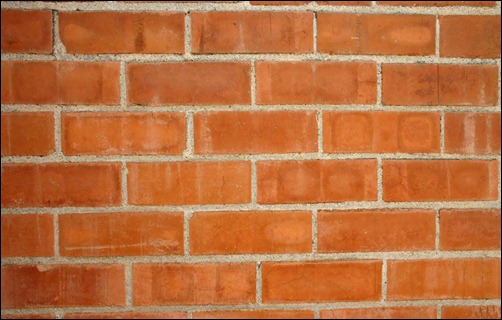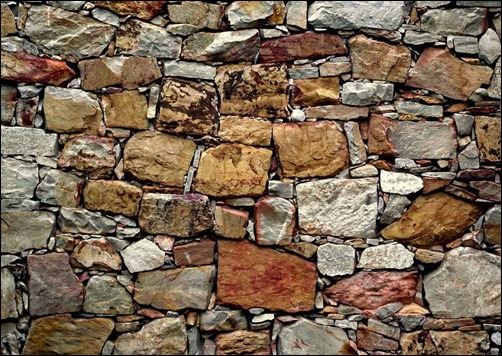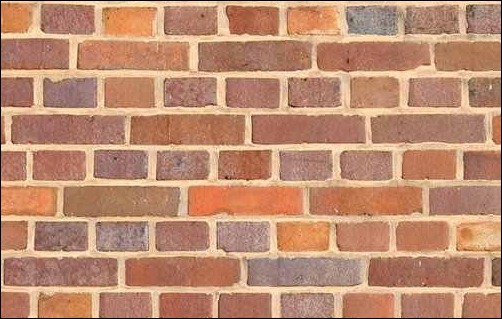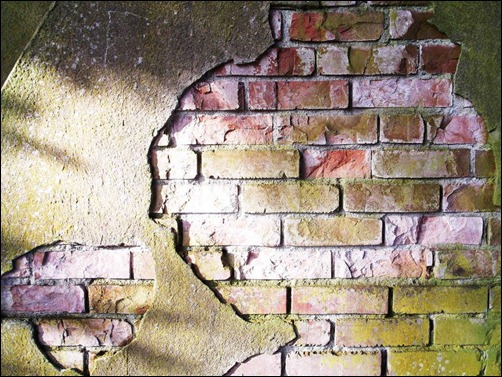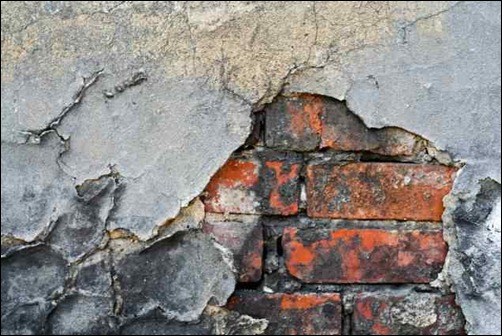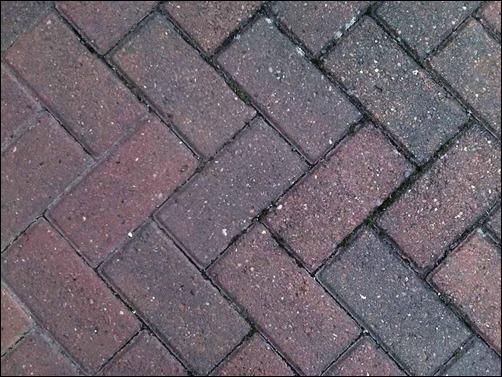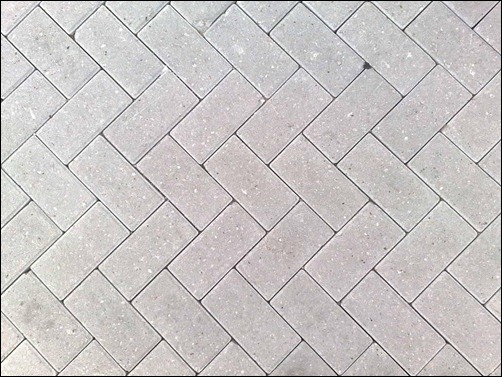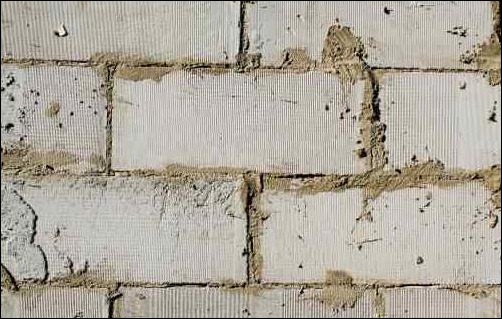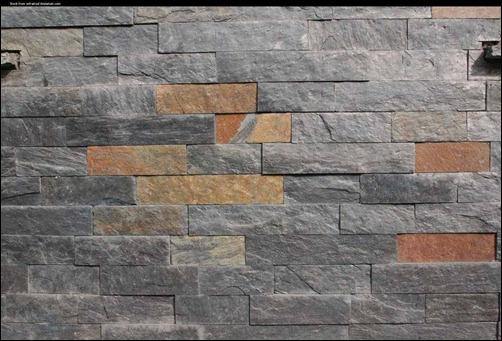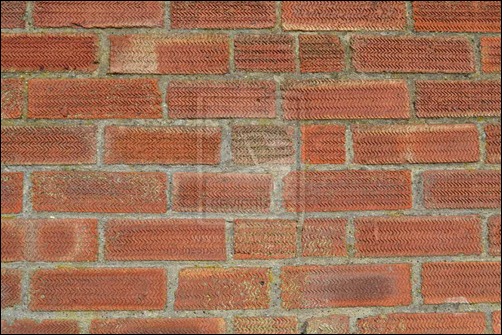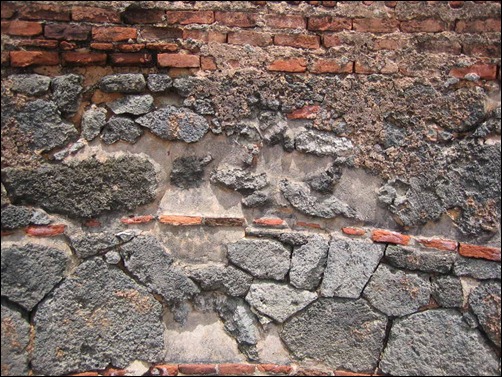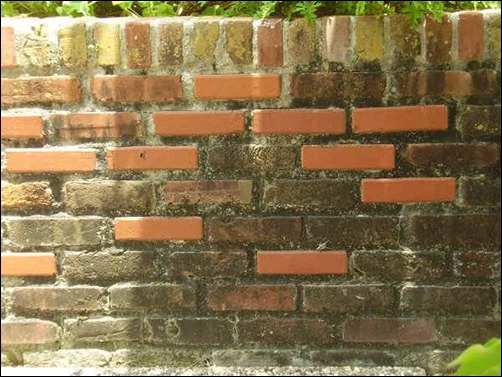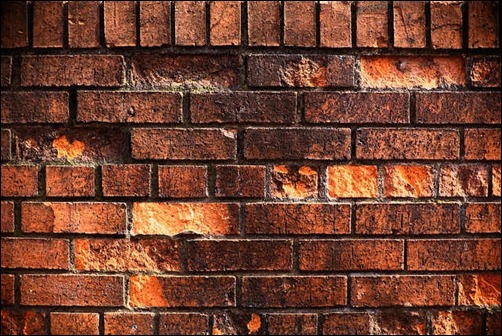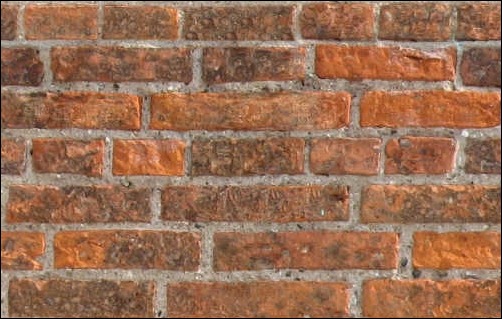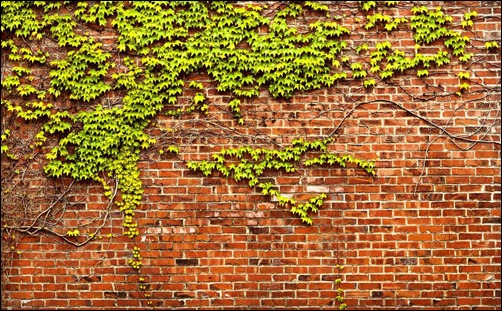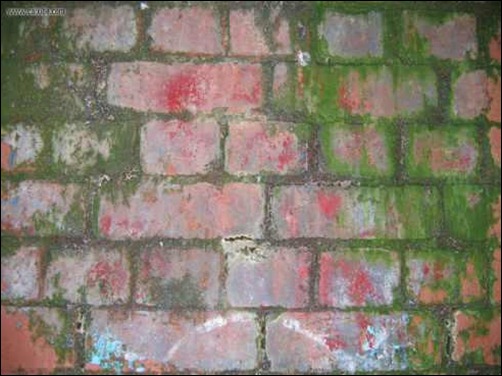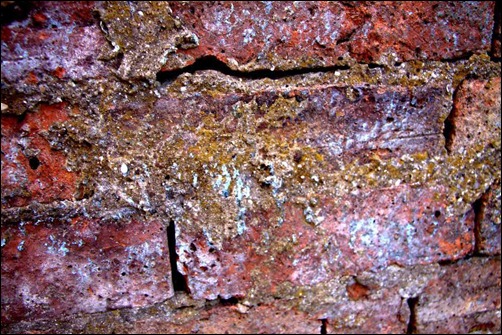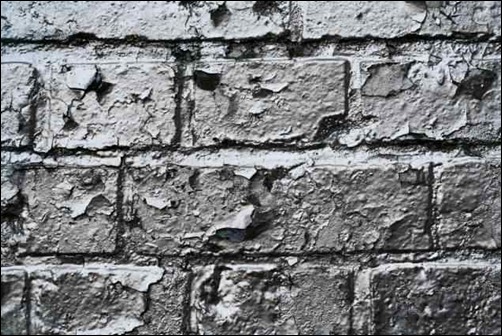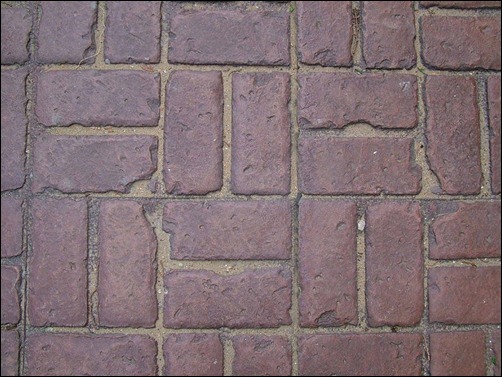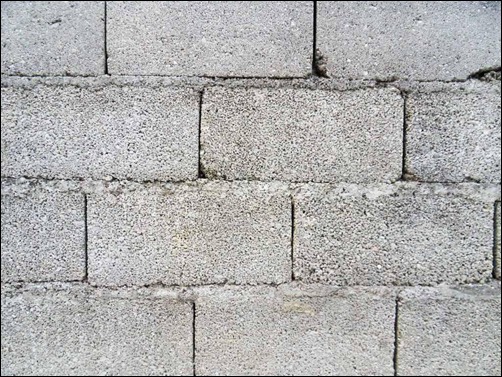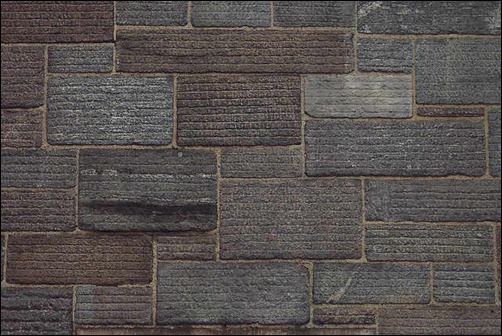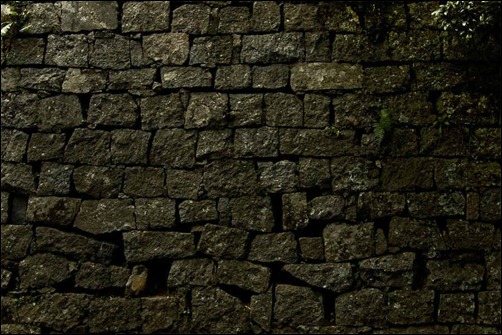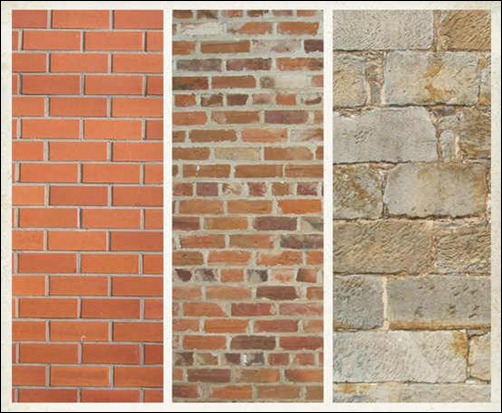 Brick Pack [5 brick wall textures]