Chess is a boring game to the audience especially to those who do not know the rules of the game itself. Here nobody makes a noise as it could ruin the concentration of the players and their game plan. Unlike basketball and football, fans do not cheer wildly on this mentally draining game.  You only stare at monochromatic wood pieces and monochromatic checkered board. Everything is so dreary and dry.
But when creative artists come into the scene, chess games become fun and lively not mainly because of the amusement that the game itself provides, but the flavor it adds to the playing board. Thus, it dissipates the belief that the game is all about dull mental battle but on a more positive side, an exciting game that can make the participants relax and smile in a more light hearted and fun environment. Introducing cool and creative chess set designs from different artists.
So here, we are sharing with you some out of this world and uniquely designed chess sets which are, in many ways, more inviting to stare at than traditional chess pieces you've seen before. If you are a creative or merely a chess player with an eye for art, this one is for you. Happy viewing!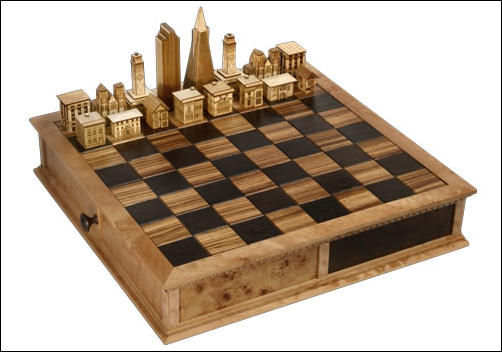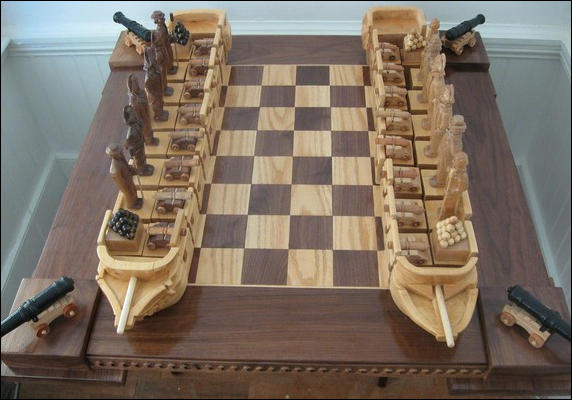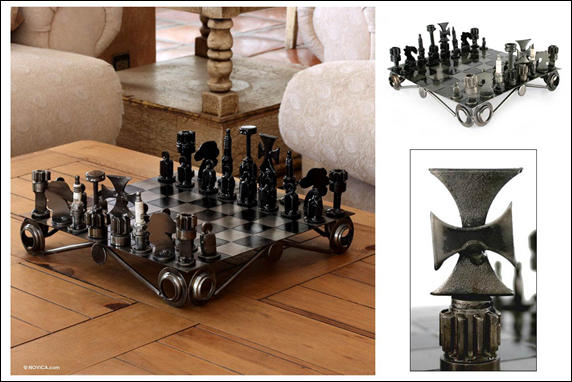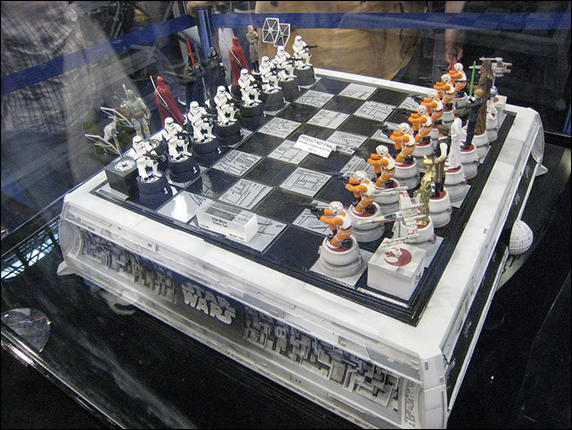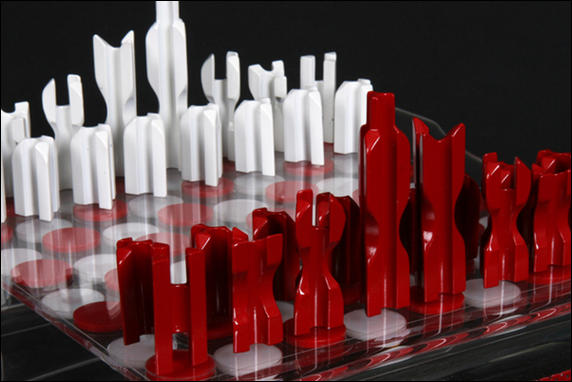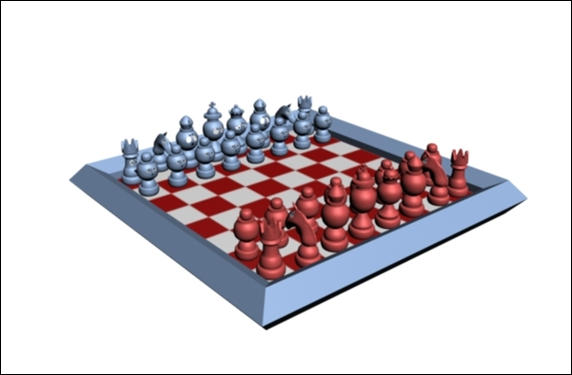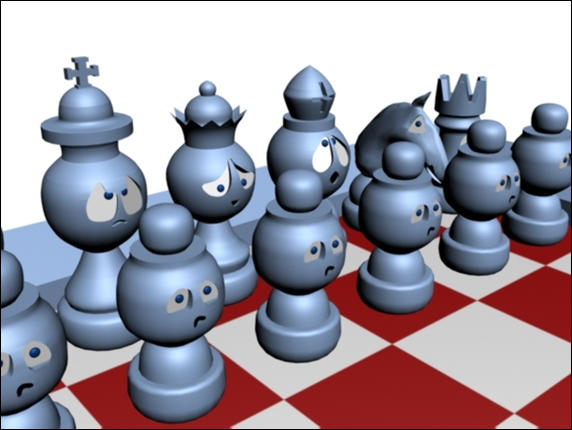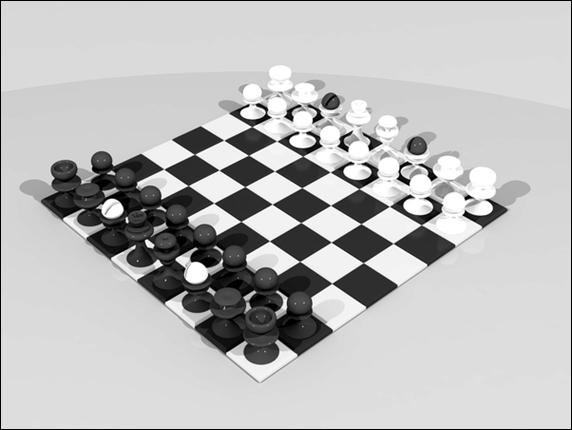 Samurai Chess Set by Jim Arnold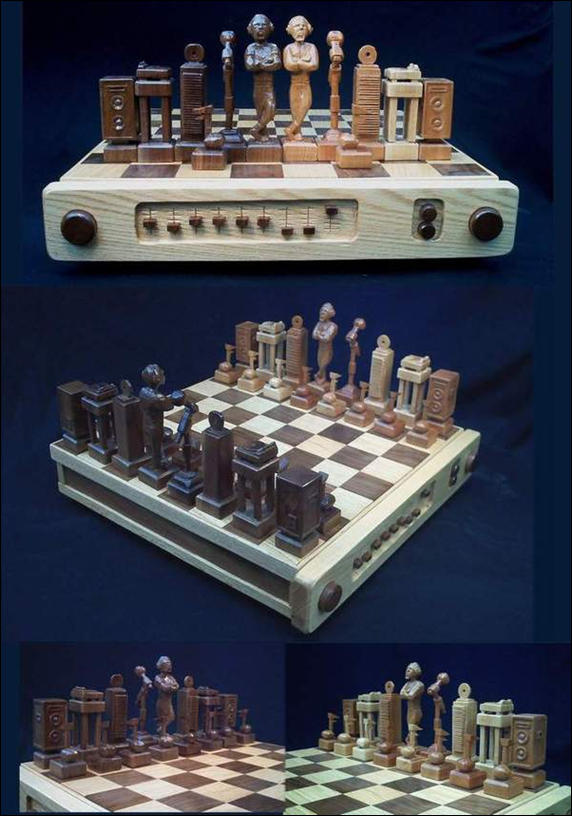 DJ Chess Set by Jim Arnold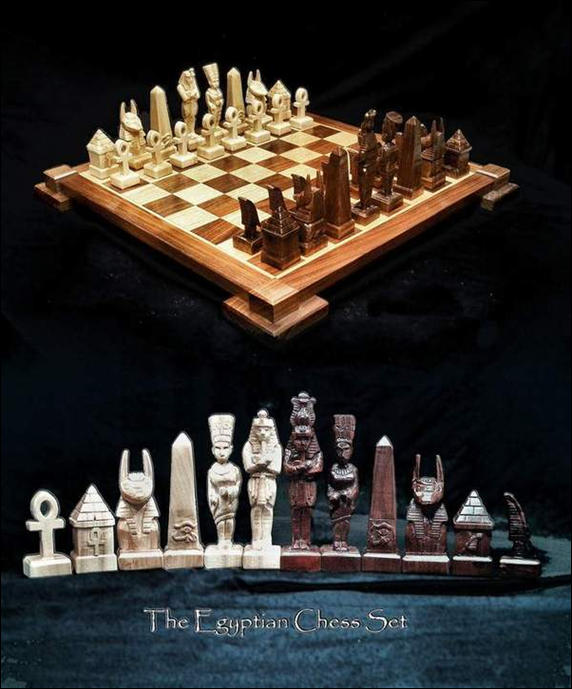 Egyptian Chess Set by Jim Arnold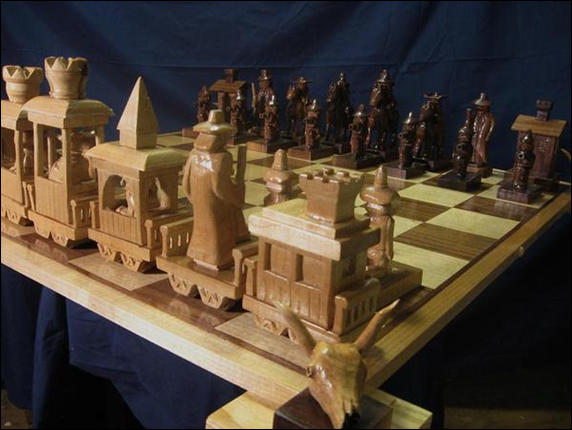 Great Train Robbery Chess Set by Jim Arnold

Jolly Roger Band Chess Set Chess Set by Jim Arnold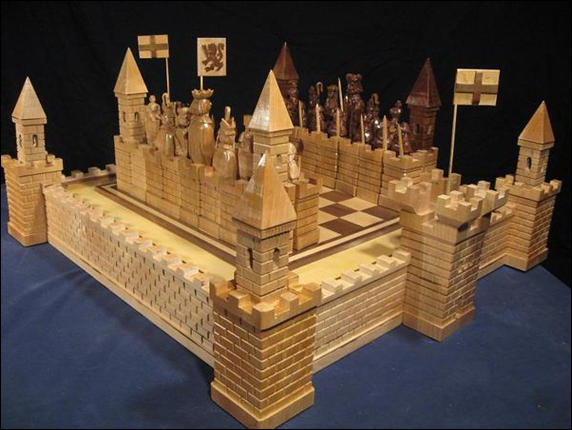 Scottish Wars for Independence Chess Set by artist Jim Arnold

Addams Family versus the Munsters Chess Set by Jim Arnold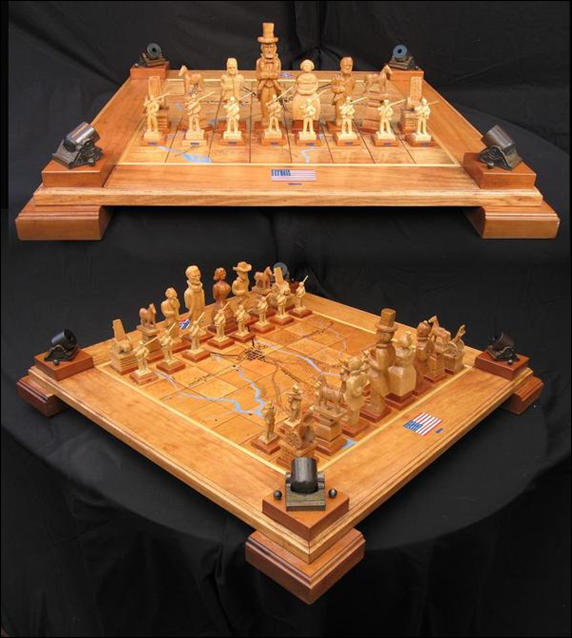 Civil War Chess Set by Jim Arnold