Creating beautiful facial illustrations or photo manipulations in Photoshop definitely requires some degree of artistic talent. The craftsmanship or the outcome of any artwork or design of course depends on the artistic flair of an individual, so it varies from one person to another. Of course, the tools and resources like Photoshop brushes available for him also play a significant role on how well and how fast an artist creates something.
Instead of starting from scratch, a bunch of Photoshop hair brushes, for example, can add an aura of glamor to your work such as female warrior illustrations and digital paintings. Of course, a sizable collection of Photoshop eye brushes can also help you a lot in your human character works, and for that reason, I took the initiative of rounding up some of them in this post. So without beating around the bush, I am inviting you to check these brush sets, bookmark them and use them whenever you want. Please be aware, however, that some of these brushes are free for both personal and commercial use while some are only good for personal projects. Please check the license terms of any these brushes before you use them for profit. Don't hesitate to communicate with their respective authors if necessary. Enjoy!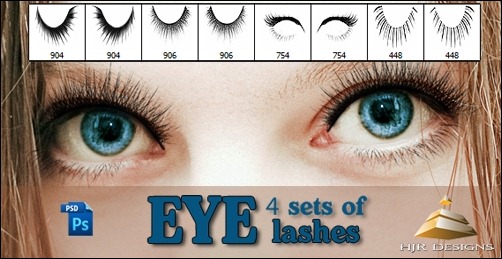 4 Sets of Eyelash brushes.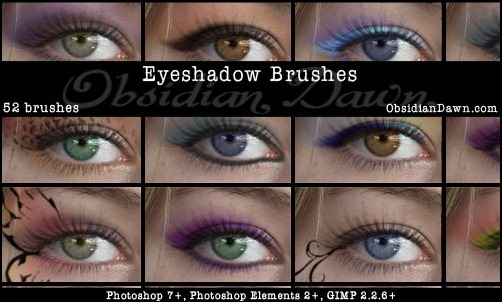 A set of Photoshop brushes made up of various shapes of eyeshadow.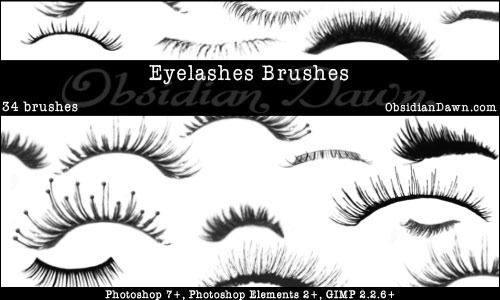 34 brushes made up of different eye lashes.
A set of Photoshop eye brushes for anime artworks.
A set of great eye brushes for Photoshop CS.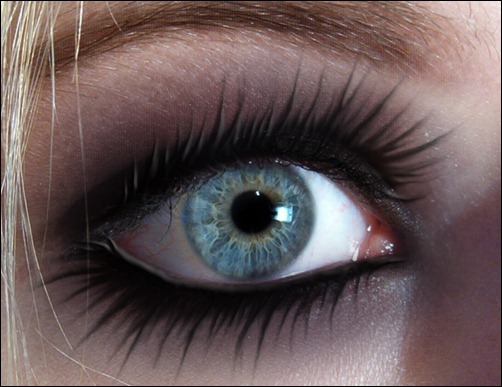 Eyelash brushes for Photoshop 7 and up.
8 Large Eye Brushes made in Photoshop CS3 Extended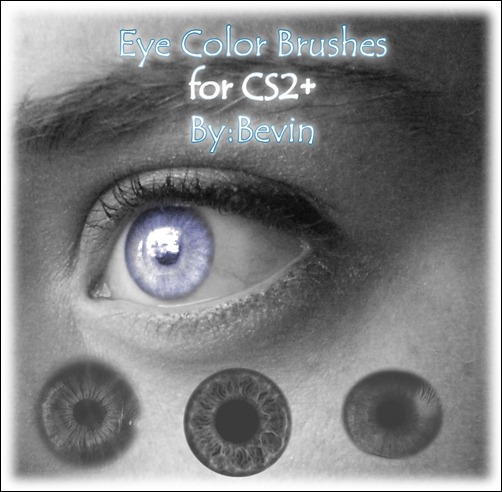 Set of 3 brushes for CS2+ to change the color of eyes.
A collection of high-resolution eye and lip brushes for Photoshop CS.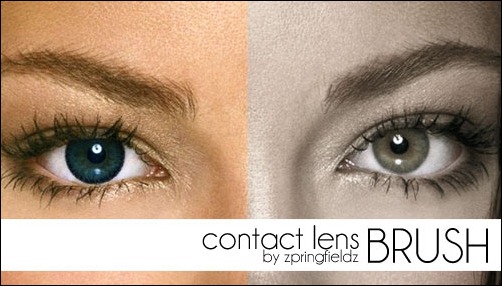 An awesome Photoshop eye brush  that you can use in your Photo manipulations.
A set of pretty fancy eyelashes for artworks.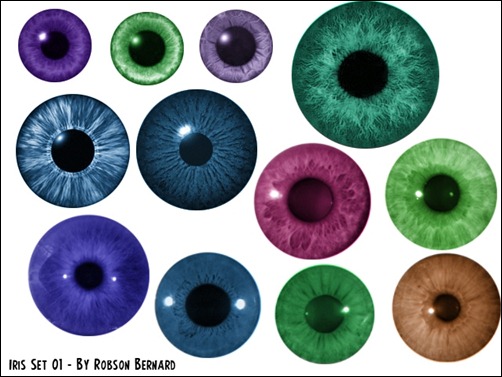 This brushes are nice materials for your photo editing needs.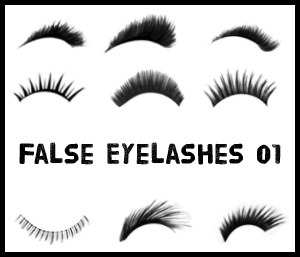 This set contains 8 pairs of lashes, 1 pair of bottom lashes, and 1 pair of "individual" lashes (not pictured).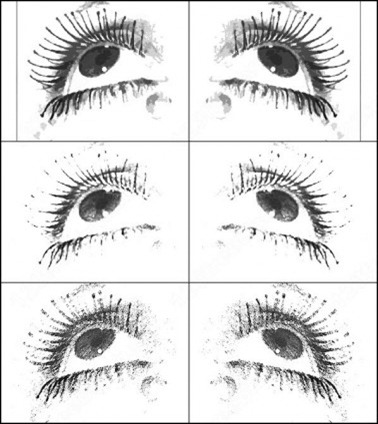 A beautiful set of female eye brushes for Photoshop.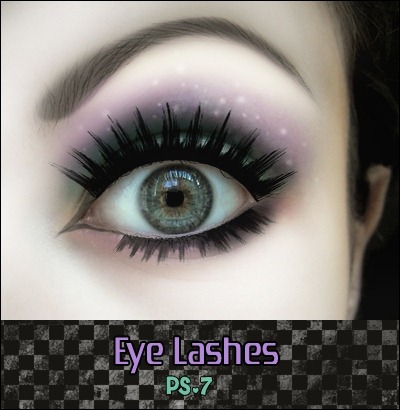 A cool Photoshop 7 eyelash brushes.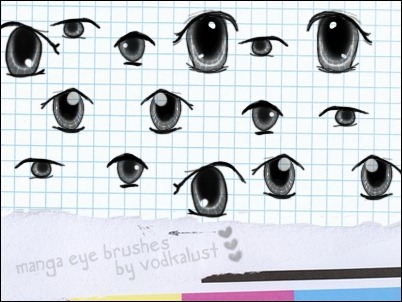 A nice collection of Photoshop brushes for your manga creations.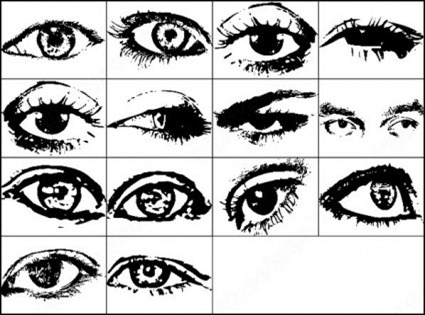 A set consisting of different eye brushes for Photoshop.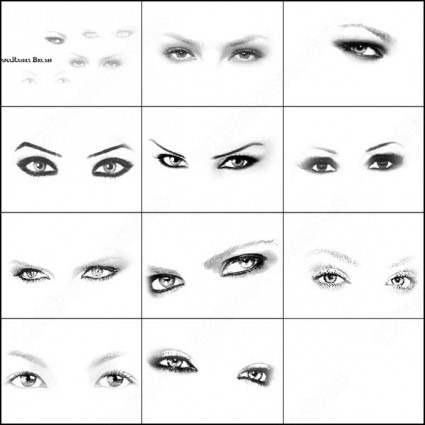 A pack containing beautiful feminine eye brushes.
A set containing 10 Photoshop brushes.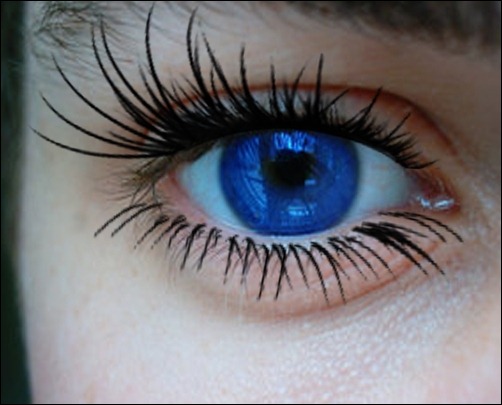 A set consisting of eyelash brushes created in Photoshop CS3.
A set of realistic eye brushes for Photoshop CS5.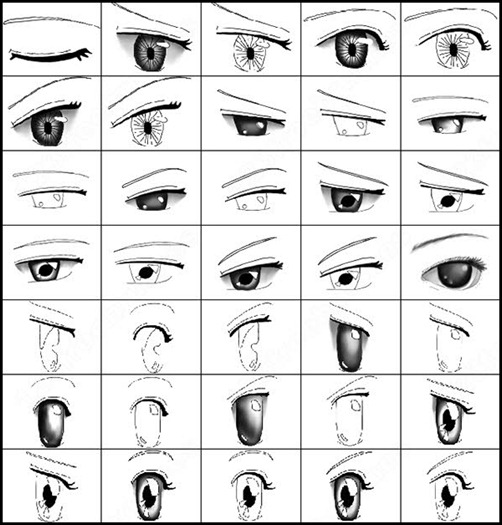 A collection of Photoshop eye brushes that you can use on anime character artworks.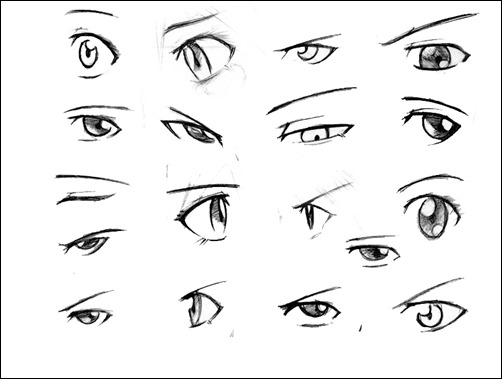 An awesome collection of eye illustration brushes inspired by manga.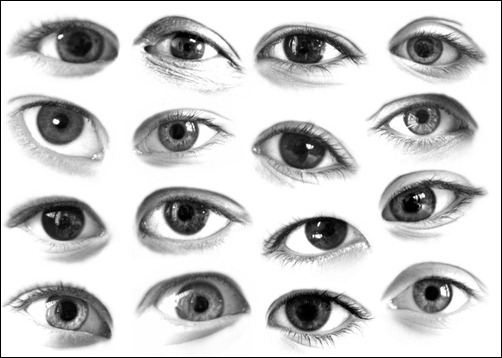 A set of 31 eye brushes to play with.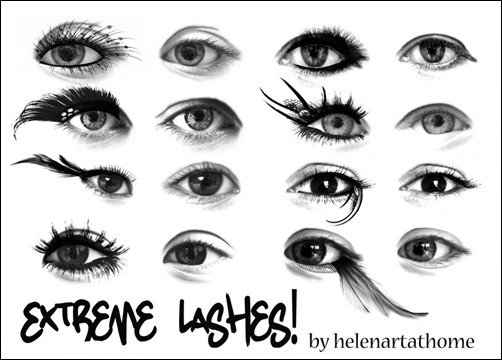 8 Extreme "Faux" eyelashes in a pack.