Real estate WordPress plugins are specifically intended for real estate professionals. They can help you improve your WordPress website and make it perfect for your online realtor business. You can easily add improved functionality and real estate features like listings management, Search By Map, easy-to-use financial calculator, improved SEO and more.
Below is a list of 8 real estate plugins for WordPress, which we have compiled for your inspiration. Before you read on, please note that a number of high quality real estate WordPress themes are also available. They may contain many of the features and functionality you will find in the plugins listed here.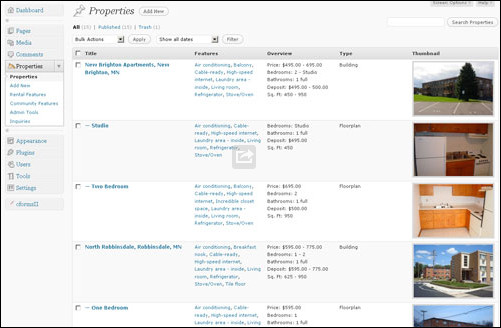 This is a popular and very feature rich plugin for real estate. It comes in a free and premium edition and it will give you a full real estate package for WordPress. You can of cause create a directory of real estate / rental properties and integrate them into your website.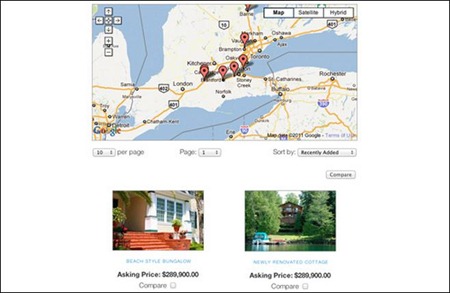 This is also one of the advanced real estate WordPress plugins that will allow you to transform your site to a fully functional listing website. FireStorm is created for agents, brokers and real estate agencies. The plugin is loaded with features, has an easy admin and a great front end for SEO. FireStorm also has shortcodes and filters for adding single and several listings to all posts and pages.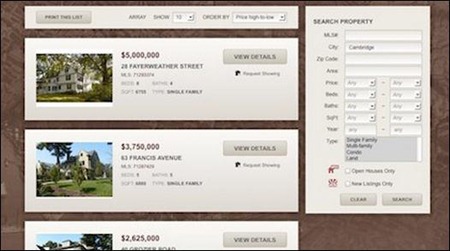 This is a  SEO friendly MLS search plugin for WordPress. The plugin will allow you to post MLS listings in your site and push your leads into the Real Estate CRM that is available on http://www.realestatecloud.co/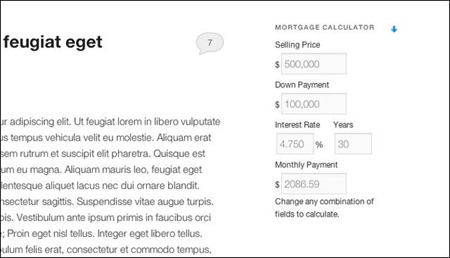 This is a financial calculator plugin for WordPress. It is a great tool if you have a real estate website. It will allow your customers to calculate sales price payments quickly as well as down payments, length of loan and interest rate. They can also calculate a sales price by entering the desired monthly payment. Each updated entry is calculated instantly so they can easily calculate various possible scenarios.
This plugin will allow you to transform your WordPress website into a dynamic real estate site. Using this plugin will allow you to synchronize property listings via free CRM that is powered by Realtransac.com. You may also synchronize with the international portal and MLS through the same website.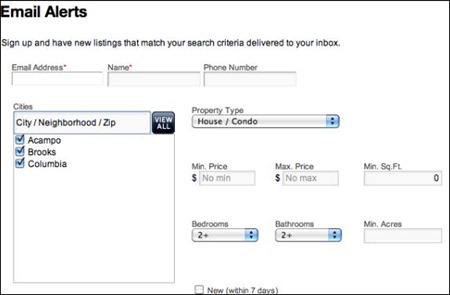 This real estate WordPress plugin will allow you to add MLS/IDX real estate search to your WordPress website. By using WordPress IDX plugin, you can impress sellers and prospective buyers with large images, attractive widgets and elegant designs. You can enhance your search engine ranking through a listing content that is SEO friendly and indexed in your own domain. In addition, this plugin will allow you to customize your website with quick search widgets and property gallery collection.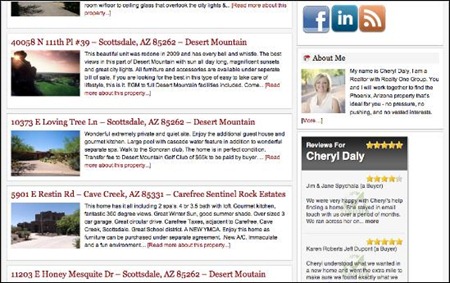 With ReachFactor your can display client testimonials and reviews in a 3rd-party, trusted way. This plugin automatically synchronizes client testimonials that were received on ReachFactorwith with your WordPress website.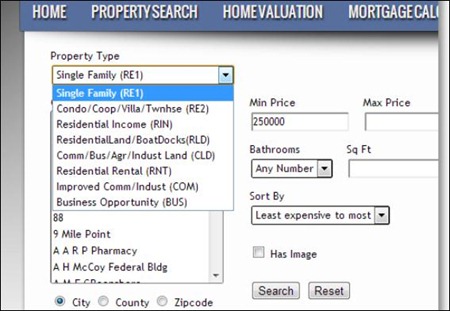 IDX Broker Platinum is a WordPress Plugin that gives you full client capture and fully customizable IDX (Internet Data Exchange). It features a signup window overlay for capturing leads, and it has a map widgets that you can place anywhere in your website.  In addition, this plugin is also responsive to all kinds of devices.
Group Discussion!
We haven't covered all real estate plugins in one post, and maybe you know a special one, that we should include? We like to know what real estate WordPress plugins you are using, and what the most useful functions are. We therefore encourage you to post your comments below.
We also encourage you to share this post with your friends who might benefit from this list.