When you are in a desert, the first thing that you will notice is the emptiness of the place that makes you realize how small and weak you are, against the endless stretch of cruel landscape before you. Here and there, in all directions, you can see nothing but barren sand and windswept dunes. There's just no visible life on it.
It is thus easy for you to feel loneliness and fear when you are in the middle of nowhere in the vast desert. This emotion-filled idea is what makes desert photography a very interesting subject. So, in this article we are giving you a glimpse of how splendid desert photography shots look like.
Here, you will find that desert landscapes are not in all cases lifeless as we used to think. You can see that some deserts are home to diverse species of plants and wildlife. If you are the type who love photography, you will surely find these desert photographs interesting. If you have anything to add in this collection, or if you have any comment, please write them down here. We are also encouraging you to share this article to your friends. As a photographer you can also benefit from showcasing your lovely shots online using  photography website themes with good gallery and slider features.
We hope that this article can kindle your interest in desert photography but if you are more to the opposite cold landscapes you should check out these excellent winter pictures. Have a happy experience walking on a sweet hot desert. Good luck shooting!
Photo used under Creative Commons from -yury-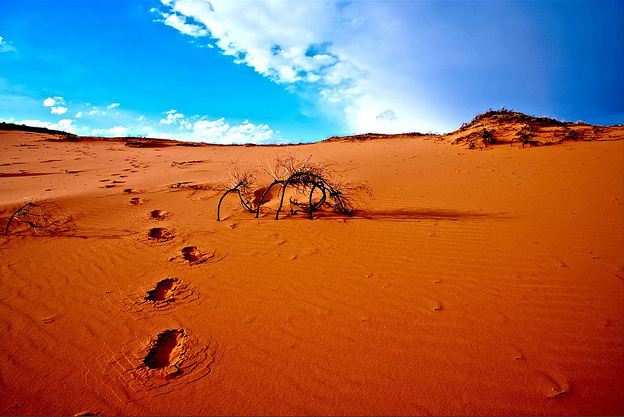 Photo used under Creative Commons from Moyan Brenn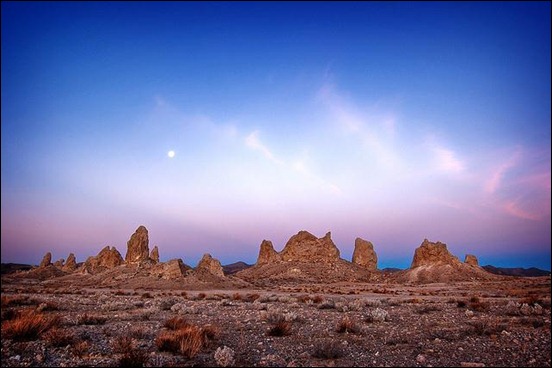 Photo used under Creative Commons from sandy.redding
Photo used under Creative Commons from James Marvin Phelps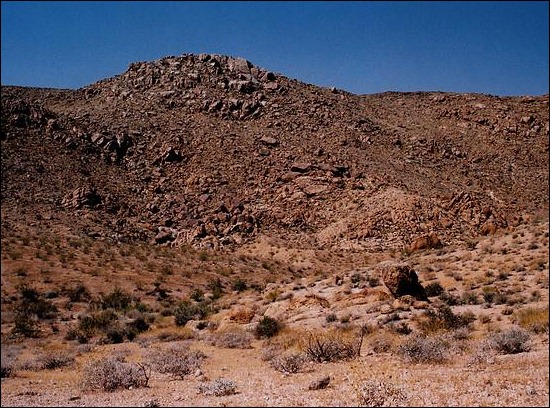 Photo used under Creative Commons from Jim's Theme 1969
Photo used under Creative Commons from James Marvin Phelps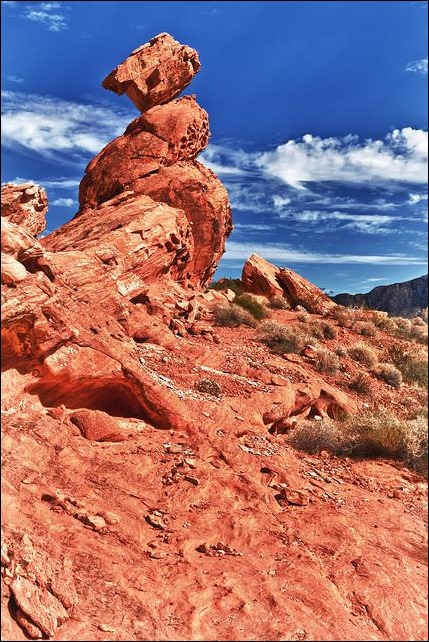 Photo used under Creative Commons from James Marvin Phelps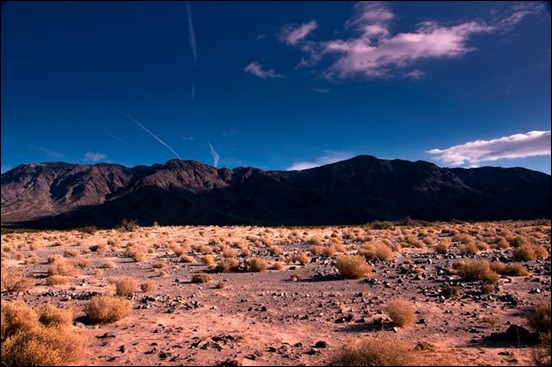 Photo used under Creative Commons from Slipshod Photog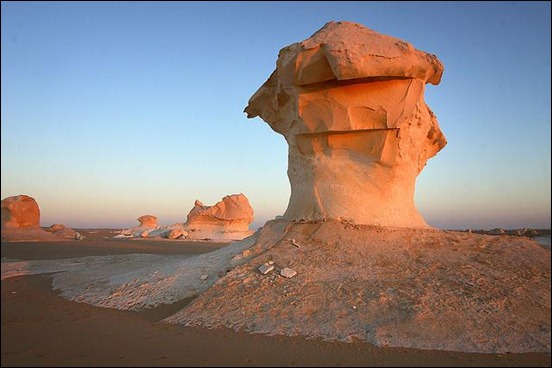 Photo used under Creative Commons from Dietmar Temps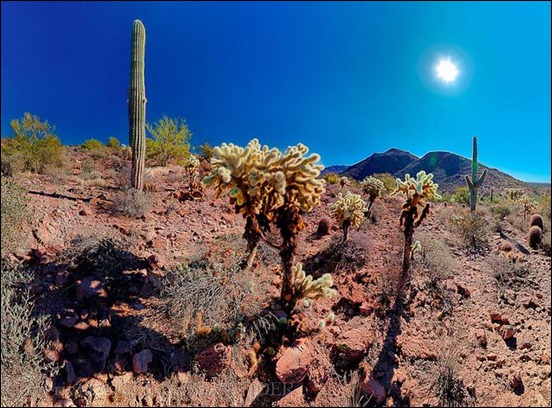 Photo used under Creative Commons from ClintMelander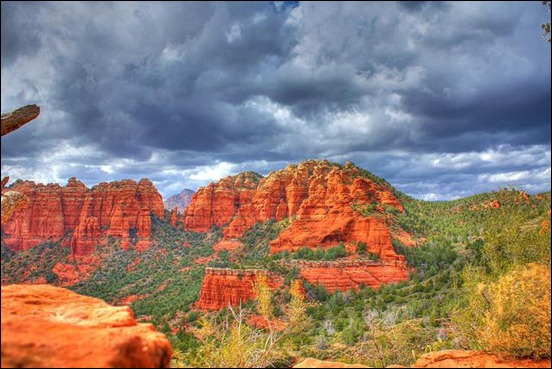 Photo used under Creative Commons from Philerooski

Photo used under Creative Commons from Scott Butner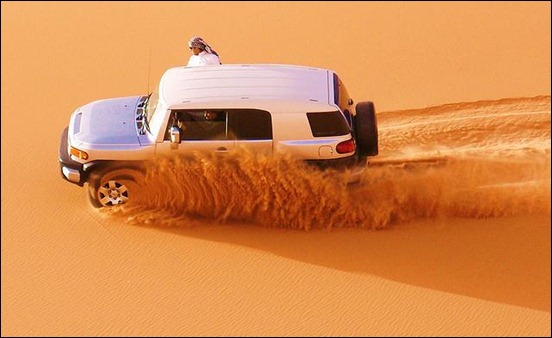 Photo used under Creative Commons from Moe M

Photo used under Creative Commons from Exile on James Street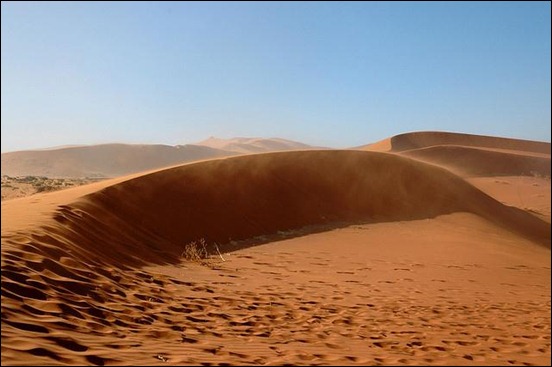 Photo used under Creative Commons from Flavia_FF
Photo used under Creative Commons from shannonkringen
Photo used under Creative Commons from Rennett Stowe
Photo used under Creative Commons from INKYDIGIT
Photo used under Creative Commons from chiaralily
Photo used under Creative Commons from Alaskan Dude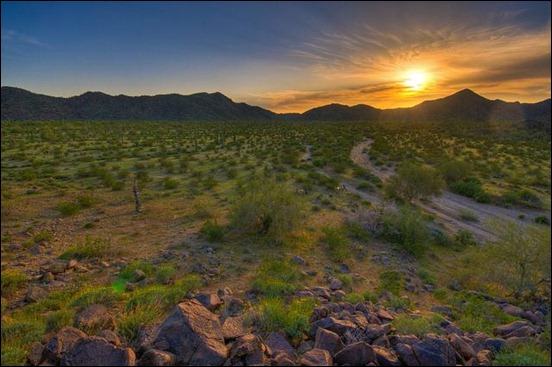 Photo used under Creative Commons from nebarnix
Photo used under Creative Commons from Nataraj Metz
Photo used under Creative Commons from Peter Nijenhuis
Photo used under Creative Commons from Leo Reynolds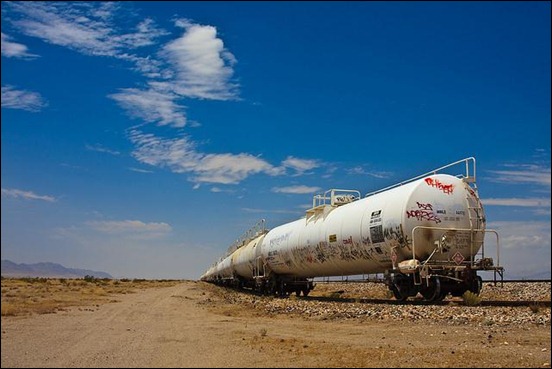 Photo used under Creative Commons from James Marvin Phelps
Photo used under Creative Commons from Omar Al naqbi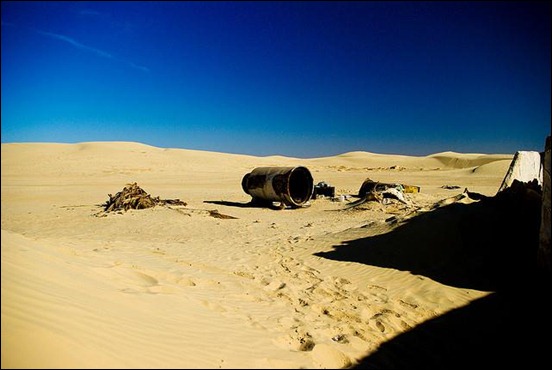 Photo used under Creative Commons from eugenijusr
Photo used under Creative Commons from Wolfgang Staudt
Photo used under Creative Commons from abmiller99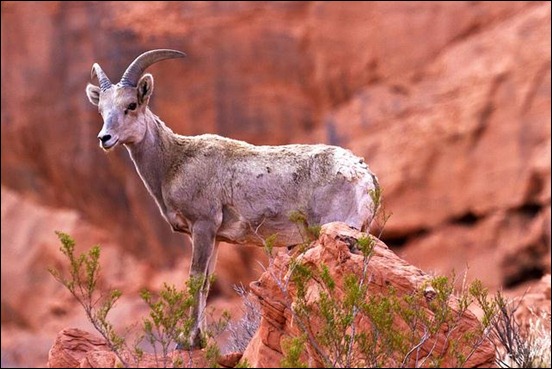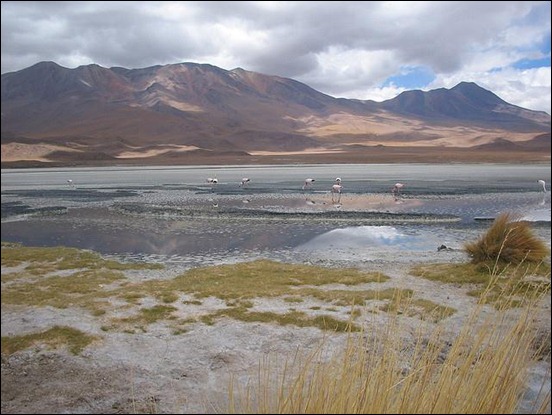 Photo used under Creative Commons from Baronvonhorne
Photo used under Creative Commons from viewerblur
Photo used under Creative Commons from Slipshod Photog
Photo used under Creative Commons from m'sieur rico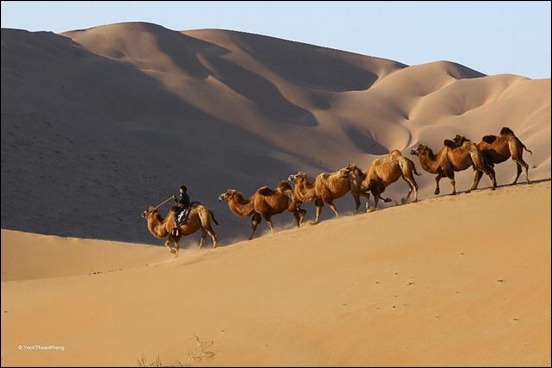 Photo used under Creative Commons from tk_yeoh
Photo used under Creative Commons from superfamous
Photo used under Creative Commons from Jerrold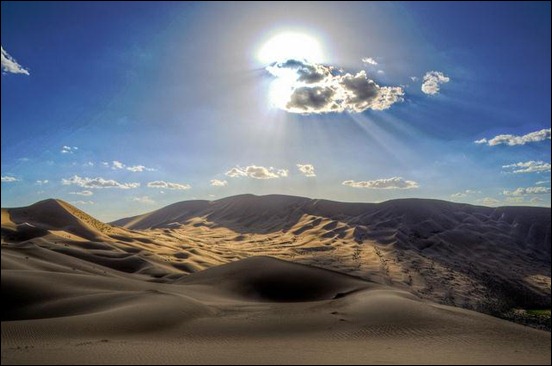 Photo used under Creative Commons from Guo Qi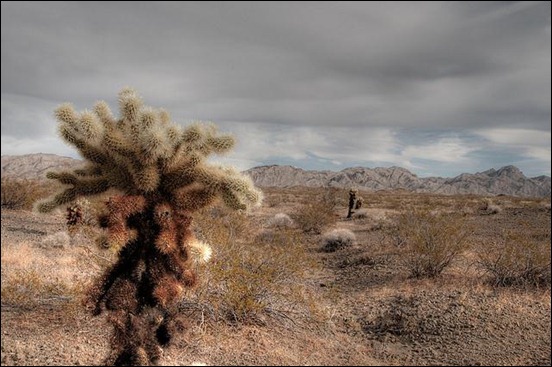 Photo used under Creative Commons from nosha
Photo used under Creative Commons from Walker.Carpenter
Photo used under Creative Commons from The Real Kvass
Photo used under Creative Commons from iwi Mikex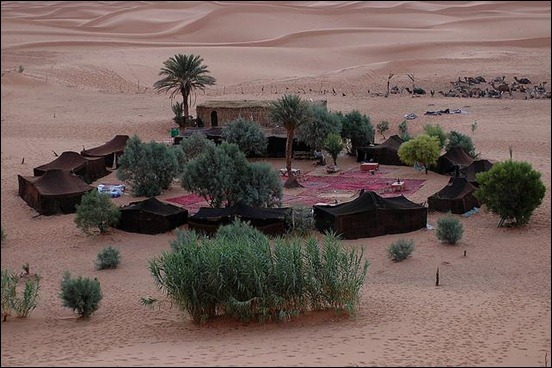 Photo used under Creative Commons from Robbie's Photo Art
Photo used under Creative Commons from gordon2208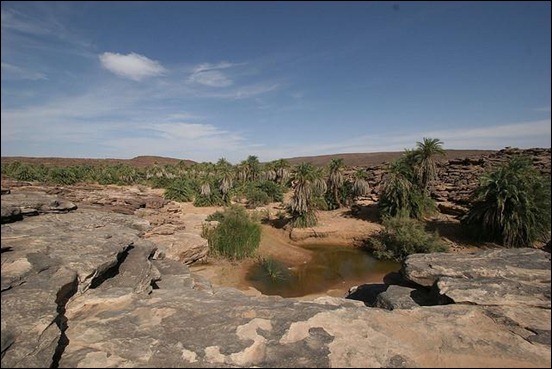 Photo used under Creative Commons from John Spooner
Photo used under Creative Commons from Koshyk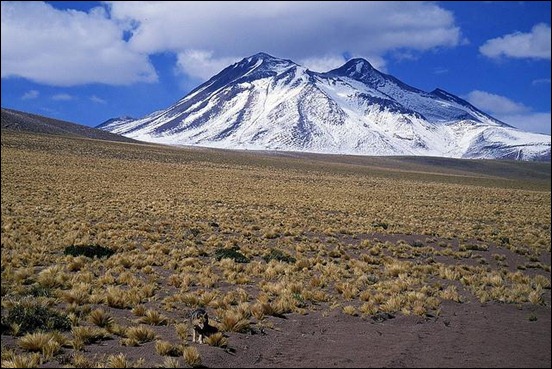 Photo used under Creative Commons from twiga269 ॐ FreeTIBET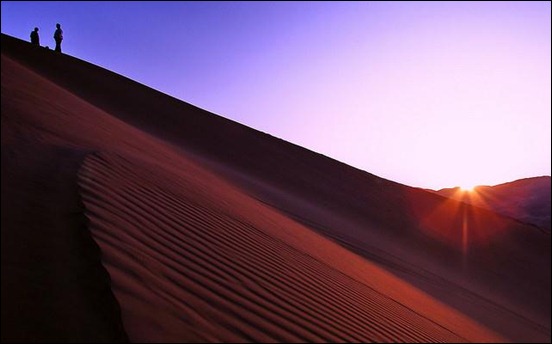 Photo used under Creative Commons from ckngai123
Photo used under Creative Commons from slworking2
Photo used under Creative Commons from Daniele Sartori
Photo used under Creative Commons from Paul Fundenburg