With today's technological advancement in digital photography, black and white photos would often evoke a feeling of nostalgia of the bygone era. During those times, producing a photo takes a long and difficult procedure that involves chemical process to produce photos in print. During those times, posters, logos and flyers were drawn without the aid of powerful graphic software and newspapers appear in black and white as well.
Yet, even today, after a long time and a mind-boggling breakthroughs in technology, black and white photography still has not disappeared inspite of the powerful capabilities of today's digital cameras. Why it survives is because of its distinctly unique power to bring up the old times and reminisce the past by its sheer appearance. Indeed, black and white photography, like lomography is still popular these days because it adds a feeling of elegance, timelessness, classicism and mystery.
In this article we are sharing with you some of the great examples of black and white photography for you to be inspired to capture similarly monochromatic shots. Black and white photos are great as backgrounds for online portfolios and fit will into many photography website templates. See how they are taken and share with us your thoughts. You are also welcome to share your own black and white photos which are remarkably captured. Enjoy!


Photo used under Creative Commons from Beadmobile

Photo used under Creative Commons from trialsanderrors

Photo used under Creative Commons from Nathan Wirth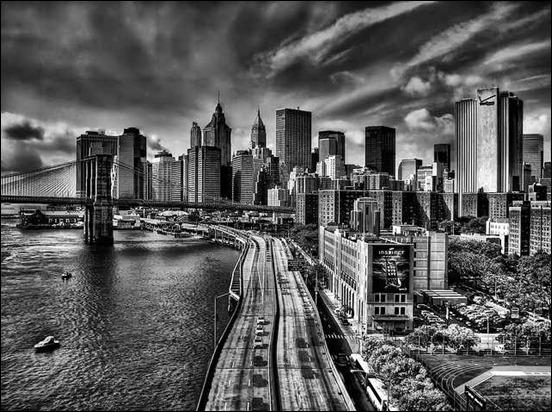 Photo used under Creative Commons from ajagendorf25

Photo used under Creative Commons from SMercury98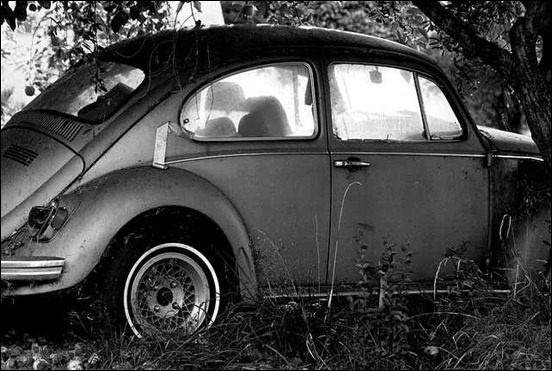 Photo used under Creative Commons from CatDancing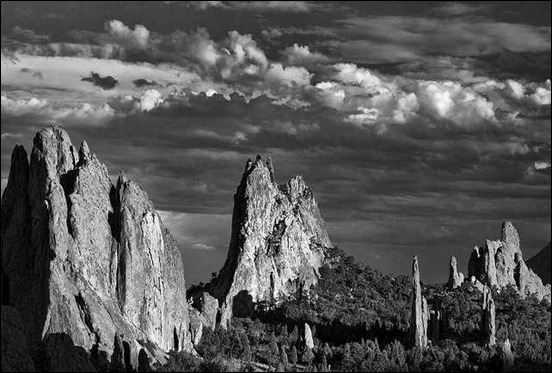 Photo used under Creative Commons from dixie_law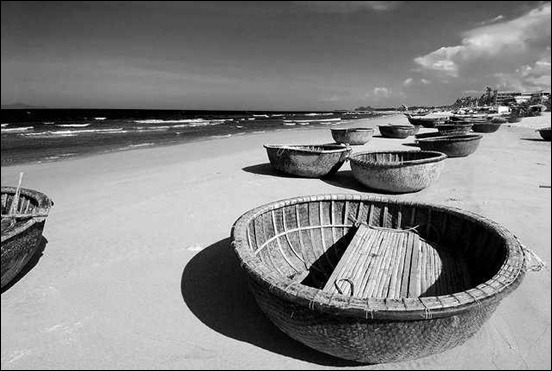 Photo used under Creative Commons from besar bears

Photo used under Creative Commons from Geoffry Gilson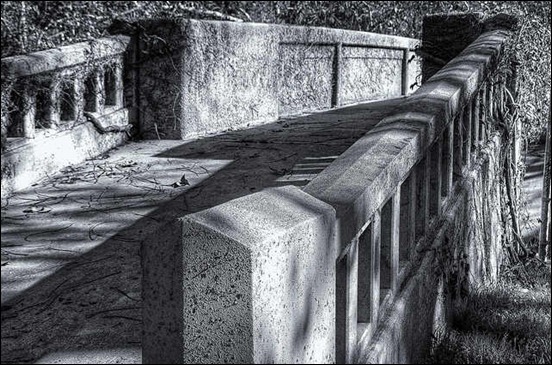 Photo used under Creative Commons from Neil Kremer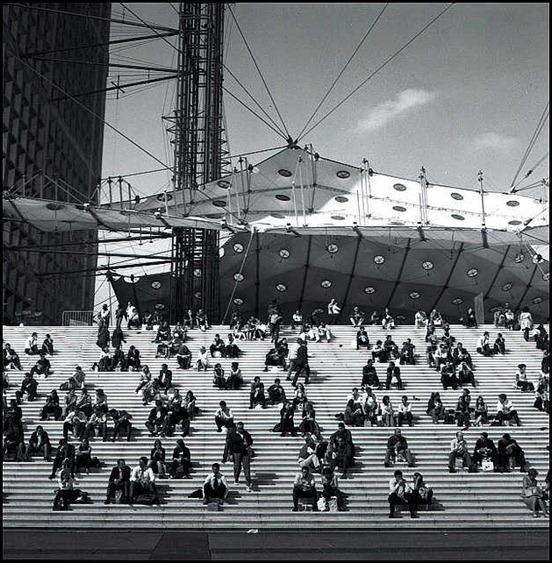 Photo used under Creative Commons from danielMitD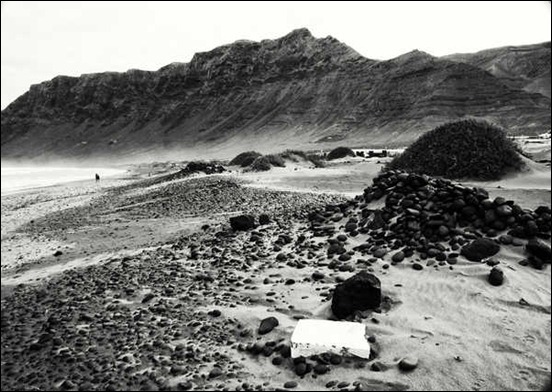 Photo used under Creative Commons from Giacomo Magnani

Photo used under Creative Commons from Khalid Aziz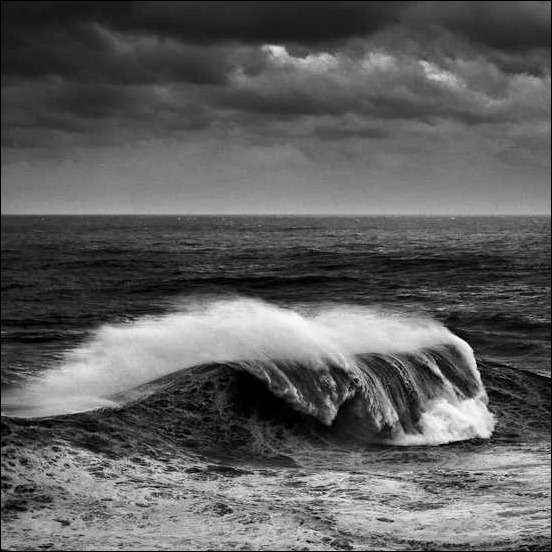 Photo used under Creative Commons from Alessandro Puccinelli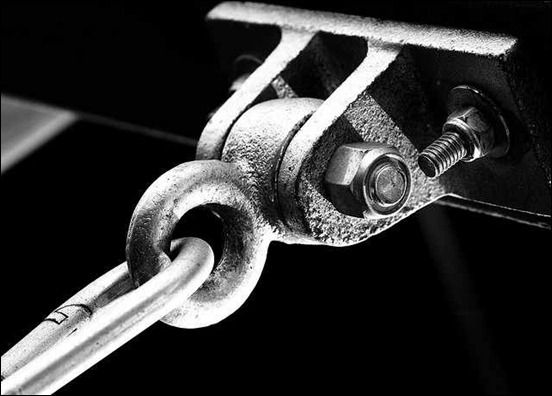 Photo used under Creative Commons from (nz)dave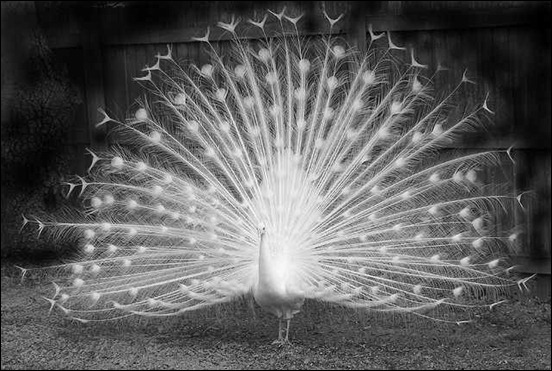 Photo used under Creative Commons from ClaraDon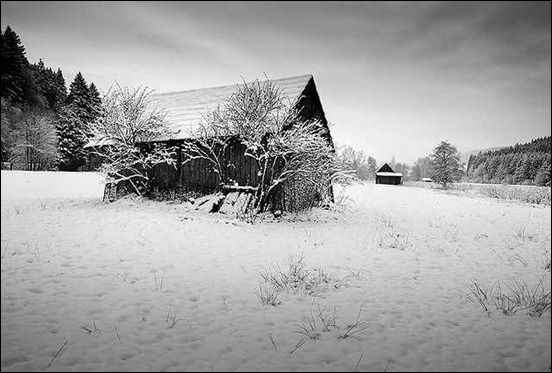 Photo used under Creative Commons from Martin Gommel

Photo used under Creative Commons from Funky64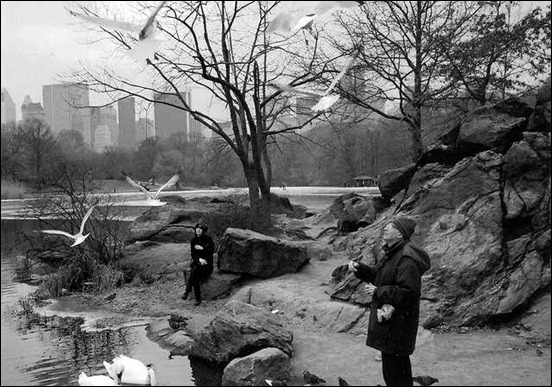 Photo used under Creative Commons from Raymond Castro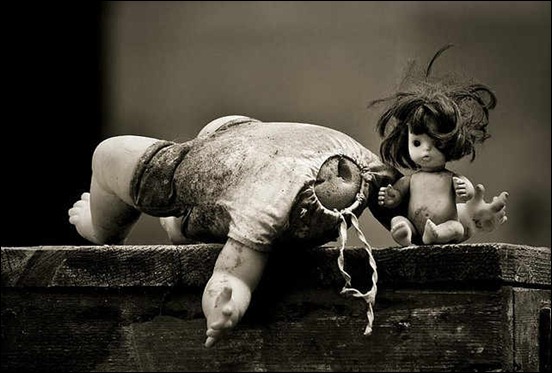 Photo used under Creative Commons from Funky64

Photo used under Creative Commons from dans le grand bleu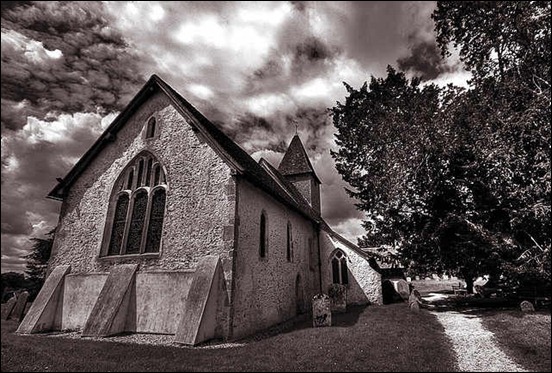 Photo used under Creative Commons from H2O Alchemist

Photo used under Creative Commons from Berenice Decados

Photo used under Creative Commons from Etrusia UK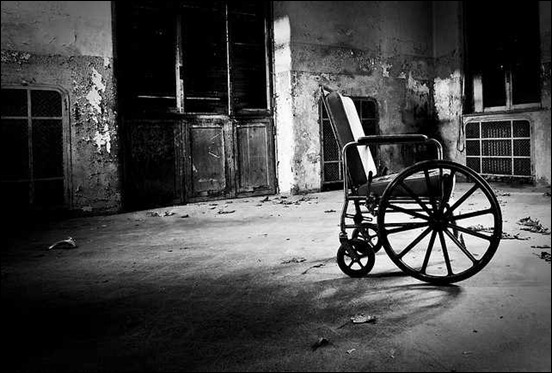 Photo used under Creative Commons from Funky64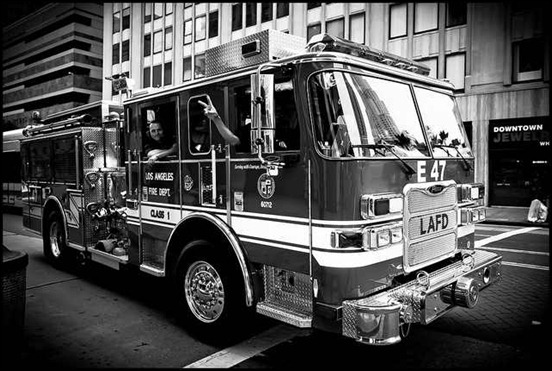 Photo used under Creative Commons from zilverbat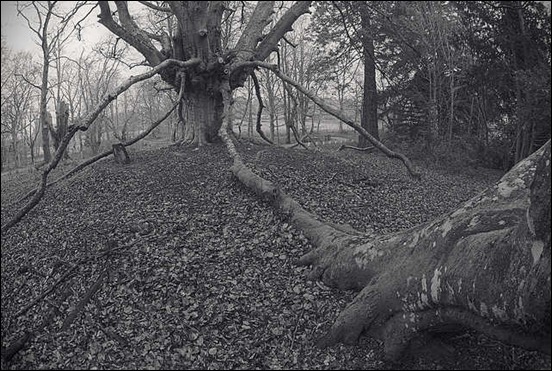 Photo used under Creative Commons from spodzone

Photo used under Creative Commons from frank3.0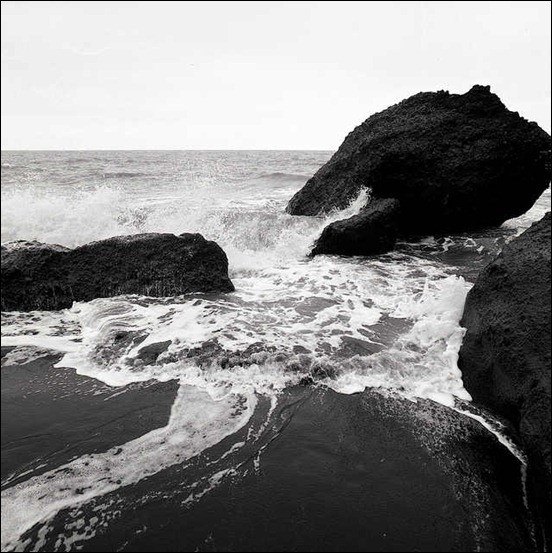 Photo used under Creative Commons from Matt Benton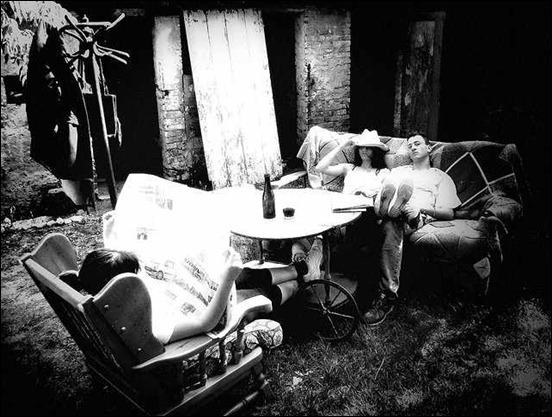 Photo used under Creative Commons from pierofix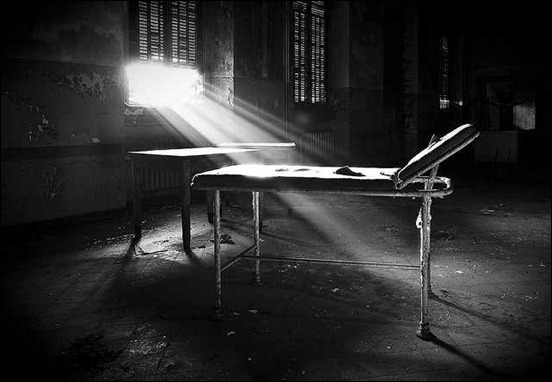 Photo used under Creative Commons from Funky64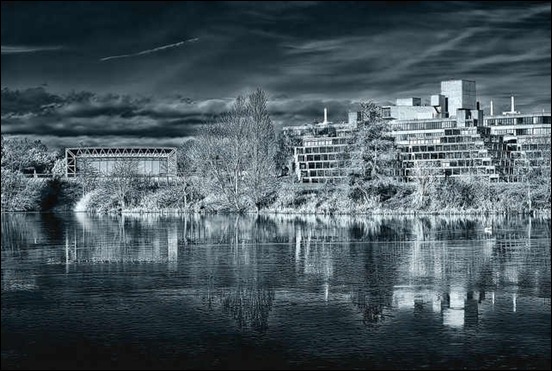 Photo used under Creative Commons from tim caynes

Photo used under Creative Commons from Bill Gracey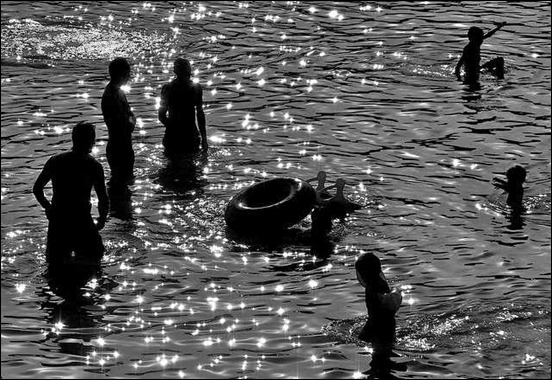 Photo used under Creative Commons from pfaff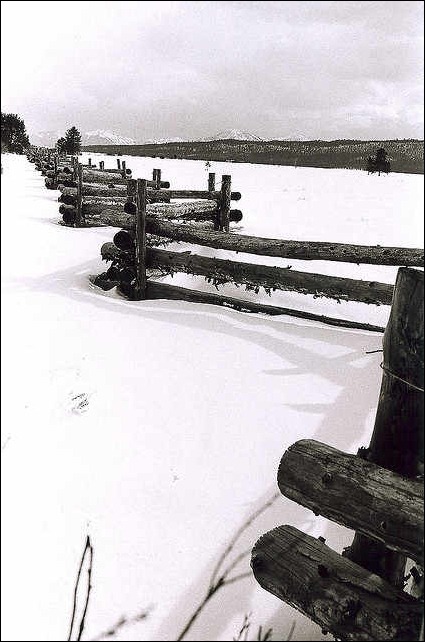 Photo used under Creative Commons from vambo25