Photoshop now is considered as one of the workhorses of graphic designers and it is primarily because of the easy extendability of its features. Not only does it make it easy for you to integrate Photoshop actions to speed up your work, but also some dynamic some Photoshop brushes to spice up your designs. Also, if you don't know how to use the graphic software, there are many free Photoshop tutorial articles on the web so it is very convenient for you improve your skill on how to use the application. You only have to be interested and patient to look for things around to keep going in your effort to take your designing skill to a higher level.
To help you little, we in Creative Can have made it a point to showcase helpful resources from time to time and today, we are glad to share with you some Photoshop floral brushes to add up to your collection. These brushes are great for flyers, posters, web design, photo manipulation and more. Check these brushes and don't forget to share this article to your friends if you find it useful. Enjoy!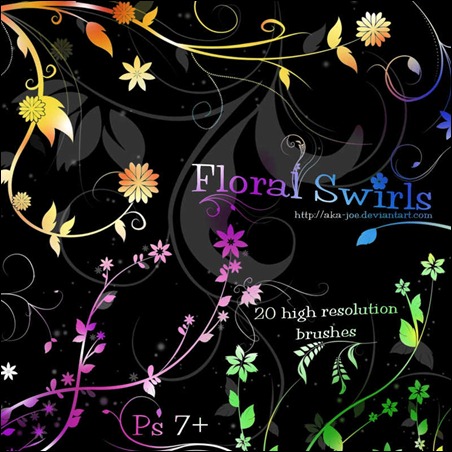 Floral Photoshop brushes compatible with Photoshop 7 and up.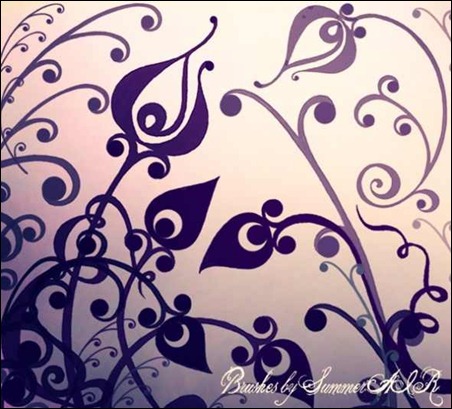 9 brushes for Photoshop 7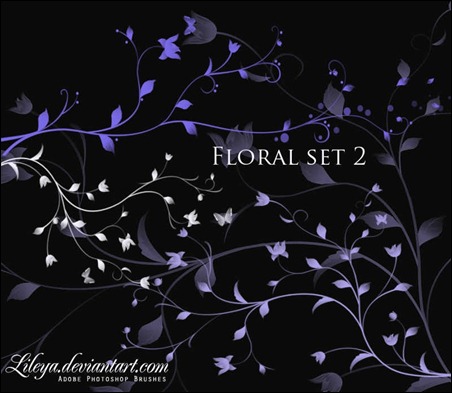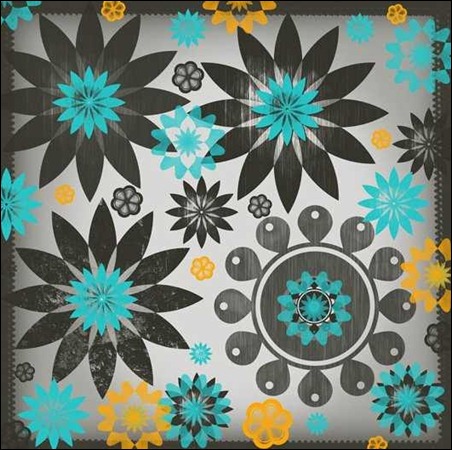 Small Pack of 4 Hi Res Flowers Photoshop Brushes.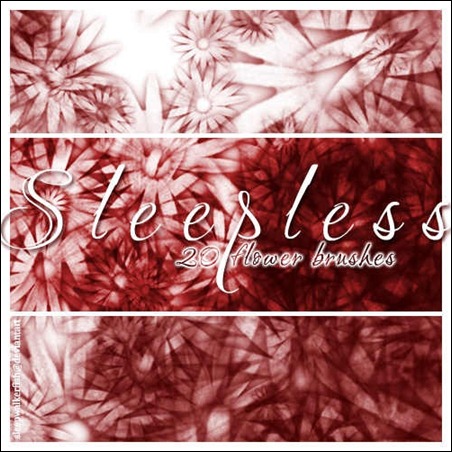 20 floral brushes made in PSCS2, all about 500 px. .zip file includes .png images.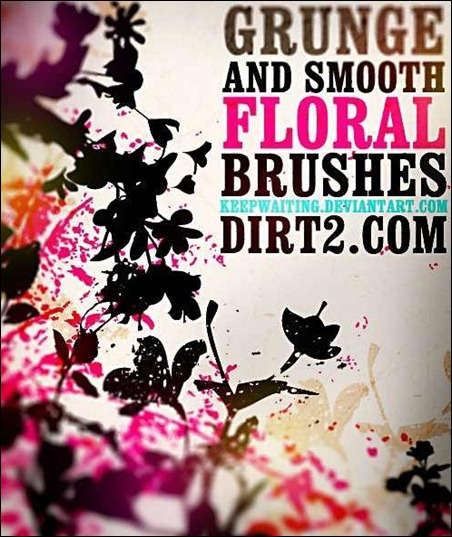 This pack has several dozen brushes ranging in size from 800px-100px. Also includes some grunge floral brushes.
7 High-resolution Photoshop brushes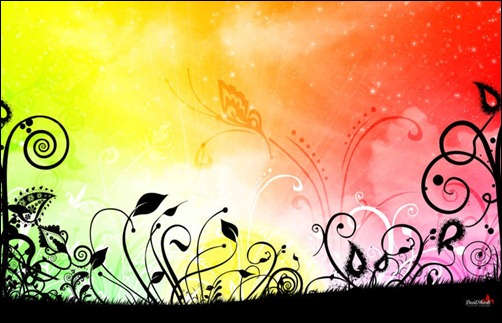 Simple floral motifs, for photoshop 7 and up.


5 Floral High Resolution Brushes.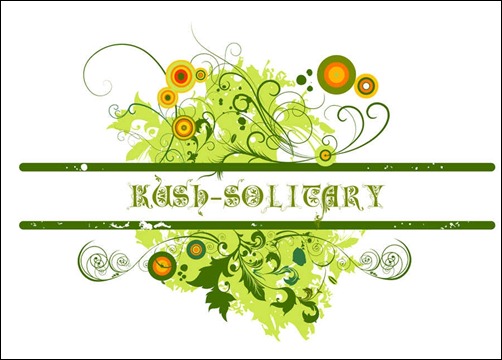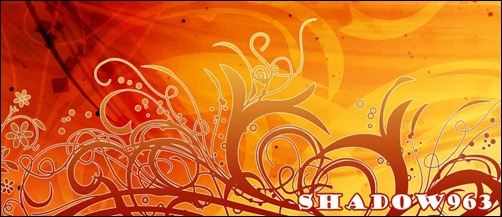 This brush set contains 10 different floral brushes.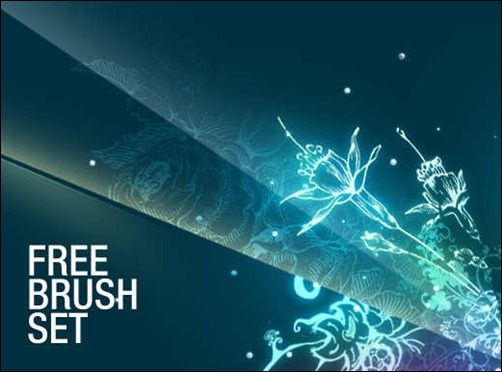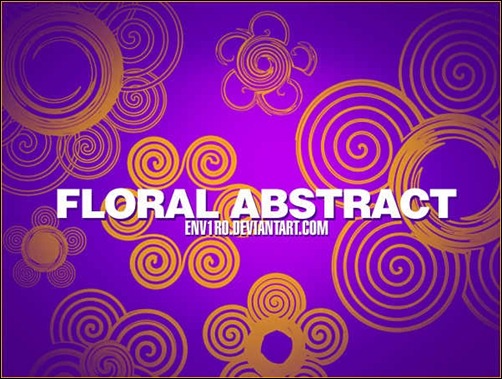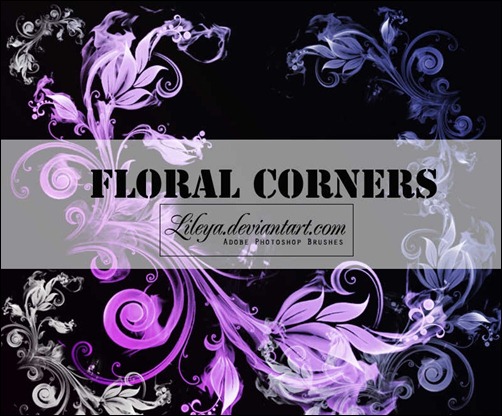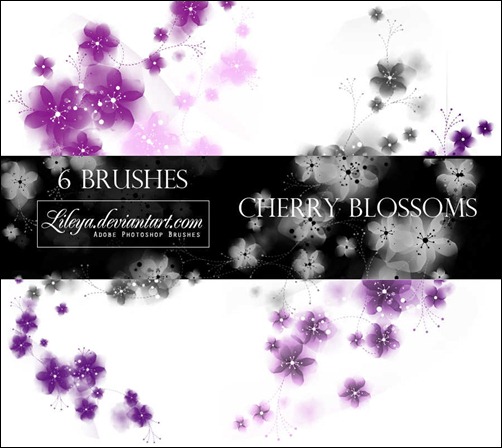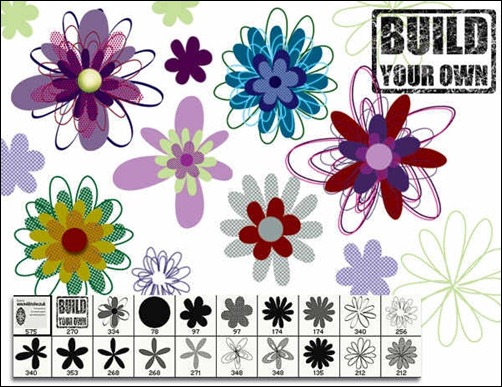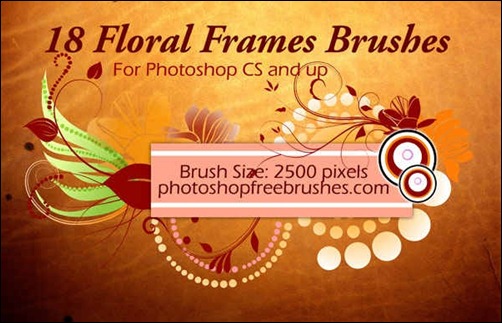 This set of Photoshop brushes is composed of high-resolution clip art images of floral frames. The designs of these brushes are highly detailed that even a single brush would suffice as a greeting card design.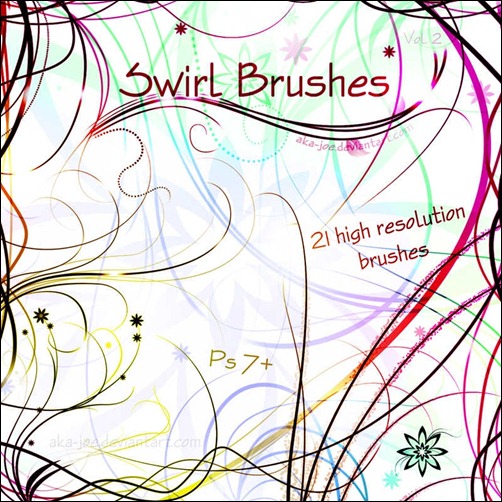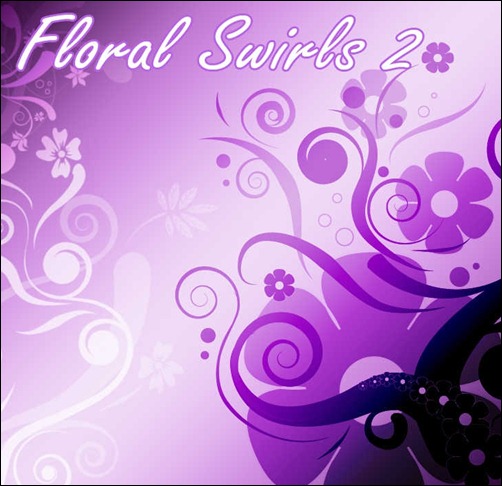 5 big Floral Swirl Brushes Made in CS2.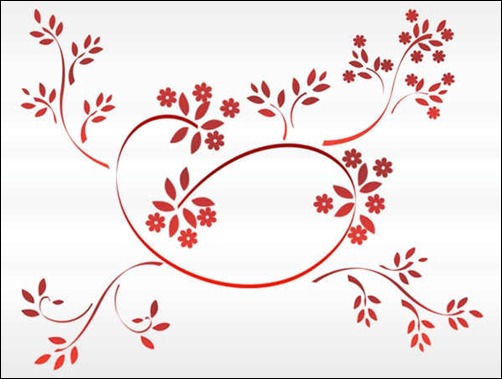 A set of 12 vector floral brushes created in Adobe Illustrator. The brushes are large (over 1100 px) so you can use them for both print and web projects. They are compatible with Photoshop CS3 and up.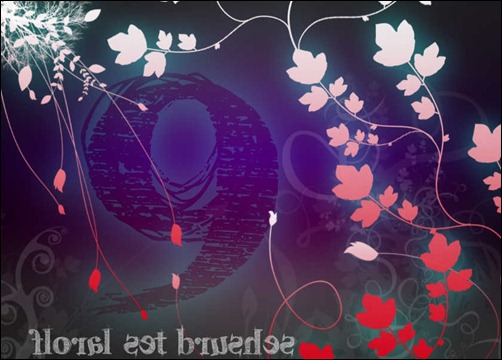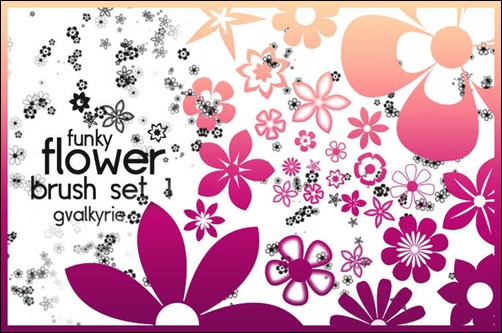 Ten separate brushes in total, and they are easily joined together, cut up, flipped and rotated so you can really do heaps with them.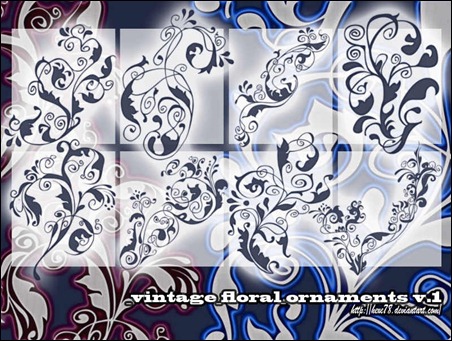 Some vintage floral brushes, inspired by a damask-wallpaper. There are 8 brushes, size 2500 px each, so you can use them for large scale pictures.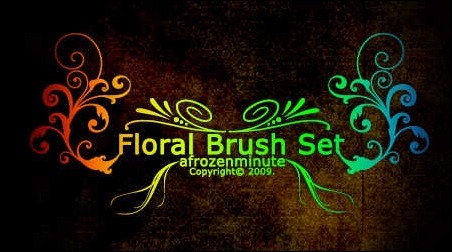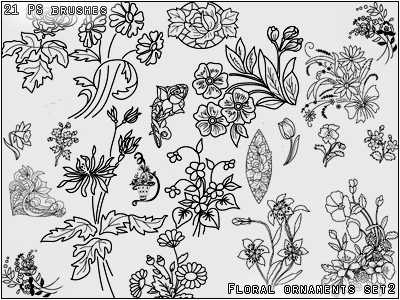 The brushes were made in Photoshop 6.0 and they are compatible with the higher versions of Photoshop (7.0, CS, CS2).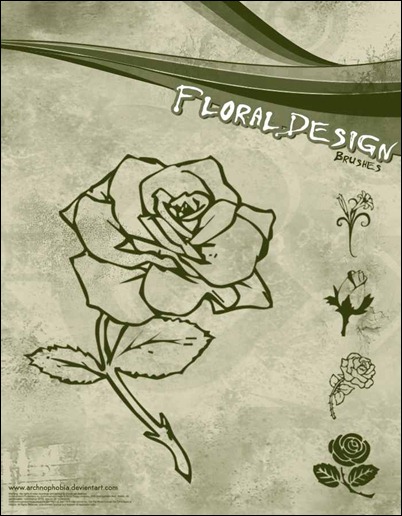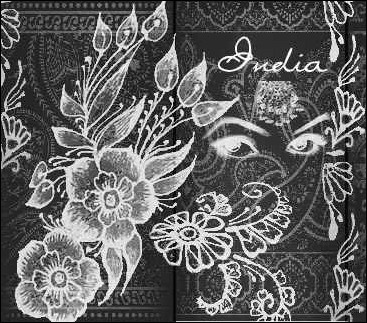 A set of 7 brushes.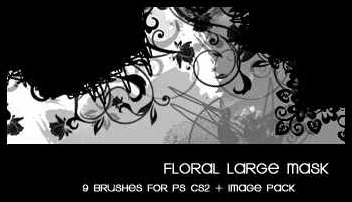 A brushes set for Photoshop CS2 (Not PS7) with image pack.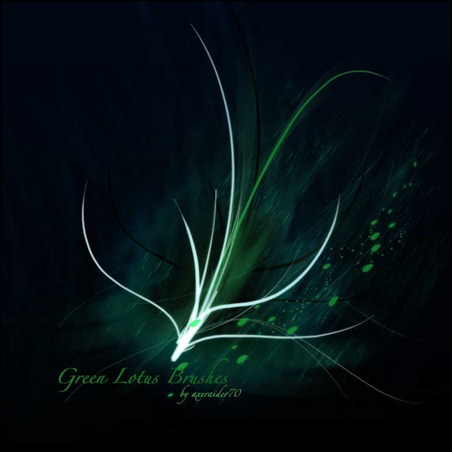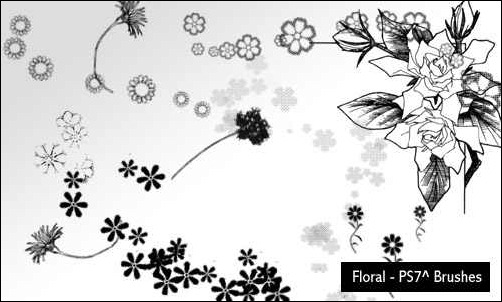 A photoshop brush pack containing 19 brushes.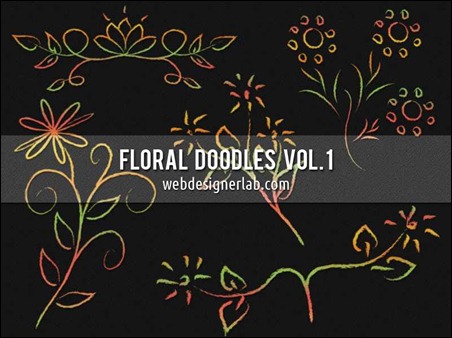 Set of hand drawn brushes: 9 high resolution floral doodles (from 2200 px).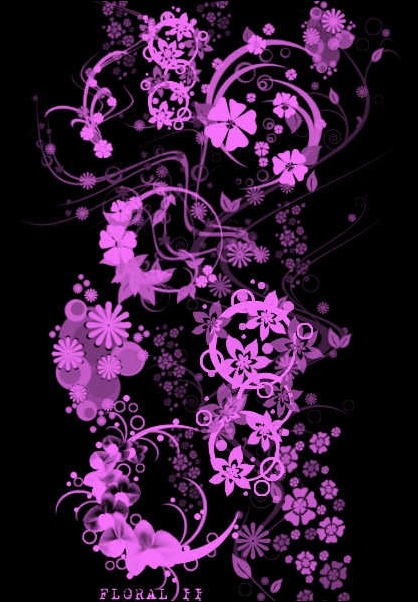 Brush Set (includes 11 brushes)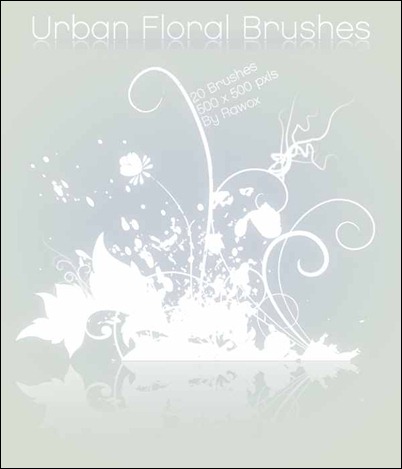 Set of 20 brushes with the size of 500 X 500.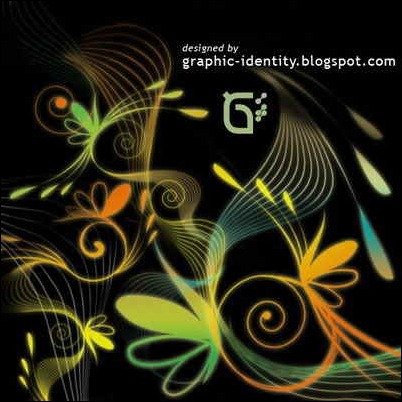 Each of these brushes is categorized as high-res in size (1600px – 2300px).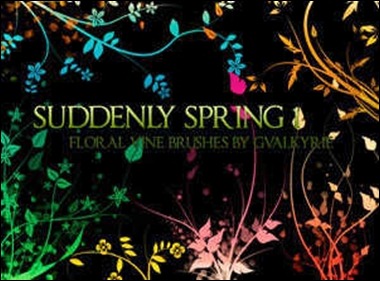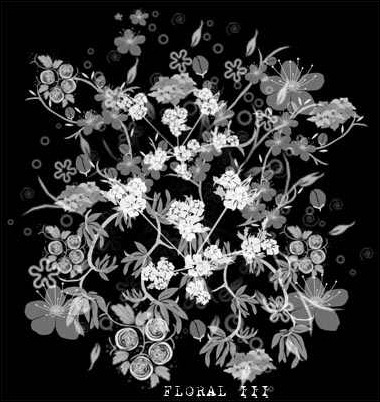 PS brush set (includes 9 brushes).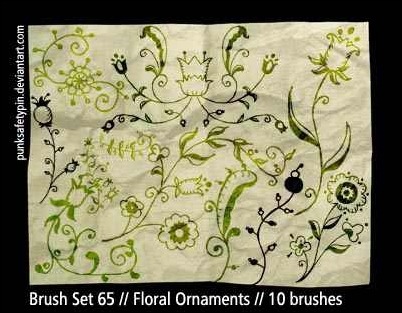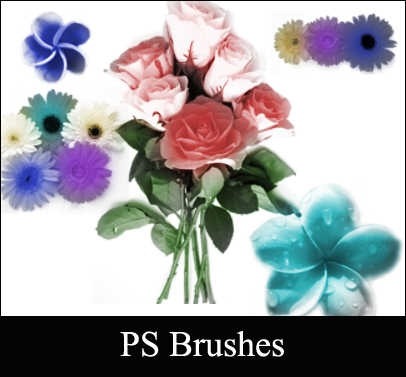 Floral Photoshop Brushes made in Photoshop 8.0.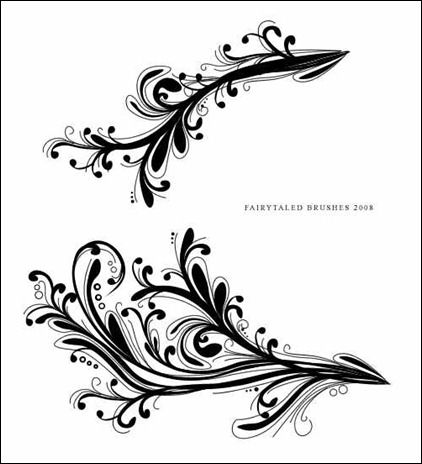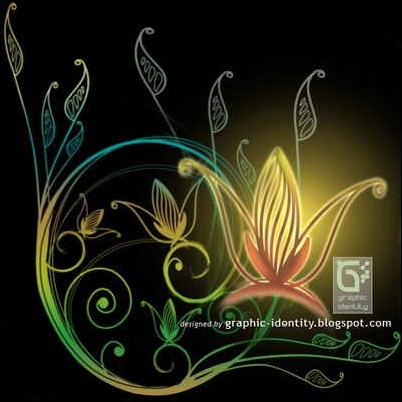 3 sets of photoshop brushes that you can use as decorative corner element in your design, or as blending shape vector to the background.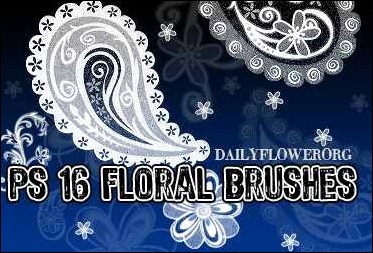 Set of 16 floral brushes for Photoshop.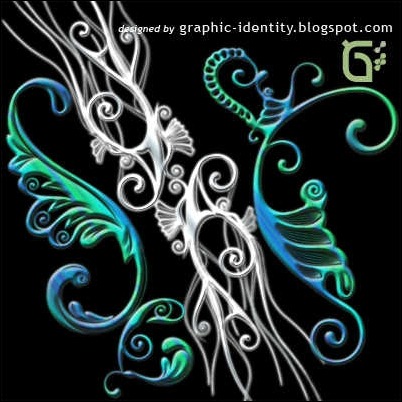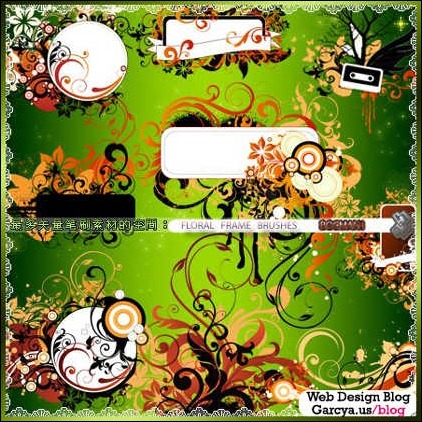 Creative floral and frame designs perfect for your design needs.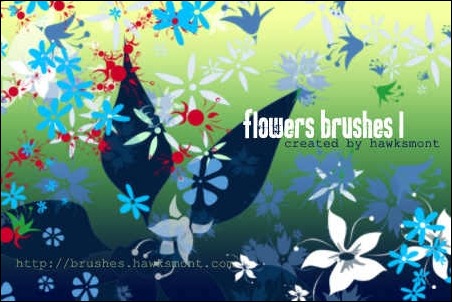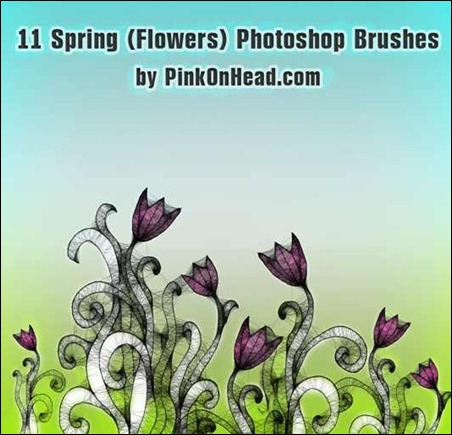 11 Spring (Flowers) Photoshop Brushes)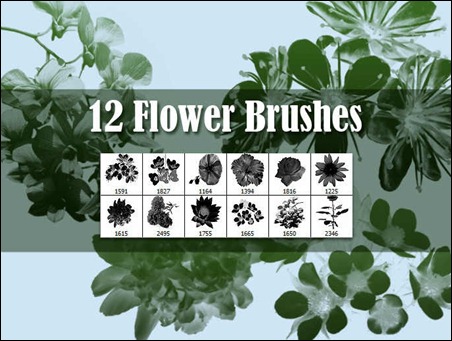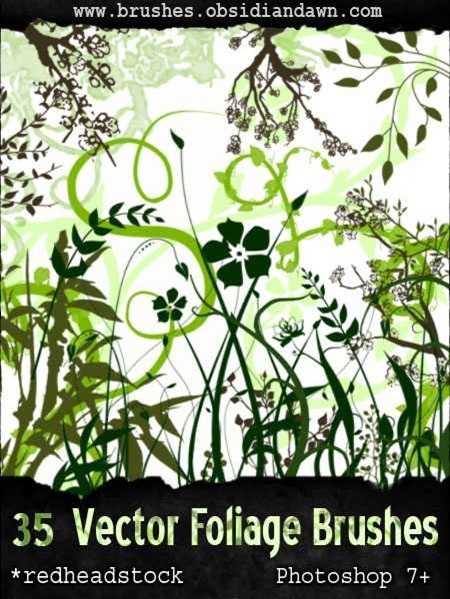 A set of Photoshop brushes made up of various foliage and plants in vector designs. Includes several grasses, flowers, plants, branches, cherry blossoms, bamboo, leaves, vines, and much more! Sizes average about 900 x 900 pixels.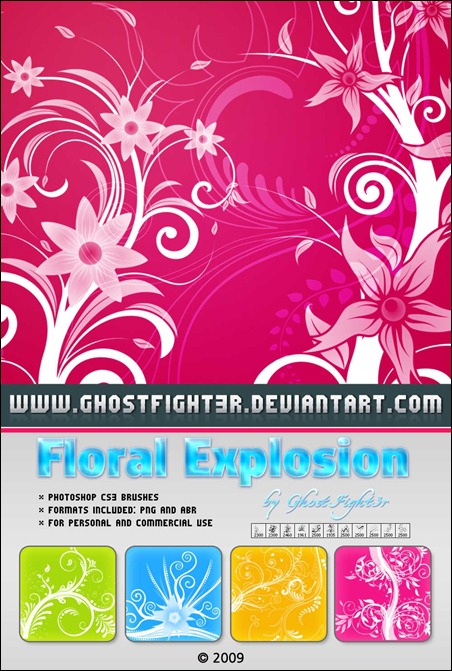 Floral and curly brushes of many kinds. Made with Photoshop CS3 out of vectors. You can download the abr format file or, if you like, the transparent PNG format version.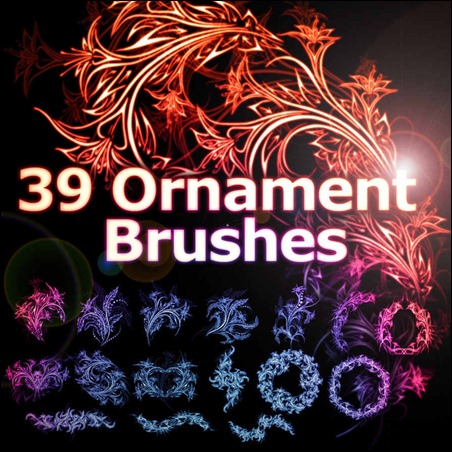 Free to use High-Resolution Photoshop / Gimp 2.4+ Brushes.