Around the world, there is a big market for beer, but this market is fiercely competitive as well. In an attempt to get a bigger share of the beer drinking crowd, brewers are frequently engaging in various promotional efforts and that includes making the packaging of their products attractive. Indeed, from the marketing perspective, there is a significant relationship between sales performance and product design, and that obviously includes beer.
To make attractive product designs, brewers are tapping the skills of designers to produce creative beer bottle designs that carry the brand in a beautiful and creative manner that would likely stand out from the rest in the shelf and that is what this post is all about.
So here, we are showcasing some of the examples of unique, creative and attention grabbing beer bottle designs created by design professionals for some of the world's beer brands. You will notice that these bottles are designed not just to hold the product but most of all to entice the audience into buying them. Experience them firsthand in this collection and enjoy, but don't forget to click our social media buttons and share your thoughts in the comment box below. Happy drinking!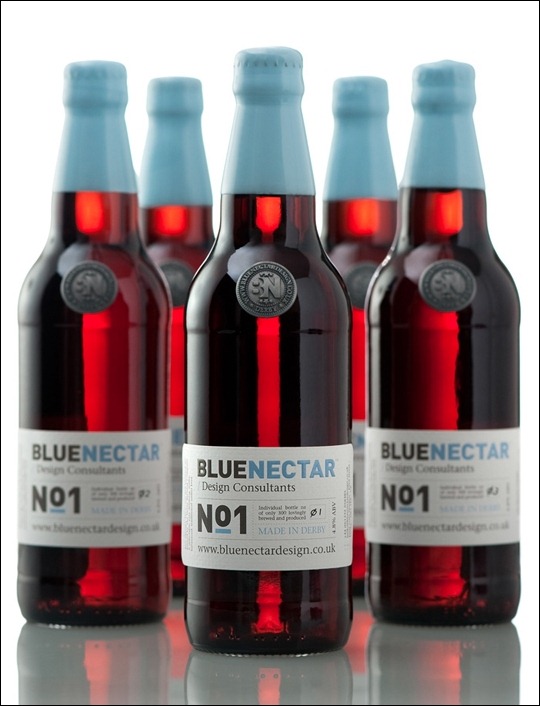 Designed by Blue Nectar Design
Designed by Parallax Design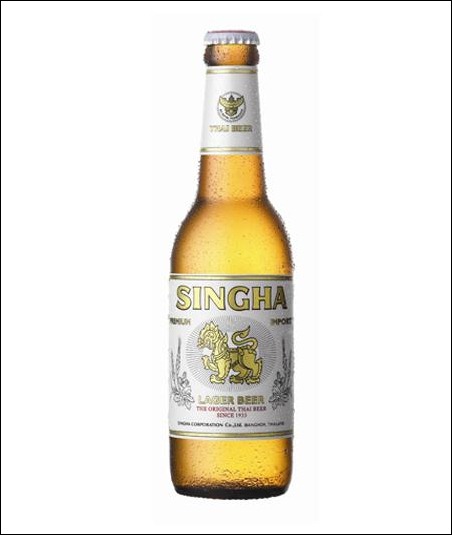 Designed by PRING
Designed by Black Squid Design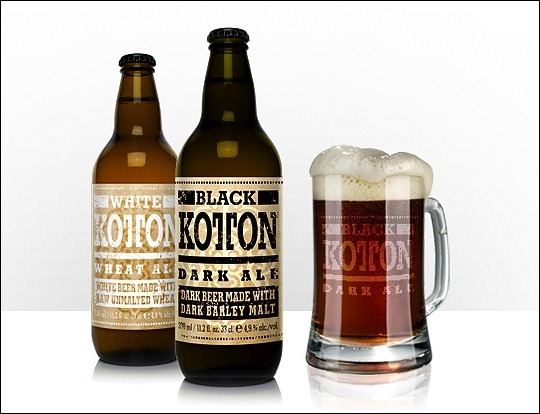 Designed by Dreamerworx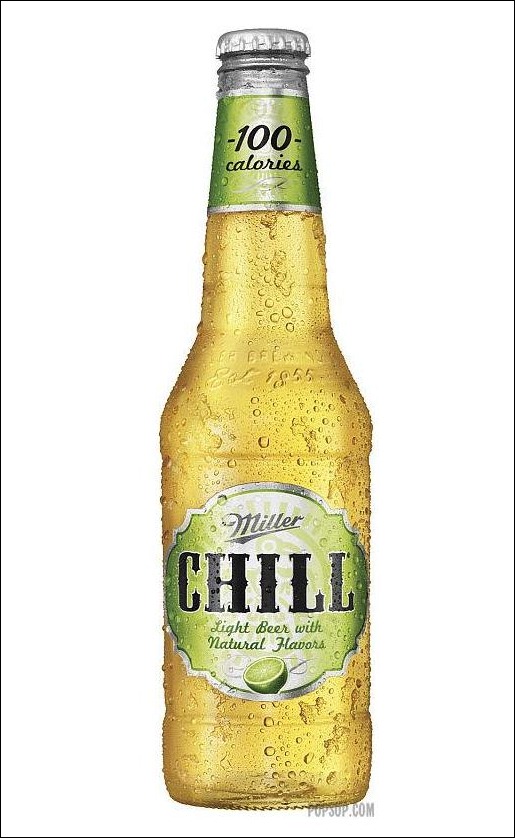 Designed by Miller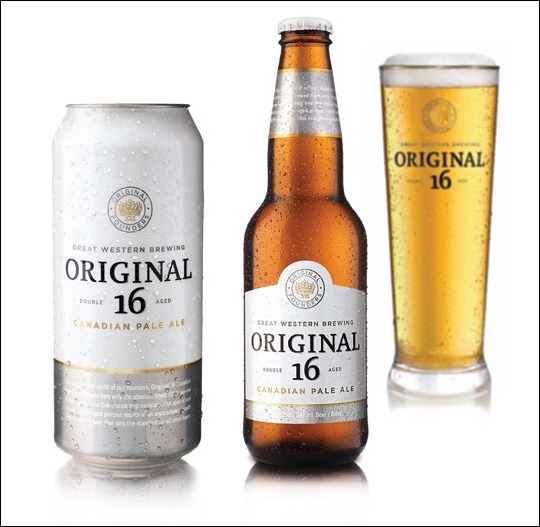 Designed by St. Bernadine Mission Communication Inc.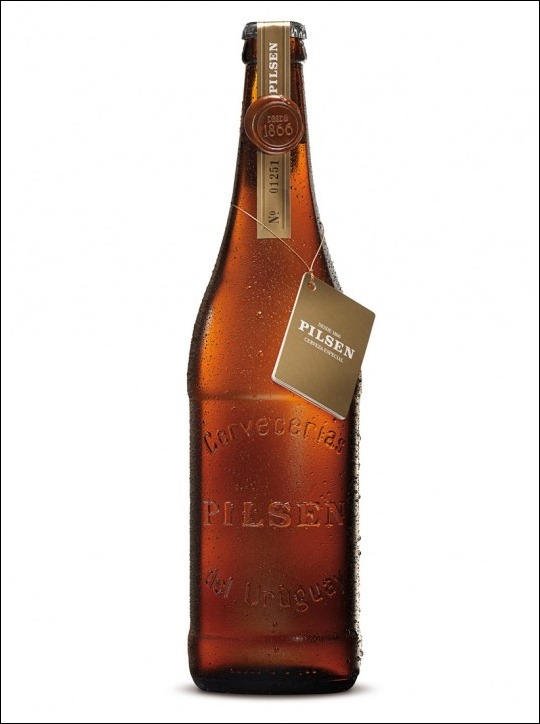 Designed by Rodrigo Granese
Designed by Atmosphere Design
Designed by Gary Head Design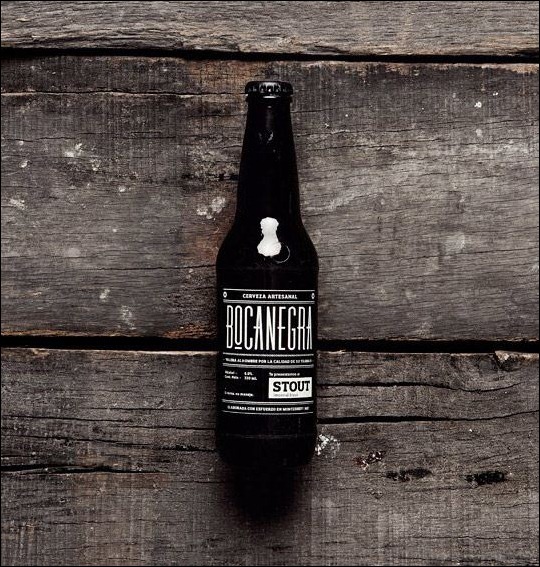 Designed by Manifiesto Futura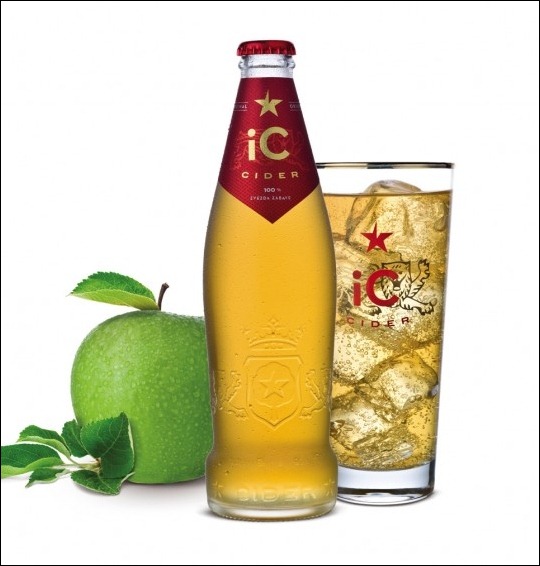 Designed by Atelje Balant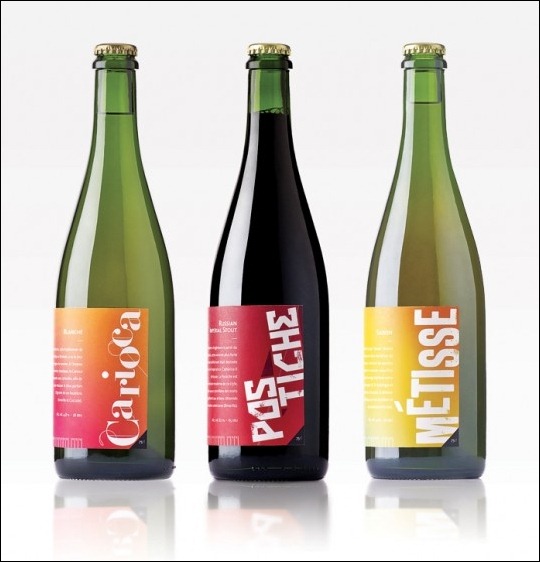 Designed by Atelier Design
Creative Director: Steve Irvine; Design Director – graphics: Russell Hardingham; Design Director – structural: Ian Smith
Designed by Taevas Ogilvy
Designed by SAA Design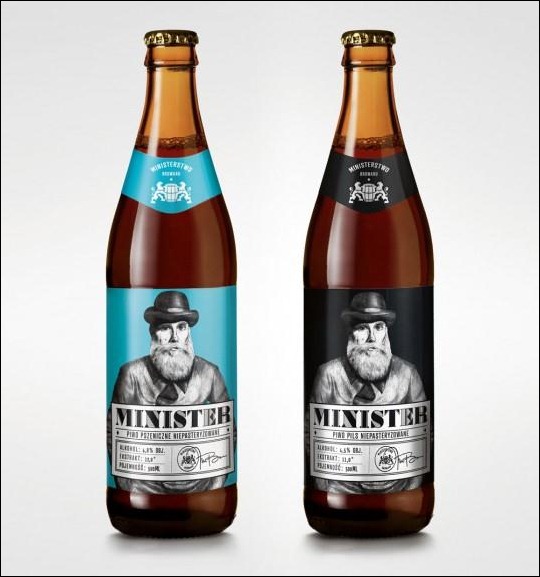 Designed by Ostecx Créative
Designed by Dossier Creative
Designed by Miller
Designed by Wicked Brand Culture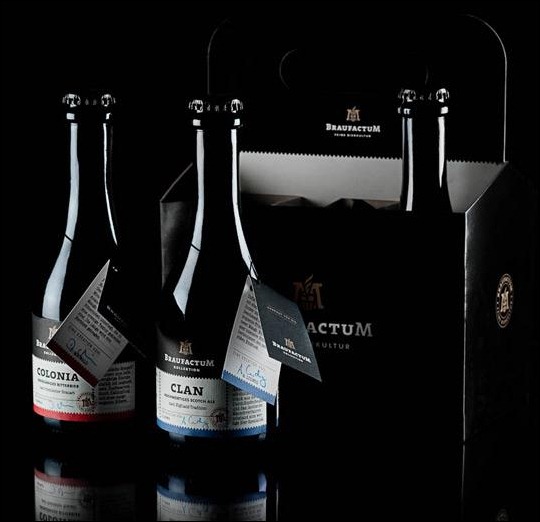 Designed by Flächenbrand
Designed by Dow Design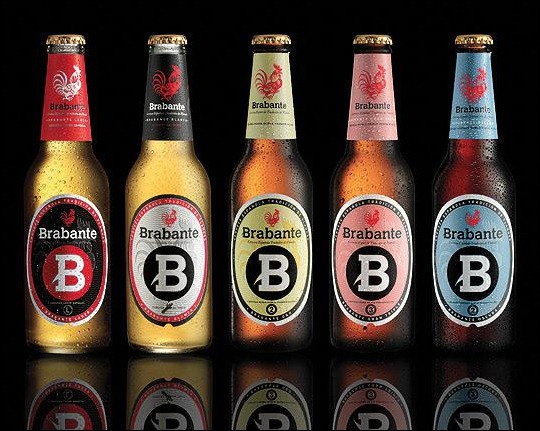 Designed by Tritone Design Studio
Designed by D. Studio
Designed by Sell! Sell!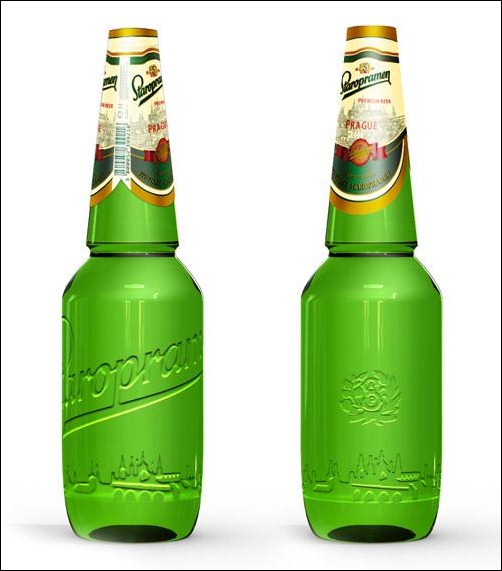 Designed by FLEX/cocoon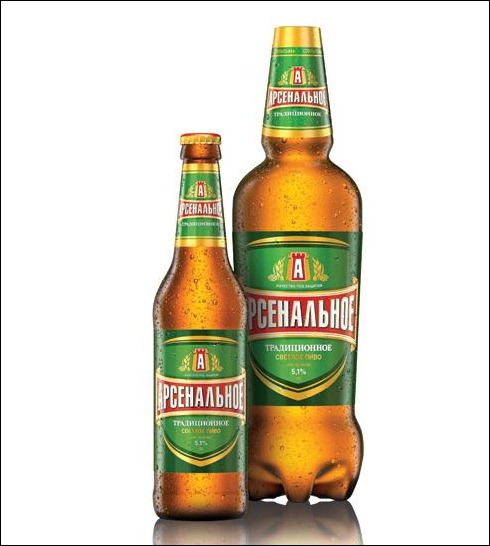 Designed by Wren & Rowe
Designed by WORK Labs
Designed by Fanakalo
Designed by Studio Output
Design by SunInBev
Designed by Publicis Mojo New Zealand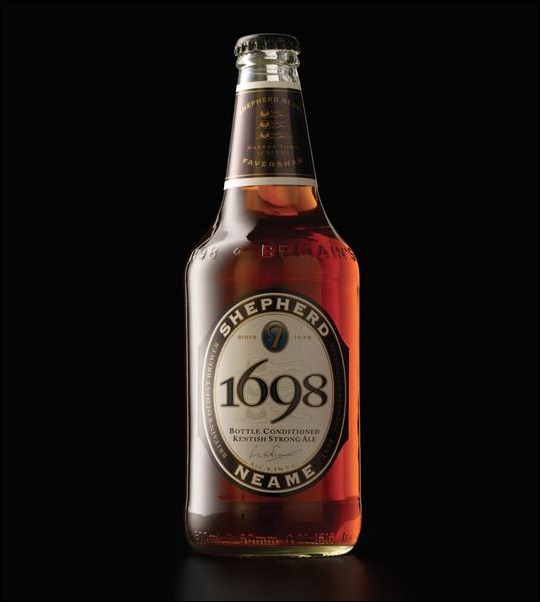 Designed by SAA Design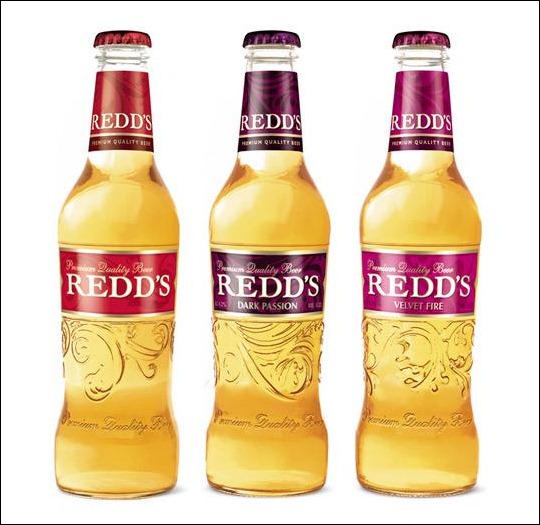 Designed by Pearlfisher
Designed by Lip Ltda
Designed by Di Donato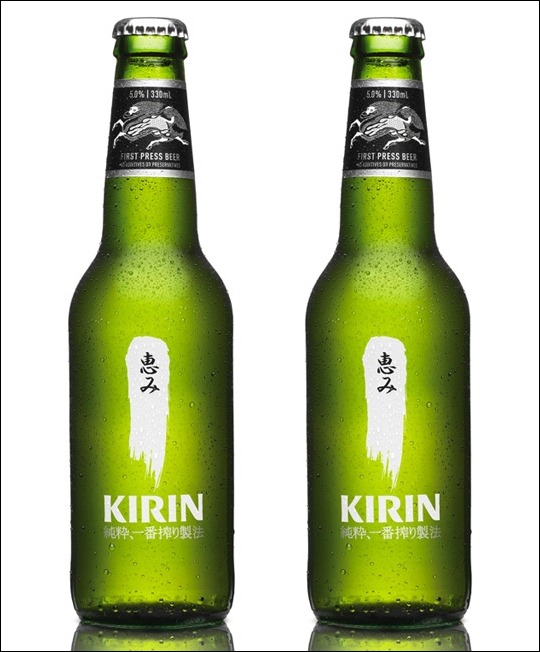 Designed by Di Donato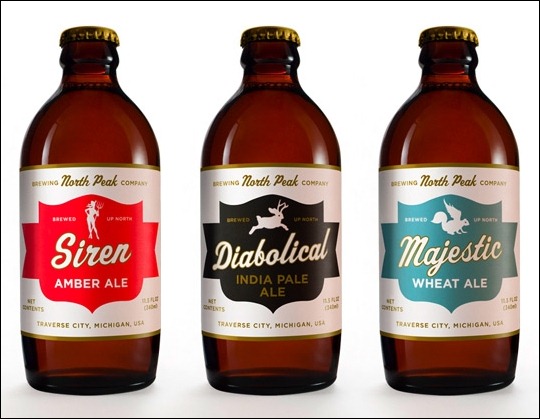 Designed by Neatly Trimmed Beard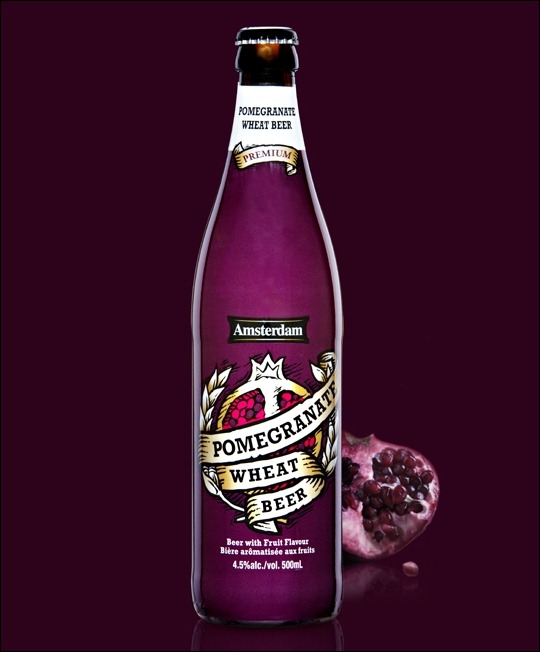 Designed by Brand & Tonic
Designed by Entire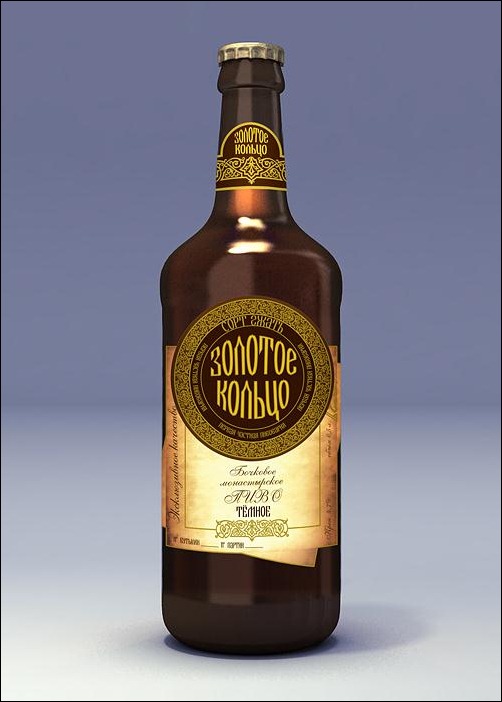 Designed by Olga Titova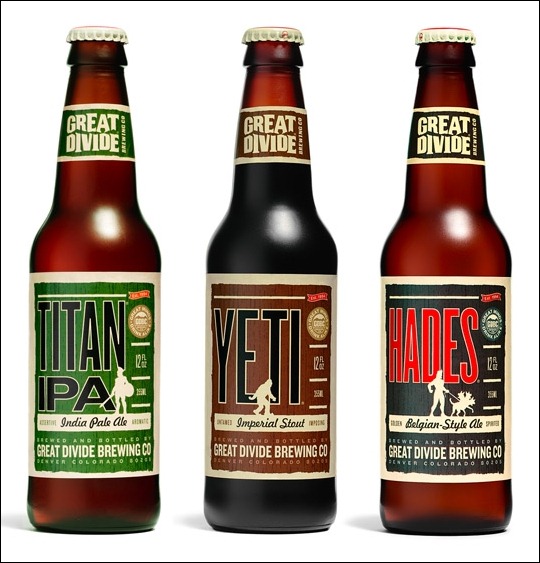 Designed by Cultivator Advertising & Design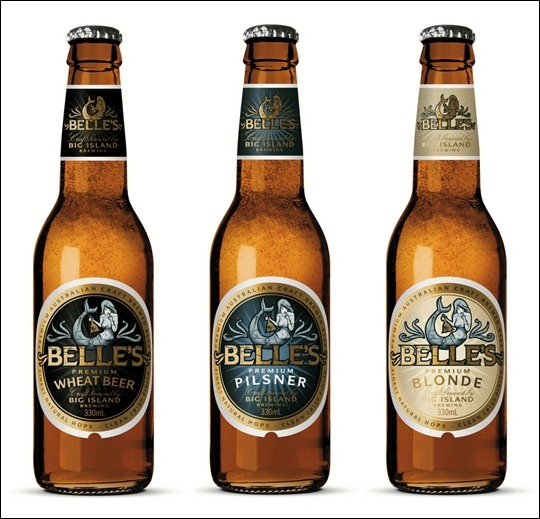 Designed by Public Creative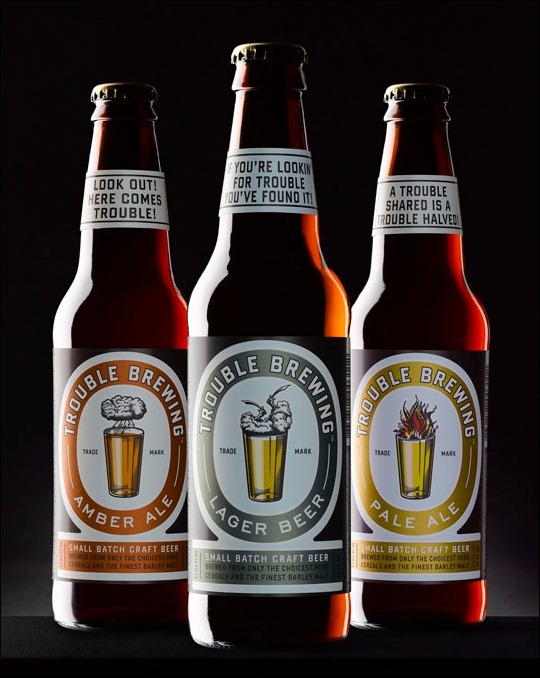 Designed by STRANGER & STRANGER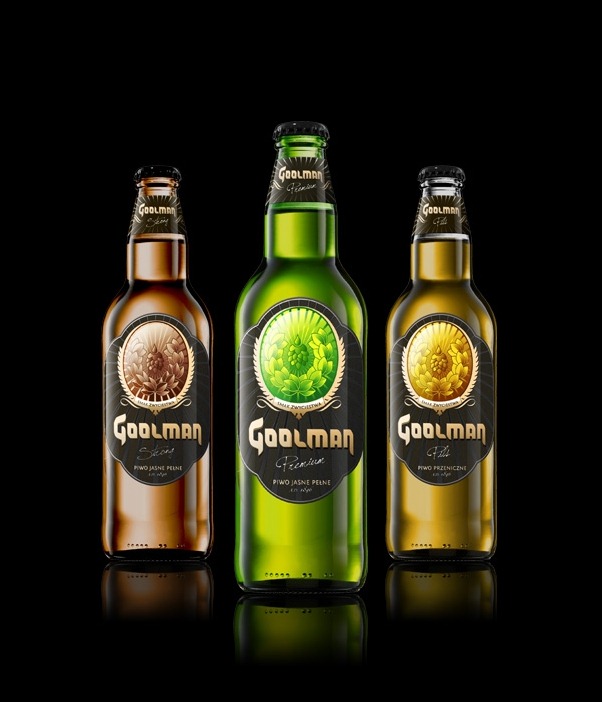 Designed by Arthur Krupa