To be effective, a user interface design needs to be creative, easily seen or accessible and attractive. This is to ensure a great experience of the users while navigating the system. This is true whether it is an app, a web page, a game interface or any kind of software. But how to make a user interface design in the first place? These tutorials will answer that question.
Here, we are sharing with you some of the coolest user interface design tutorials for you to be able to make your own UI for any project where it can be used. Here, you will find tutorials on how to make navigation menus, GUI icons, buttons, skins, and other important elements. We hope that these user interface design tutorials can help you improve your skill as designer. If it does, please help us spread this article by sharing this article to your friends. Enjoy!
This tutorial will show you some very easy techniques, using gradients and layer styles, that we can use to produce nice subtle 3D effects in our web designs.
Learn how to create a slick looking web 2.0 website banner / header!
Create a main menu interface for a fictional iPhone game. If you want to just play entertaining iPhone games check out splashmagazine.com.
This tutorial will show you how to make a semi-transparent Vista-inspired menu using gradients, shadows, and blurring to produce a stunning modern effect.
This tutorial will teach you how to create your own widgets, and you'll be able to use those icons for your Websites or Avatars.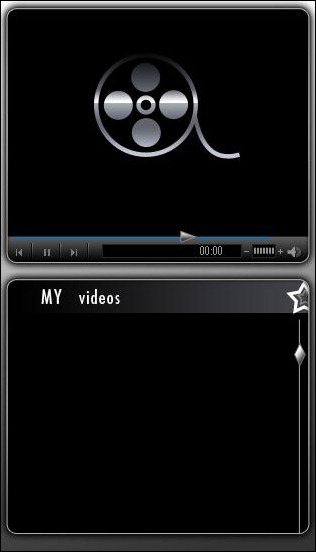 Learn how to create a video player skin in photoshop.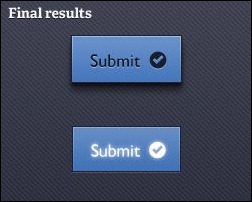 Create some awesomely clean pixel perfect buttons with shadows that SCREAM press me!
Learn how to achieve acutely life-like telephone dial buttons in Photoshop using shape layers and layer styles!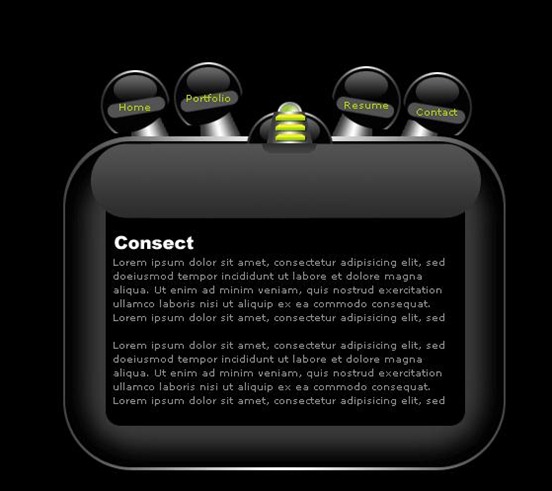 This Photoshop tutorial will show you how to create a stylish layout.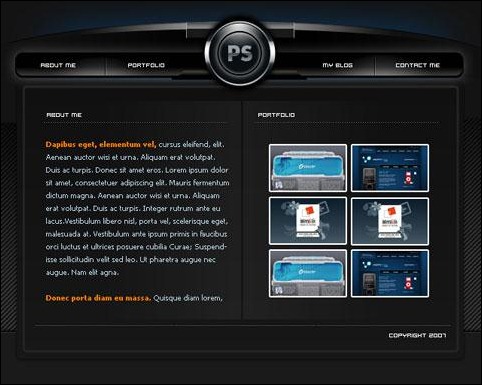 This tutorial will show you how to create a modern web portfolio layout.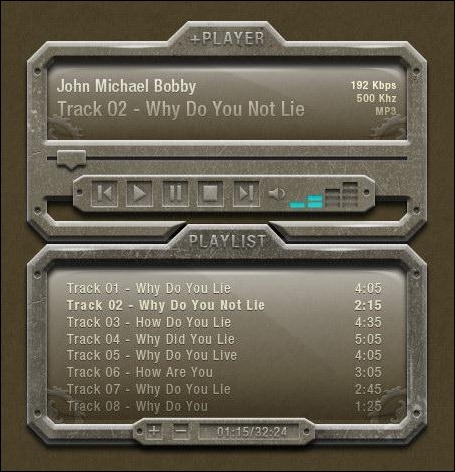 In this tutorial, you will learn how to use a combination of layer styles, textures, and a bit of manual drawing to create a Winamp-style mp3 player skin.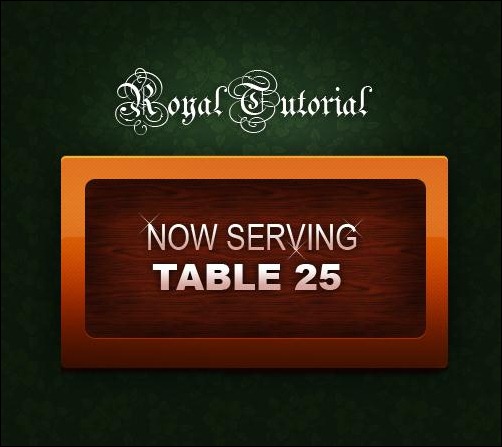 Design something along the lines of a Royal Interface graphic design in this Photoshop tutorial.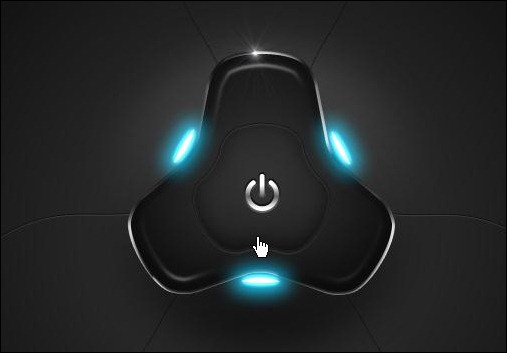 This tutorial you will learn how to create a hi-tech style button that can be used in splash pages, applications or Powerpoint presentations.You will use Illustrator to create complex vectors and Photoshop to develop realistic effects.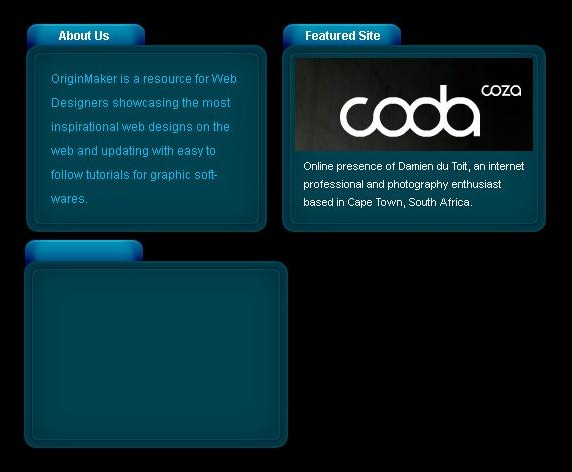 In this photoshop tutorial you will create a simple rounded content box perfect for gaming related websites.
A detailed tutorial that will teach you how to make a beautiful audio player UI.
In this tutorial we will learn how to create nice icon.
Step by step tutorial on how to create button for your website or icon.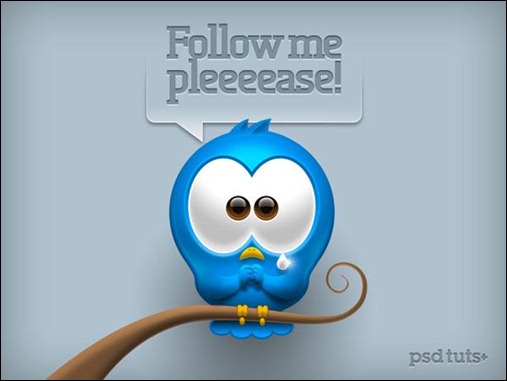 This tutorial will demonstrate how to create a cute Twitter bird icon in Photoshop.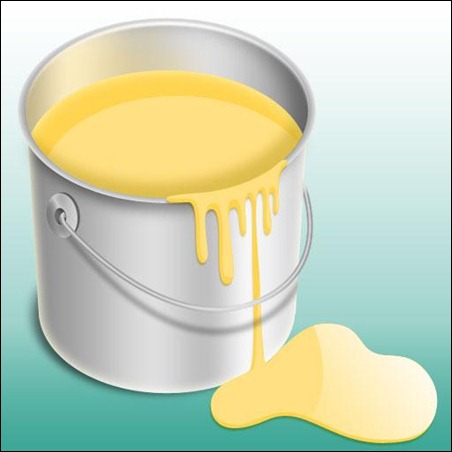 Learn how to create a simple three-dimensional icon of a paint bucket, complete with paint splotches, with this colorful tutorial.

Learn how to make this sleek layout with a carbon fiber background that would look great as a landing page for a website.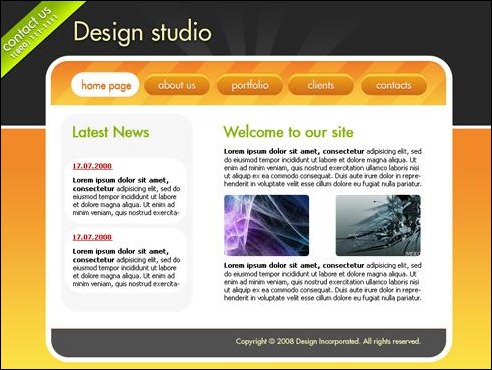 A step by step guide to creating a professional web layout.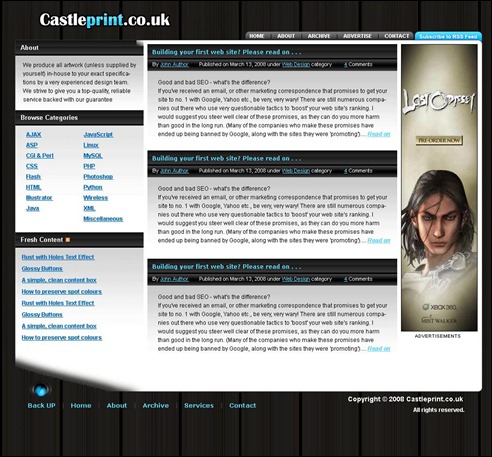 Learn how to make a professional looking web page layout in this tutorial.
An artistic web design depicting a "Magic Night" concept.
Learn how to use the tools in Photoshop to draw a Flickr thumbnail box.

This tutorial explains how to create the below navigation box.
Create this beautiful navigation module with Photoshop. This Photoshop layout tutorial will show how simple shapes and gradients can create elegant designs.
This tutorial demonstrates how to create 3 retro MP3 players in Photoshop. Each design will include a different type of media, a CD, record, and tape.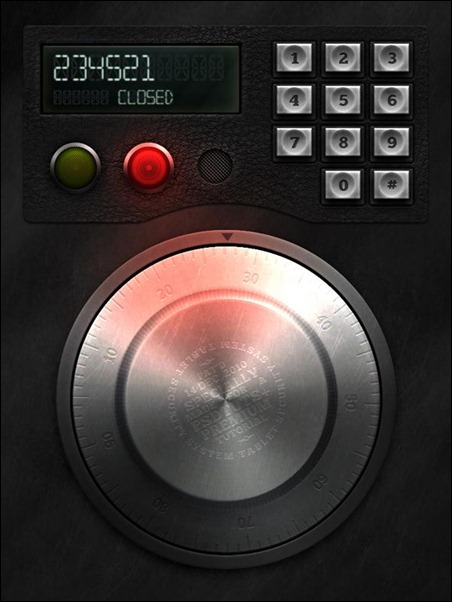 Premium tutorial for PSD Tuts members on how to create a retro style electronic safe lock interface using both Photoshop and Illustrator.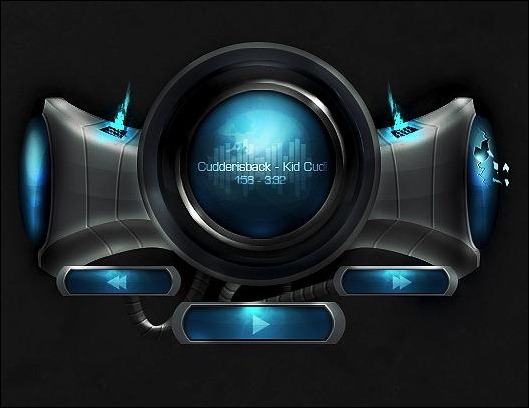 This tutorial will show you how to create a futuristic non-functional interface.
This tutorial will show you how to create the Glass Shelf Dock used for the operating system.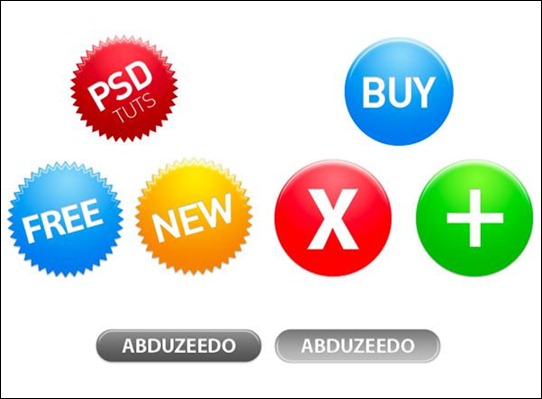 Create a really easy and very nice 3D effect to be used in either buttons and icons or elements that need some depth.
This is a tutorial about creating the navigation of this piece and not about creating the Volkswagen logo.

This tutorial is describing detailed process of creation of "plastic" navigation bar.
In this tutorial you'll learn how to design a sleek audio player interface in Adobe Photoshop.
In this tutorial you learn how to create an awesome amp controls using only Photoshop.
Create two basic user interfaces for an iPad app and develop them to a prototyping level.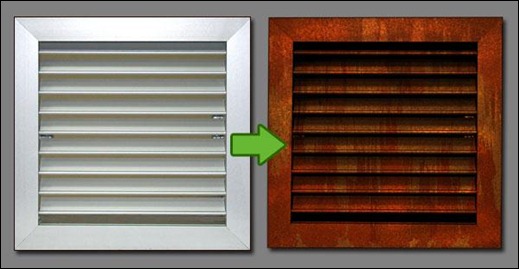 Learn how simple it is to texturize objects using different fusion mode layers, adjustment layers, color tweaks and some very simple filters in Photoshop.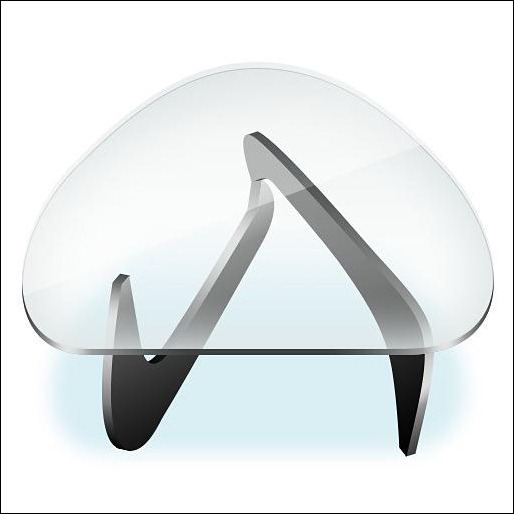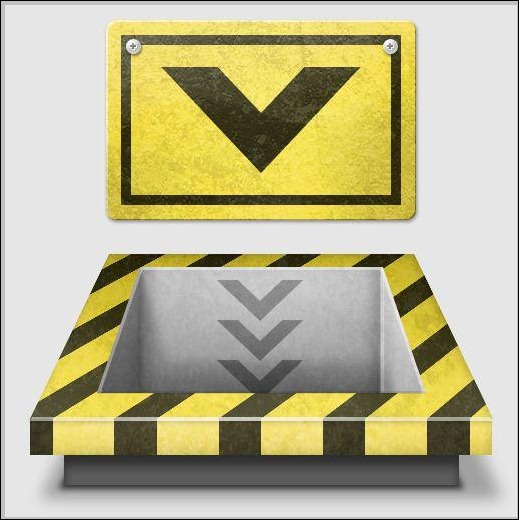 This tutorial teaches you how to create a unique 3D download folder icon with textures. Learn some useful techniques for creating more visually impressive 3D icons.