Free PSD files are one of the things that designers love to collect. This is because they are useful in a day to day exercise of their trade. By using free PSD templates, graphic professionals can make prototypes of their projects without actually creating every element of their design one by one.
This way, they will have an idea as to how their finish product would look like and how can it be improved further quickly and conveniently. Aside from that, superbly designed PSD files can also be used as inspirations of other artists who want to develop their skills. Also, there are some that can actually be used personally and commercially so you can focus on other areas other than designing graphic and web user interfaces if the design requires such.
So here, we are sharing with you excellent PSD files that can help you finish the task at hand quickly. If you intend to use any of these commercially we suggest that you ask permission from their authors. For personal purposes, you can use them whenever you want without spending a buck. For any comment or suggestion please try to write it below. We will also be glass if you will share this your friends. Enjoy!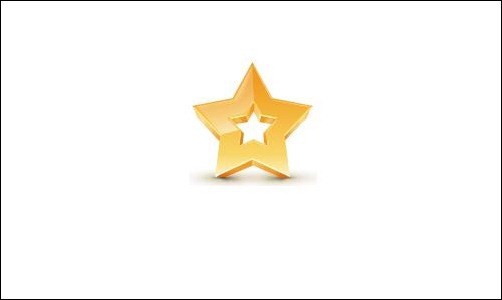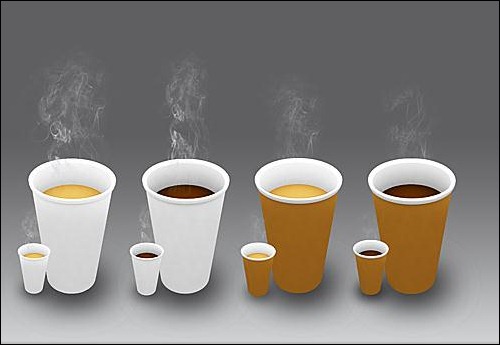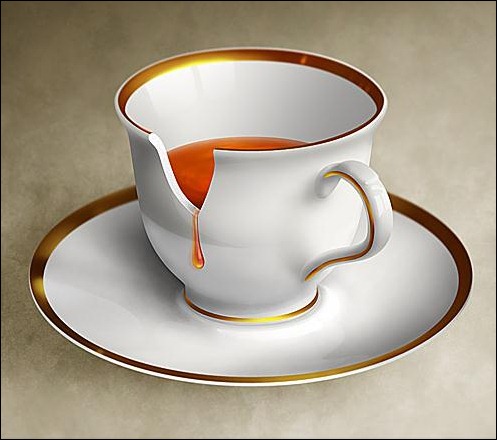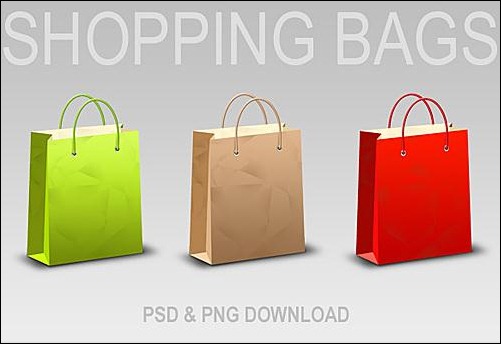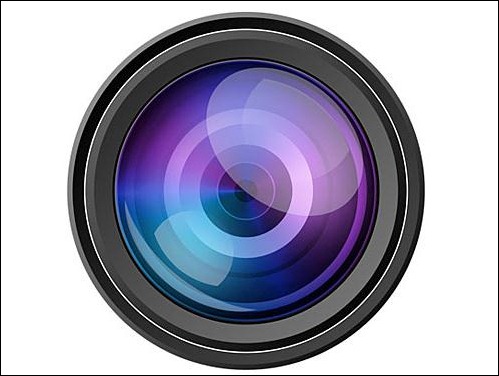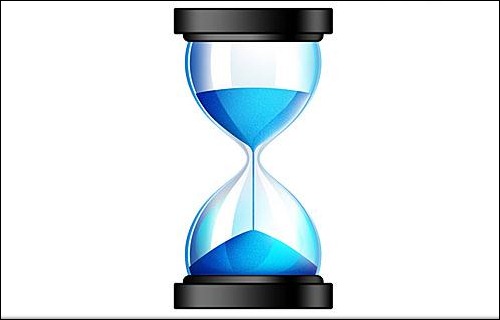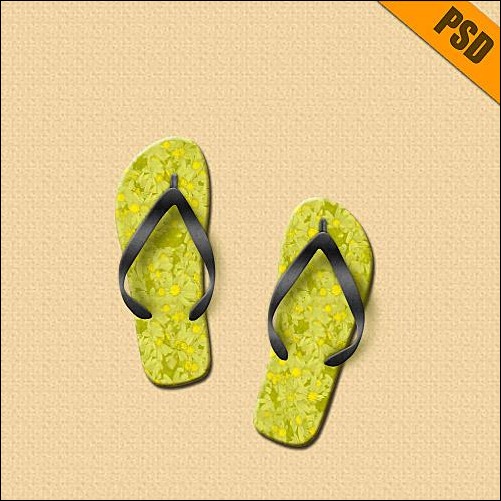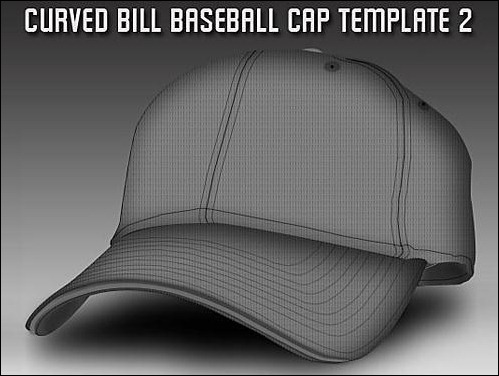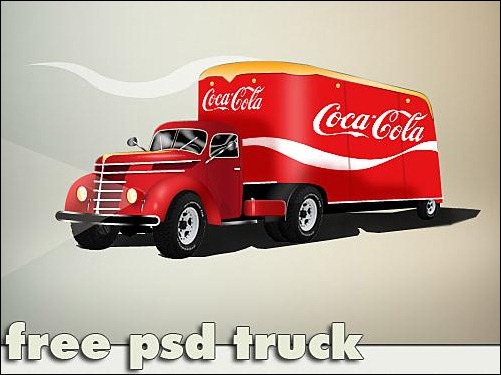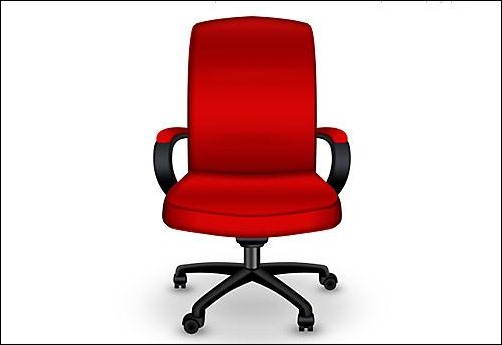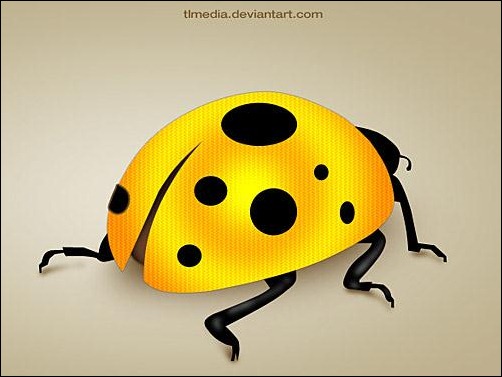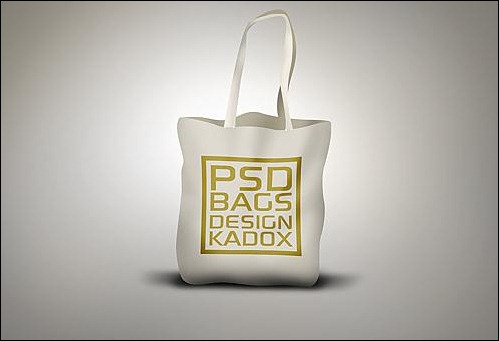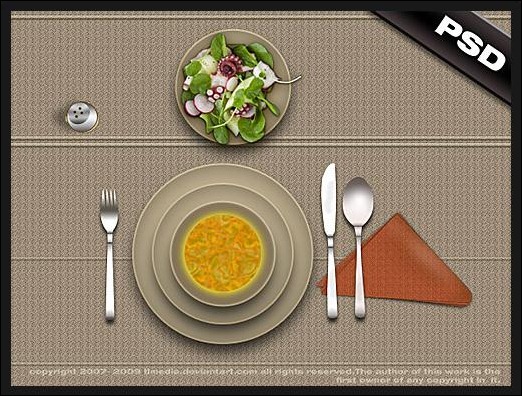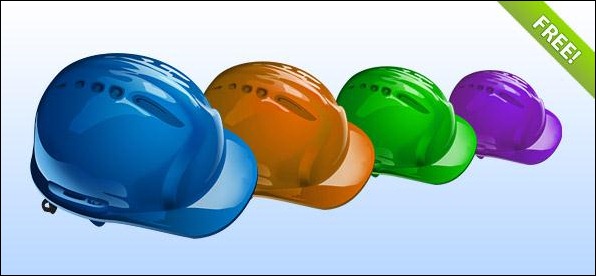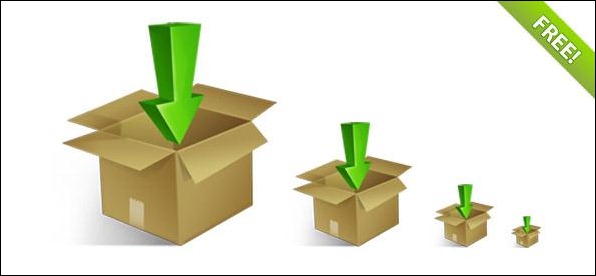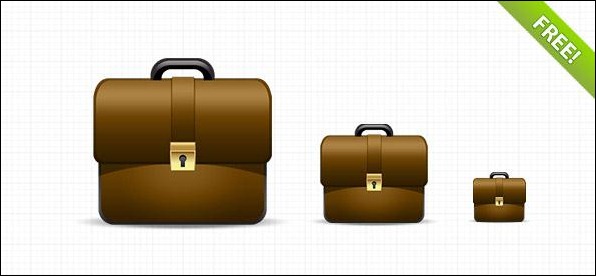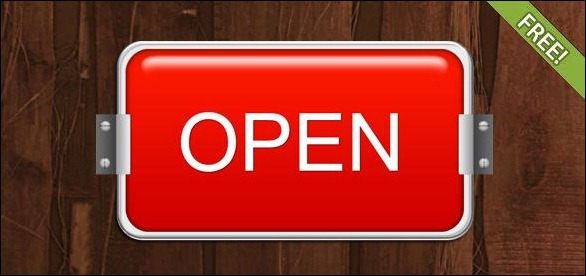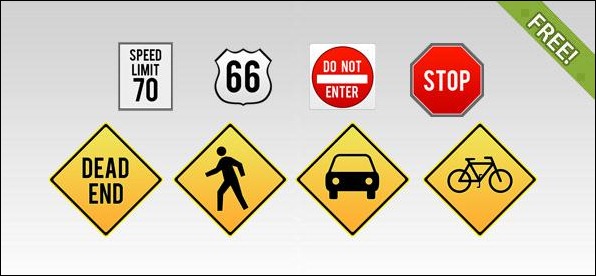 Web User Interface Elements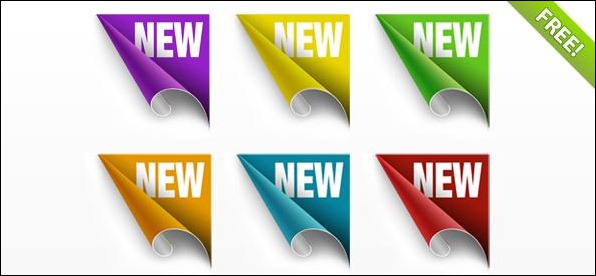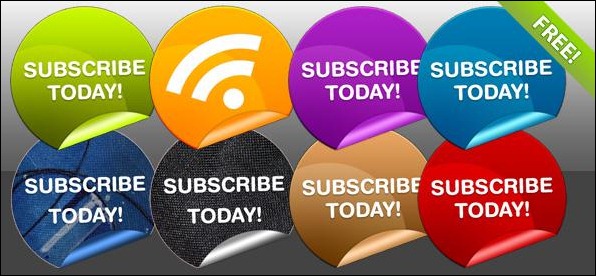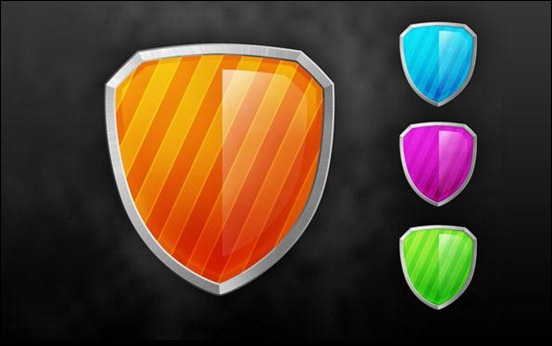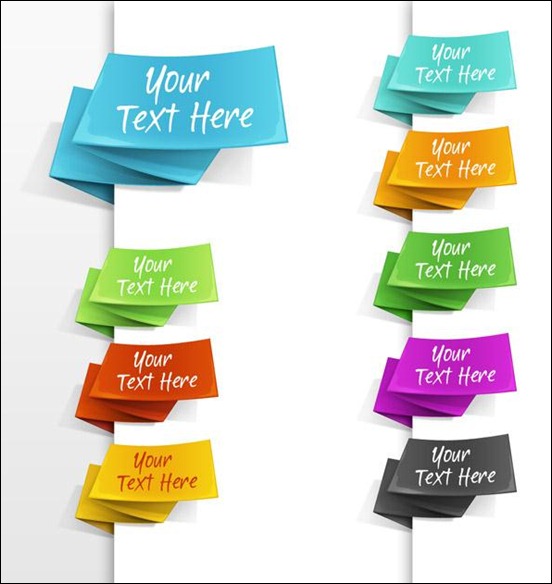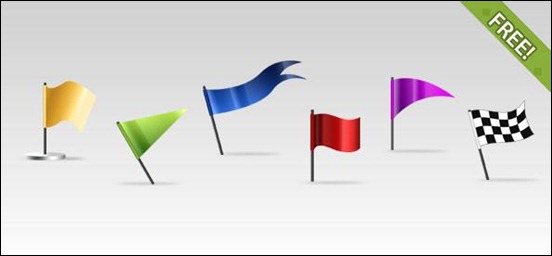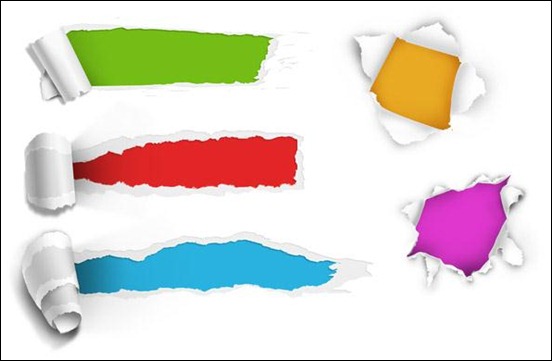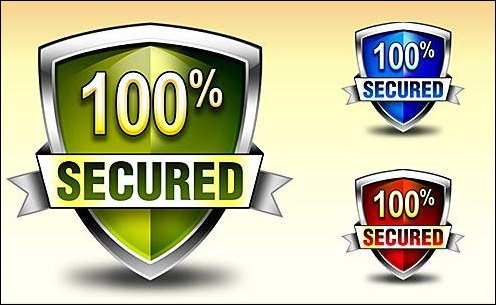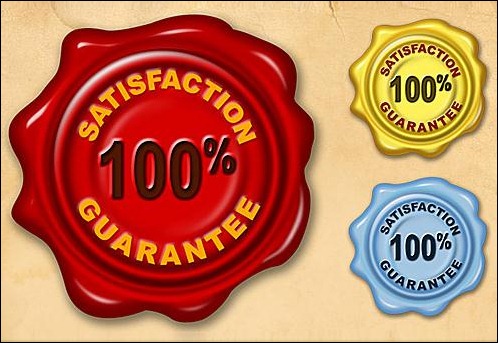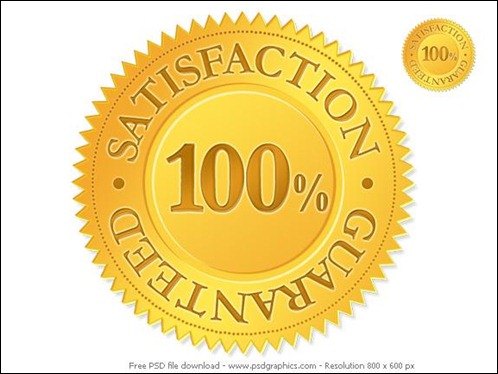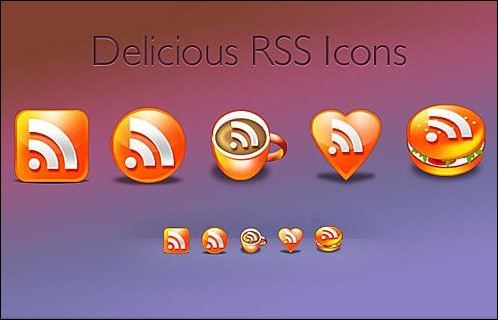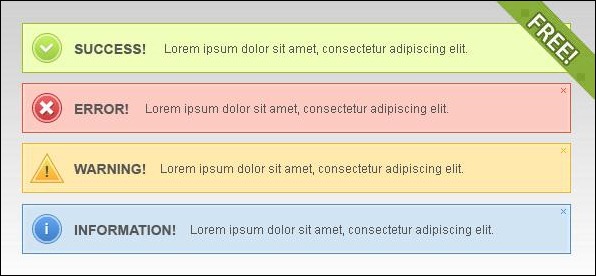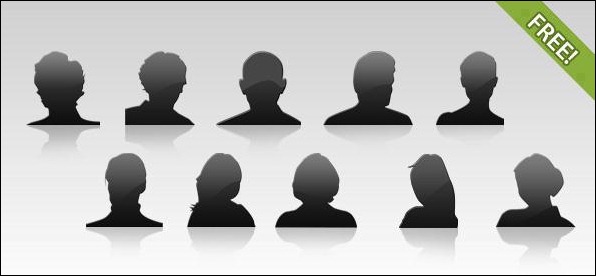 Mobile Phones, Computer and Gadgets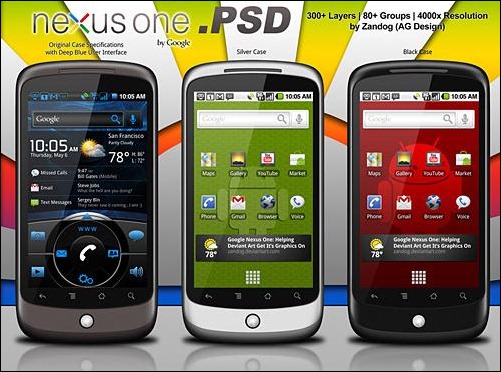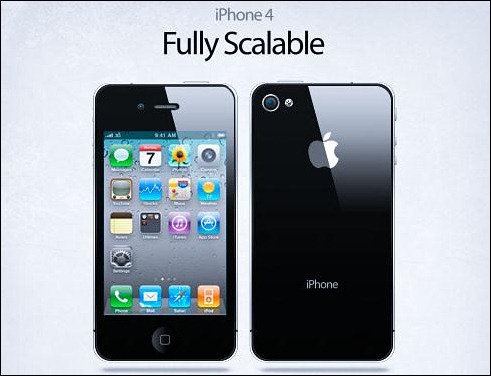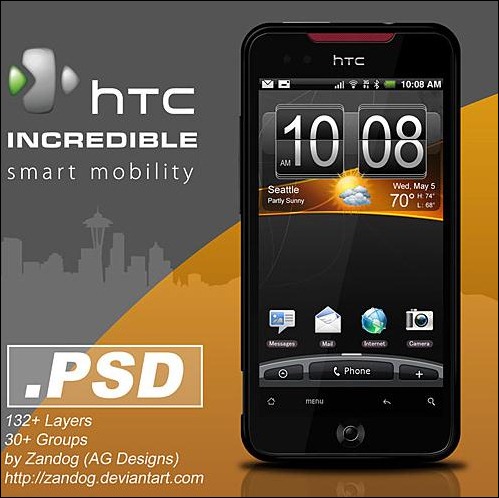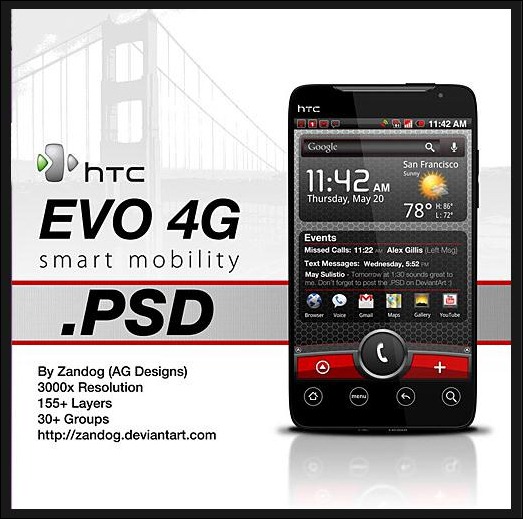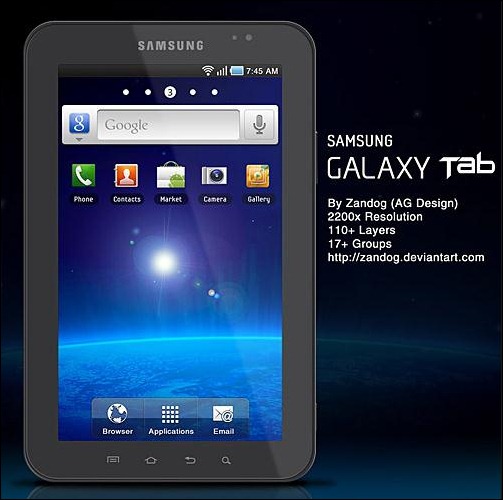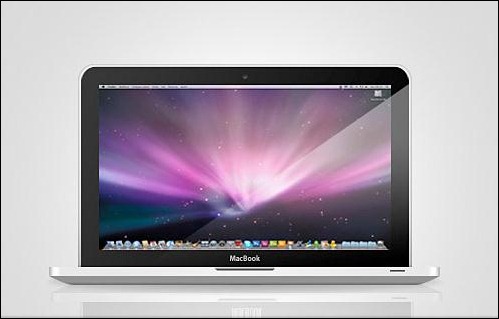 Paper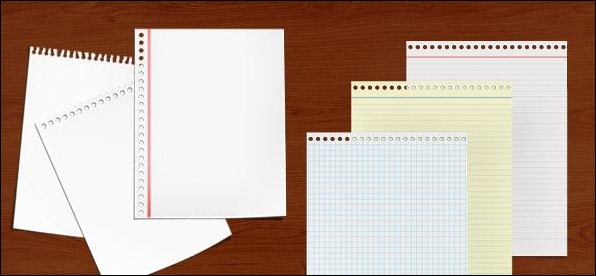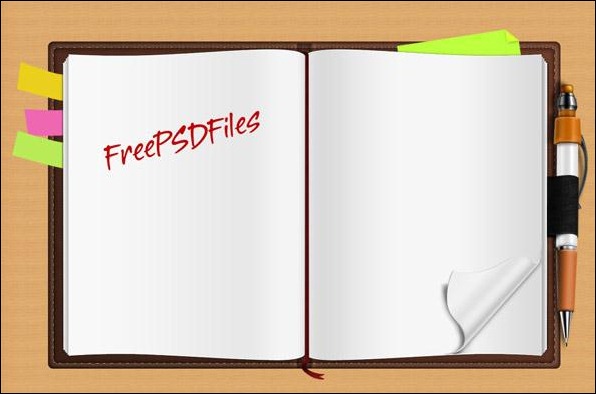 Grass, Flowers and Foliage