Every industry has its own effective way of displaying content and information on websites. For some reasons you will find that websites belonging to the same niche or category have same things in common. In sports websites for example, you will see that most have colorful layouts and big images on them. This is especially true to personal websites of athletes.
For the websites of sports teams and leagues on the other hand, the trend is towards the use of magazine or news layouts or as you will see below photography website templates. This is because they need to handle more content than personal websites. It must be able to show game schedules, updates and reports about the players, and other information about the players if it is a team, or it if is a league, about the competing teams. The same is true with sports oriented news networks.
As for corporate websites of sports brands, still you will notice that they tend to use large pictures, thus focusing the attention of the readers towards their product.  Also, you can observe that most of sports websites have sliders and galleries that display featured content and photos.
Here, you will find different beautiful sports website designs that you can take inspiration from. If you are a web designer, you can take a look at these websites closely and get ideas that you can use in your project. If you like this article, please share this to your friends. Enjoy!
Sports Athletes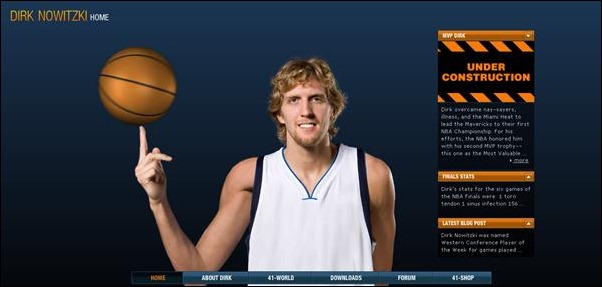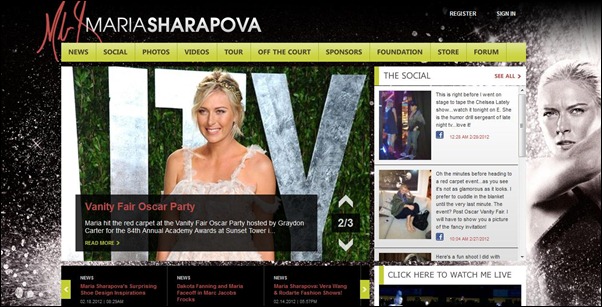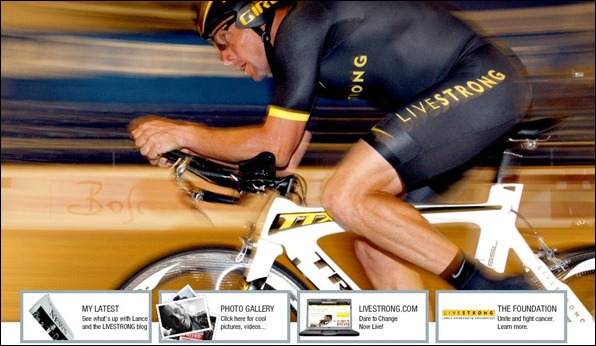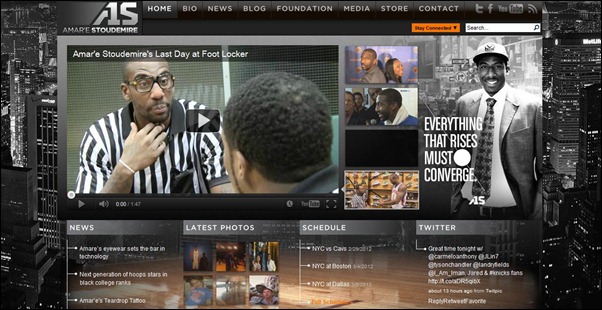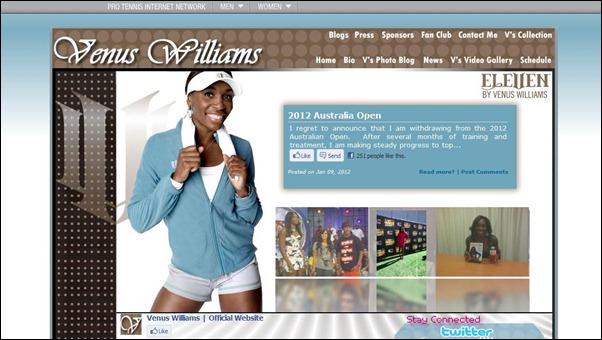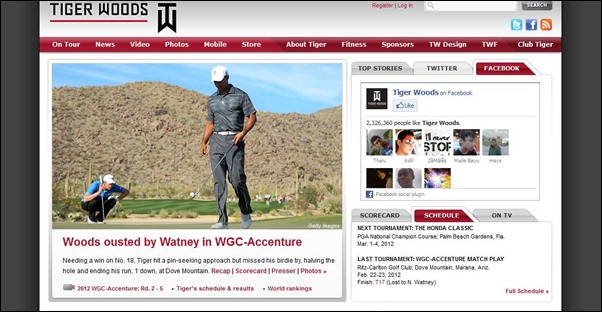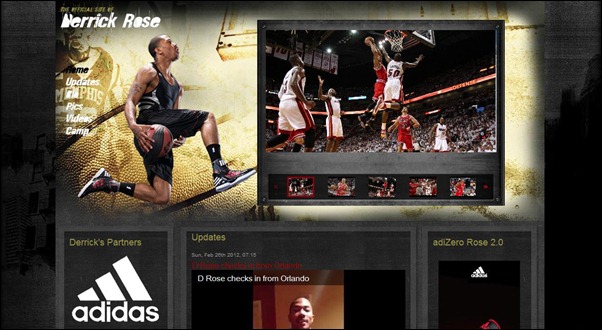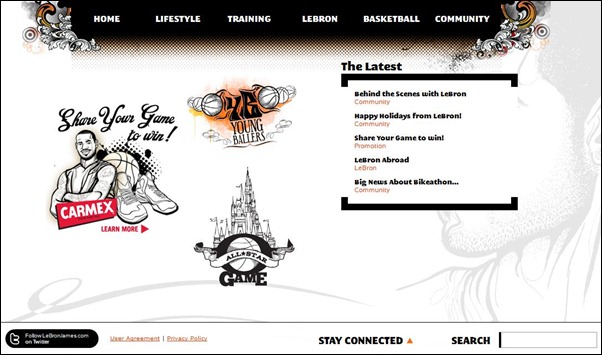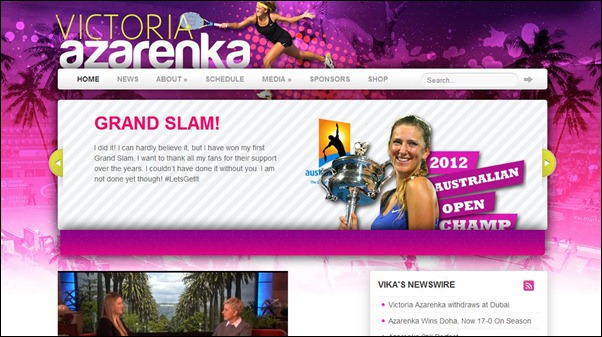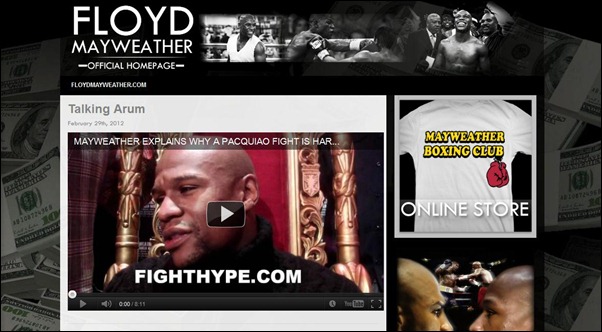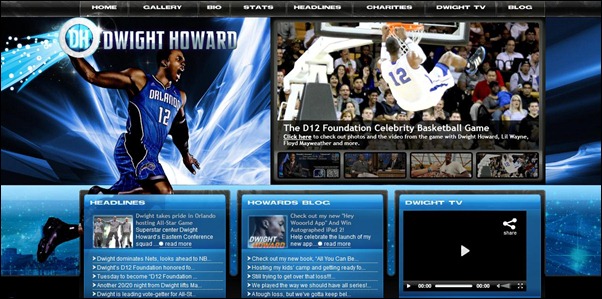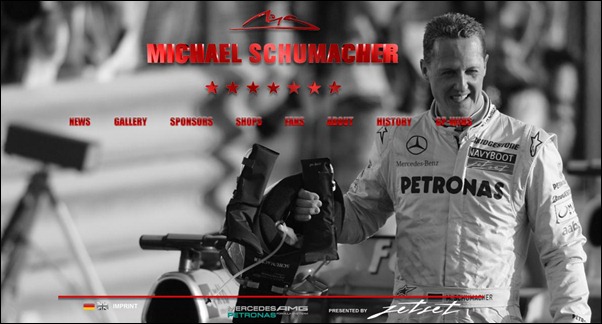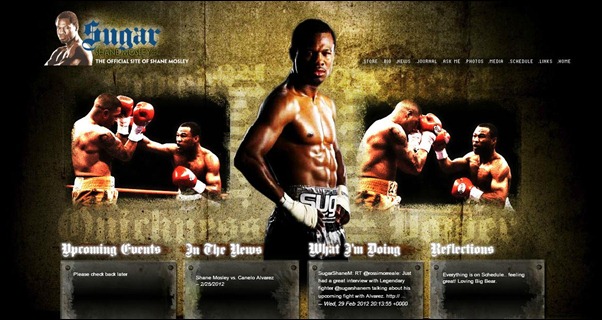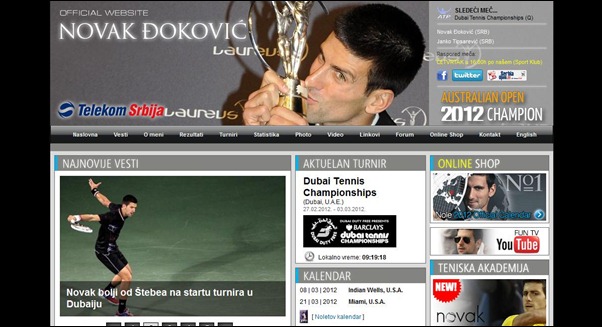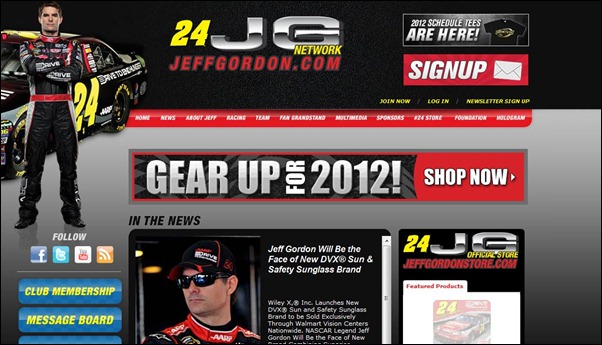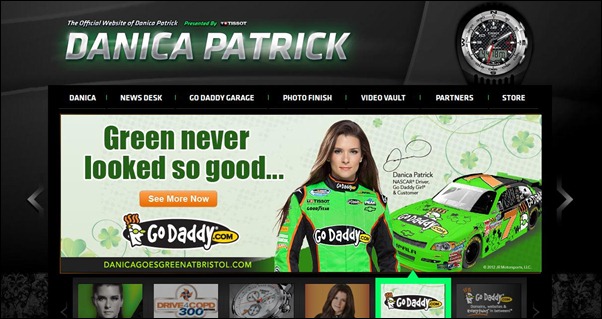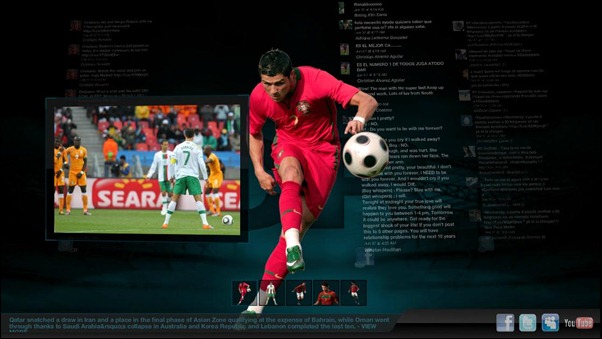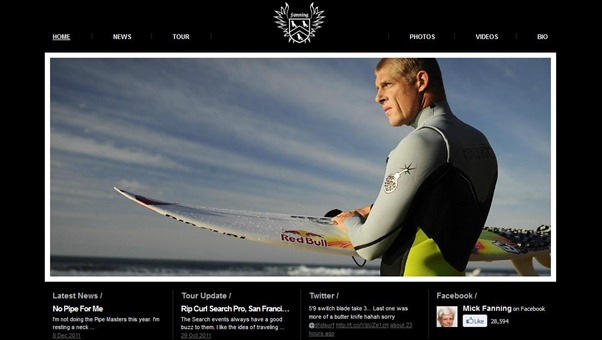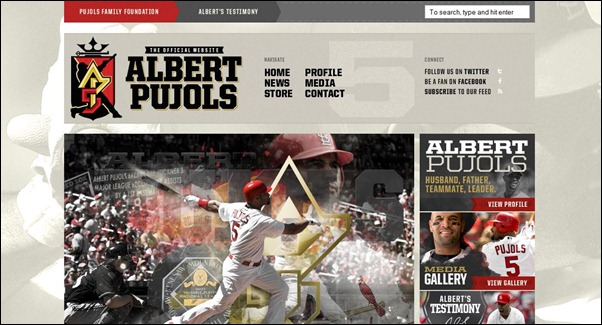 Sports Teams and Leagues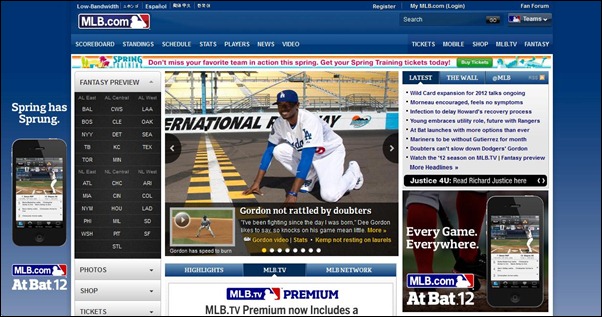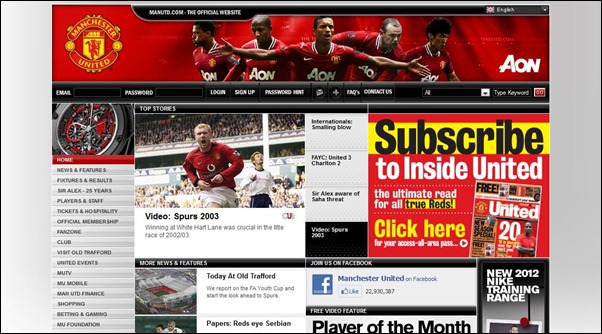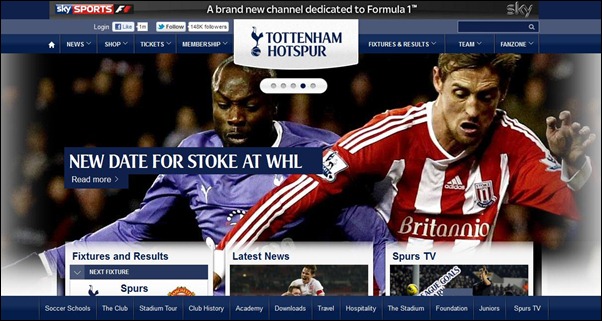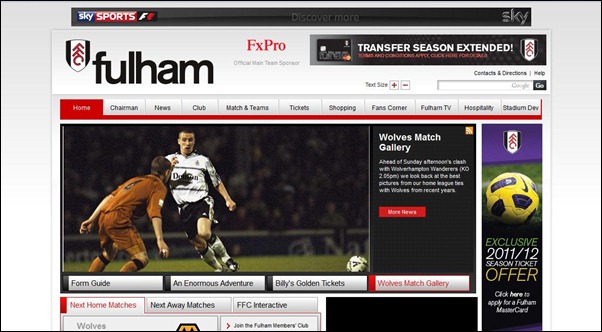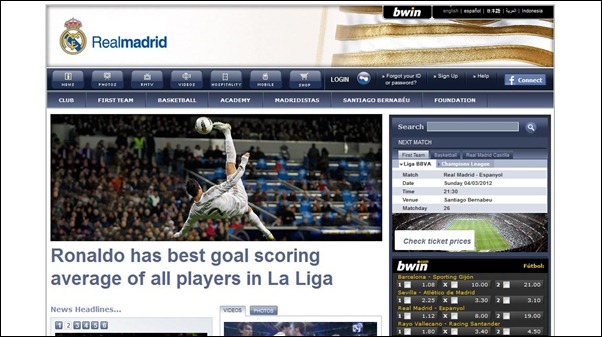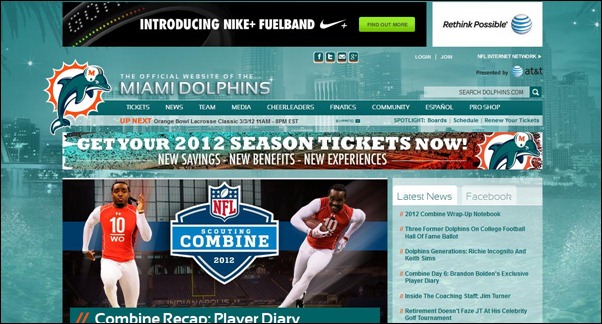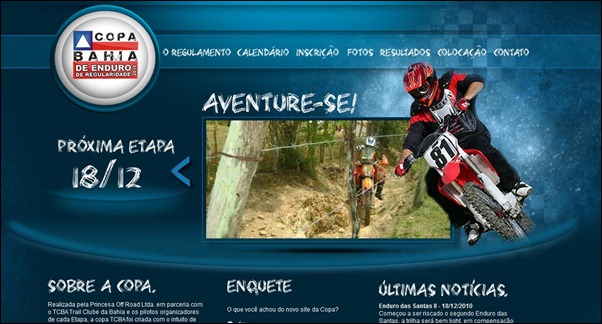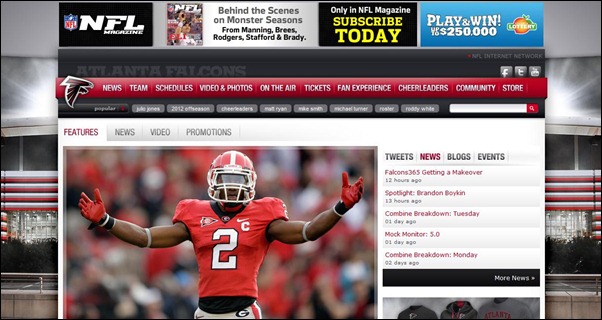 Sports Networks and Magazines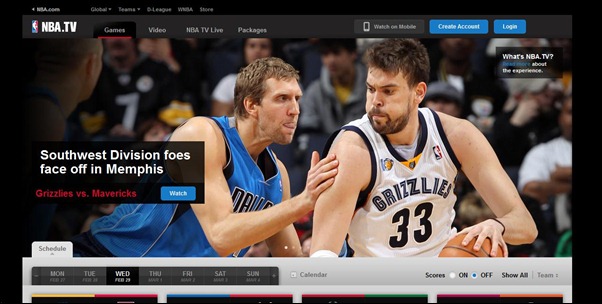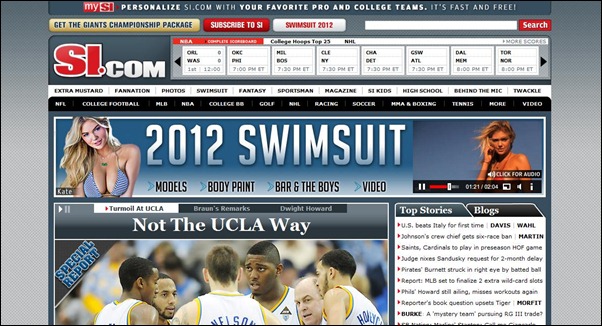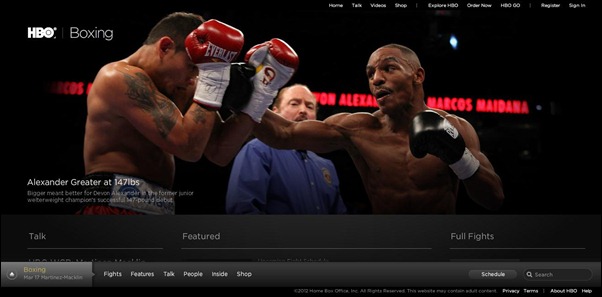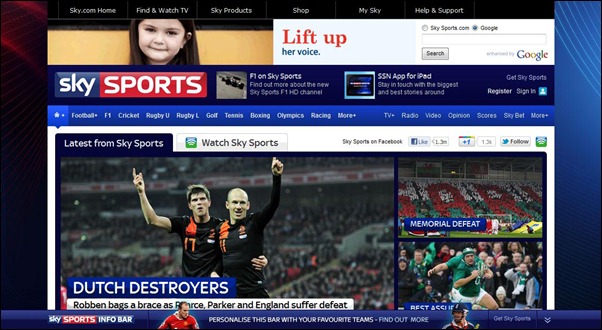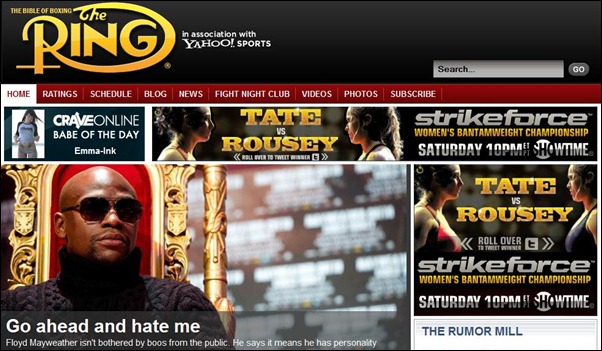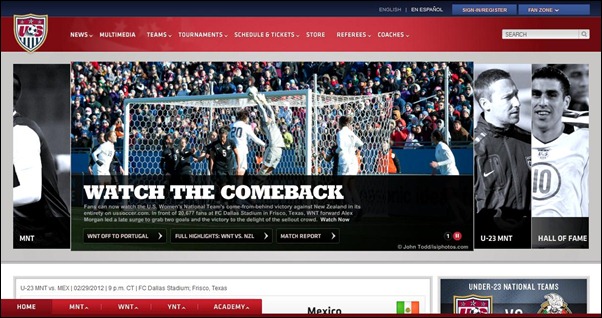 Sports Brands and Sports Related Businesses